Alias:

Canelo

Height:

5′7″ / 173 cm

Reach:

5′9″ / 179 cm

Stance:

Orthodox

Возраст:

32 years

Nationality:

Mexico

Residence:

Mexico, Guadalajara
Wins:

57 (39 KO)

Losses:

1

Draws:

2
Wins:

59 (39 KO)

Losses:

1

Draws:

2
Alias:

GGG

Height:

5′9″ / 179 cm

Reach:

5′8″ / 178 cm

Stance:

Orthodox

Возраст:

41 year

Nationality:

Kazakhstan

Place of Living:

USA, Los Angeles
Wins:

42 (37 KO)

Losses:

1

Draws:

1
Wins:

42 (37 KO)

Losses:

2

Draws:

1
Date:

17.09.22

Title:

WBC, IBF, WBO, WBA (WBC, IBF, WBO, WBA)

Location:

Las Vegas, T-Mobile Arena, USA

Division:

Super Middleweight (168 lbs)

Media:

DAZN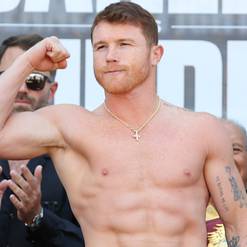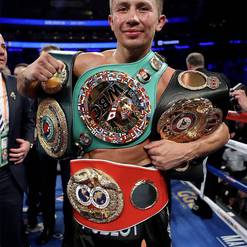 Scorecards: 116-112, 115-113, 115-113
On Saturday, September 17, Mexican superstar Saul "Canelo" Alvarez will return to the ring against Gennadiy Golovkin in a trilogy fight at the T-Mobile Arena in Las Vegas.
They fought to a controversial twelve round split draw in 2017. A rematch in 2018 saw Canelo win a close twelve round split decision over Golovkin.
In the first two meetings, Canelo had just made the move to the middleweight division.
This time around, Golovkin will head up to super middleweight to challenge Canelo for his undisputed championship.
While GGG is now 40 years old, and many view him as being past his best, Canelo's head trainer and manager - Eddy Reynoso - expects a very tough fight.
Canelo is coming off his first defeat since 2013. He moved up in weight back in May and suffered a twelve round decision loss to WBA world champion Dmitry BIvol.
Video of the fight Alvarez vs. Golovkin
Boxing News Alvarez vs. Golovkin
Photo of the fight Alvarez vs. Golovkin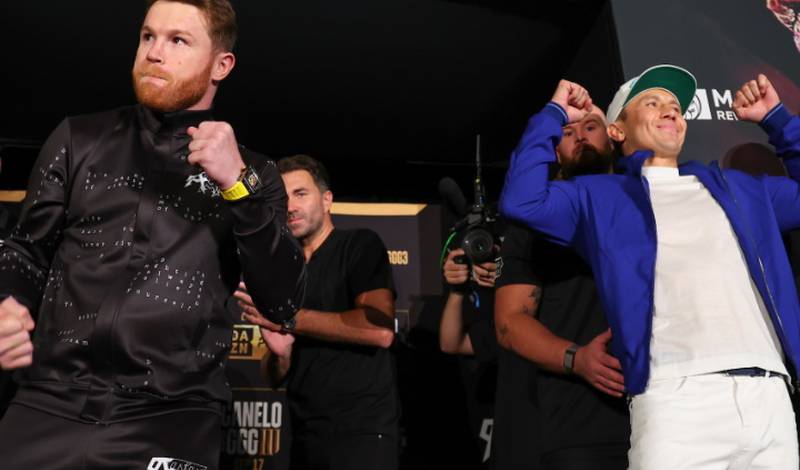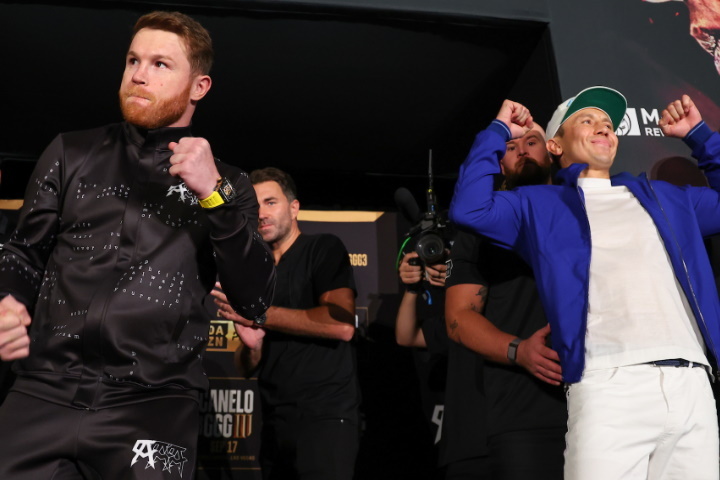 Sept. 14, 2022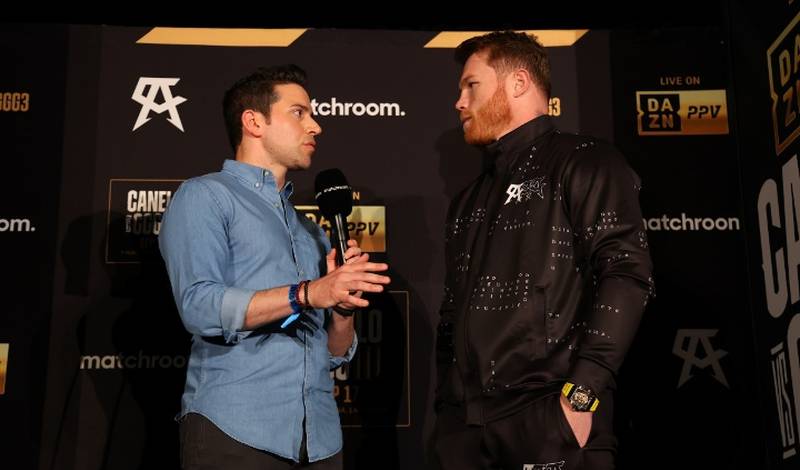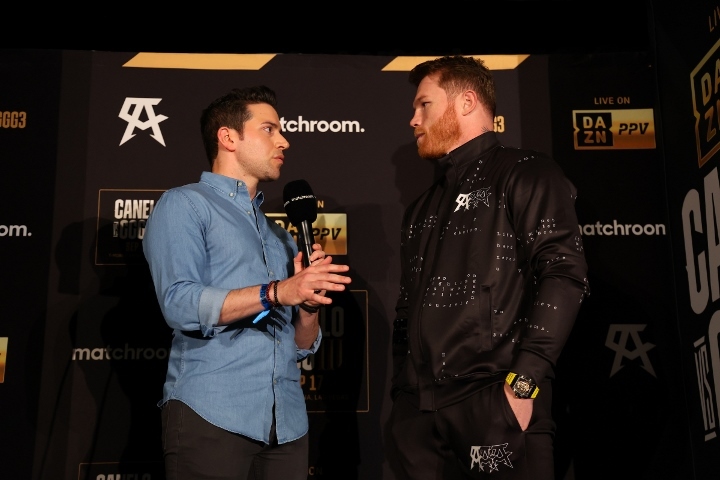 Sept. 14, 2022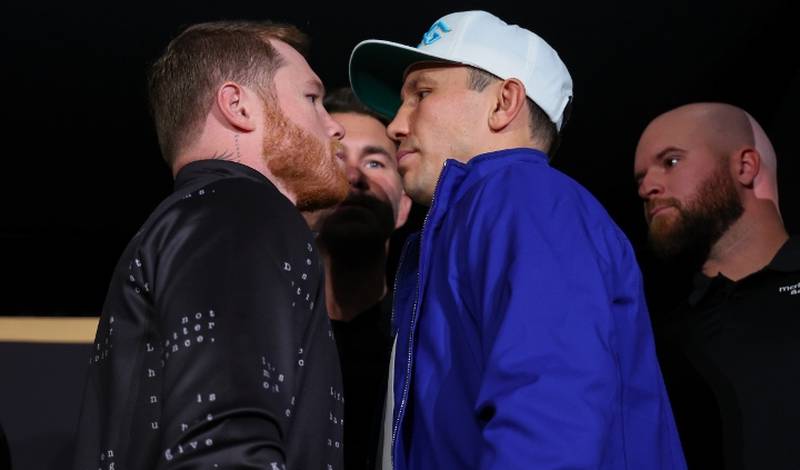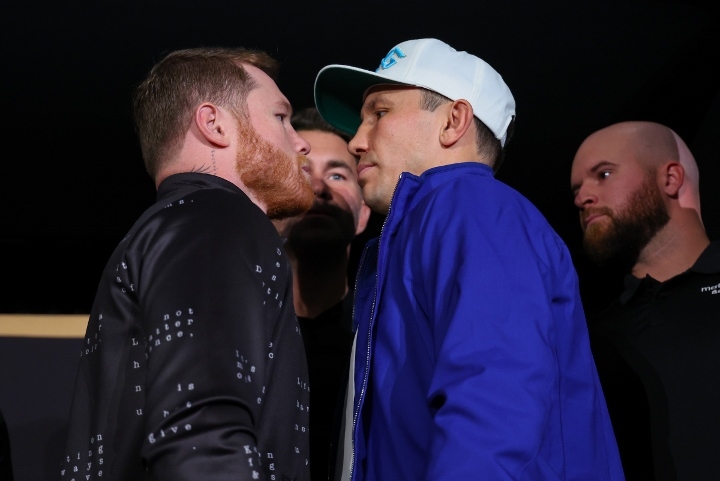 Sept. 14, 2022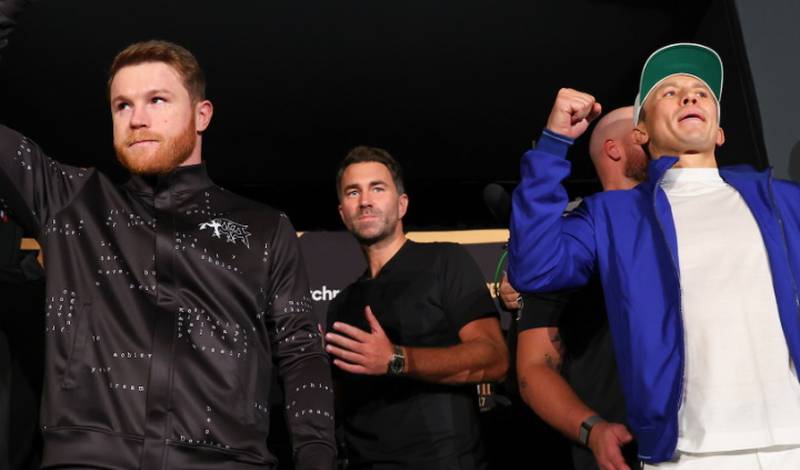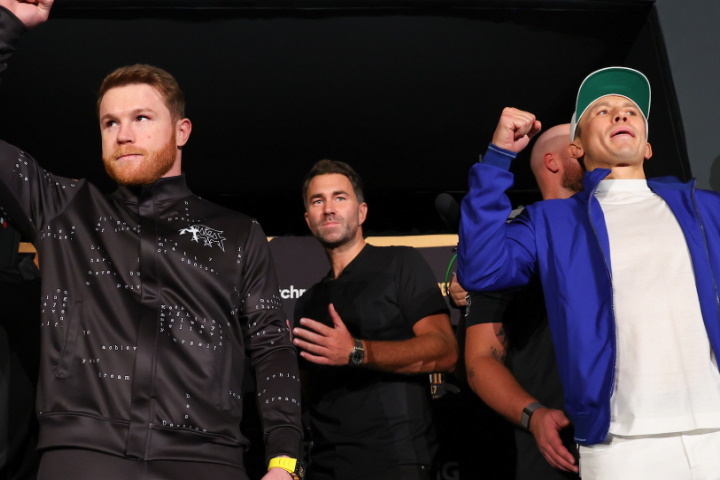 Sept. 14, 2022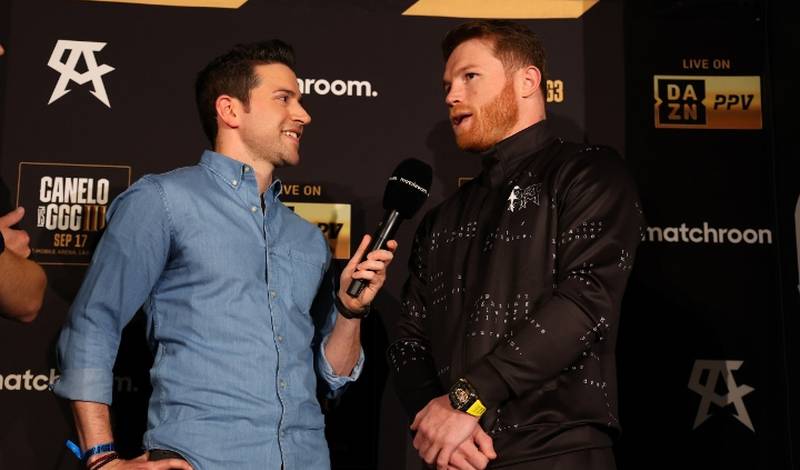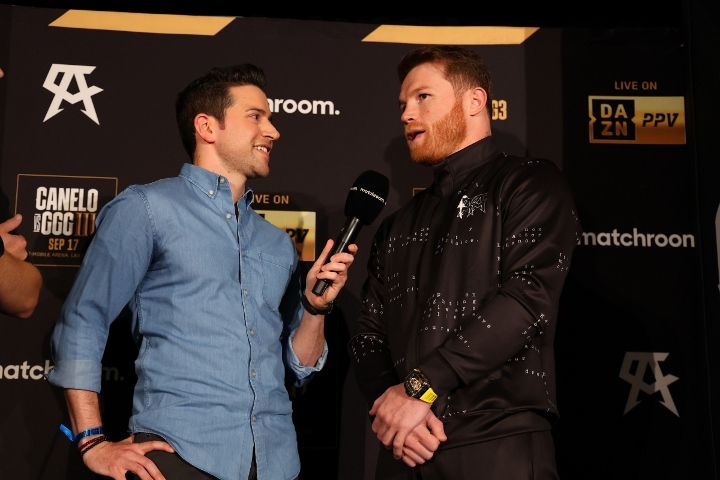 Sept. 14, 2022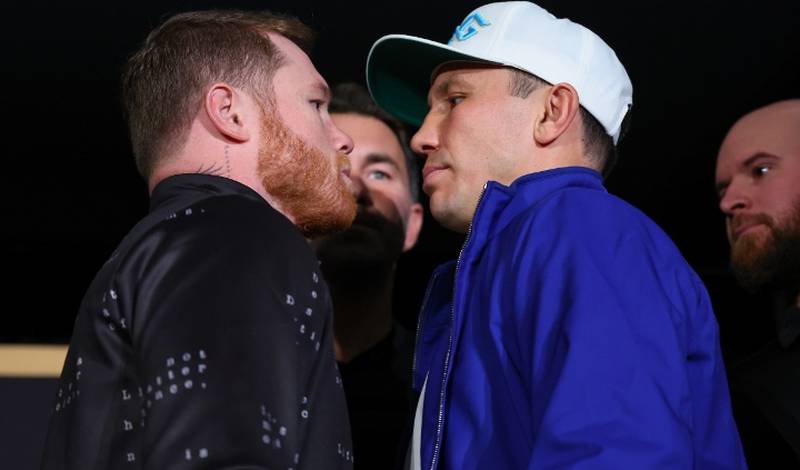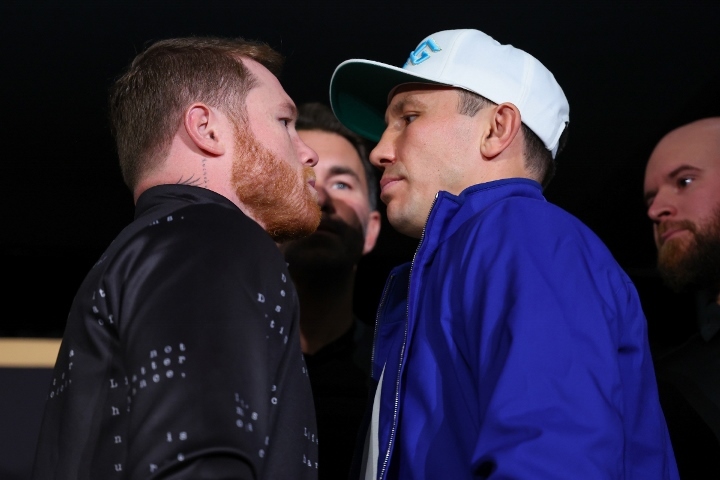 Sept. 14, 2022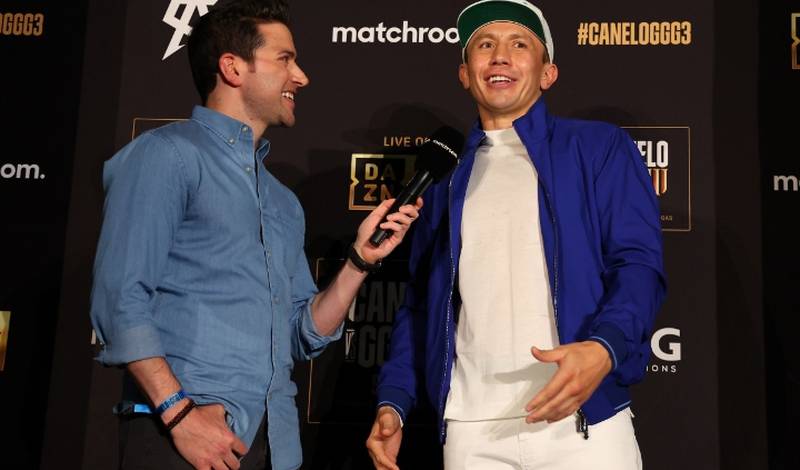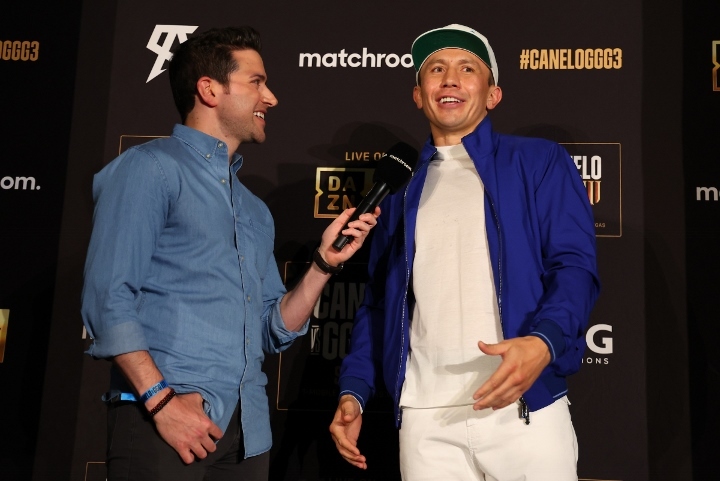 Sept. 14, 2022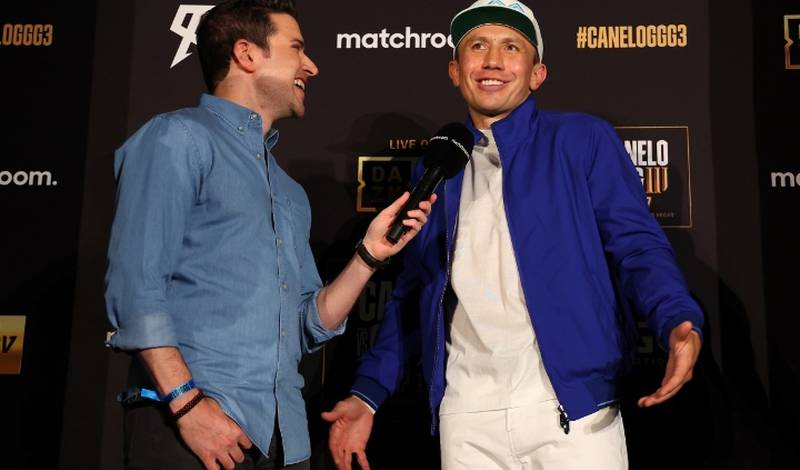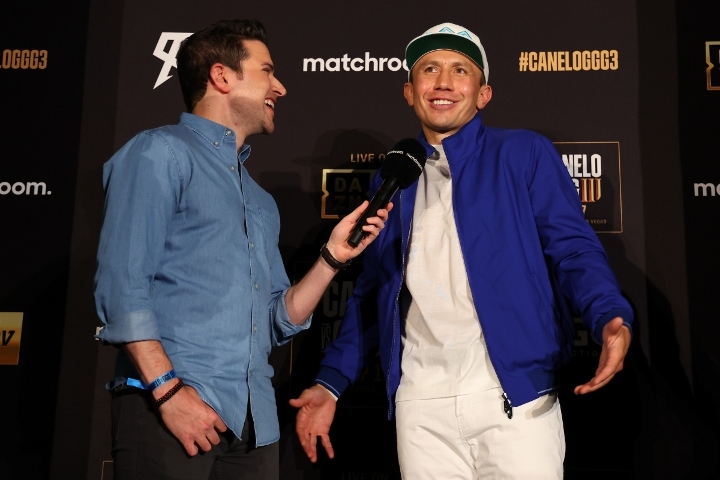 Sept. 14, 2022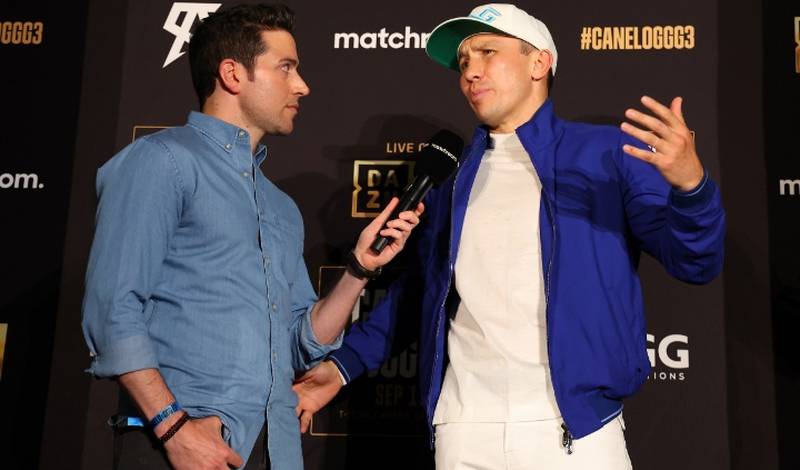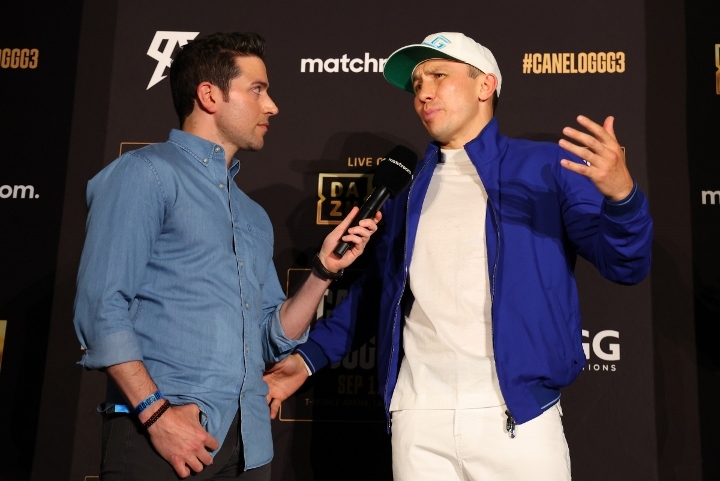 Sept. 14, 2022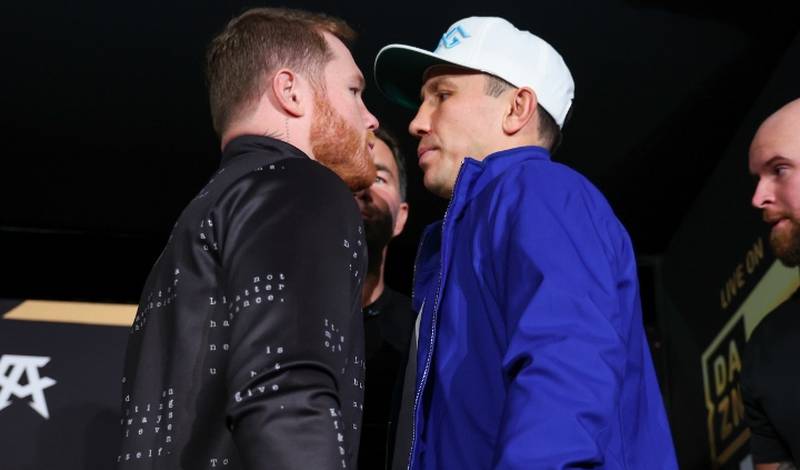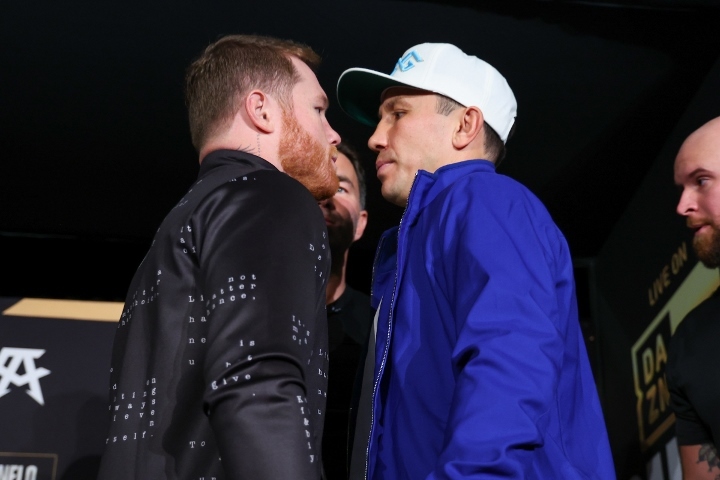 Sept. 14, 2022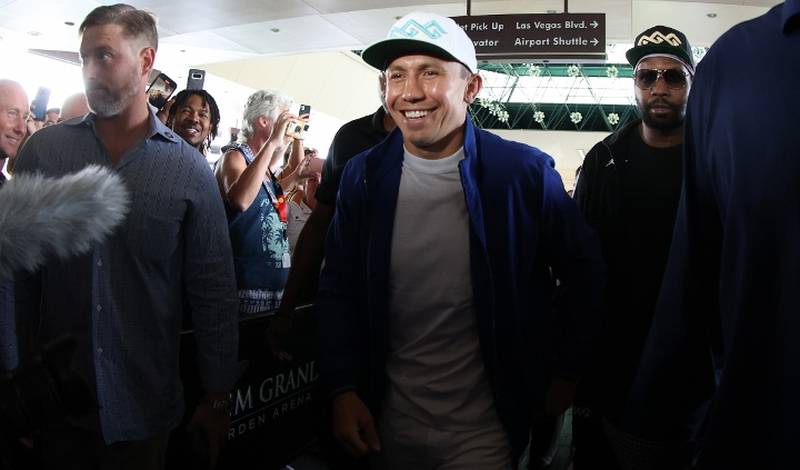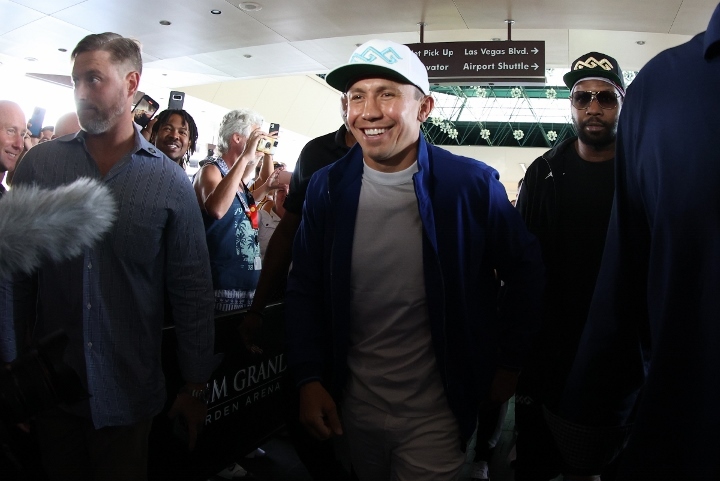 Sept. 14, 2022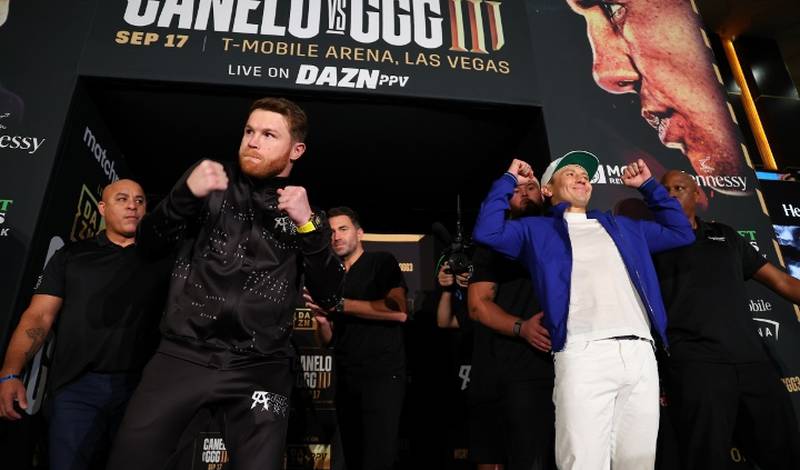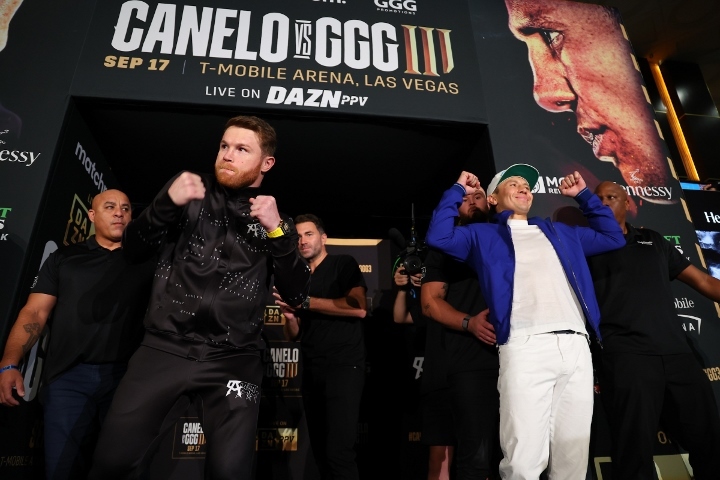 Sept. 14, 2022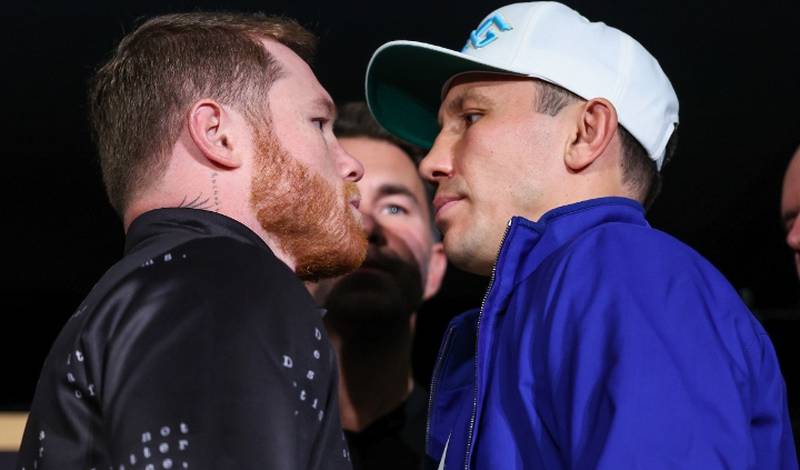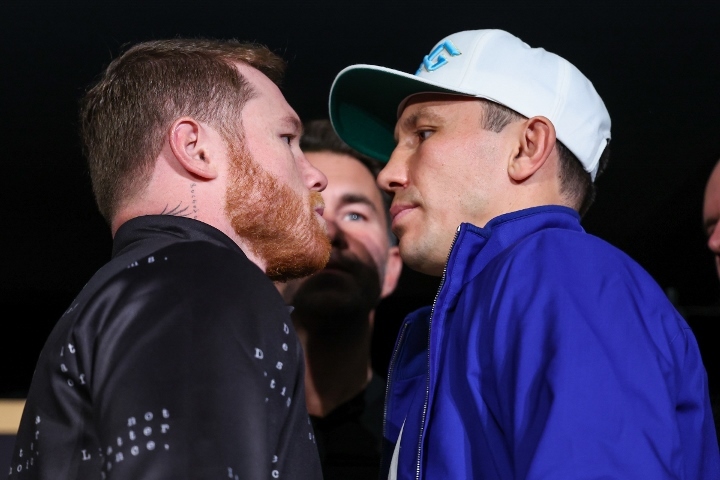 Sept. 14, 2022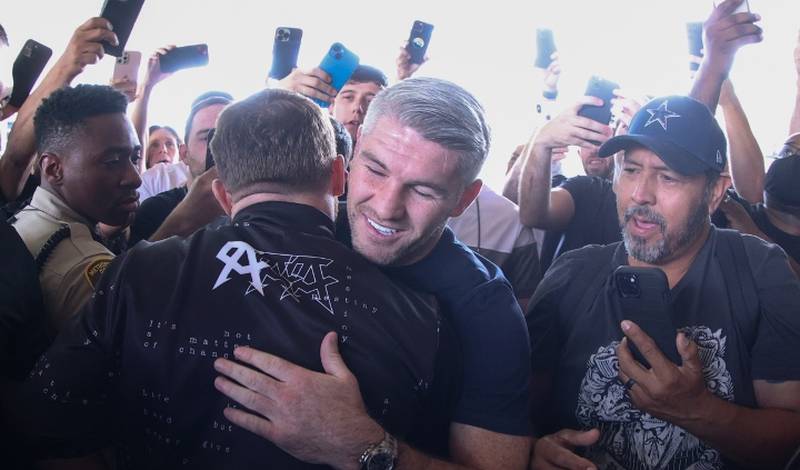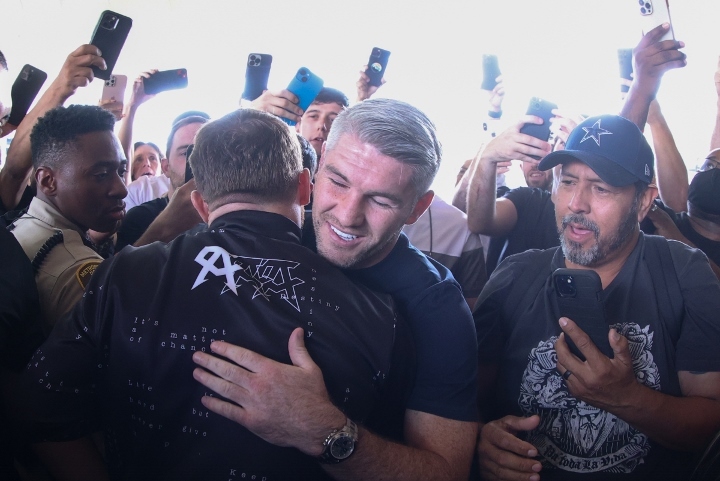 Sept. 14, 2022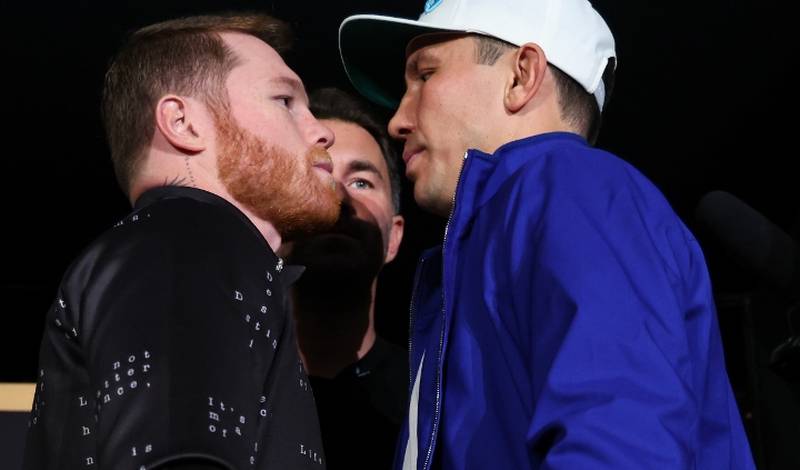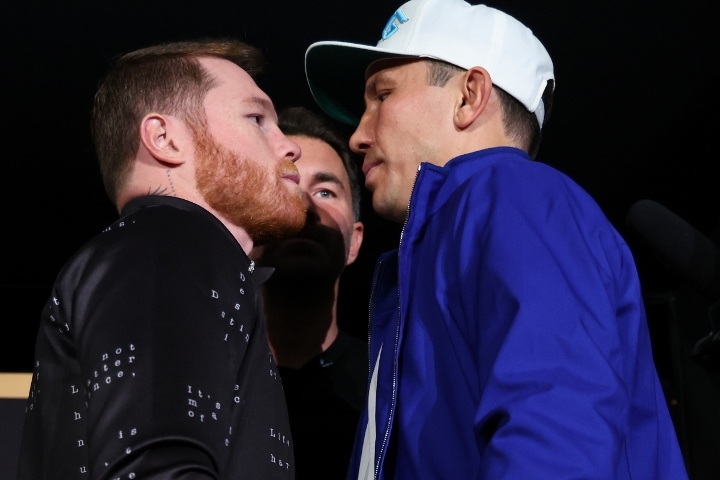 Sept. 14, 2022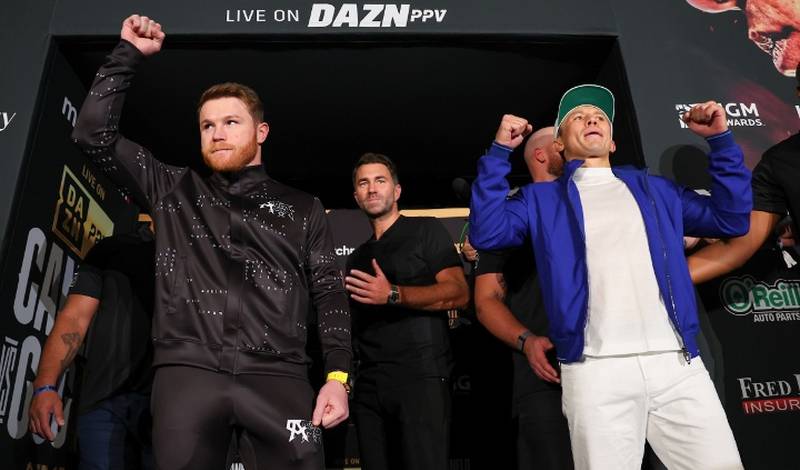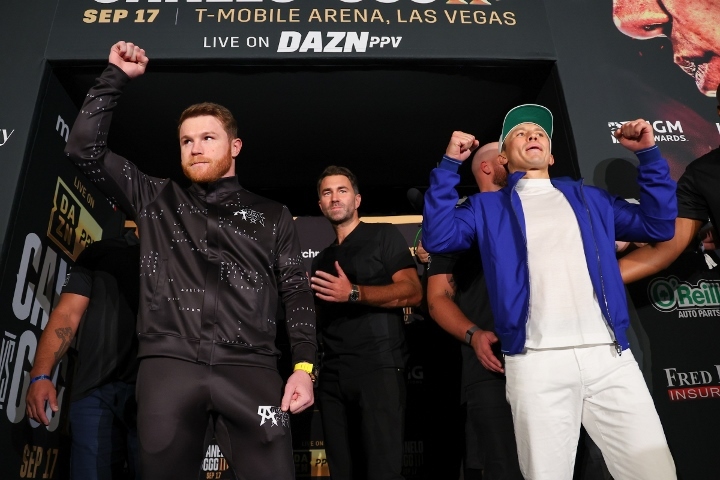 Sept. 14, 2022
Sept. 14, 2022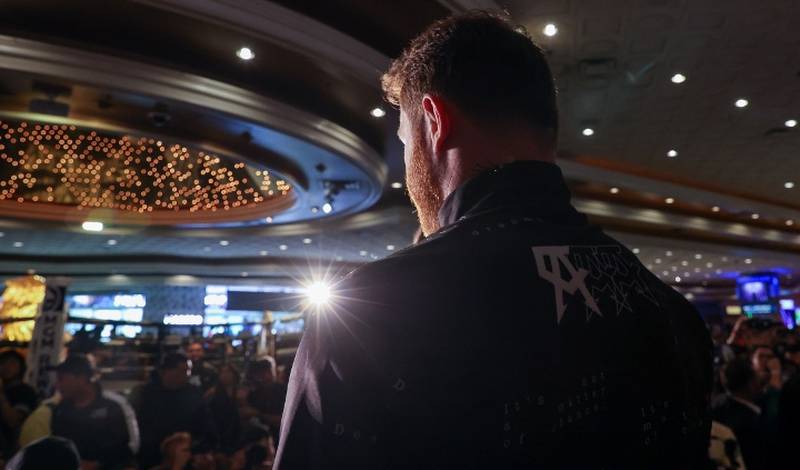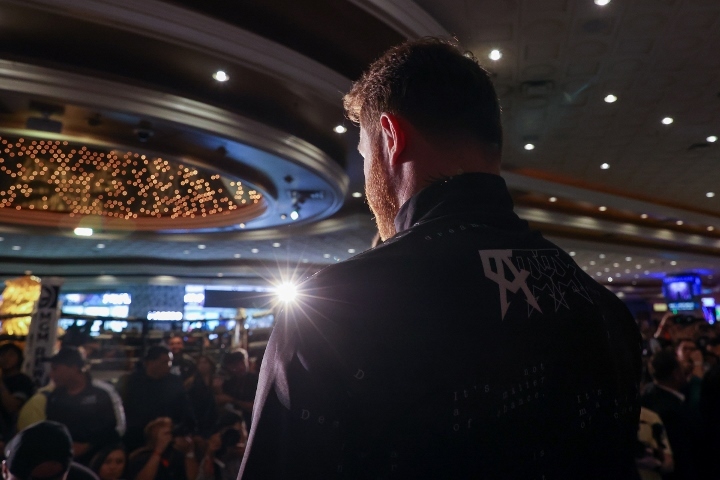 Sept. 14, 2022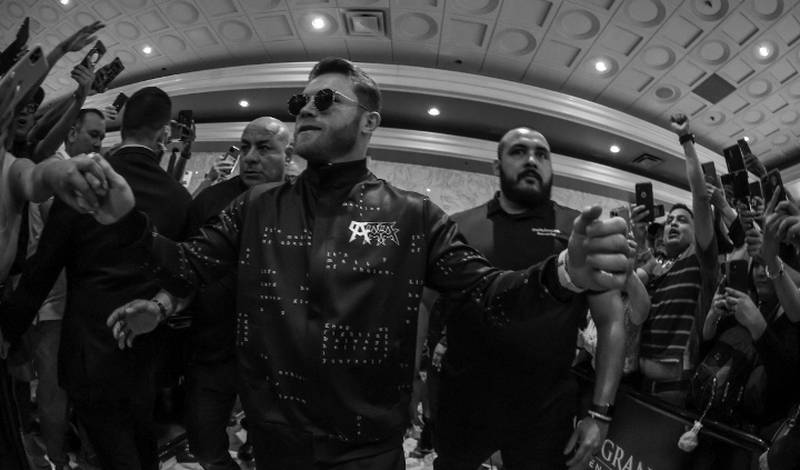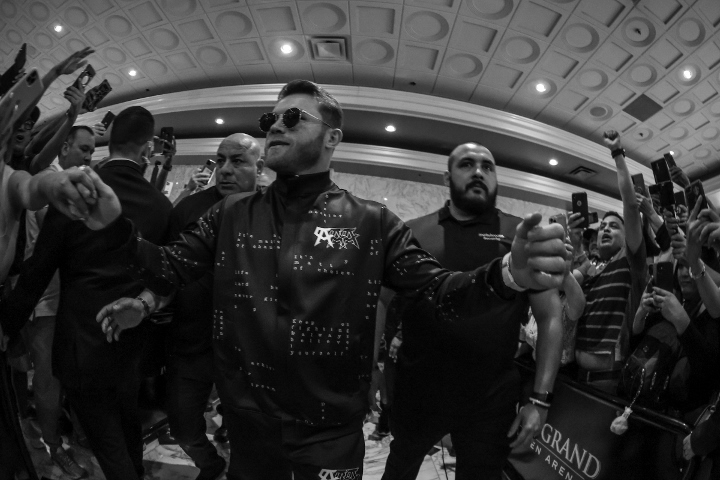 Sept. 14, 2022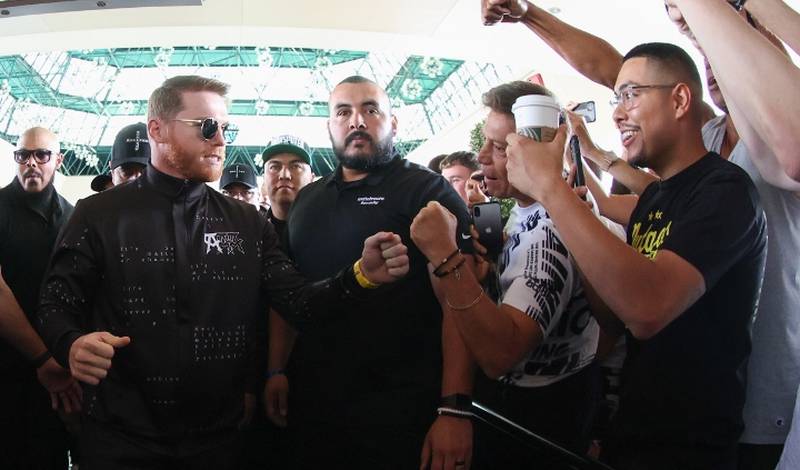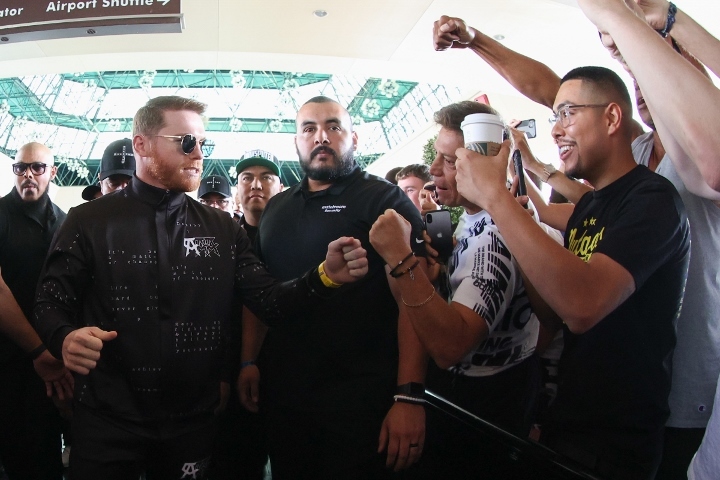 Sept. 14, 2022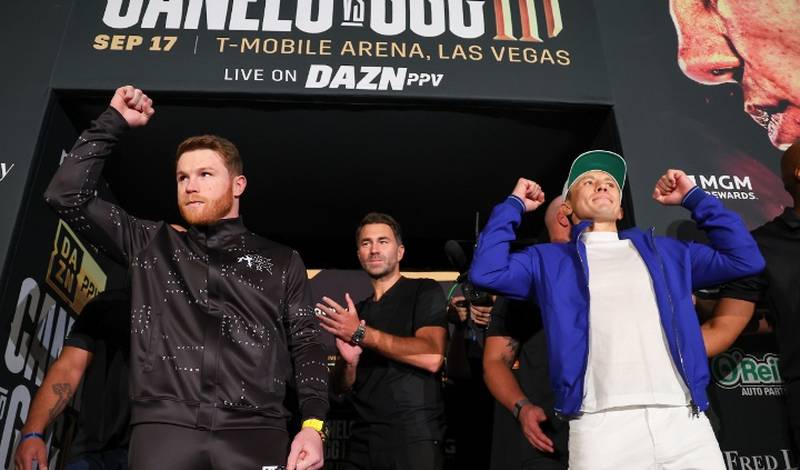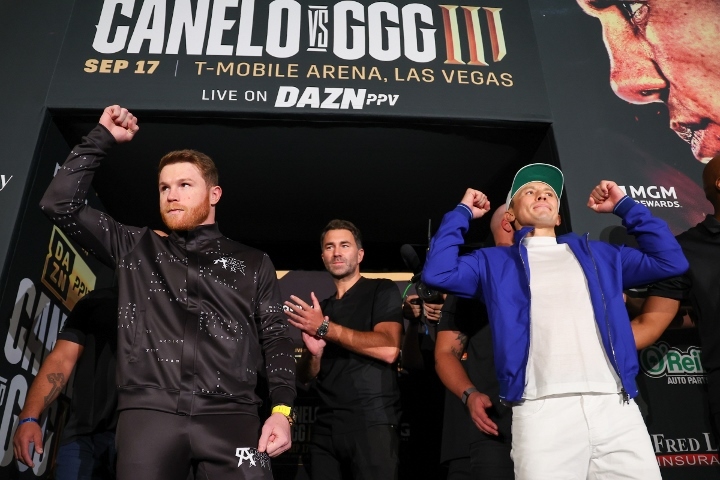 Sept. 14, 2022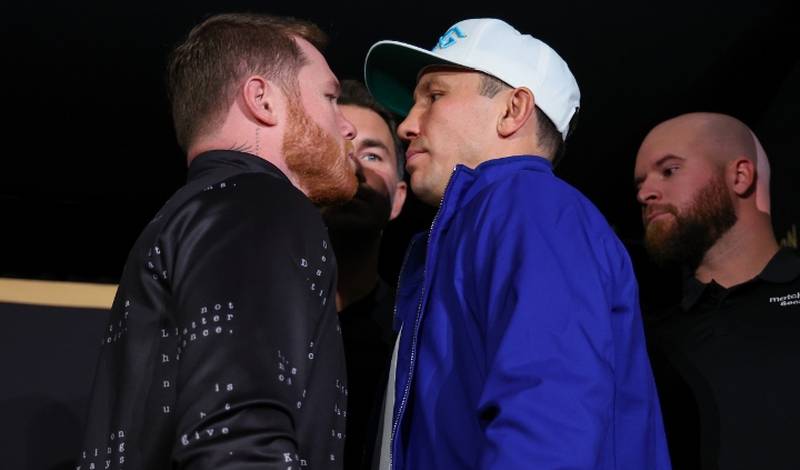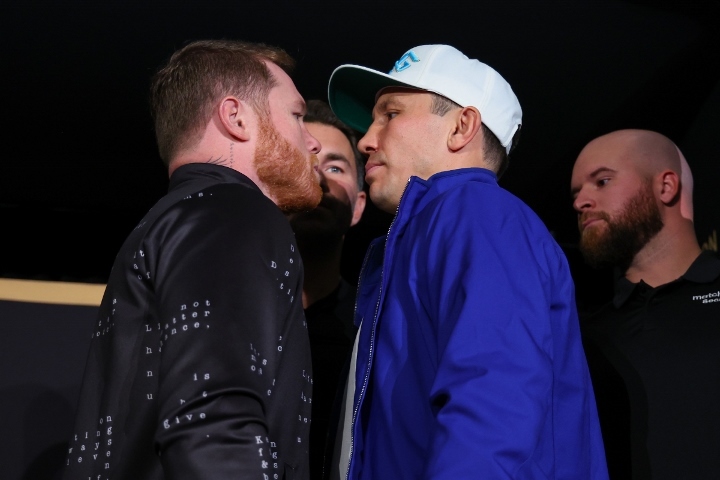 Sept. 14, 2022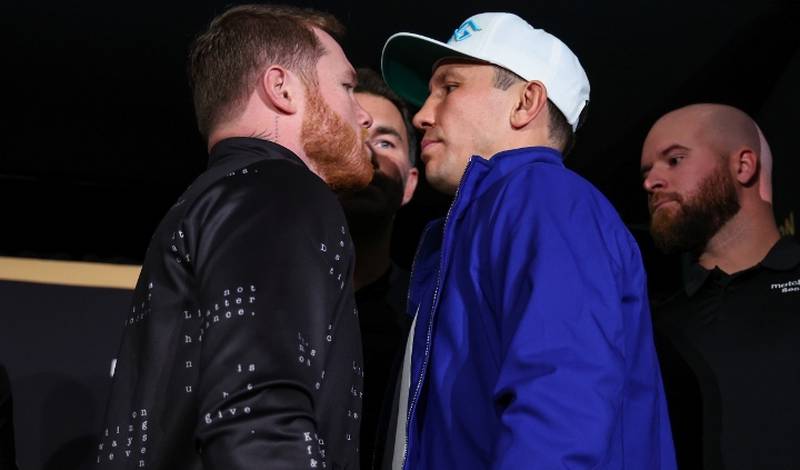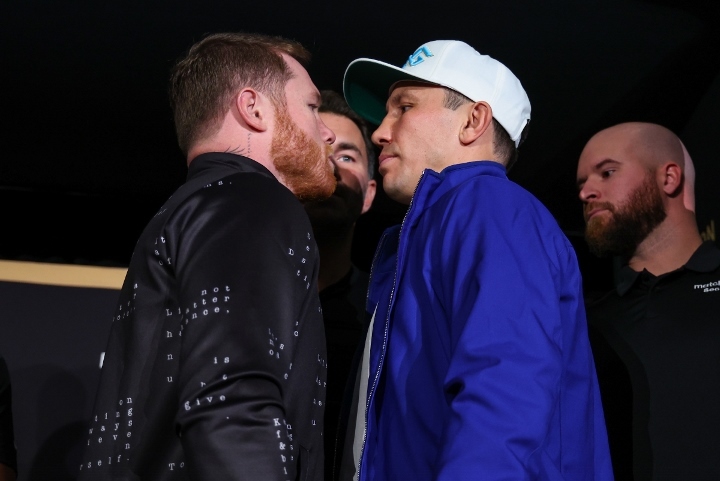 Sept. 14, 2022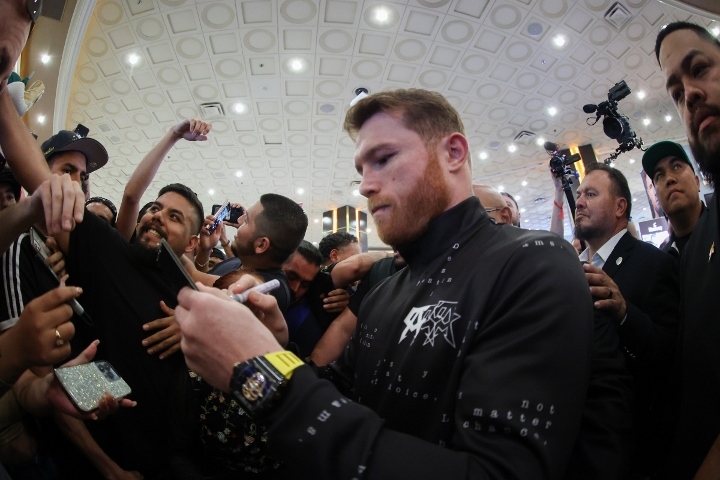 Sept. 14, 2022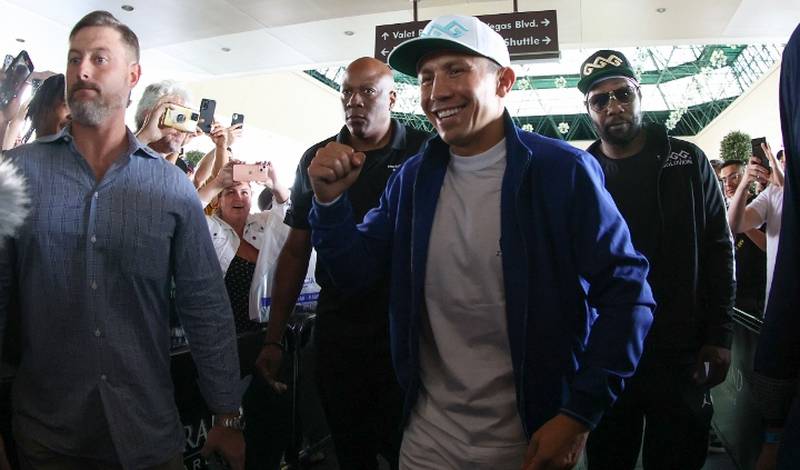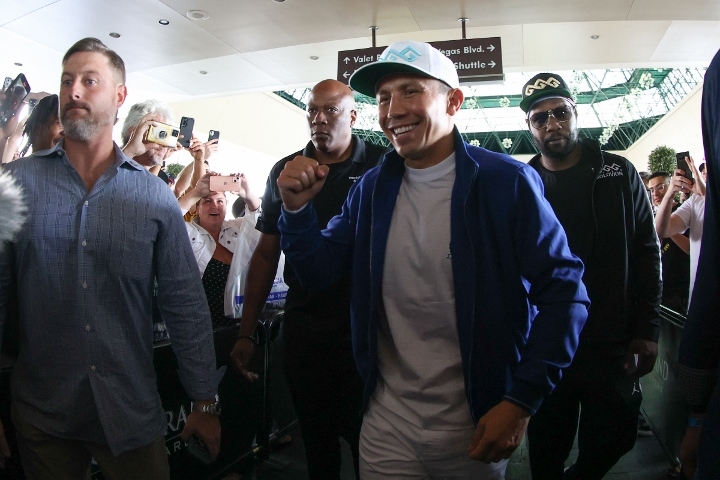 Sept. 14, 2022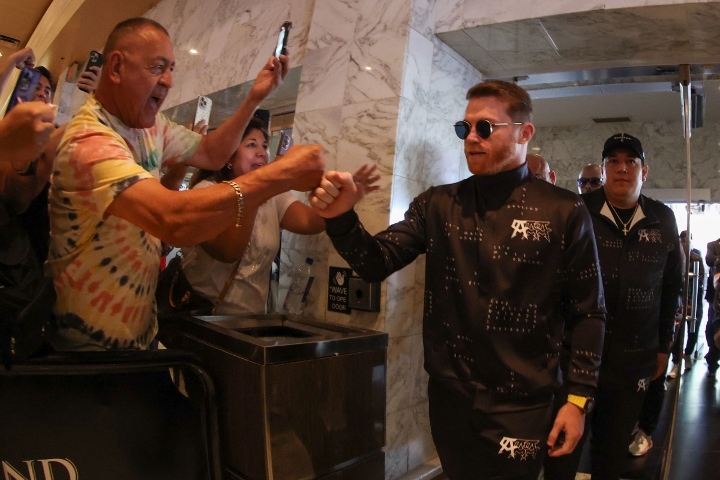 Sept. 14, 2022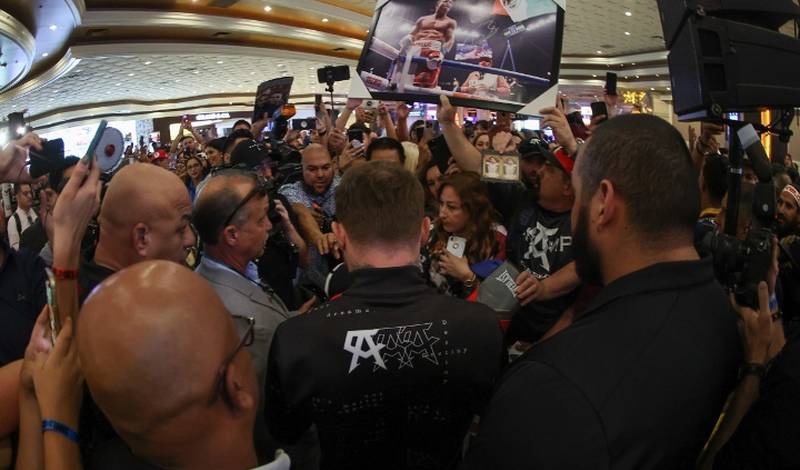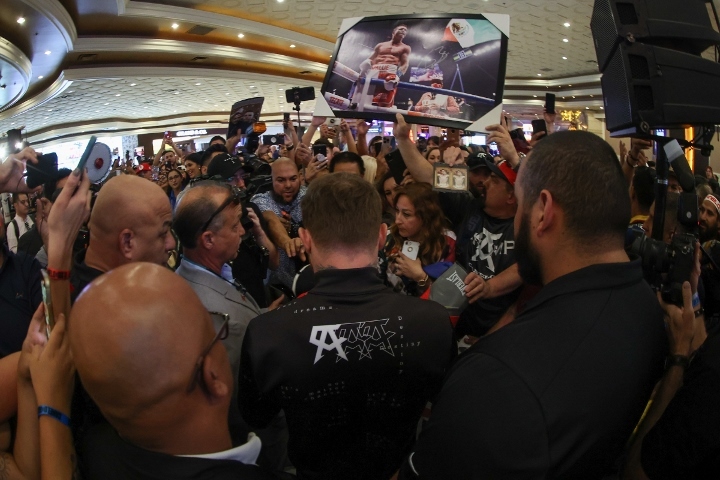 Sept. 14, 2022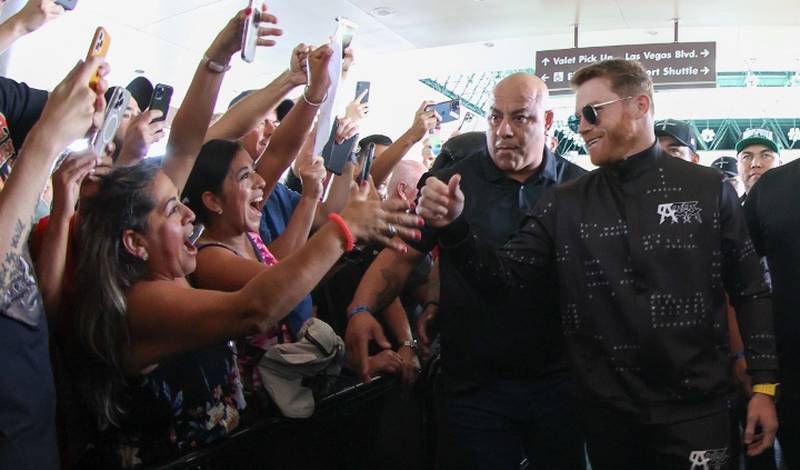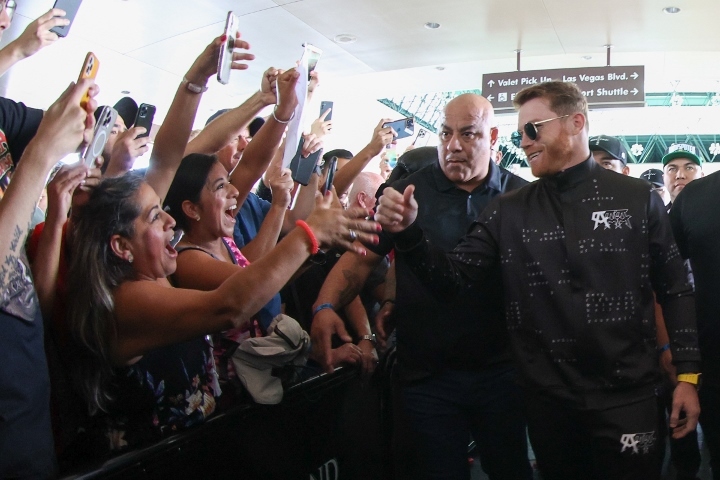 Sept. 14, 2022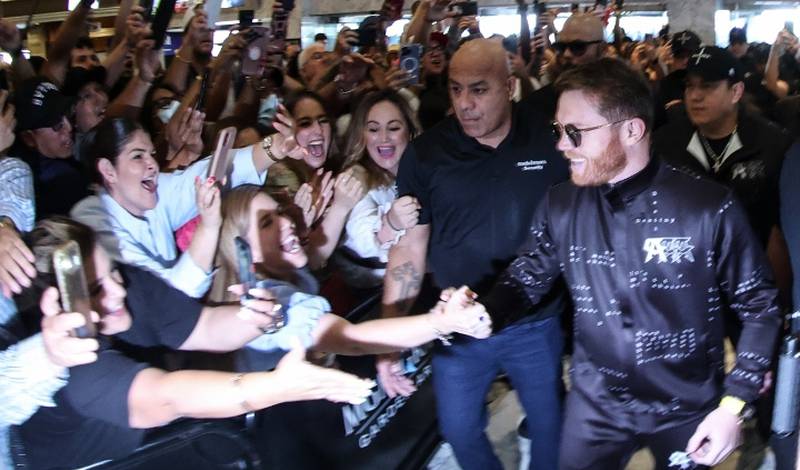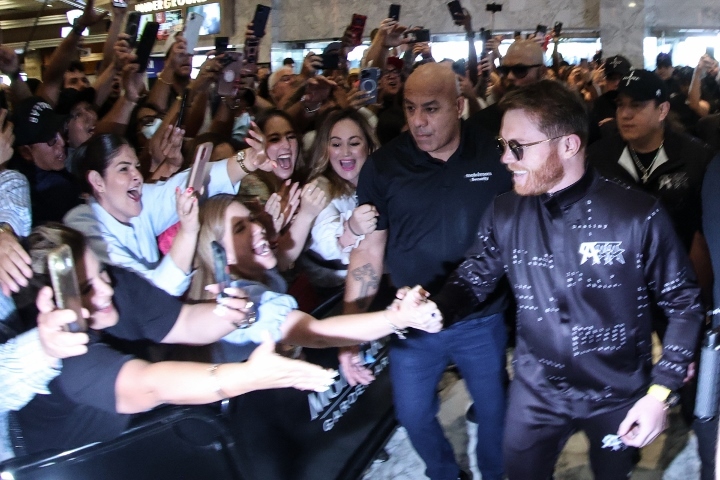 Sept. 14, 2022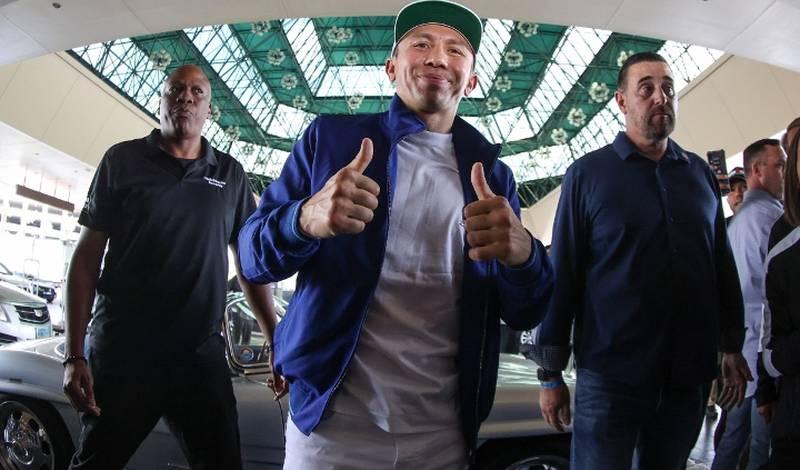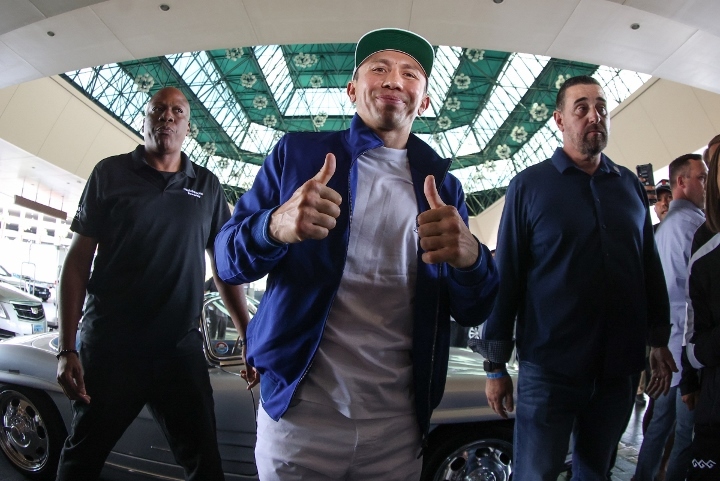 Sept. 14, 2022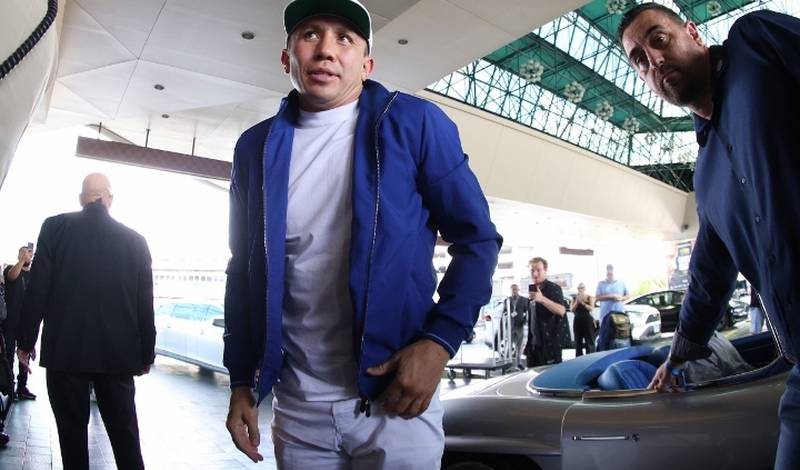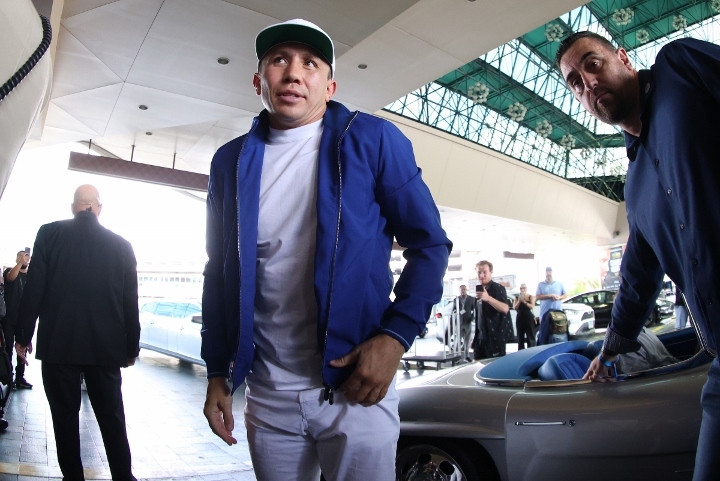 Sept. 14, 2022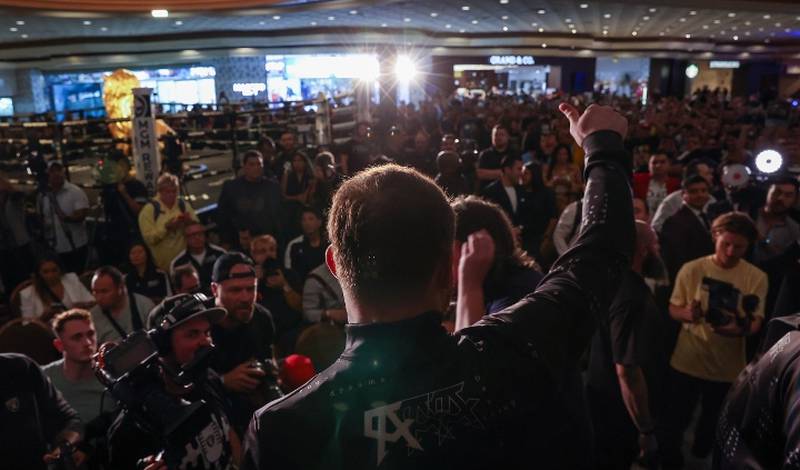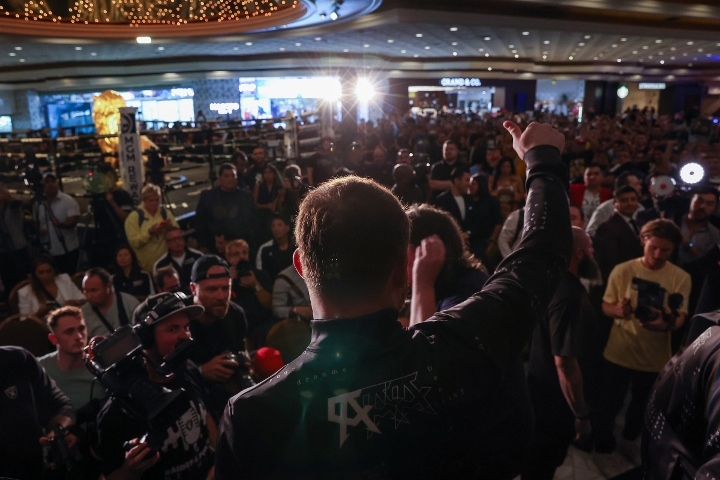 Sept. 14, 2022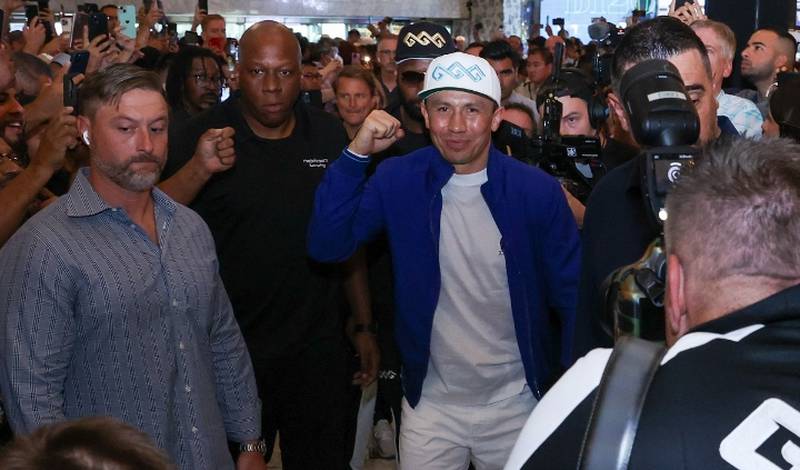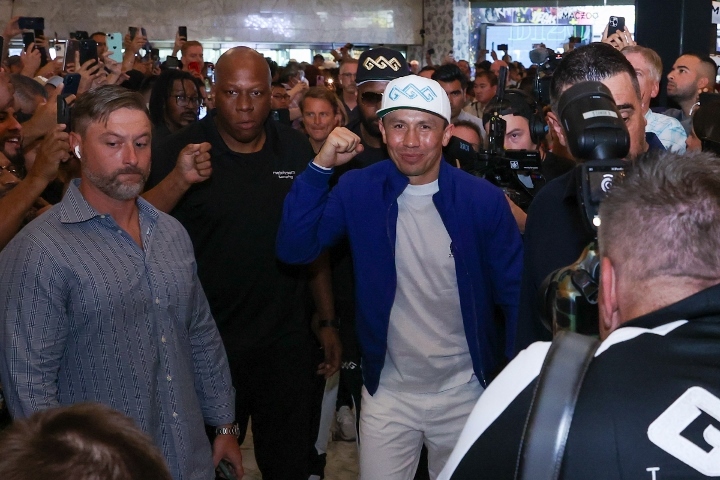 Sept. 14, 2022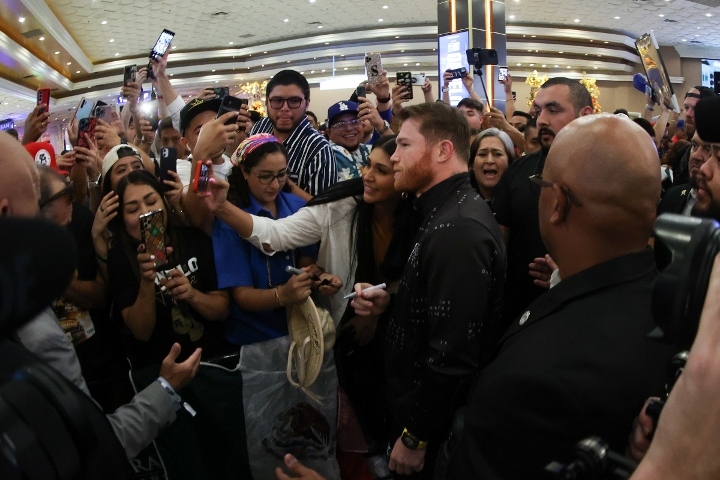 Sept. 14, 2022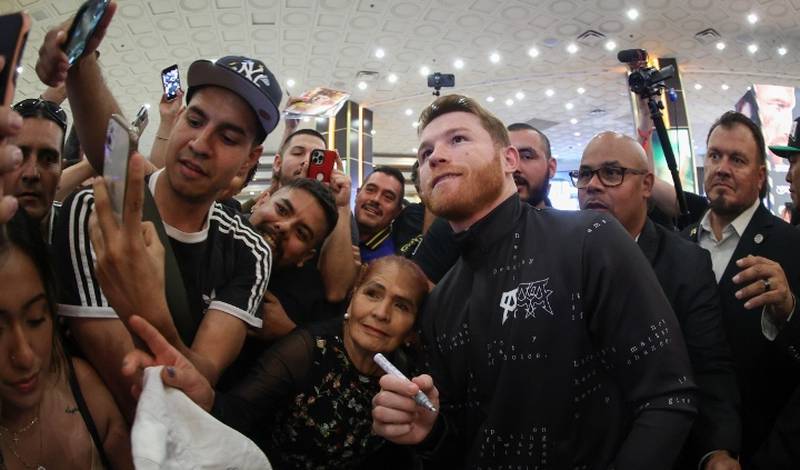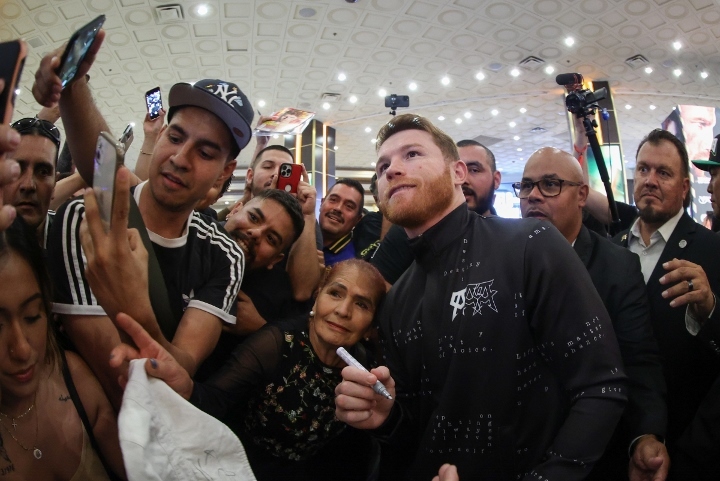 Sept. 14, 2022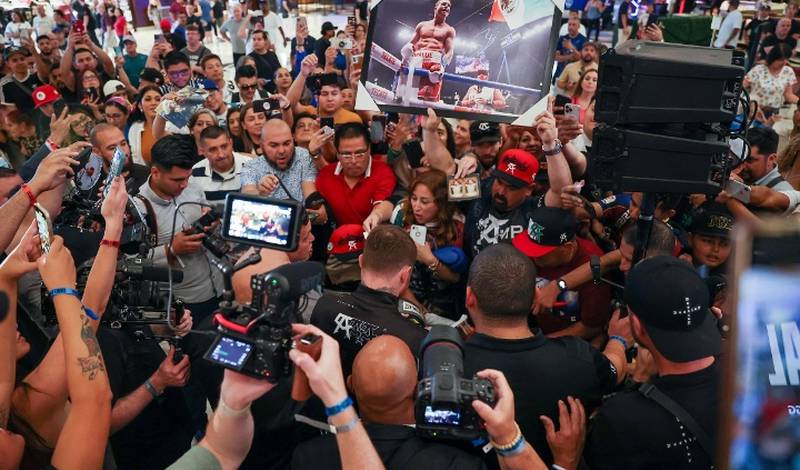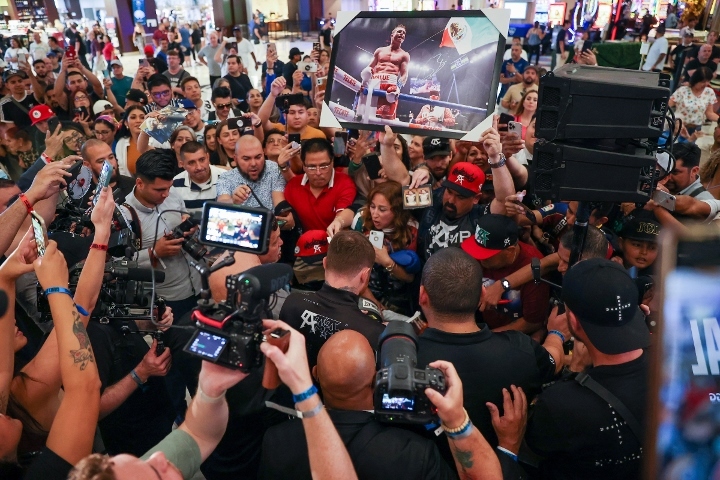 Sept. 14, 2022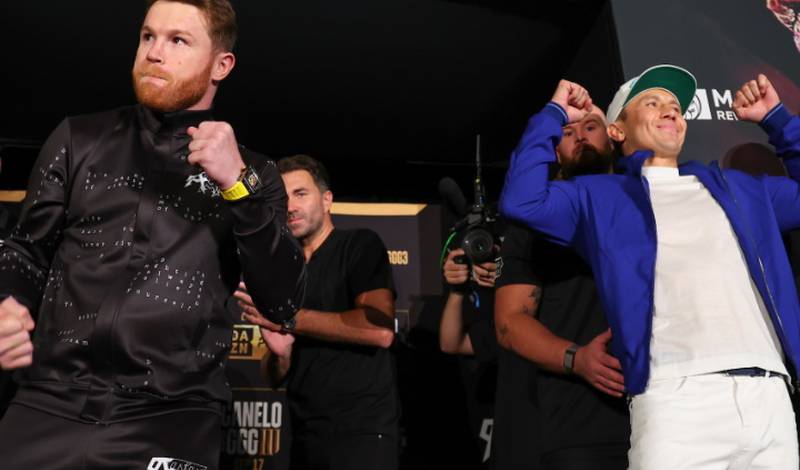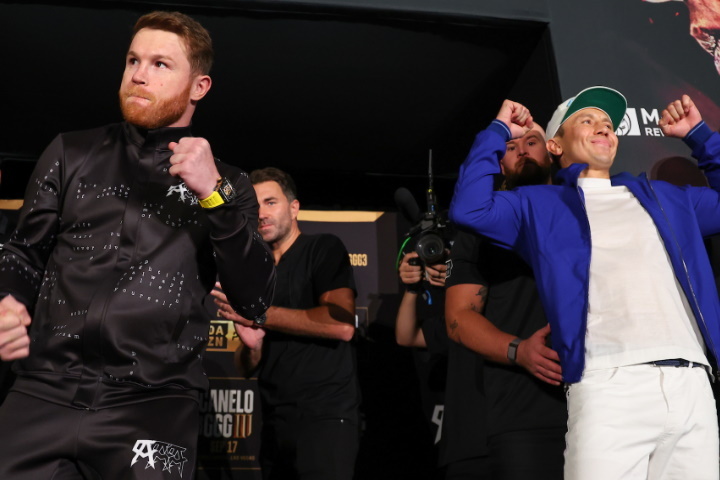 Sept. 14, 2022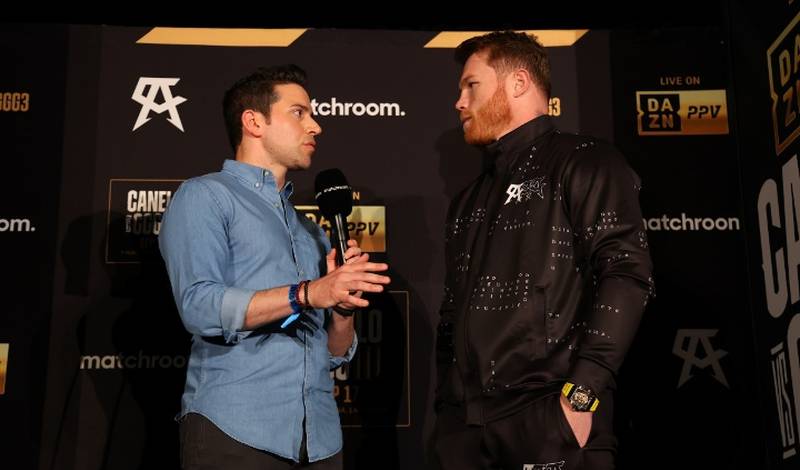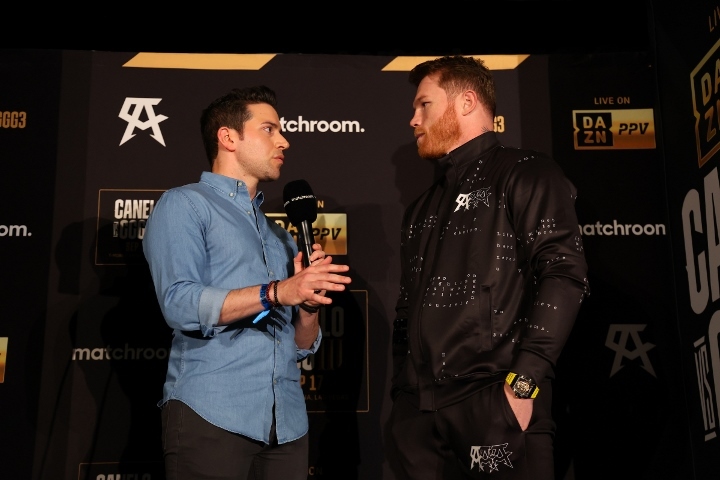 Sept. 14, 2022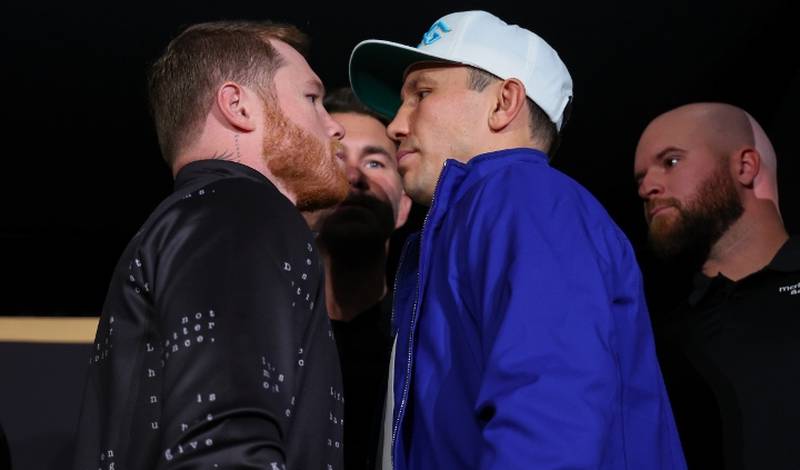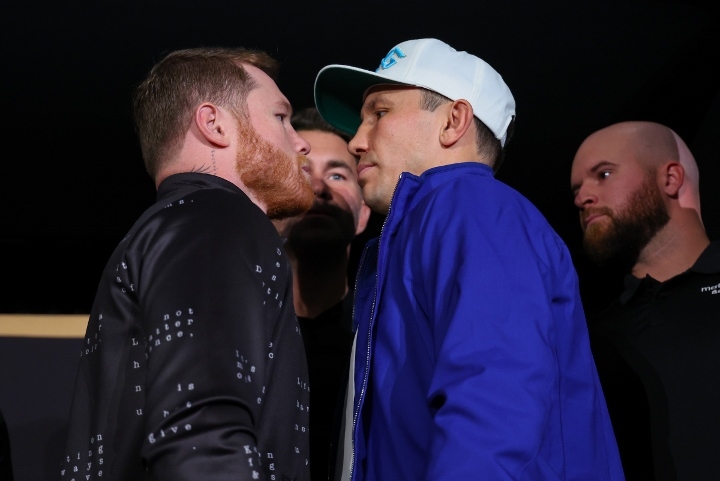 Sept. 14, 2022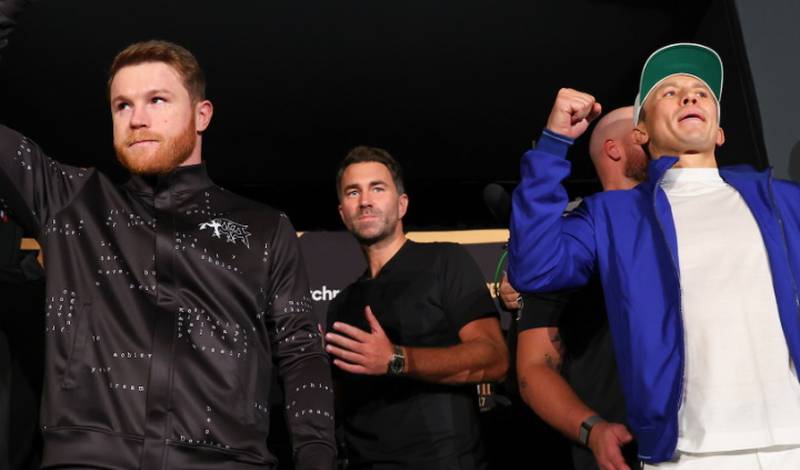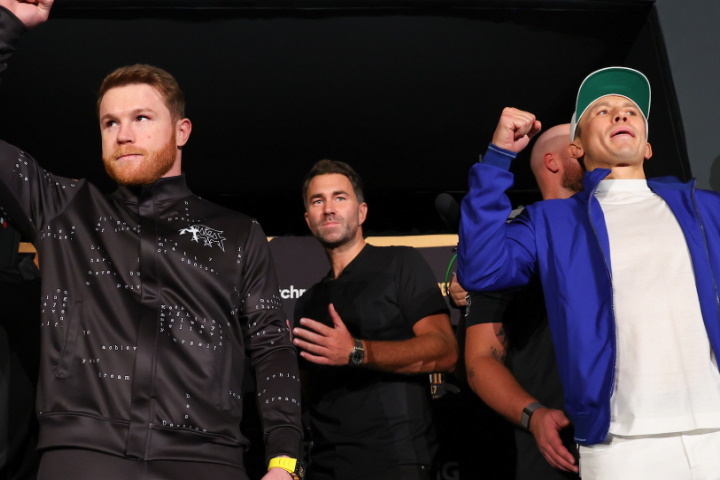 Sept. 14, 2022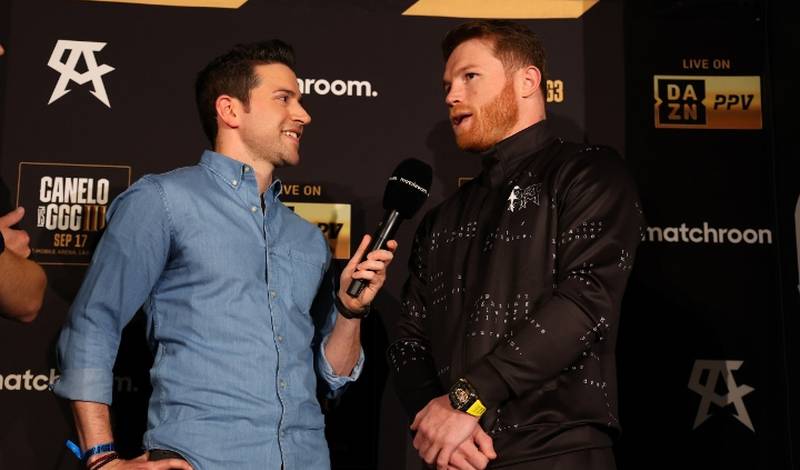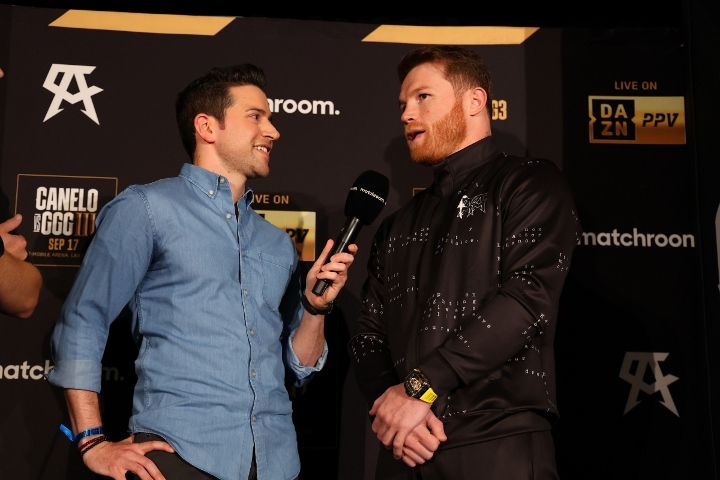 Sept. 14, 2022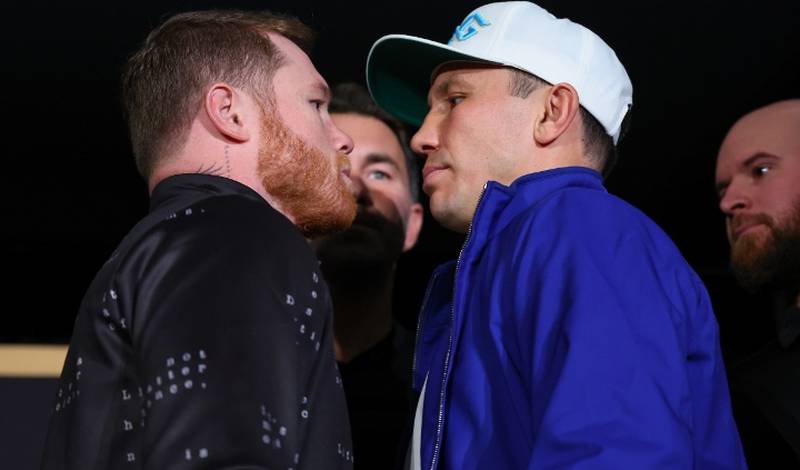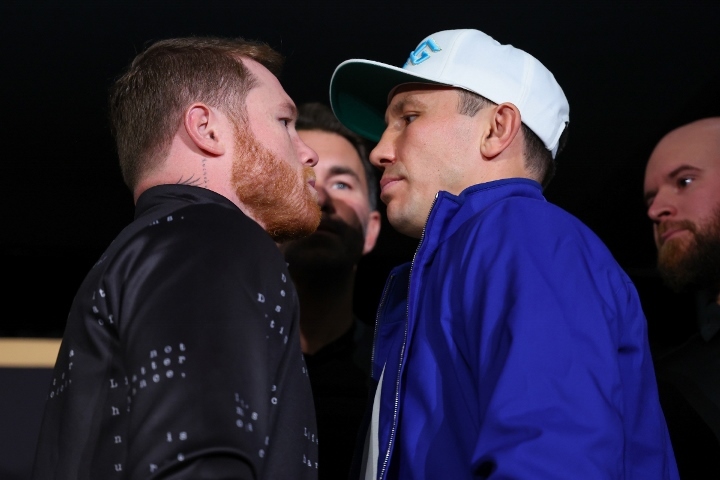 Sept. 14, 2022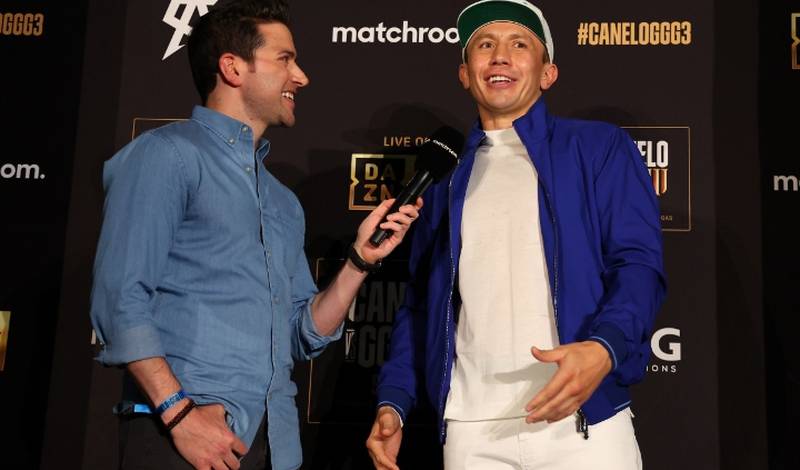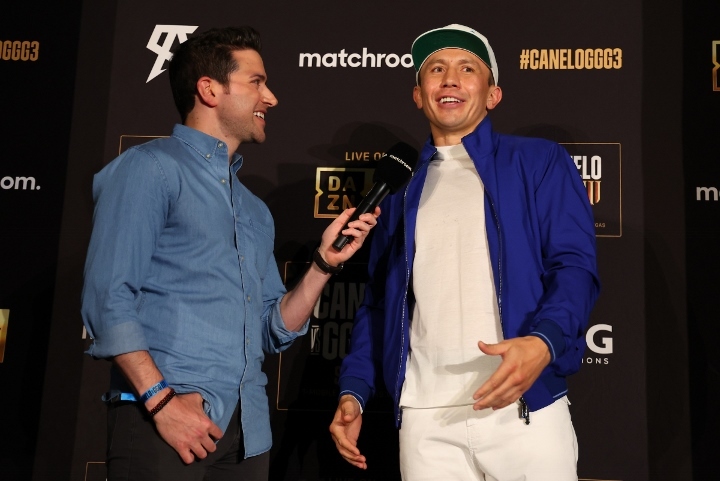 Sept. 14, 2022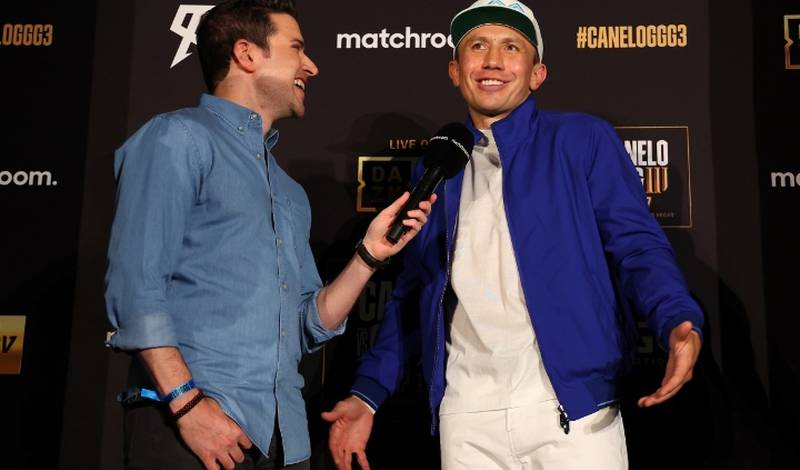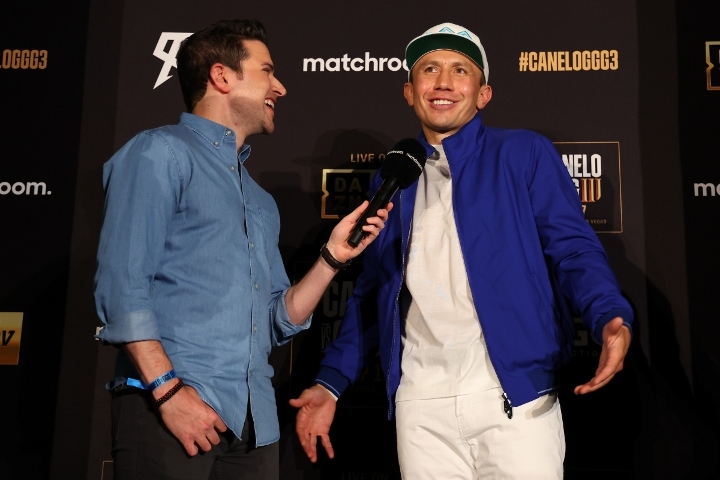 Sept. 14, 2022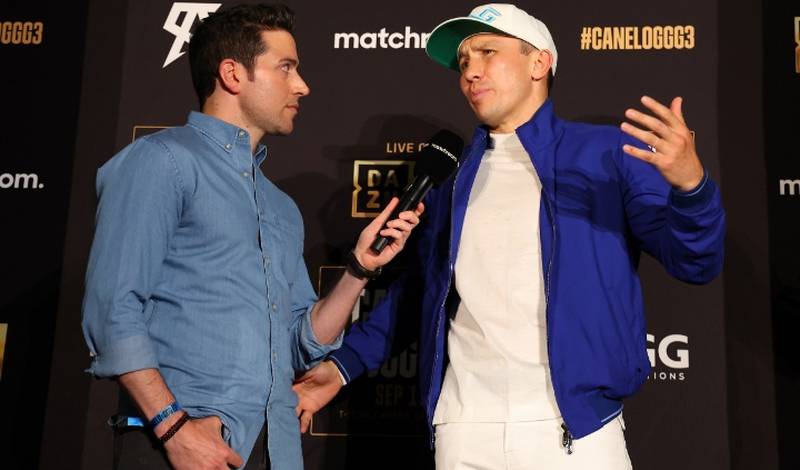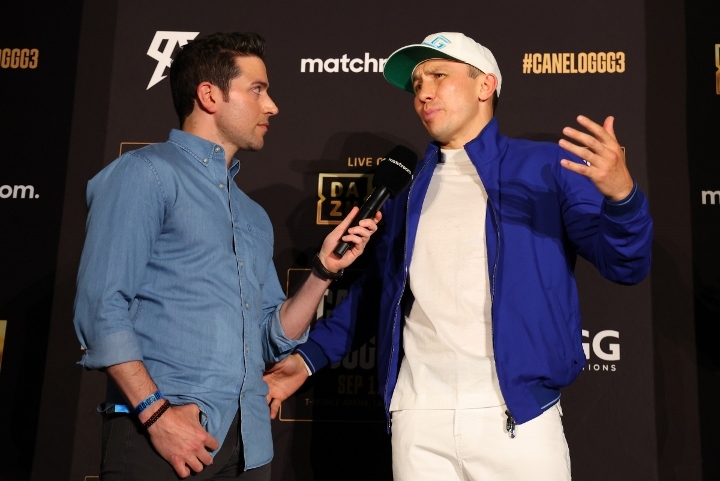 Sept. 14, 2022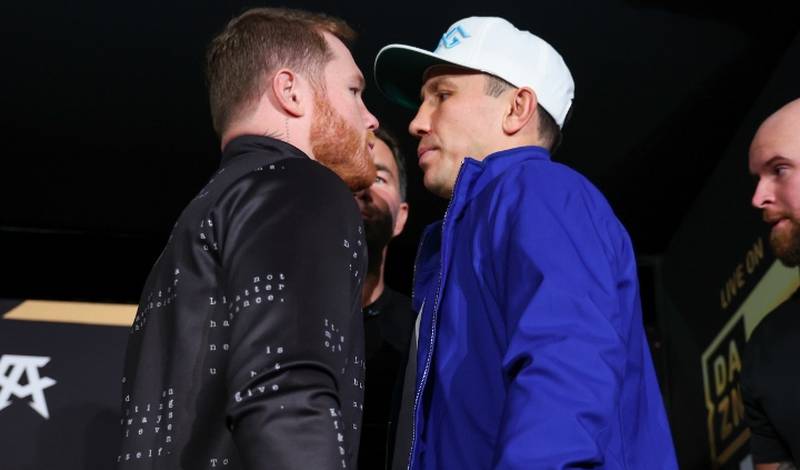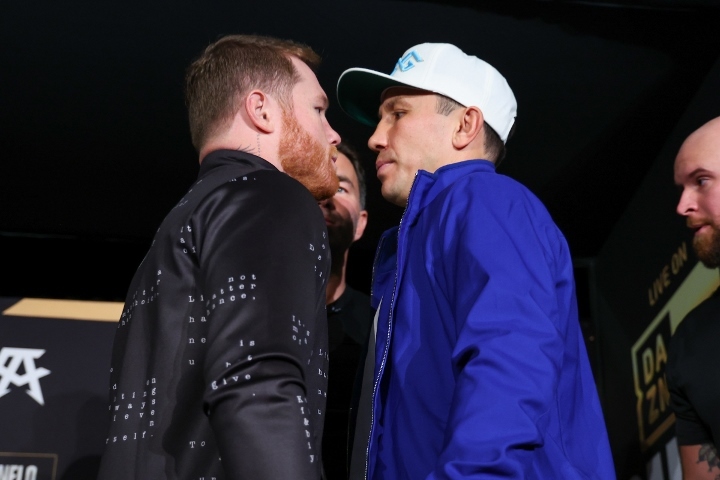 Sept. 14, 2022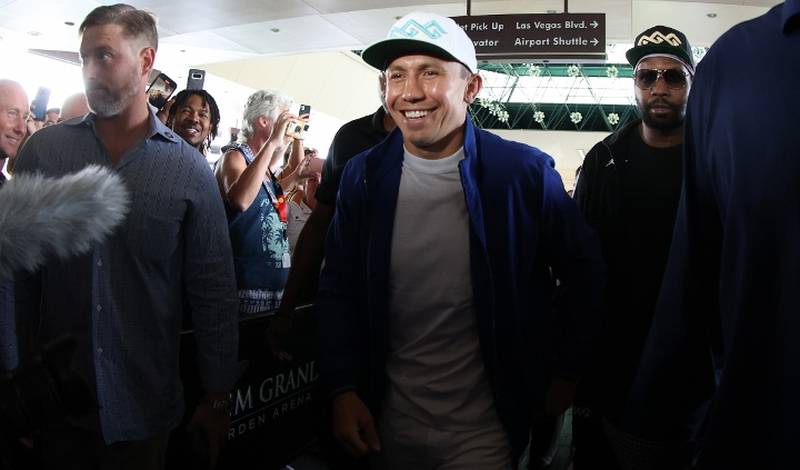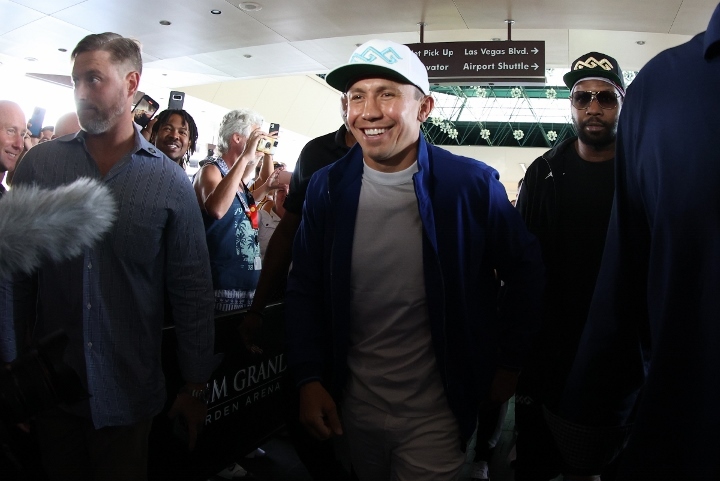 Sept. 14, 2022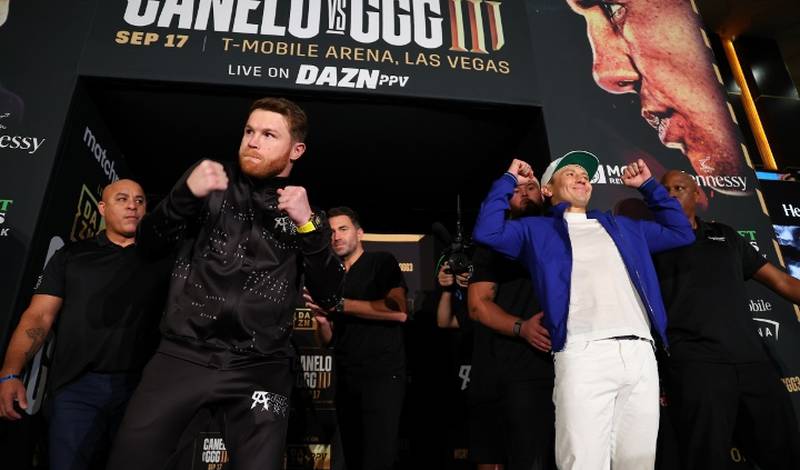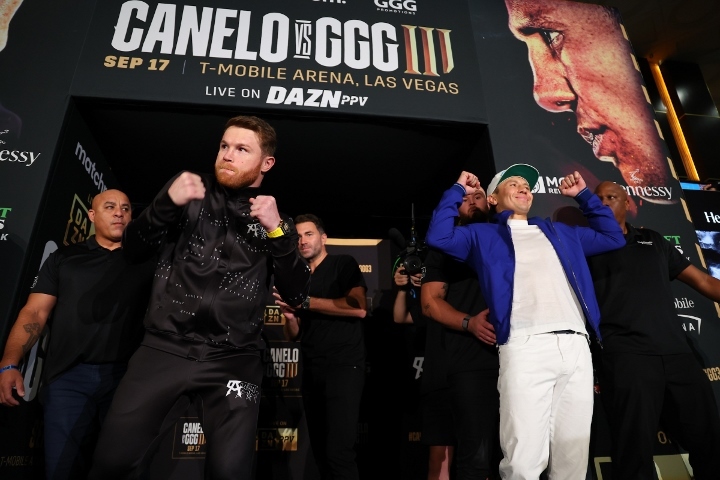 Sept. 14, 2022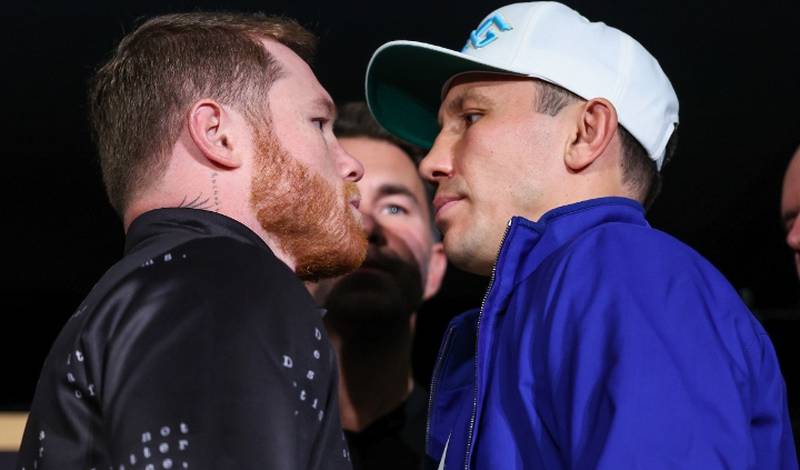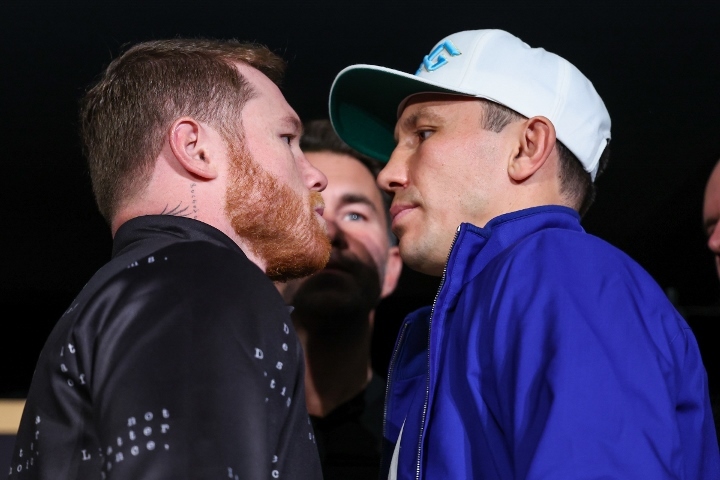 Sept. 14, 2022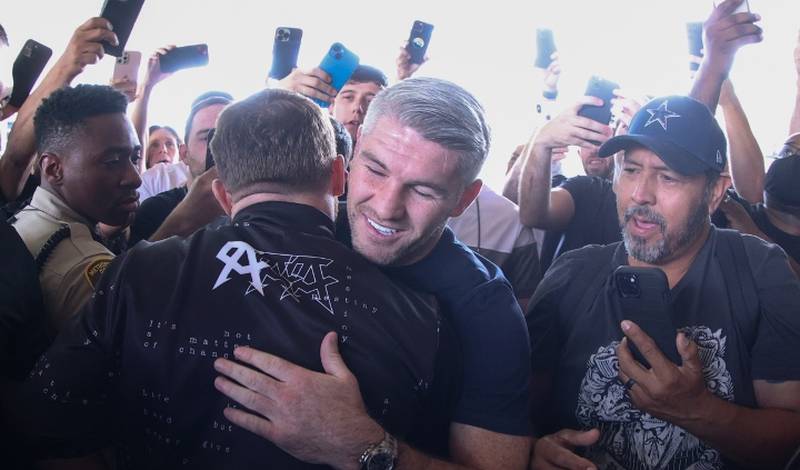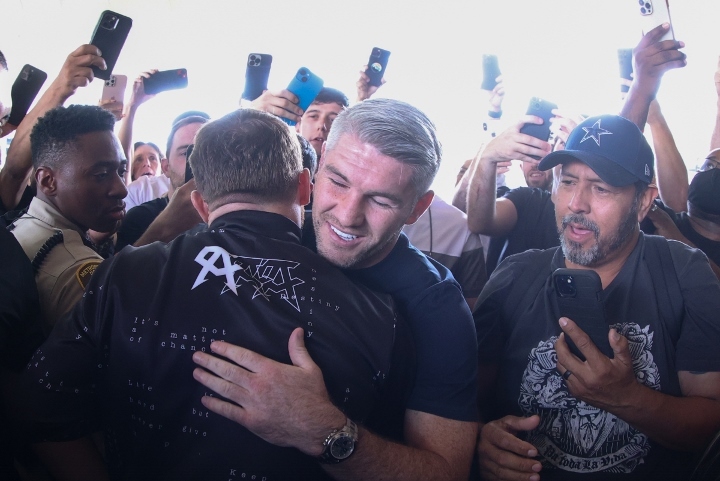 Sept. 14, 2022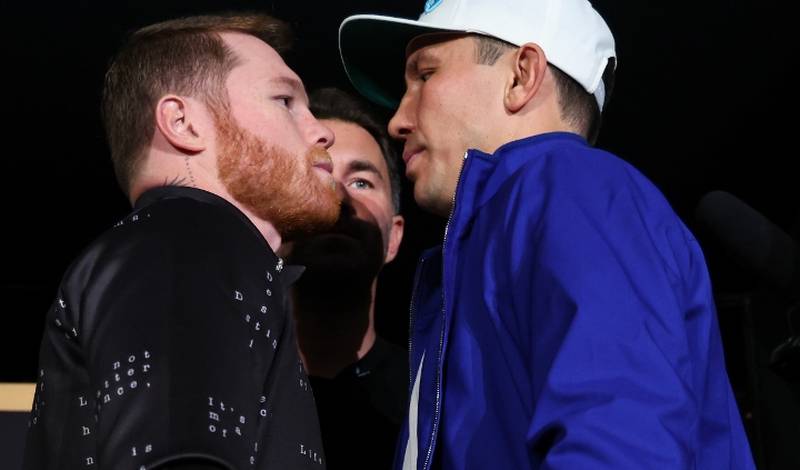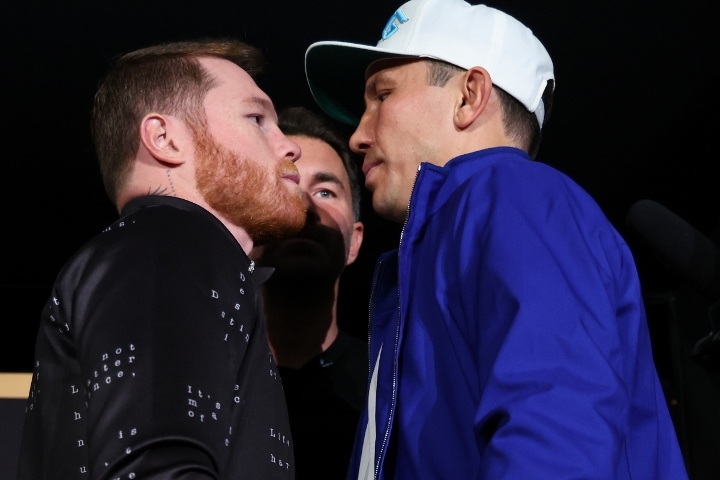 Sept. 14, 2022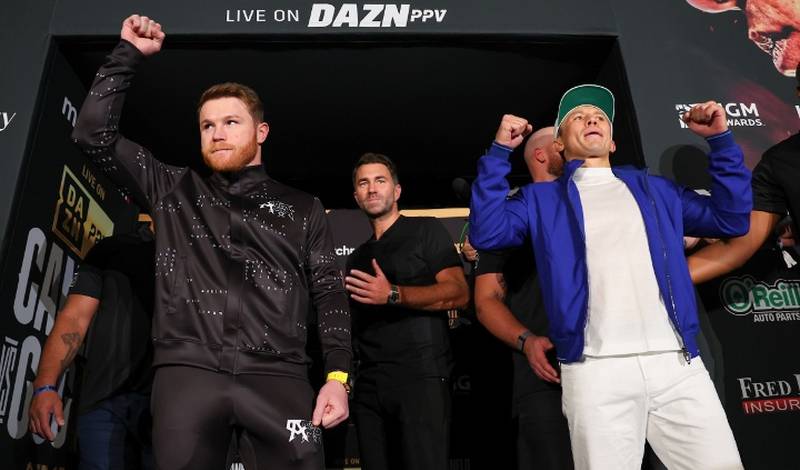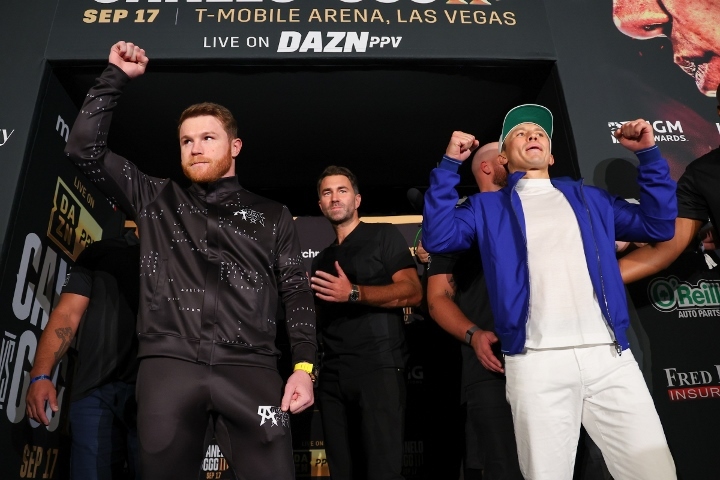 Sept. 14, 2022
Sept. 14, 2022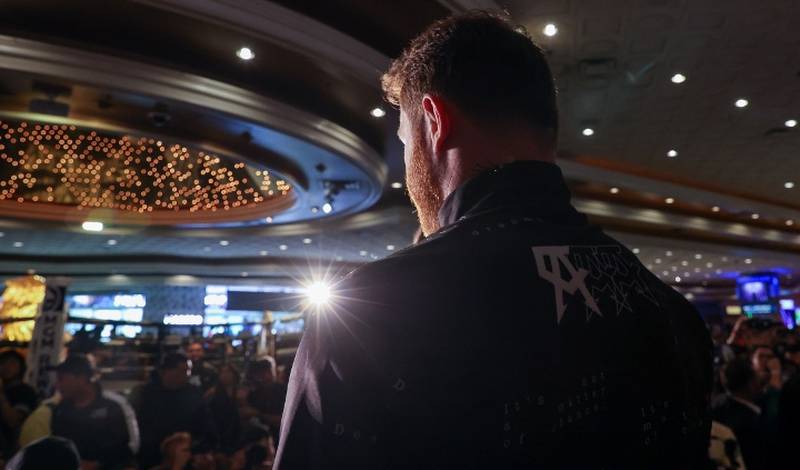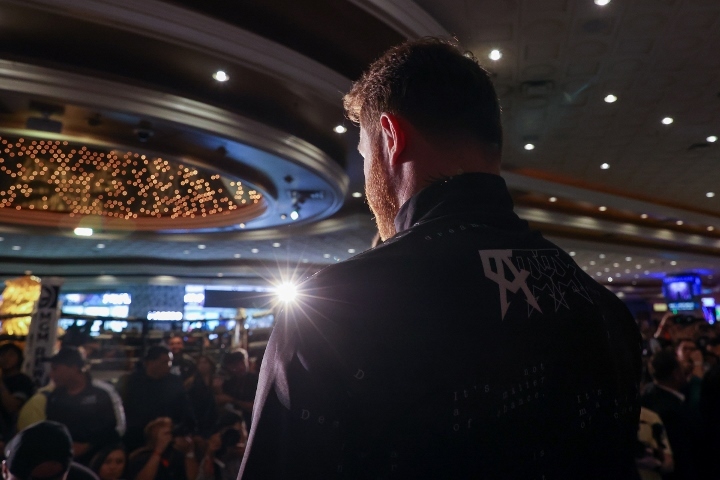 Sept. 14, 2022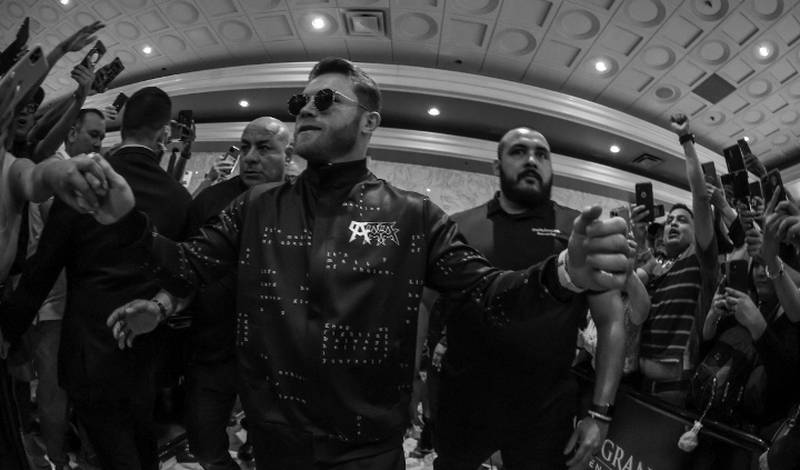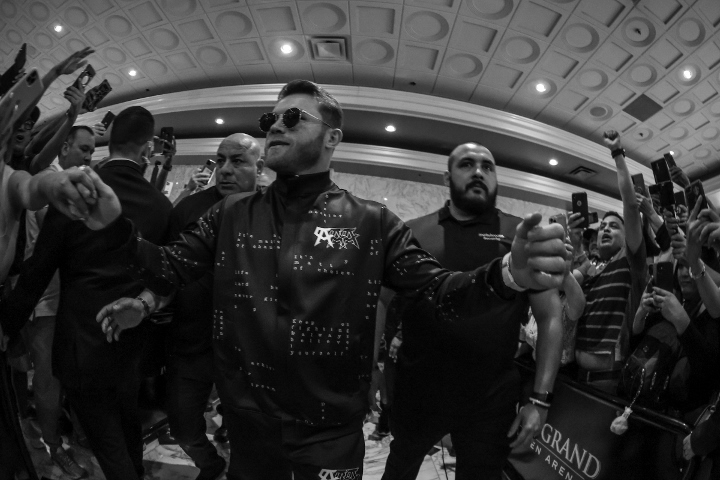 Sept. 14, 2022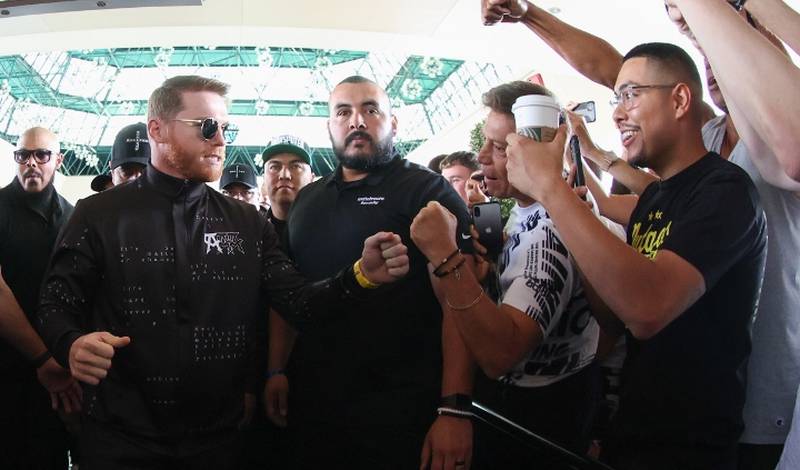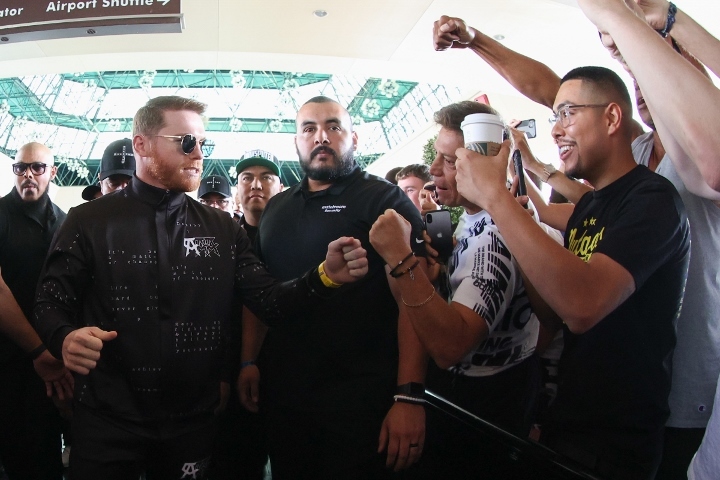 Sept. 14, 2022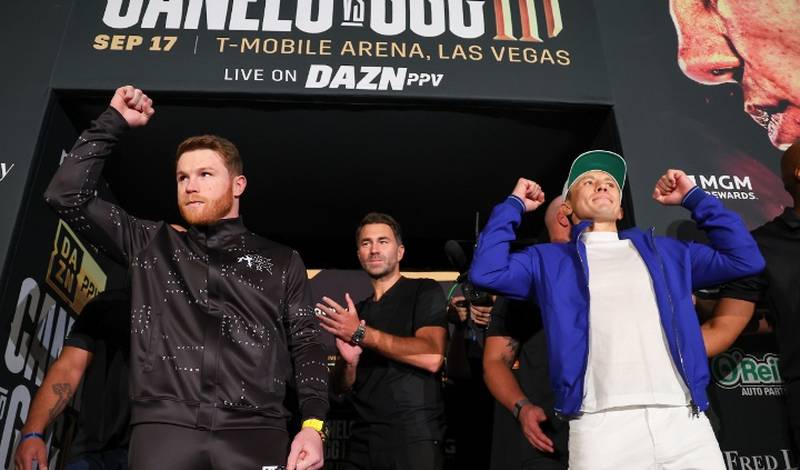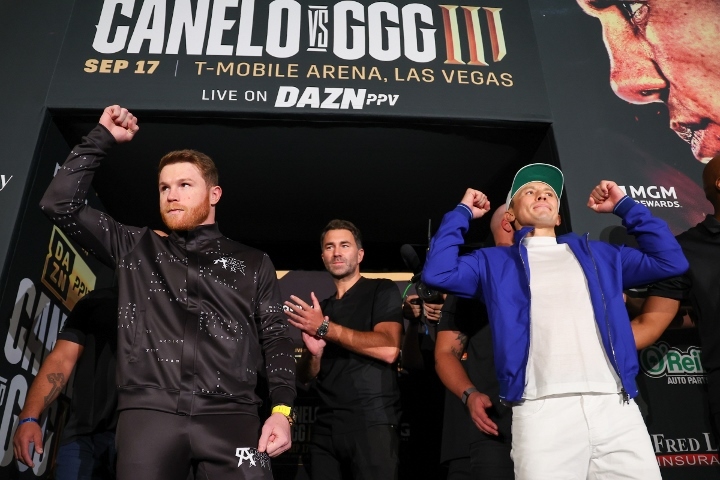 Sept. 14, 2022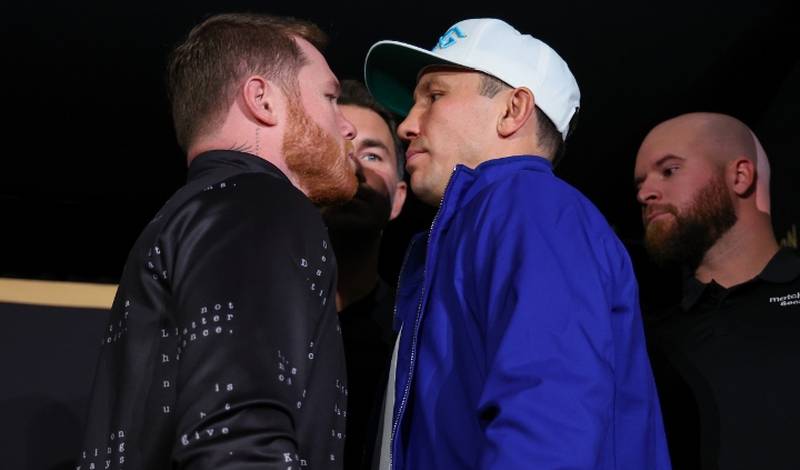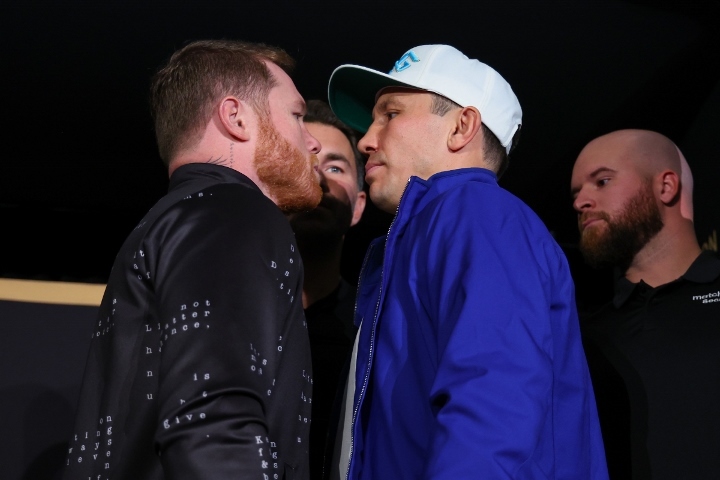 Sept. 14, 2022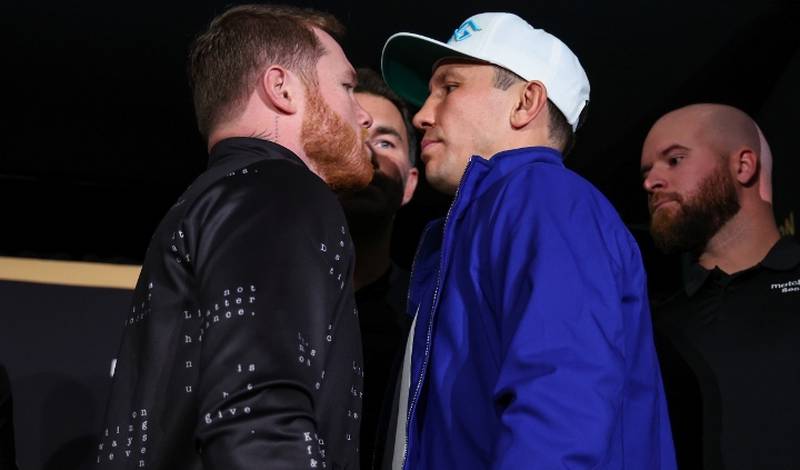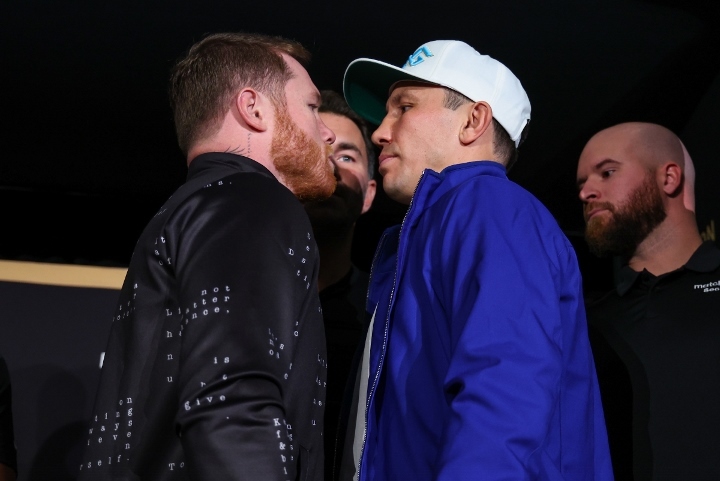 Sept. 14, 2022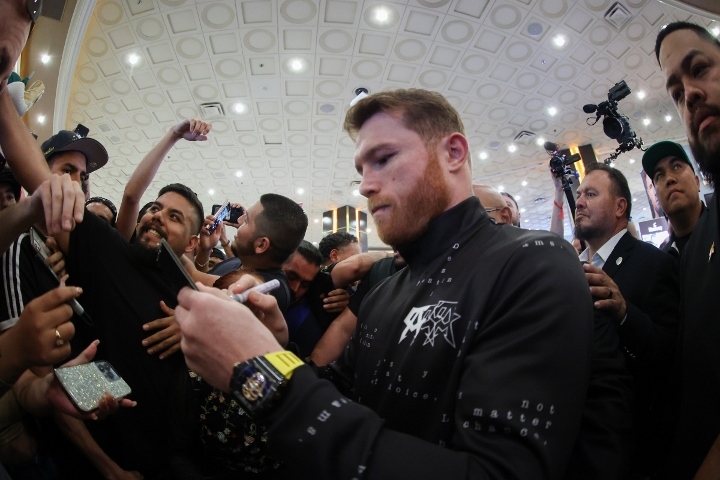 Sept. 14, 2022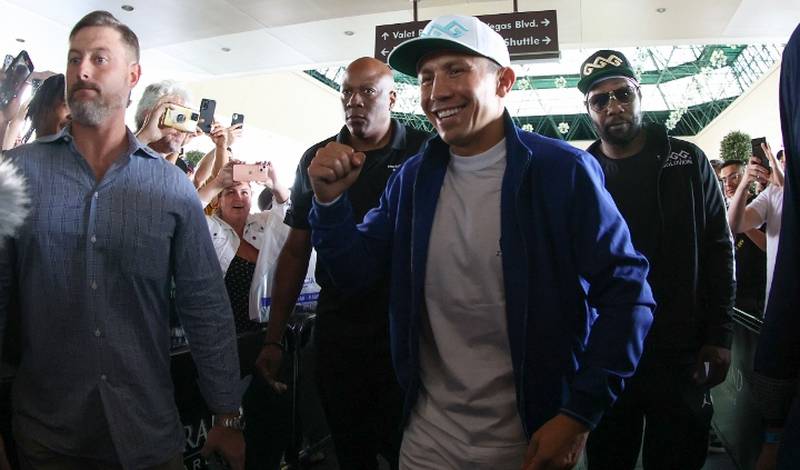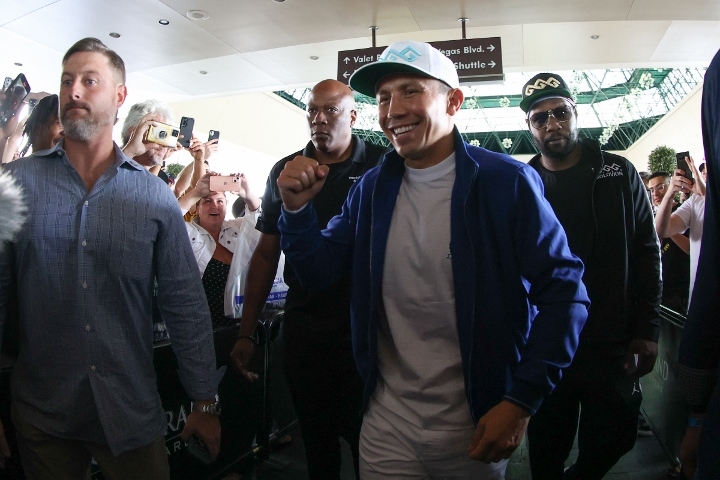 Sept. 14, 2022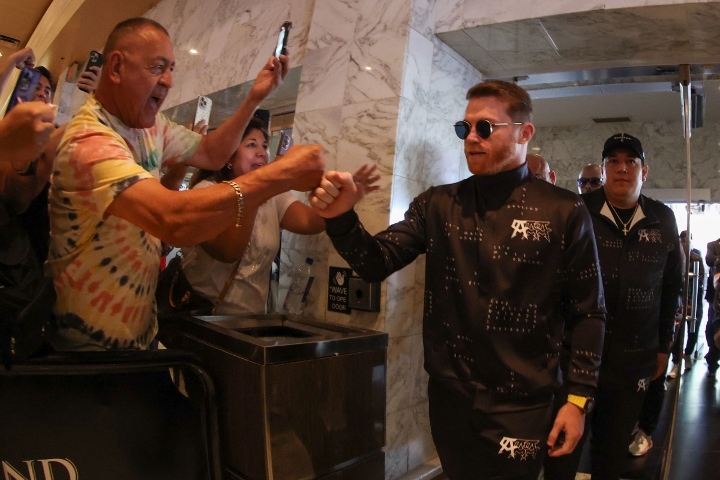 Sept. 14, 2022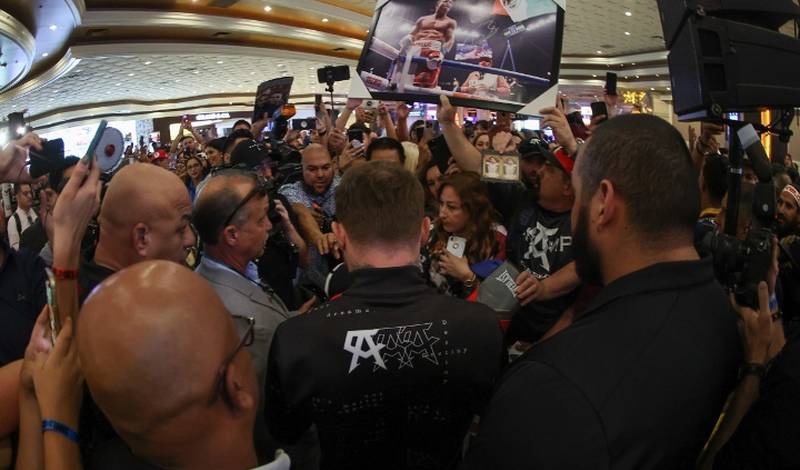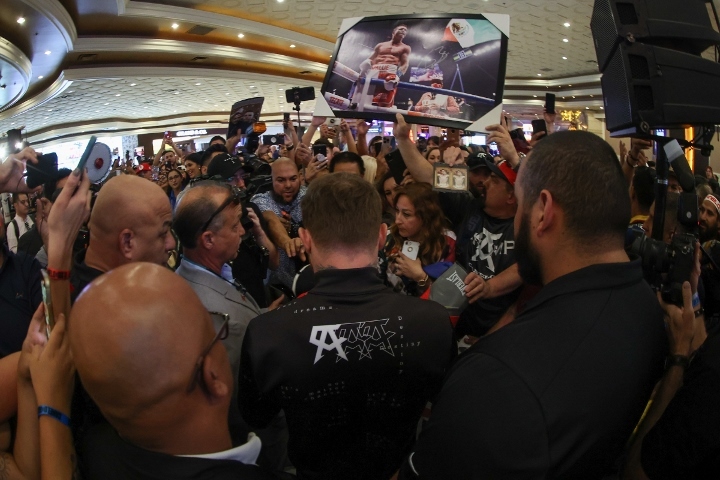 Sept. 14, 2022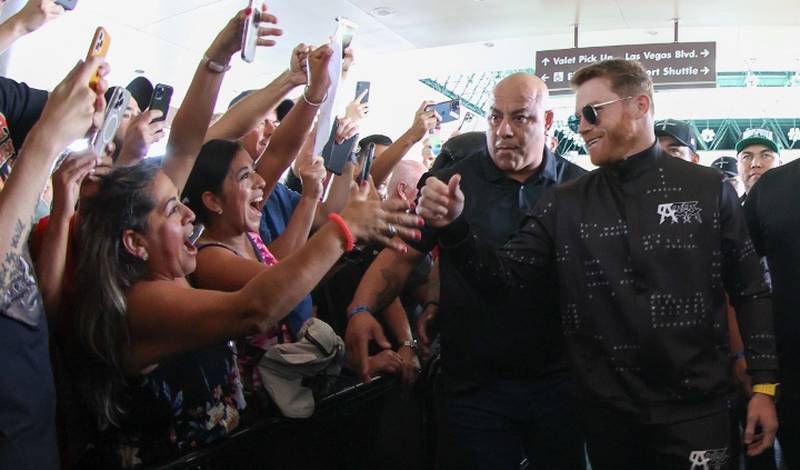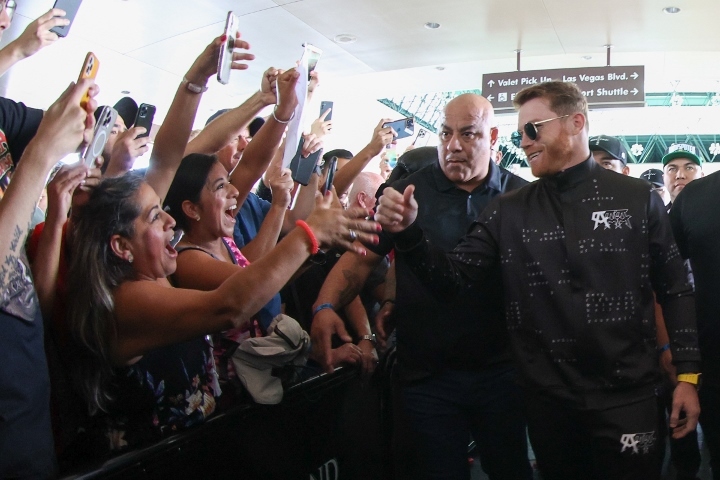 Sept. 14, 2022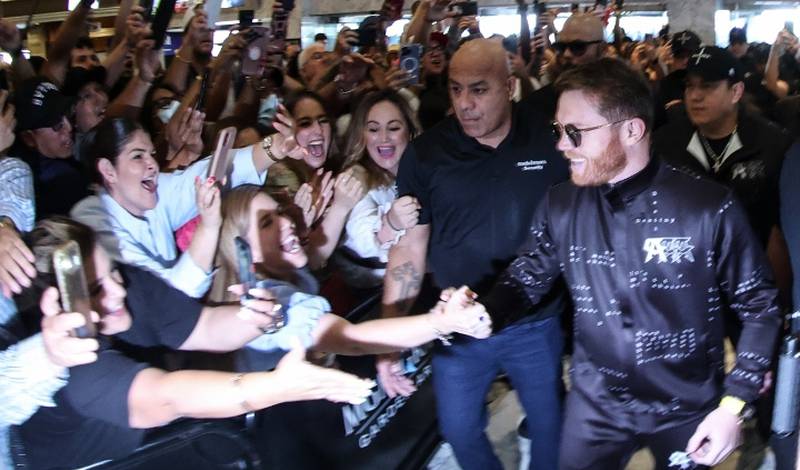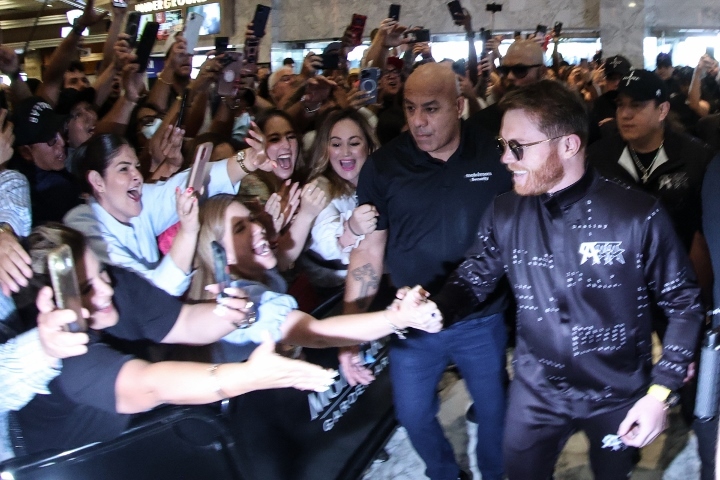 Sept. 14, 2022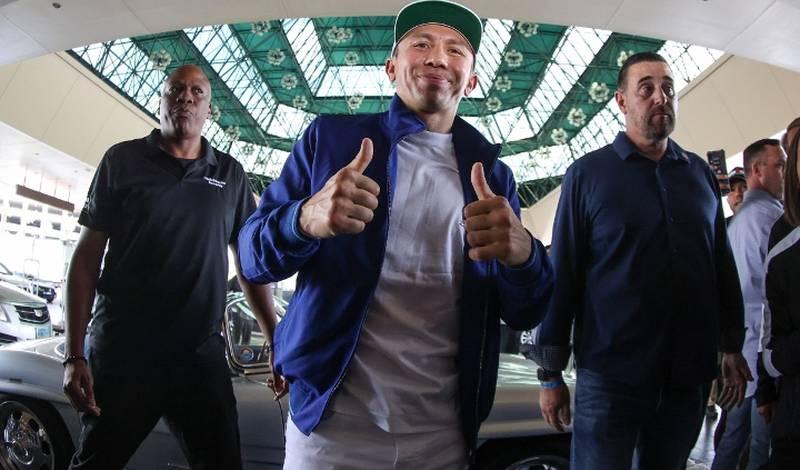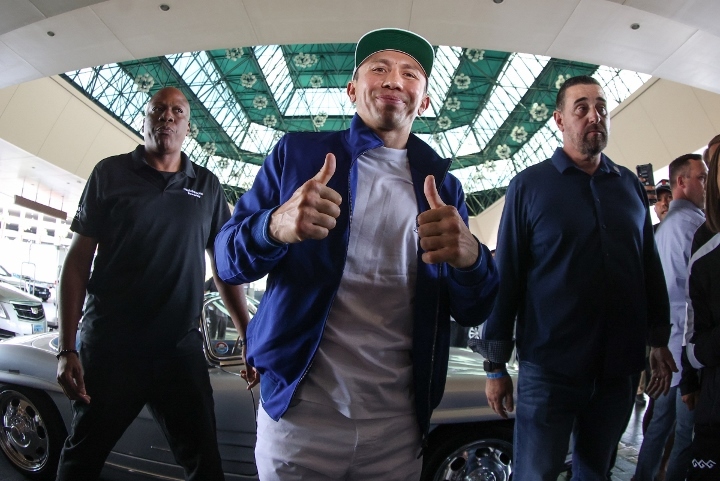 Sept. 14, 2022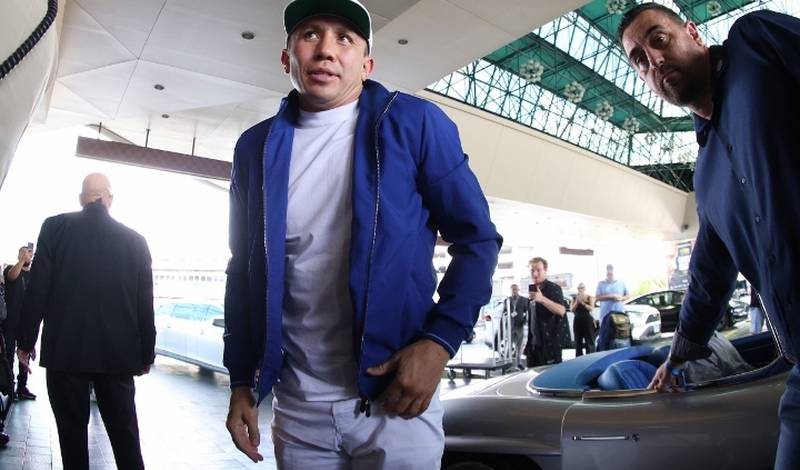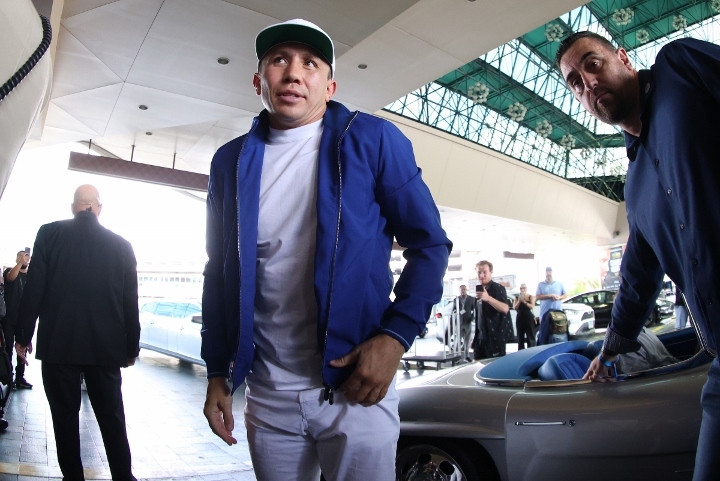 Sept. 14, 2022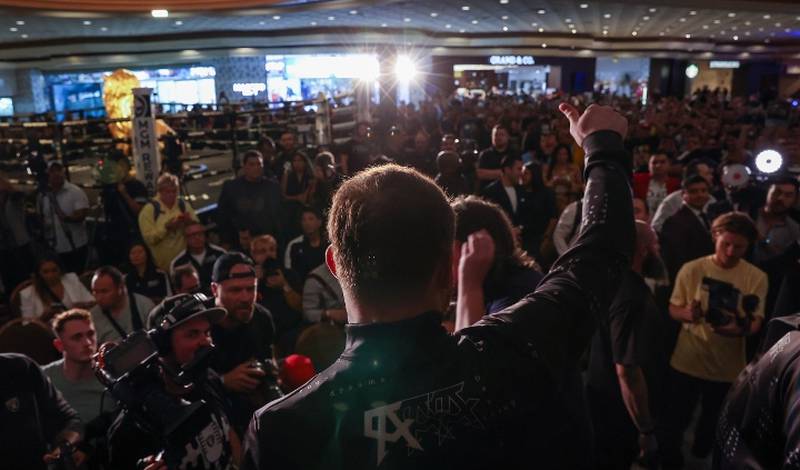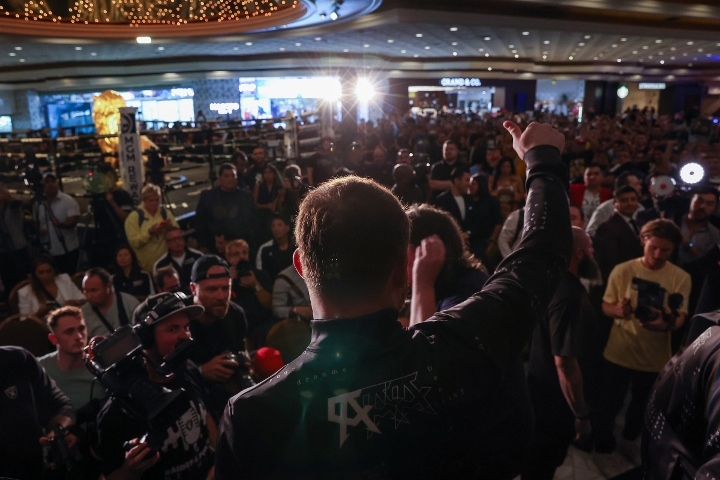 Sept. 14, 2022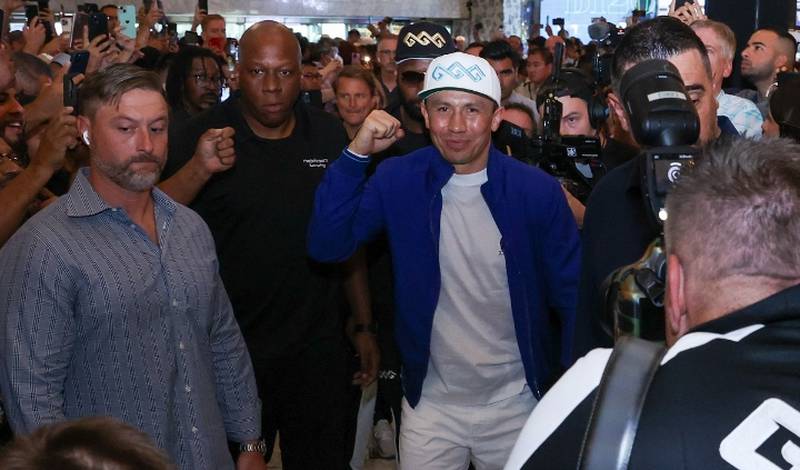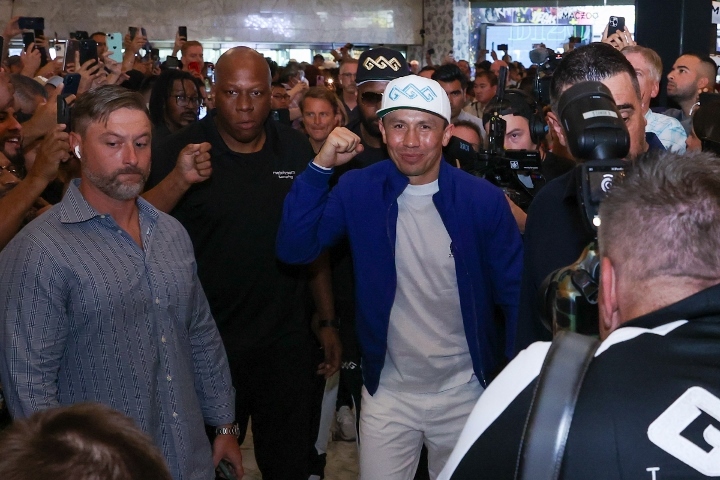 Sept. 14, 2022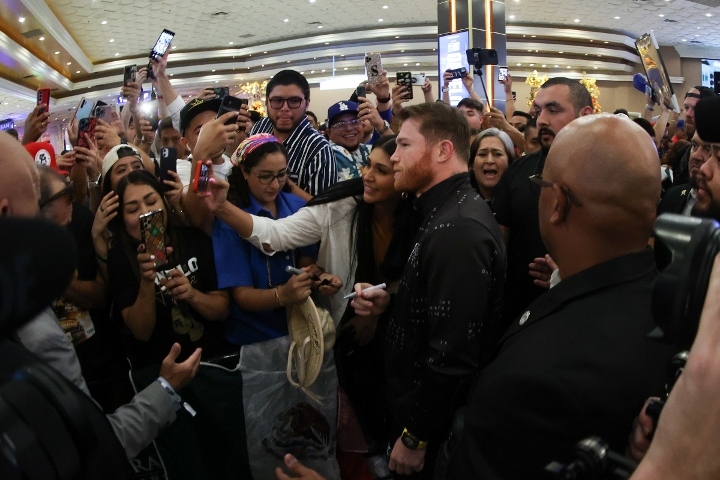 Sept. 14, 2022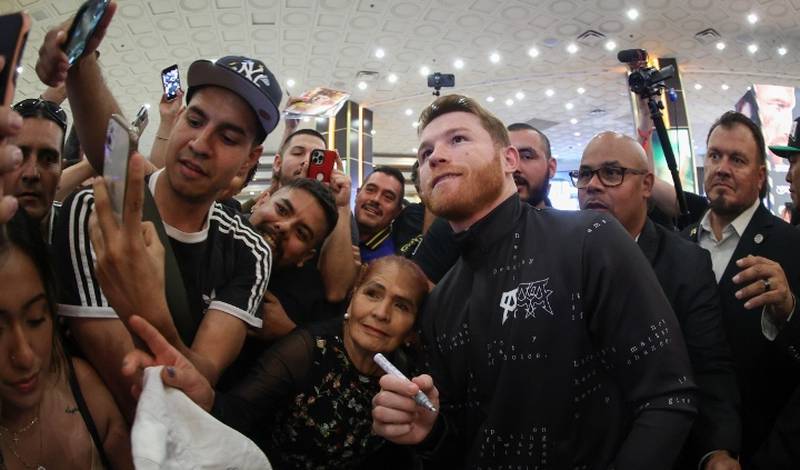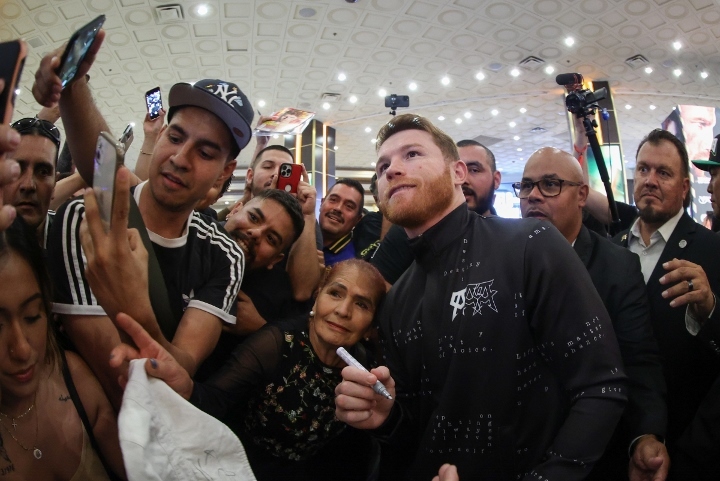 Sept. 14, 2022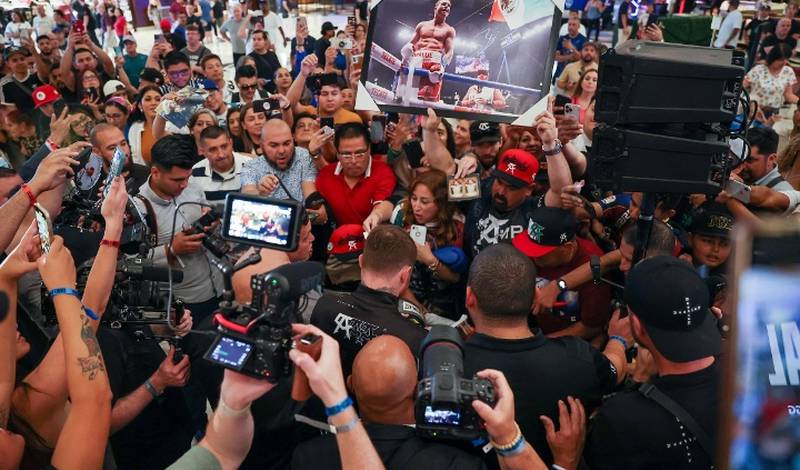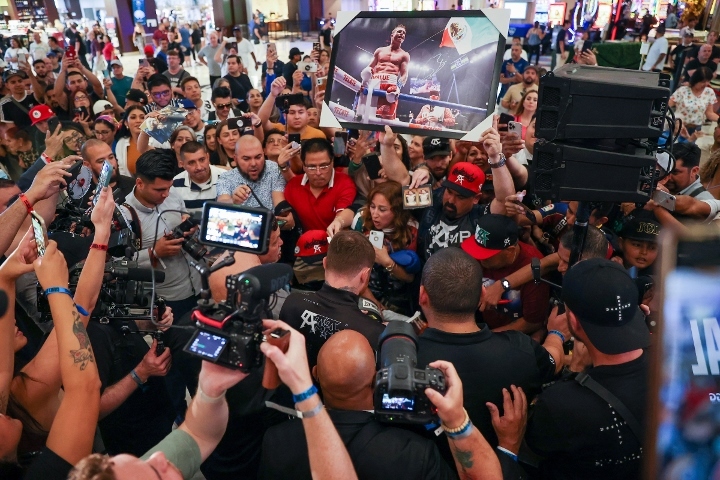 Sept. 14, 2022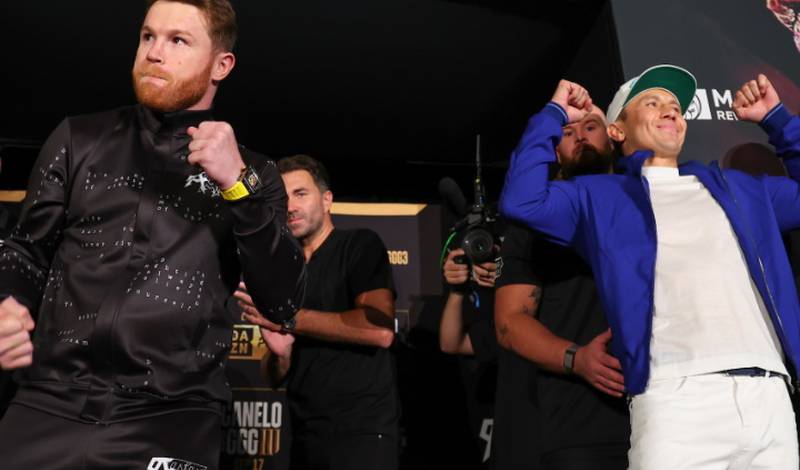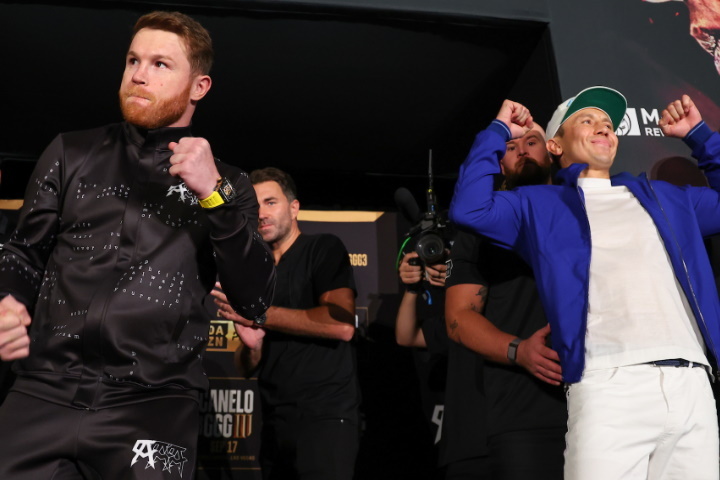 Sept. 14, 2022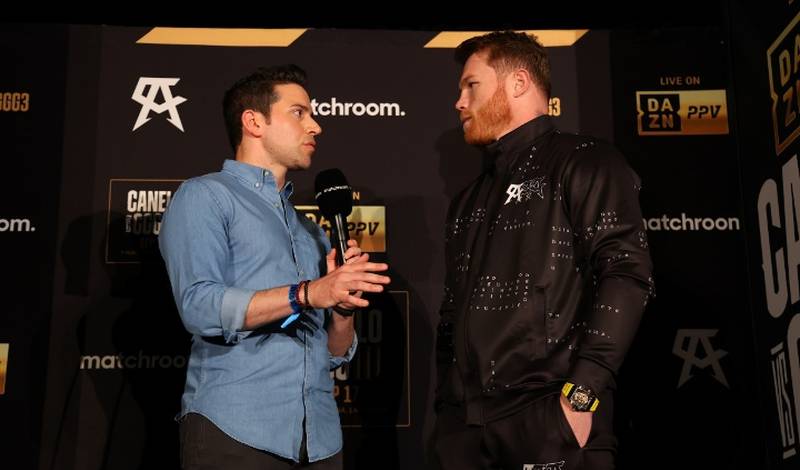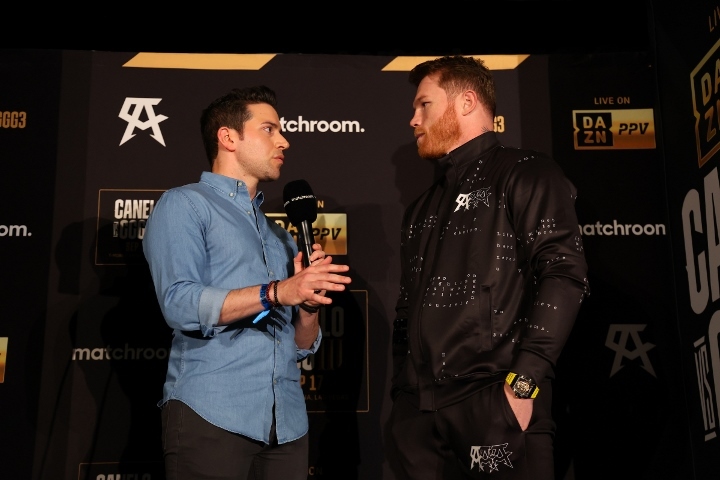 Sept. 14, 2022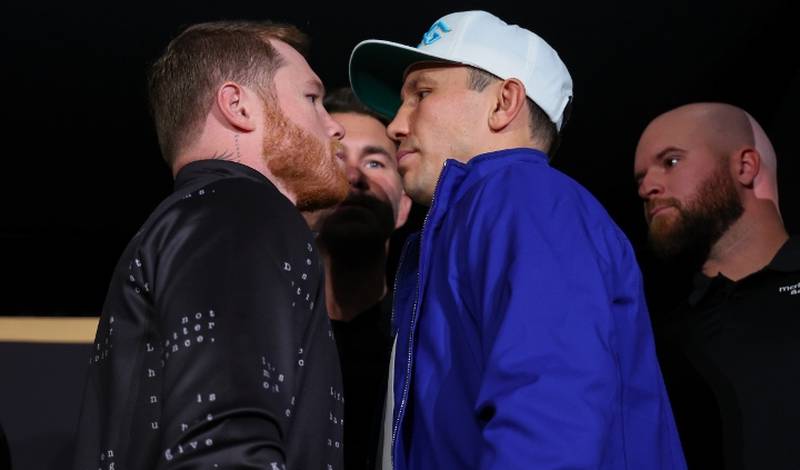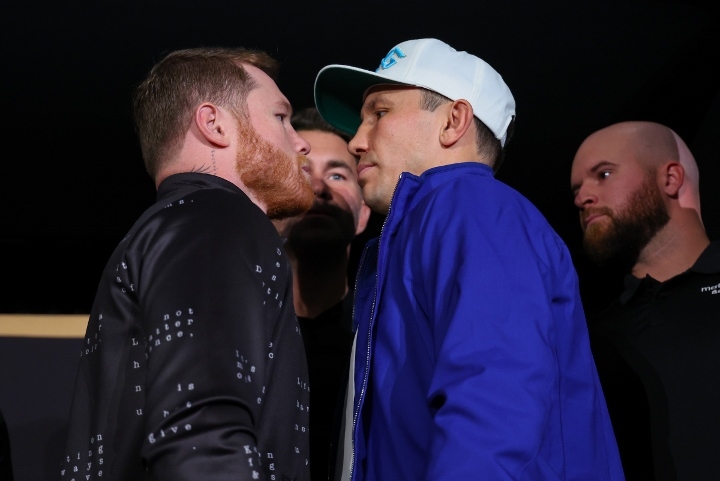 Sept. 14, 2022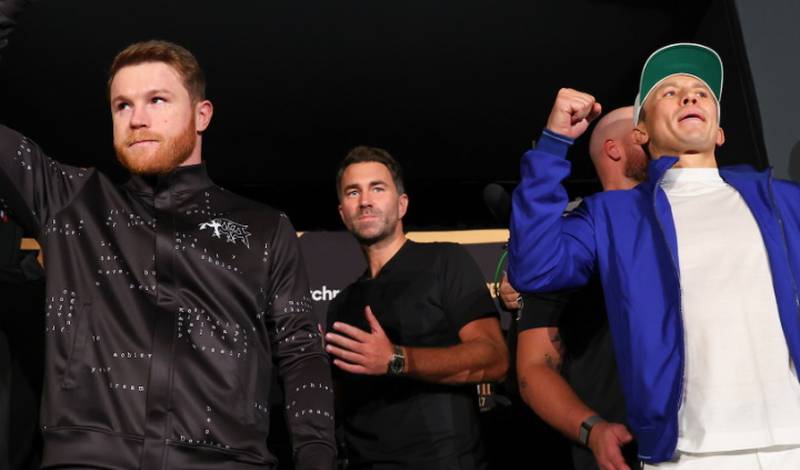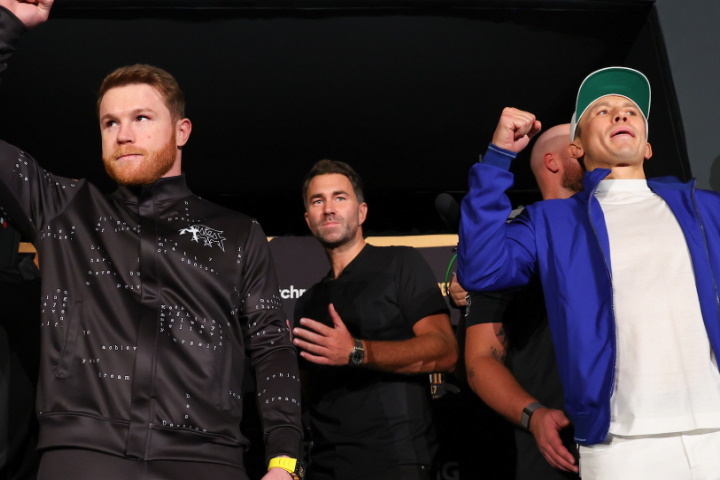 Sept. 14, 2022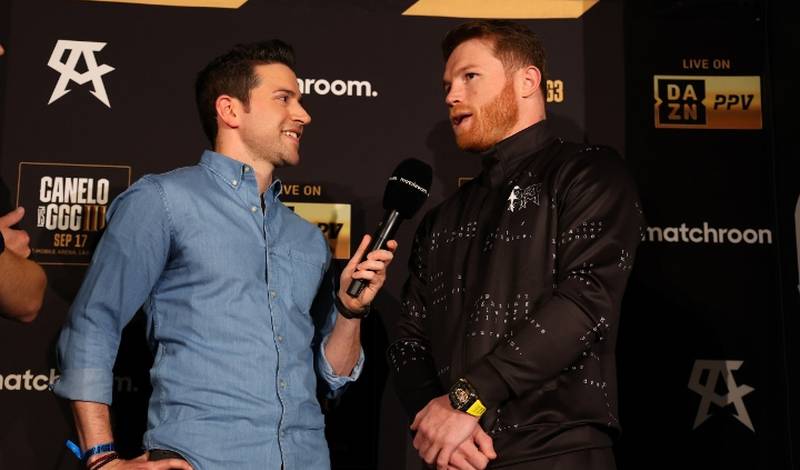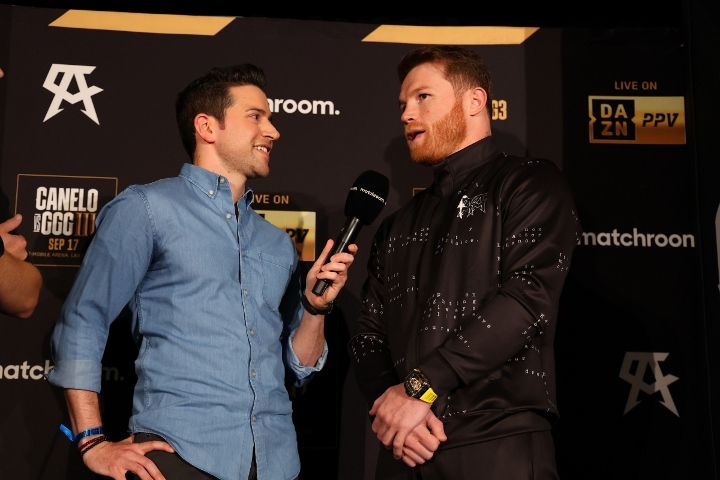 Sept. 14, 2022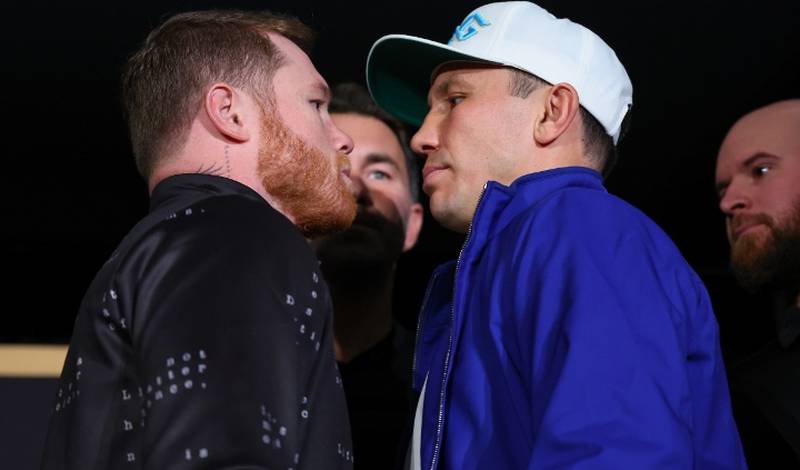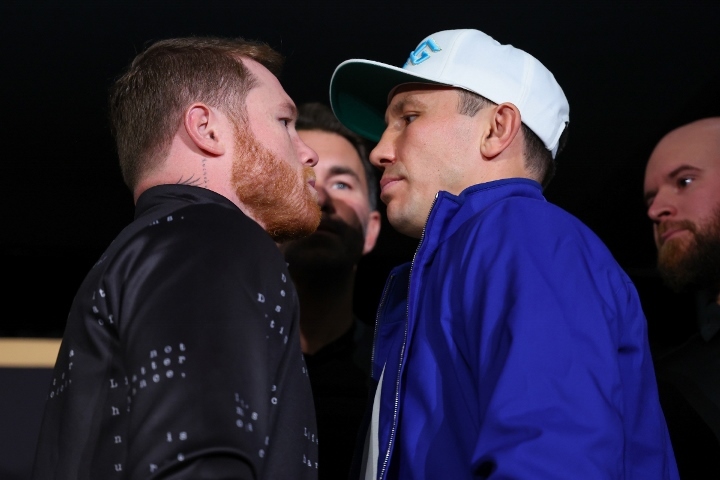 Sept. 14, 2022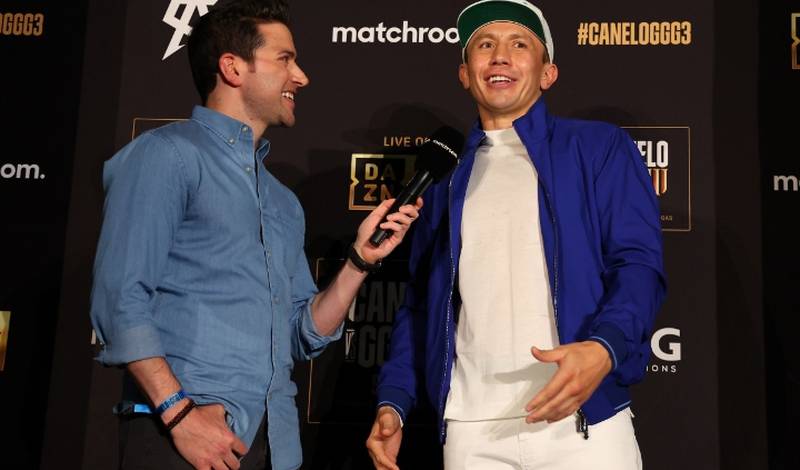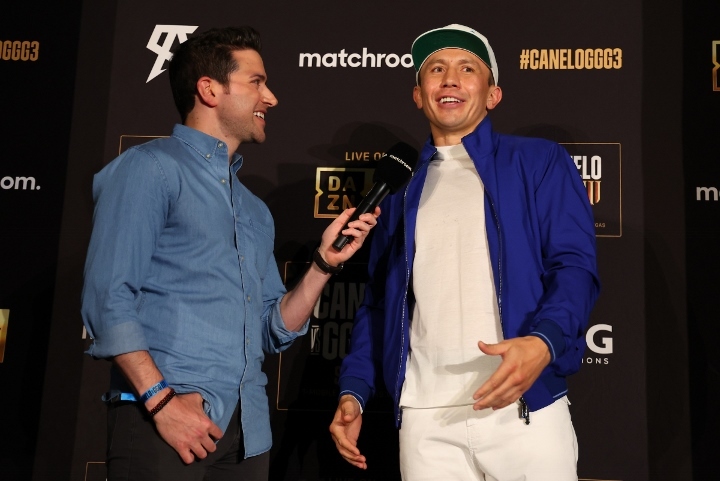 Sept. 14, 2022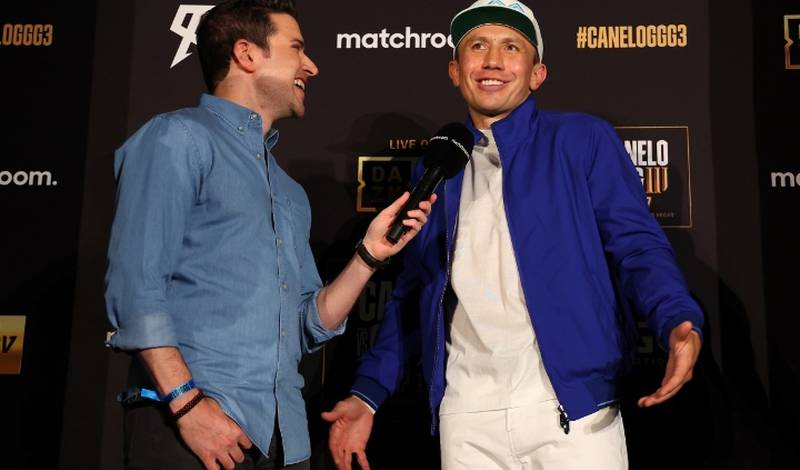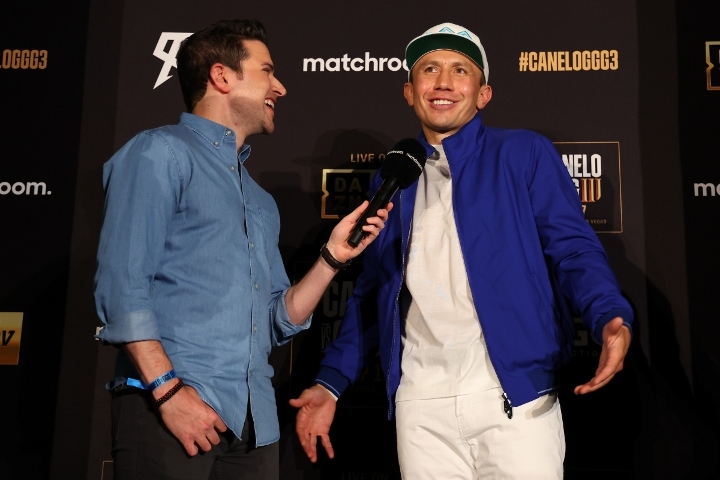 Sept. 14, 2022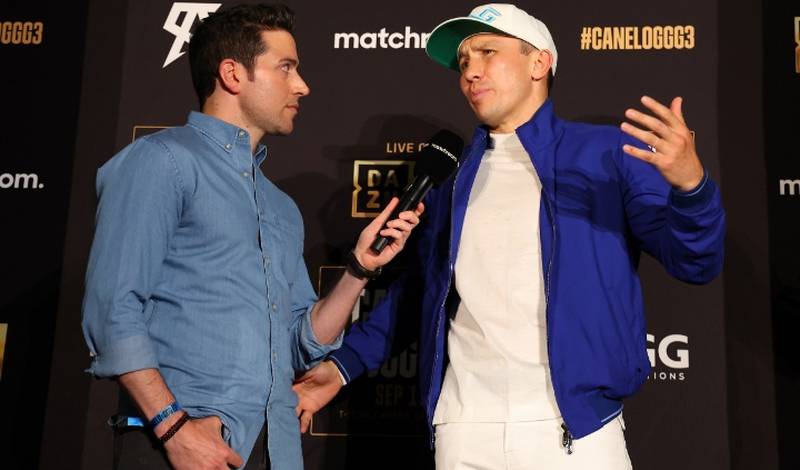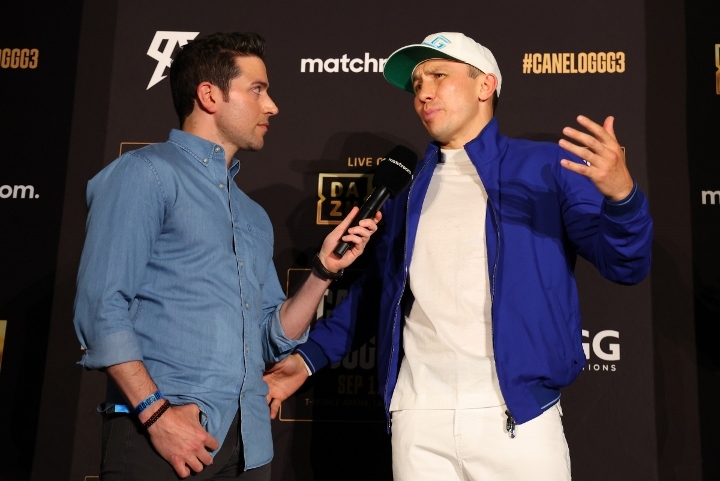 Sept. 14, 2022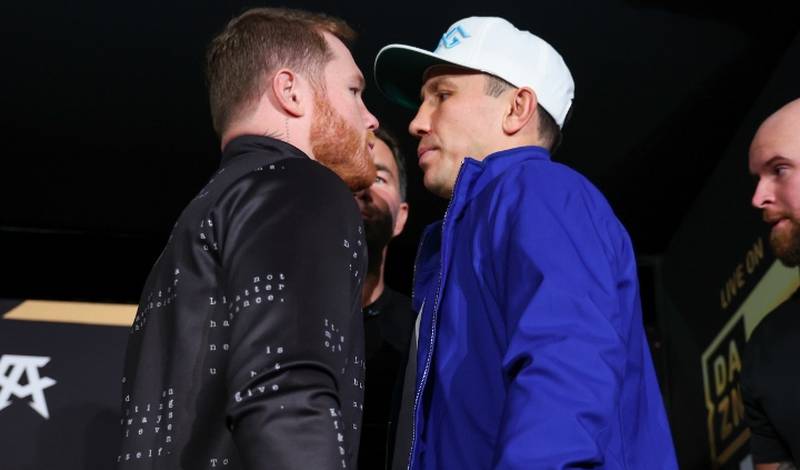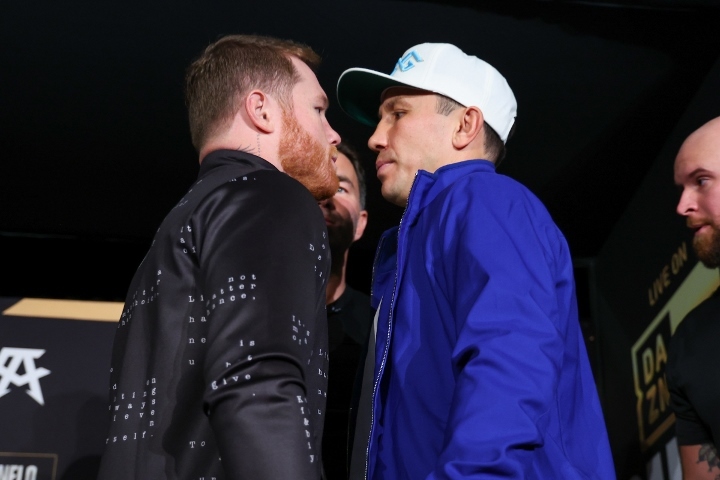 Sept. 14, 2022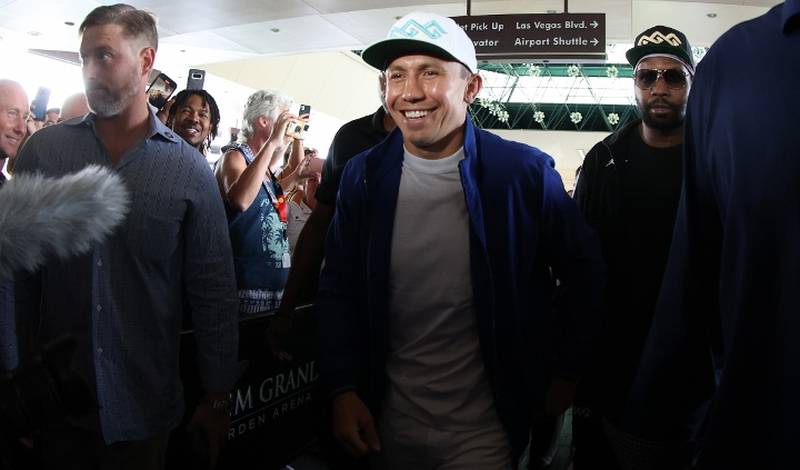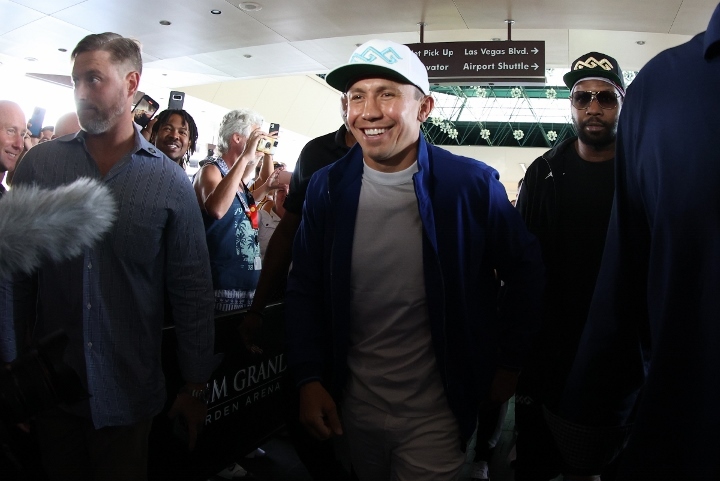 Sept. 14, 2022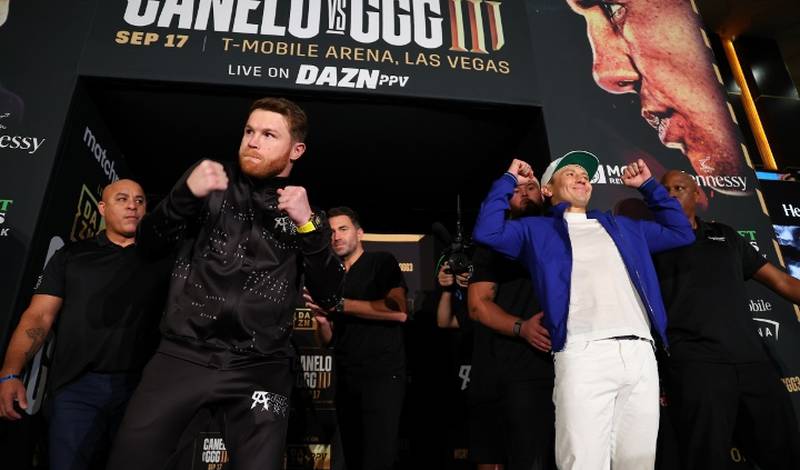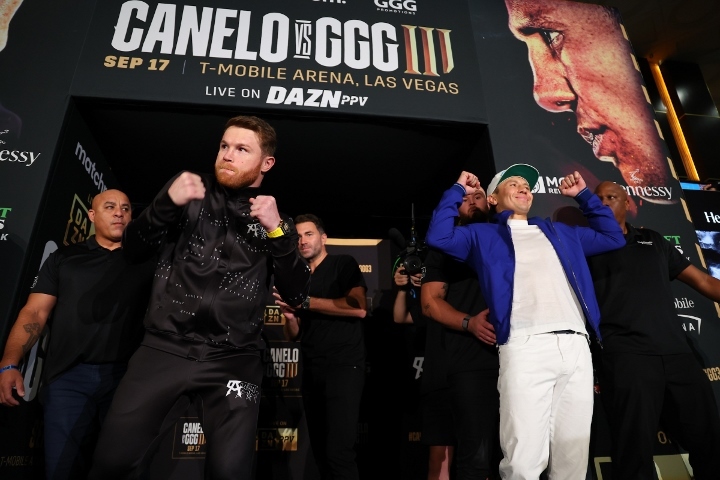 Sept. 14, 2022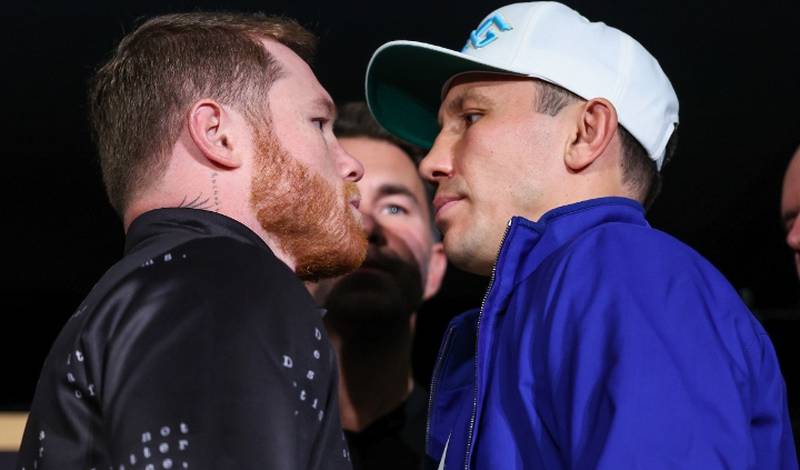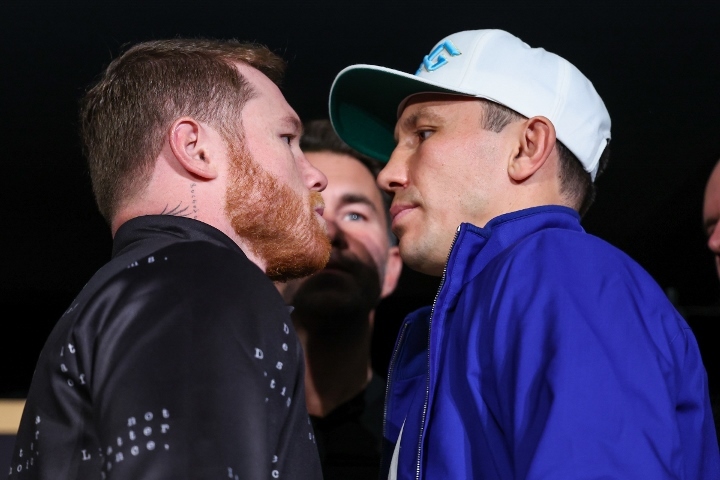 Sept. 14, 2022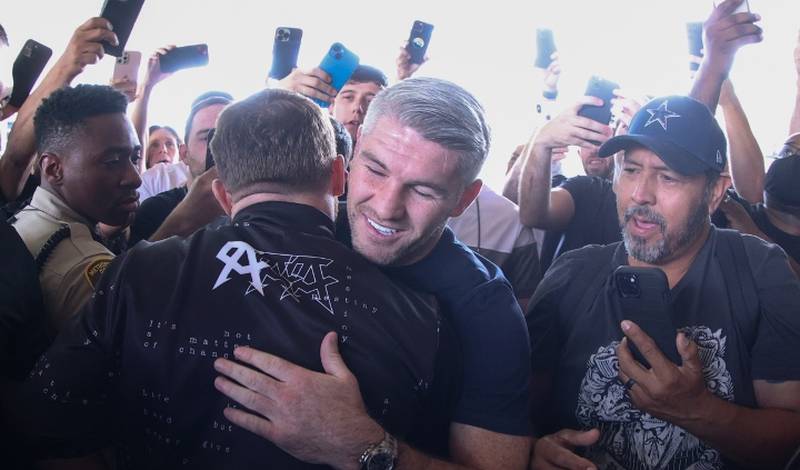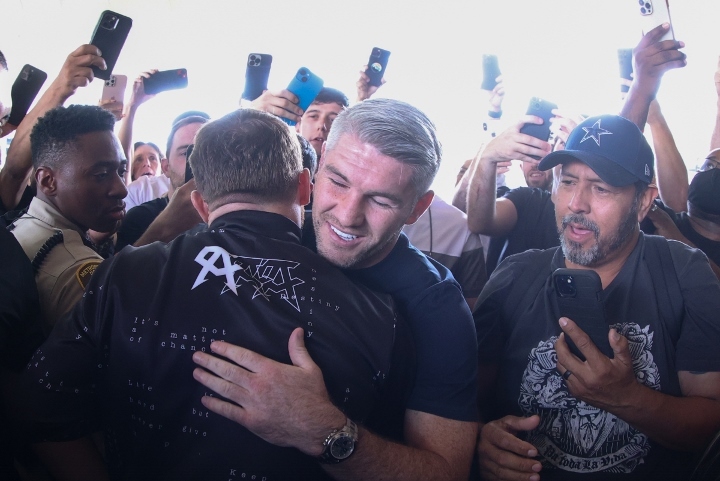 Sept. 14, 2022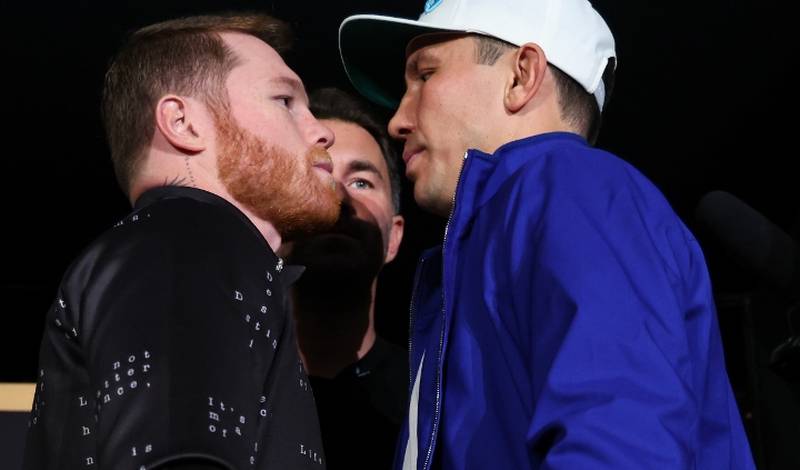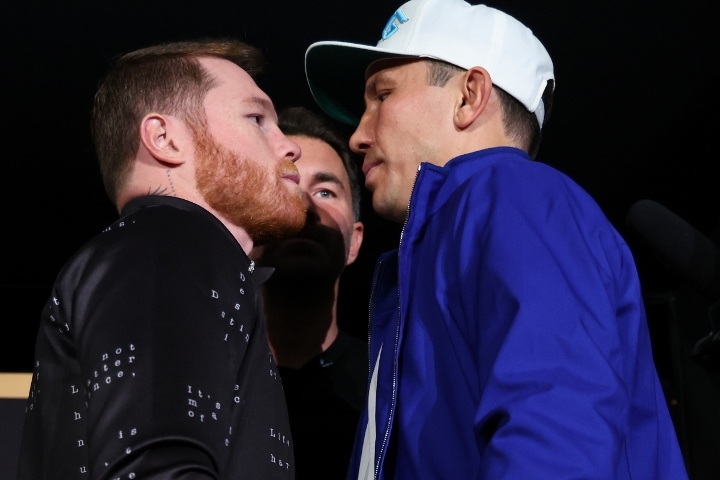 Sept. 14, 2022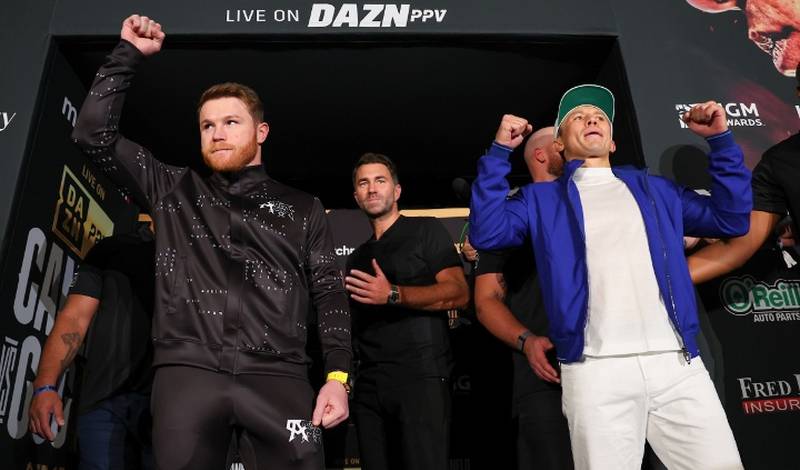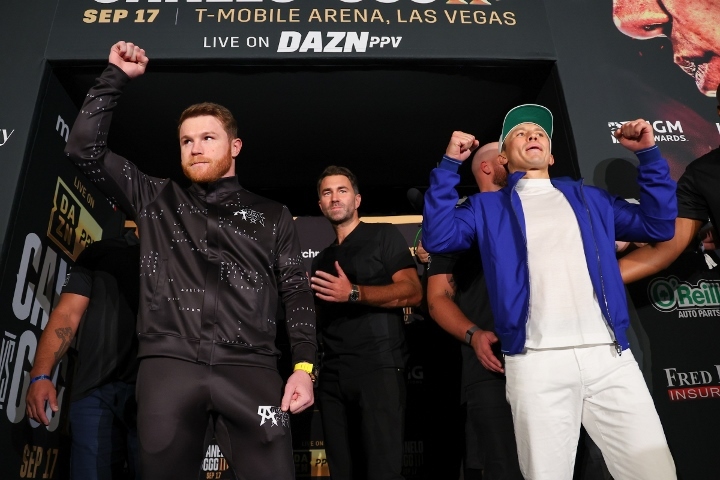 Sept. 14, 2022
Sept. 14, 2022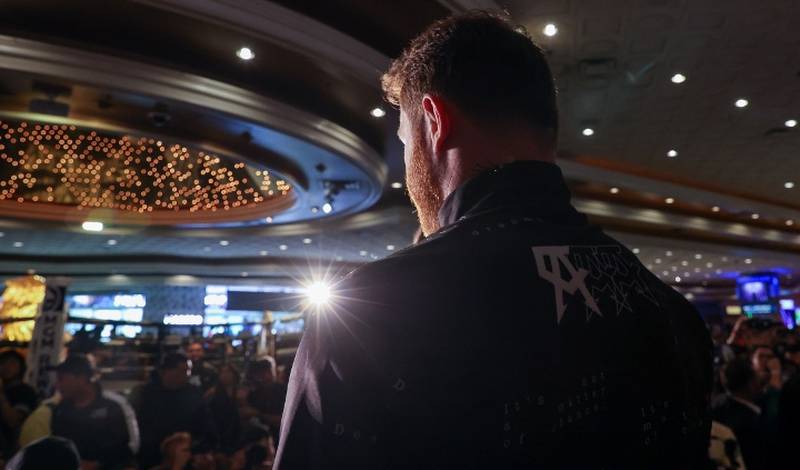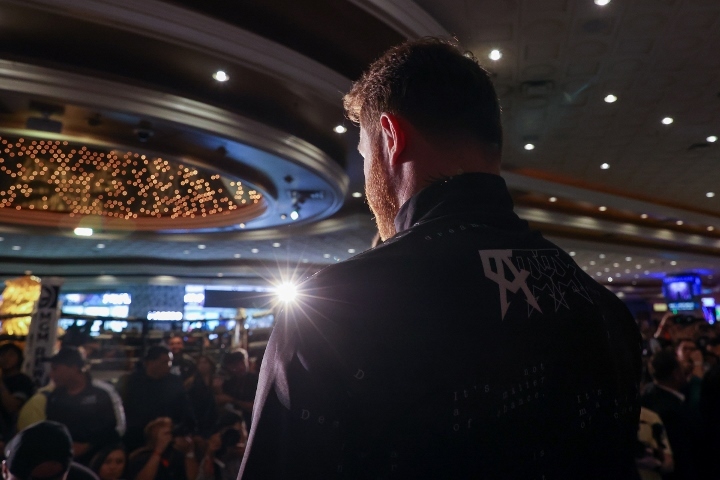 Sept. 14, 2022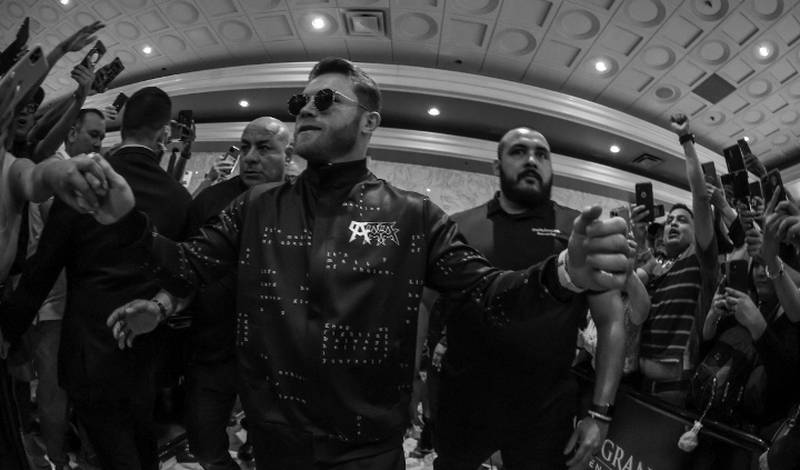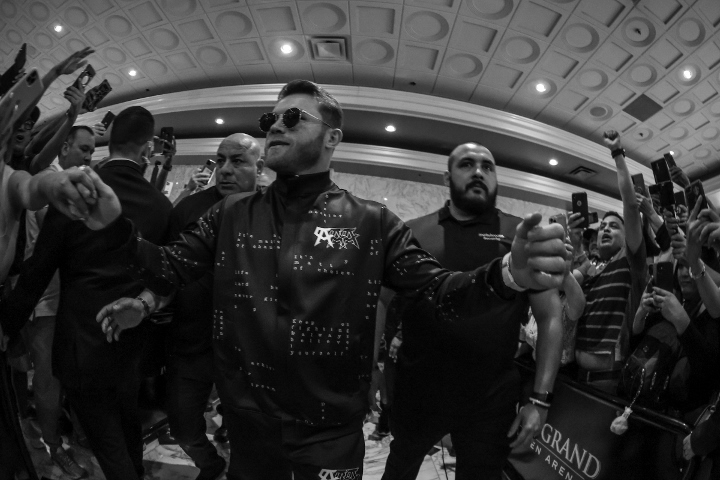 Sept. 14, 2022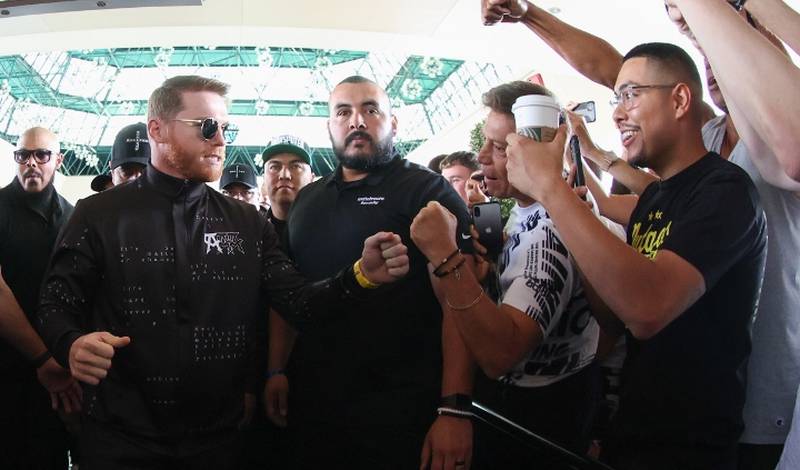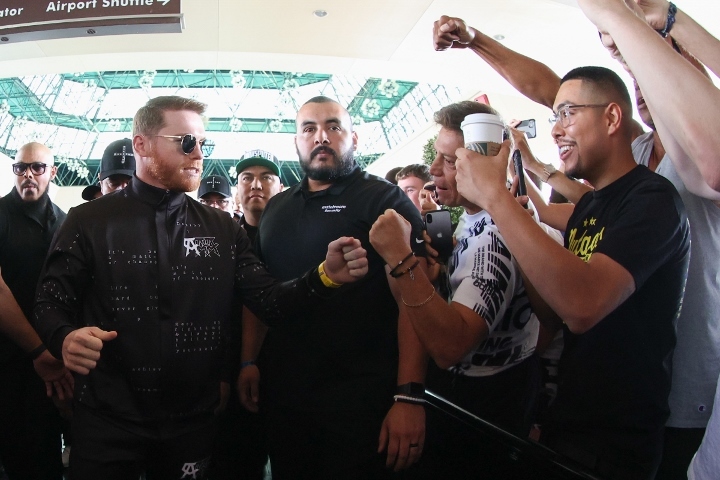 Sept. 14, 2022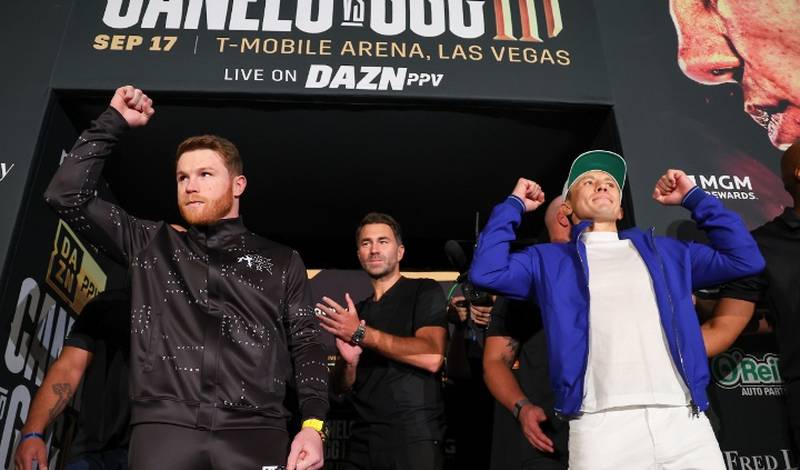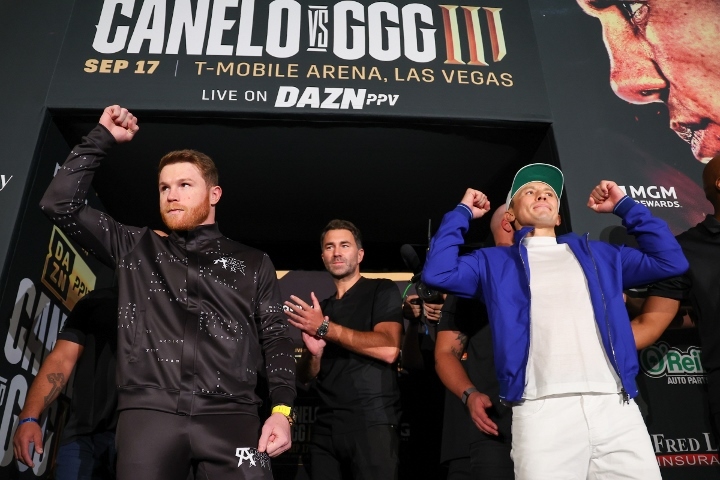 Sept. 14, 2022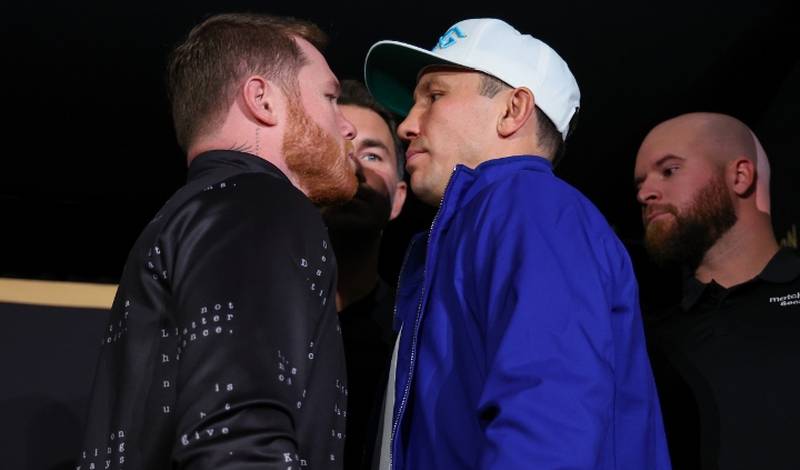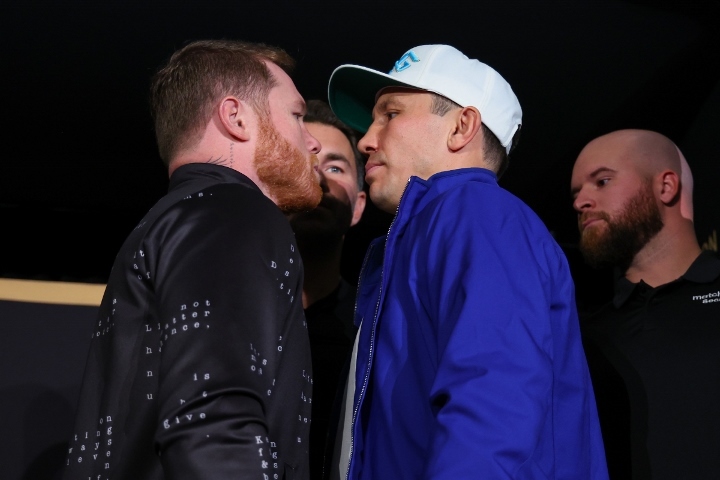 Sept. 14, 2022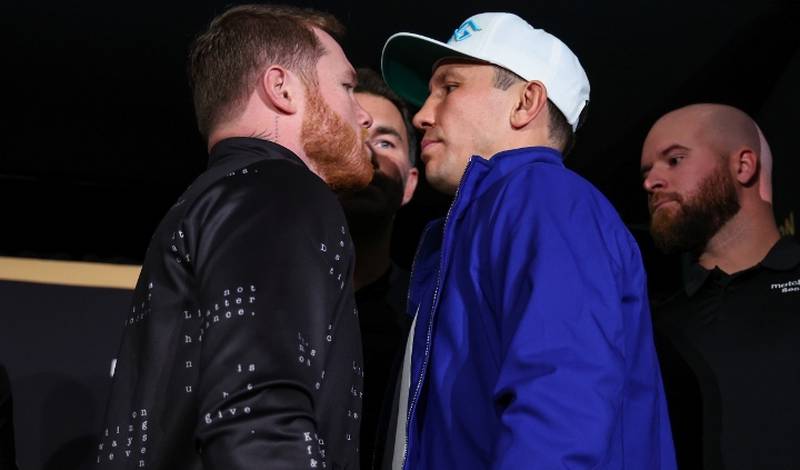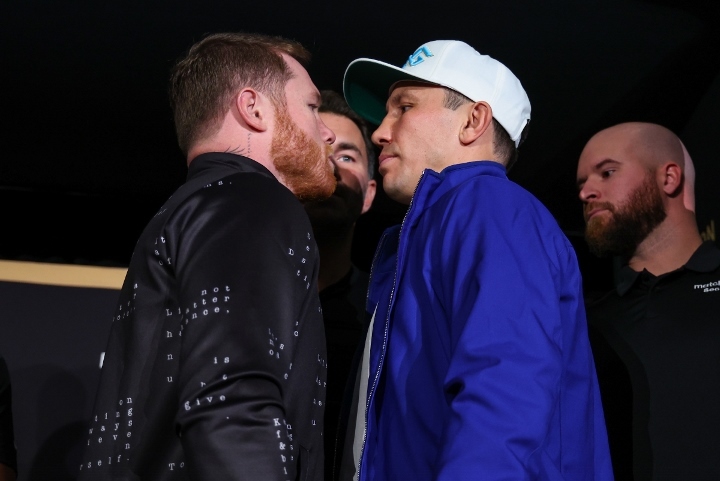 Sept. 14, 2022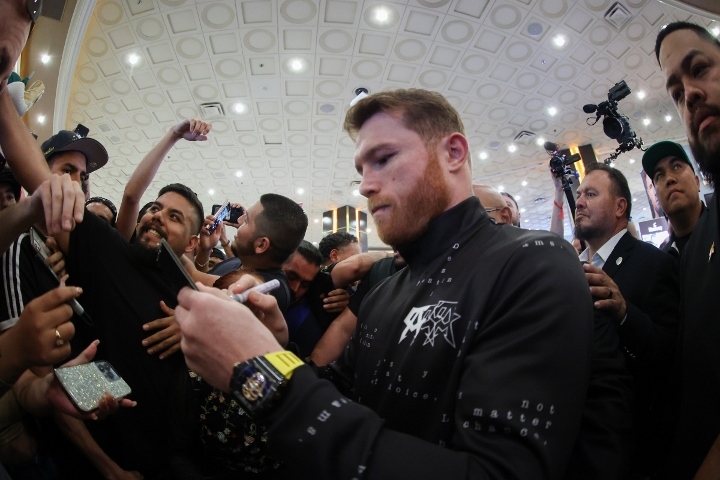 Sept. 14, 2022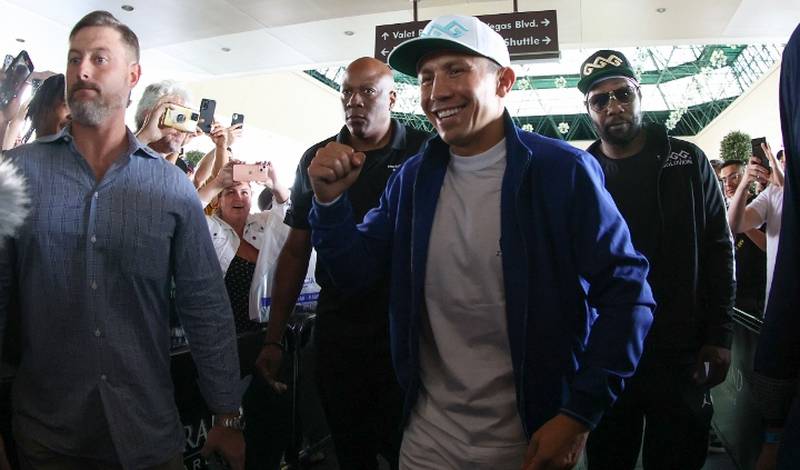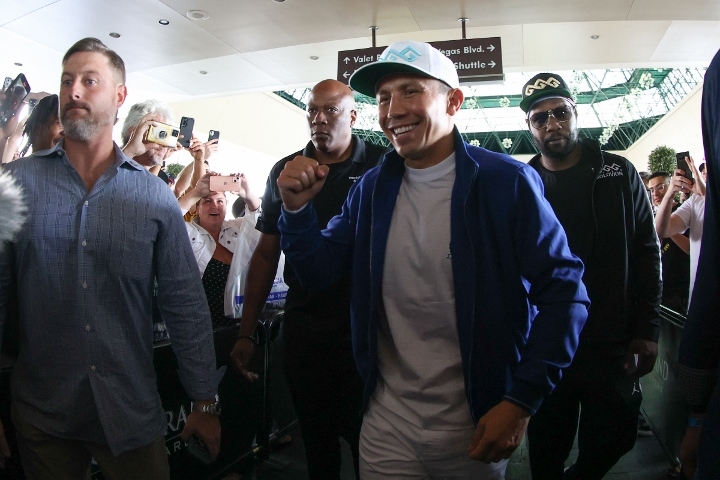 Sept. 14, 2022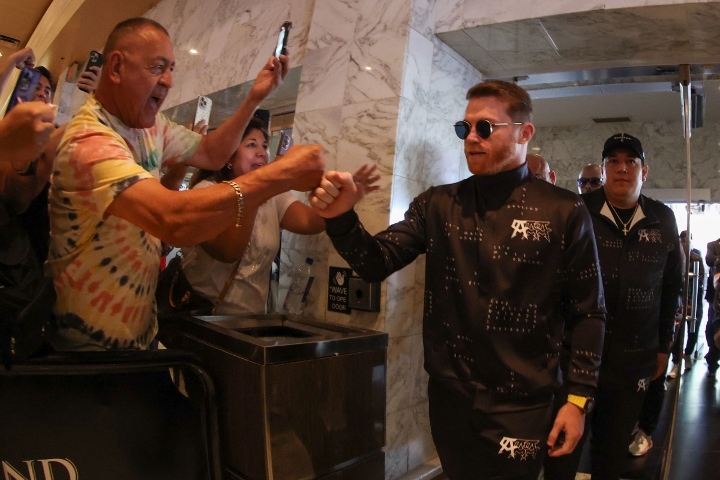 Sept. 14, 2022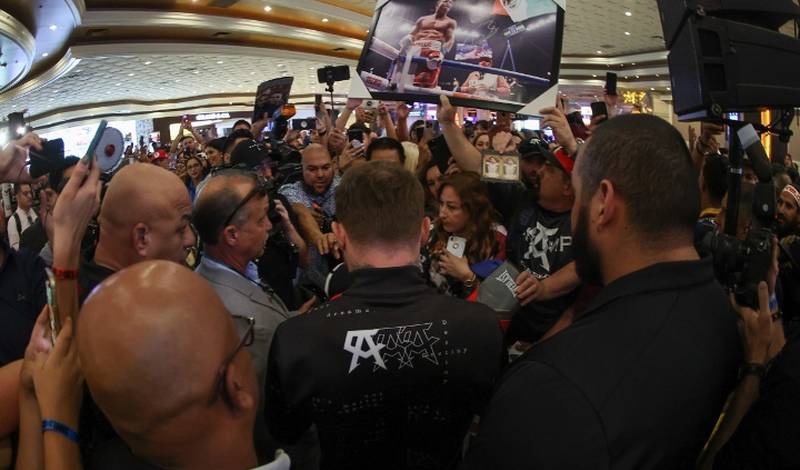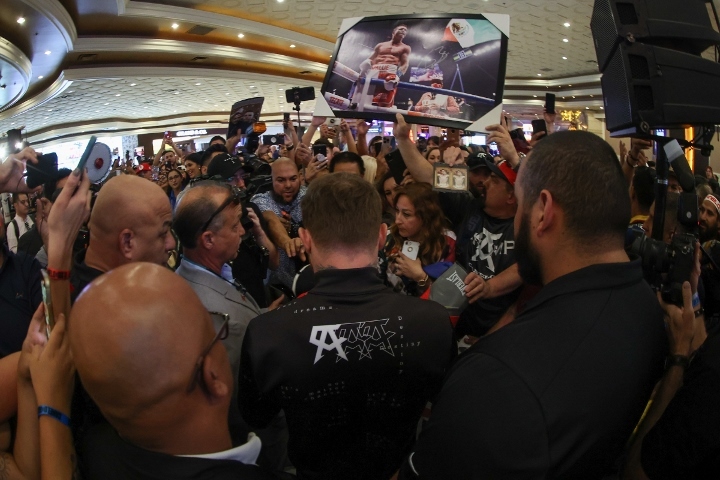 Sept. 14, 2022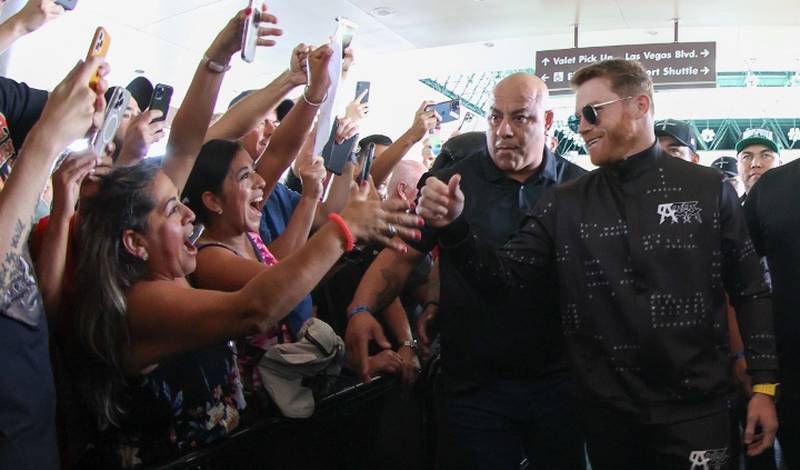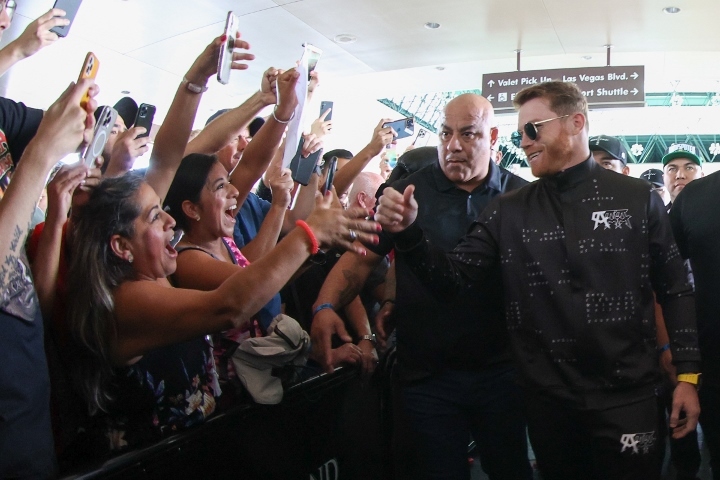 Sept. 14, 2022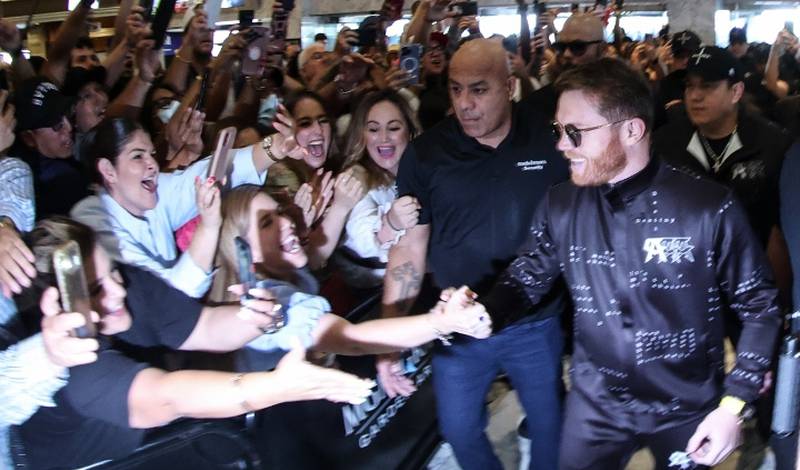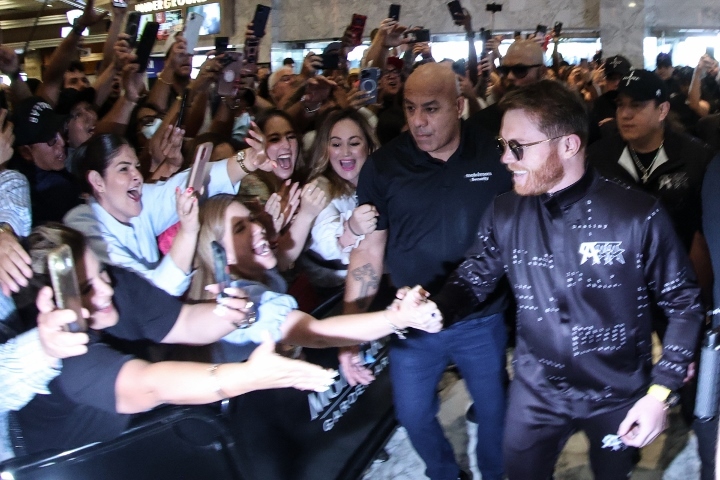 Sept. 14, 2022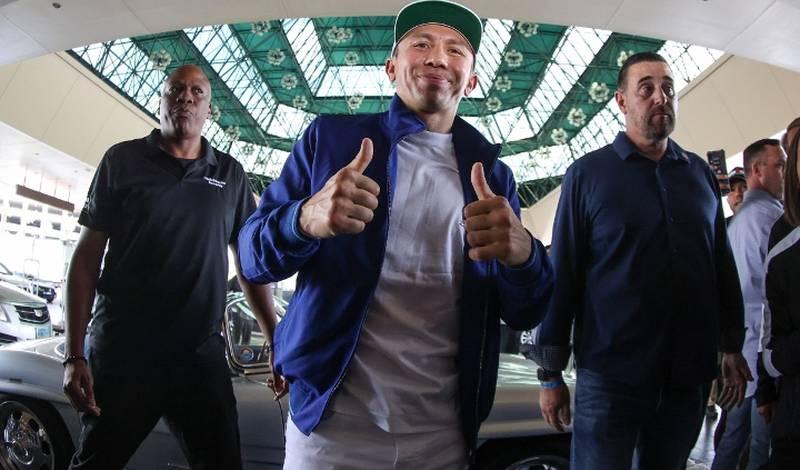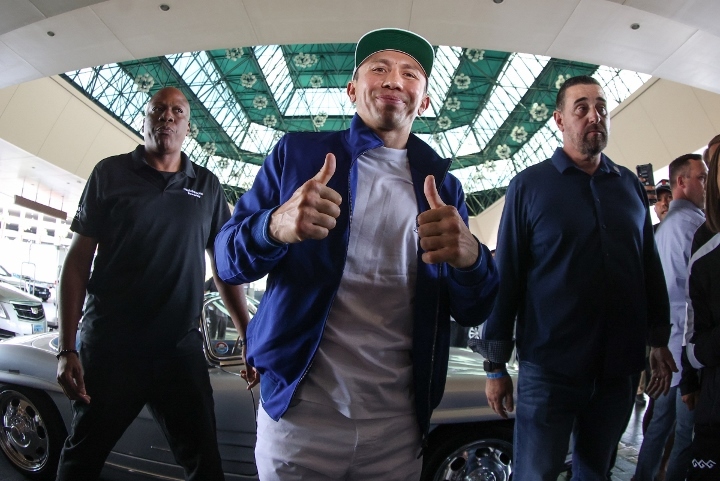 Sept. 14, 2022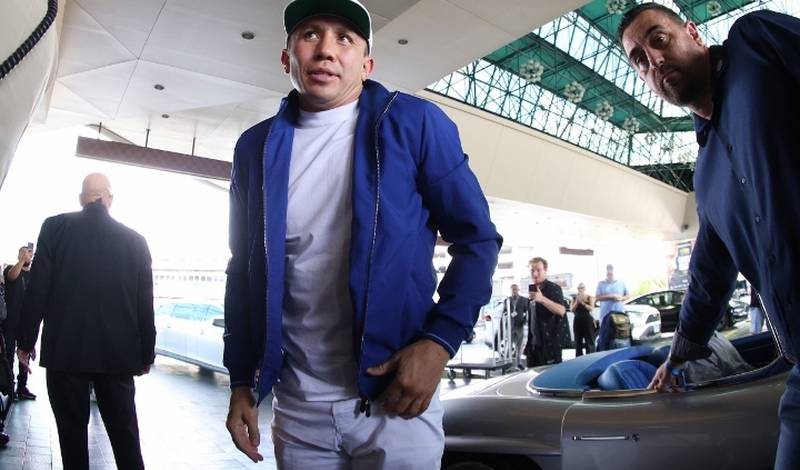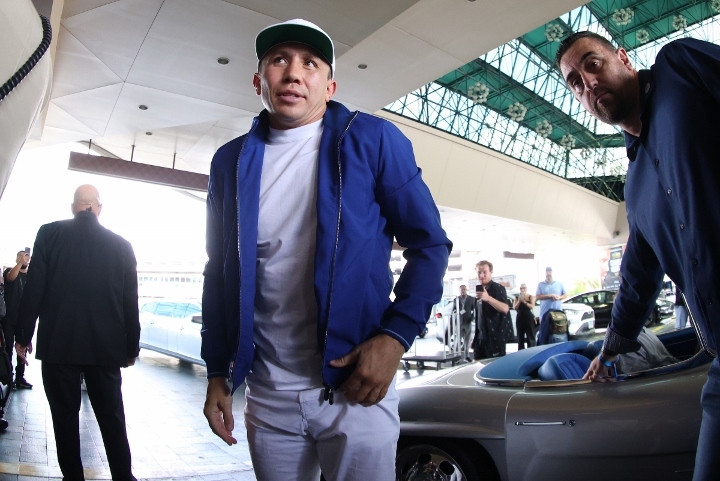 Sept. 14, 2022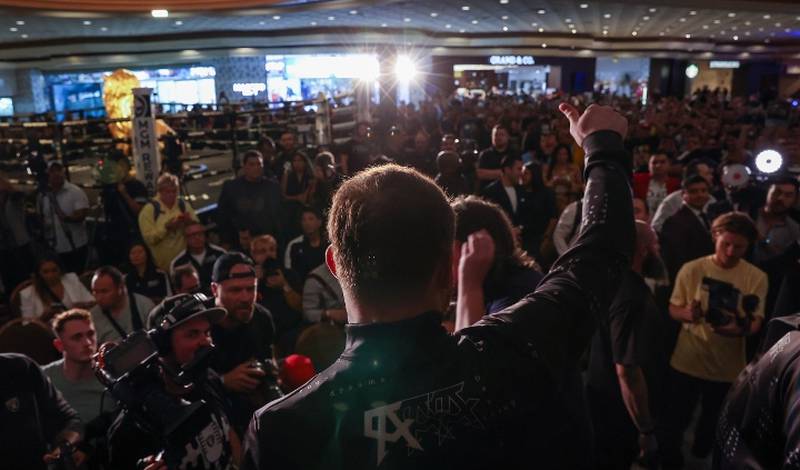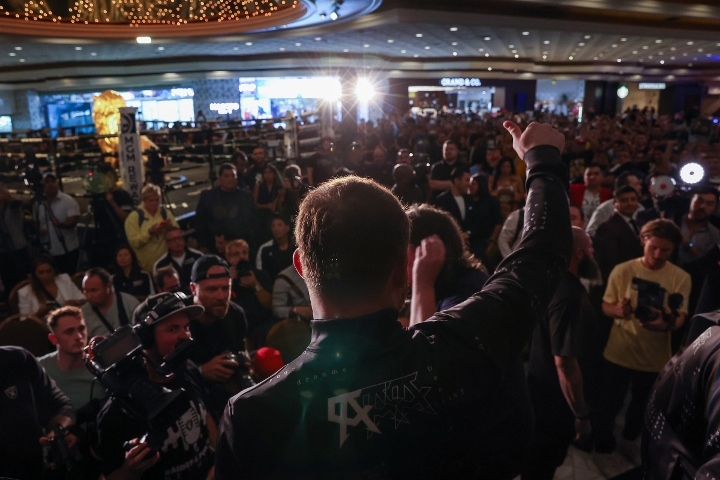 Sept. 14, 2022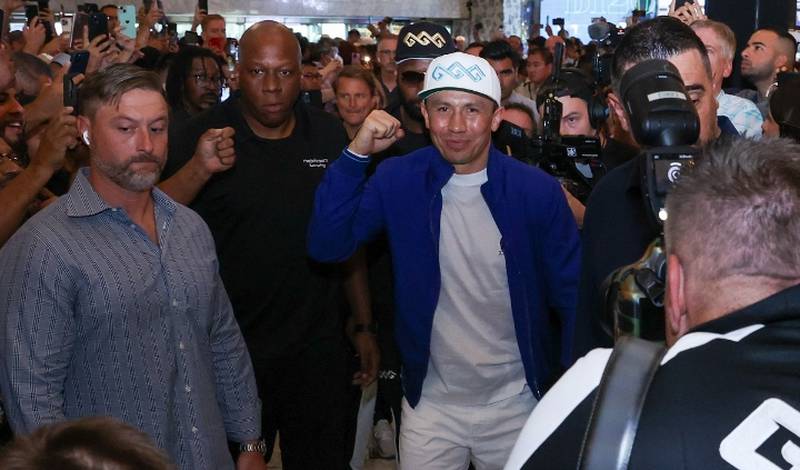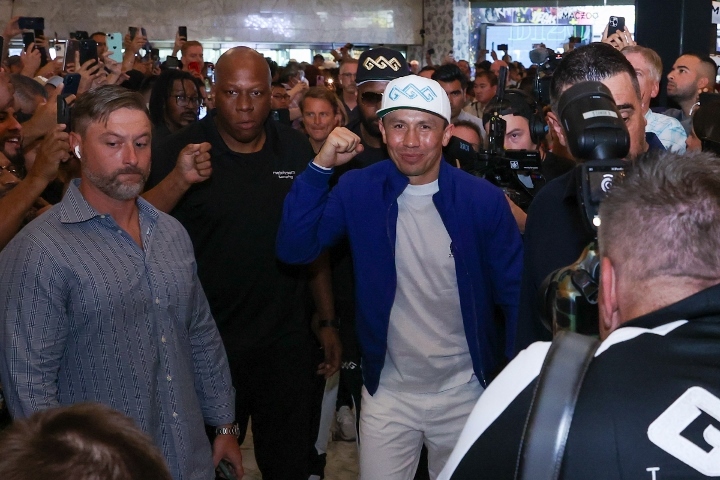 Sept. 14, 2022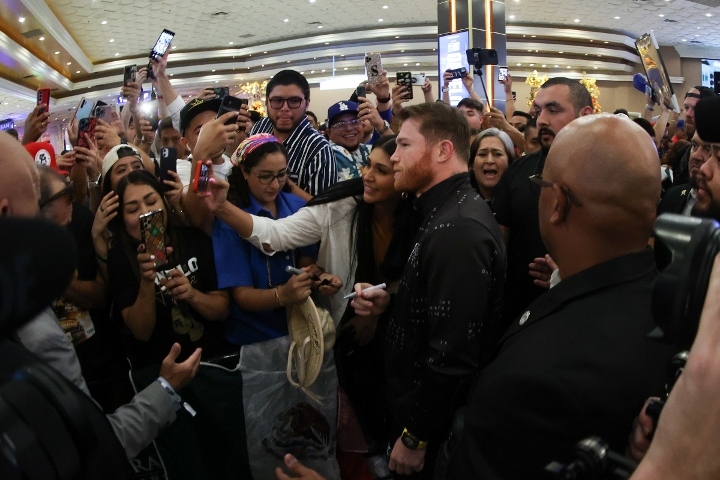 Sept. 14, 2022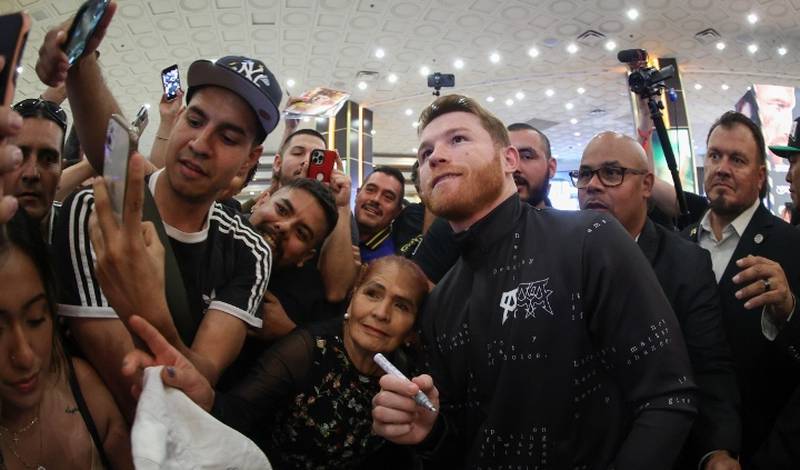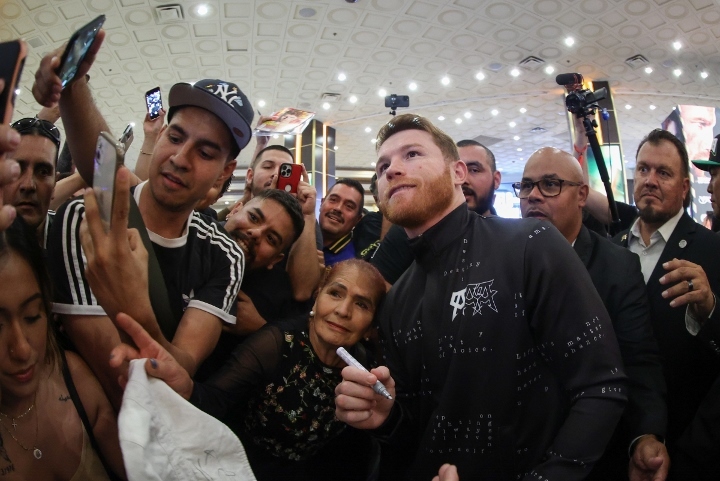 Sept. 14, 2022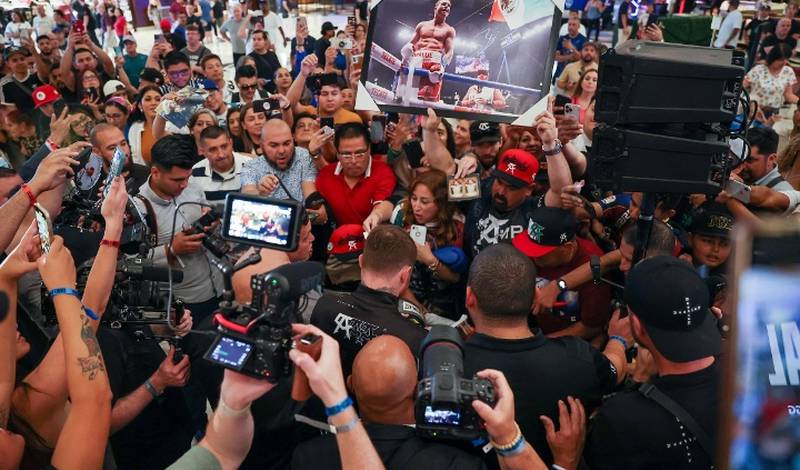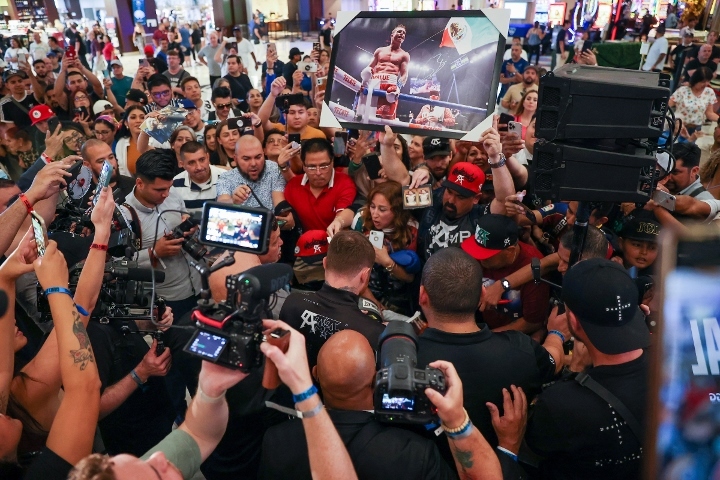 Sept. 14, 2022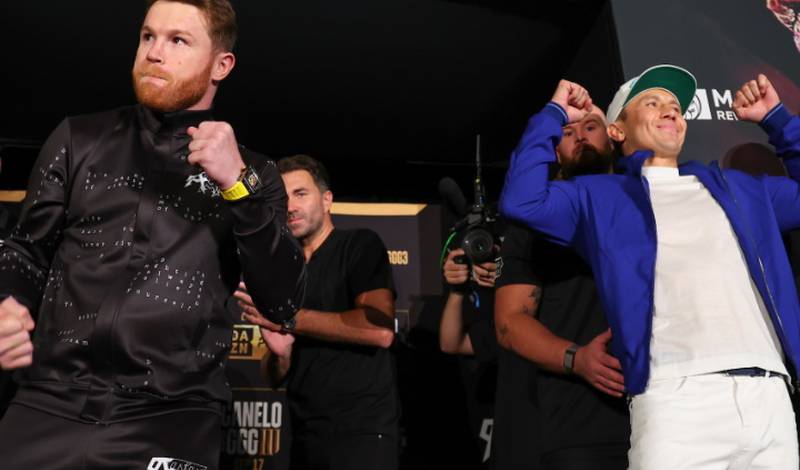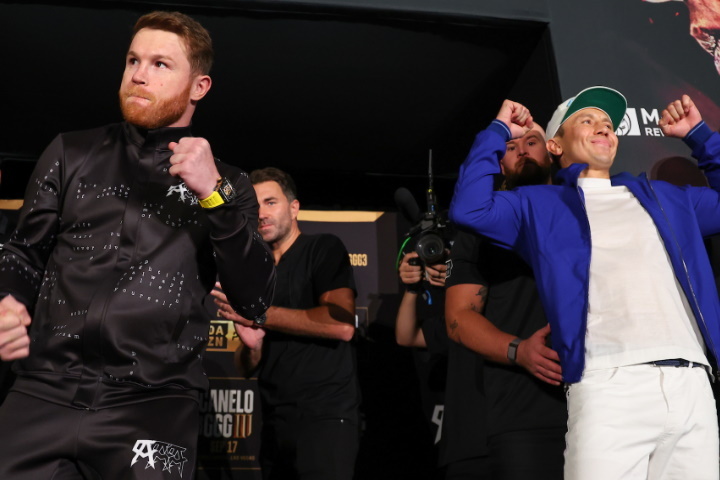 Sept. 14, 2022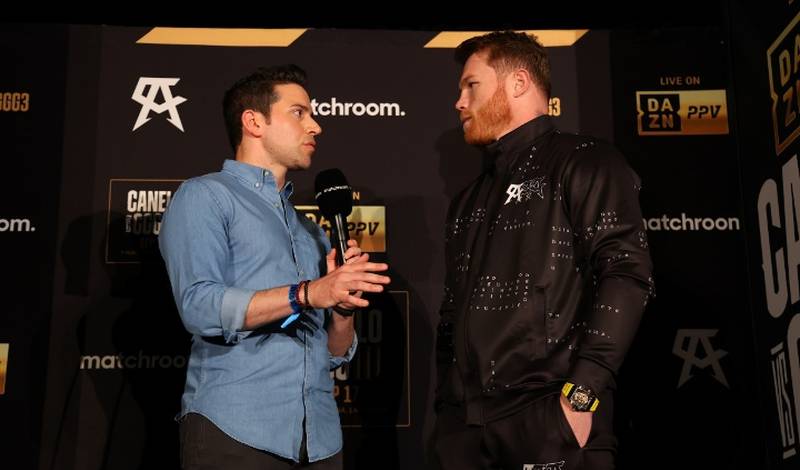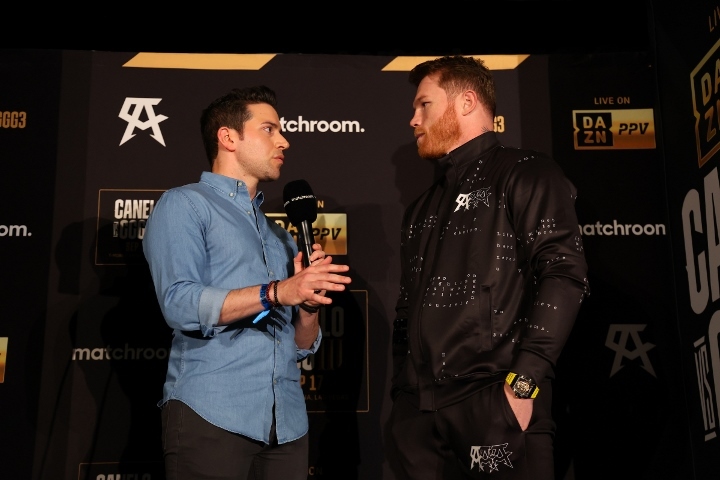 Sept. 14, 2022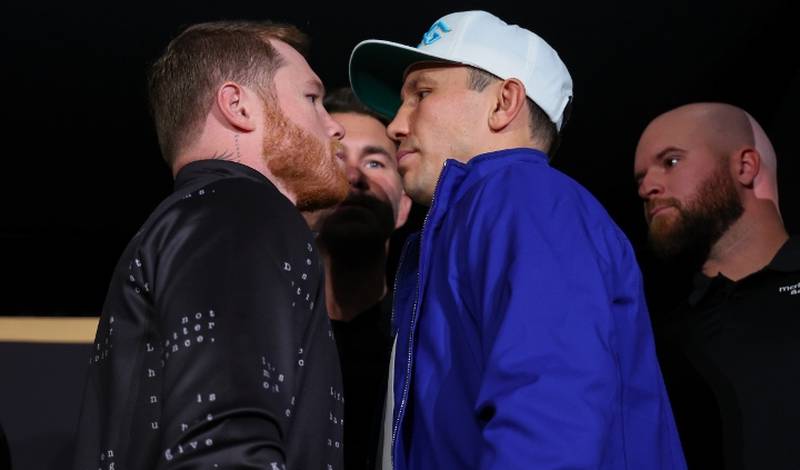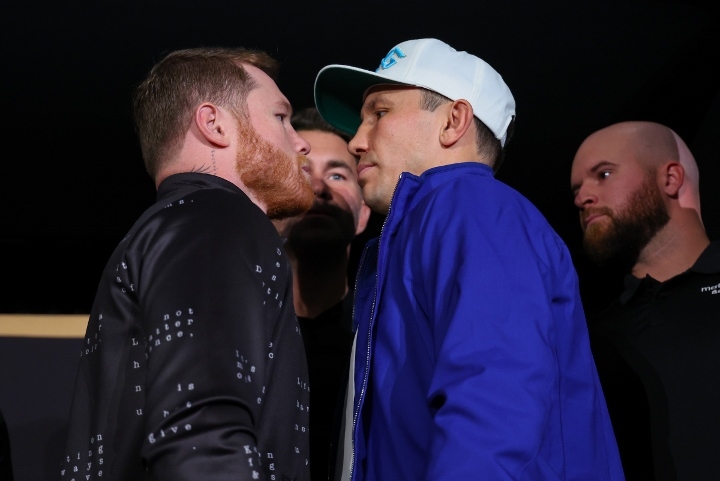 Sept. 14, 2022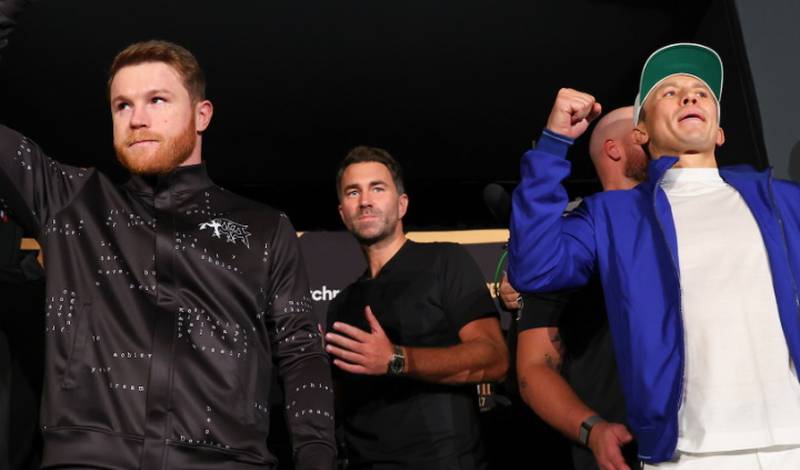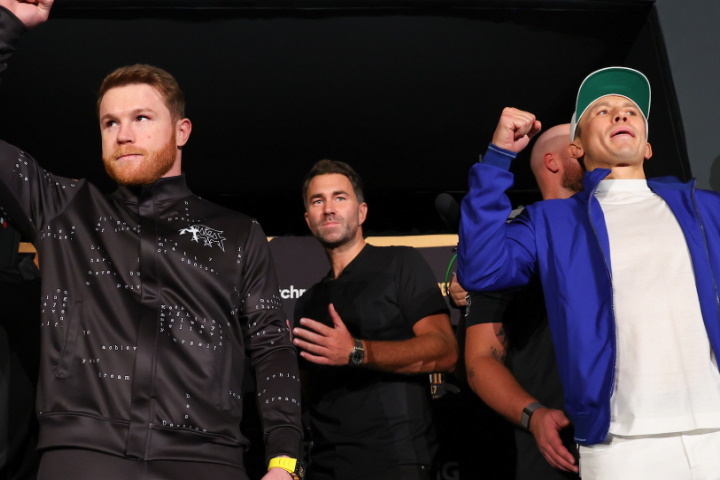 Sept. 14, 2022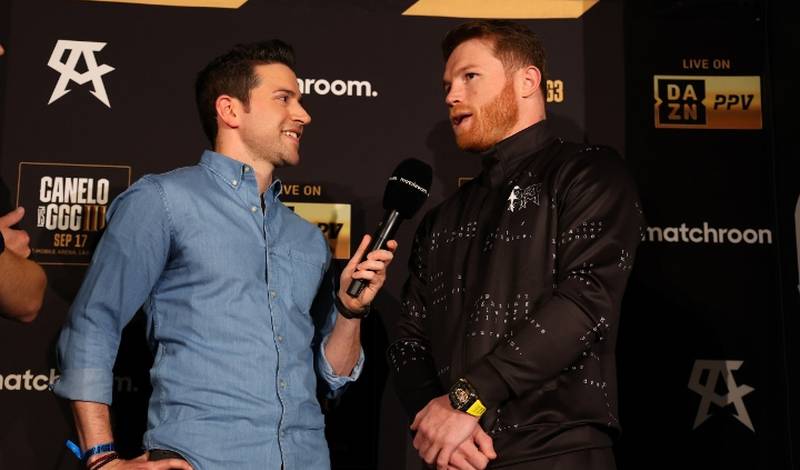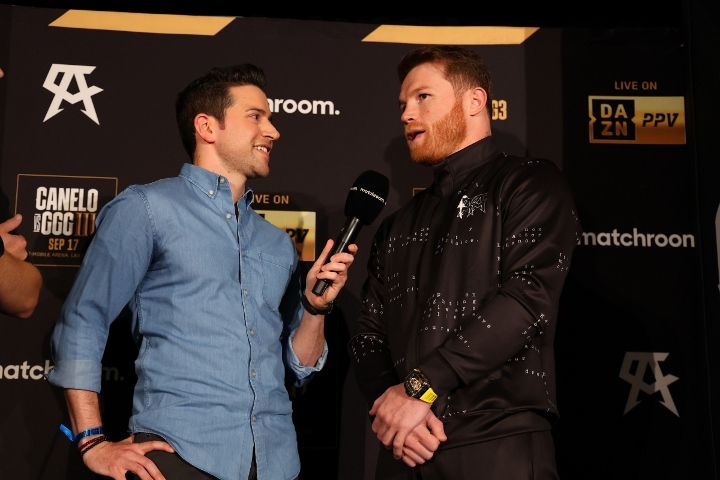 Sept. 14, 2022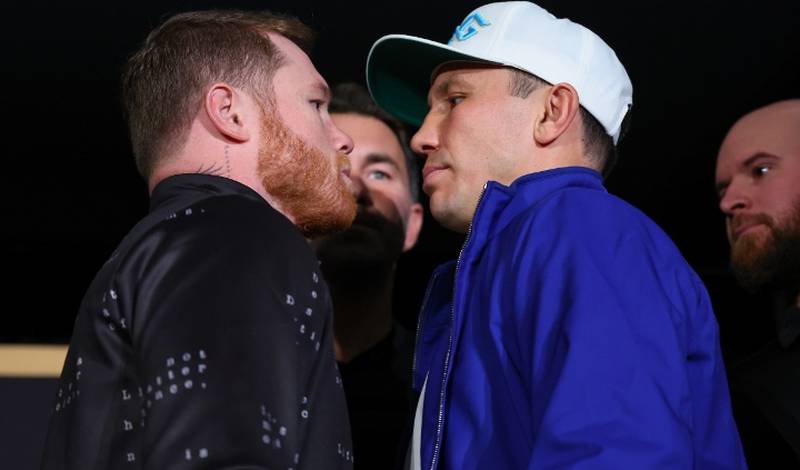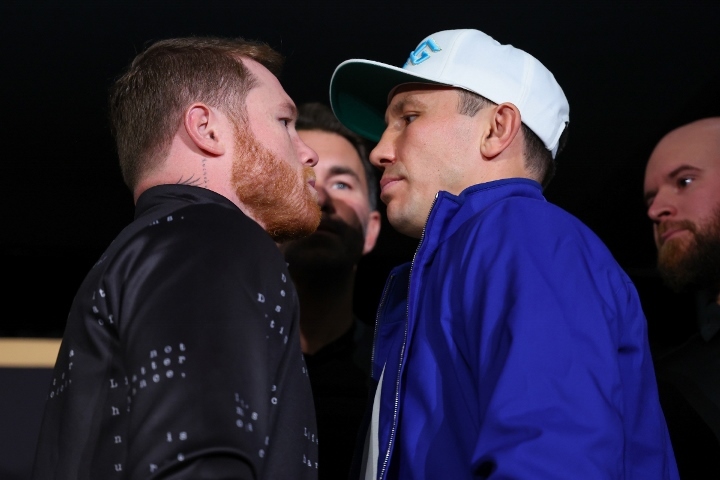 Sept. 14, 2022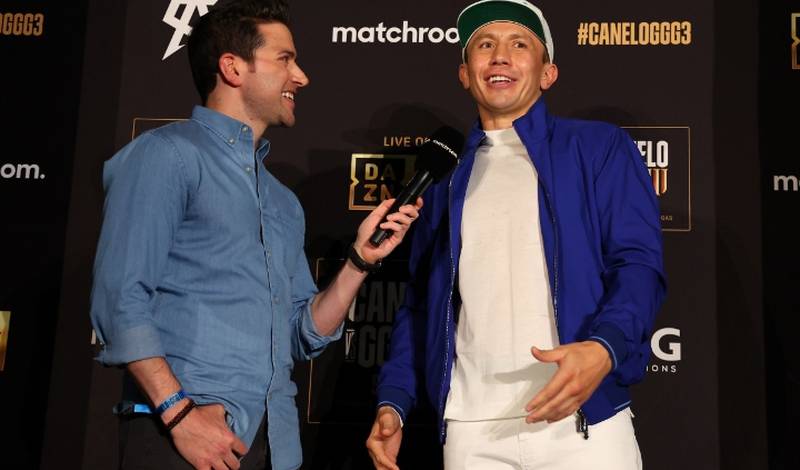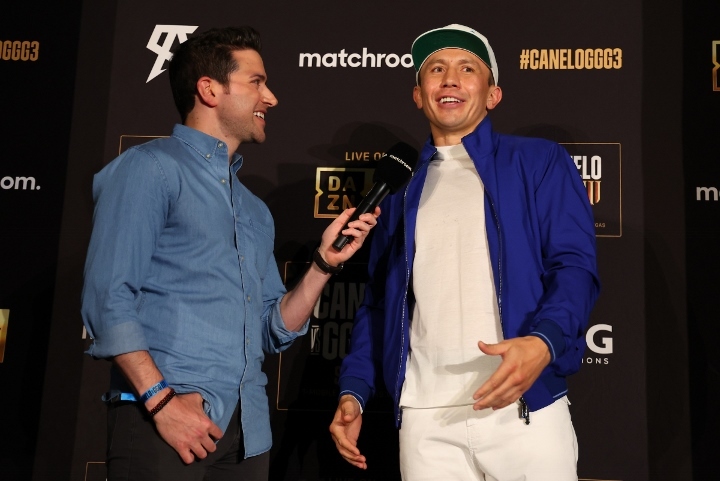 Sept. 14, 2022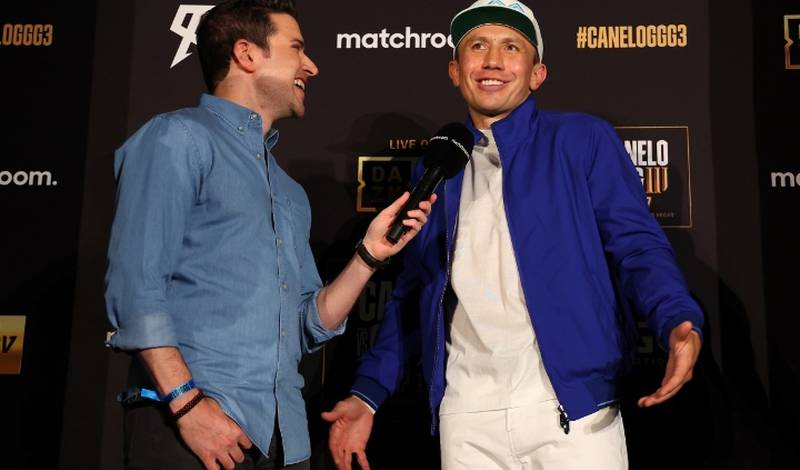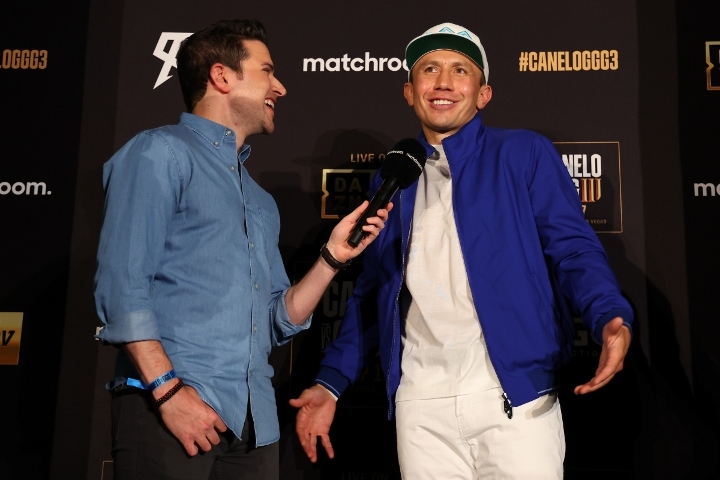 Sept. 14, 2022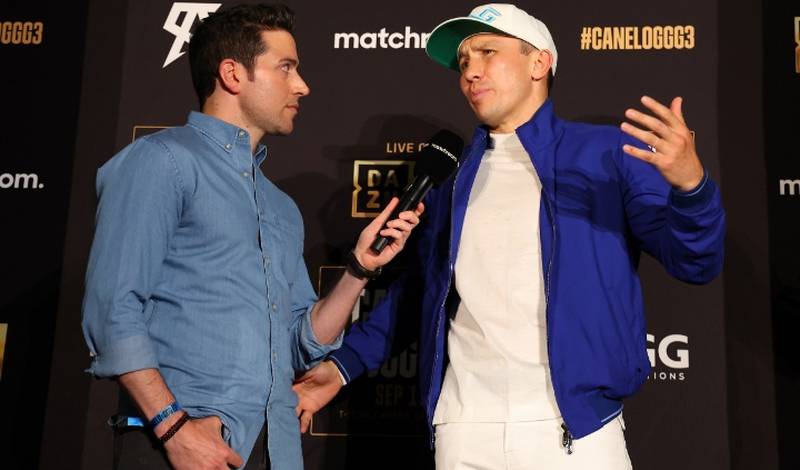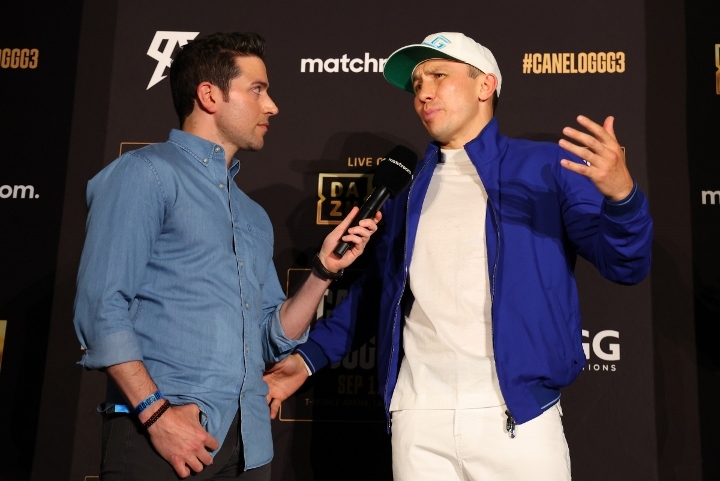 Sept. 14, 2022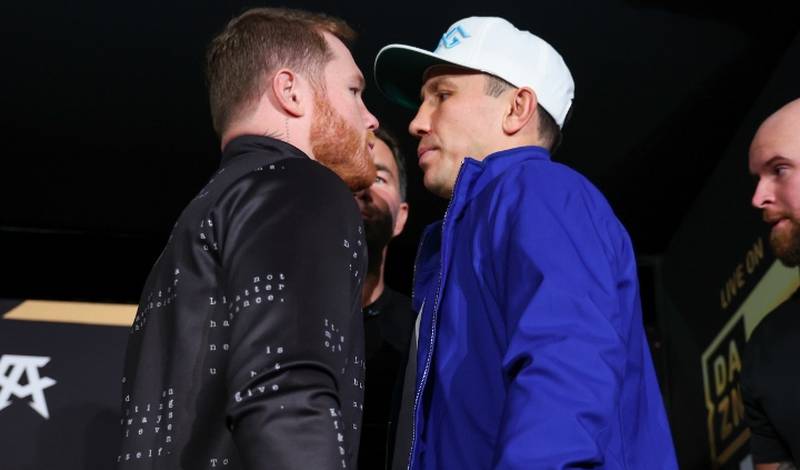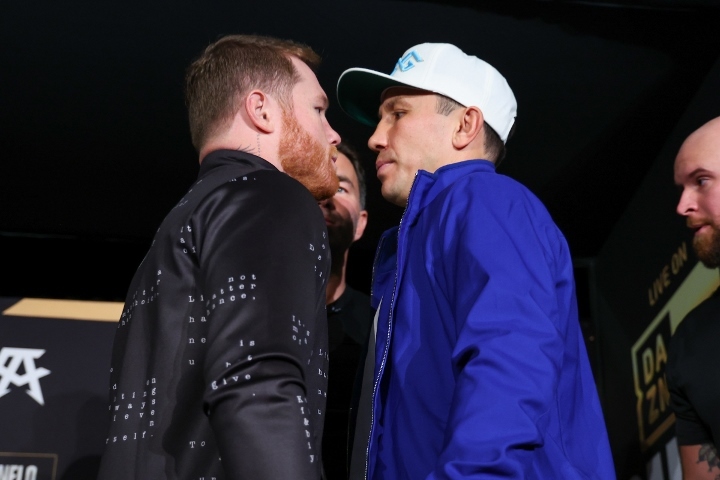 Sept. 14, 2022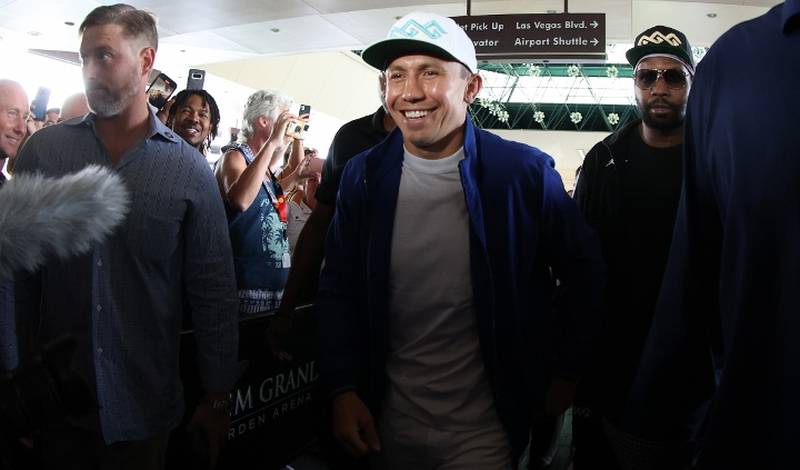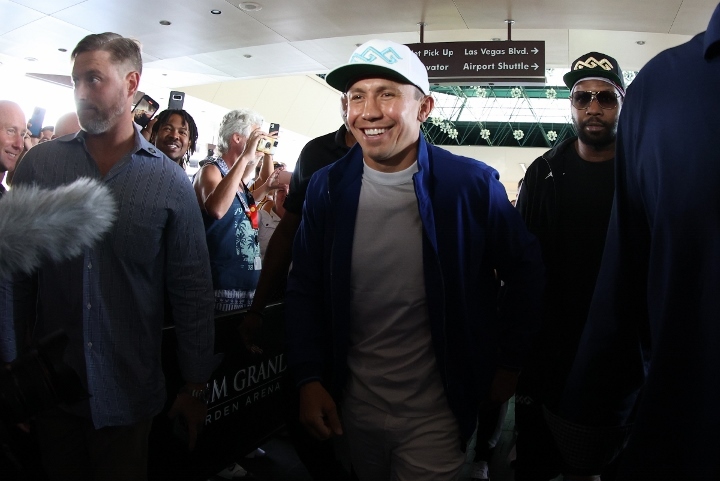 Sept. 14, 2022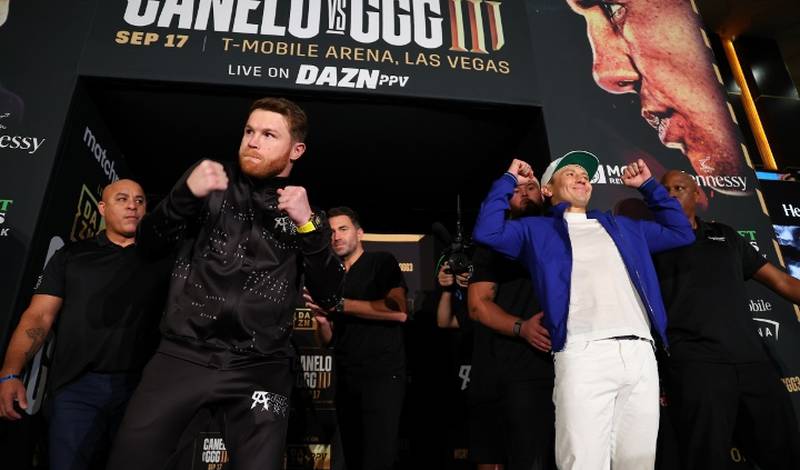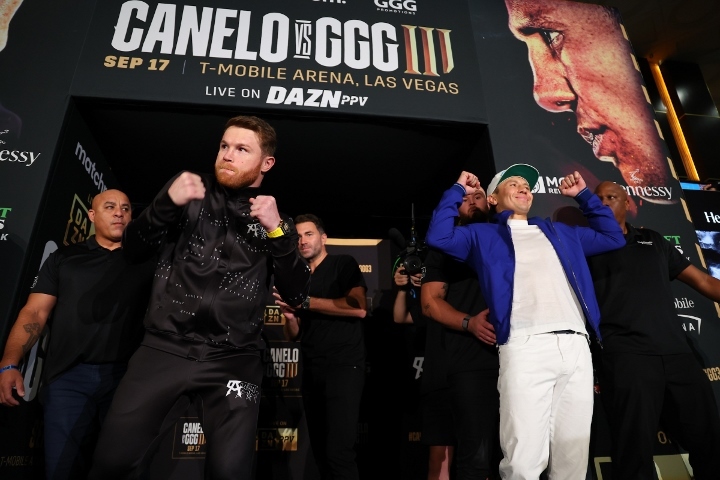 Sept. 14, 2022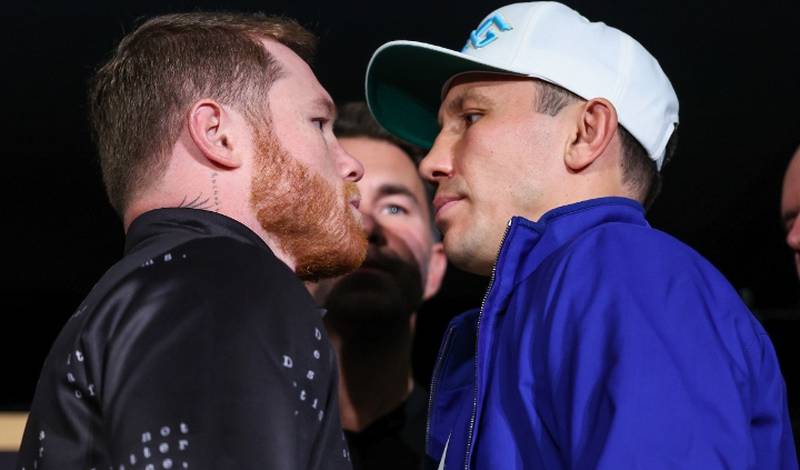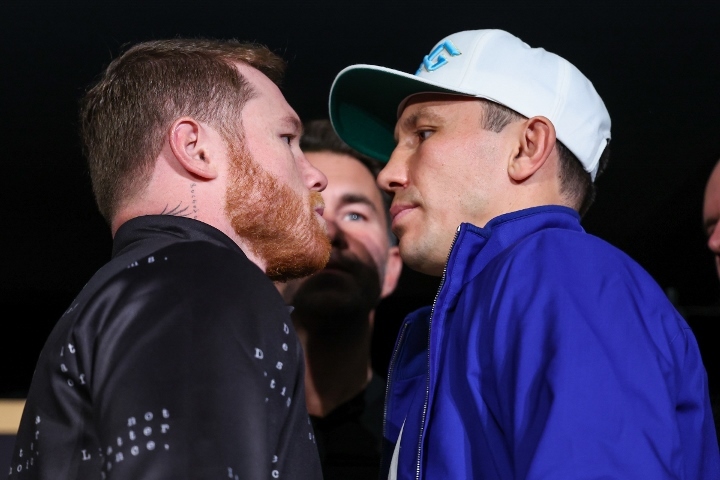 Sept. 14, 2022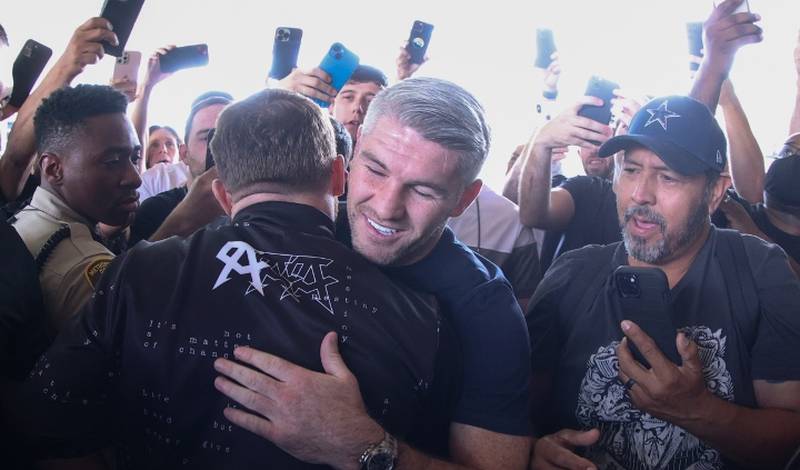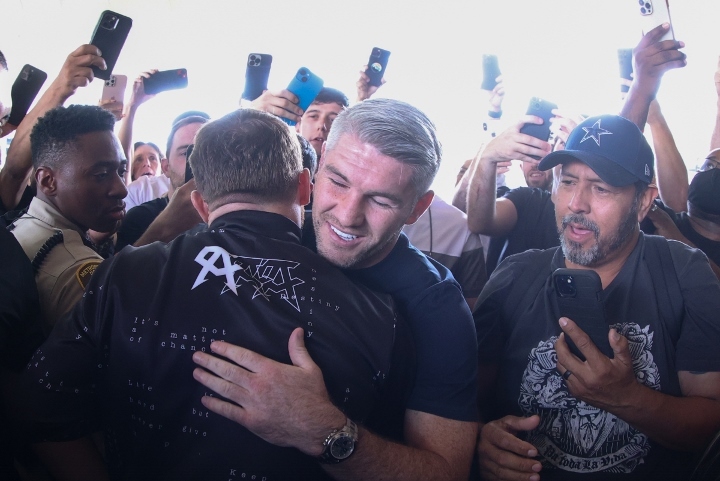 Sept. 14, 2022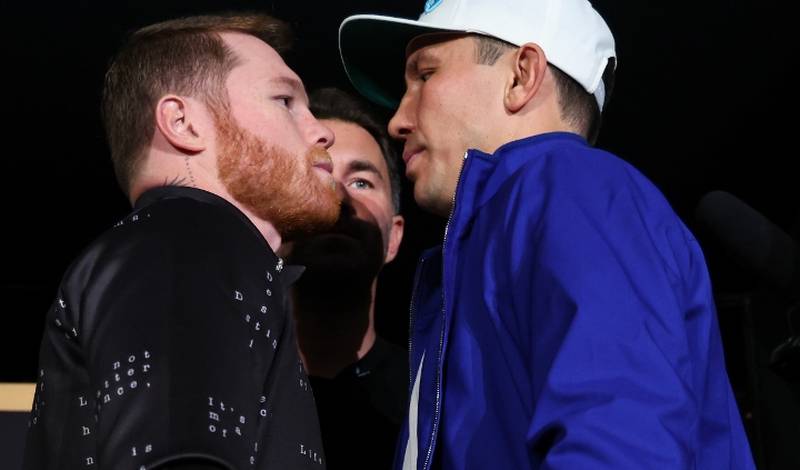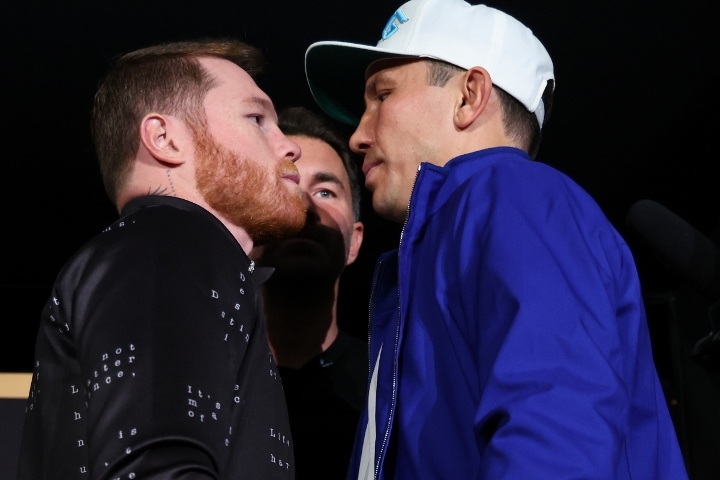 Sept. 14, 2022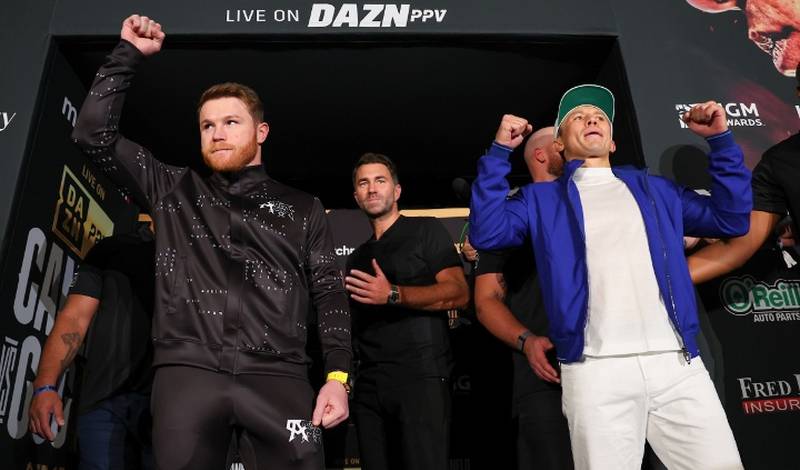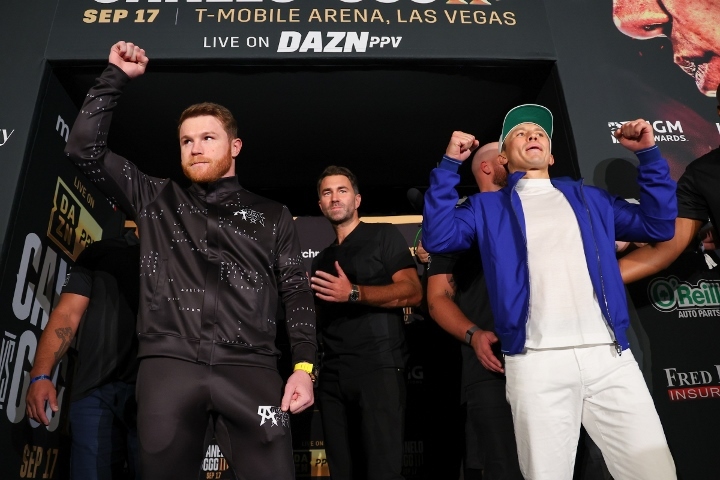 Sept. 14, 2022
Sept. 14, 2022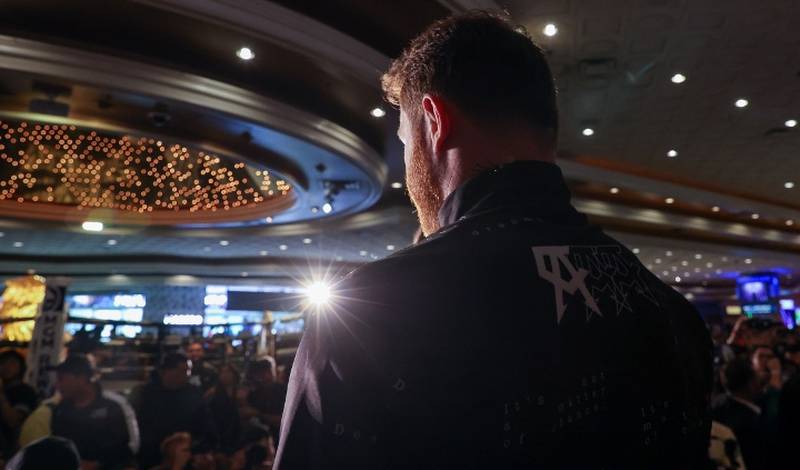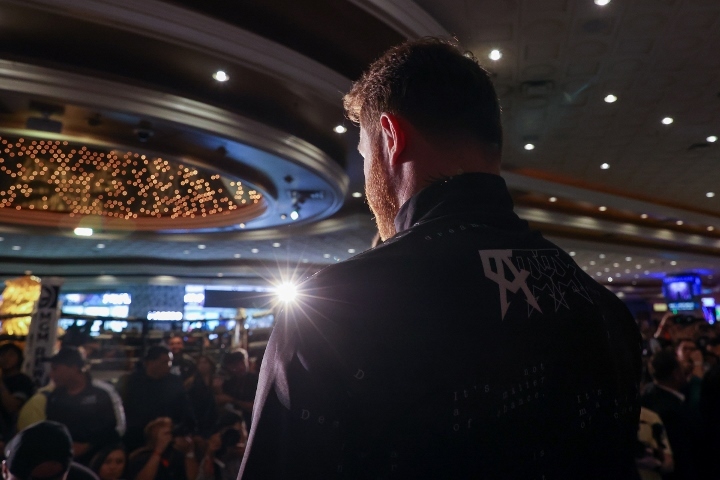 Sept. 14, 2022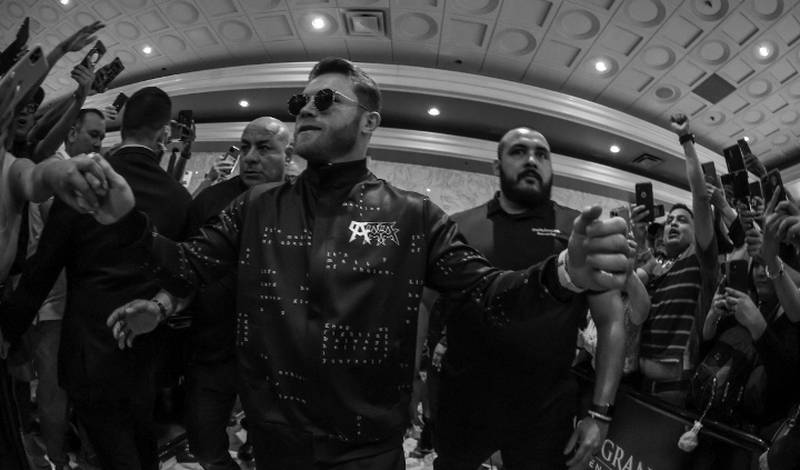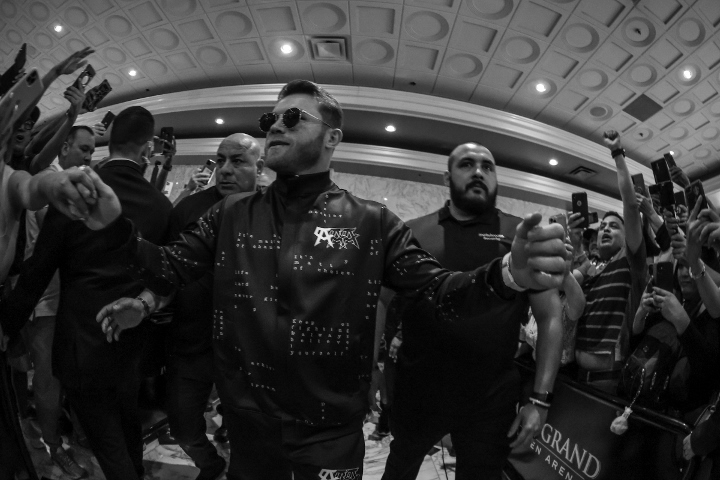 Sept. 14, 2022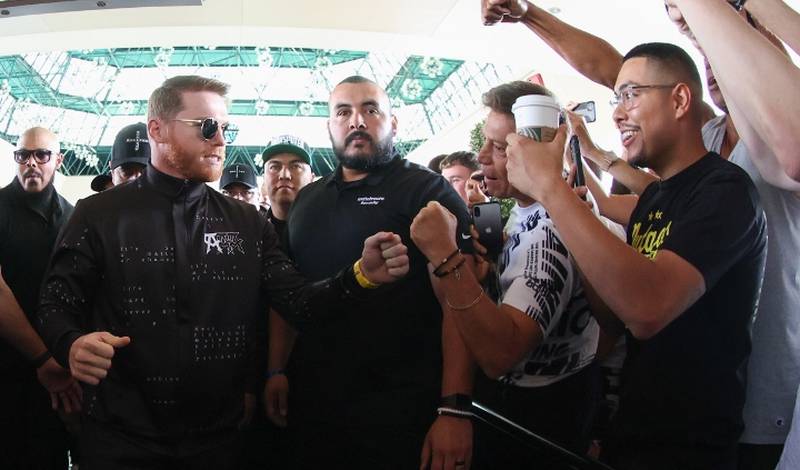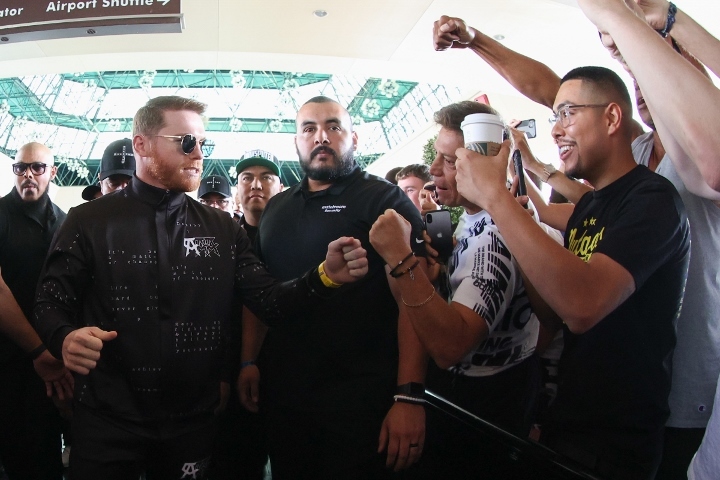 Sept. 14, 2022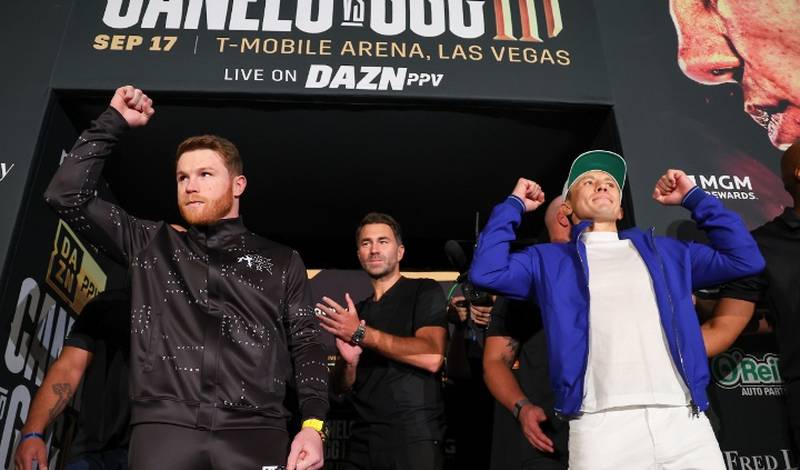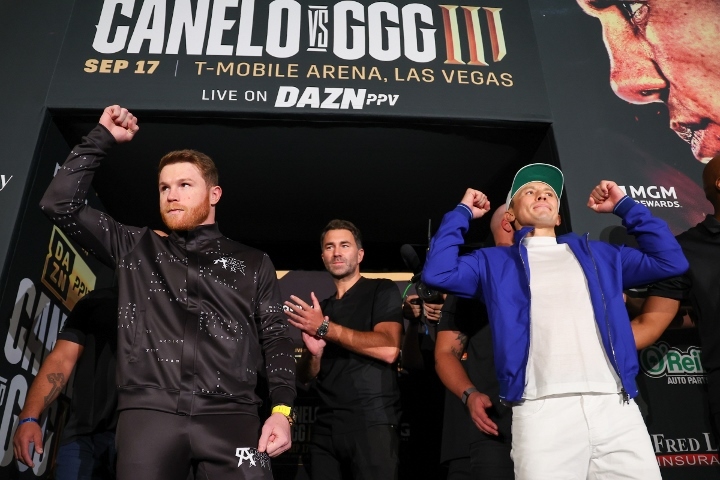 Sept. 14, 2022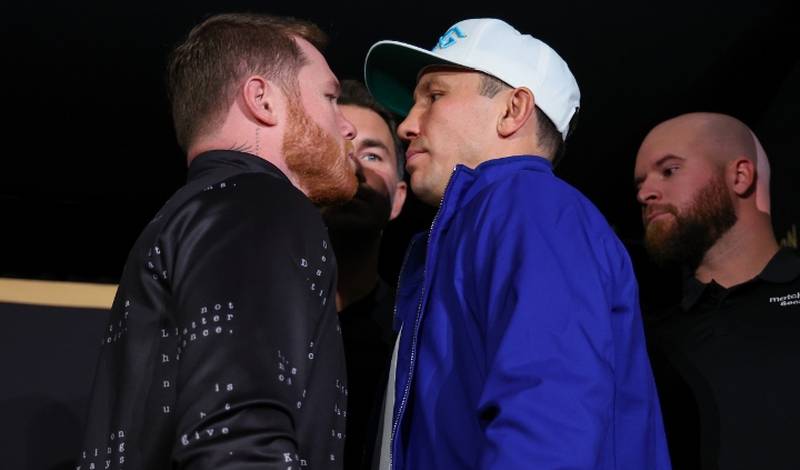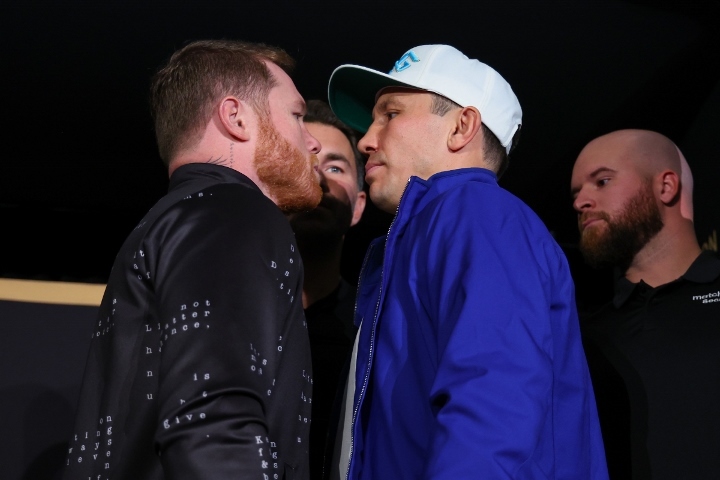 Sept. 14, 2022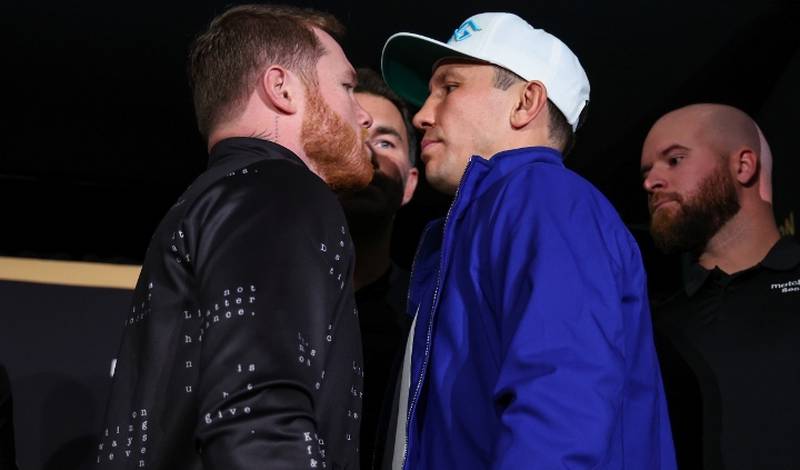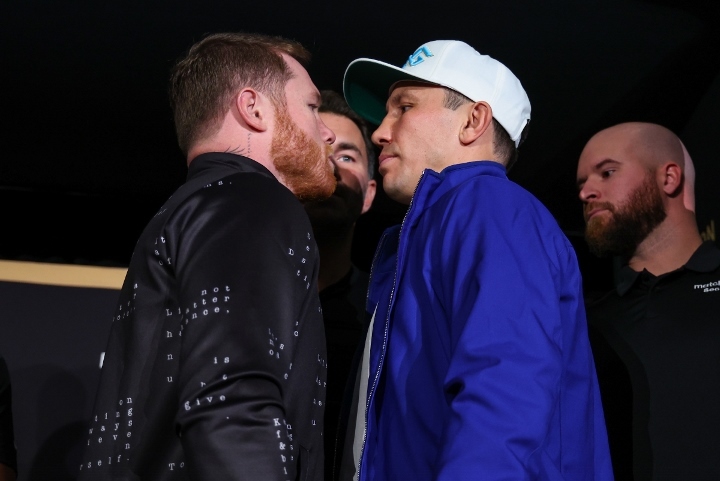 Sept. 14, 2022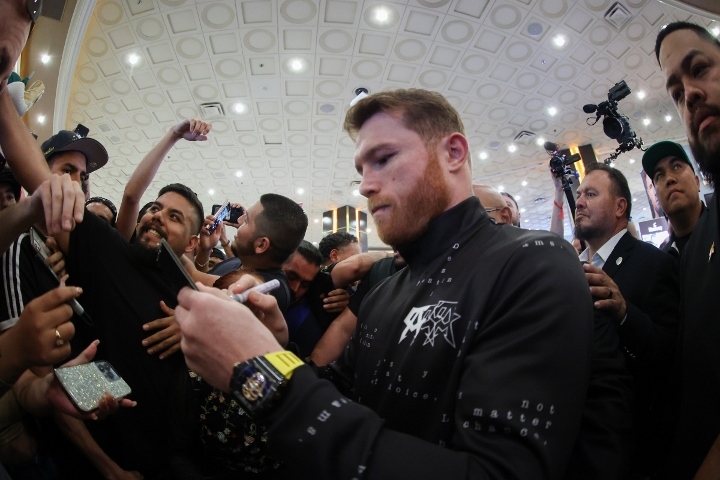 Sept. 14, 2022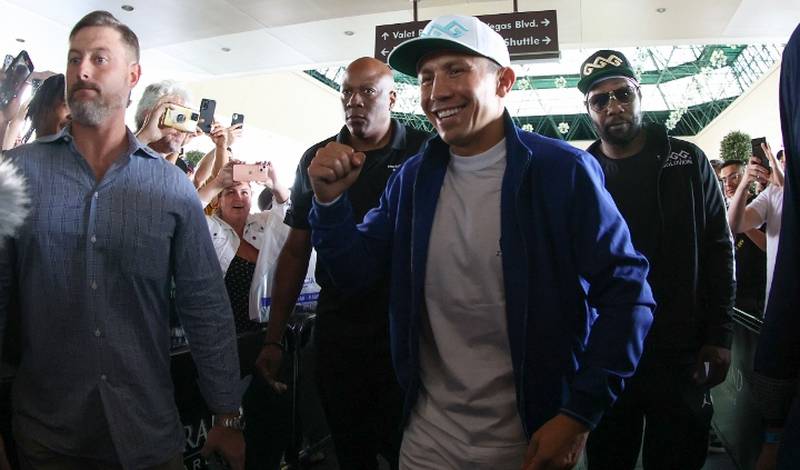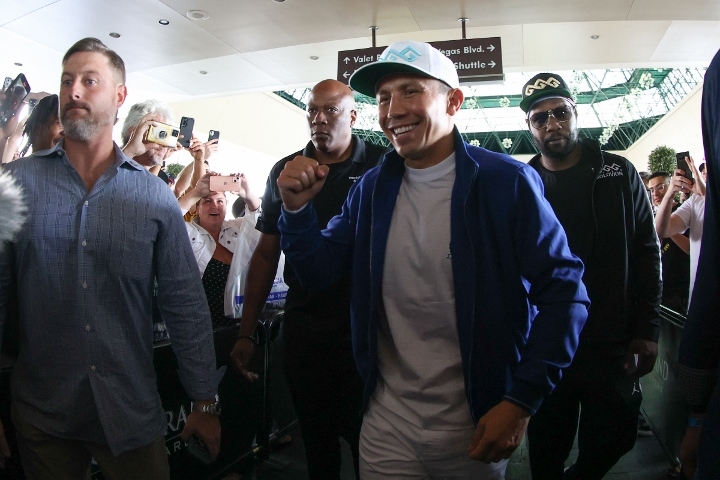 Sept. 14, 2022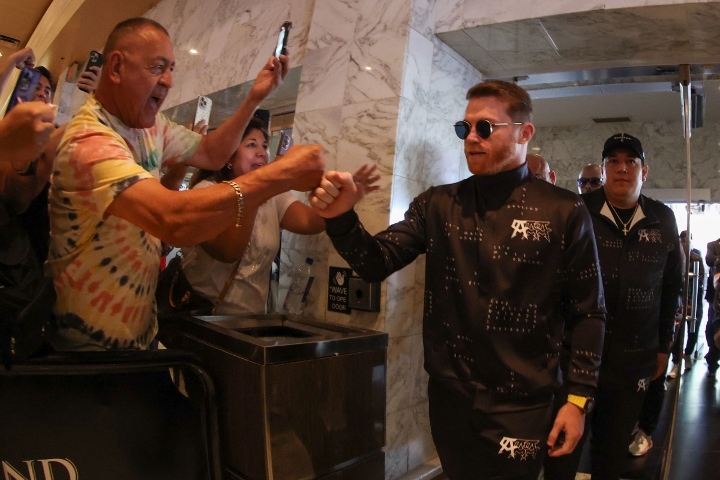 Sept. 14, 2022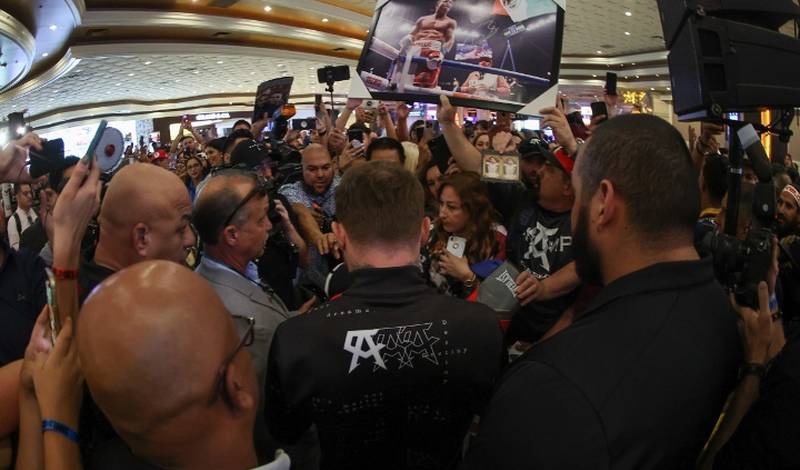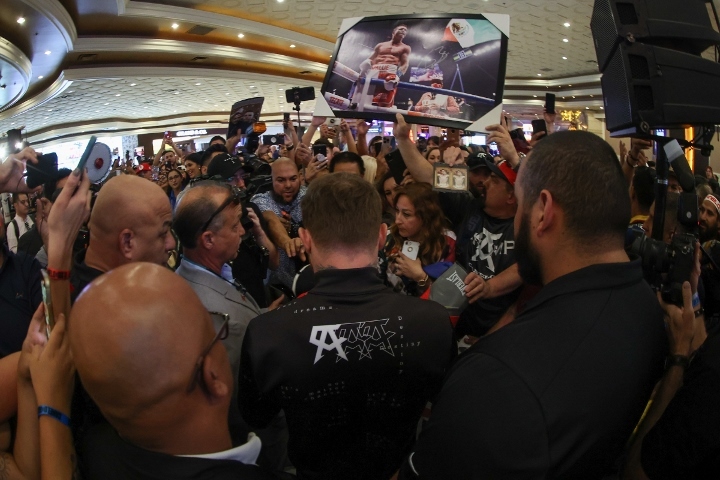 Sept. 14, 2022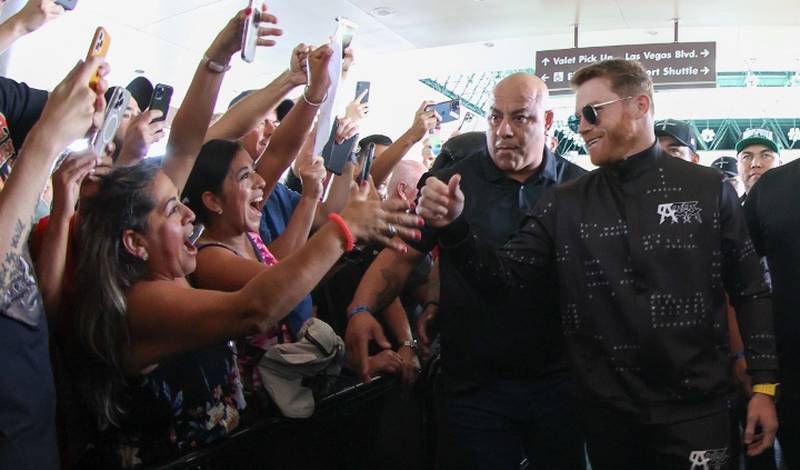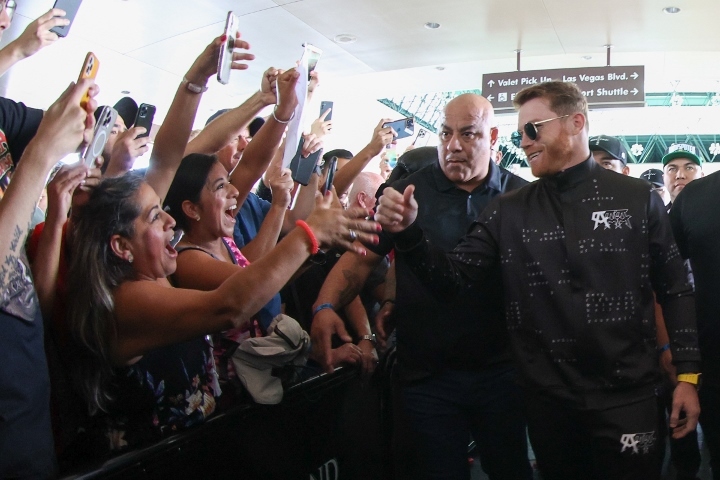 Sept. 14, 2022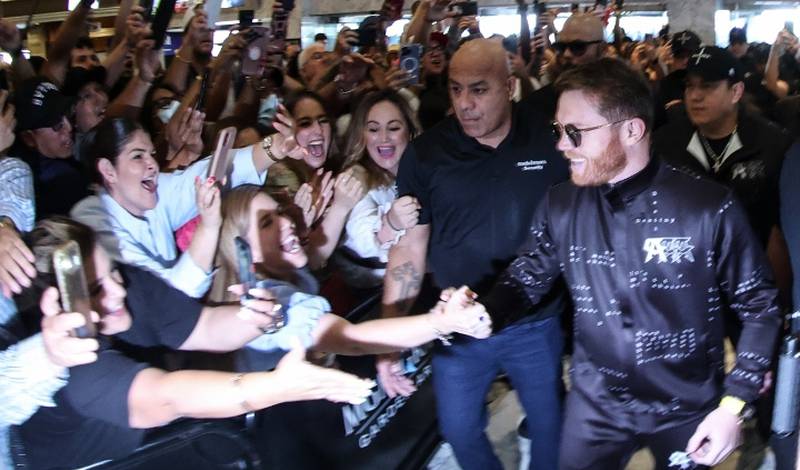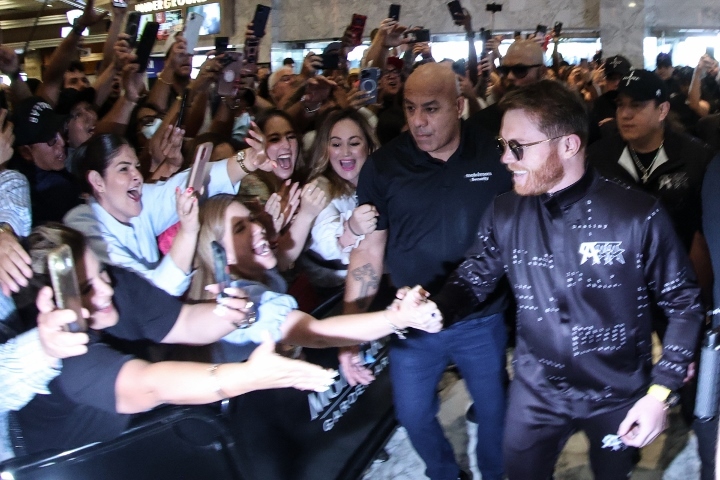 Sept. 14, 2022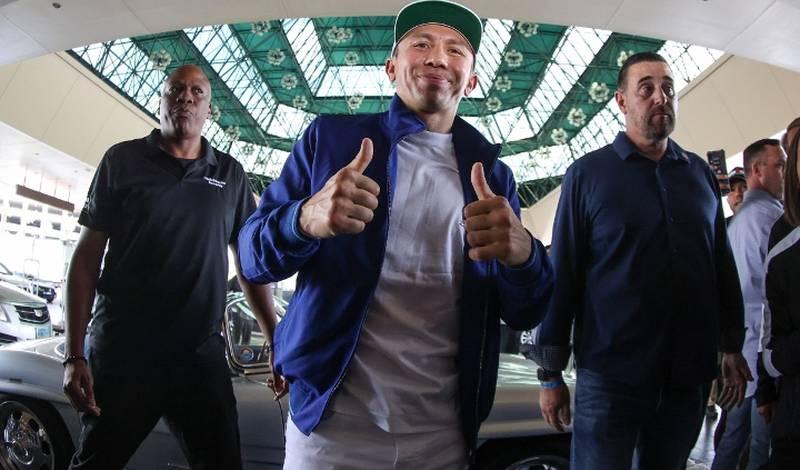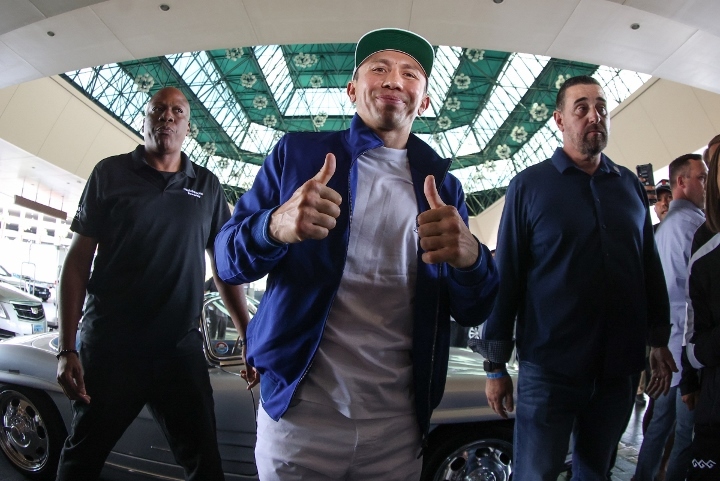 Sept. 14, 2022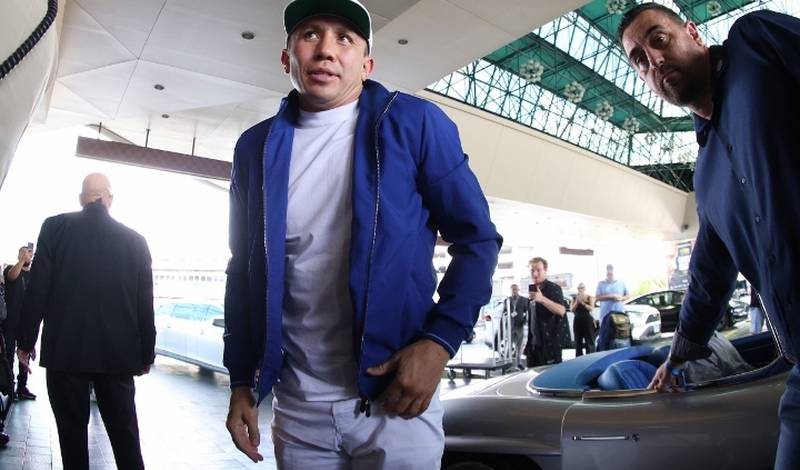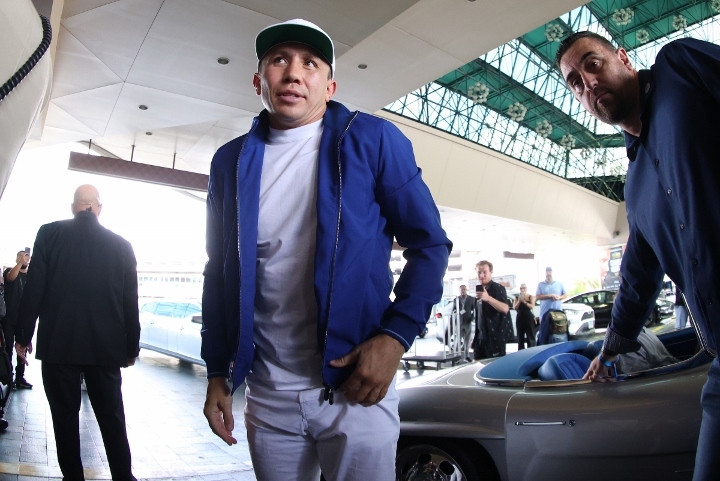 Sept. 14, 2022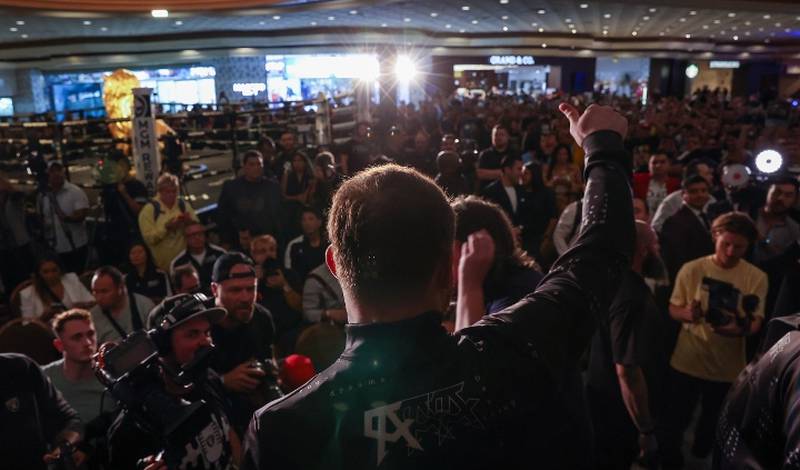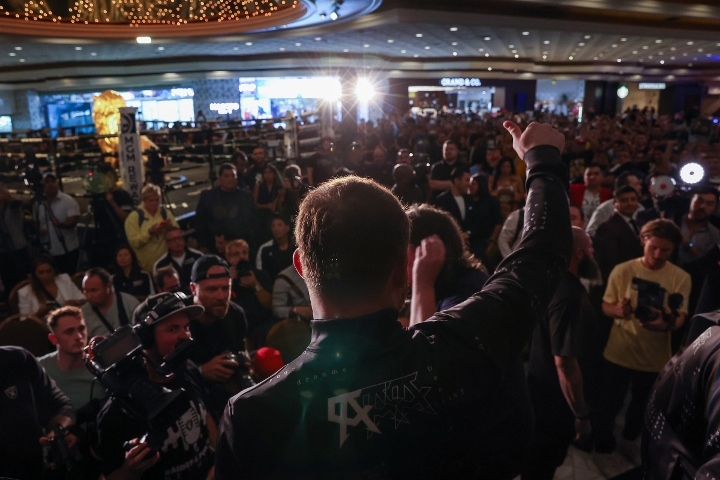 Sept. 14, 2022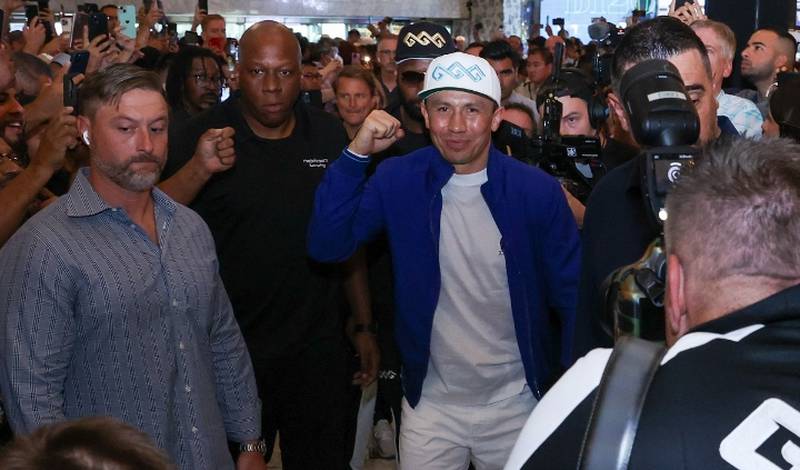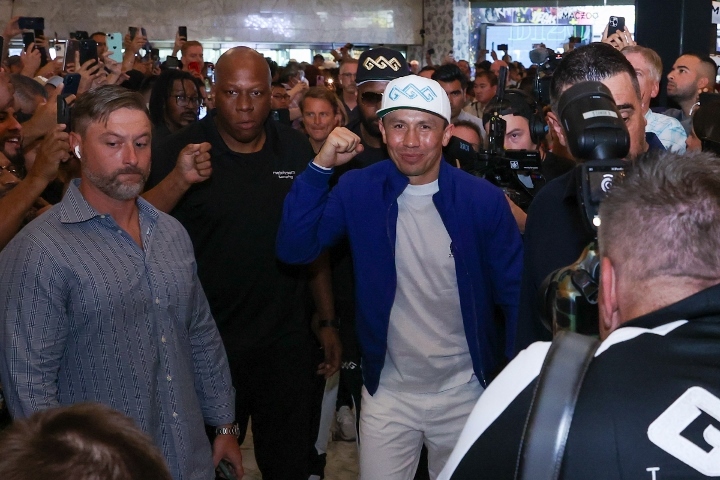 Sept. 14, 2022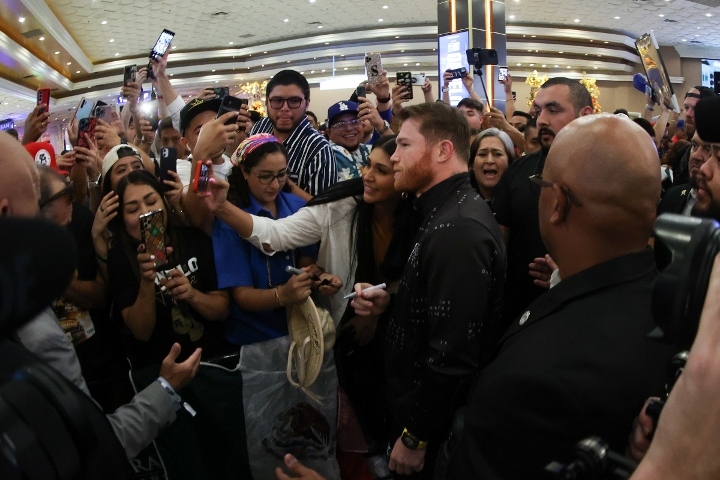 Sept. 14, 2022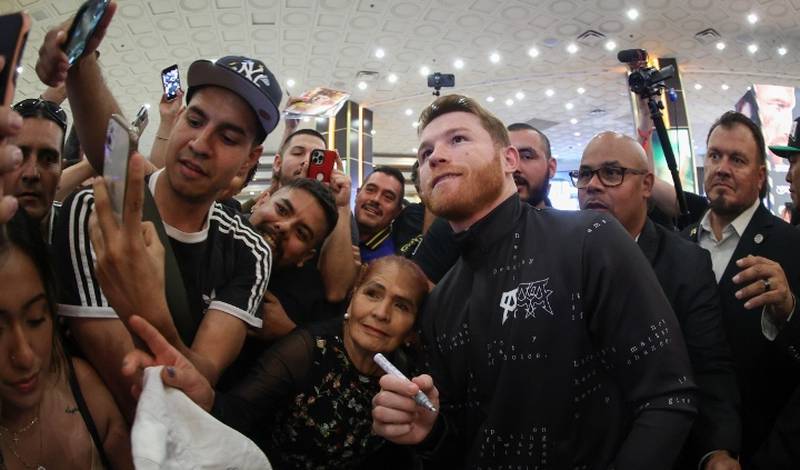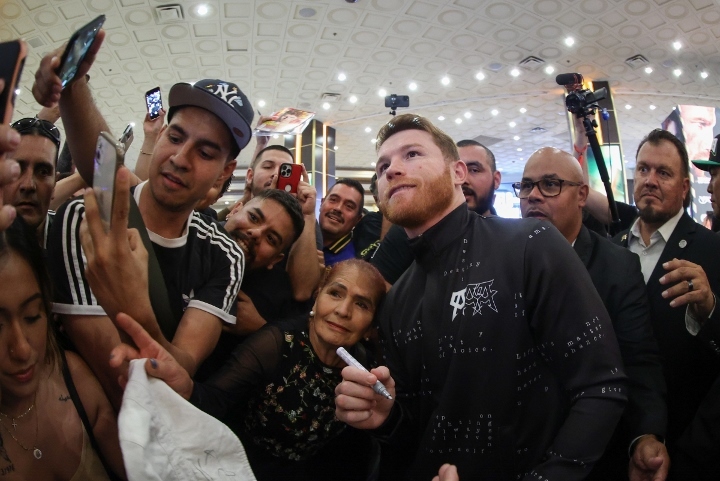 Sept. 14, 2022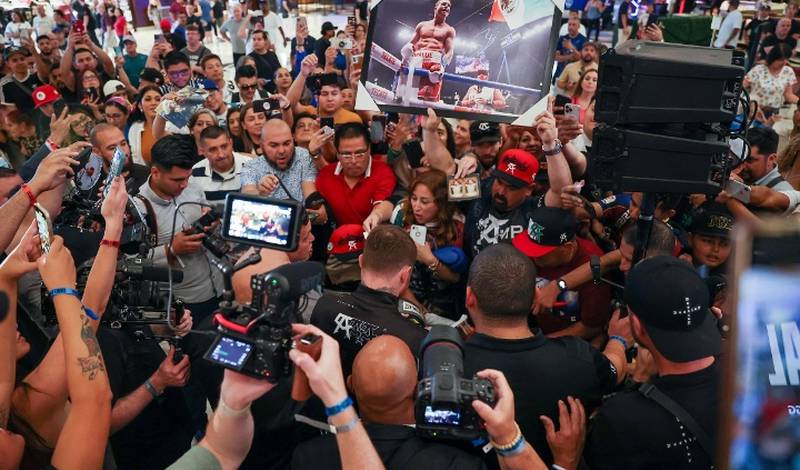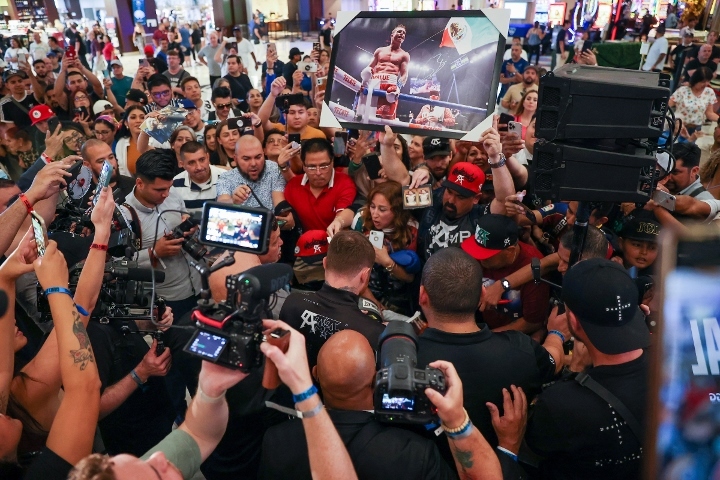 Sept. 14, 2022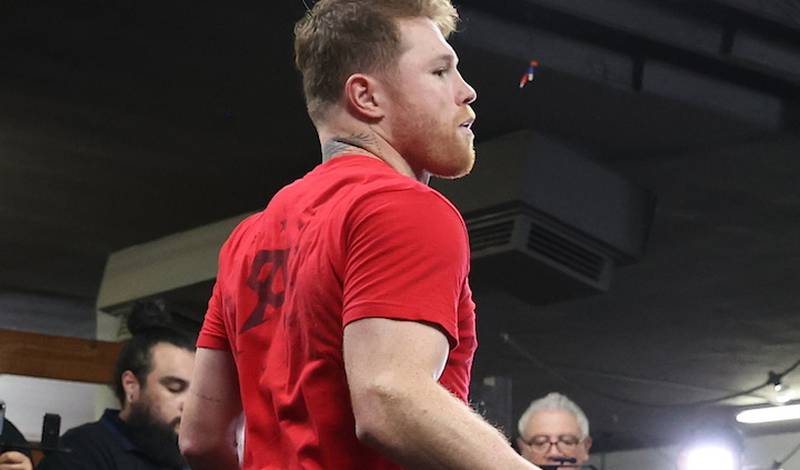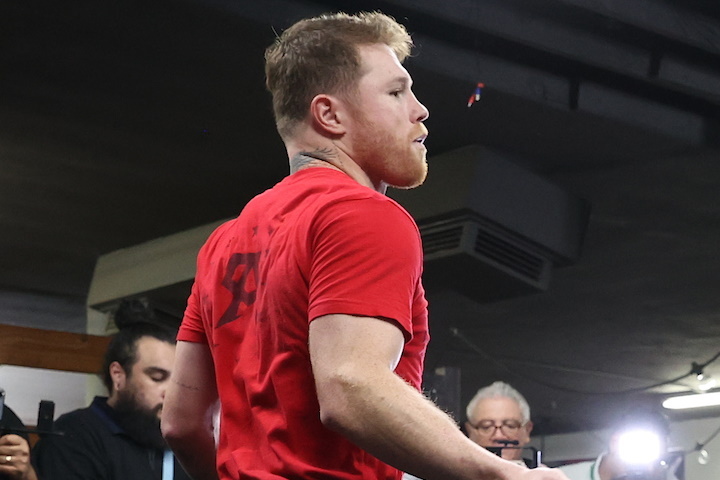 Aug. 30, 2022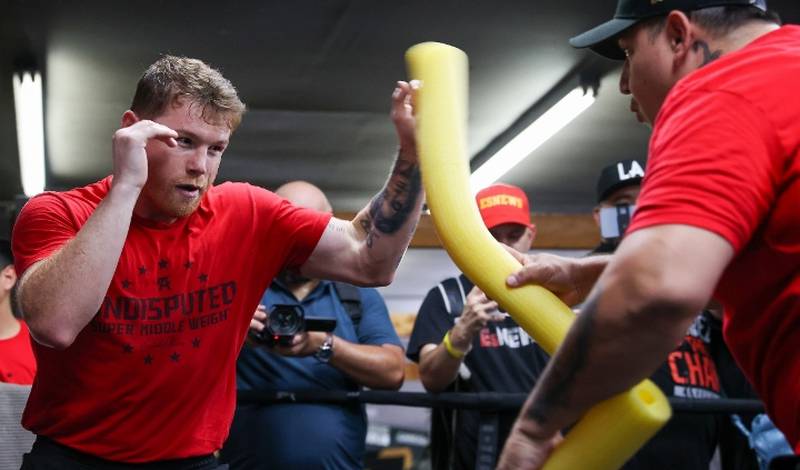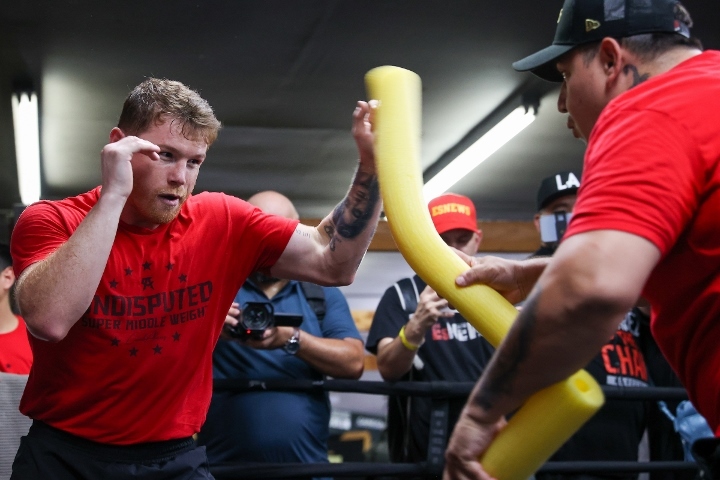 Aug. 30, 2022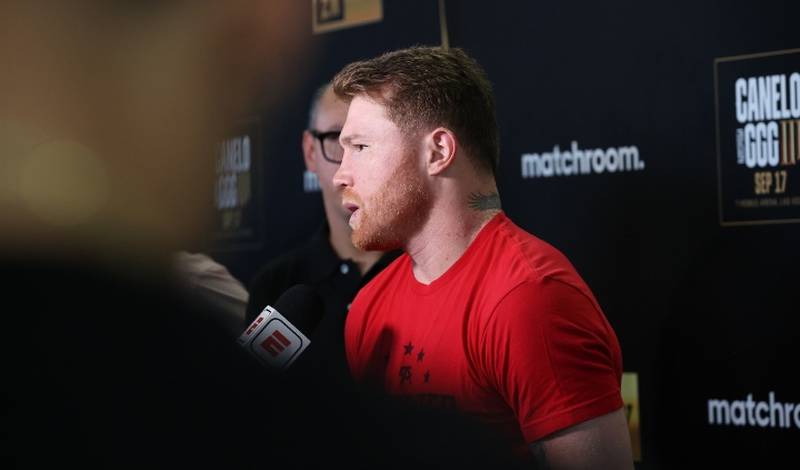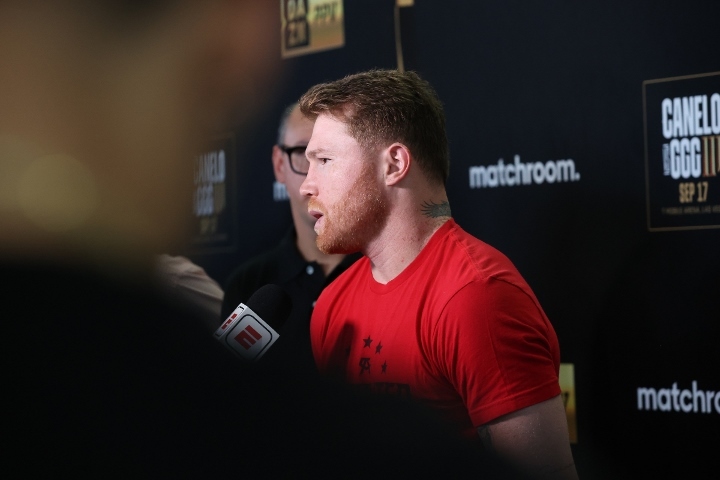 Aug. 30, 2022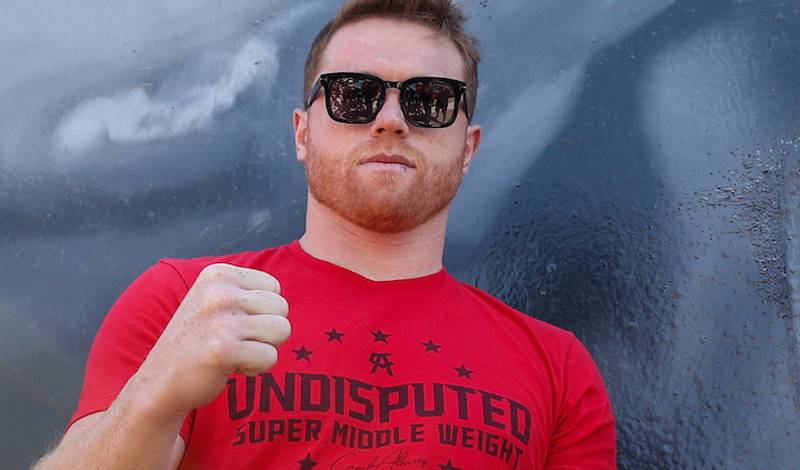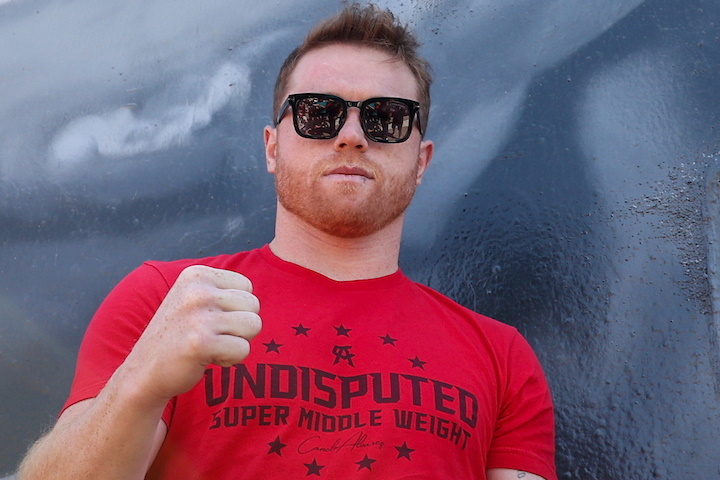 Aug. 30, 2022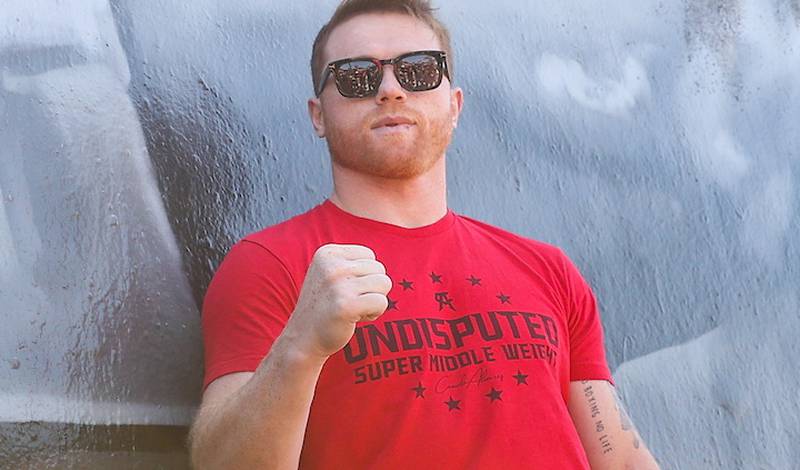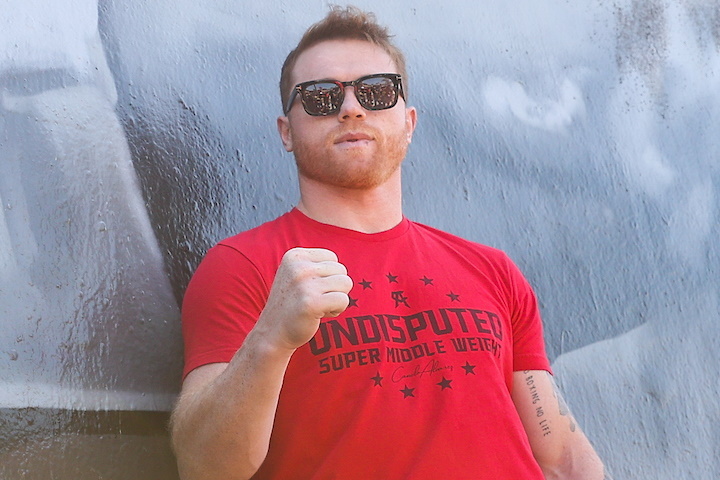 Aug. 30, 2022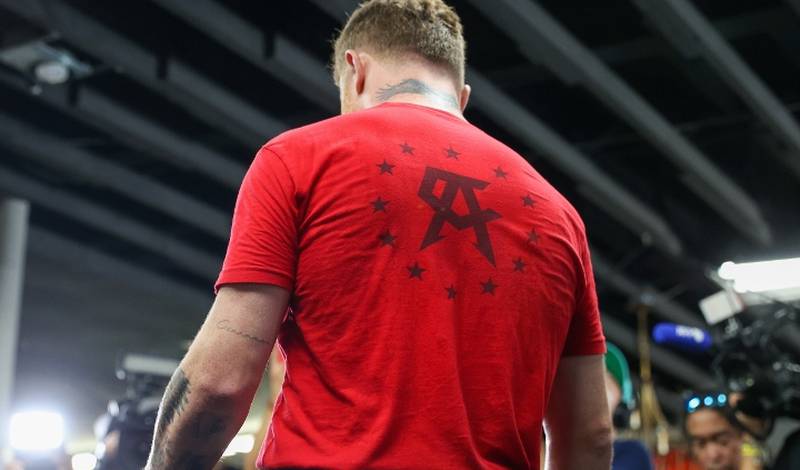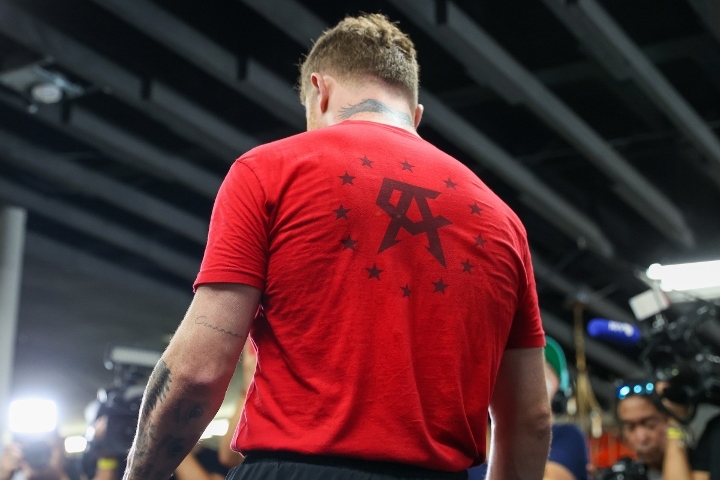 Aug. 30, 2022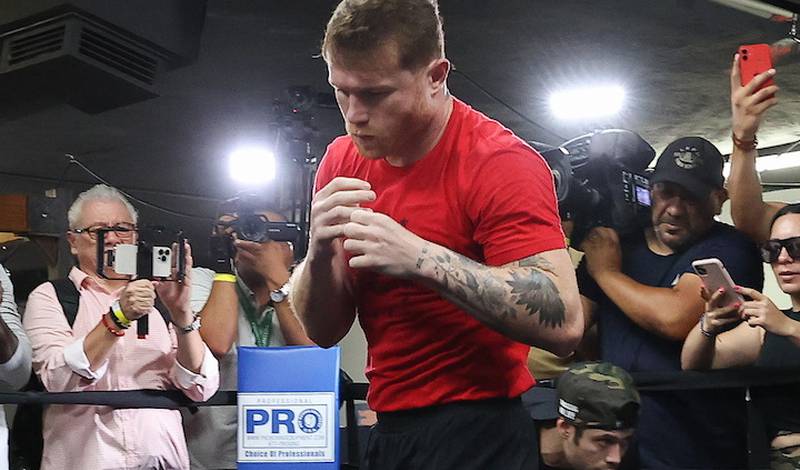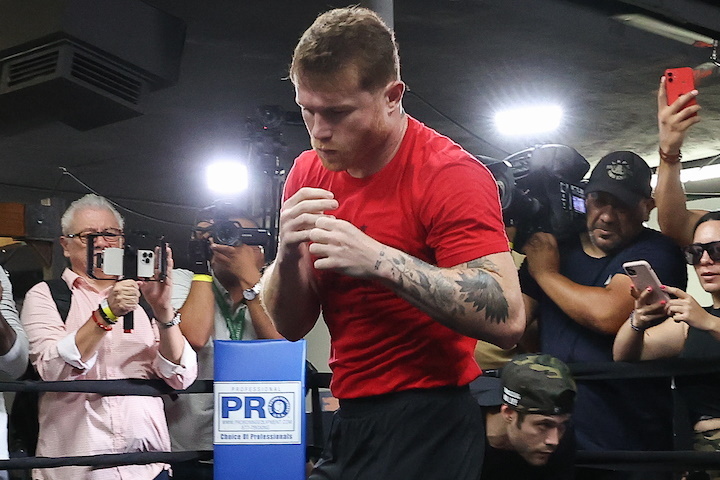 Aug. 30, 2022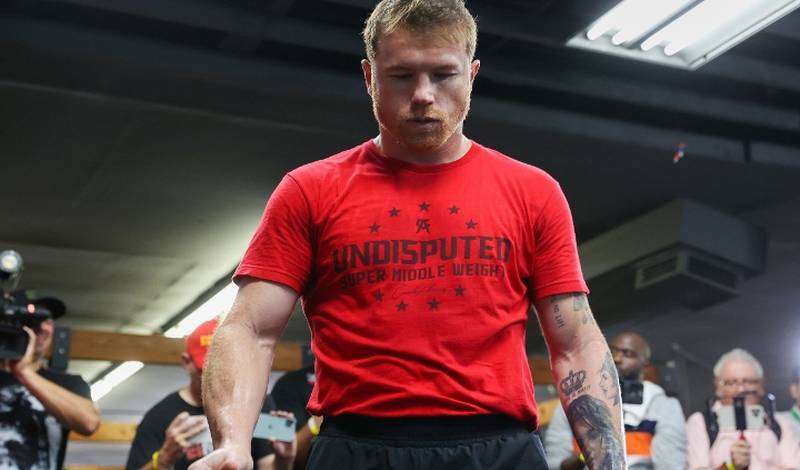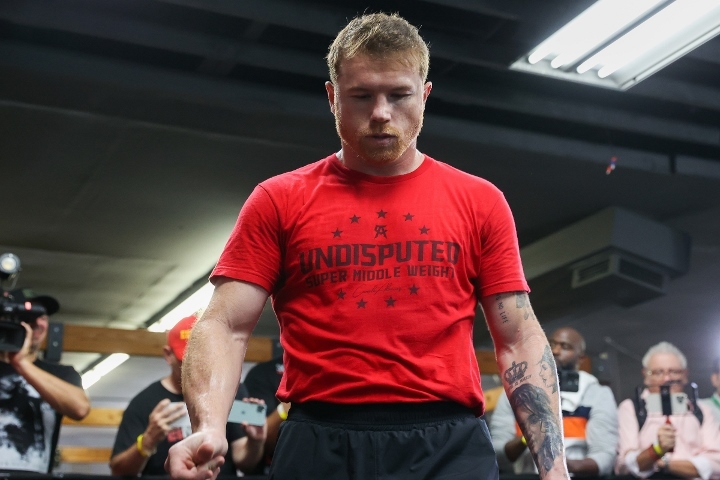 Aug. 30, 2022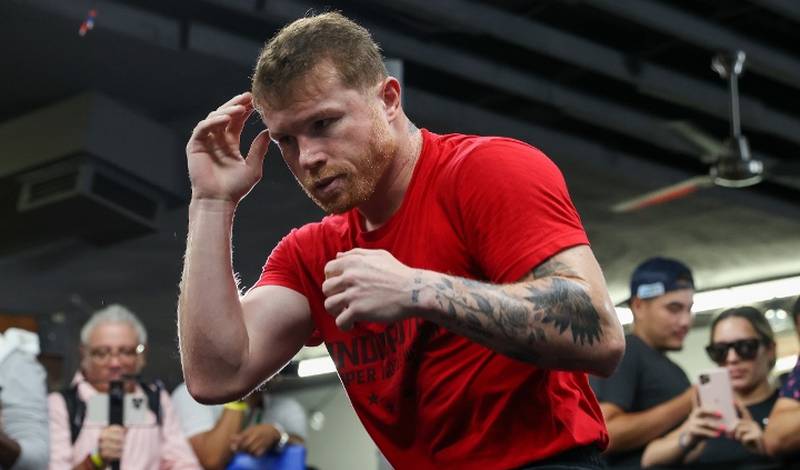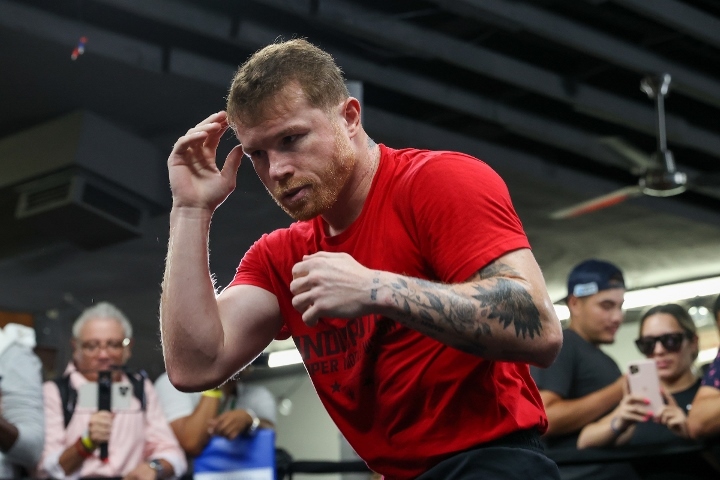 Aug. 30, 2022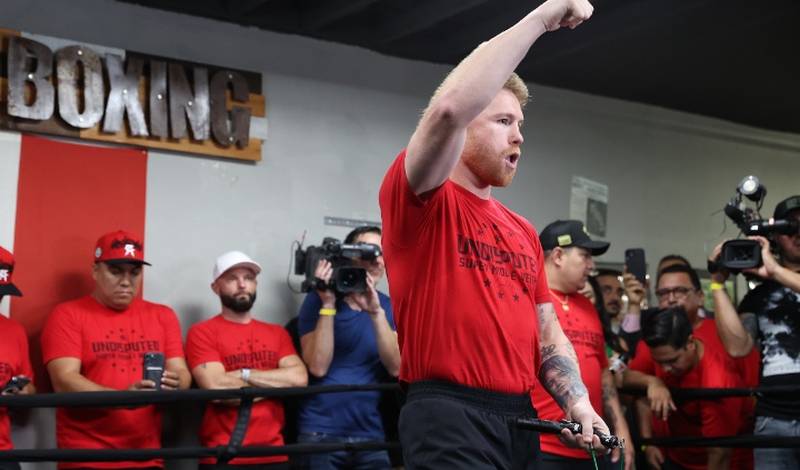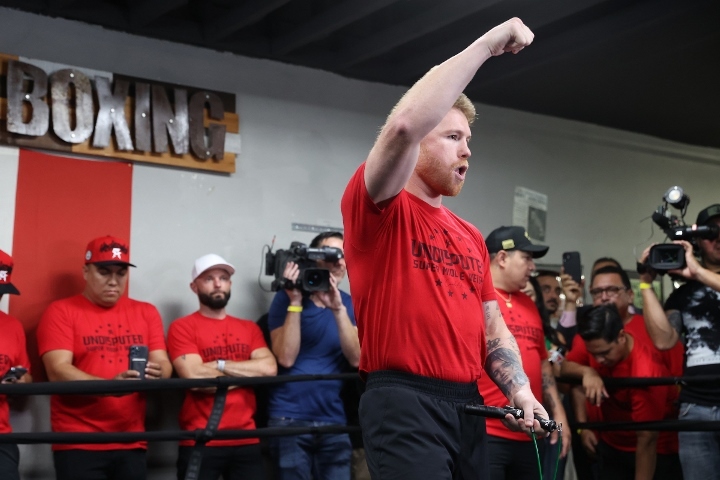 Aug. 30, 2022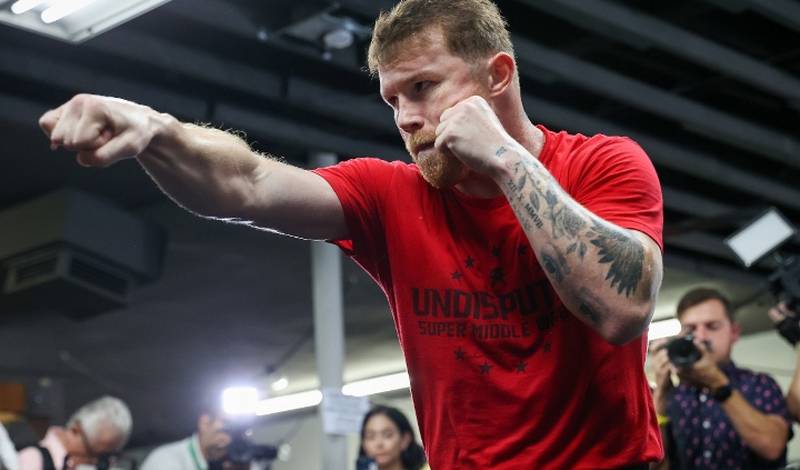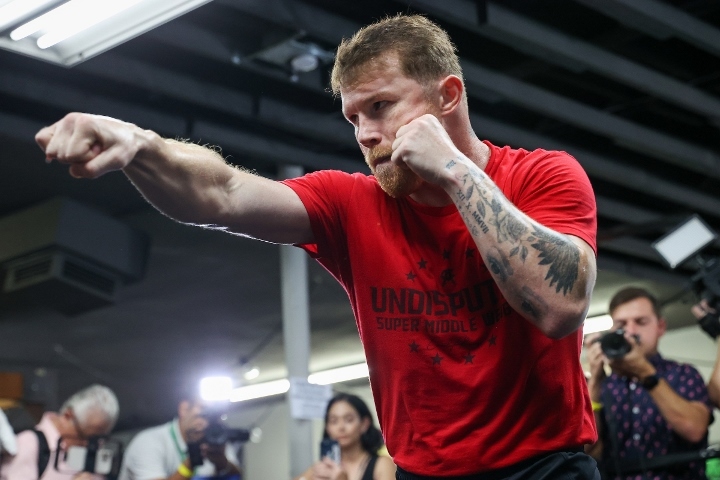 Aug. 30, 2022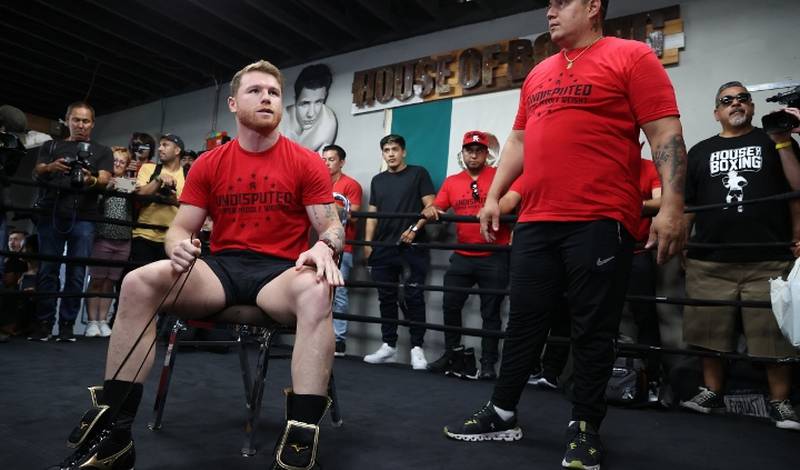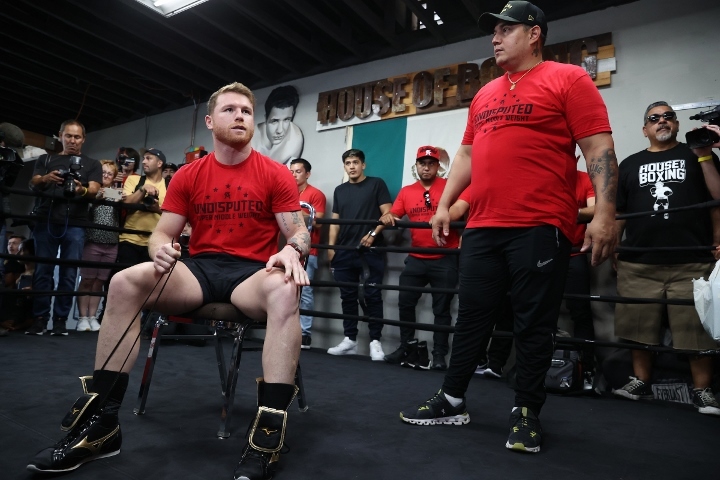 Aug. 30, 2022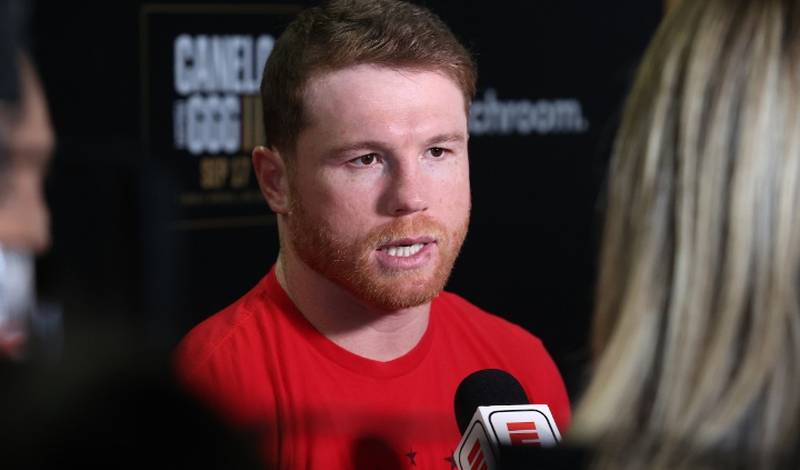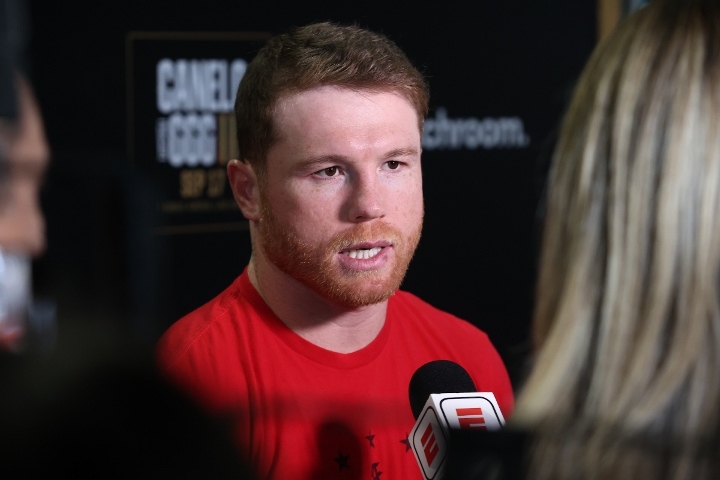 Aug. 30, 2022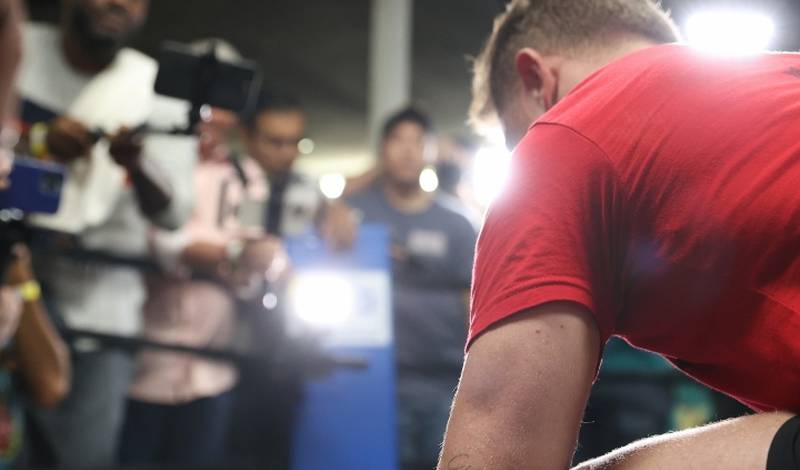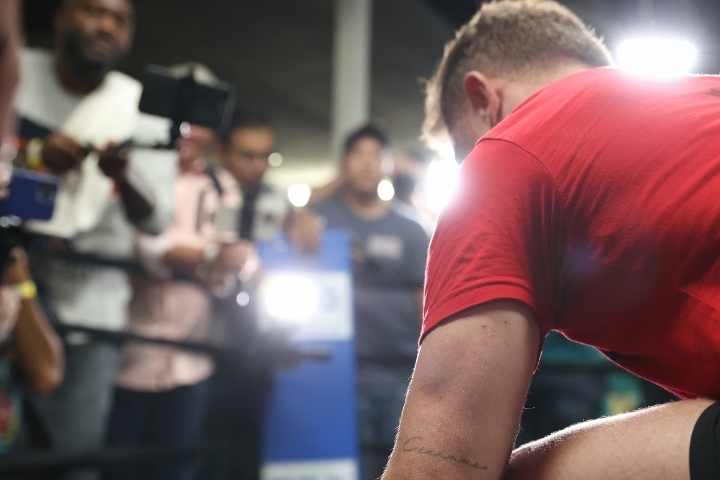 Aug. 30, 2022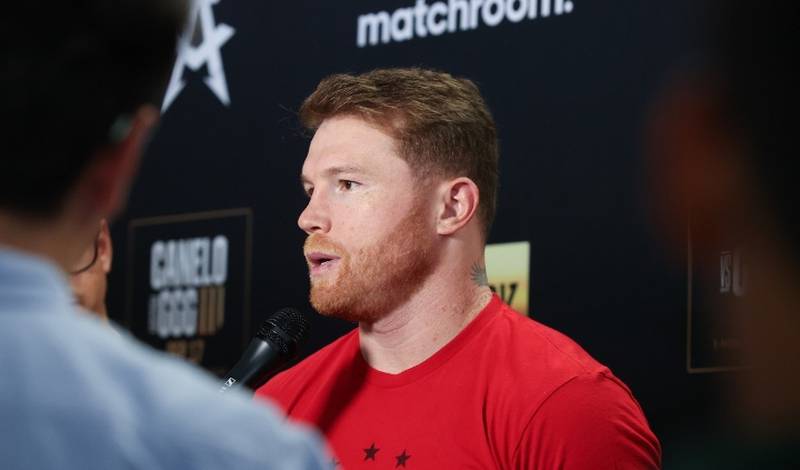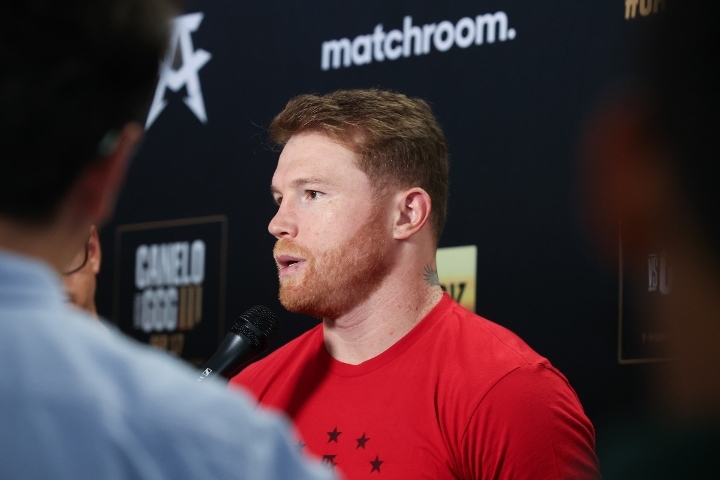 Aug. 30, 2022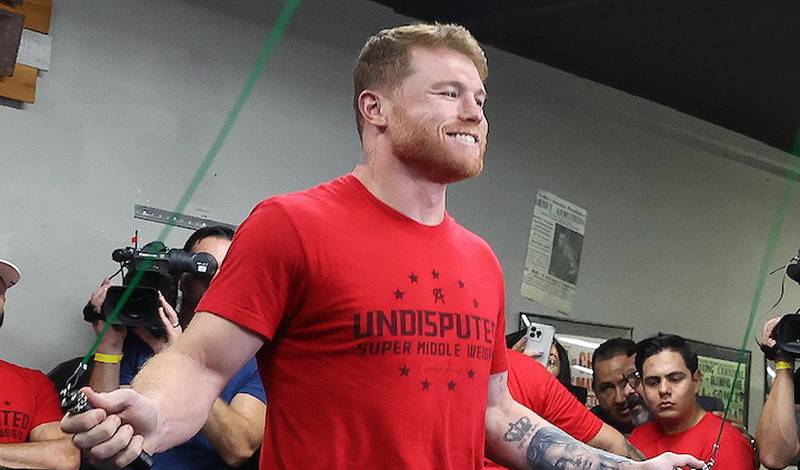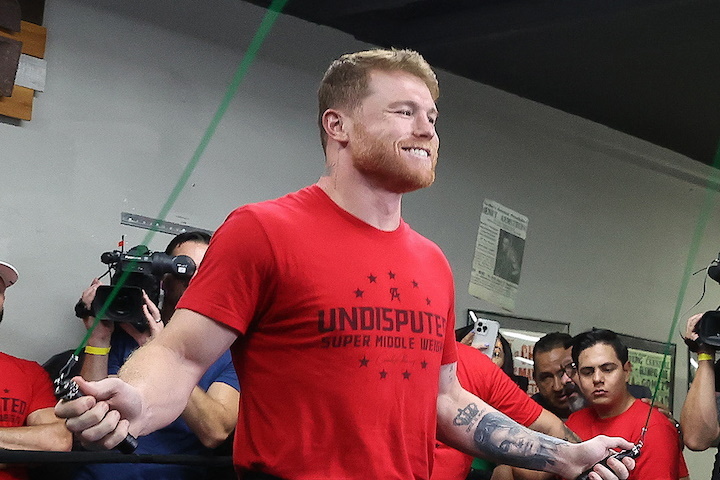 Aug. 30, 2022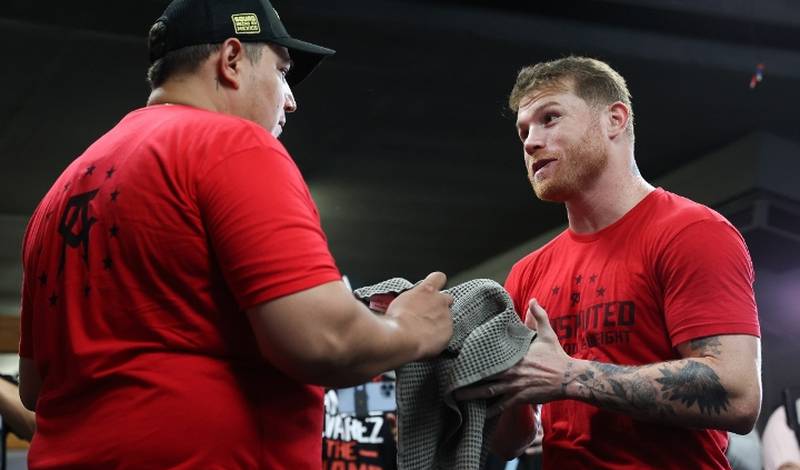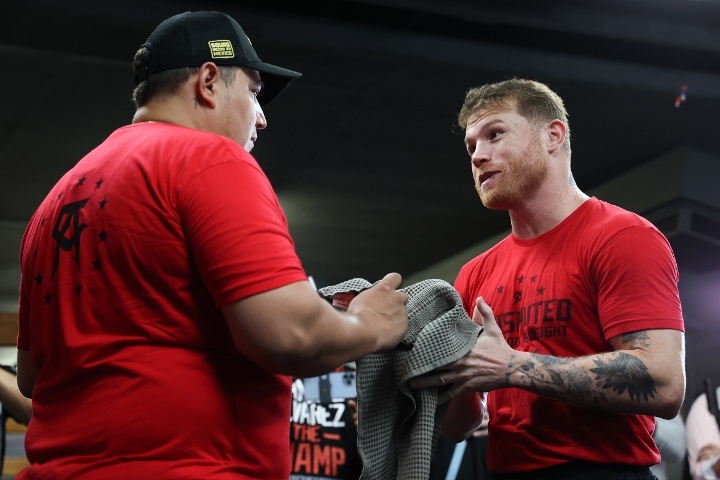 Aug. 30, 2022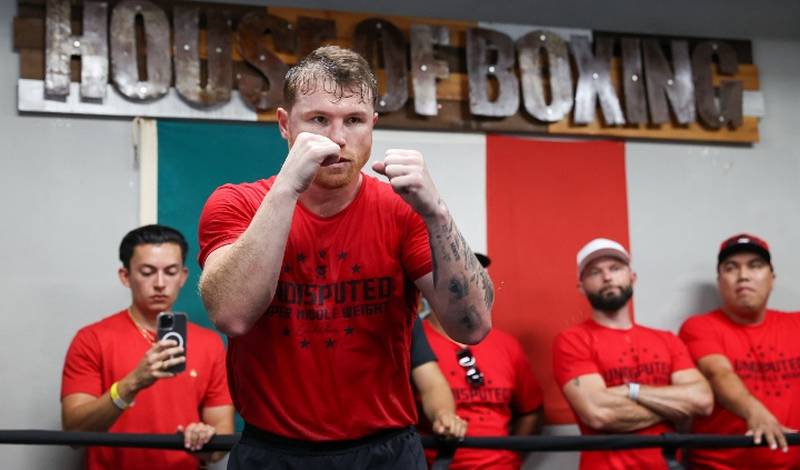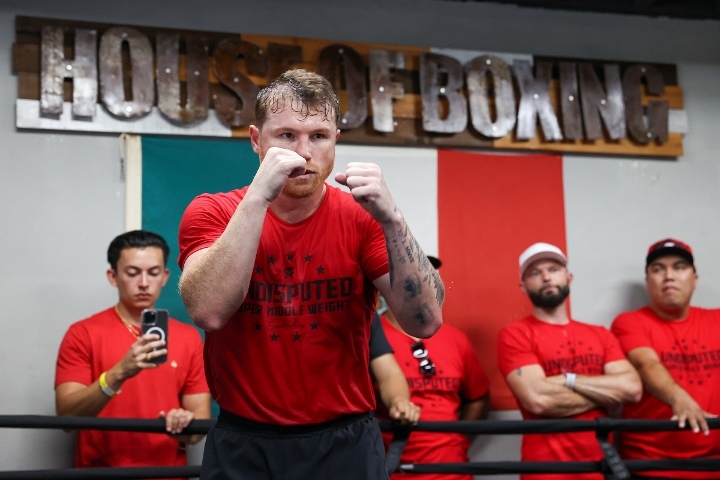 Aug. 30, 2022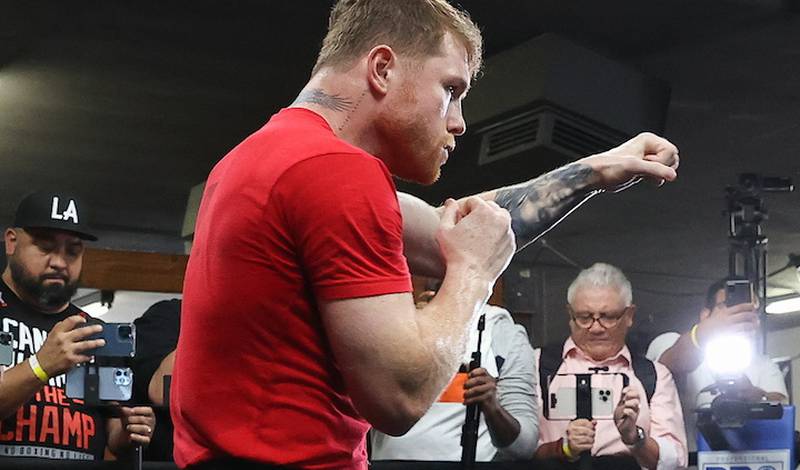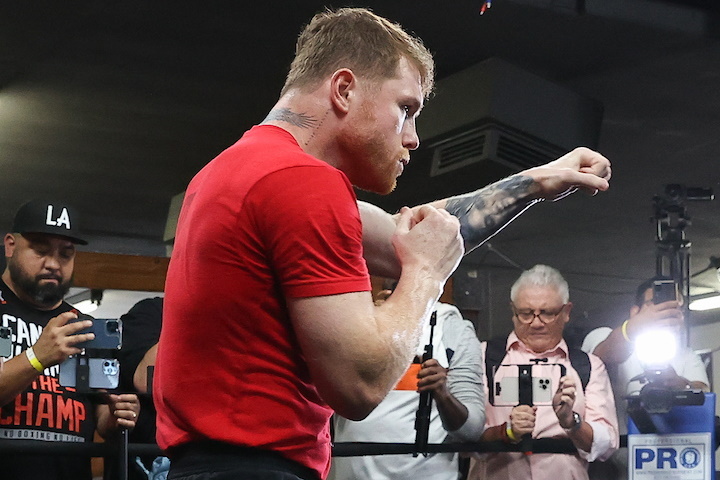 Aug. 30, 2022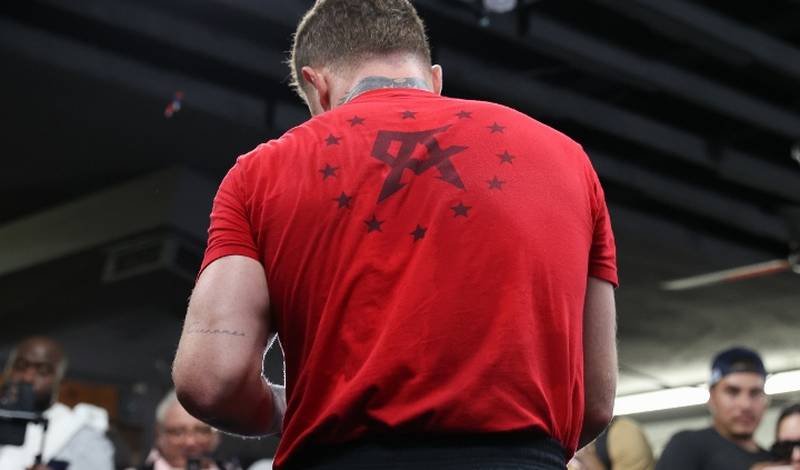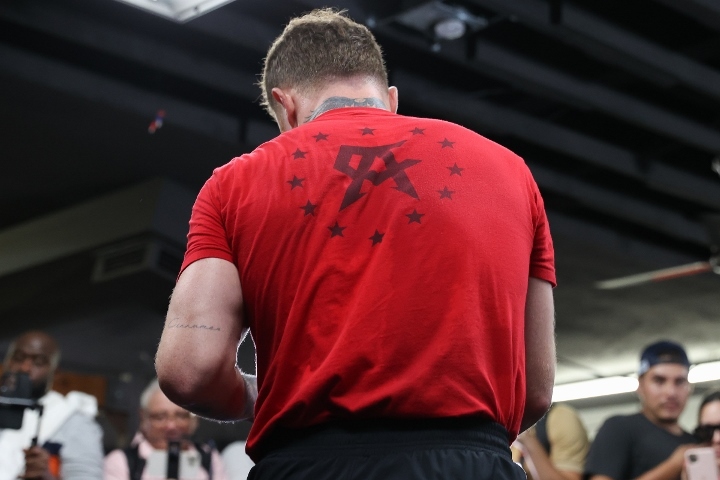 Aug. 30, 2022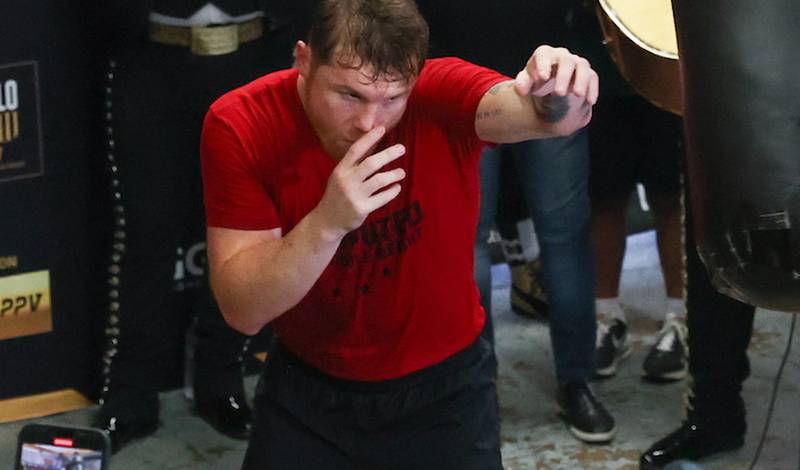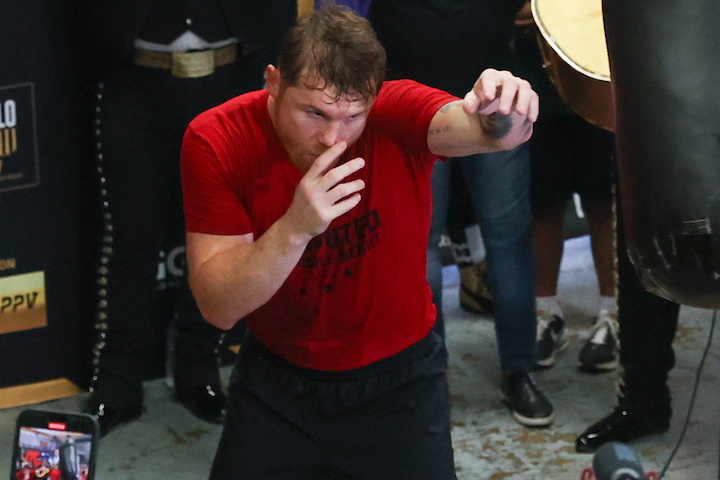 Aug. 30, 2022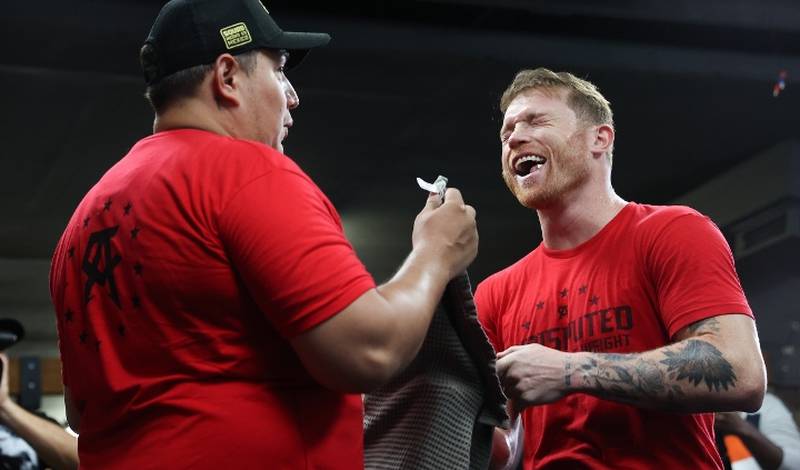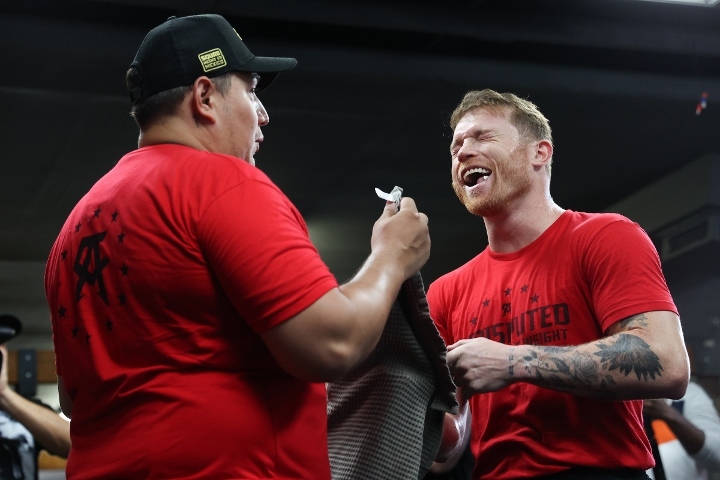 Aug. 30, 2022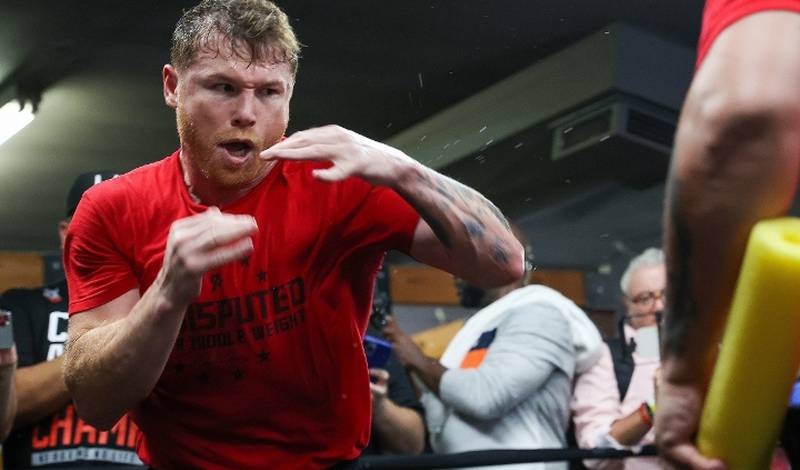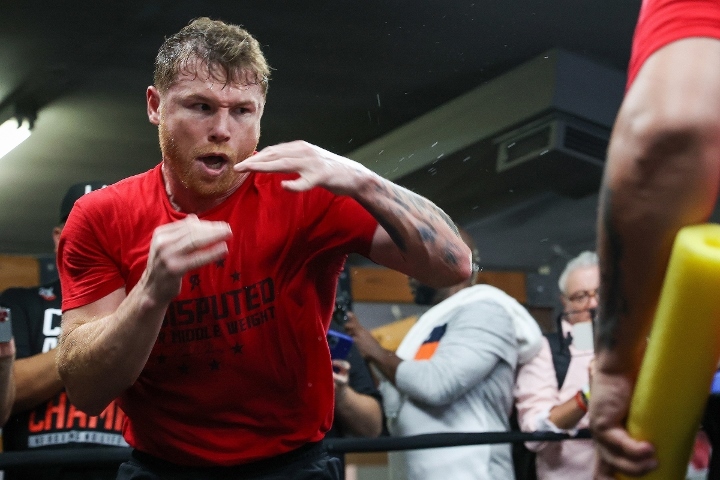 Aug. 30, 2022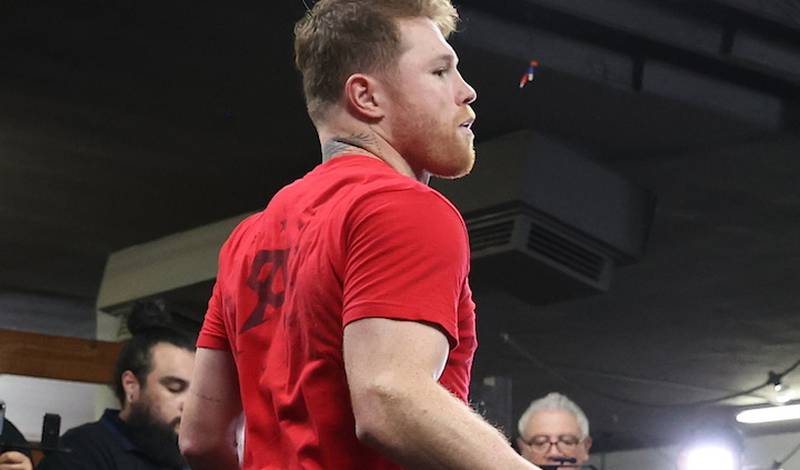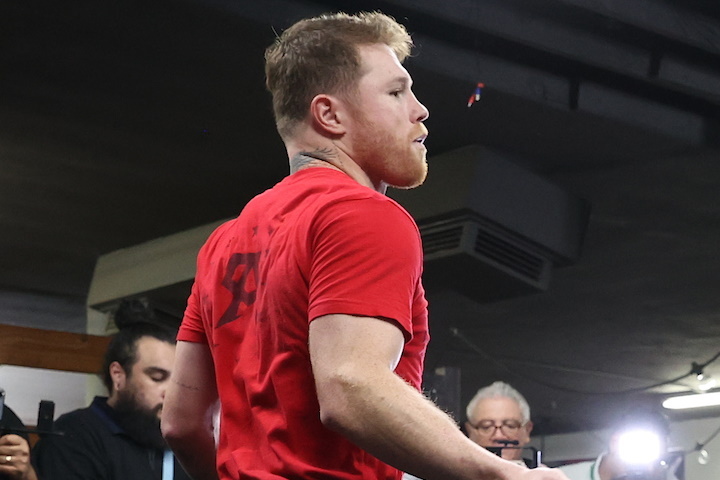 Aug. 30, 2022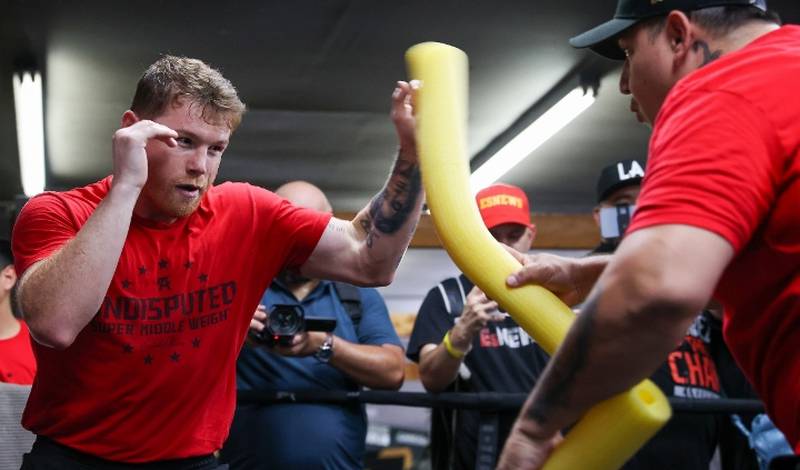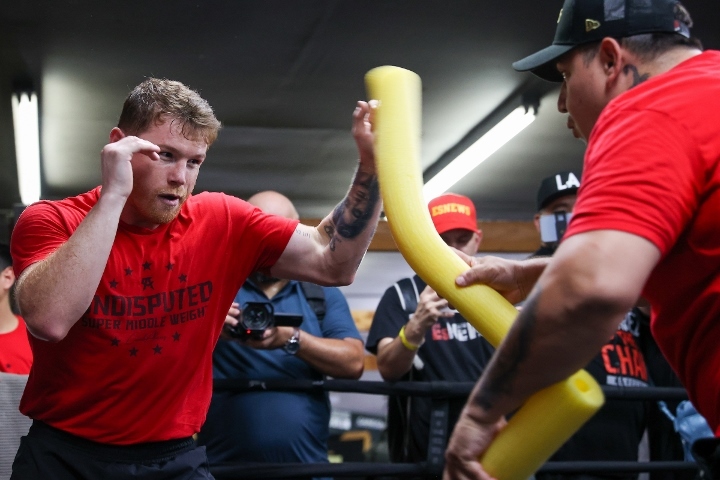 Aug. 30, 2022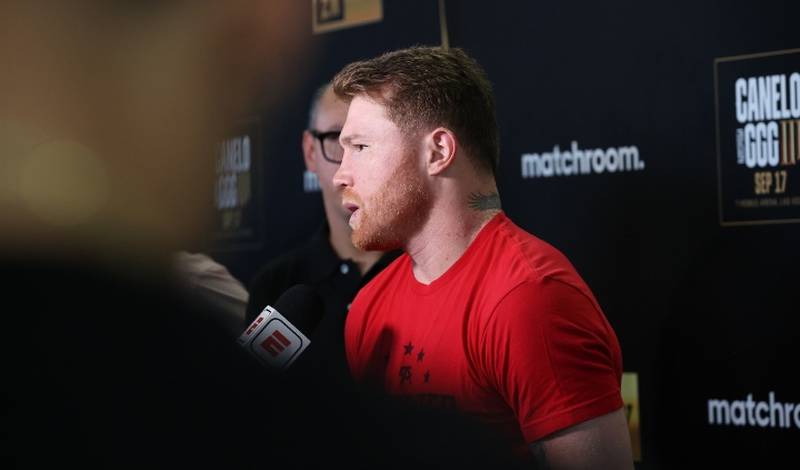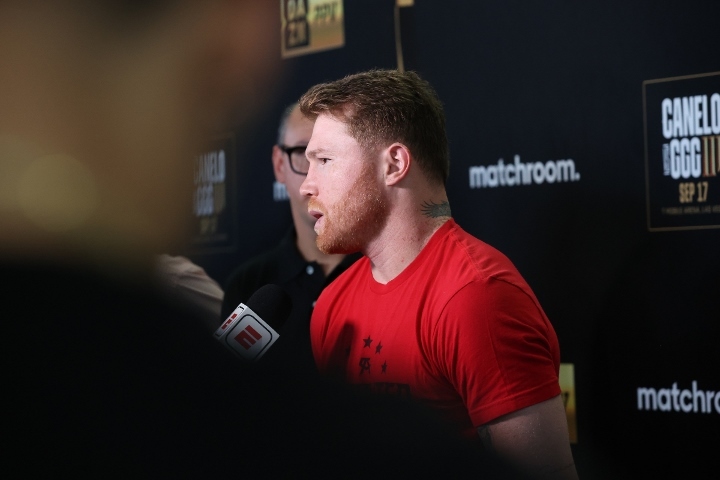 Aug. 30, 2022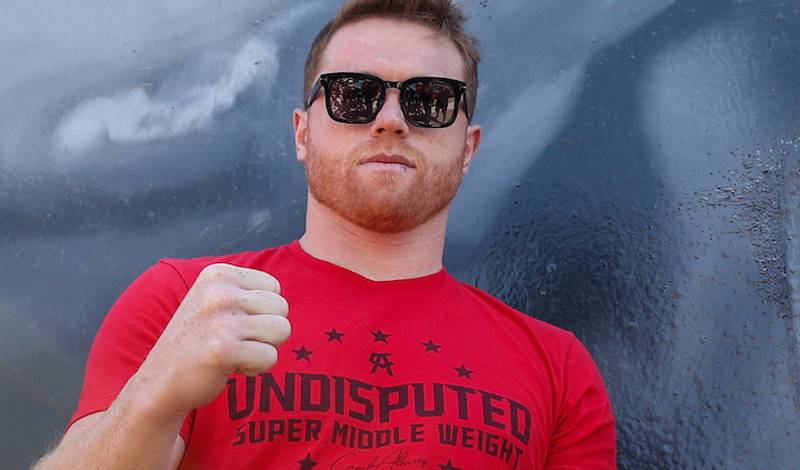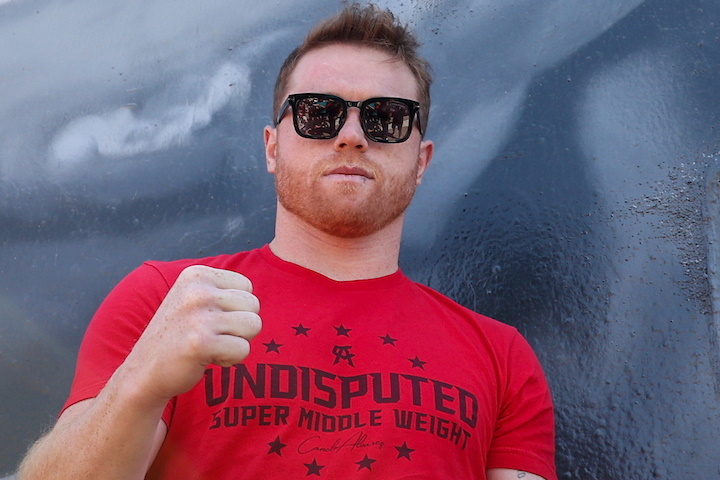 Aug. 30, 2022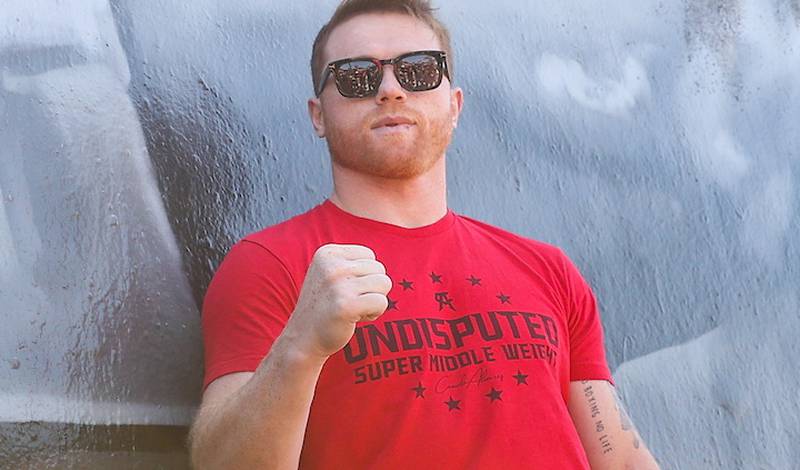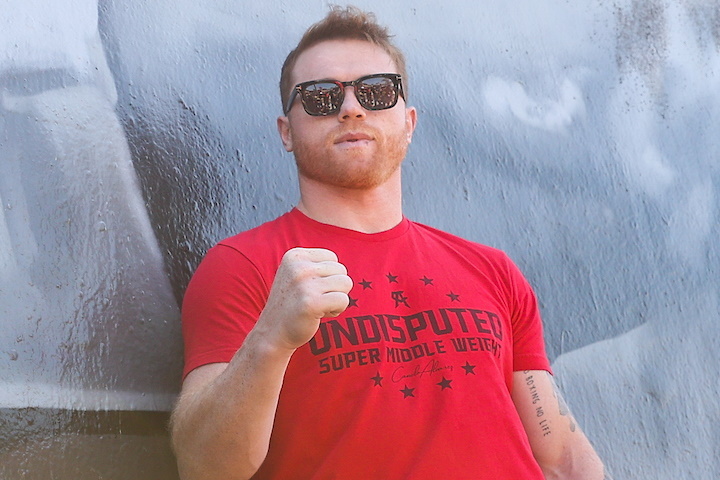 Aug. 30, 2022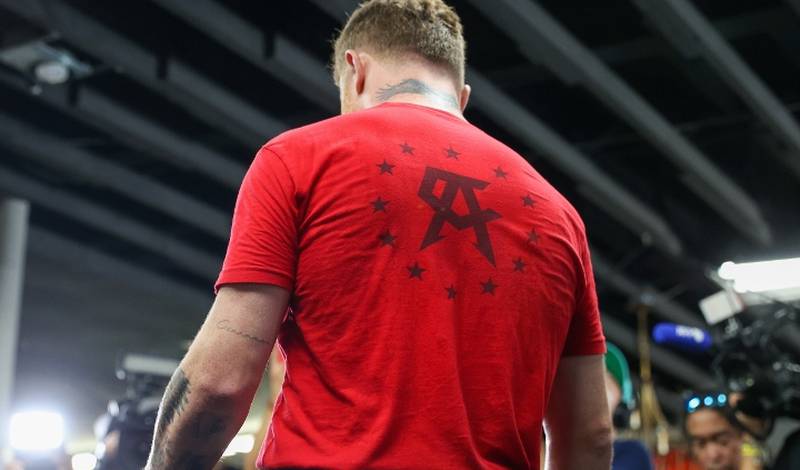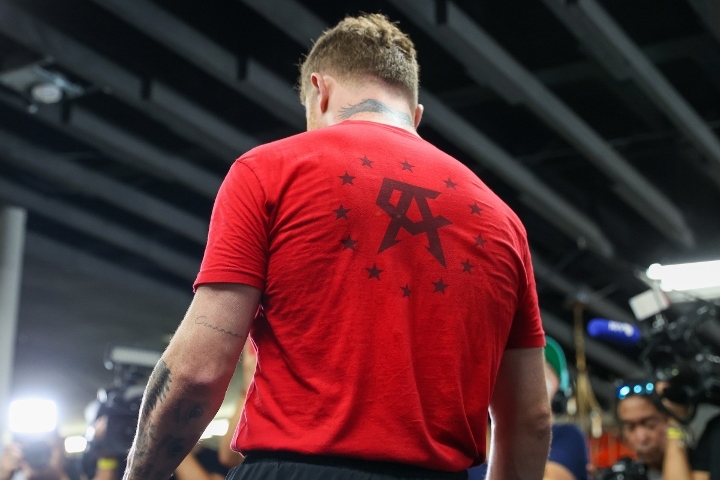 Aug. 30, 2022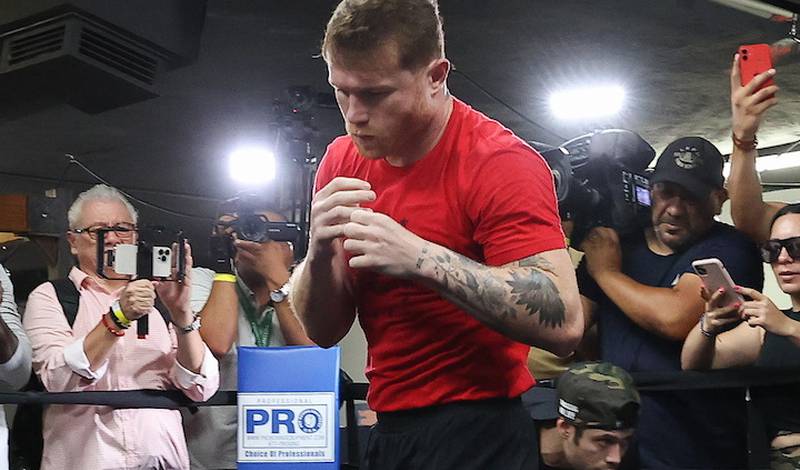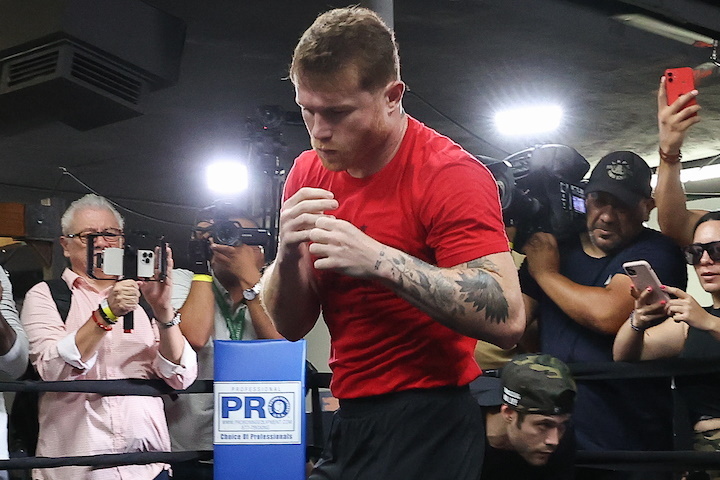 Aug. 30, 2022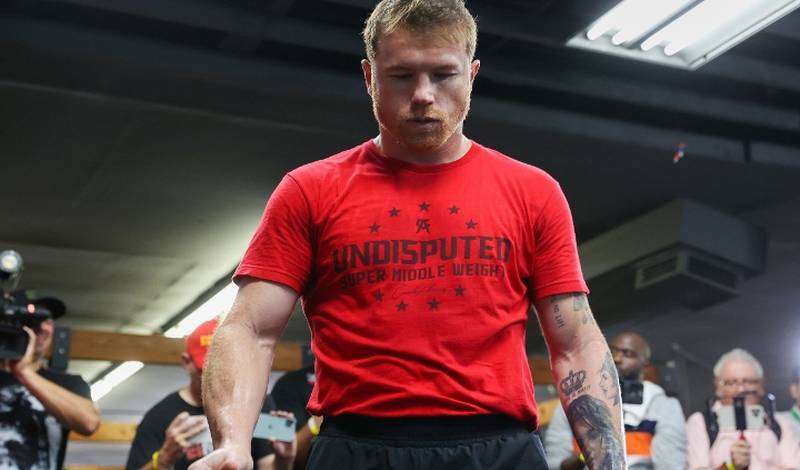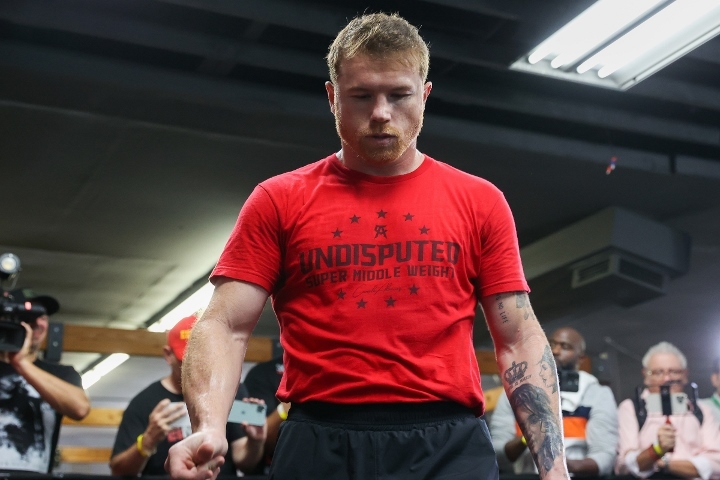 Aug. 30, 2022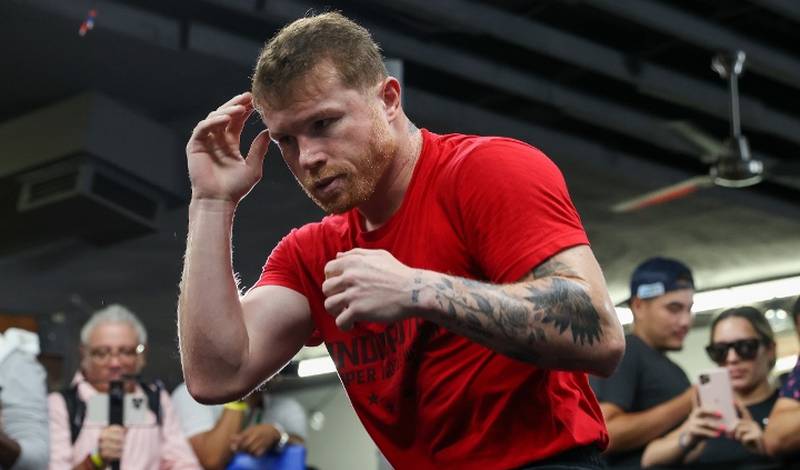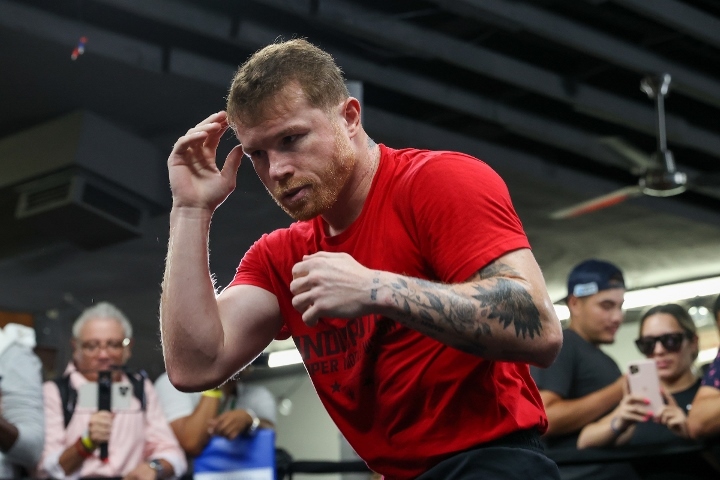 Aug. 30, 2022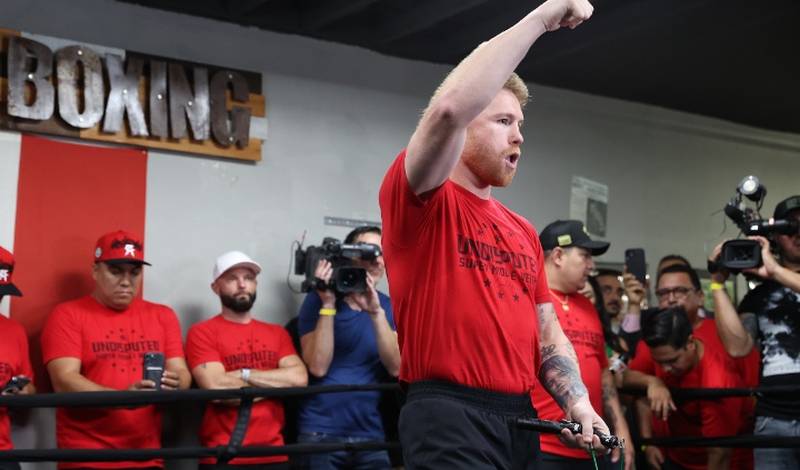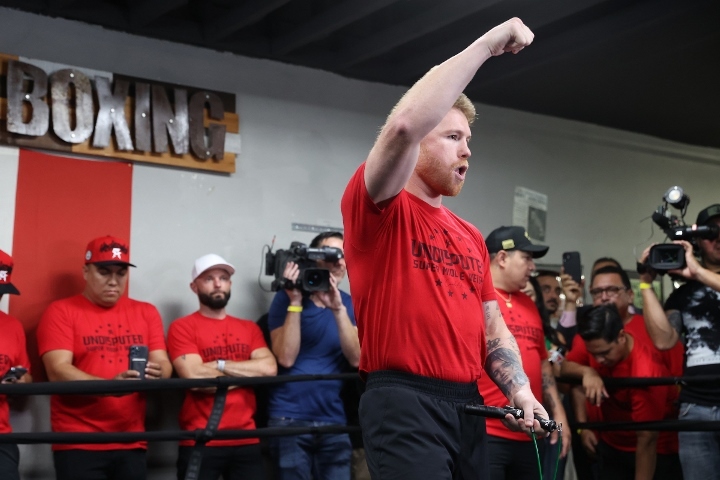 Aug. 30, 2022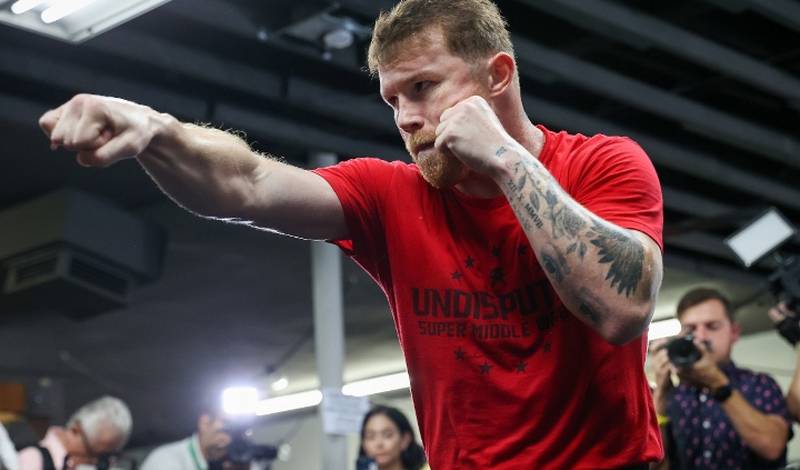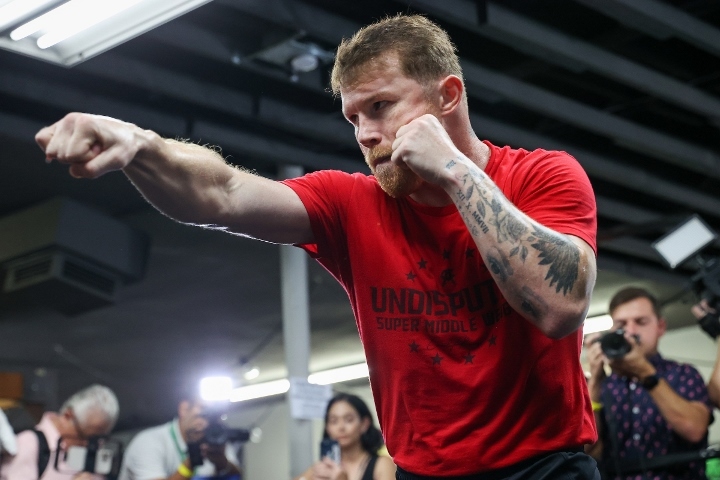 Aug. 30, 2022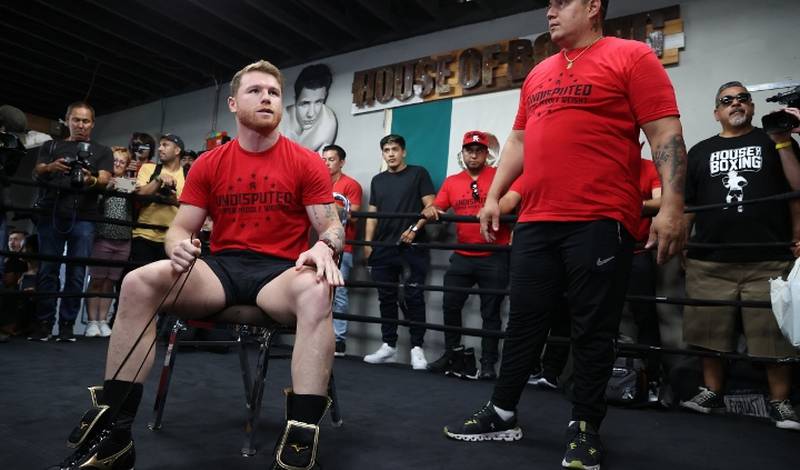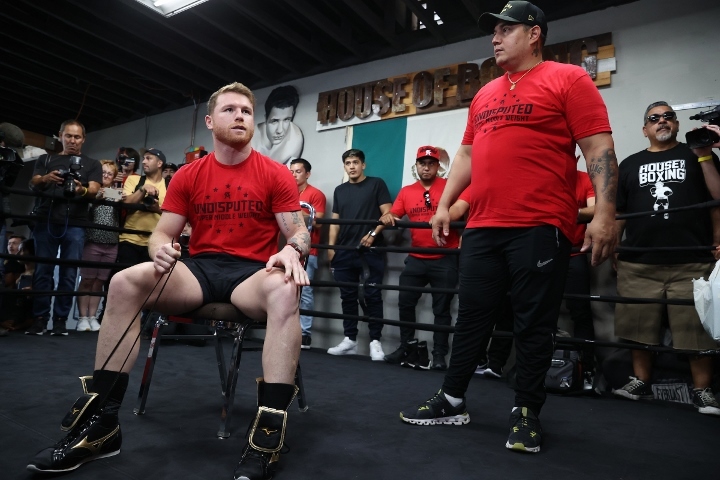 Aug. 30, 2022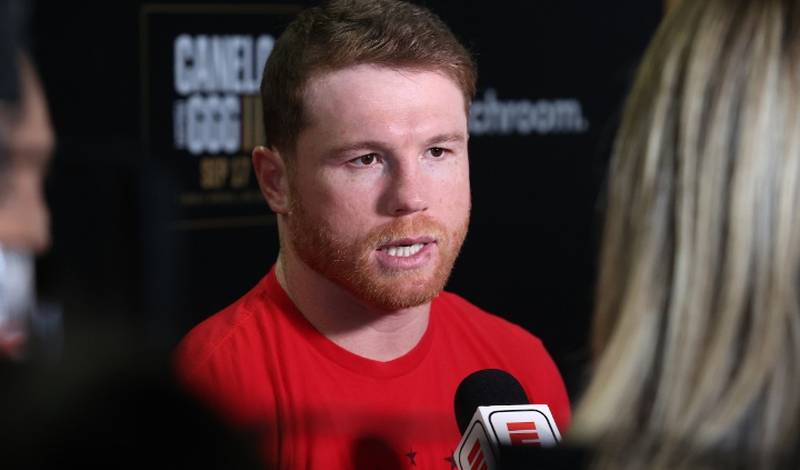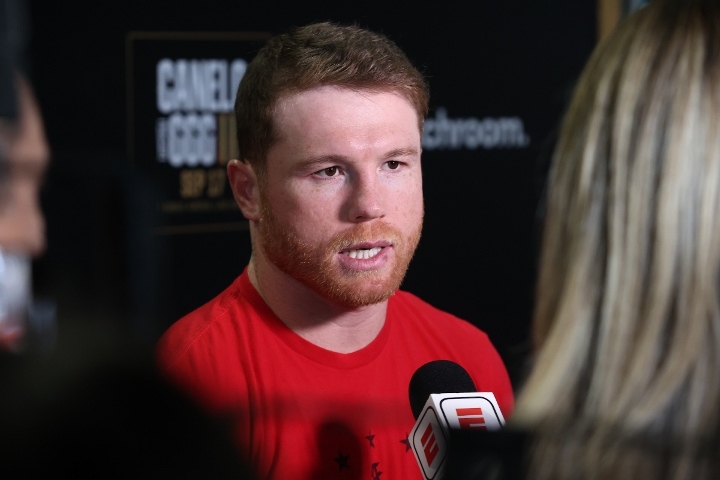 Aug. 30, 2022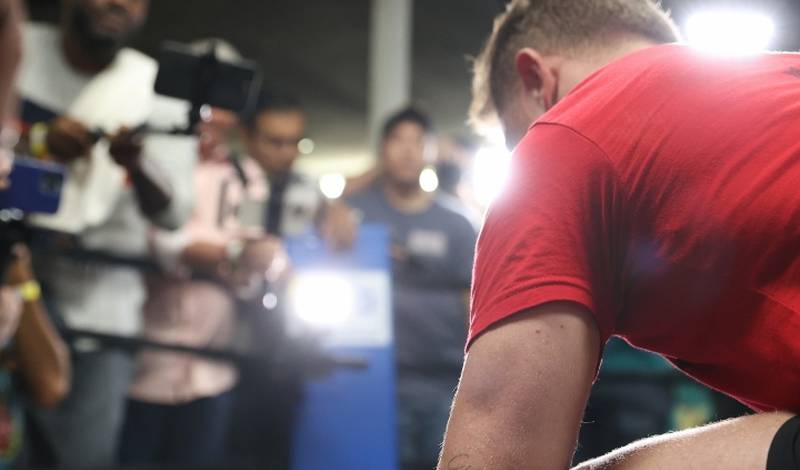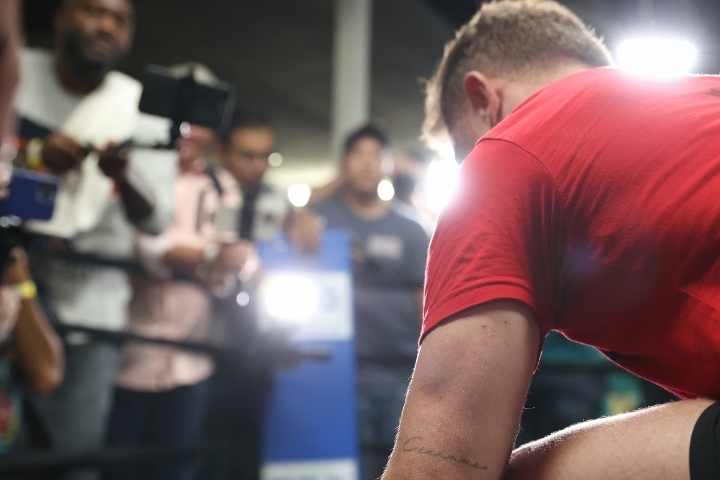 Aug. 30, 2022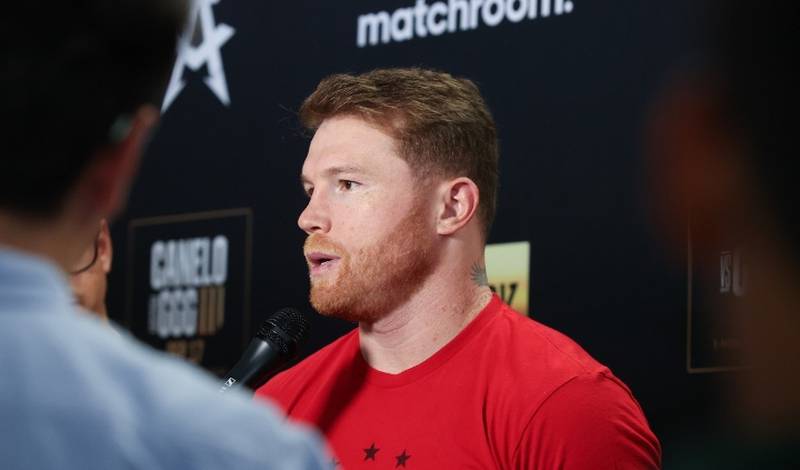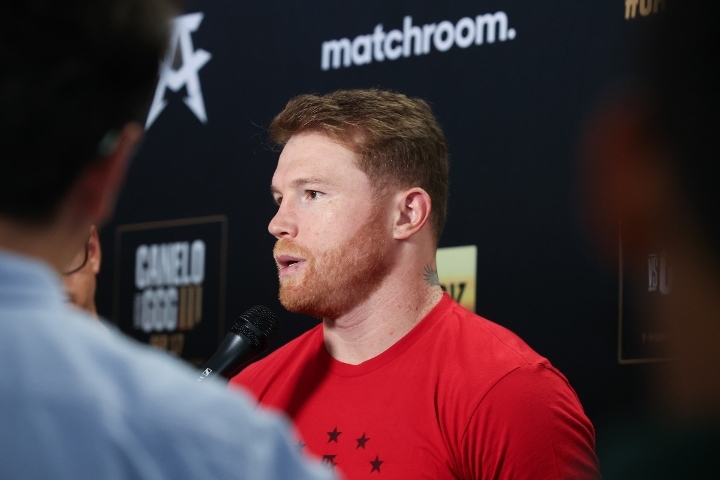 Aug. 30, 2022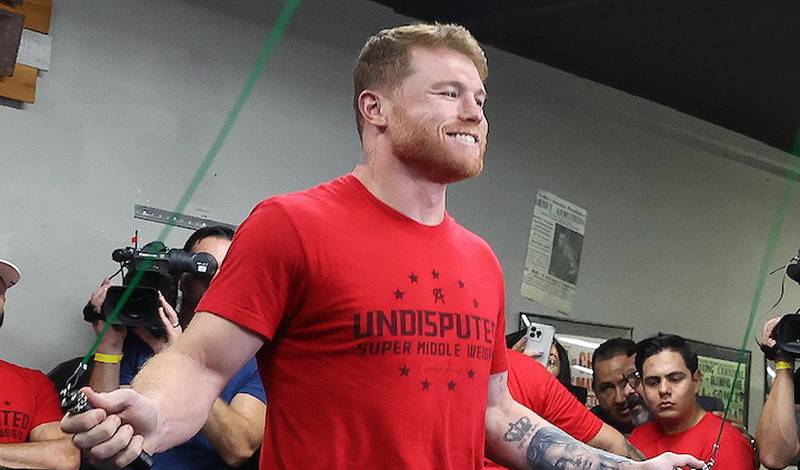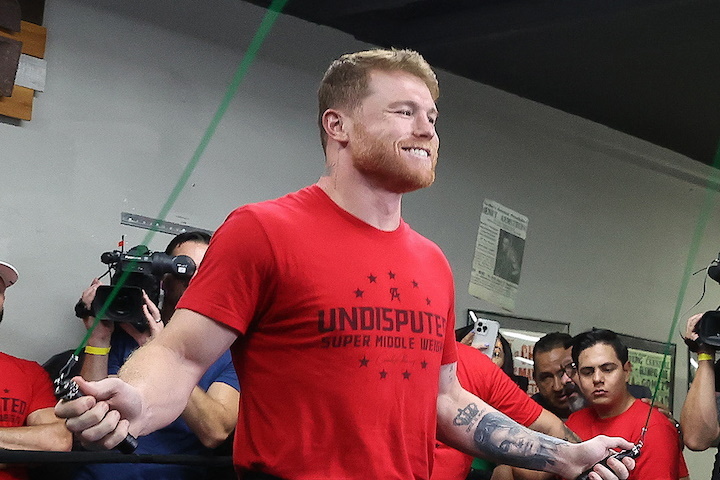 Aug. 30, 2022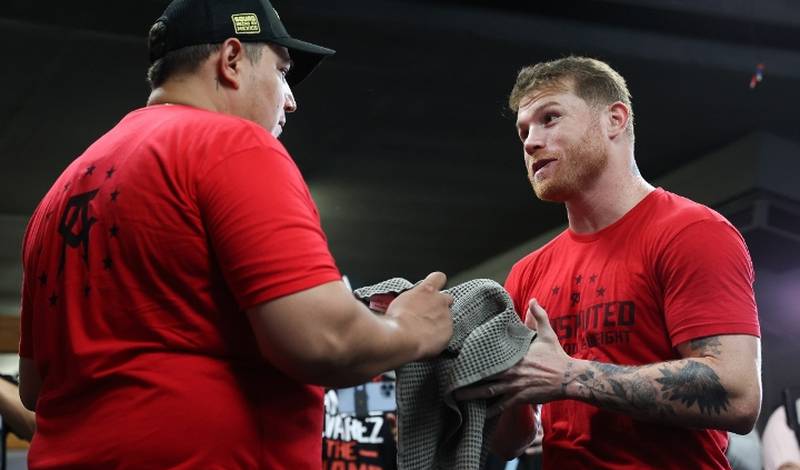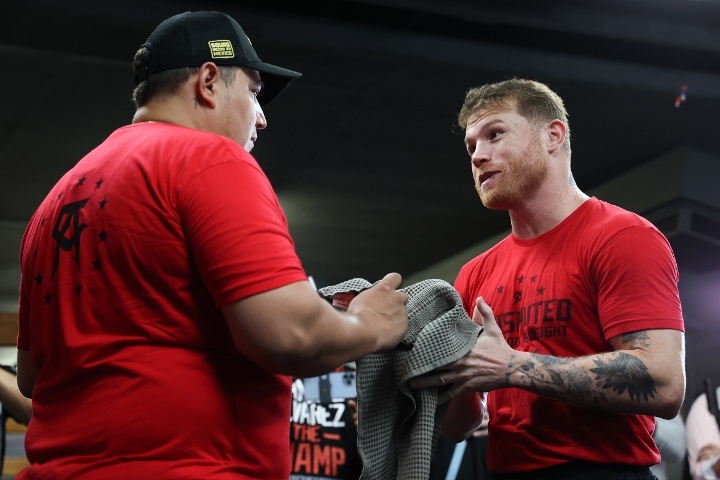 Aug. 30, 2022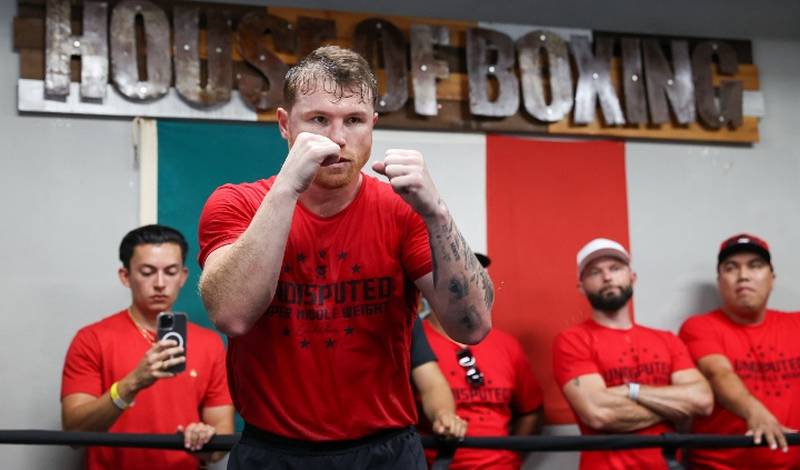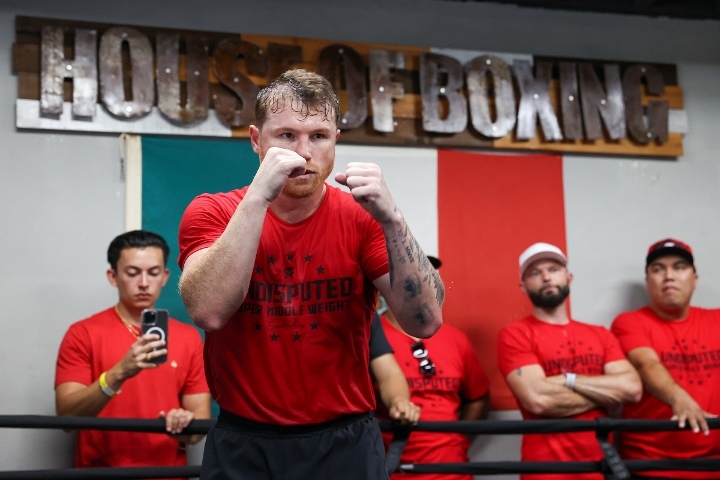 Aug. 30, 2022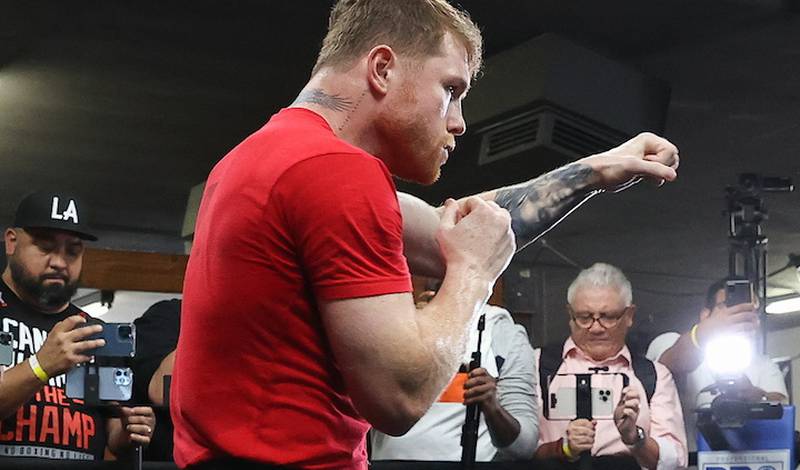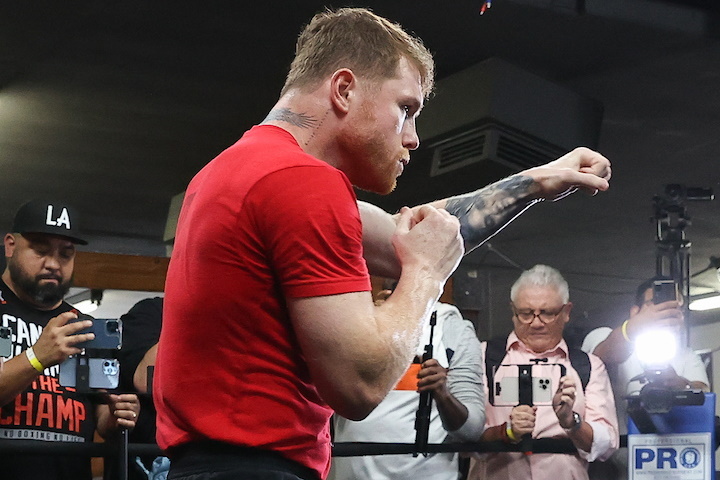 Aug. 30, 2022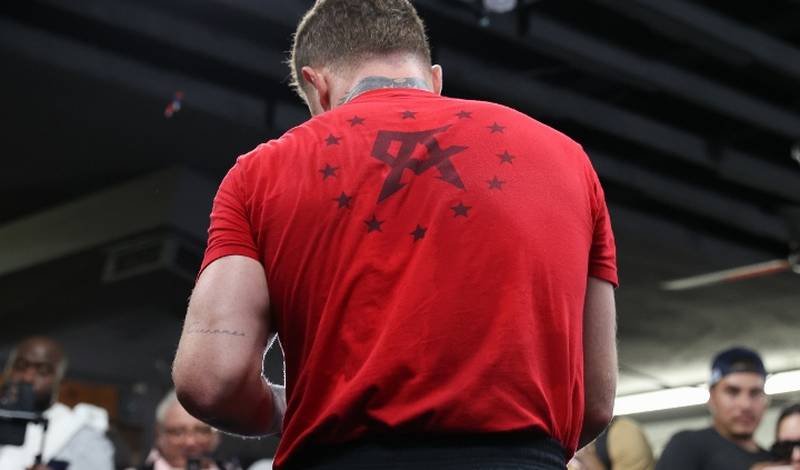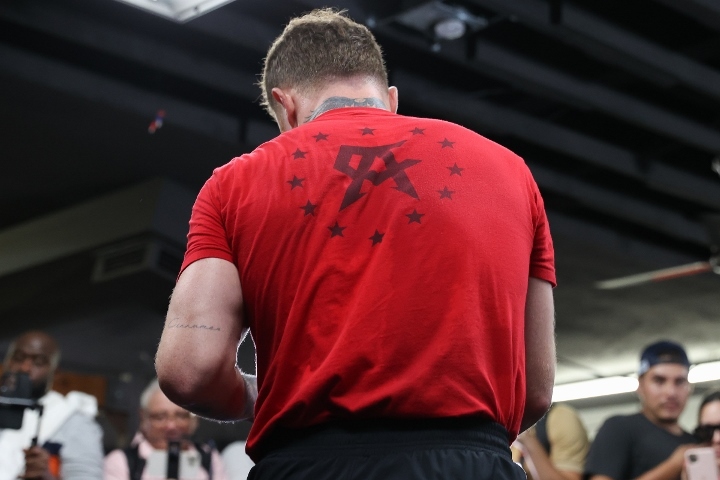 Aug. 30, 2022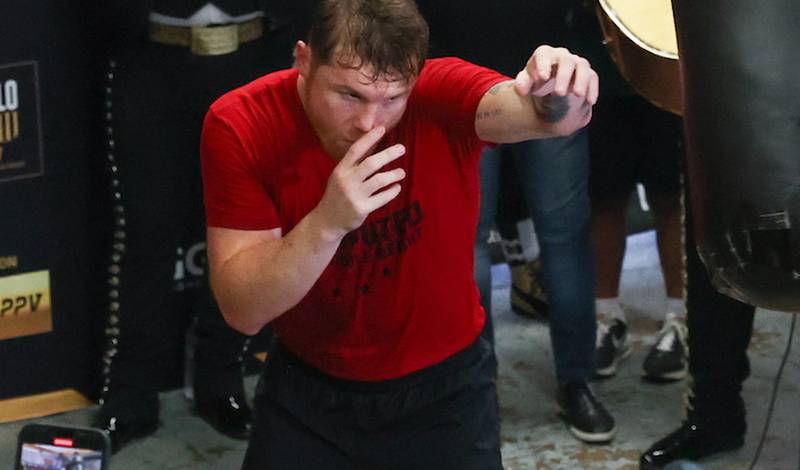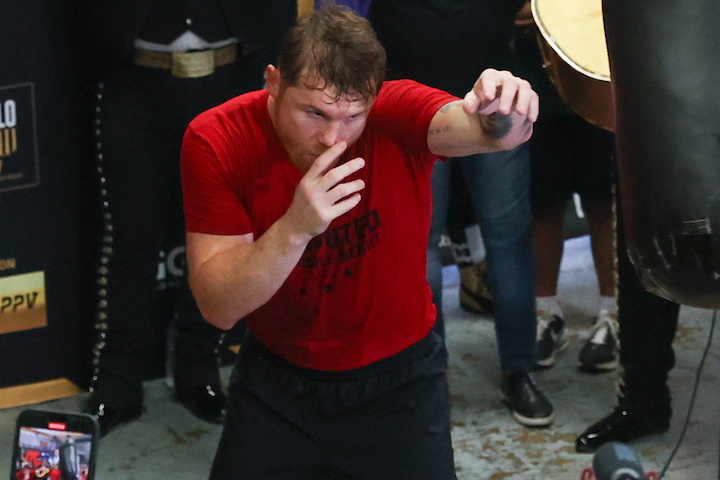 Aug. 30, 2022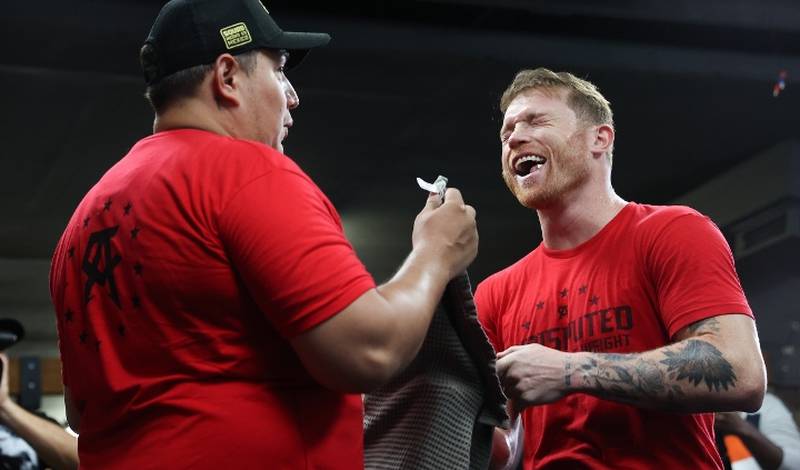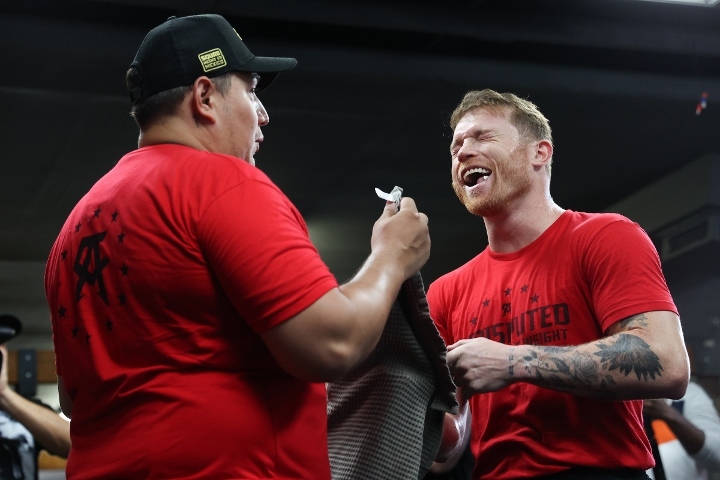 Aug. 30, 2022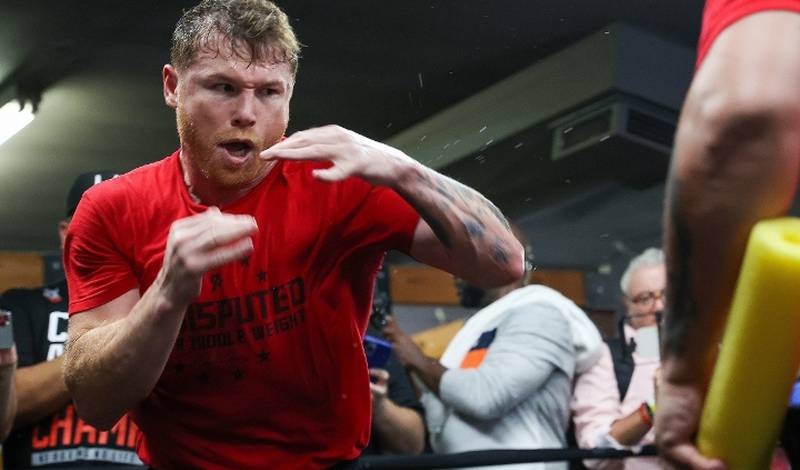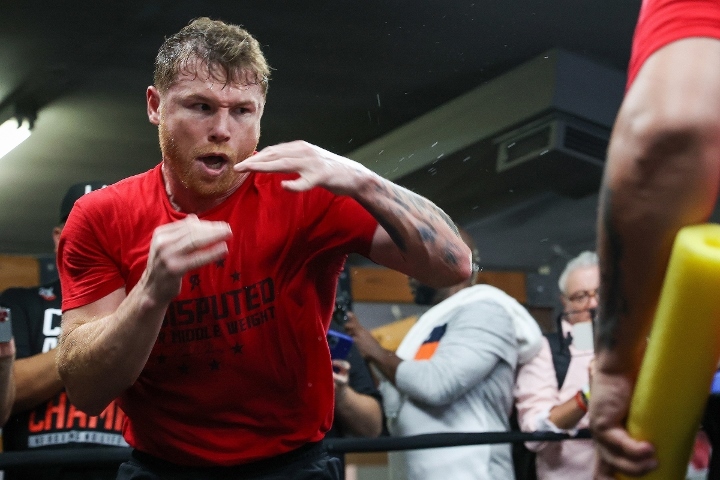 Aug. 30, 2022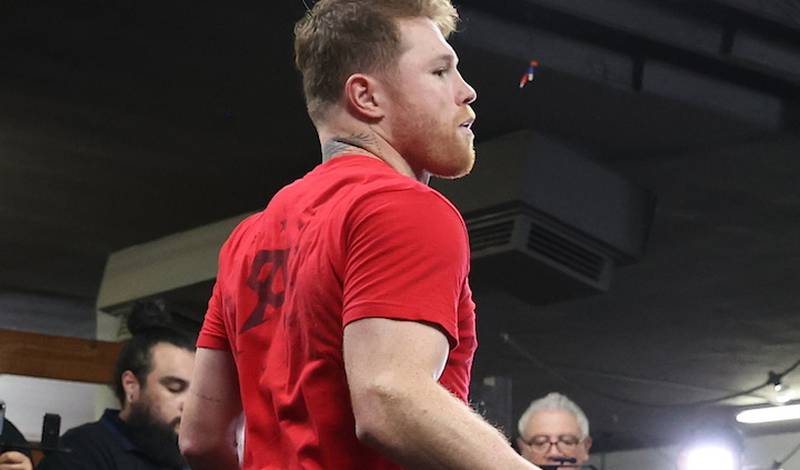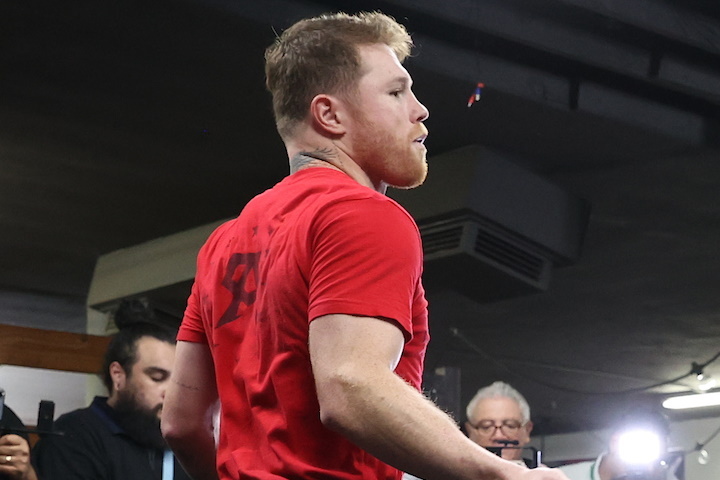 Aug. 30, 2022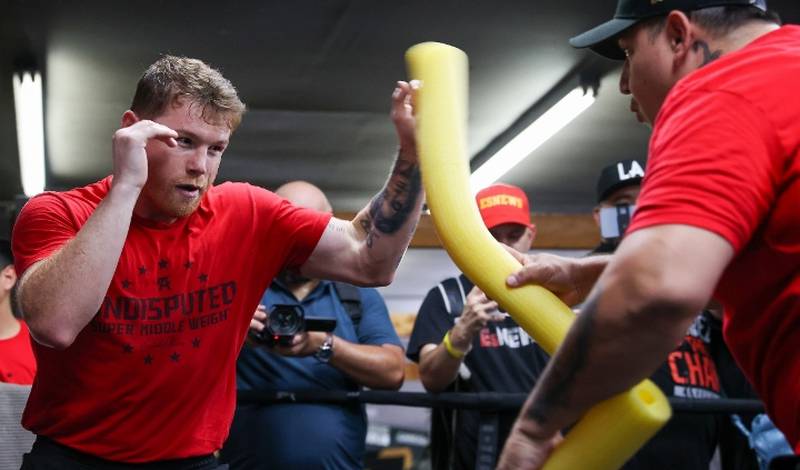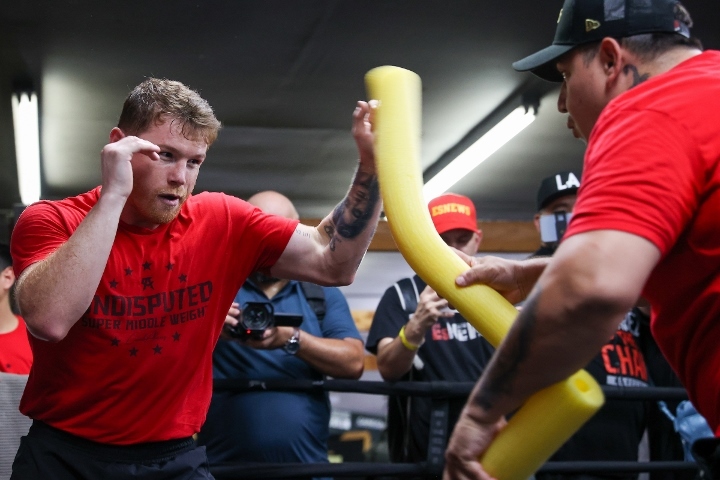 Aug. 30, 2022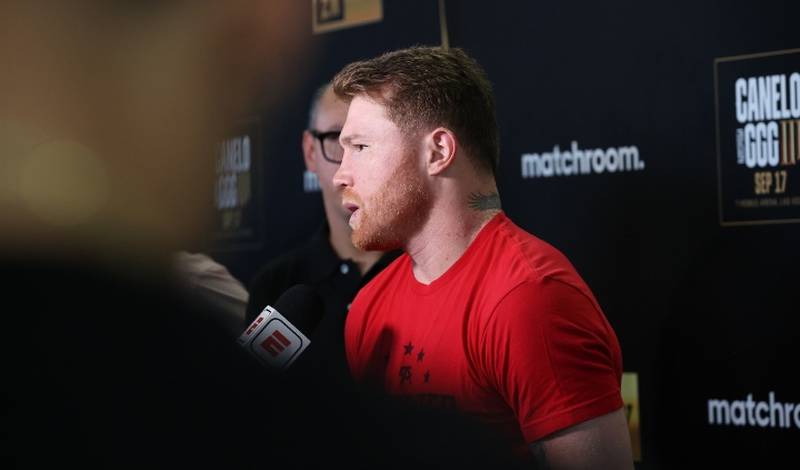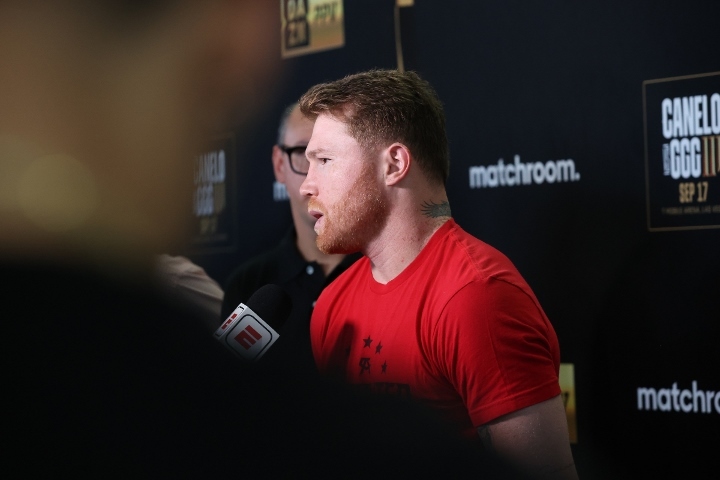 Aug. 30, 2022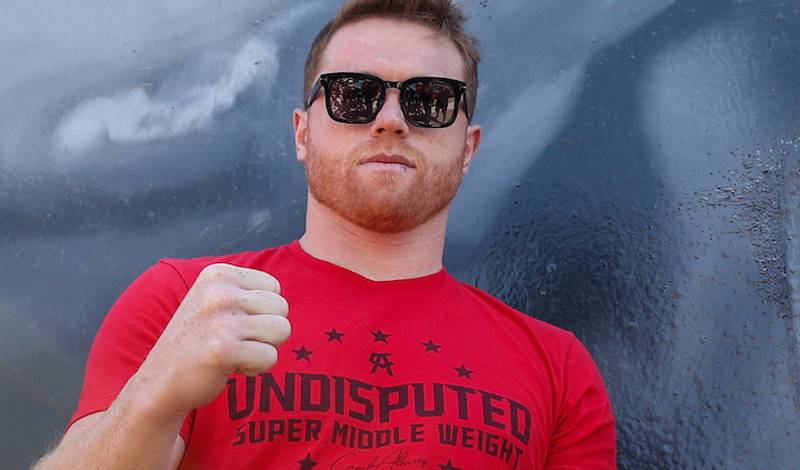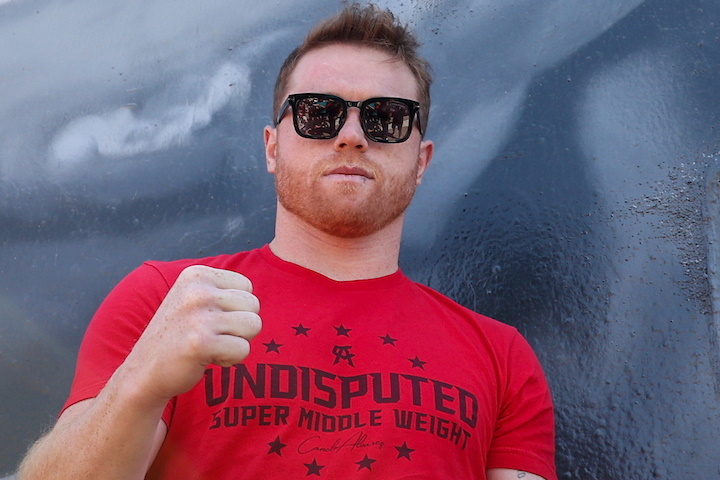 Aug. 30, 2022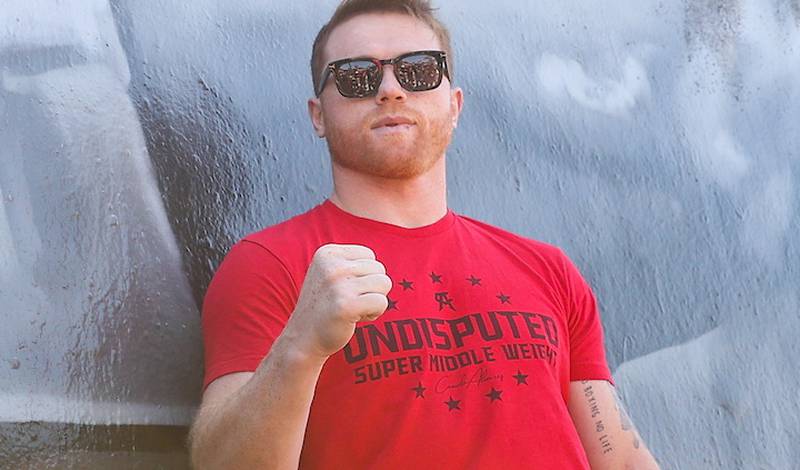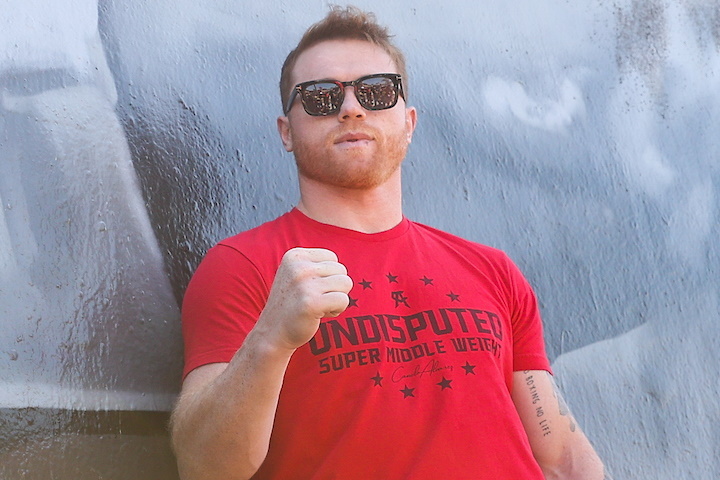 Aug. 30, 2022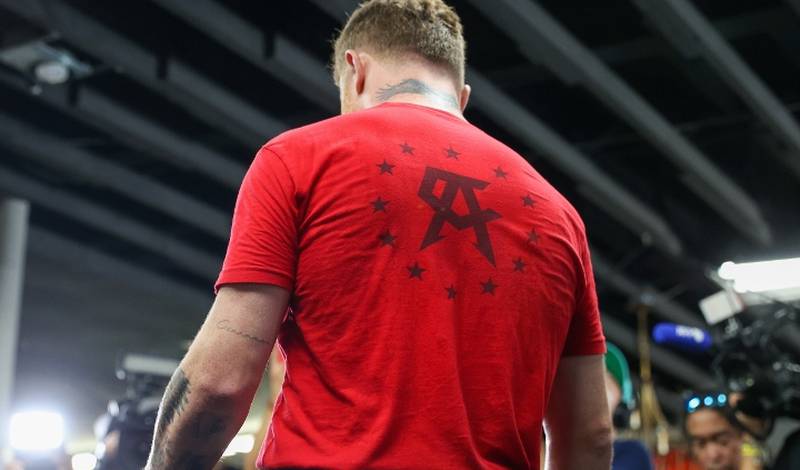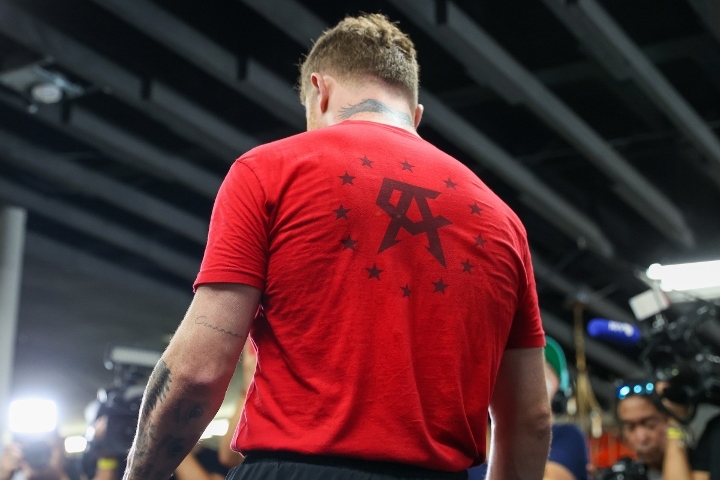 Aug. 30, 2022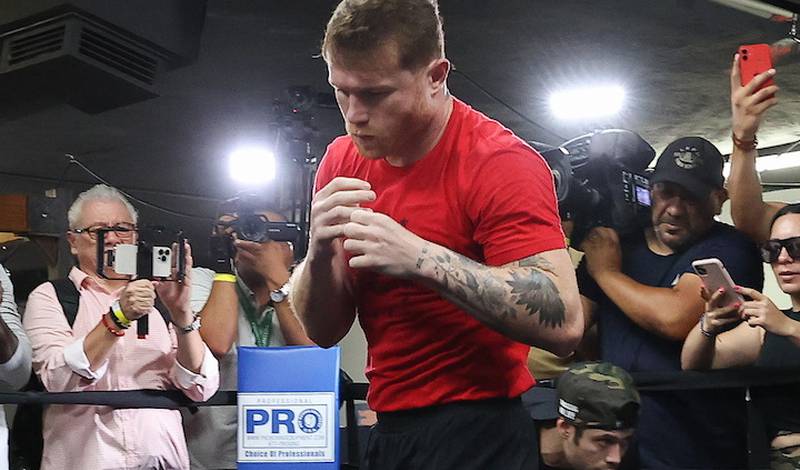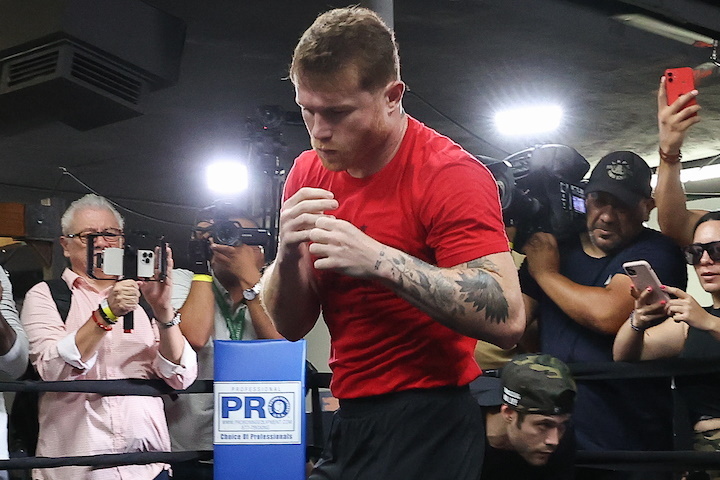 Aug. 30, 2022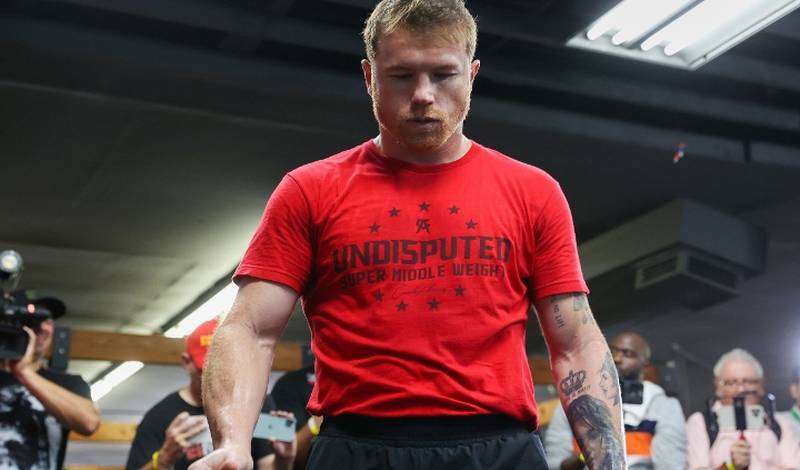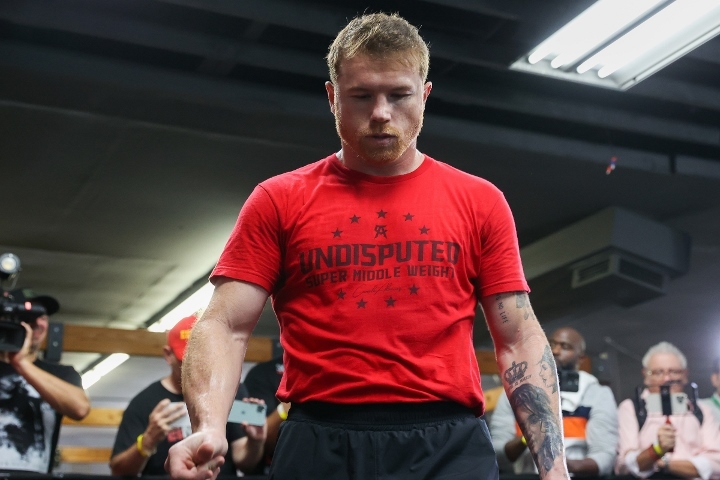 Aug. 30, 2022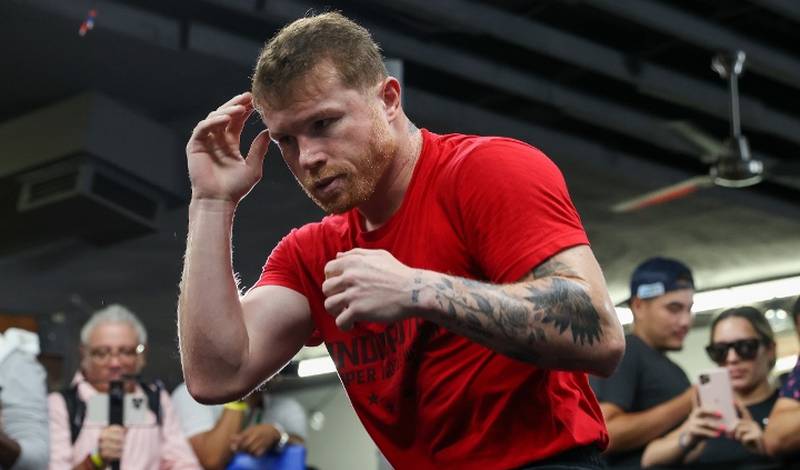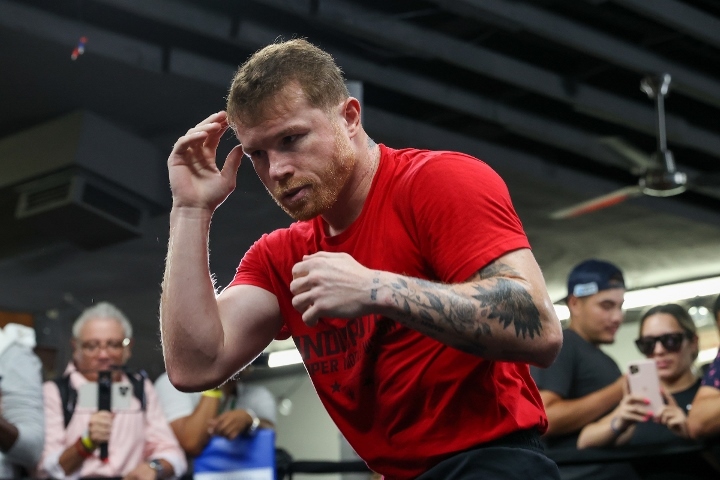 Aug. 30, 2022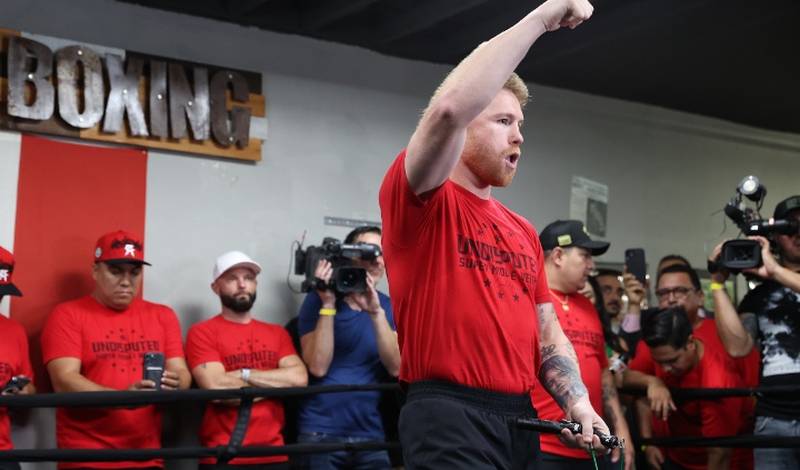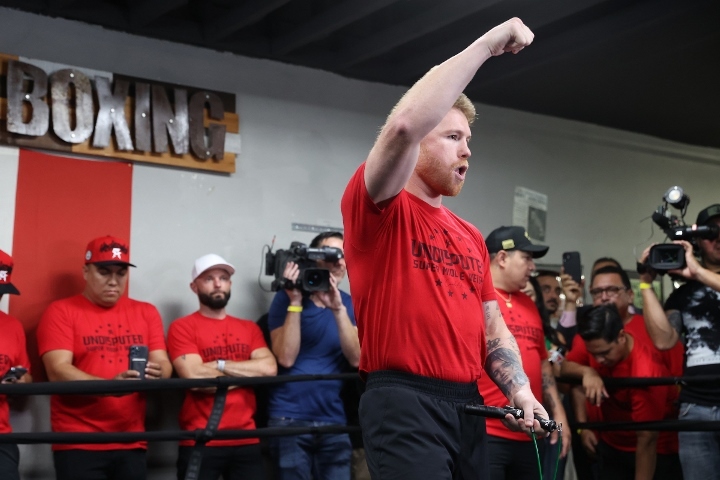 Aug. 30, 2022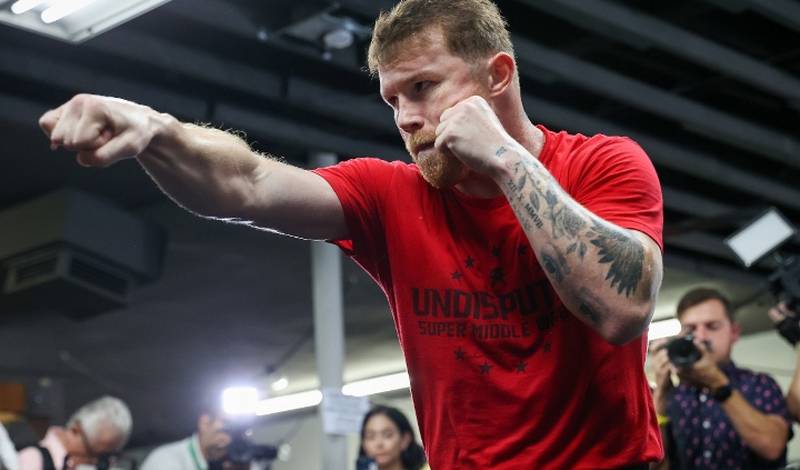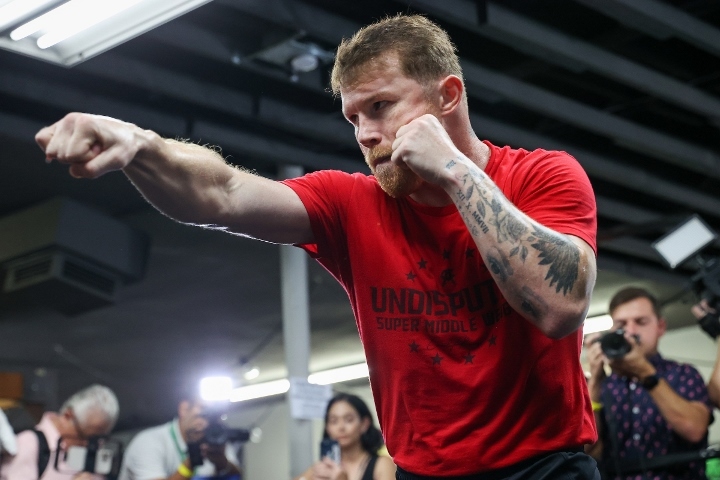 Aug. 30, 2022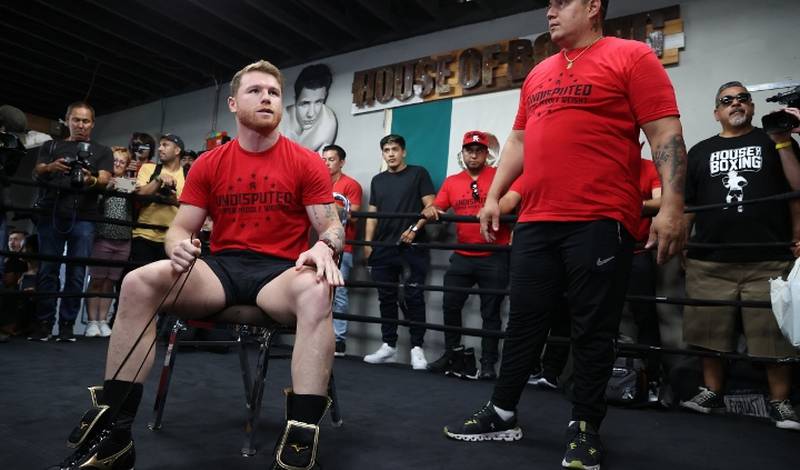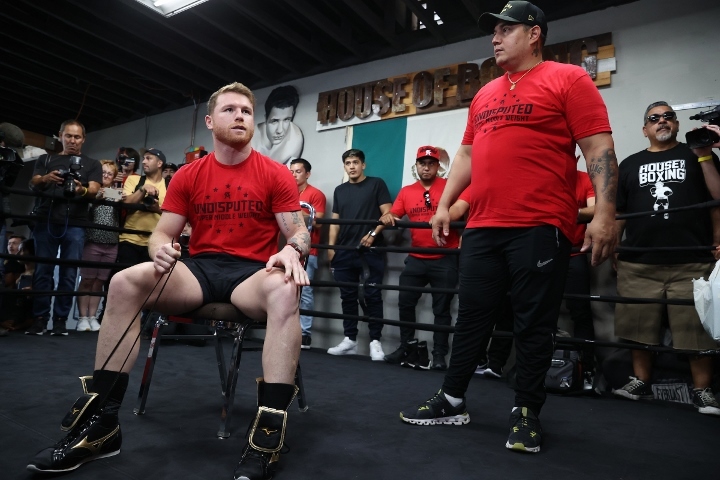 Aug. 30, 2022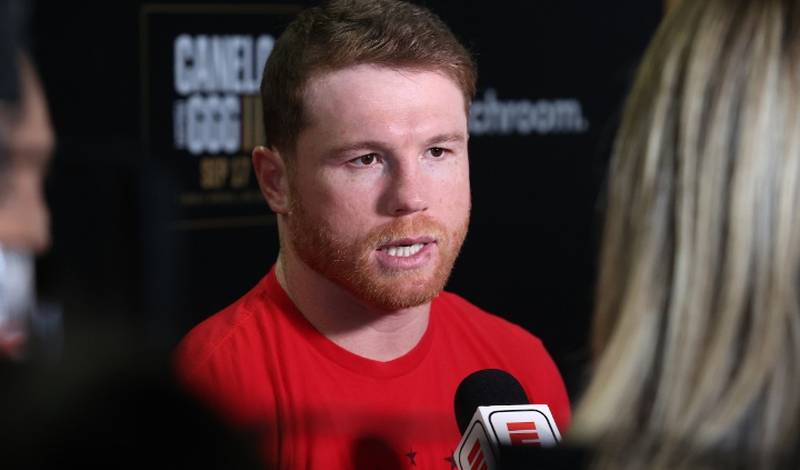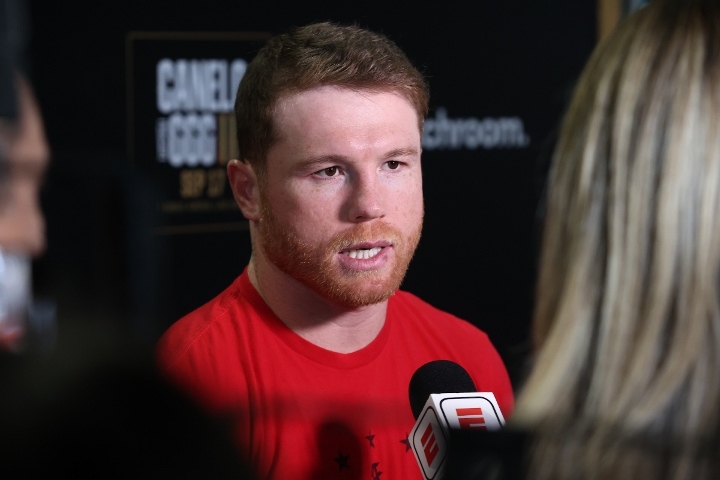 Aug. 30, 2022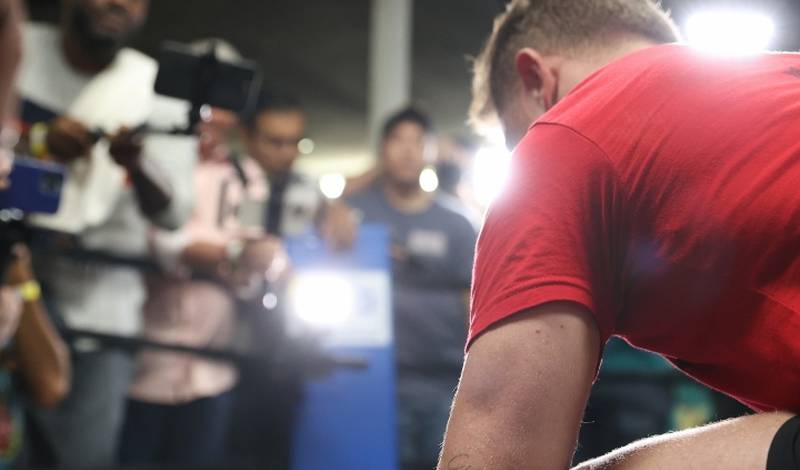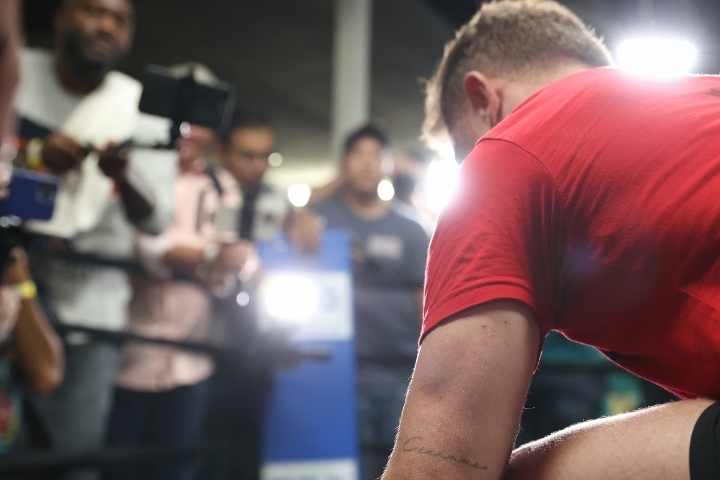 Aug. 30, 2022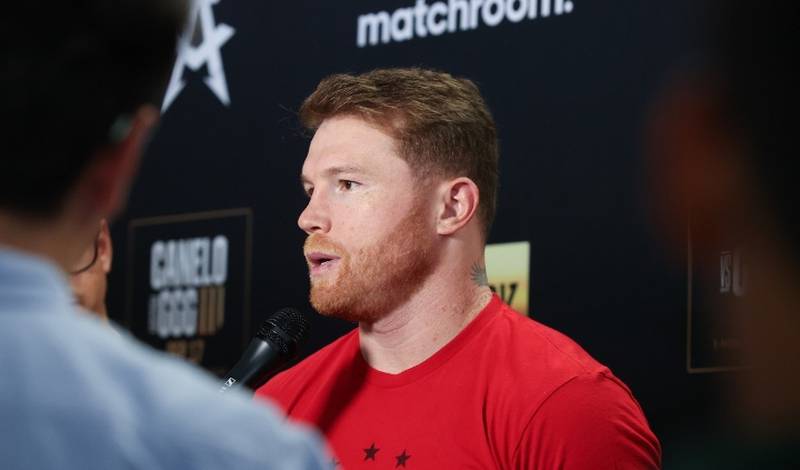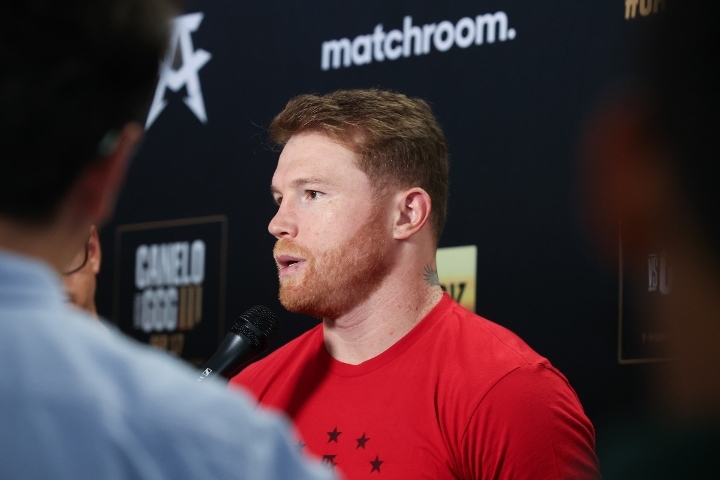 Aug. 30, 2022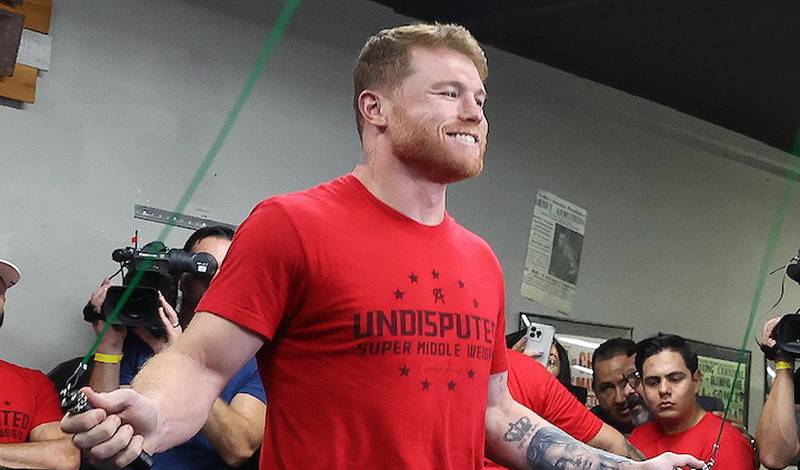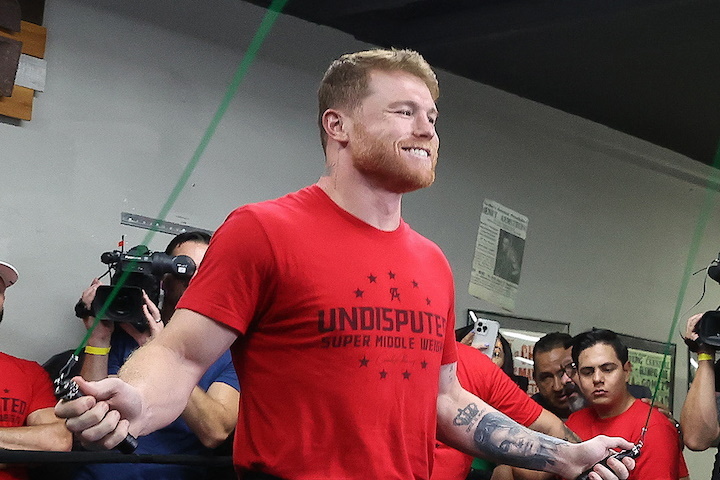 Aug. 30, 2022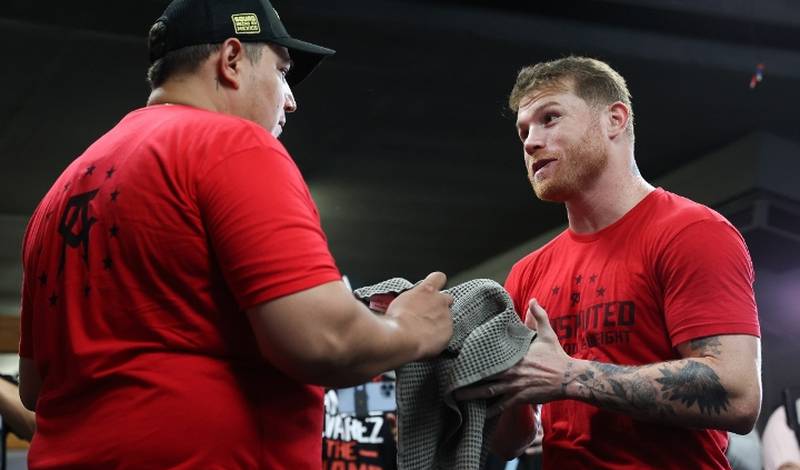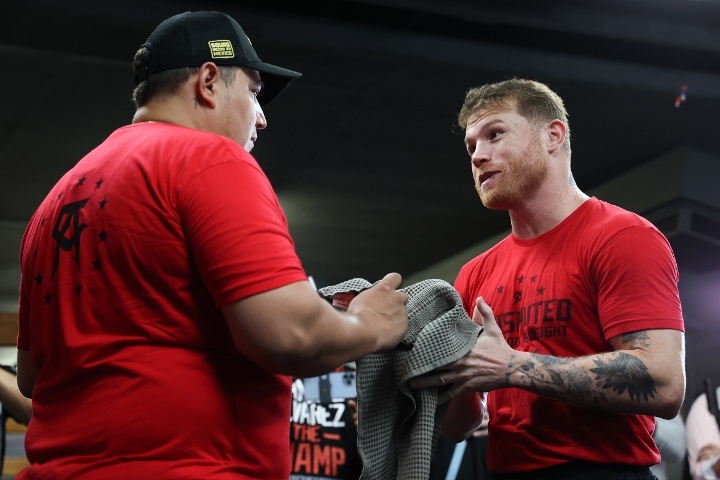 Aug. 30, 2022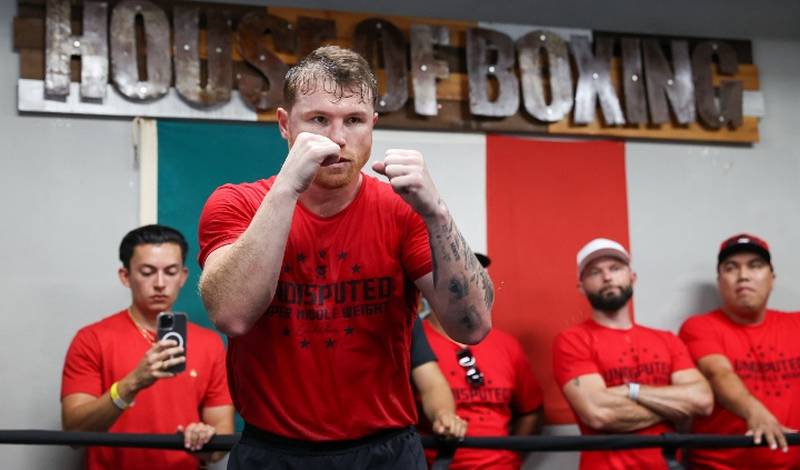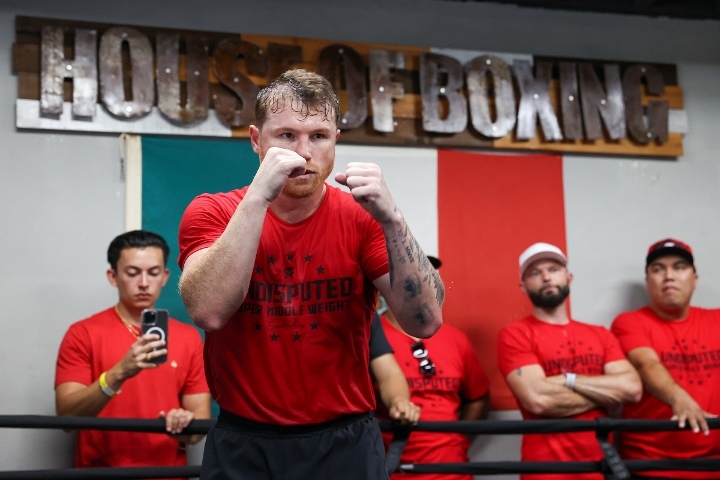 Aug. 30, 2022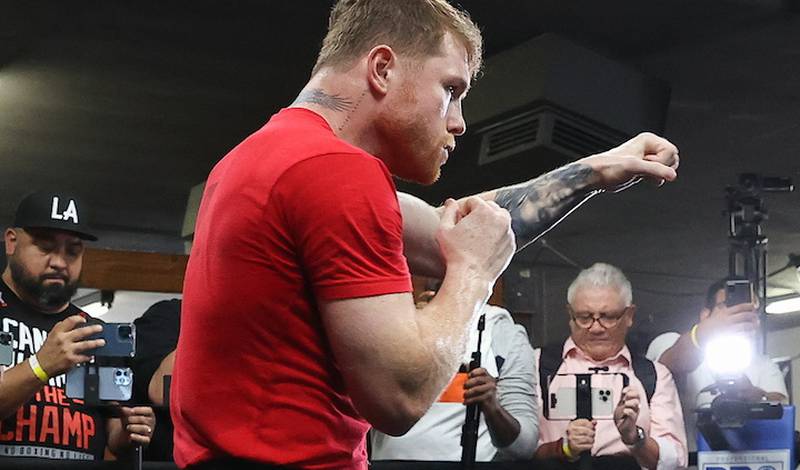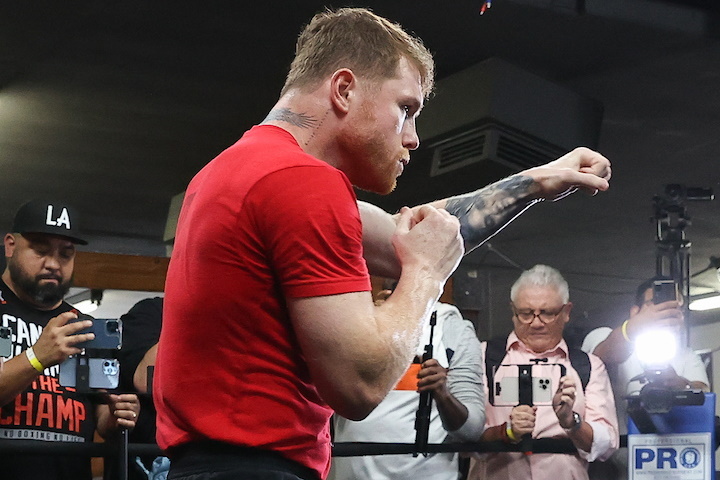 Aug. 30, 2022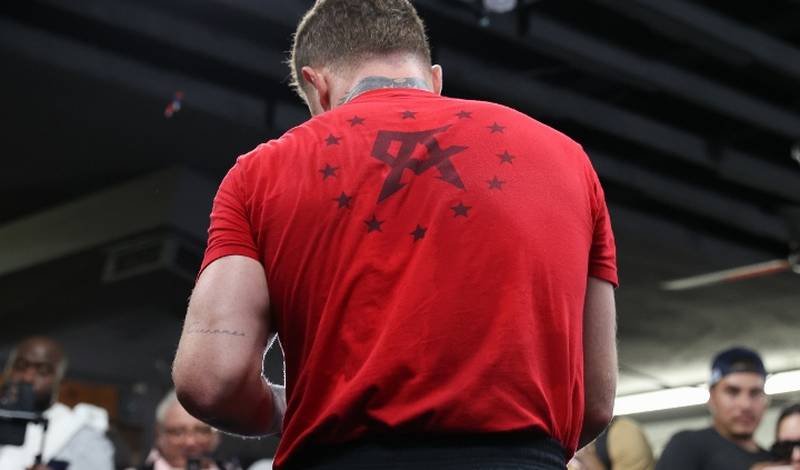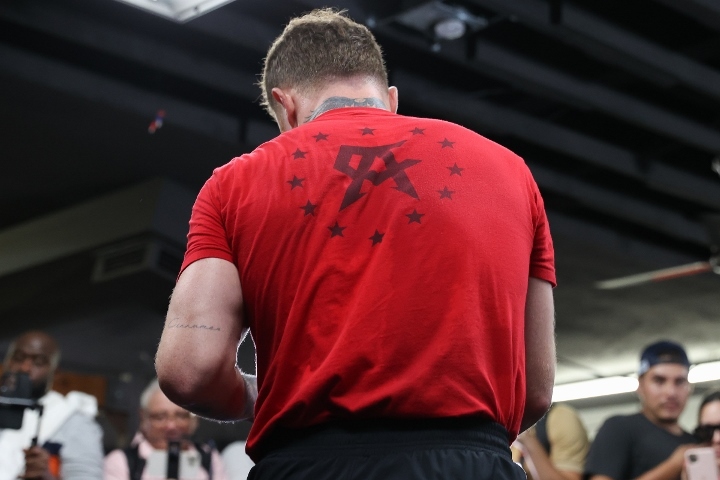 Aug. 30, 2022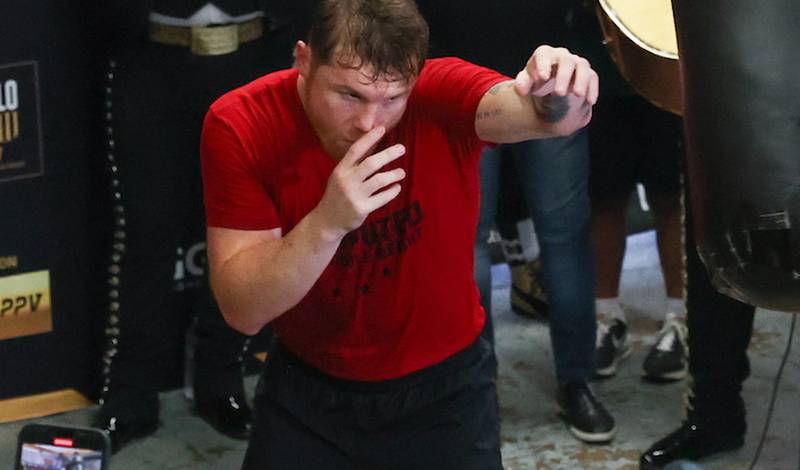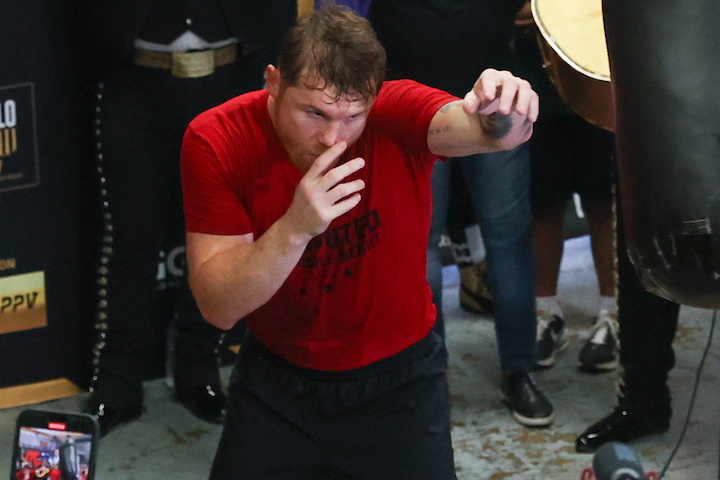 Aug. 30, 2022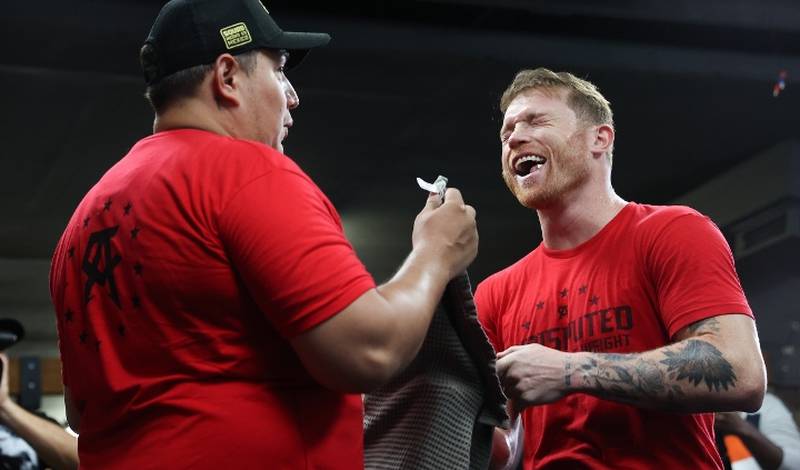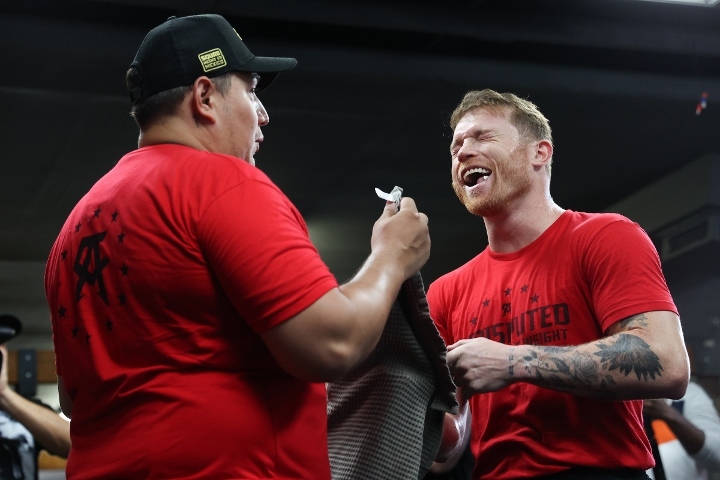 Aug. 30, 2022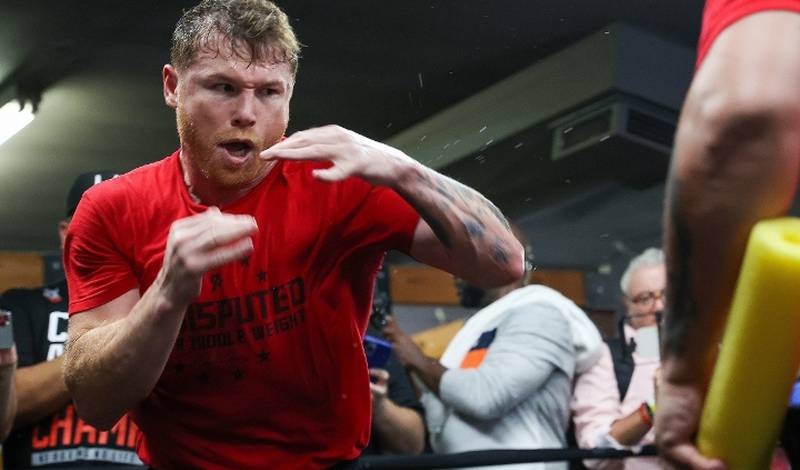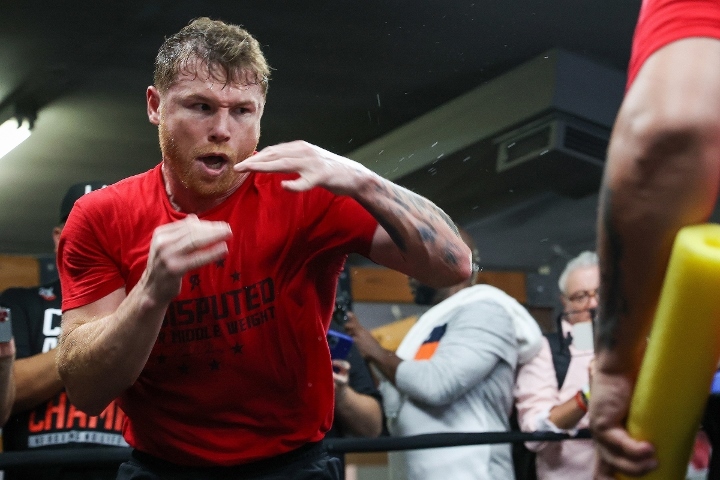 Aug. 30, 2022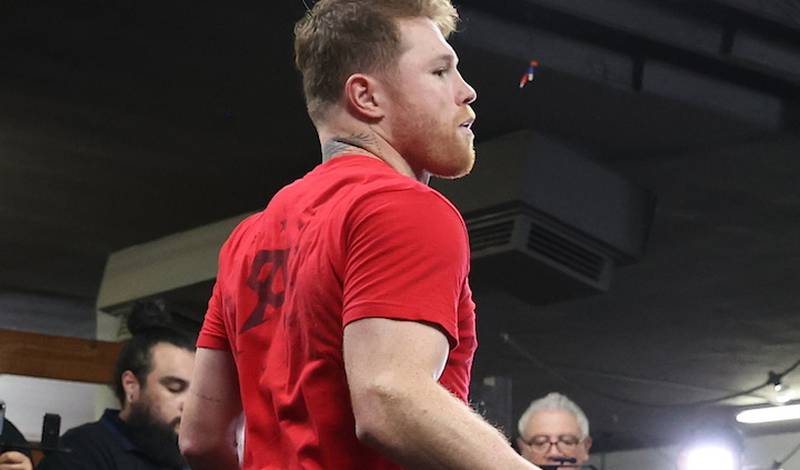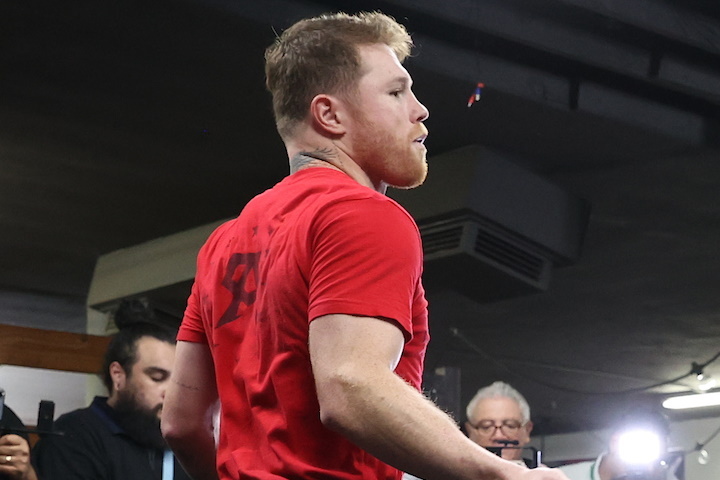 Aug. 30, 2022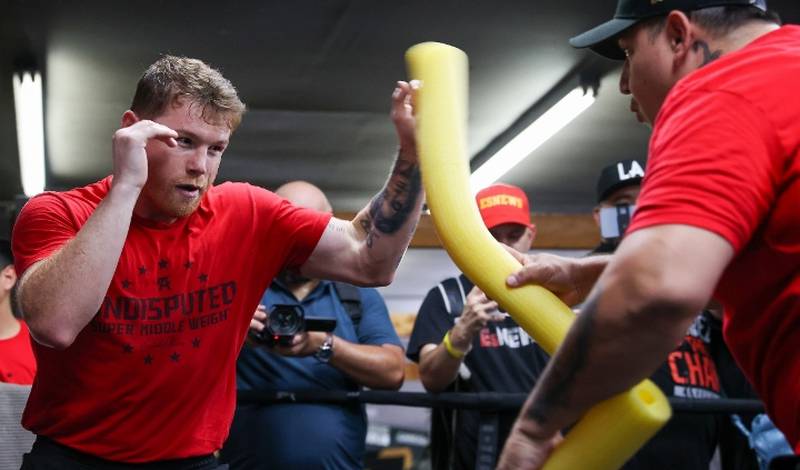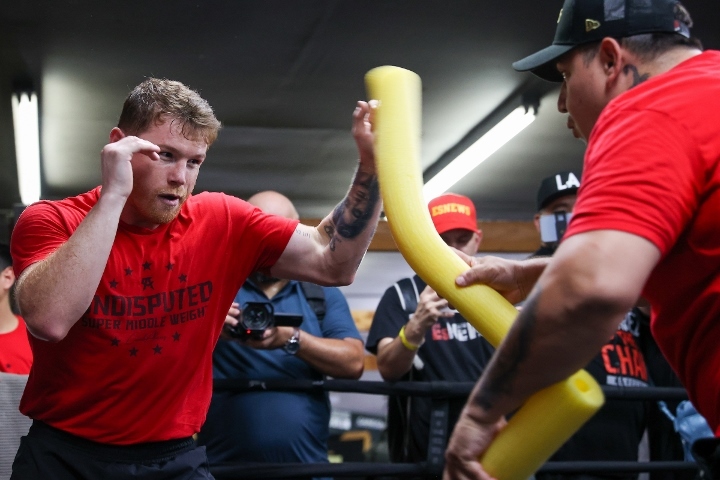 Aug. 30, 2022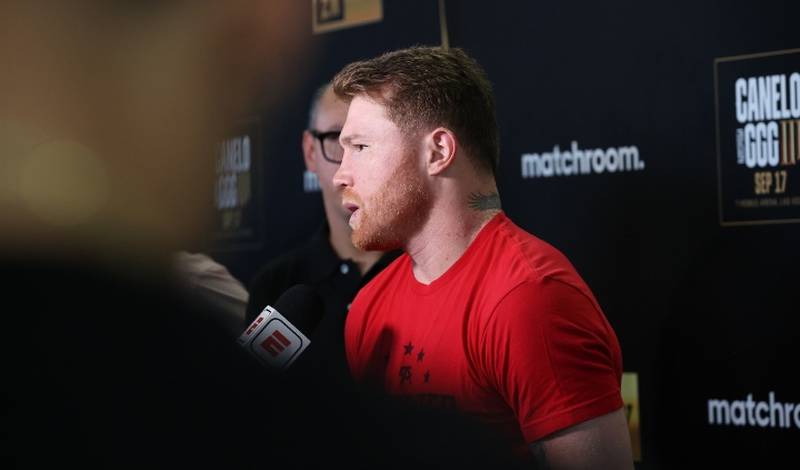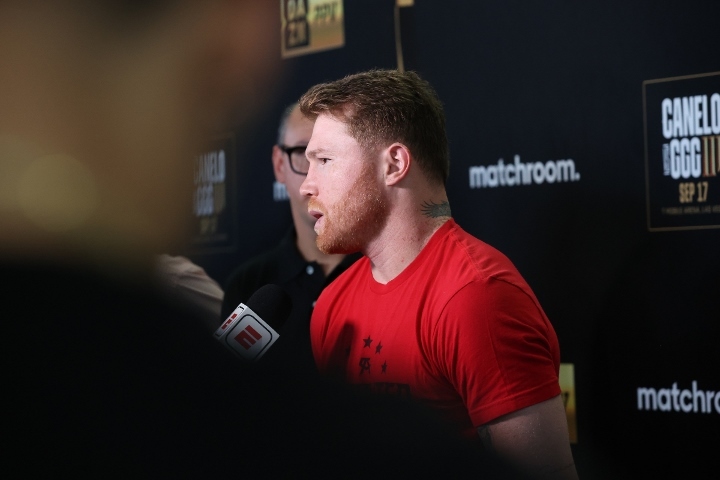 Aug. 30, 2022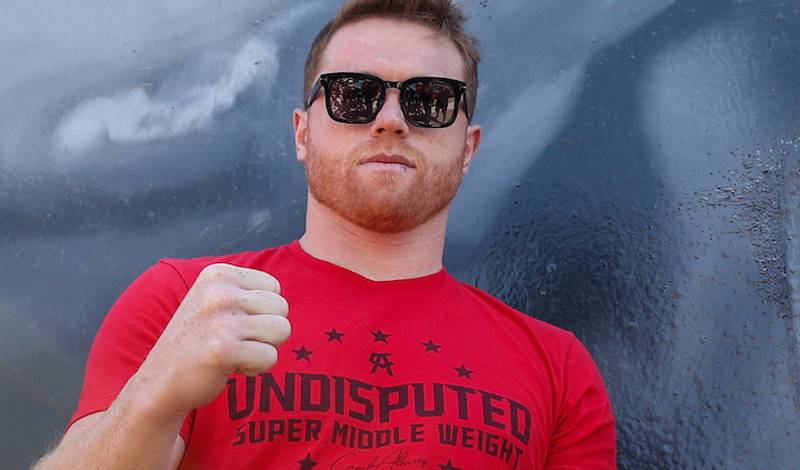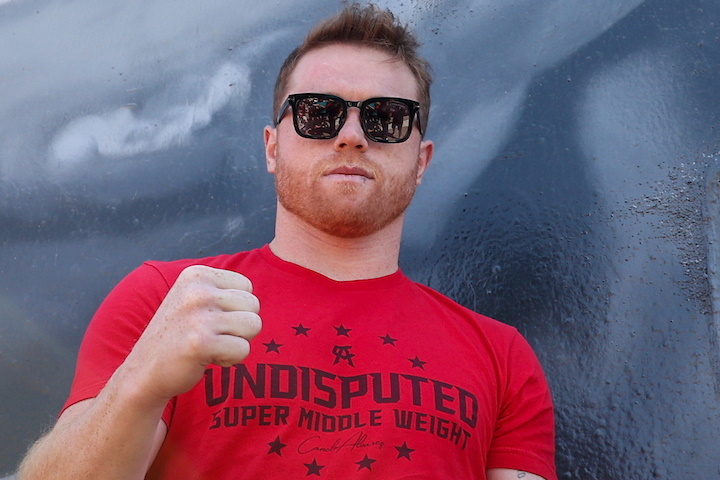 Aug. 30, 2022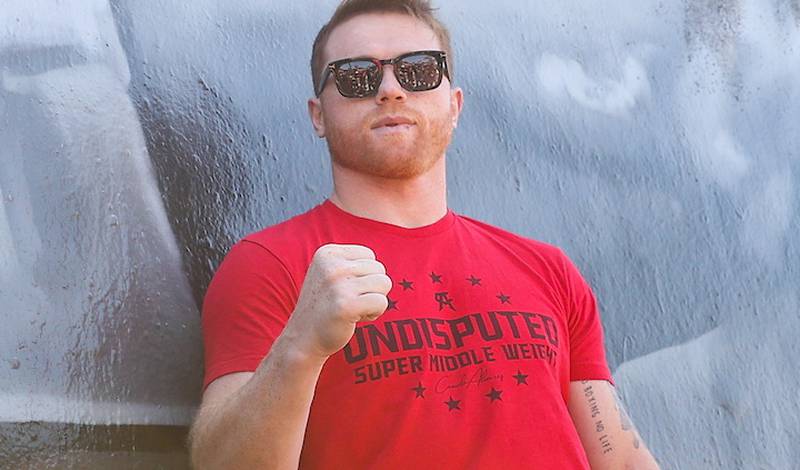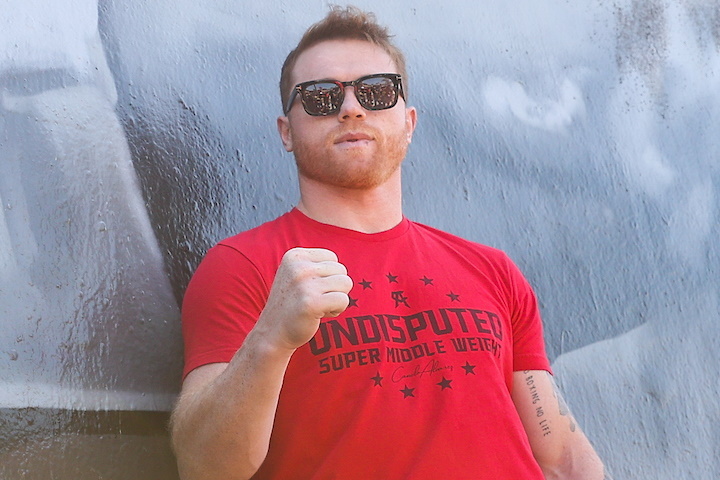 Aug. 30, 2022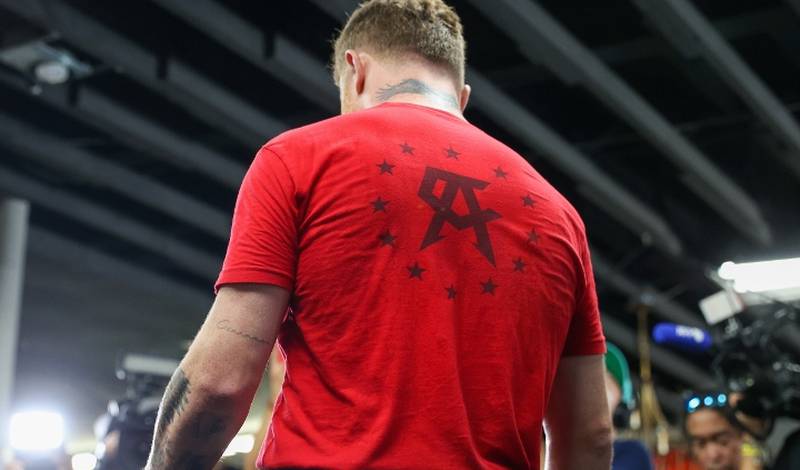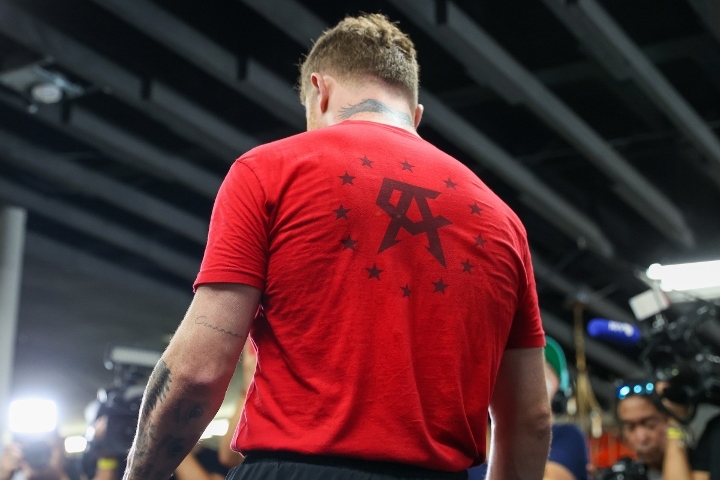 Aug. 30, 2022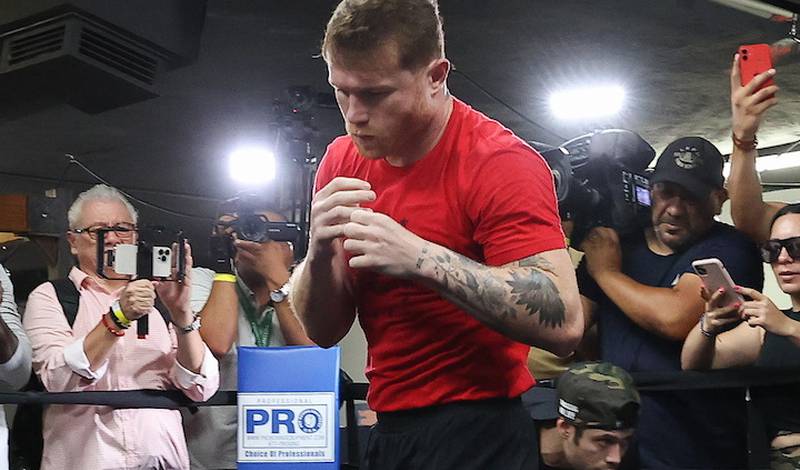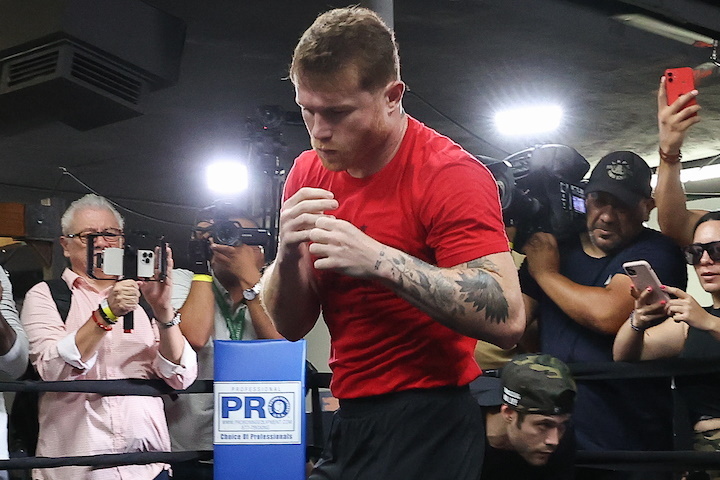 Aug. 30, 2022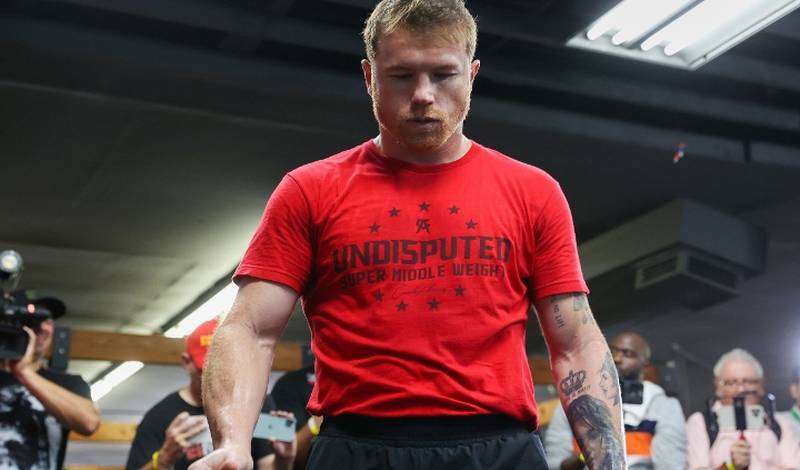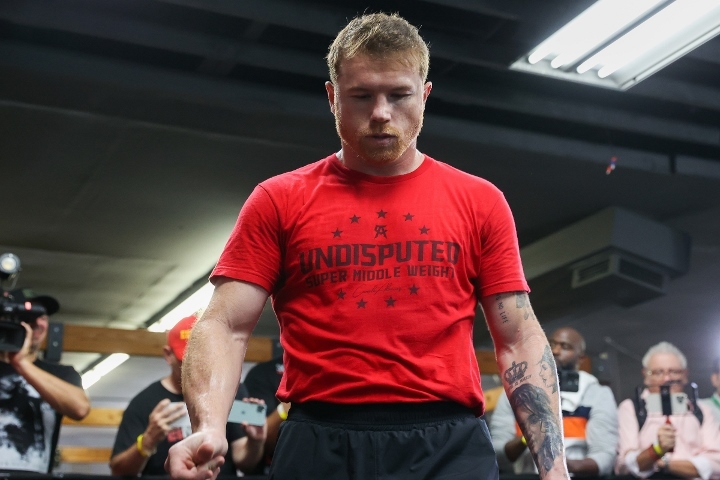 Aug. 30, 2022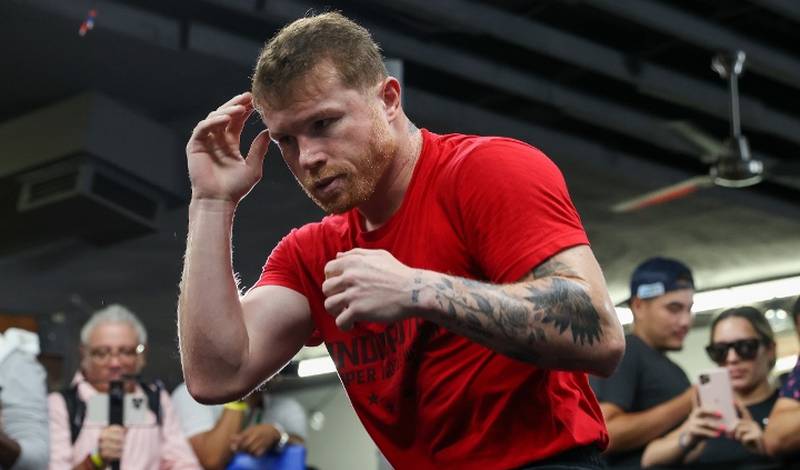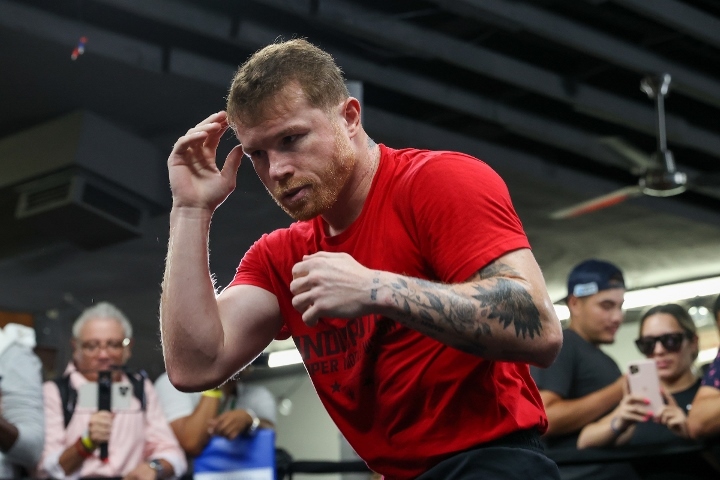 Aug. 30, 2022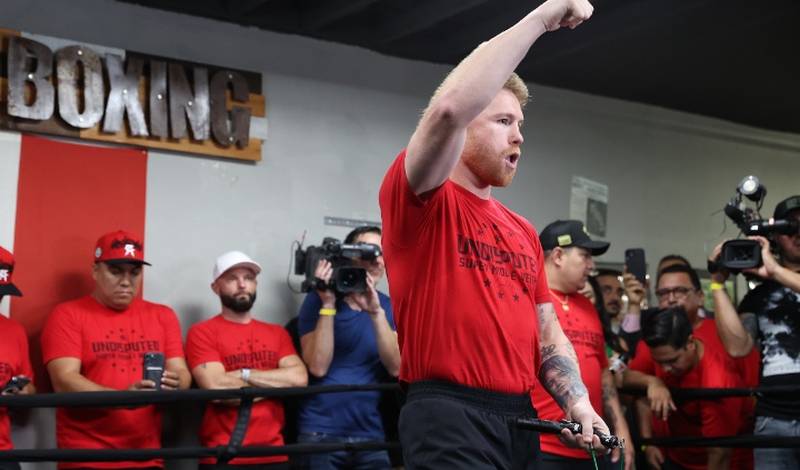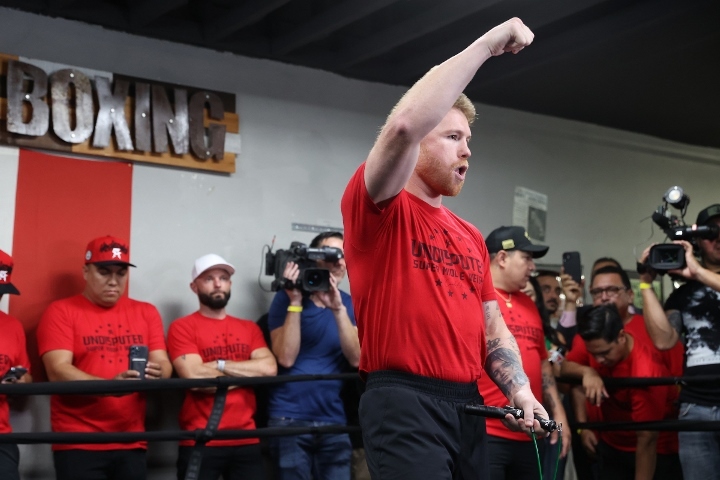 Aug. 30, 2022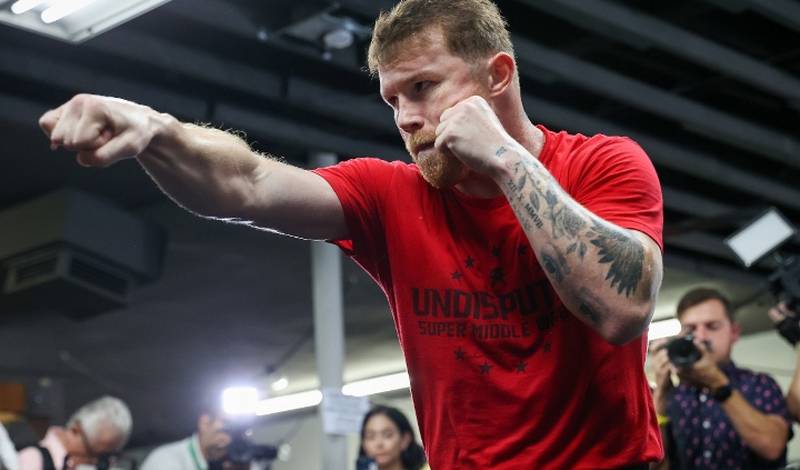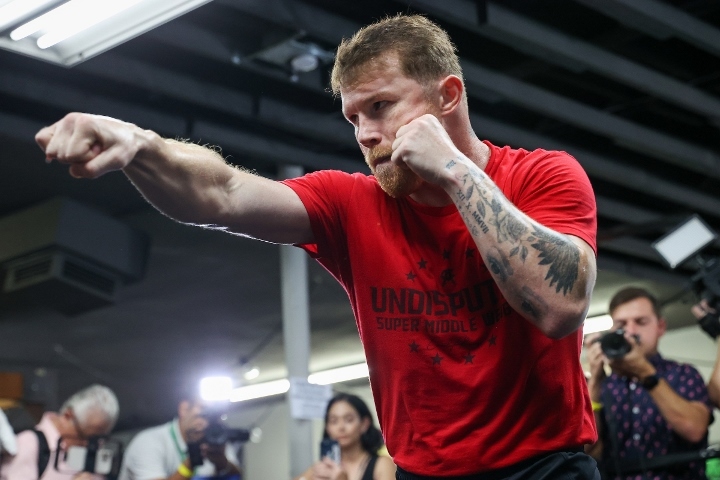 Aug. 30, 2022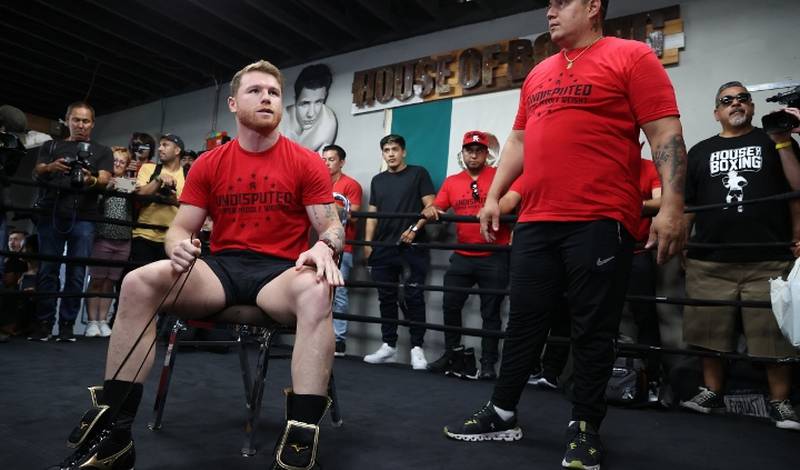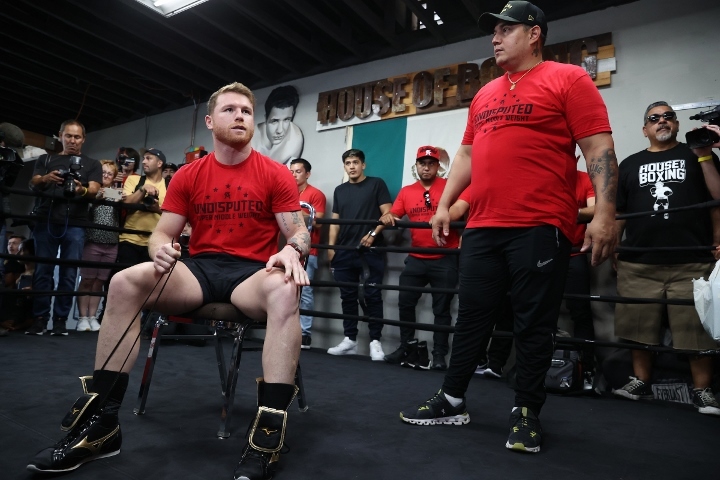 Aug. 30, 2022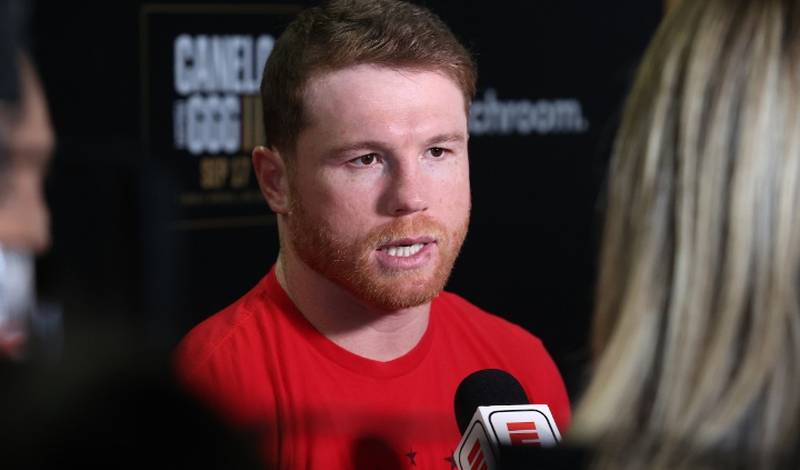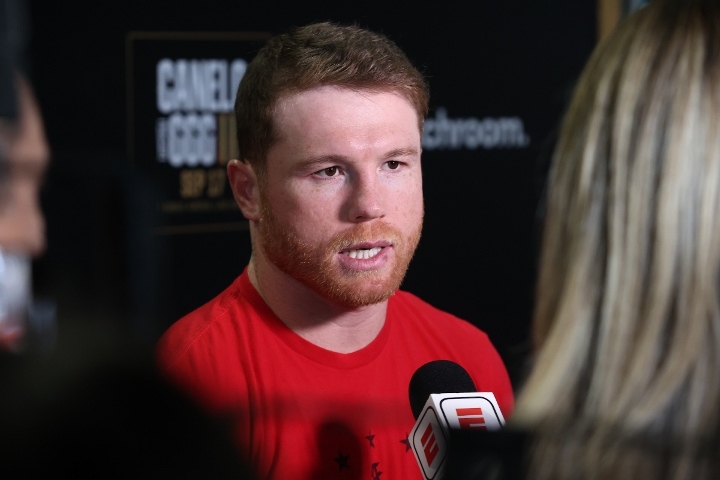 Aug. 30, 2022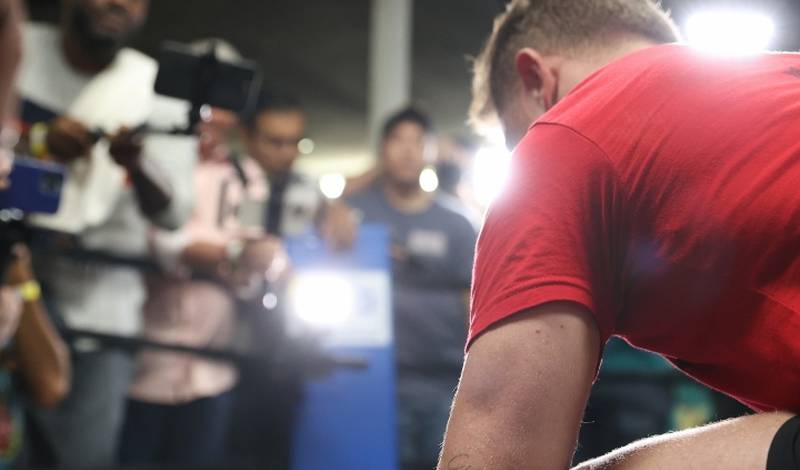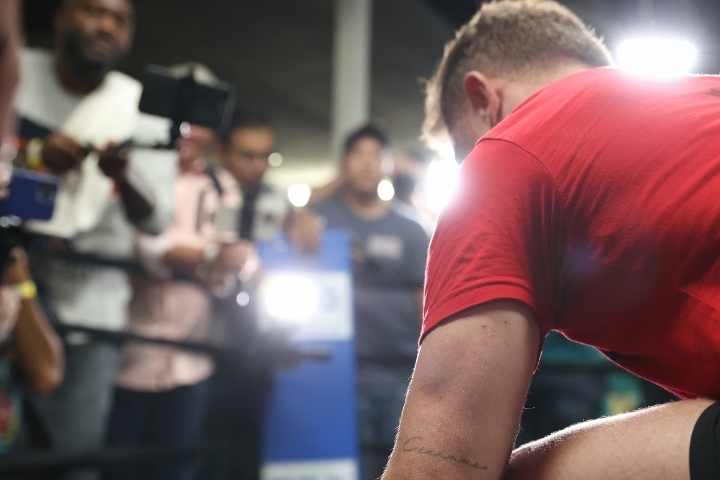 Aug. 30, 2022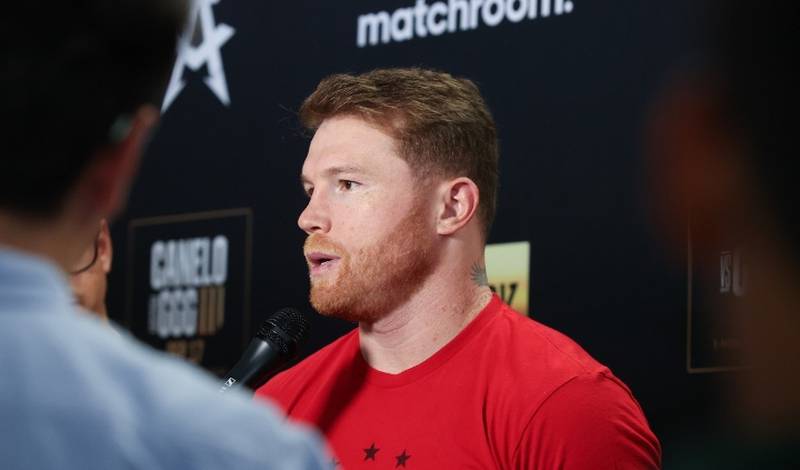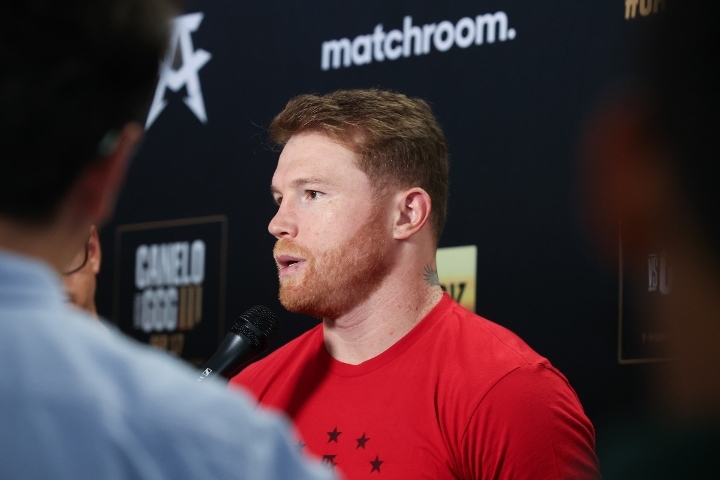 Aug. 30, 2022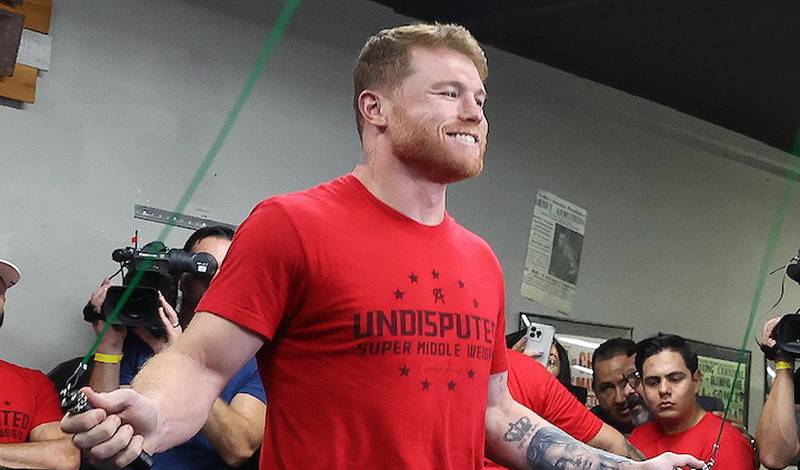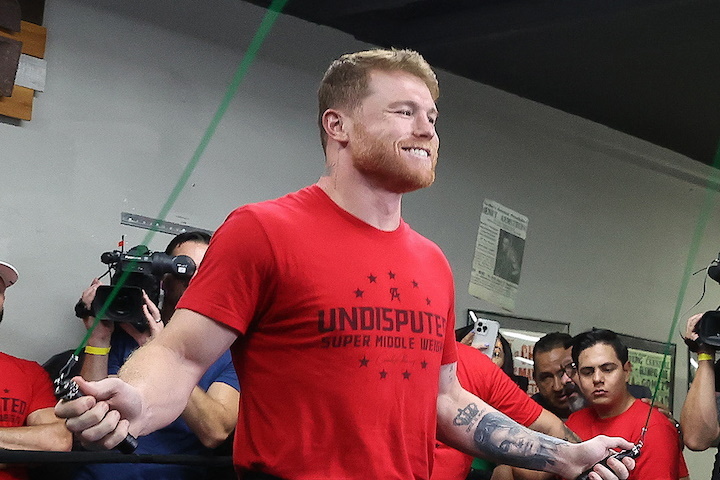 Aug. 30, 2022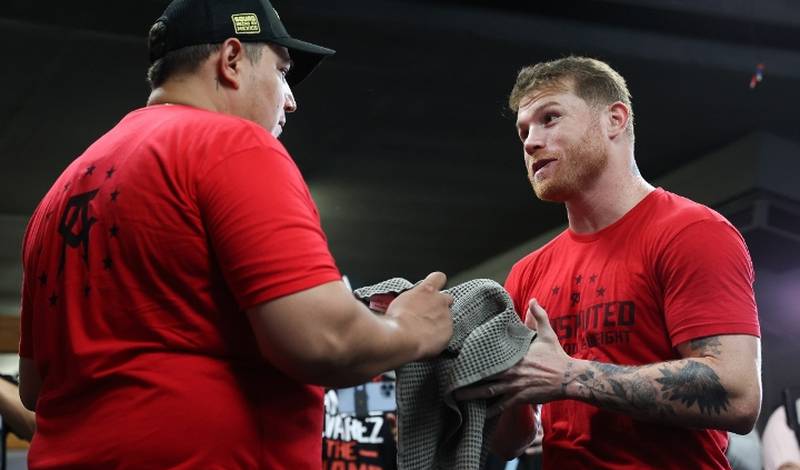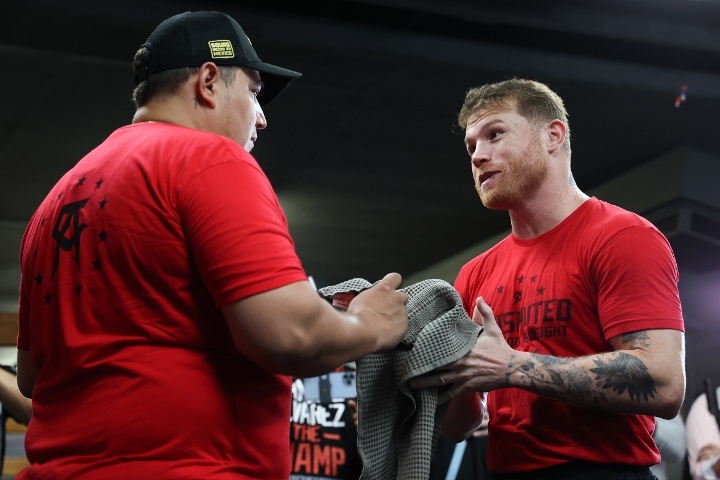 Aug. 30, 2022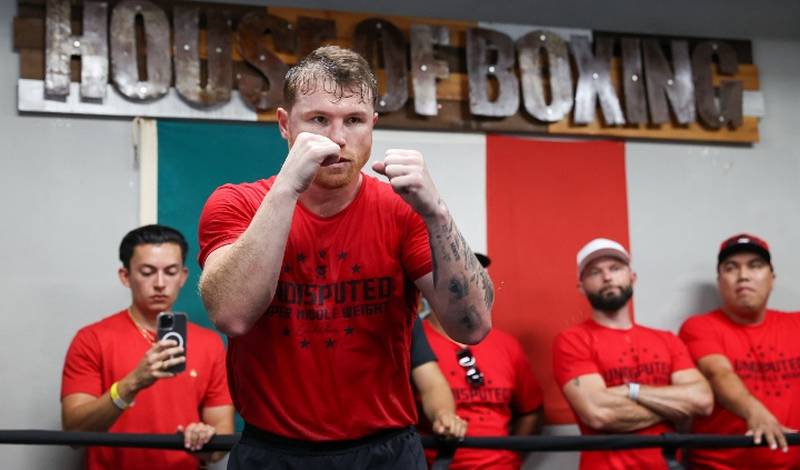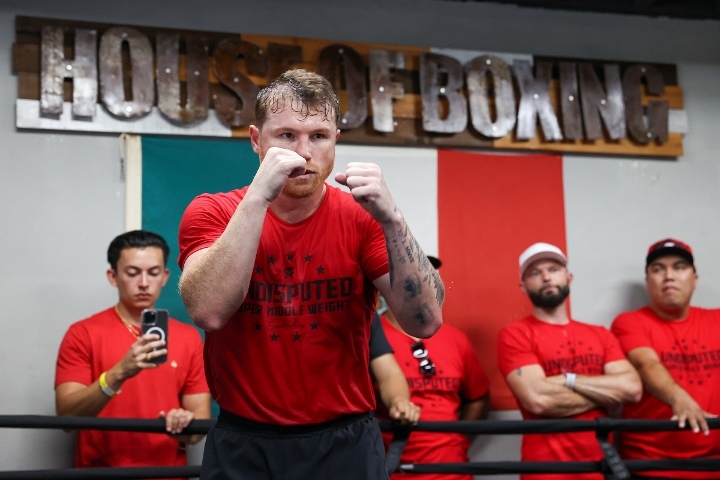 Aug. 30, 2022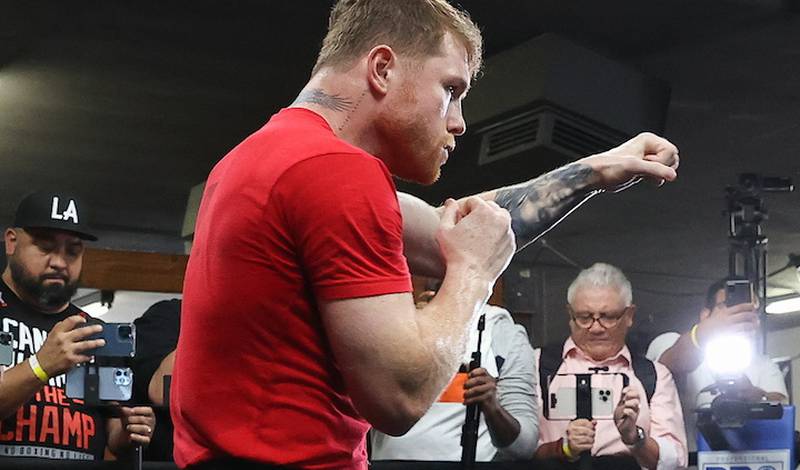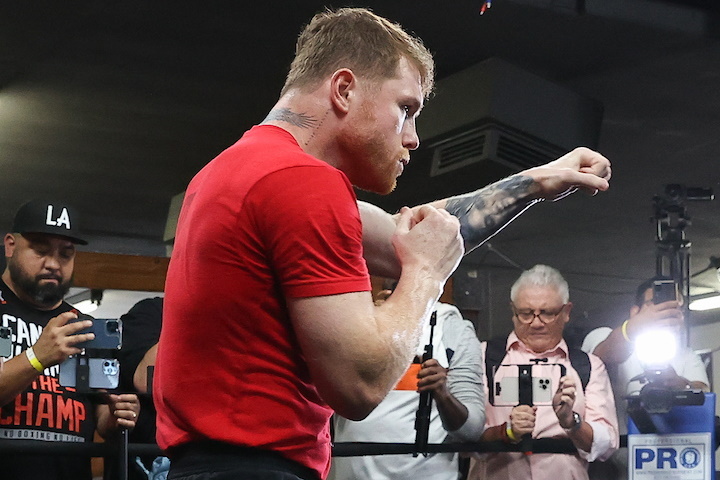 Aug. 30, 2022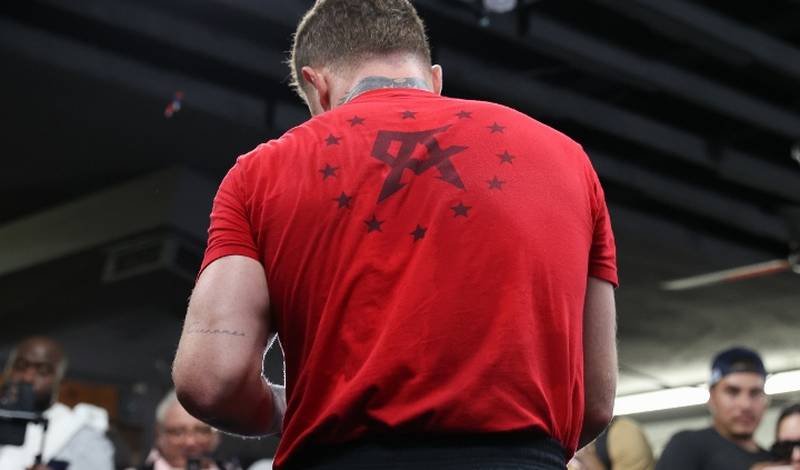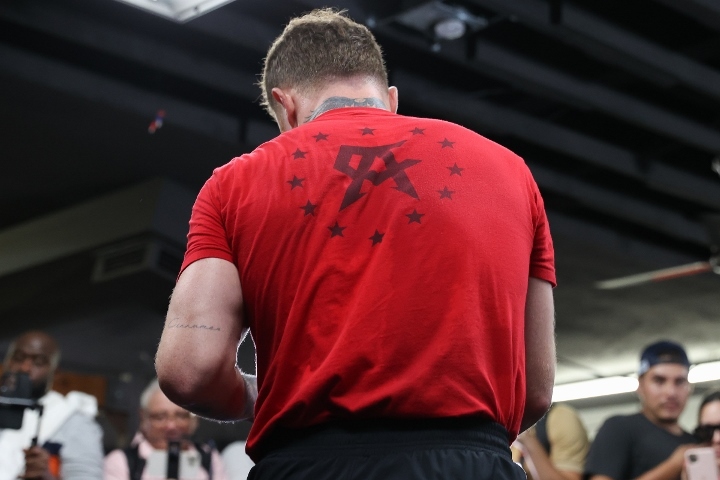 Aug. 30, 2022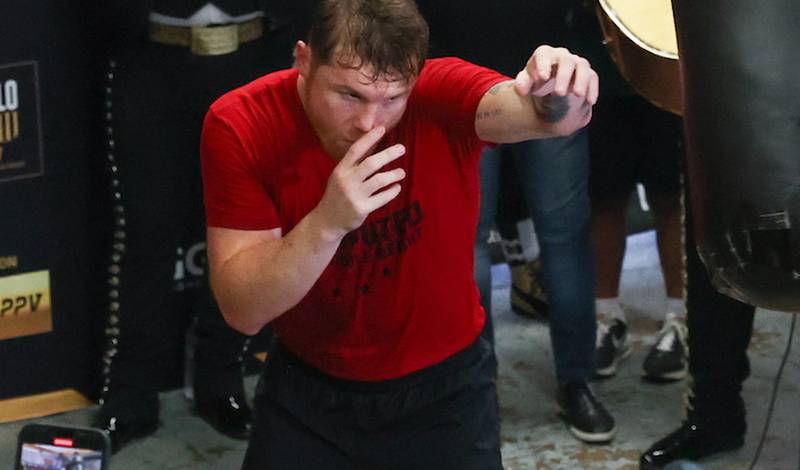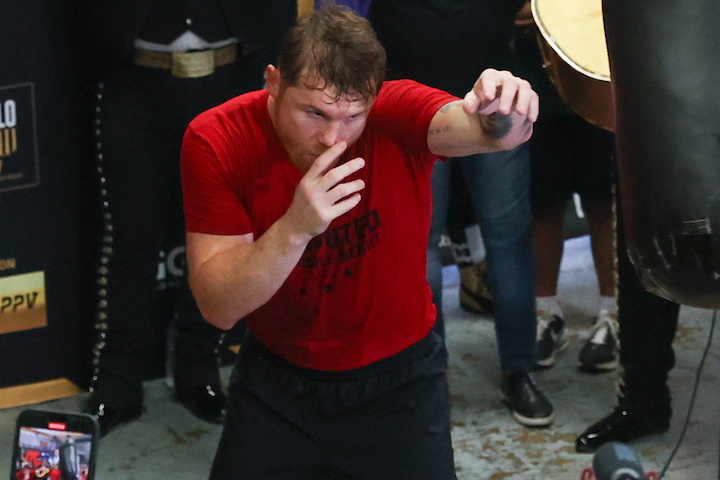 Aug. 30, 2022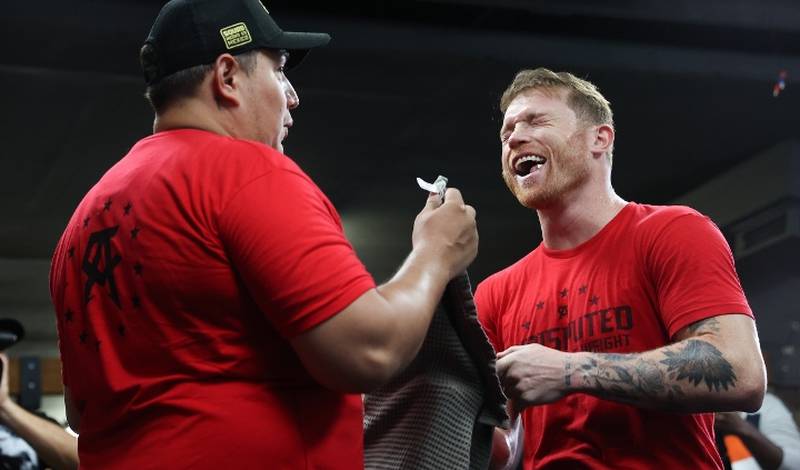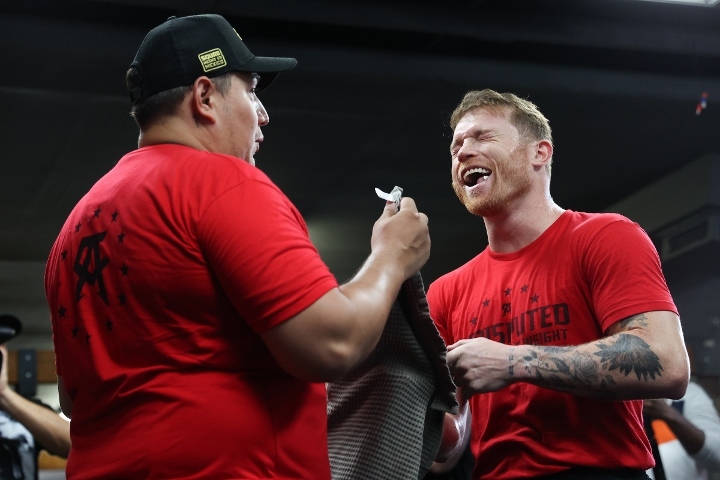 Aug. 30, 2022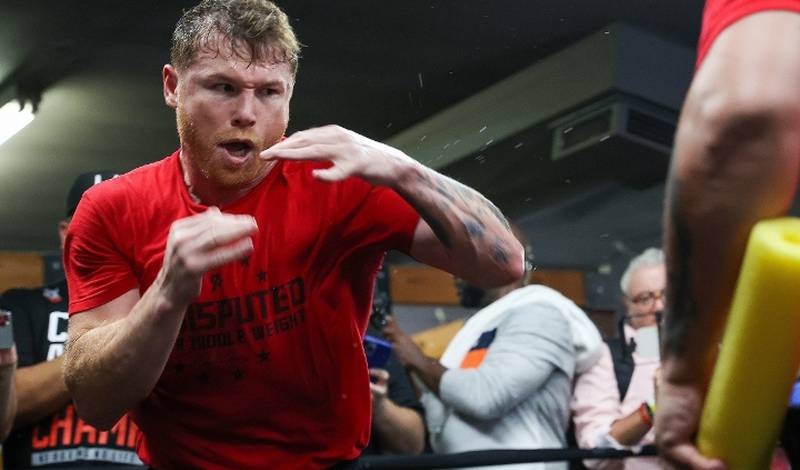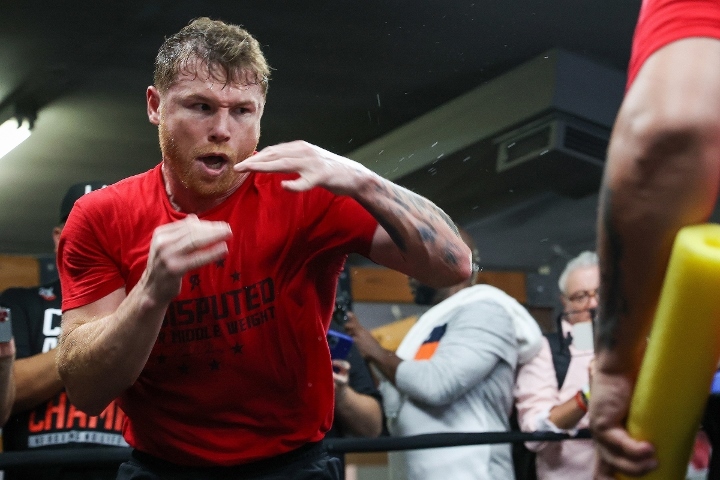 Aug. 30, 2022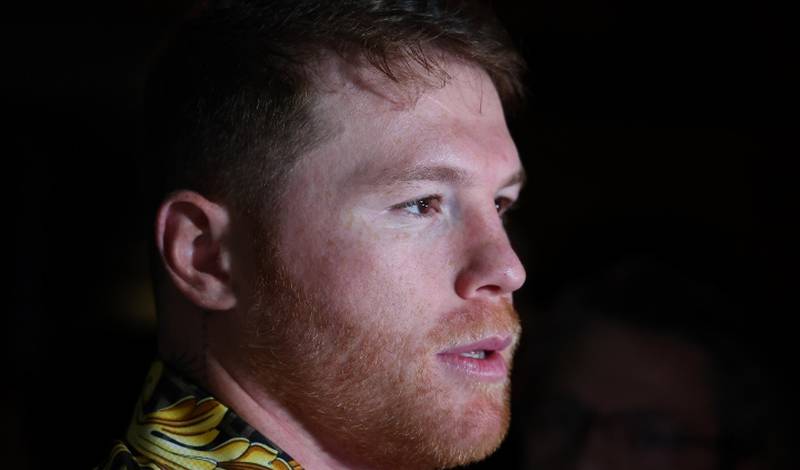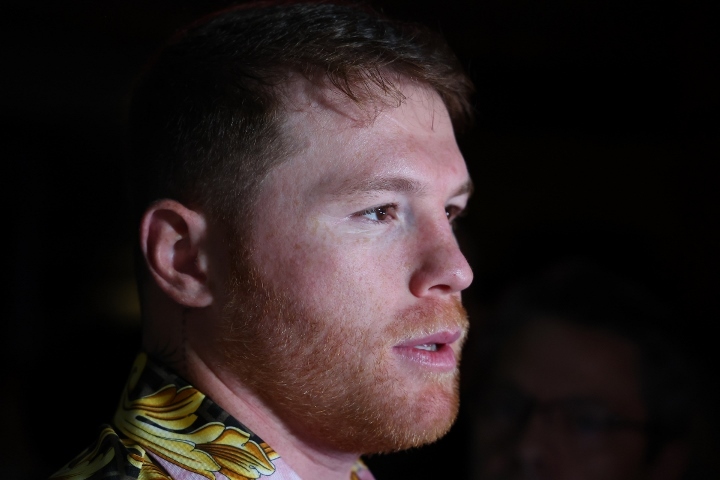 June 28, 2022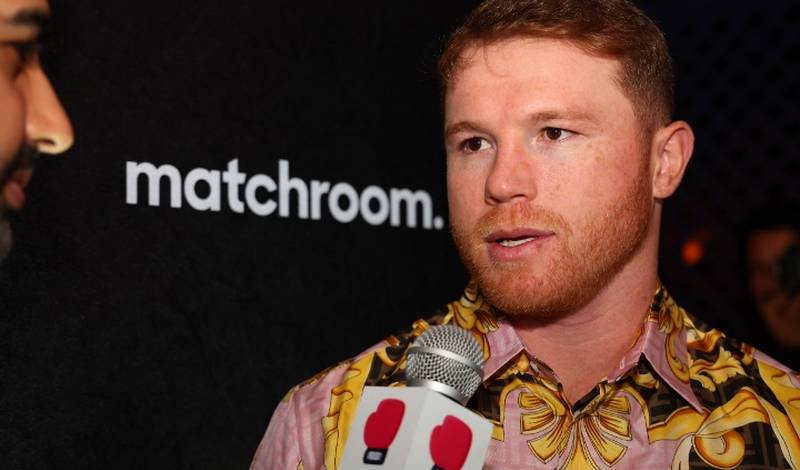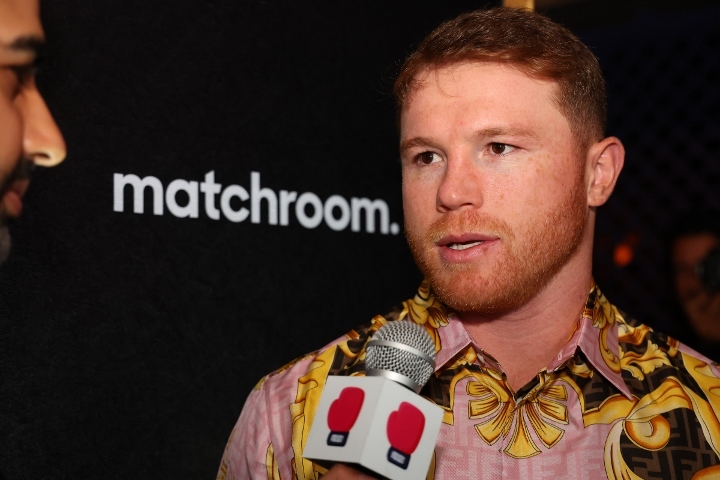 June 28, 2022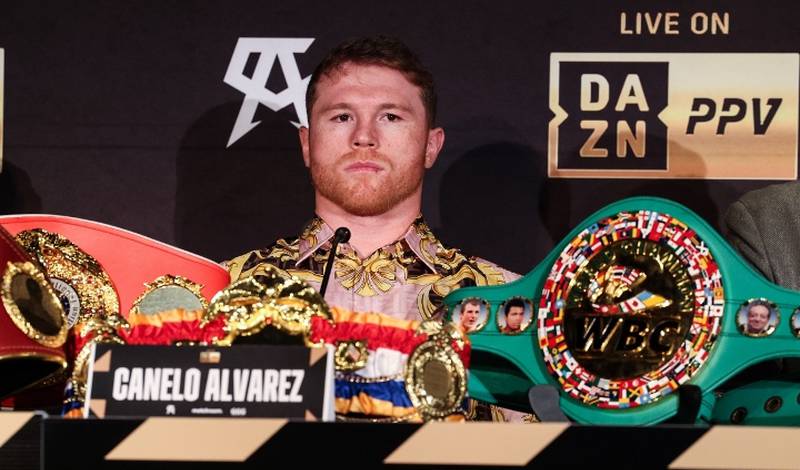 June 28, 2022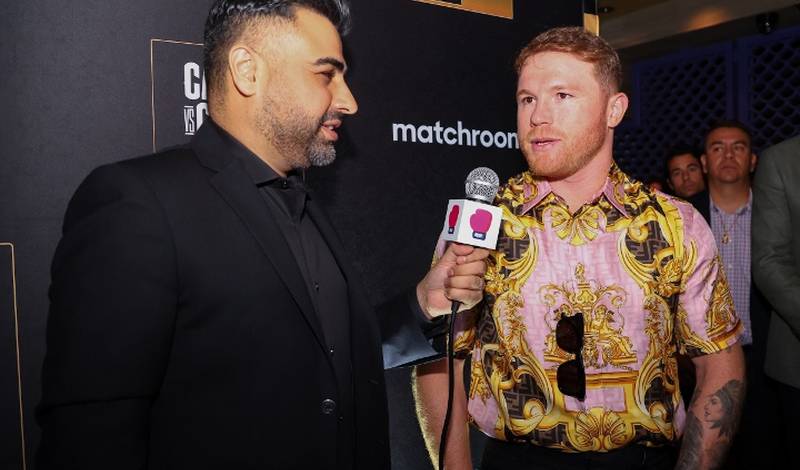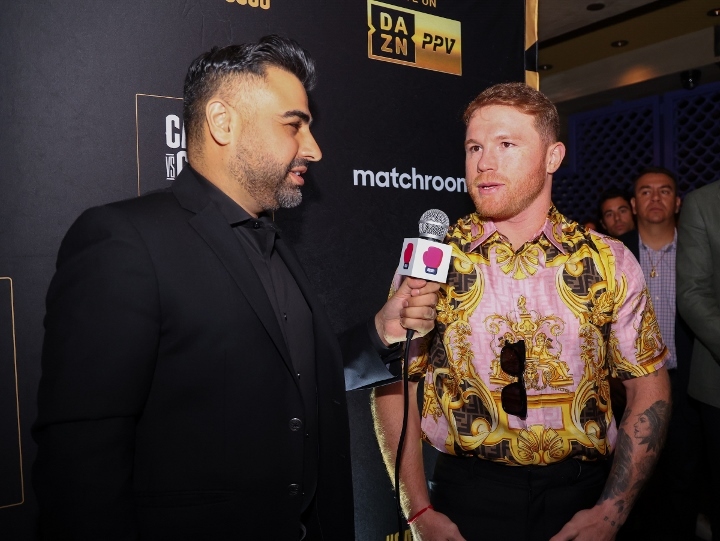 June 28, 2022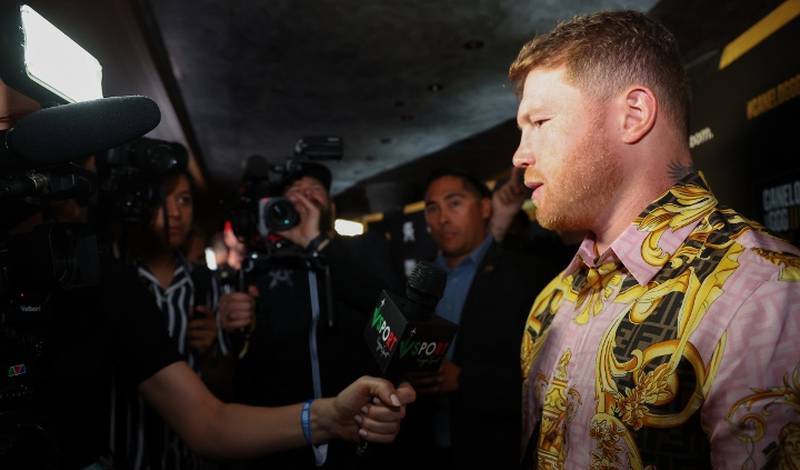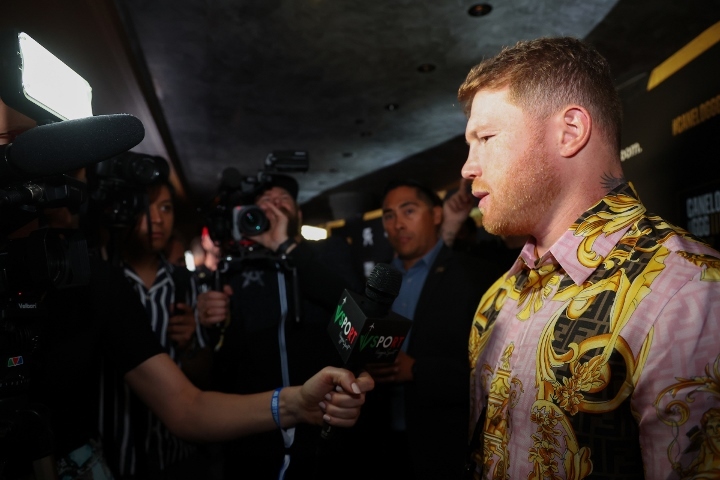 June 28, 2022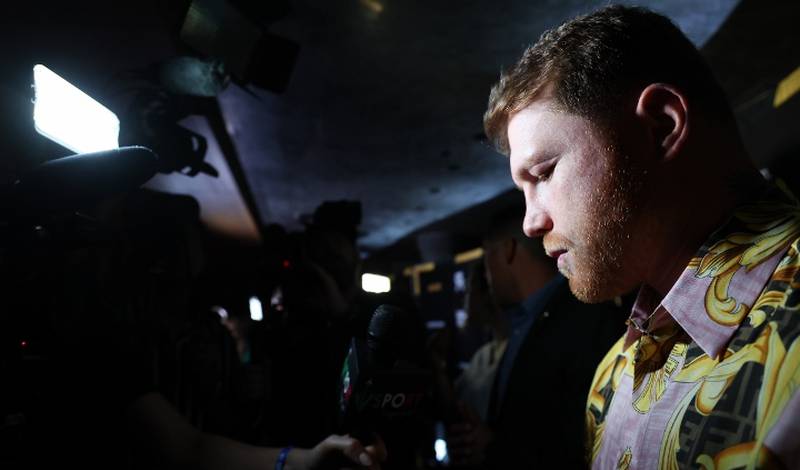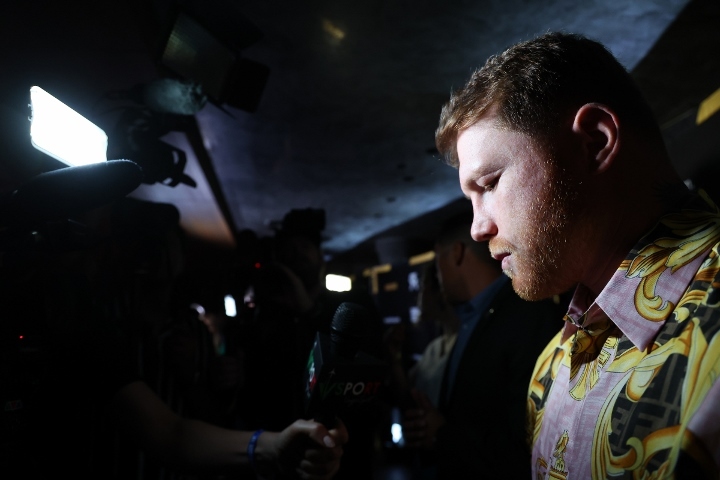 June 28, 2022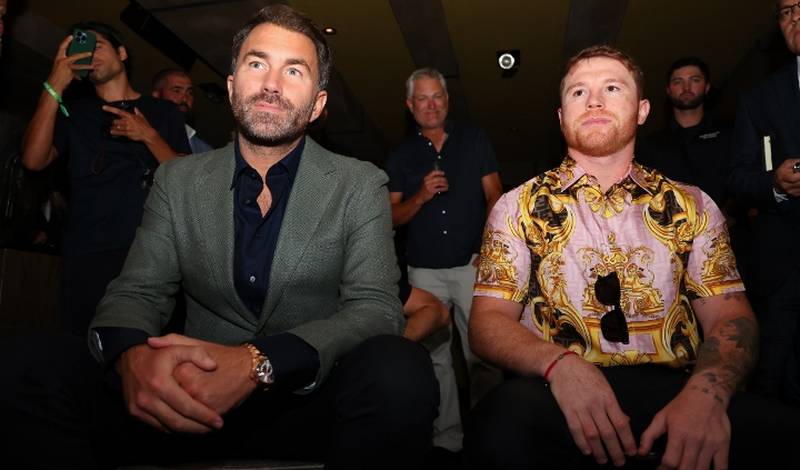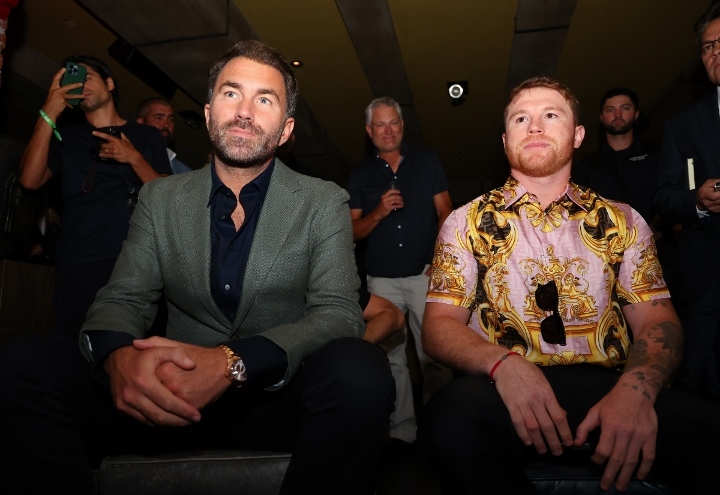 June 28, 2022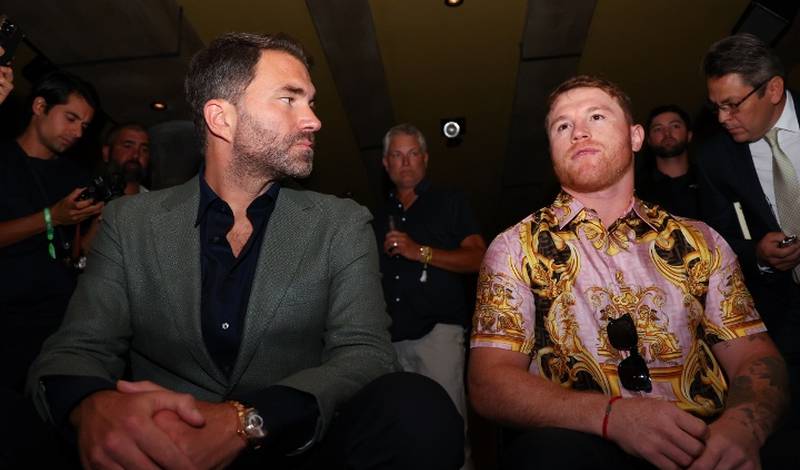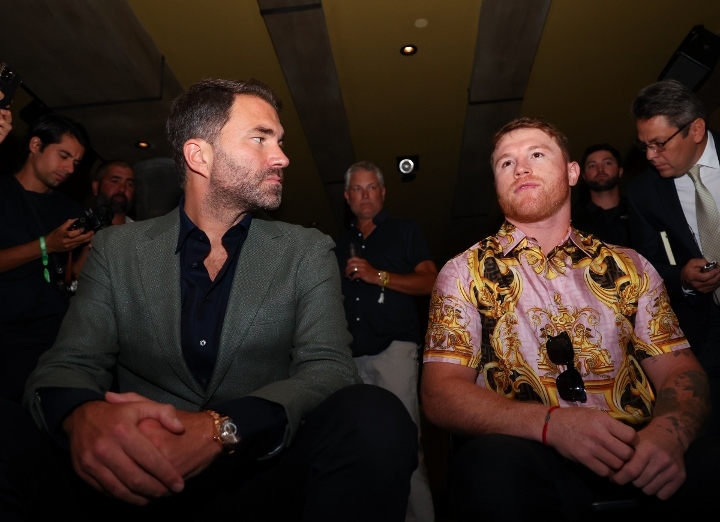 June 28, 2022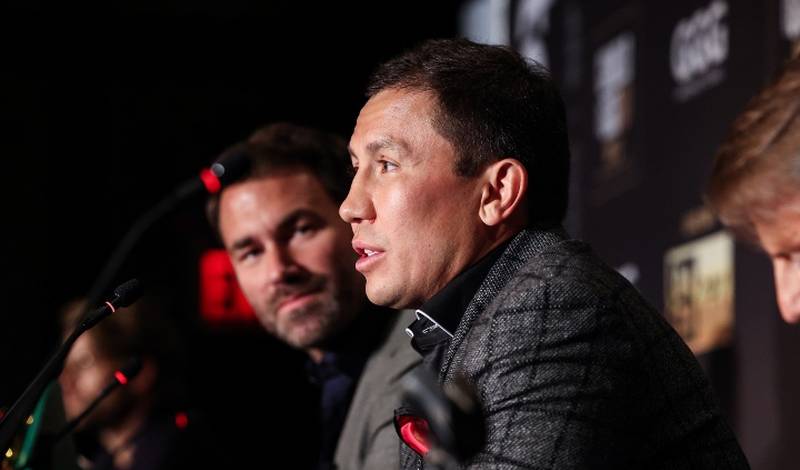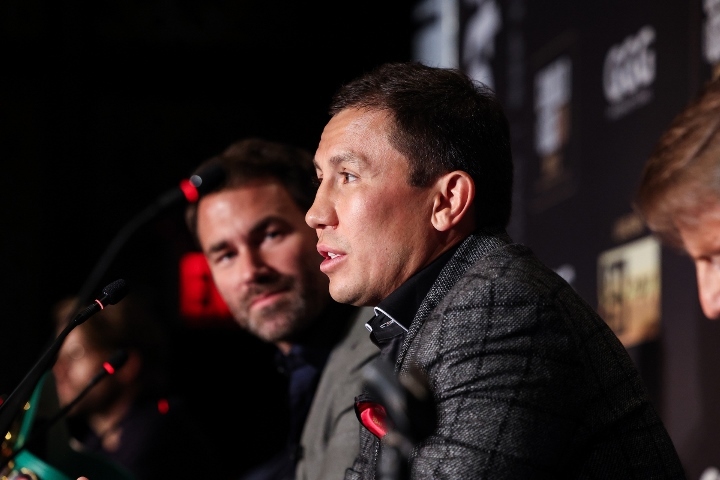 June 28, 2022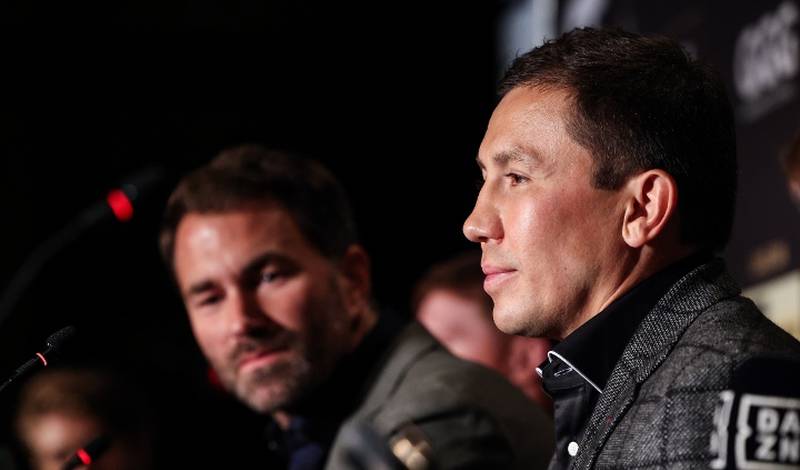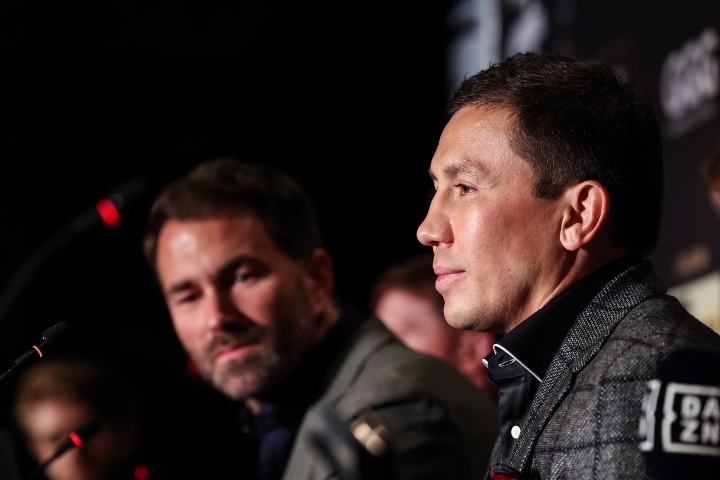 June 28, 2022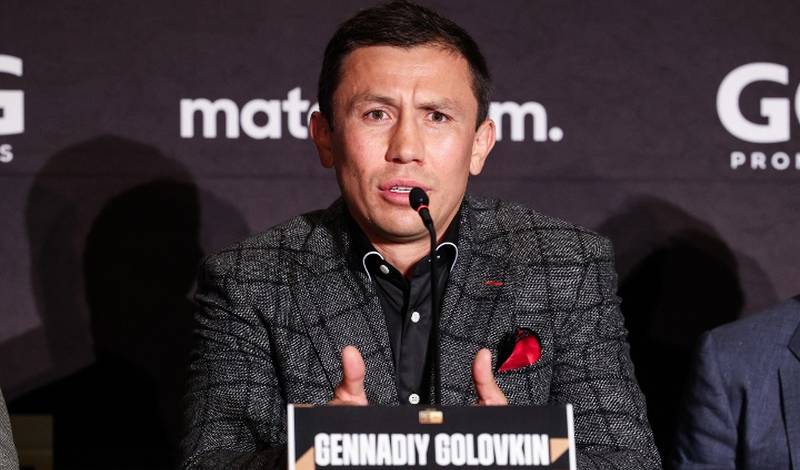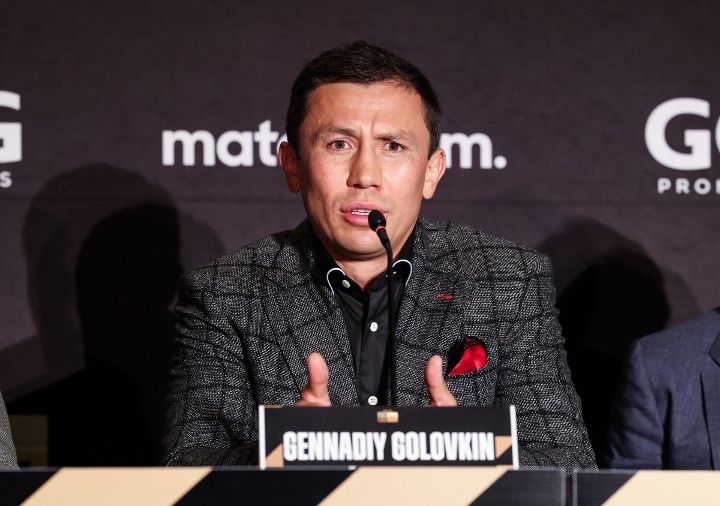 June 28, 2022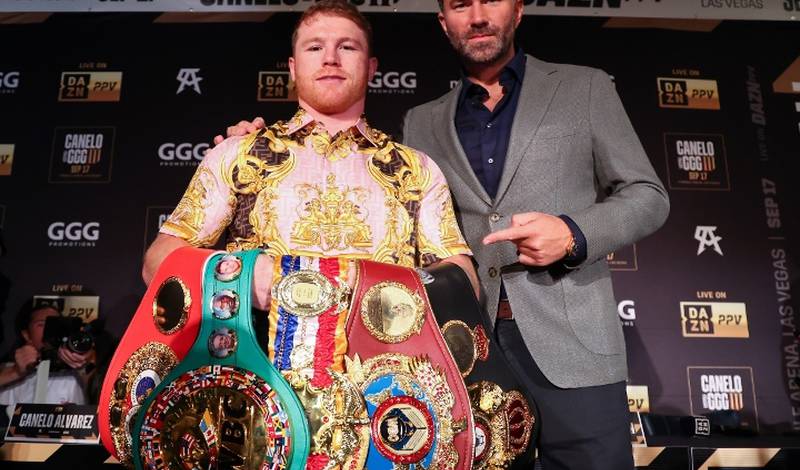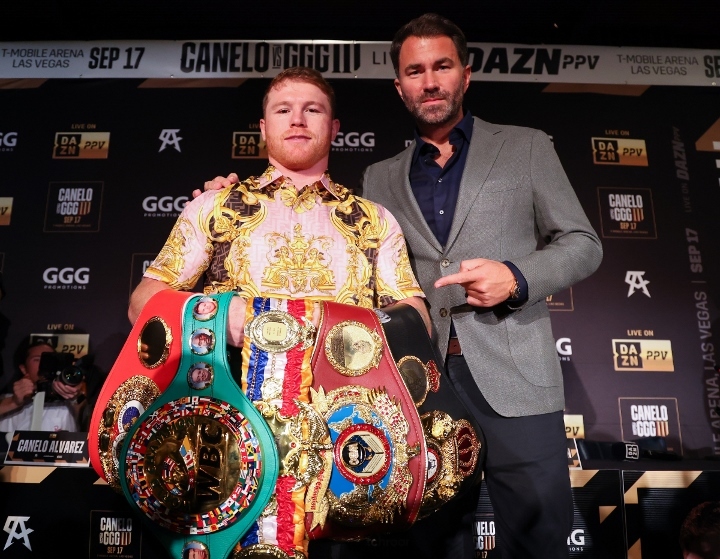 June 28, 2022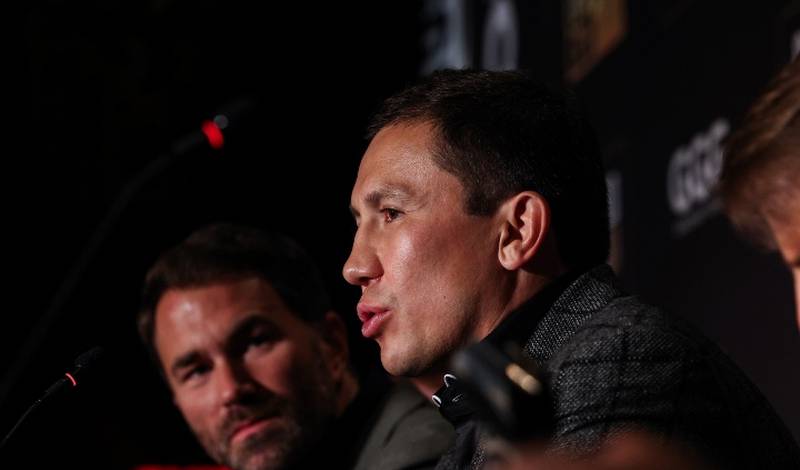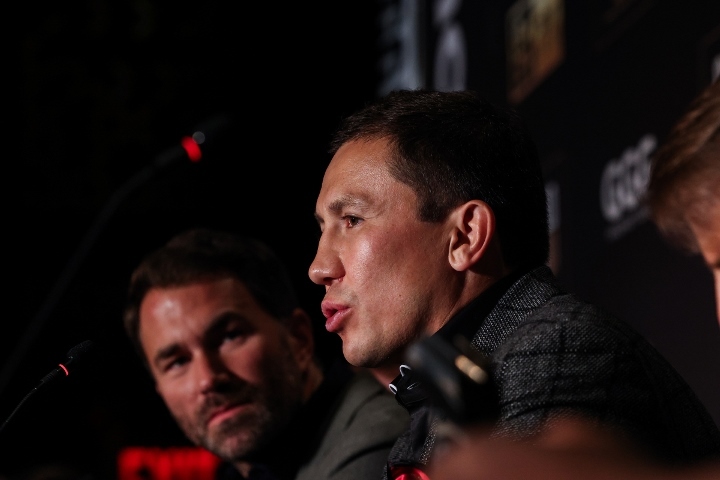 June 28, 2022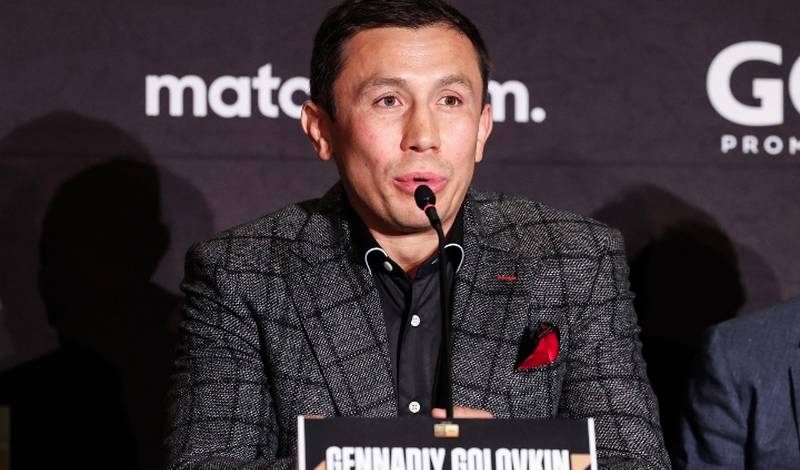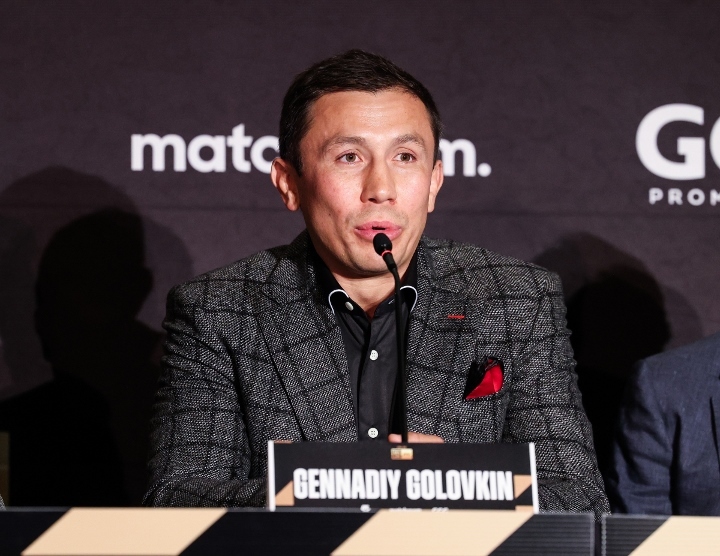 June 28, 2022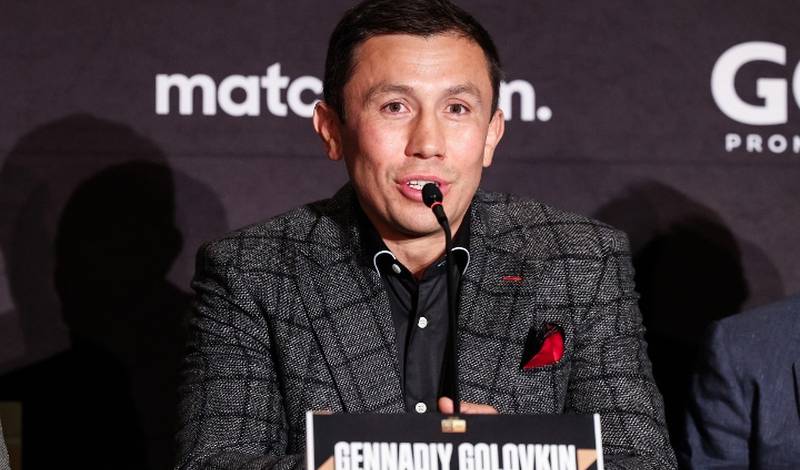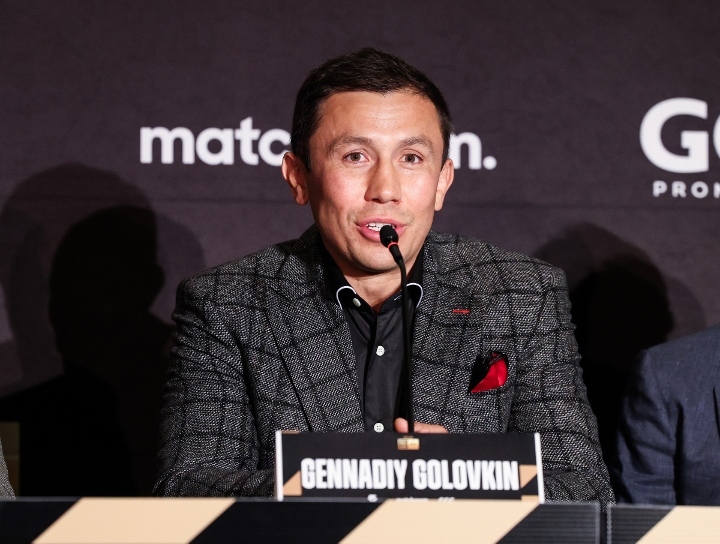 June 28, 2022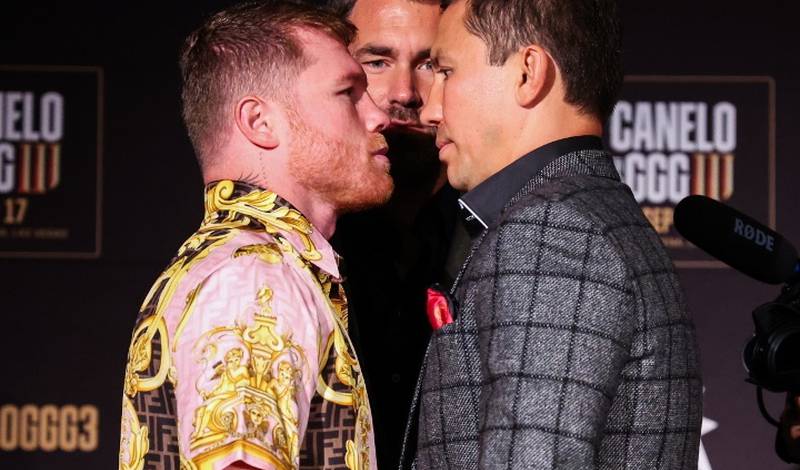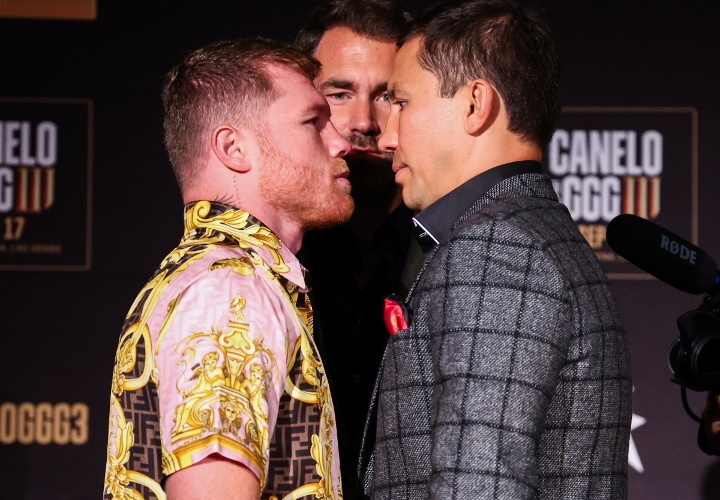 June 28, 2022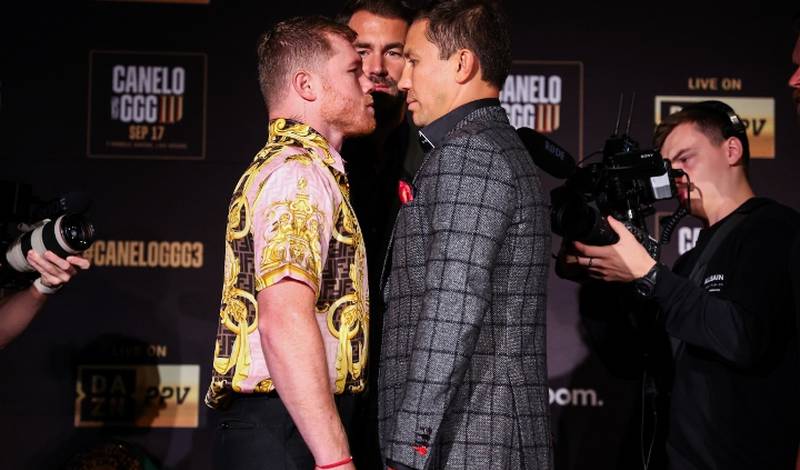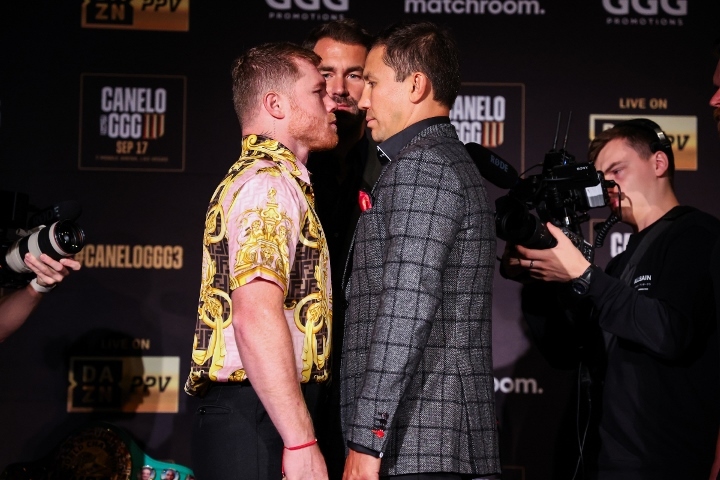 June 28, 2022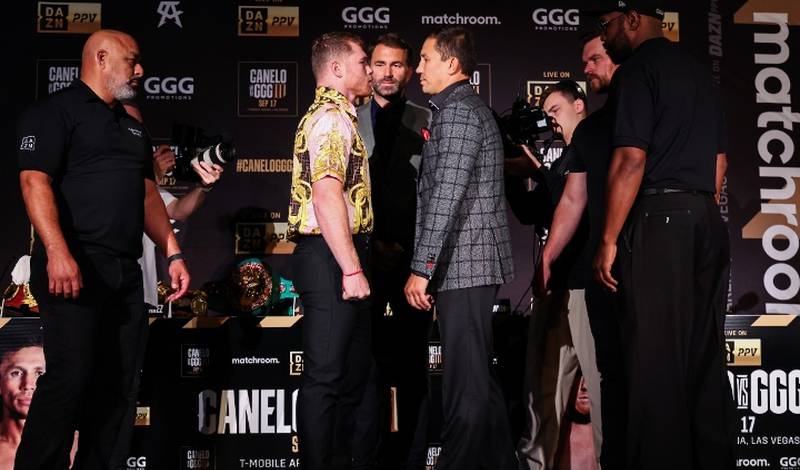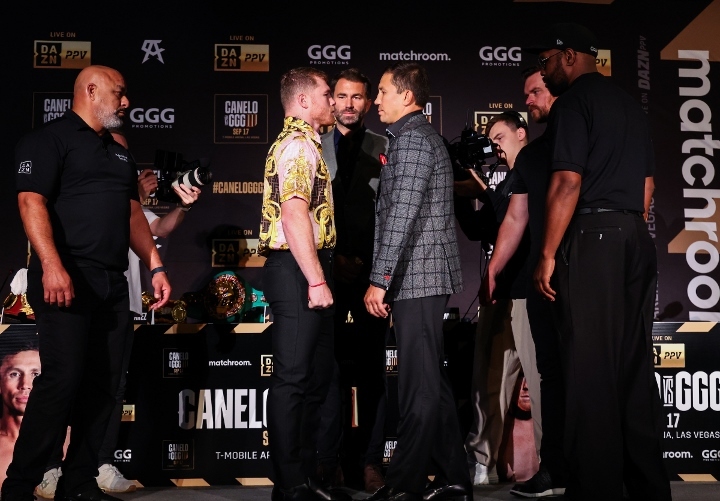 June 28, 2022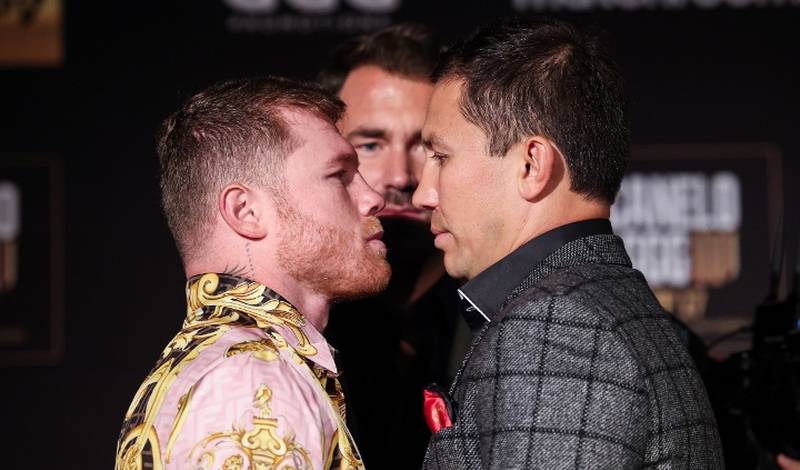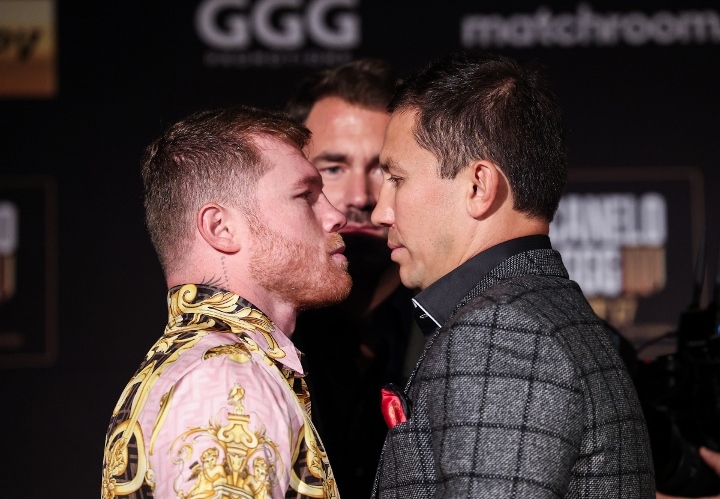 June 28, 2022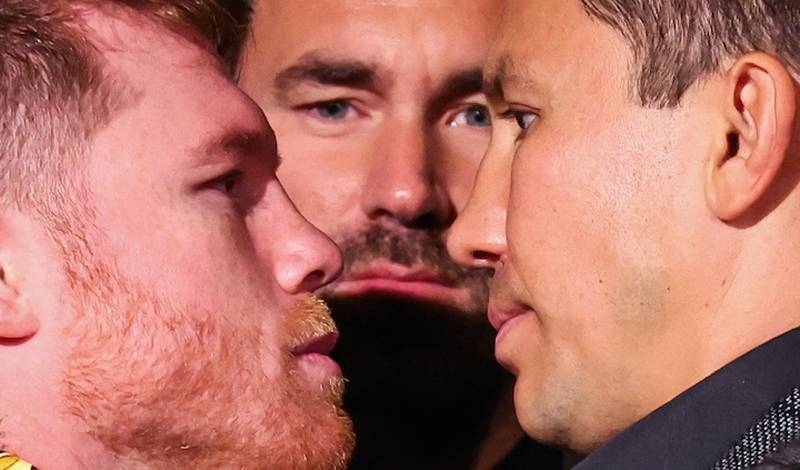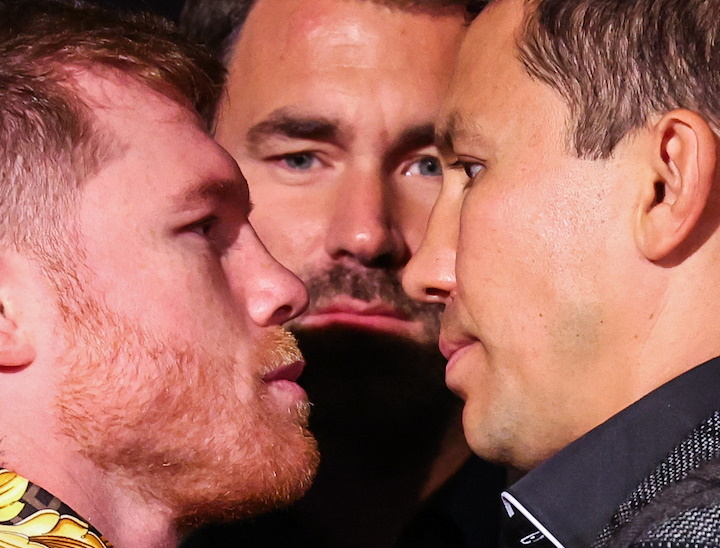 June 28, 2022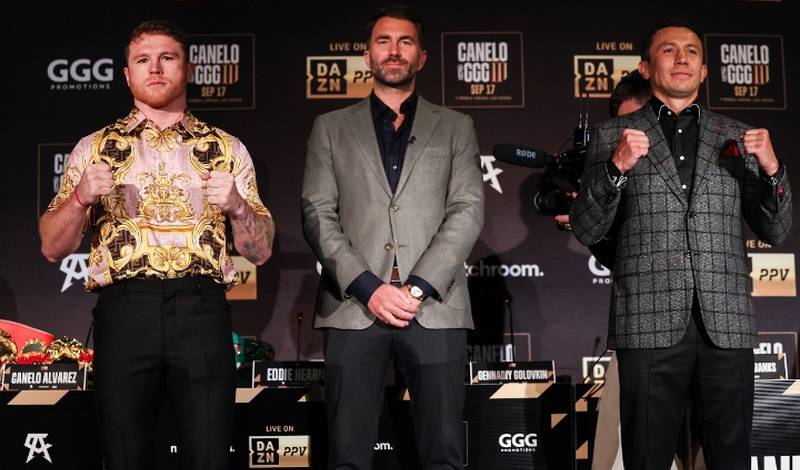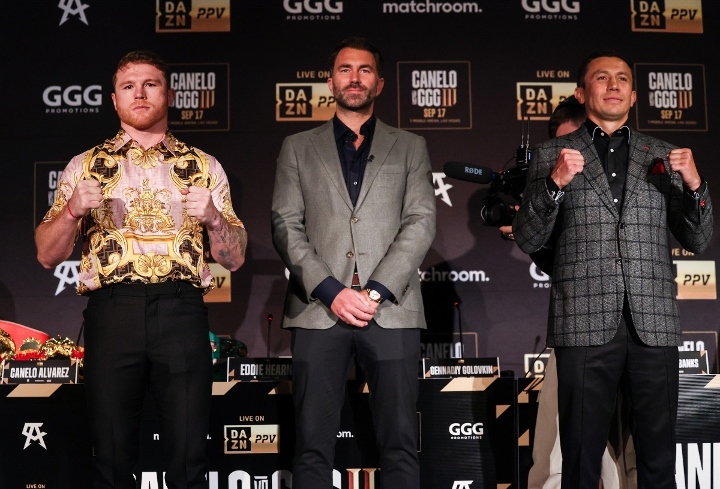 June 28, 2022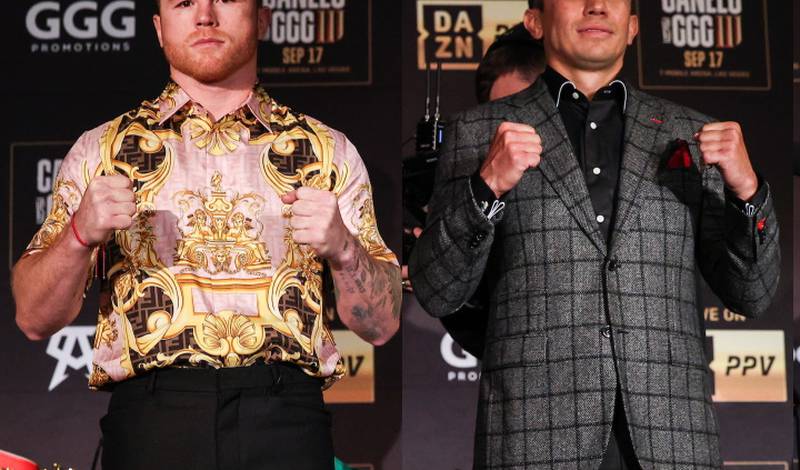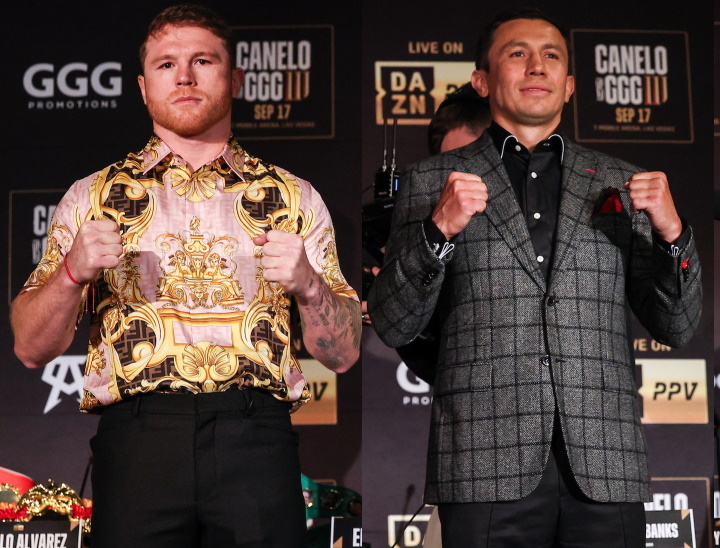 June 28, 2022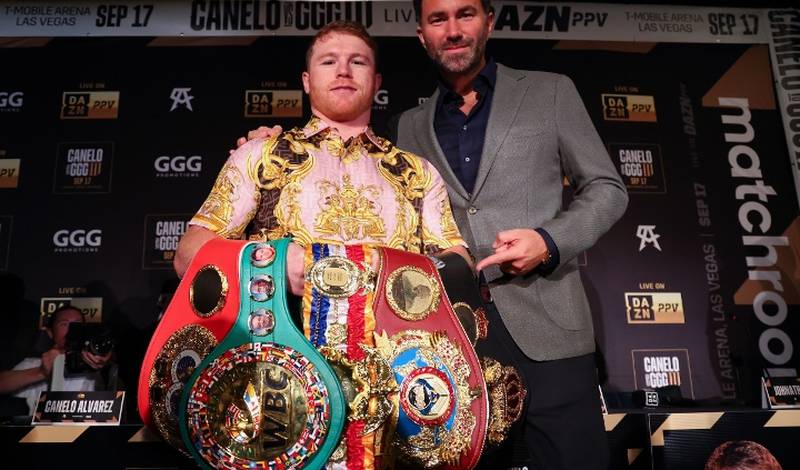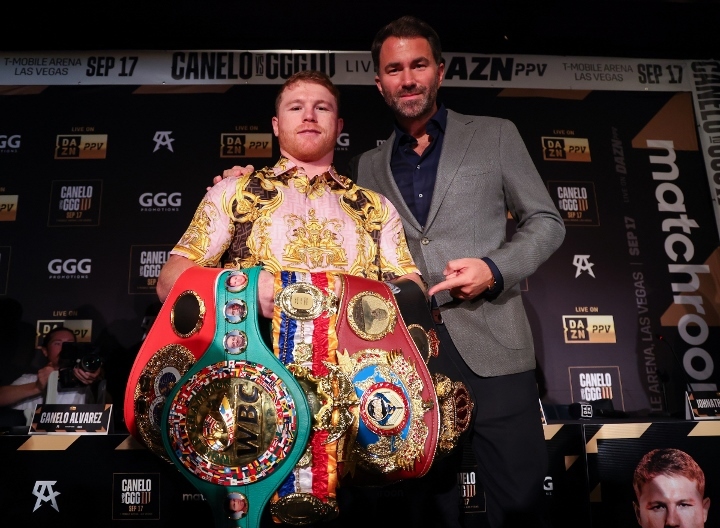 June 28, 2022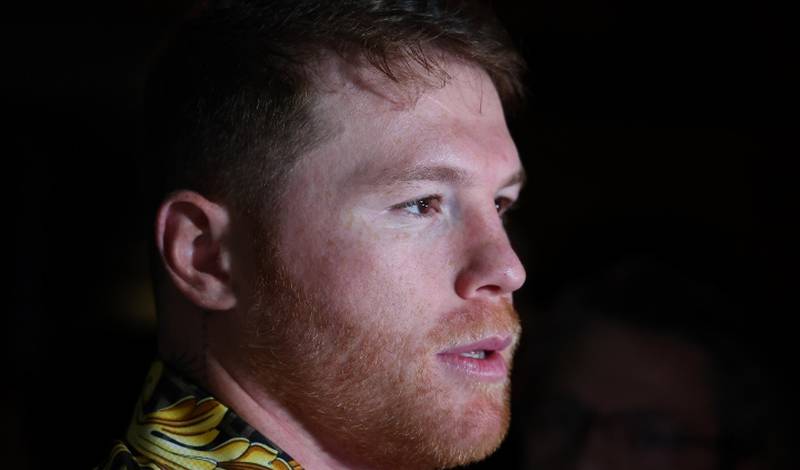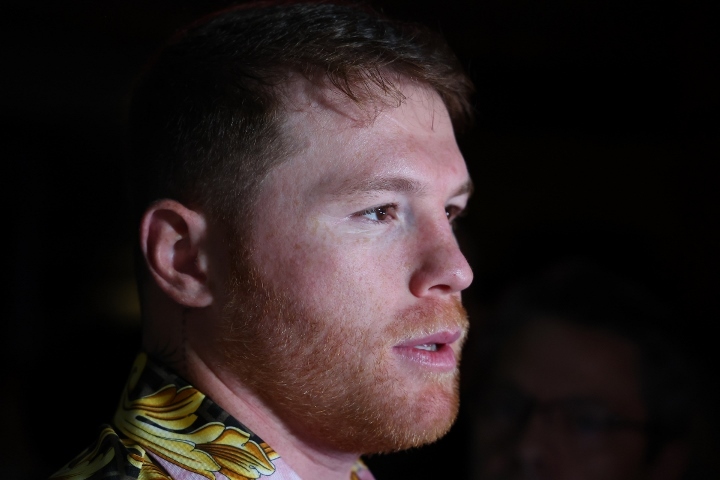 June 28, 2022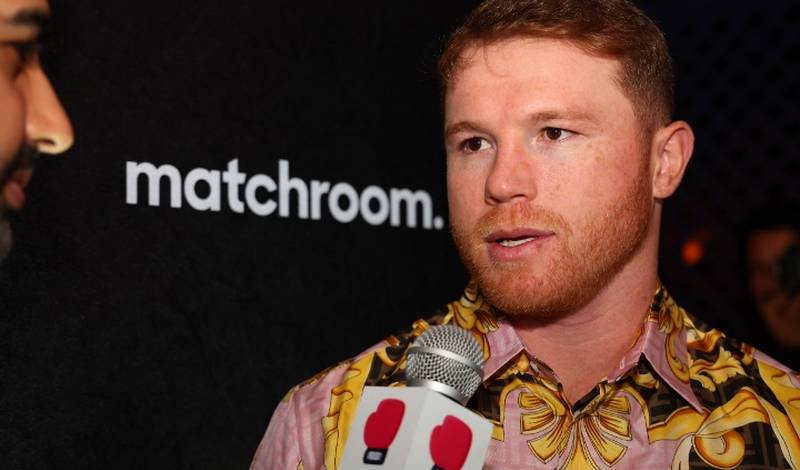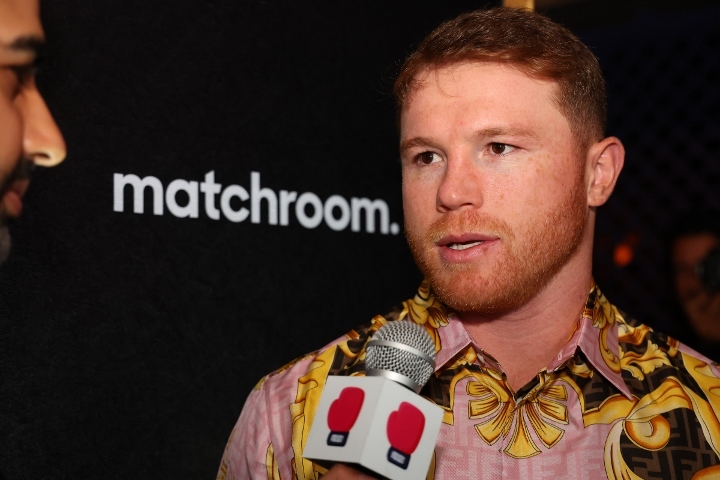 June 28, 2022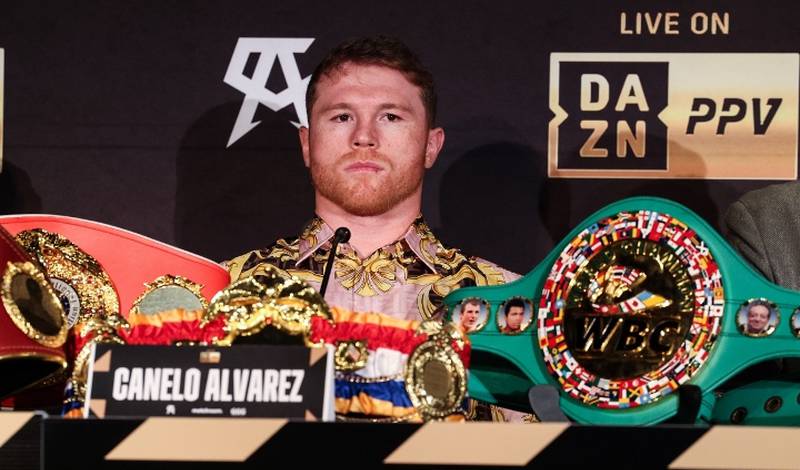 June 28, 2022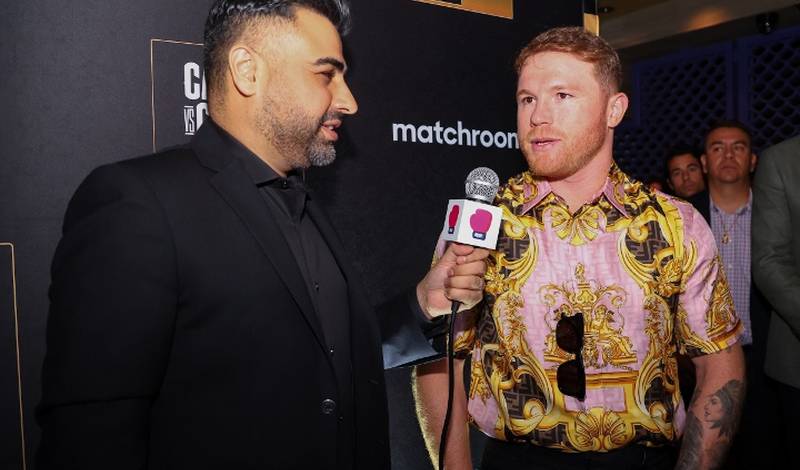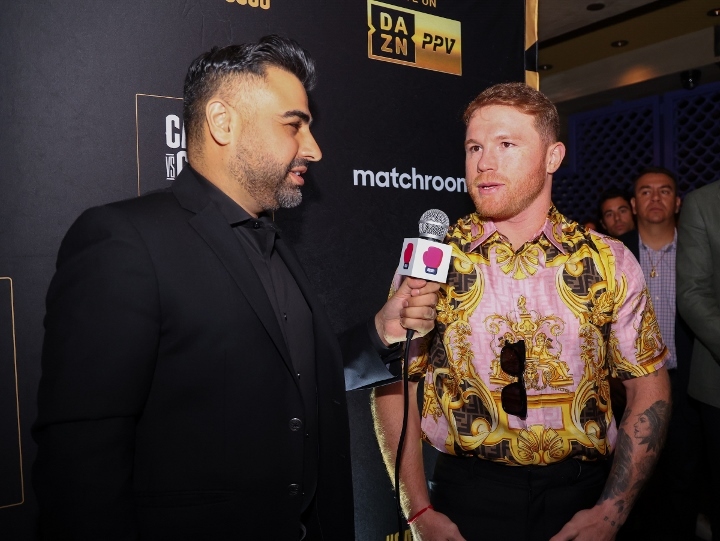 June 28, 2022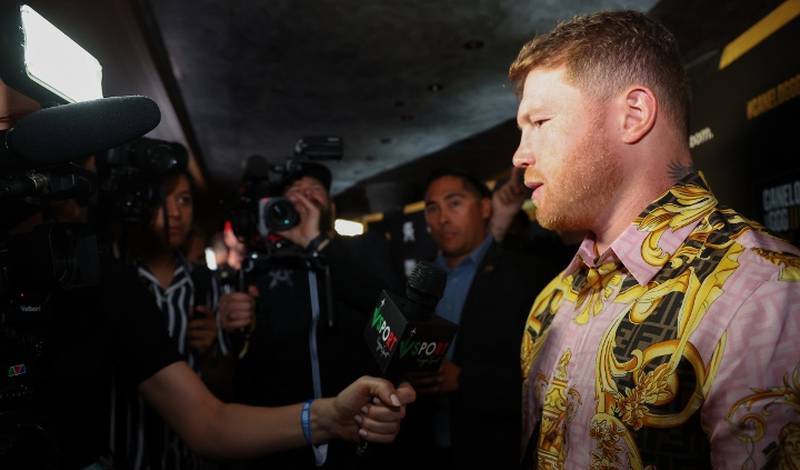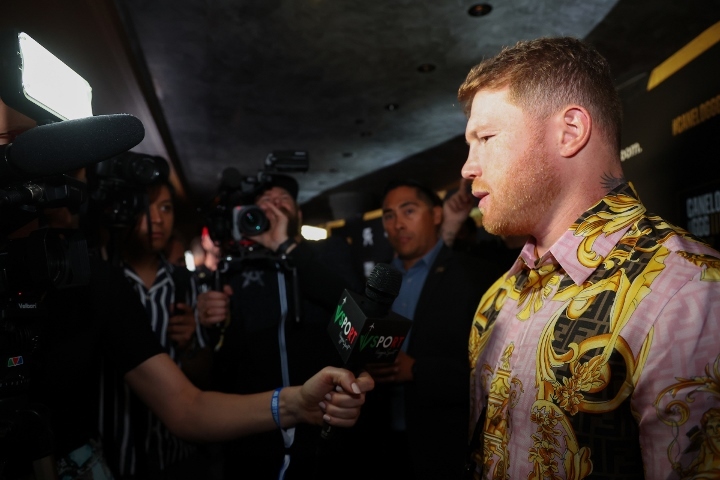 June 28, 2022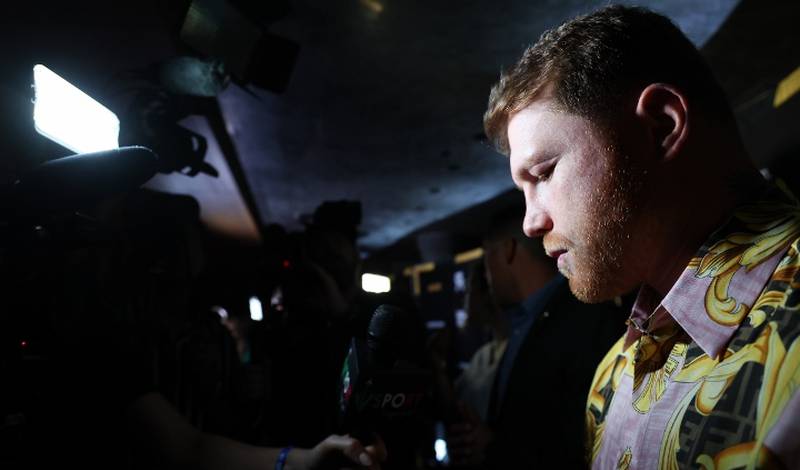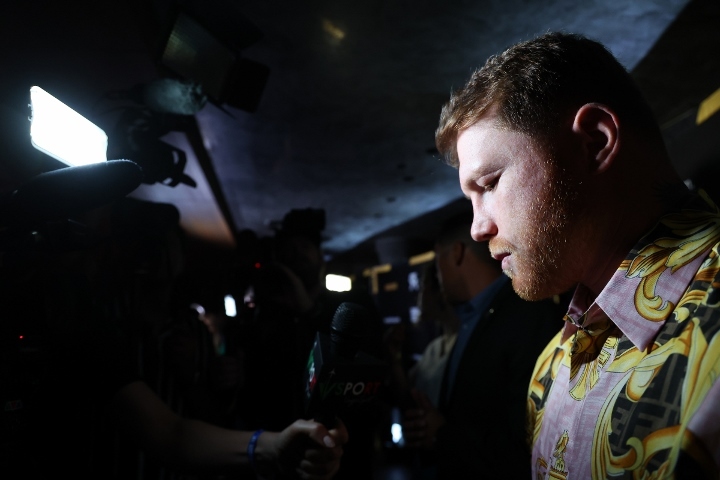 June 28, 2022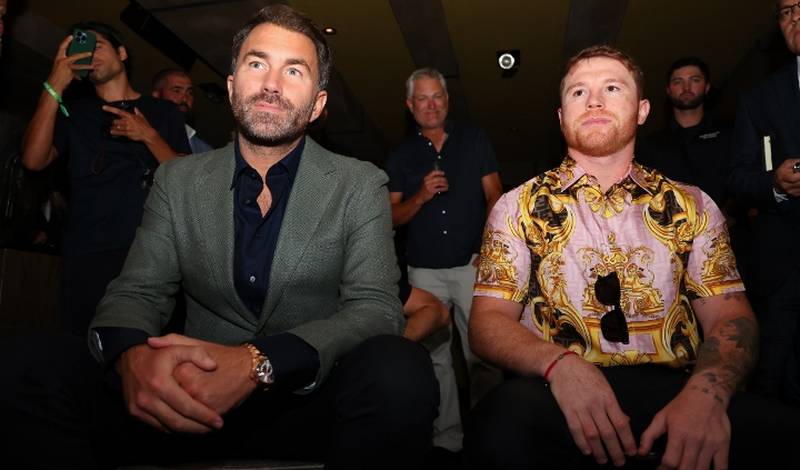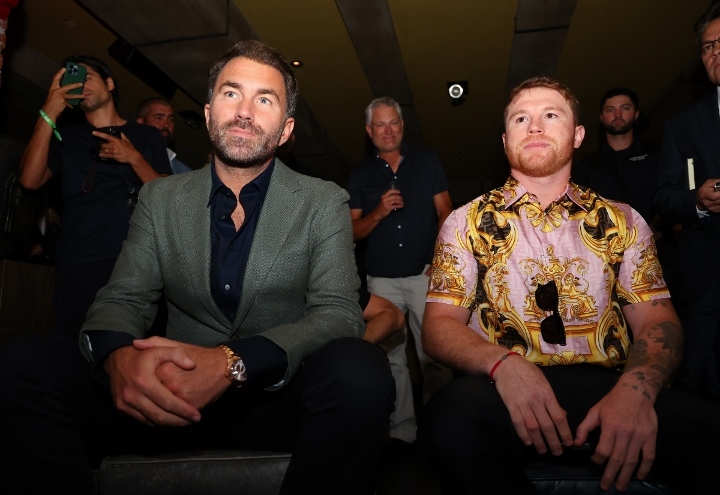 June 28, 2022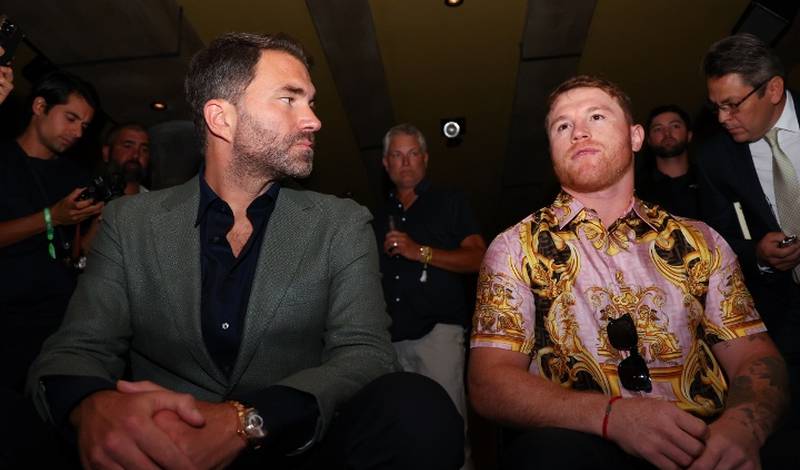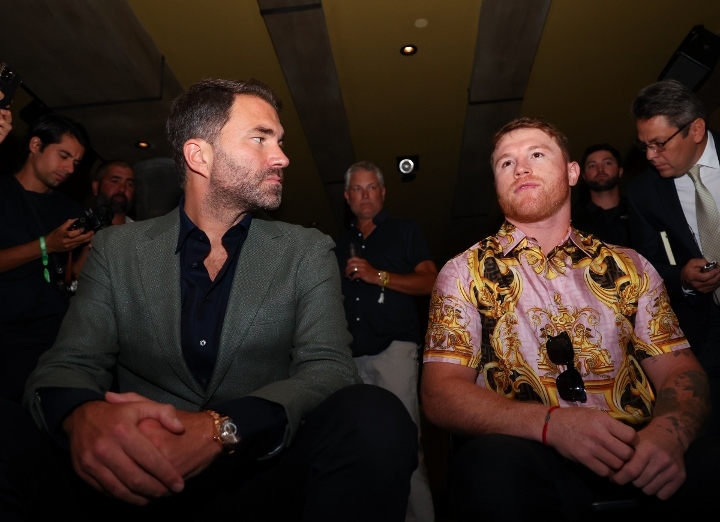 June 28, 2022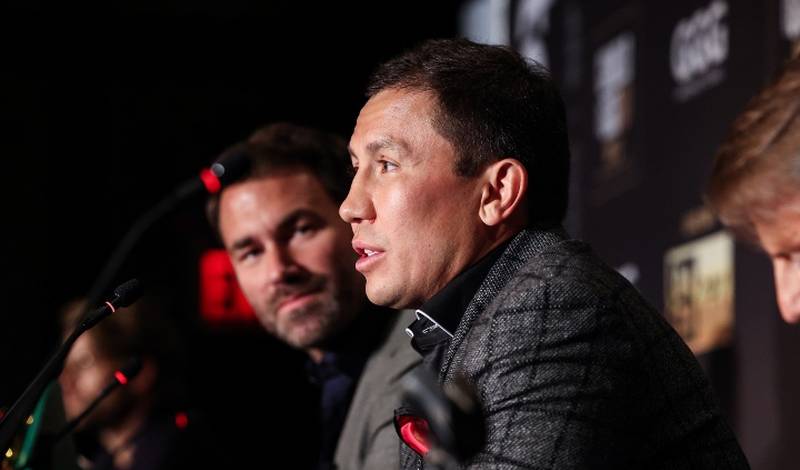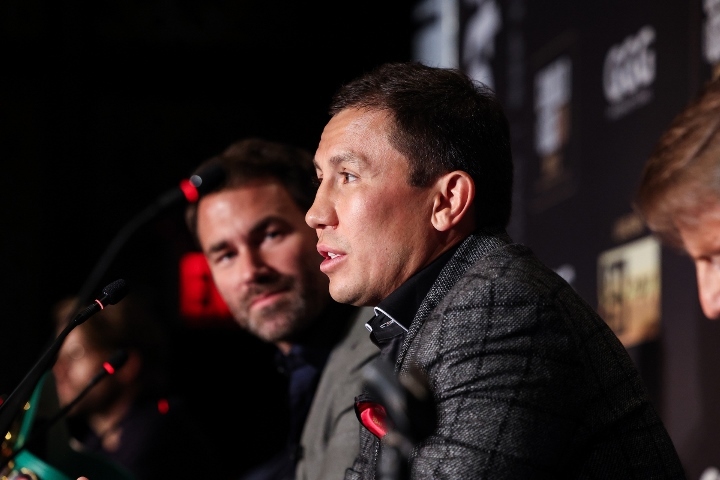 June 28, 2022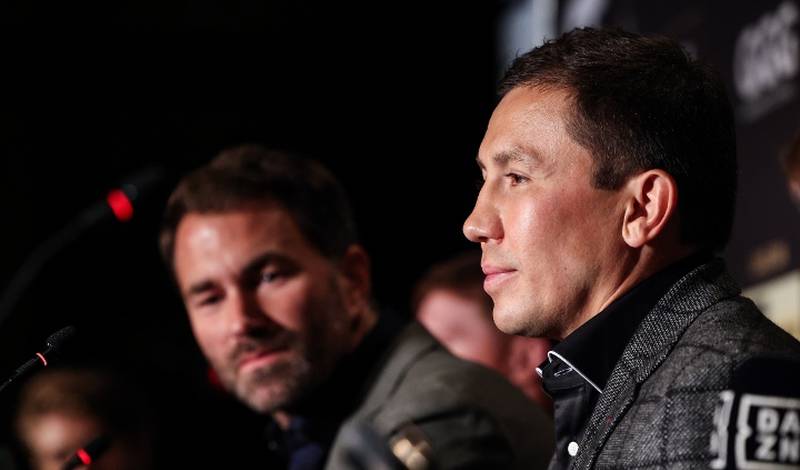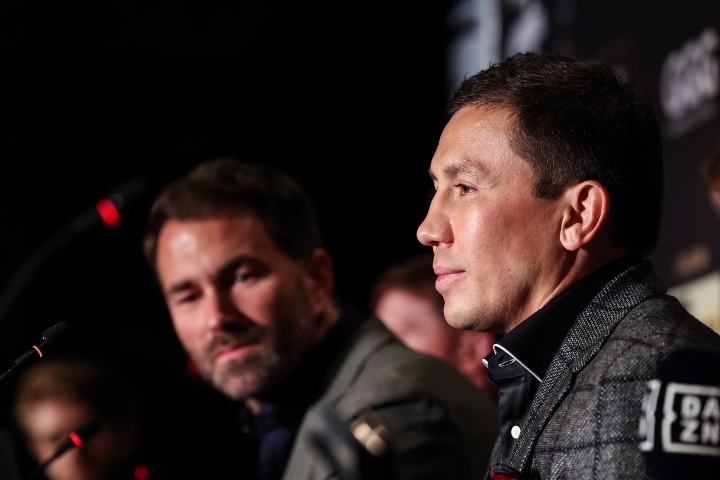 June 28, 2022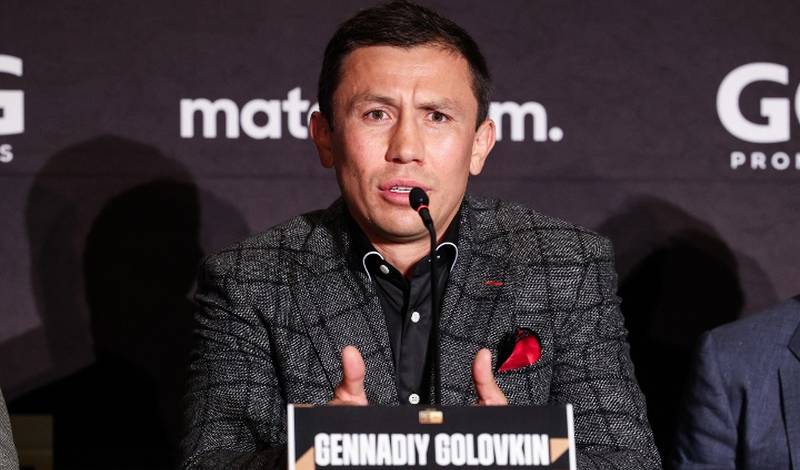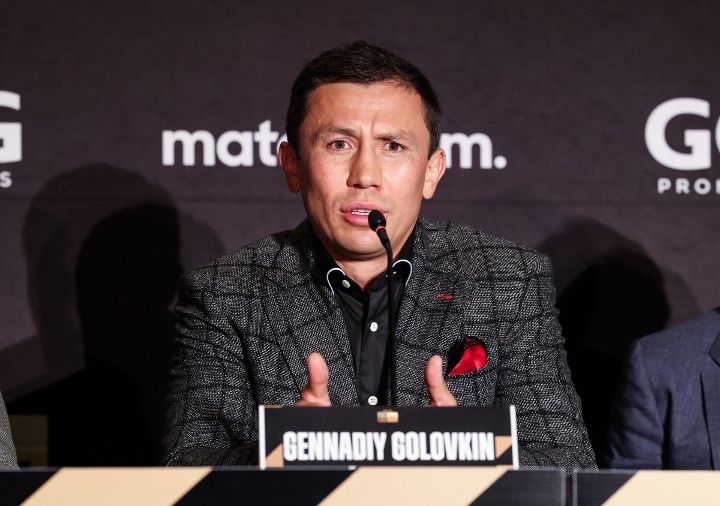 June 28, 2022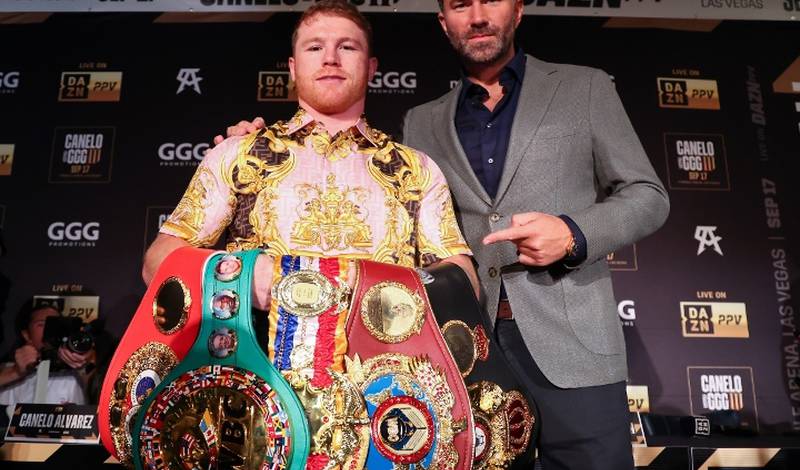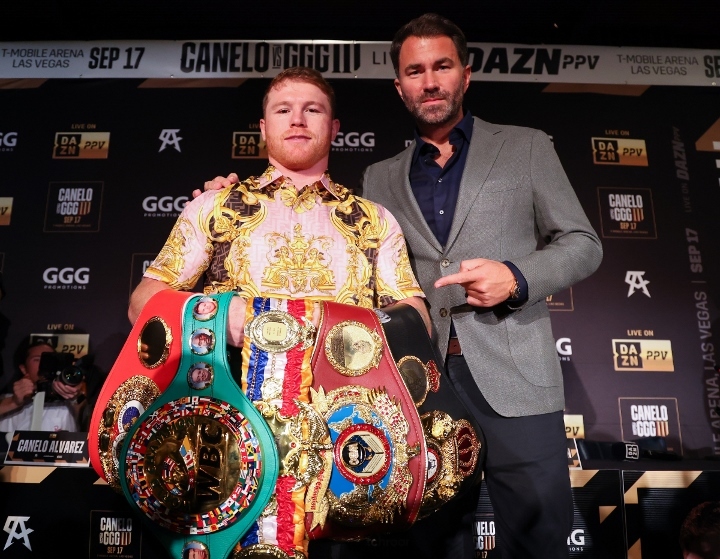 June 28, 2022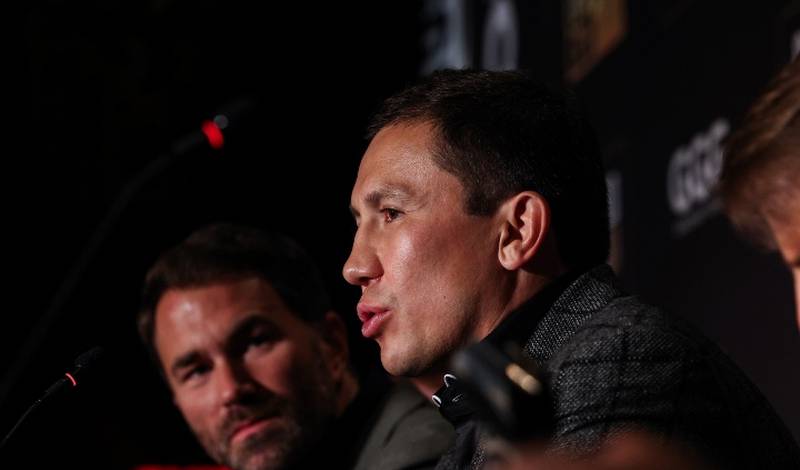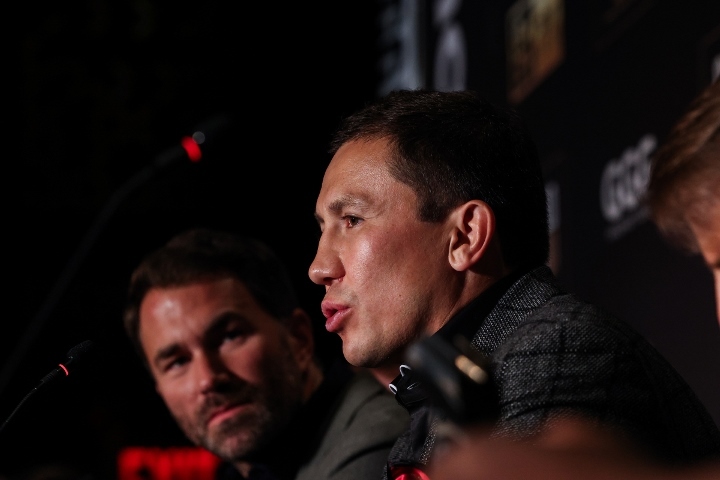 June 28, 2022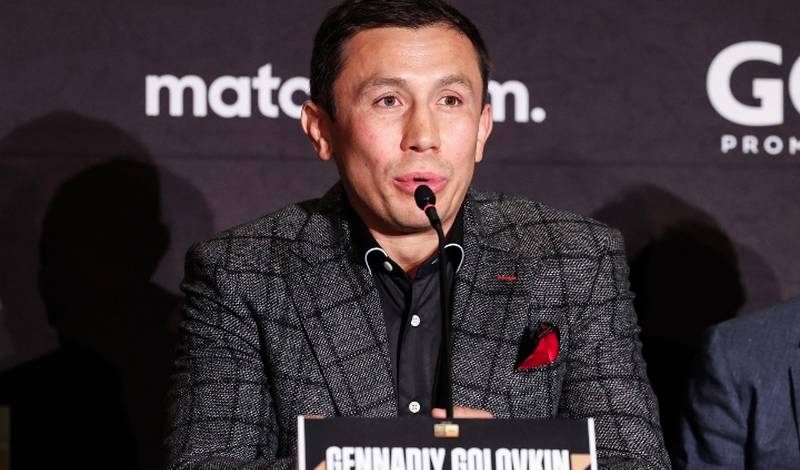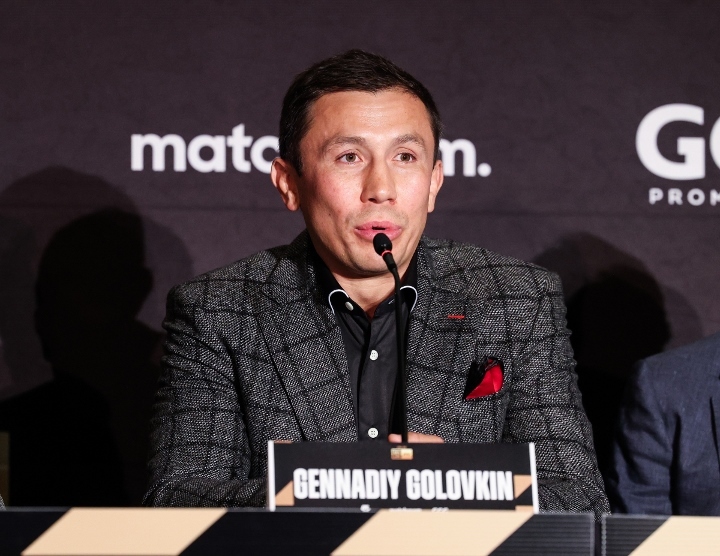 June 28, 2022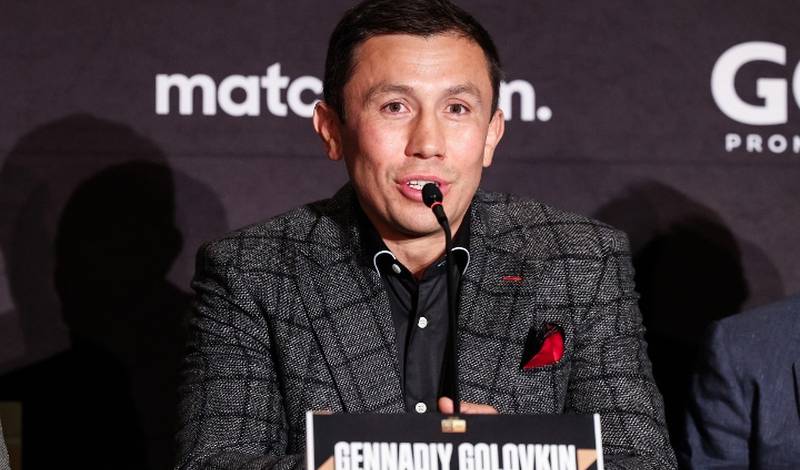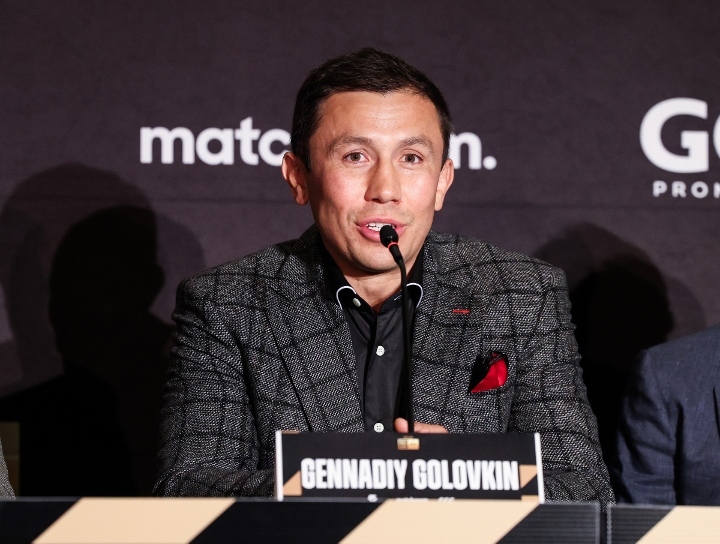 June 28, 2022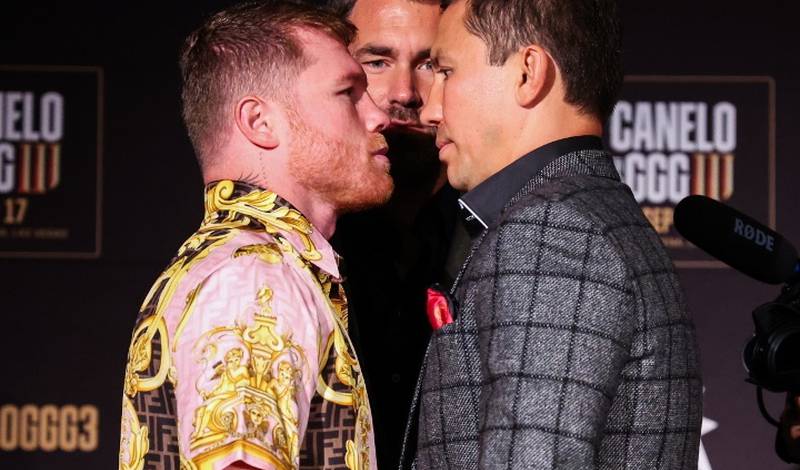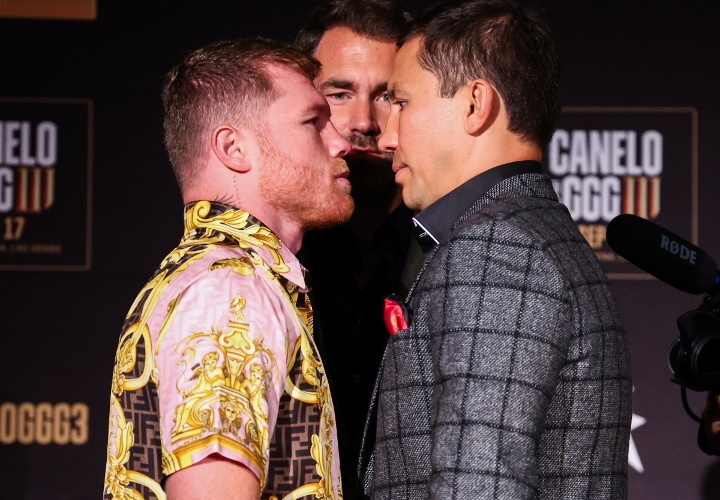 June 28, 2022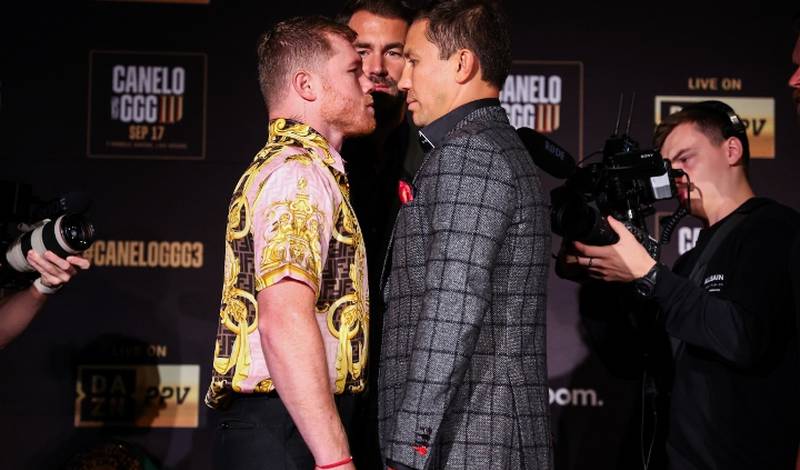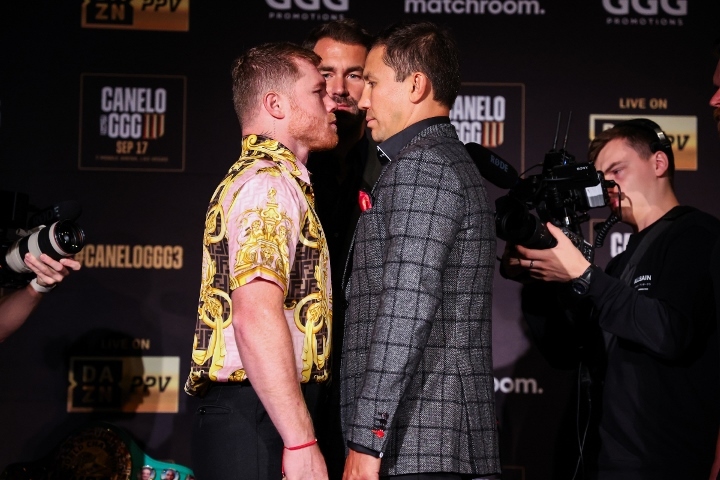 June 28, 2022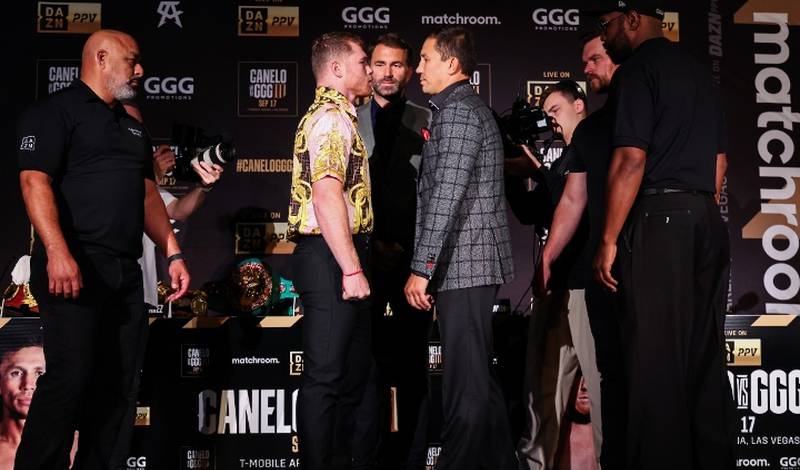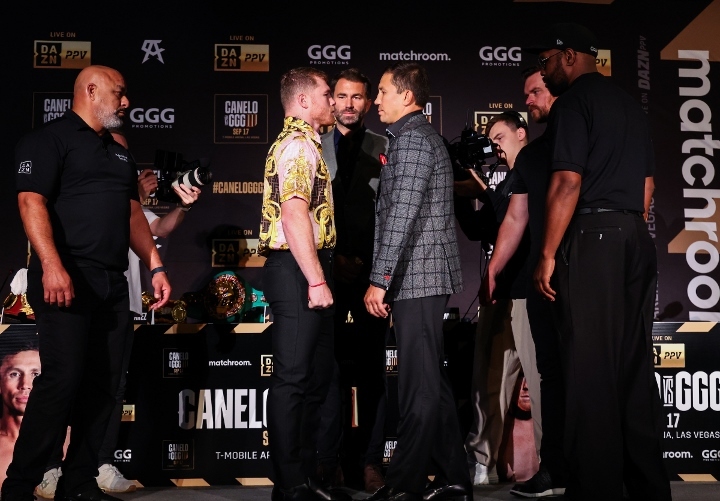 June 28, 2022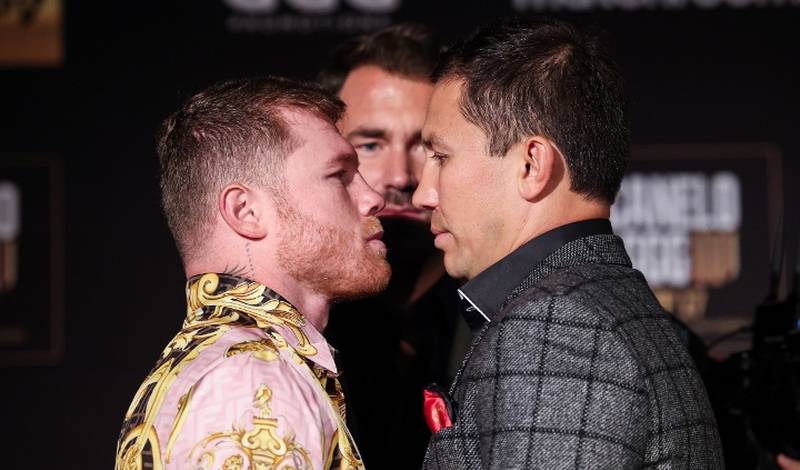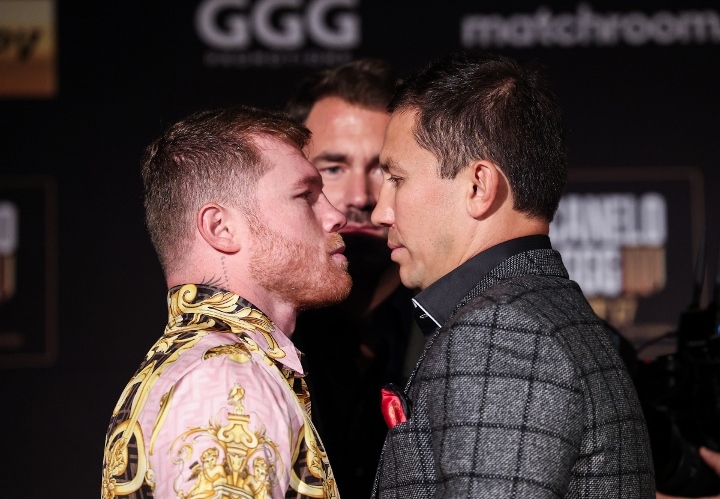 June 28, 2022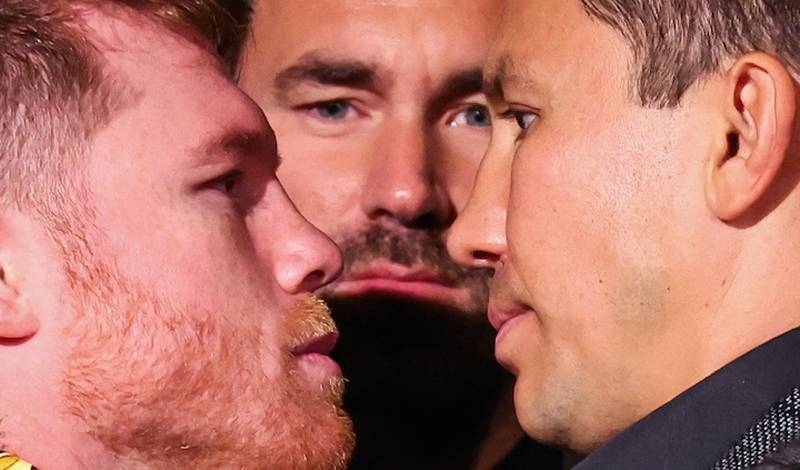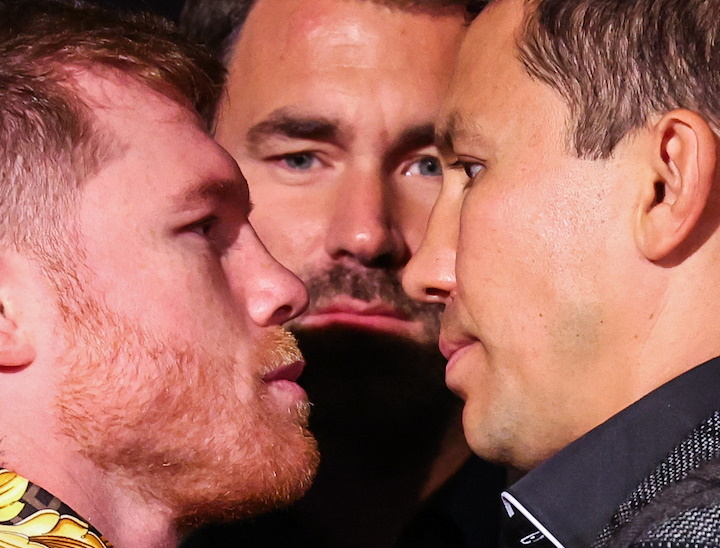 June 28, 2022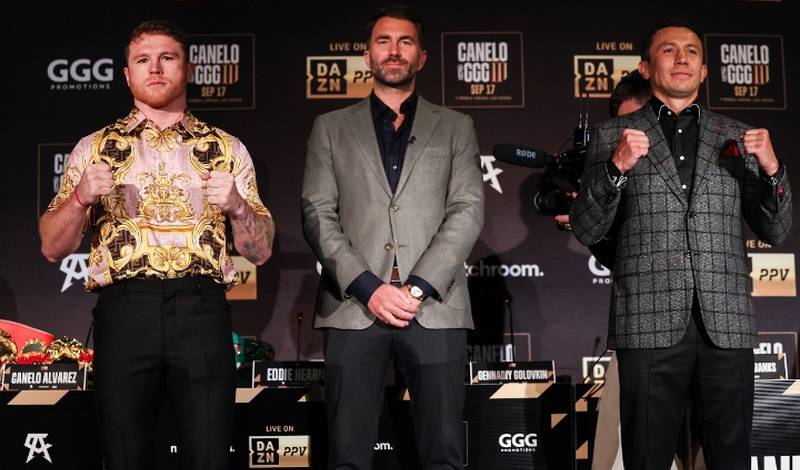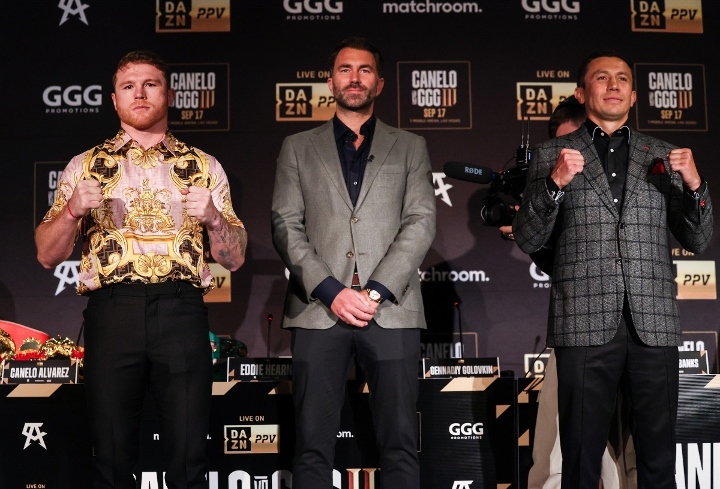 June 28, 2022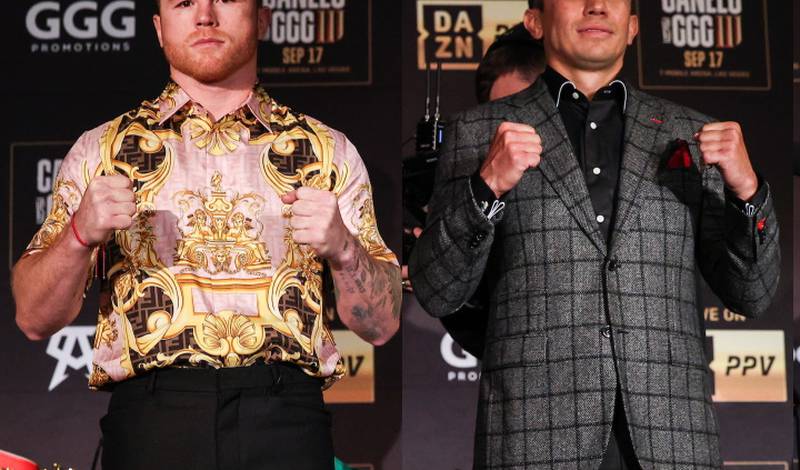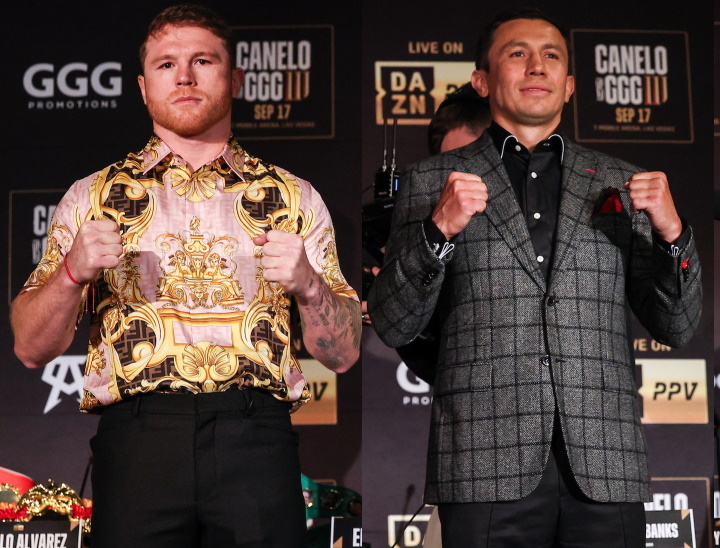 June 28, 2022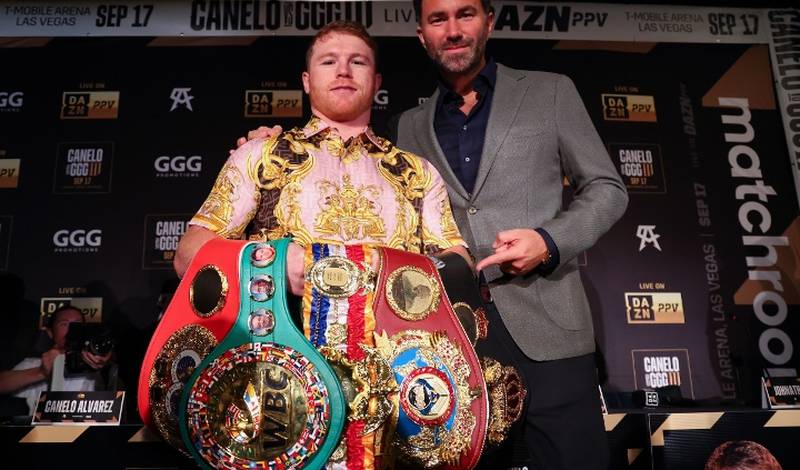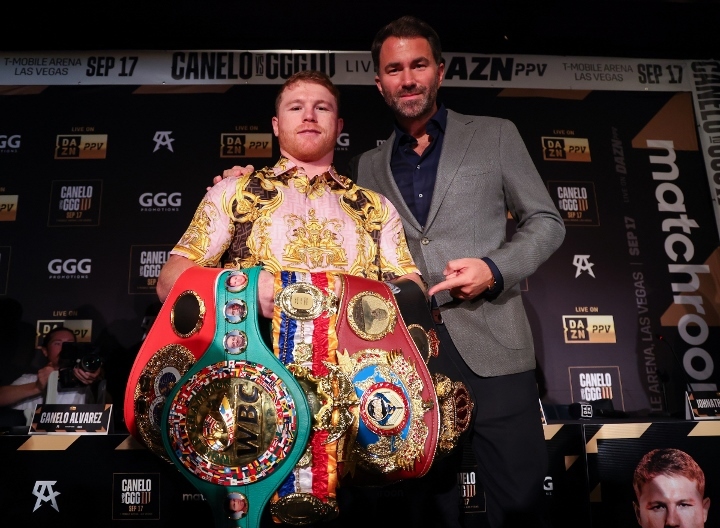 June 28, 2022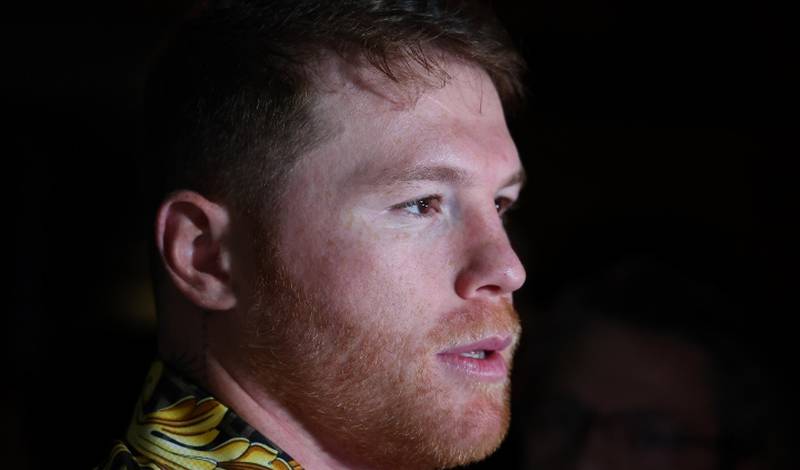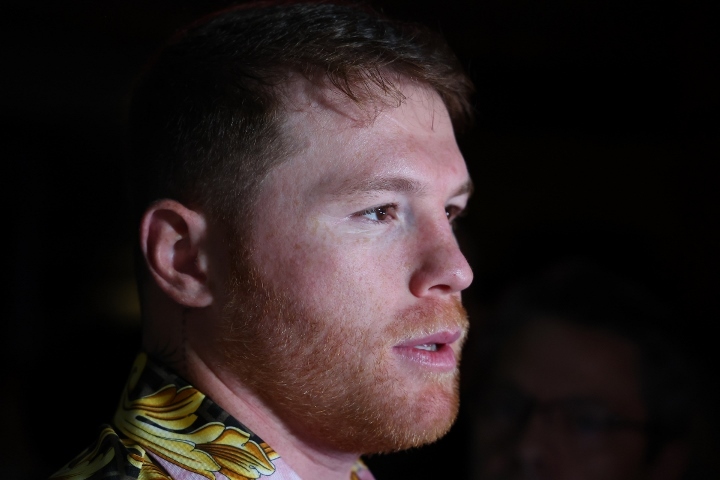 June 28, 2022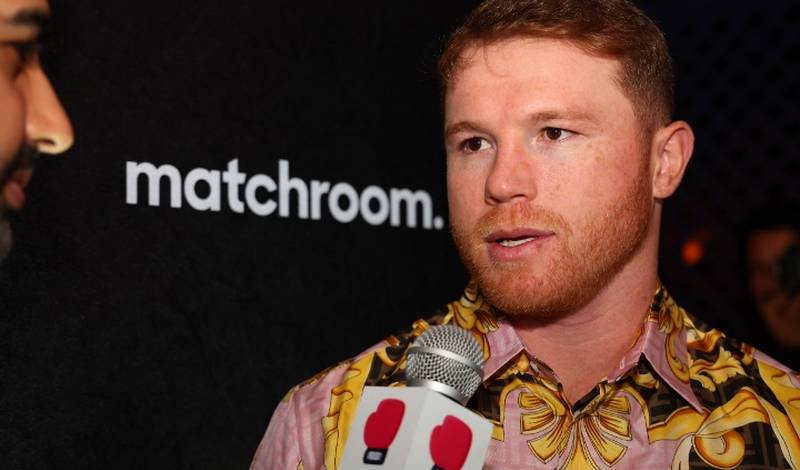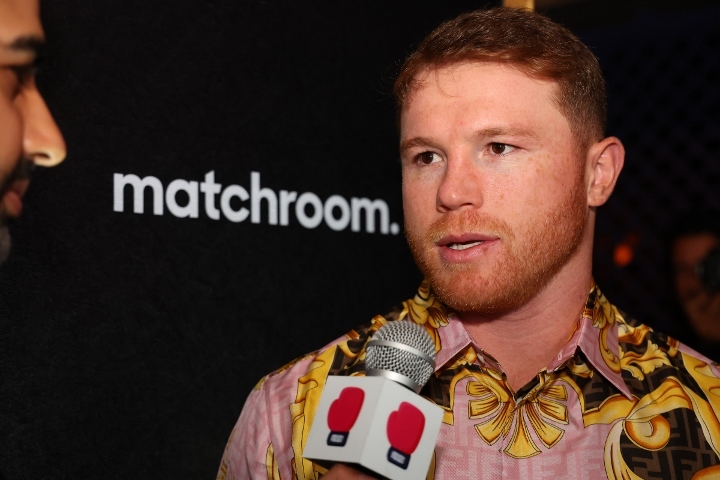 June 28, 2022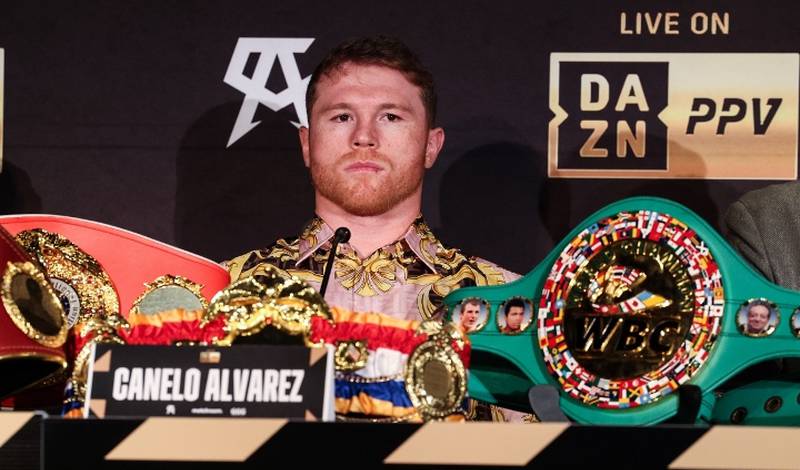 June 28, 2022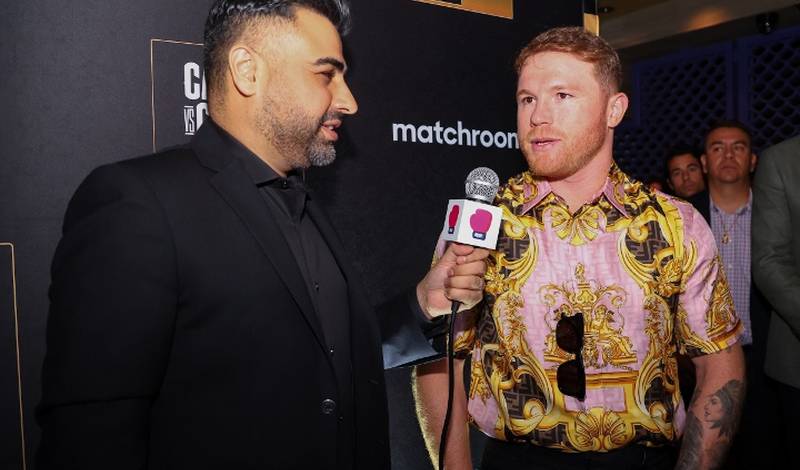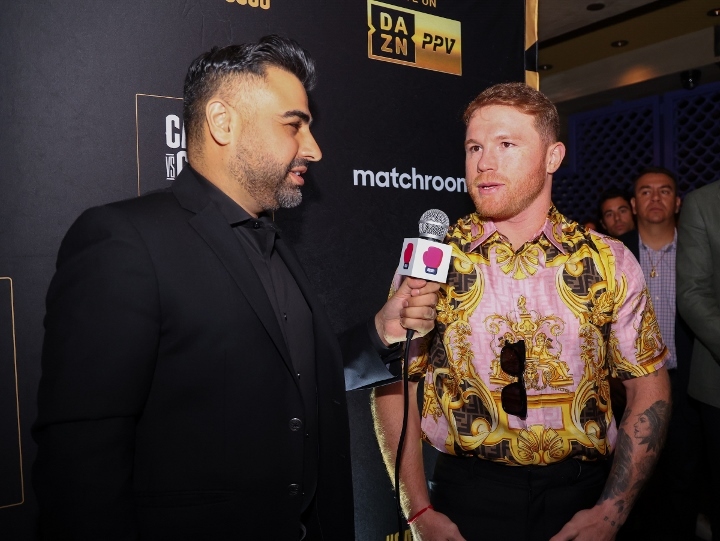 June 28, 2022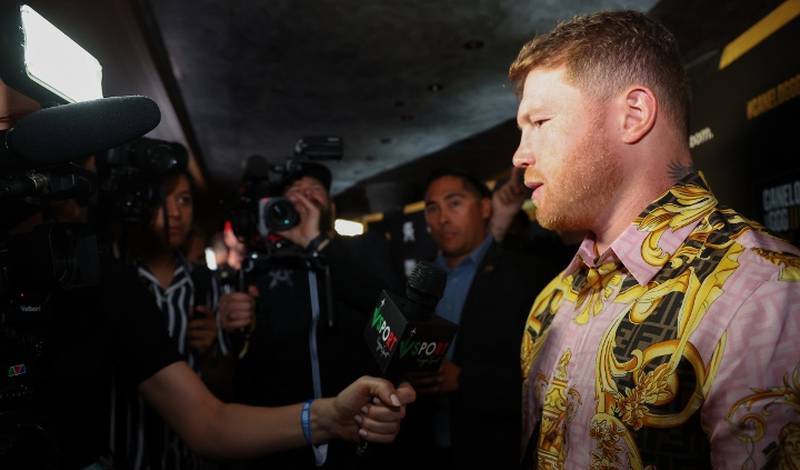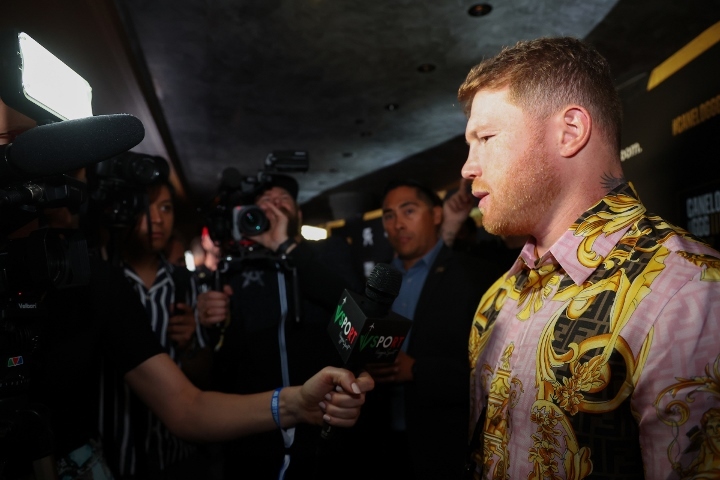 June 28, 2022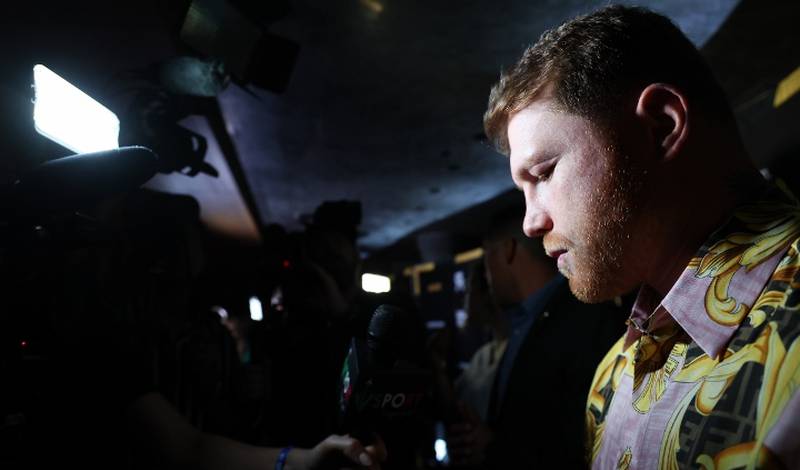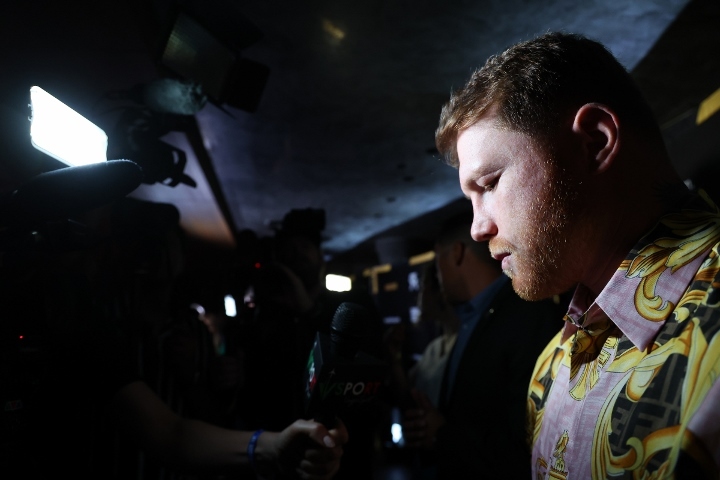 June 28, 2022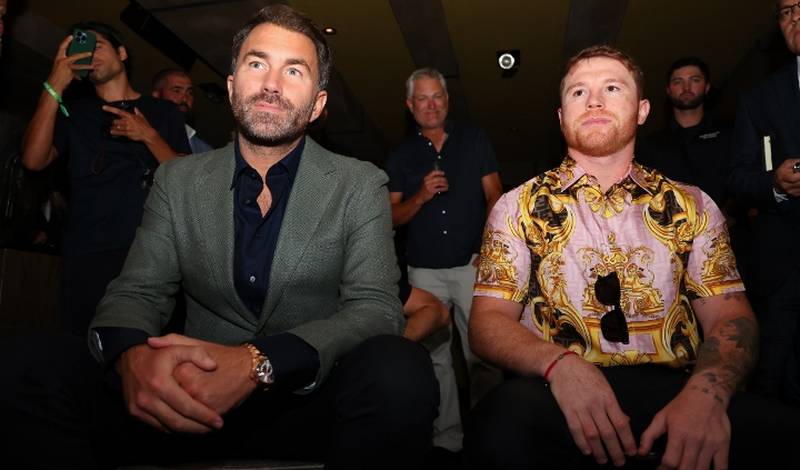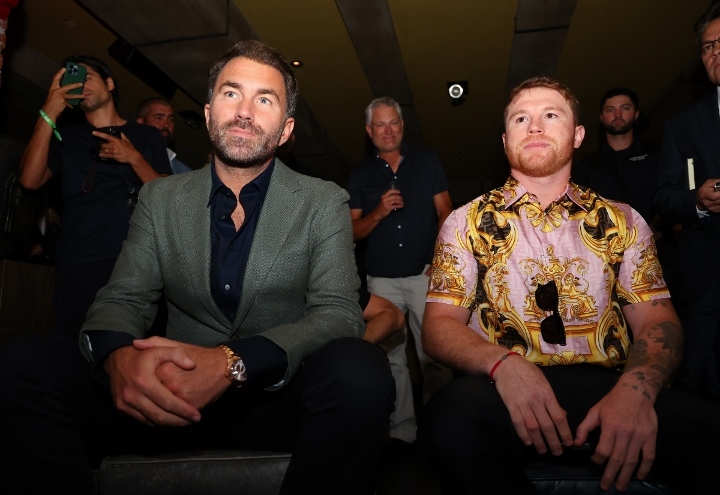 June 28, 2022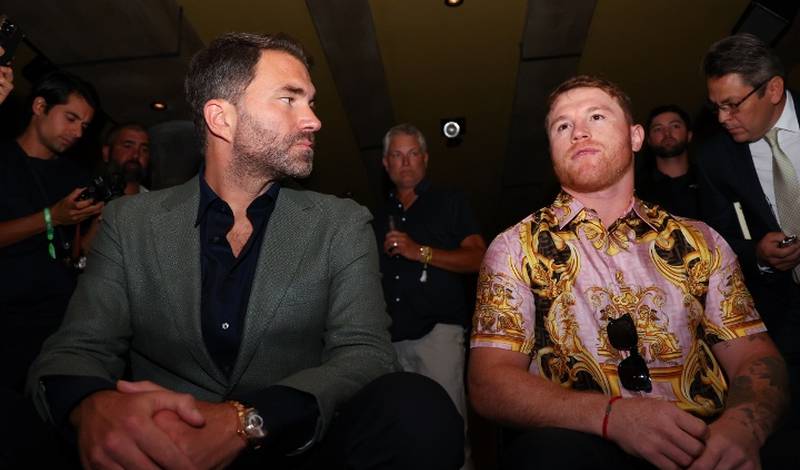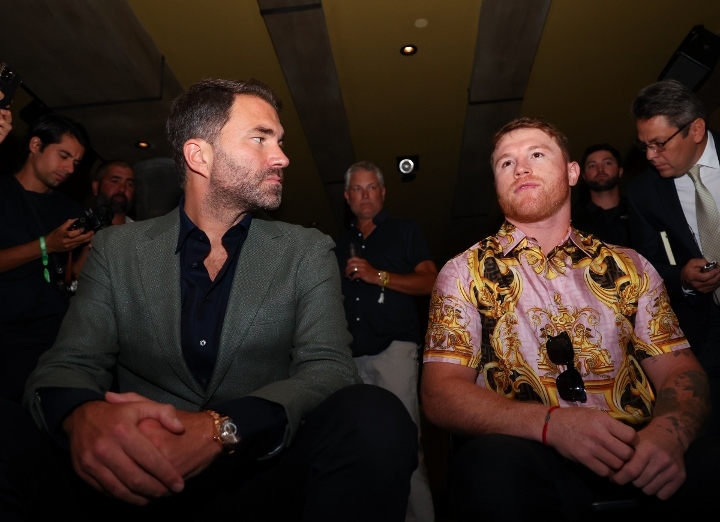 June 28, 2022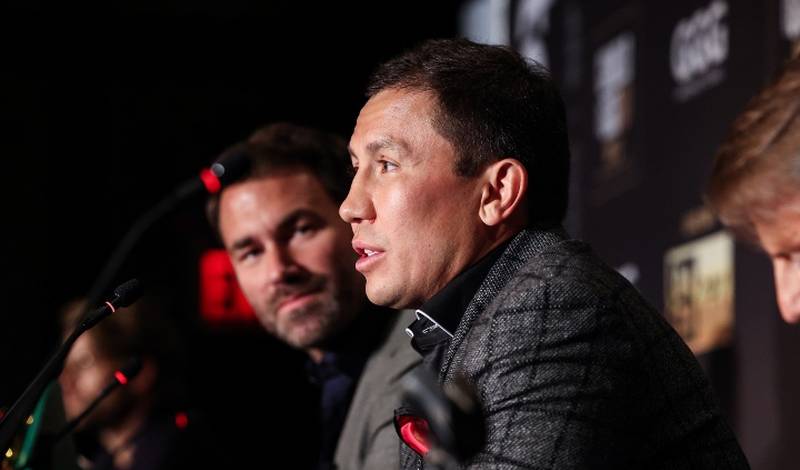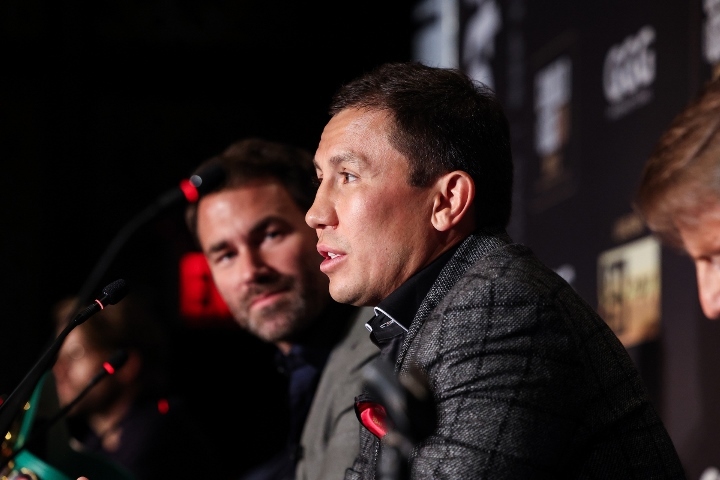 June 28, 2022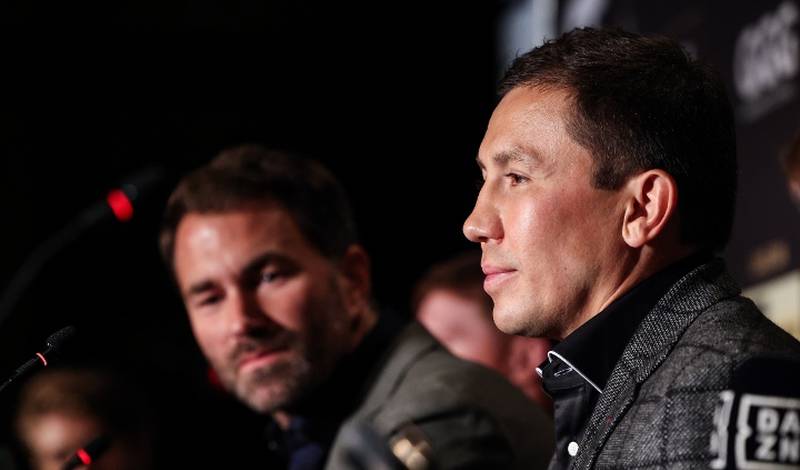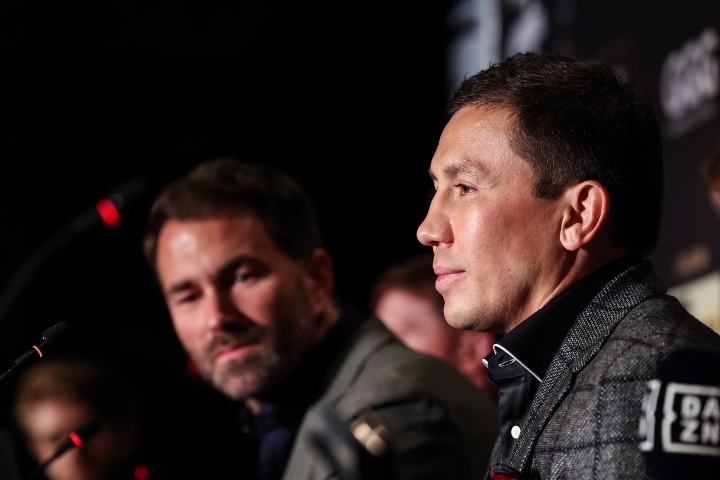 June 28, 2022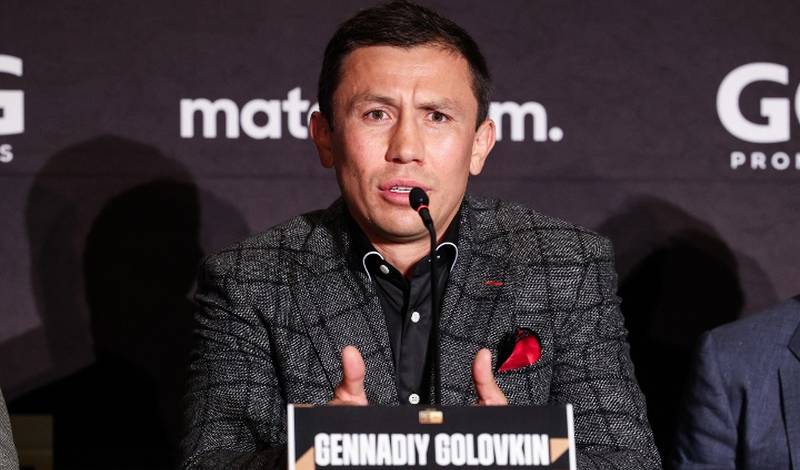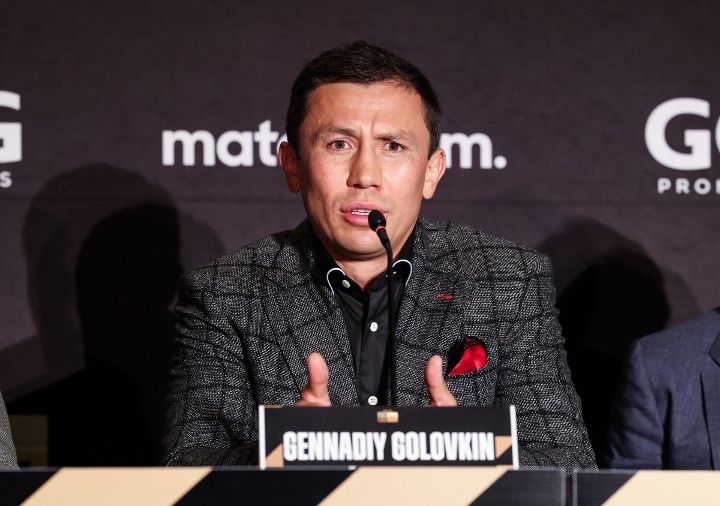 June 28, 2022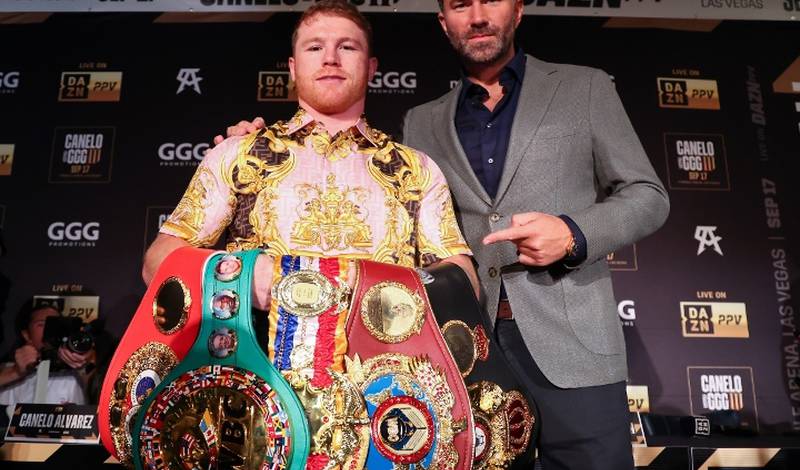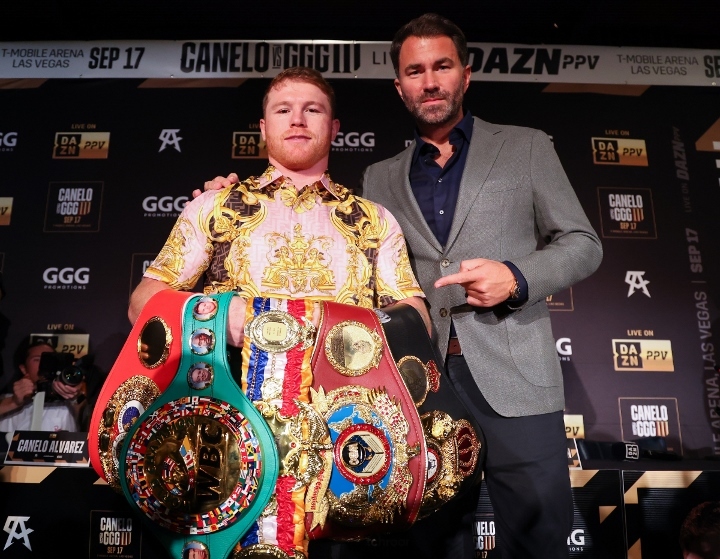 June 28, 2022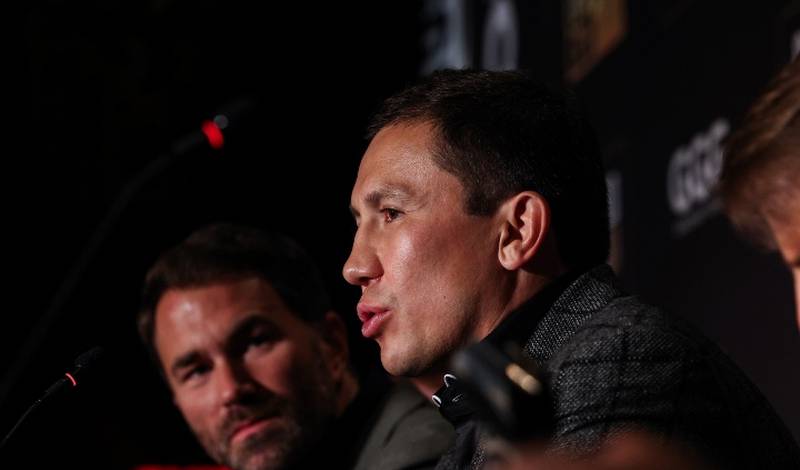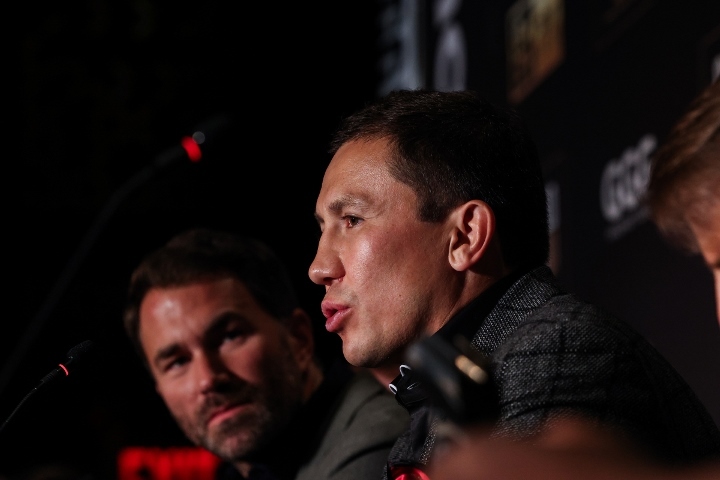 June 28, 2022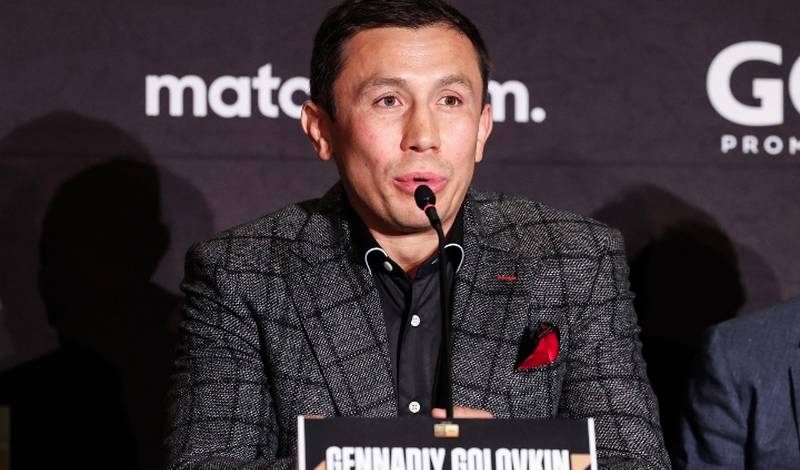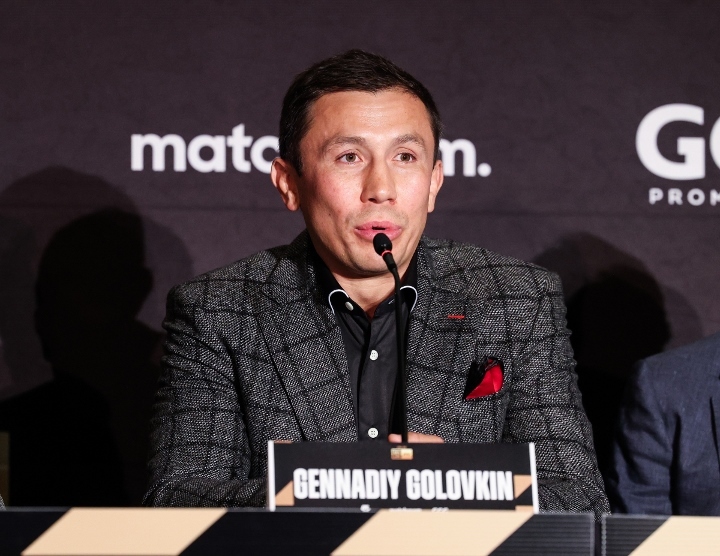 June 28, 2022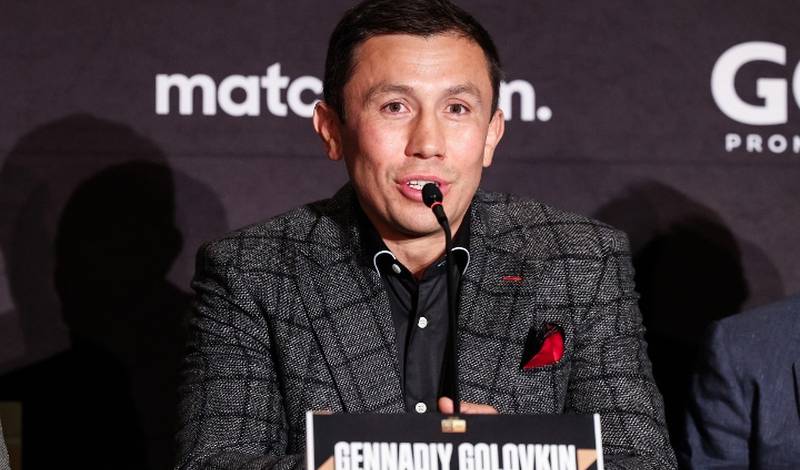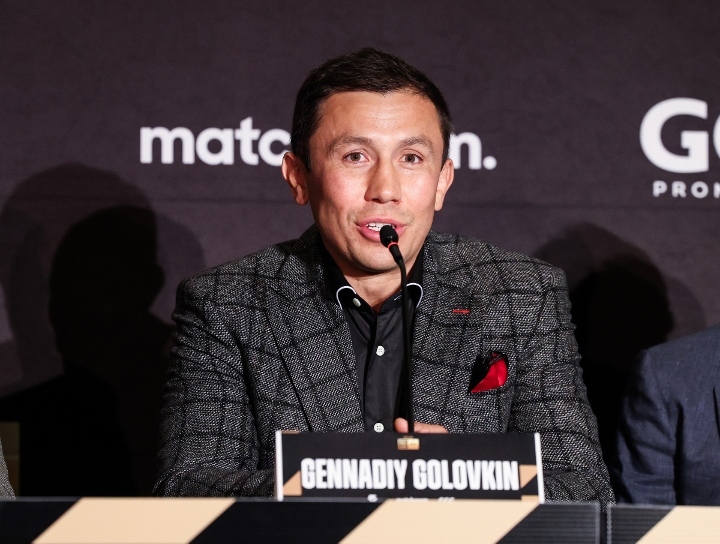 June 28, 2022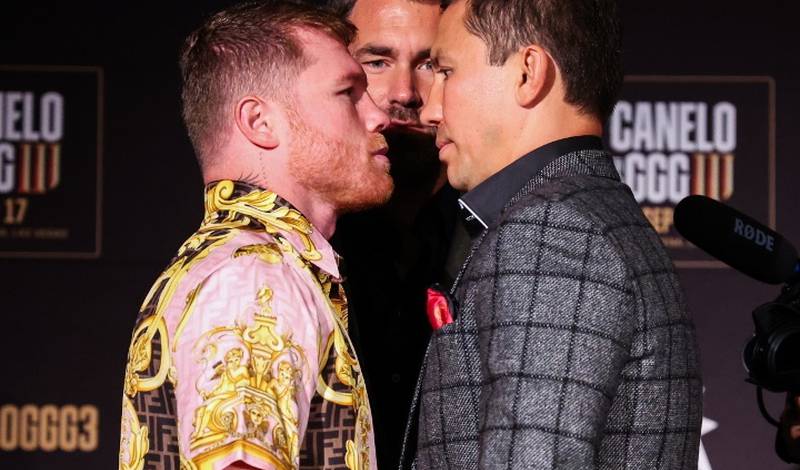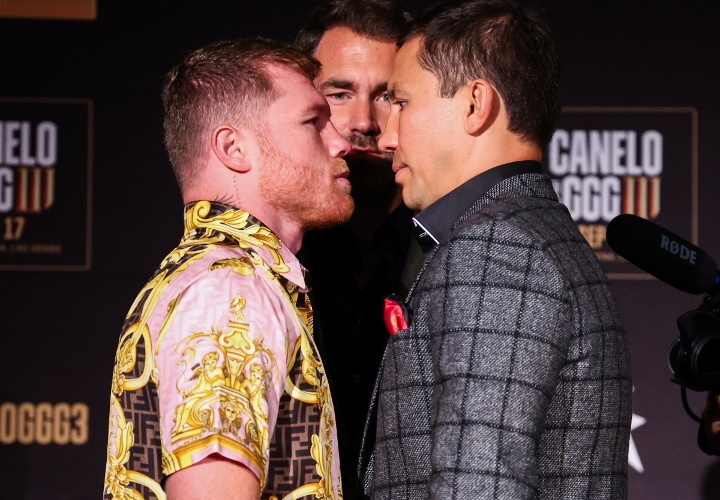 June 28, 2022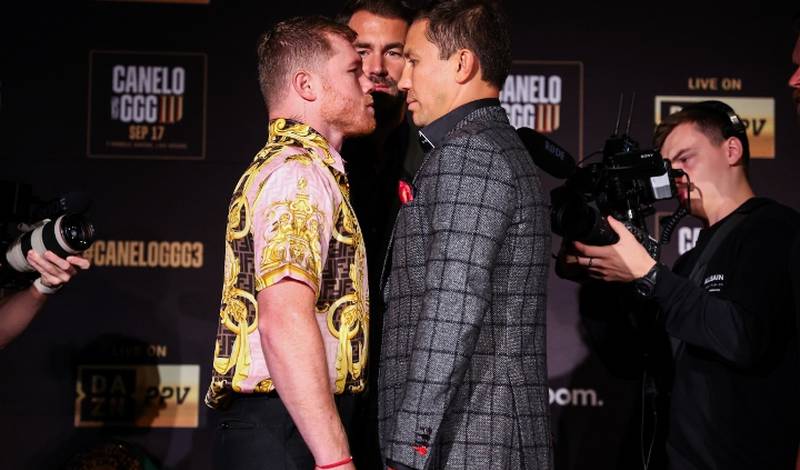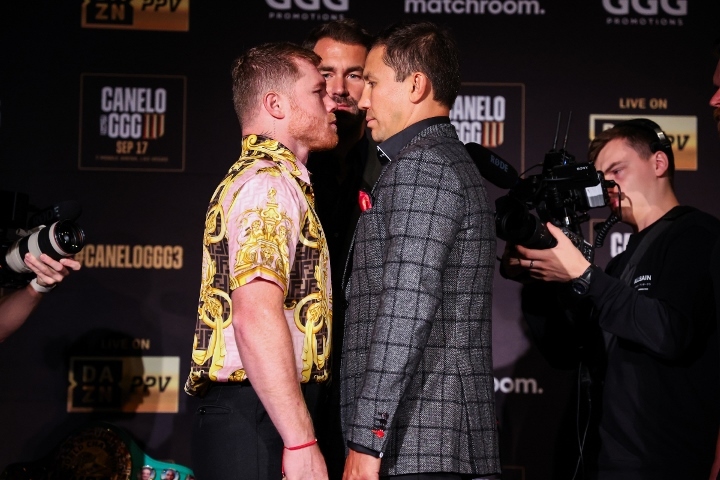 June 28, 2022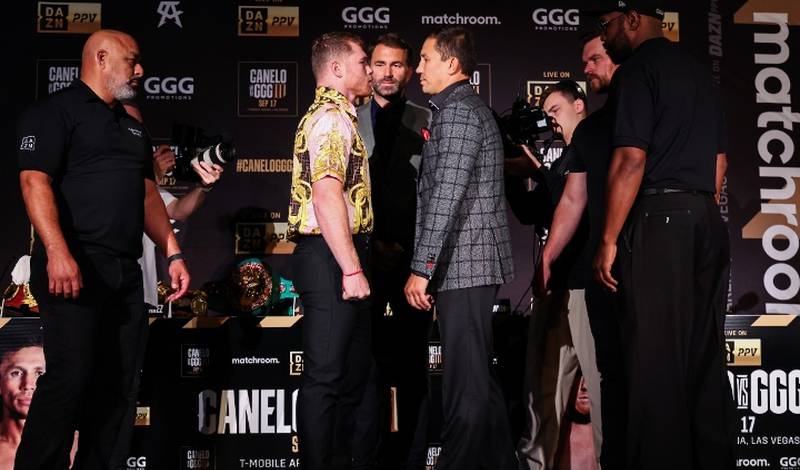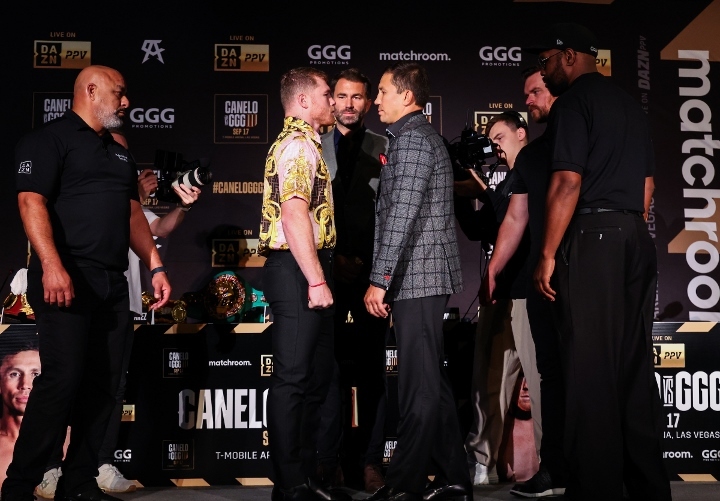 June 28, 2022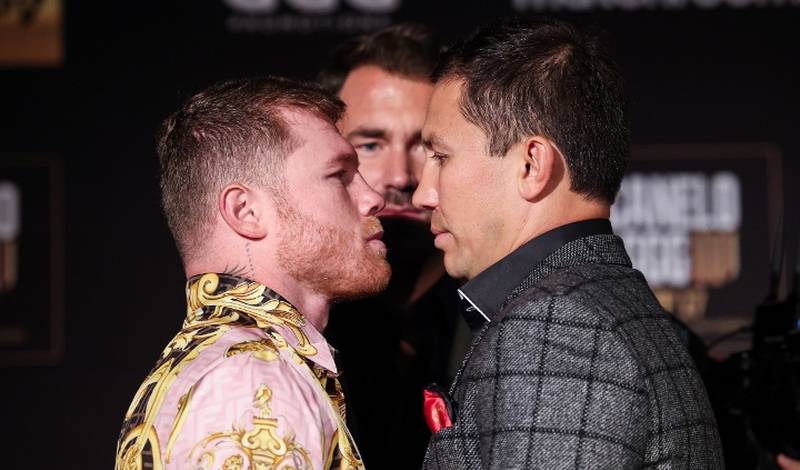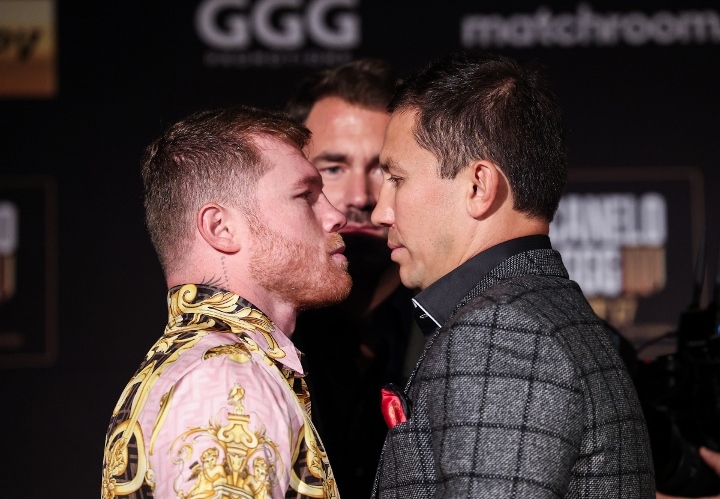 June 28, 2022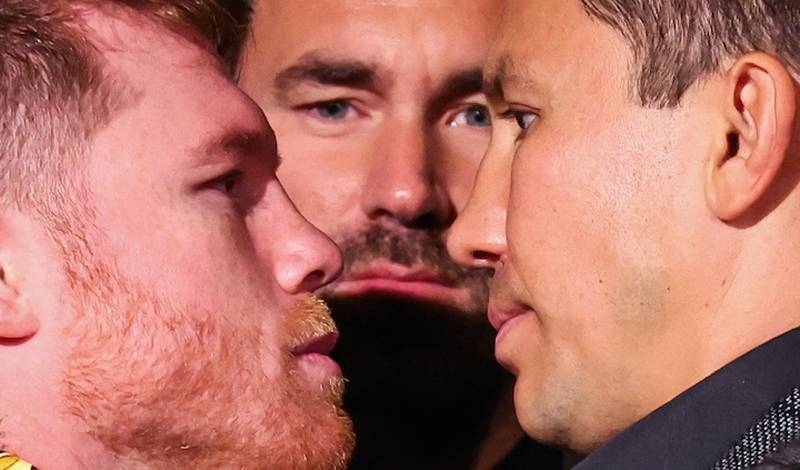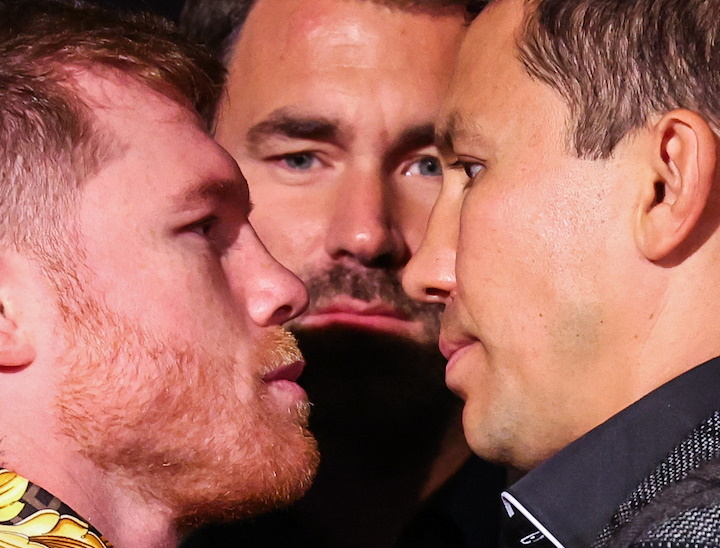 June 28, 2022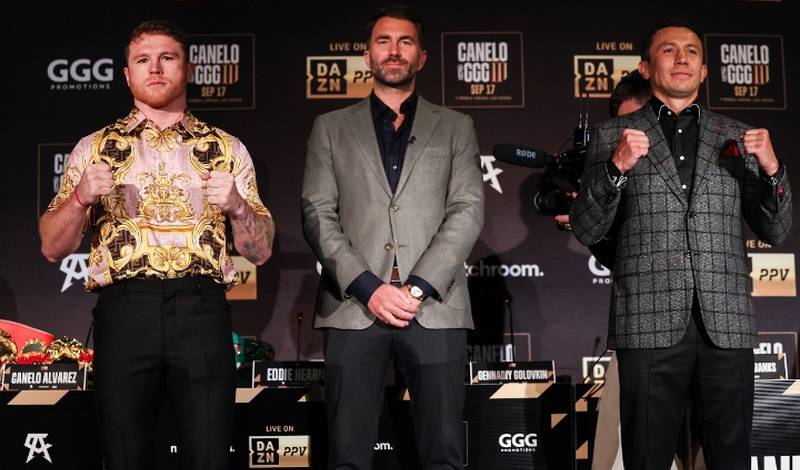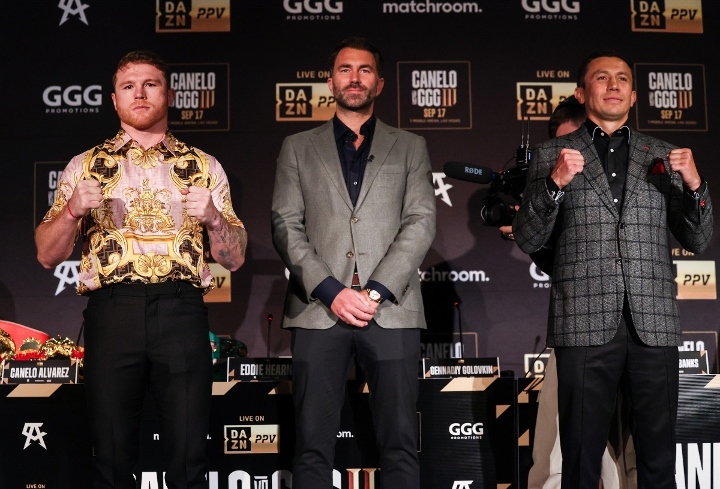 June 28, 2022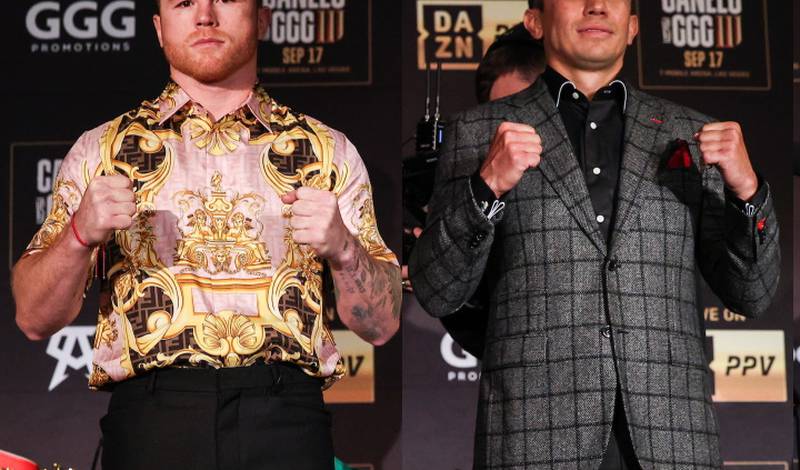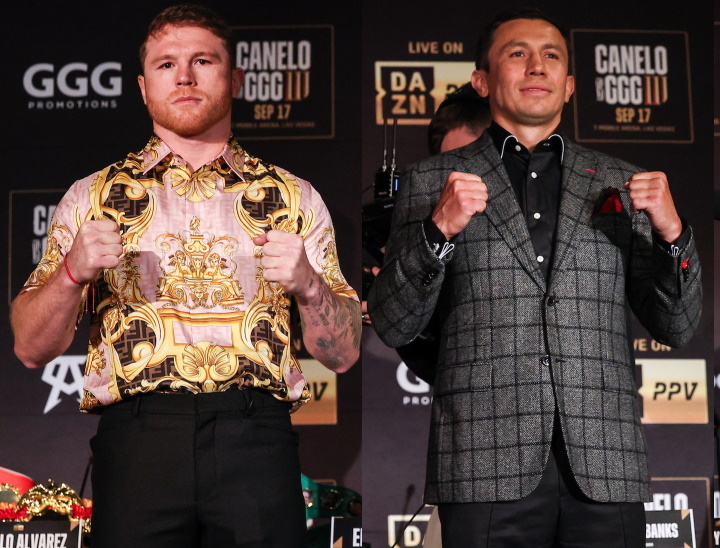 June 28, 2022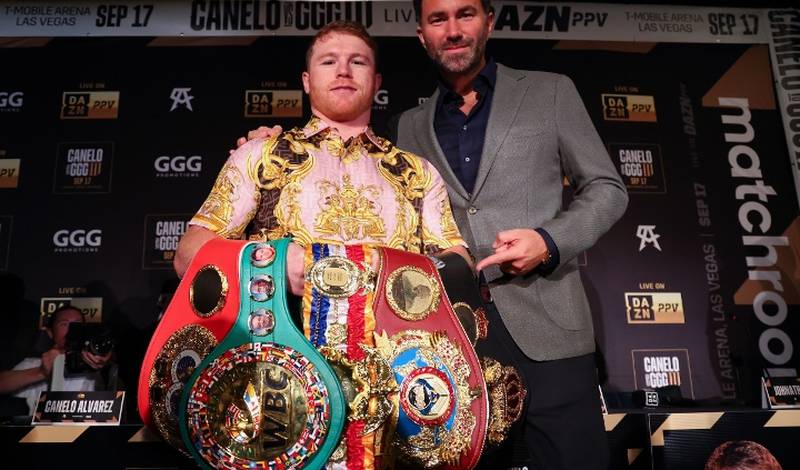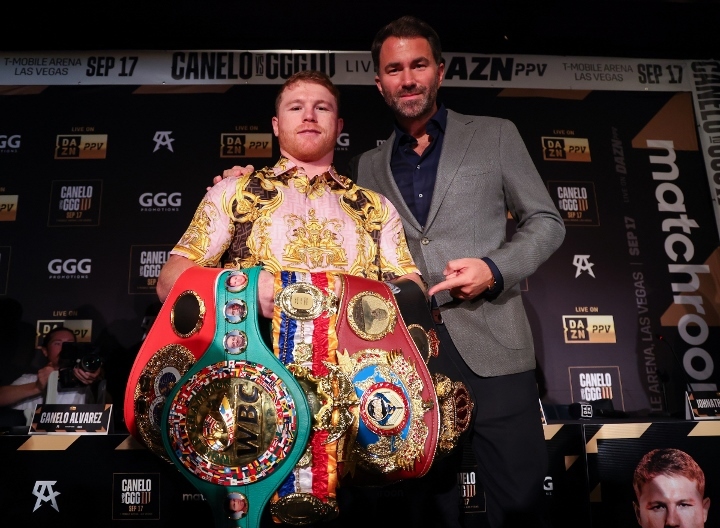 June 28, 2022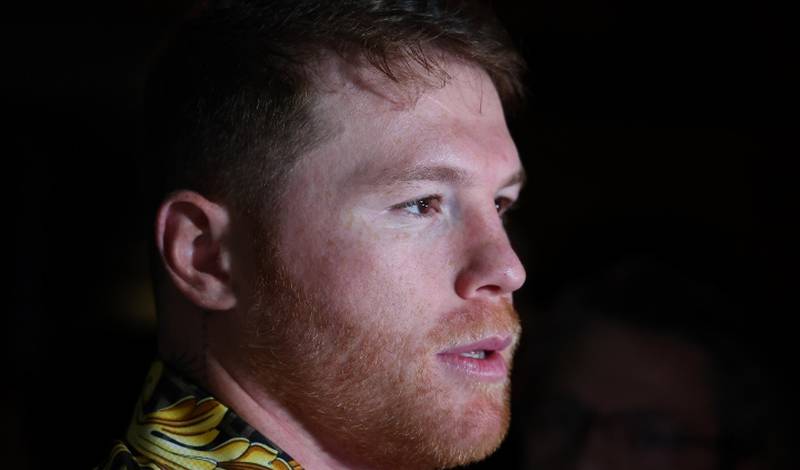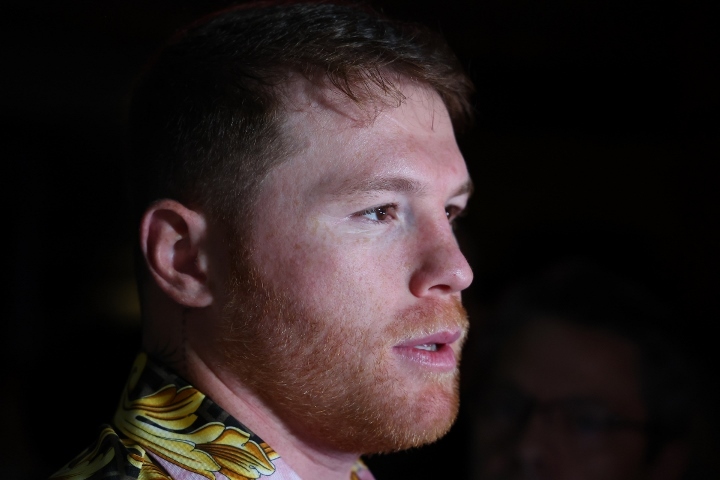 June 28, 2022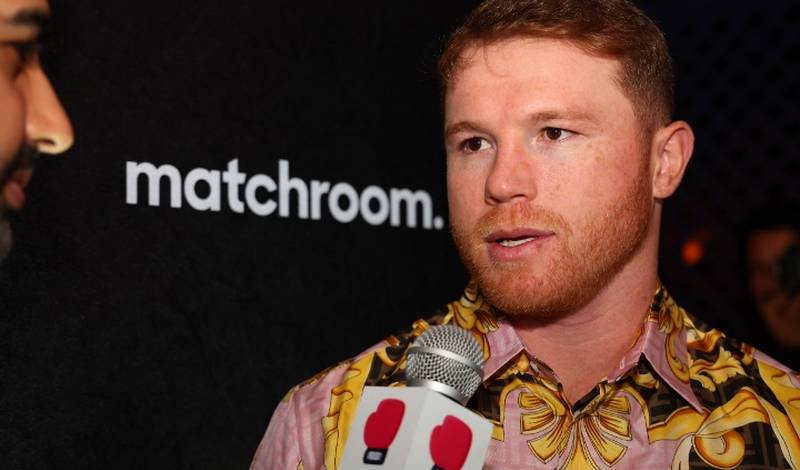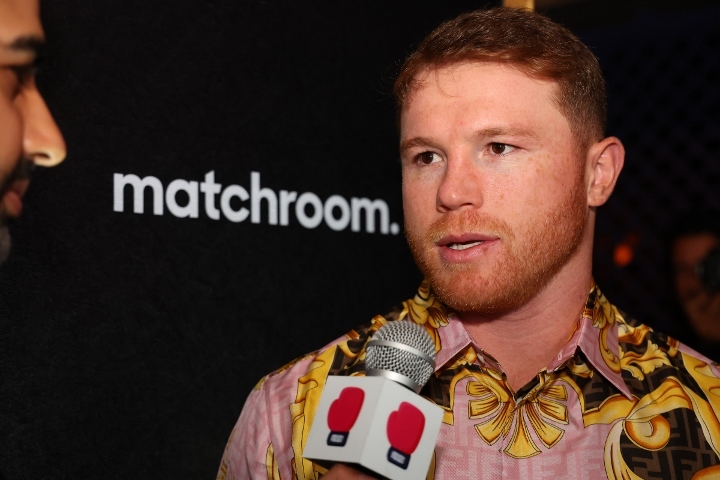 June 28, 2022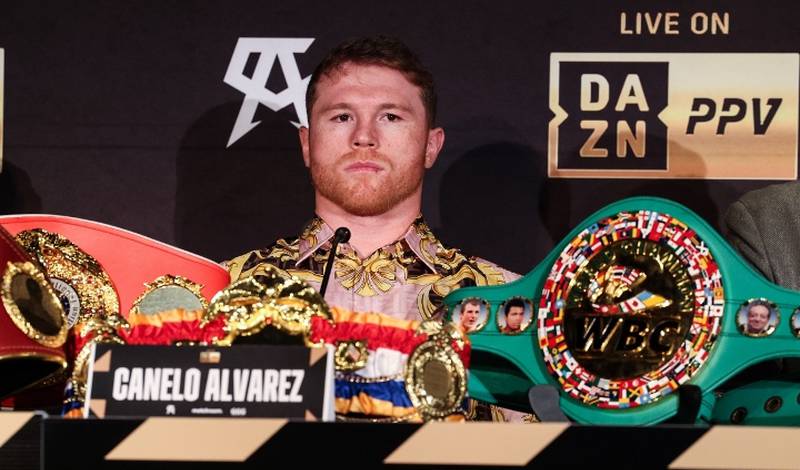 June 28, 2022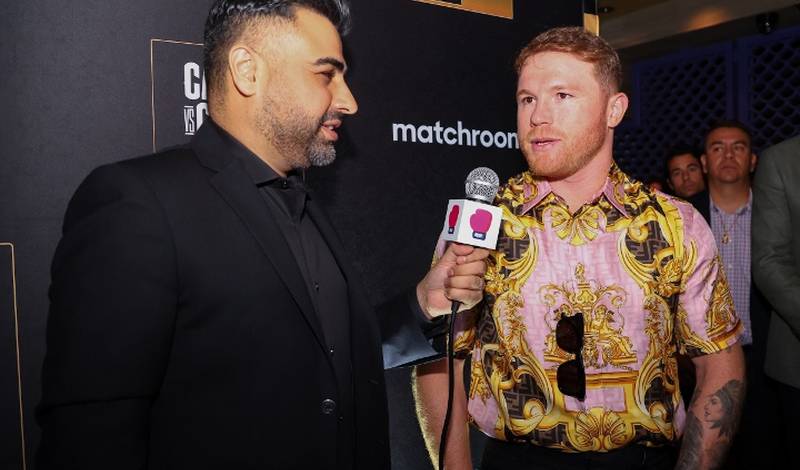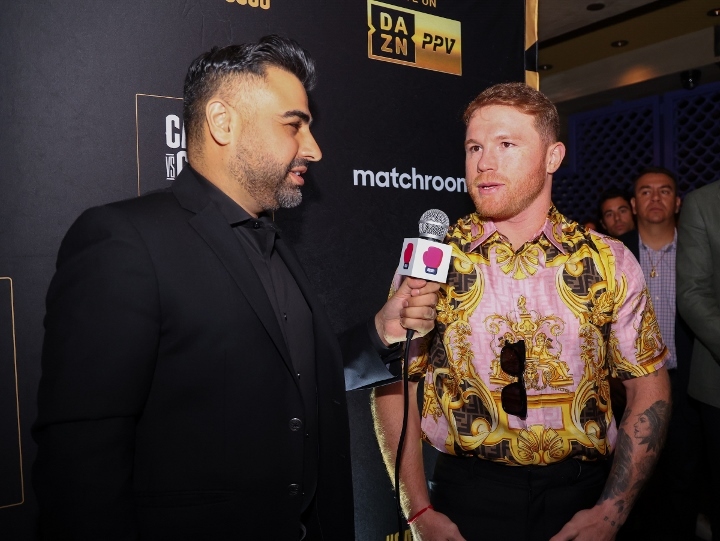 June 28, 2022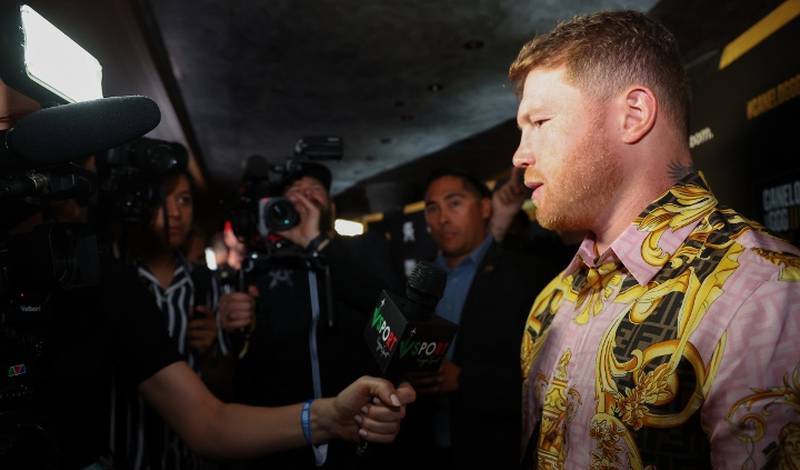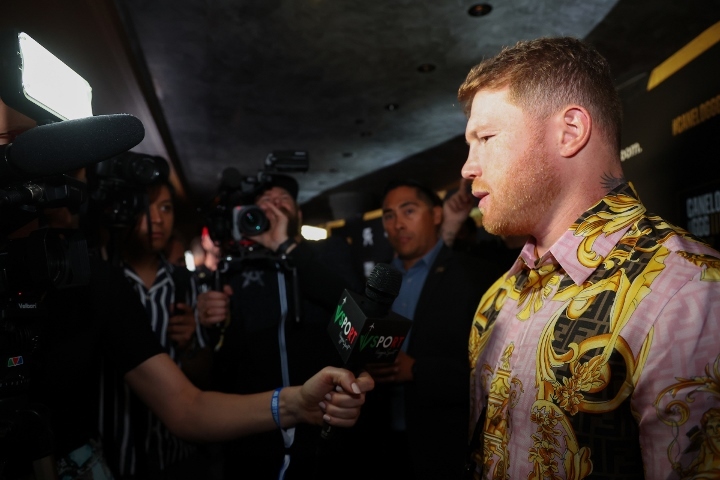 June 28, 2022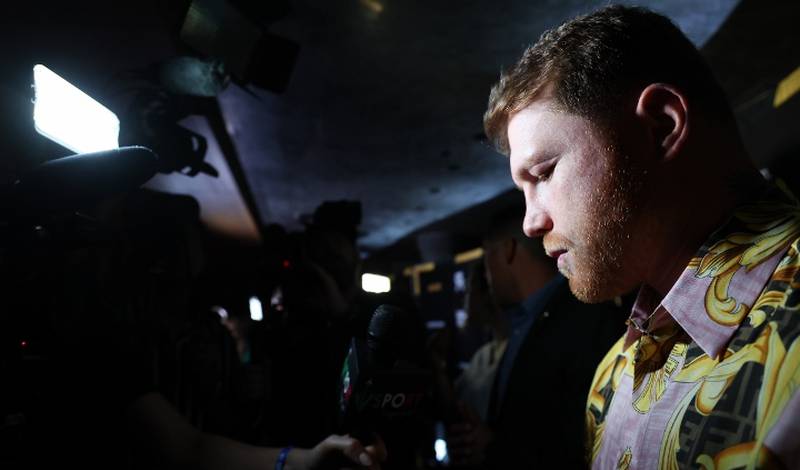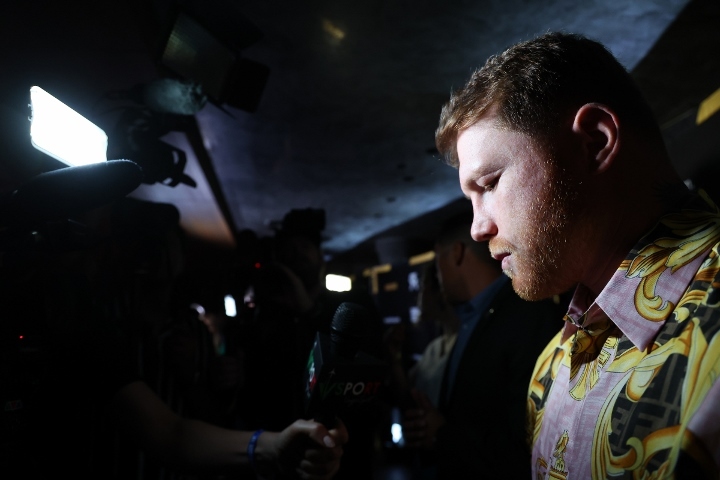 June 28, 2022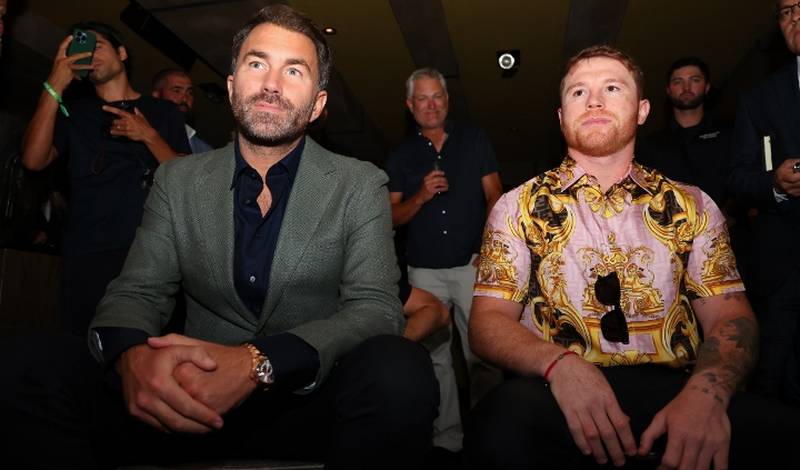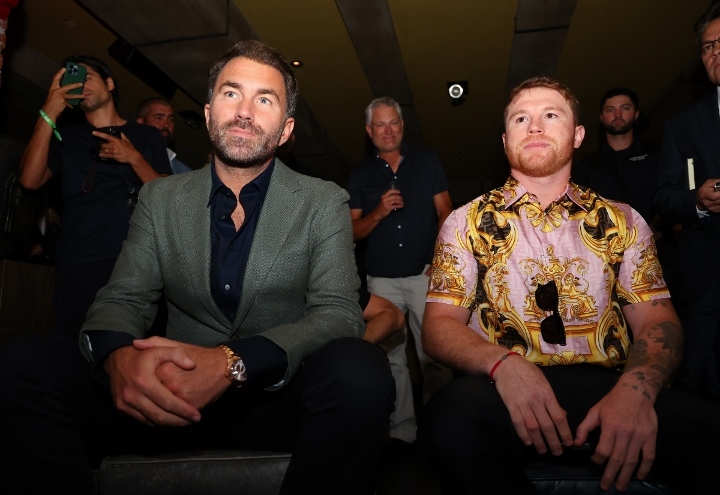 June 28, 2022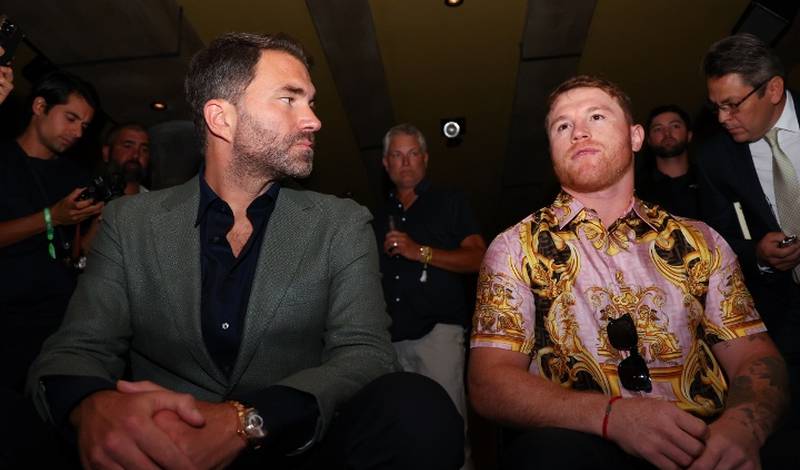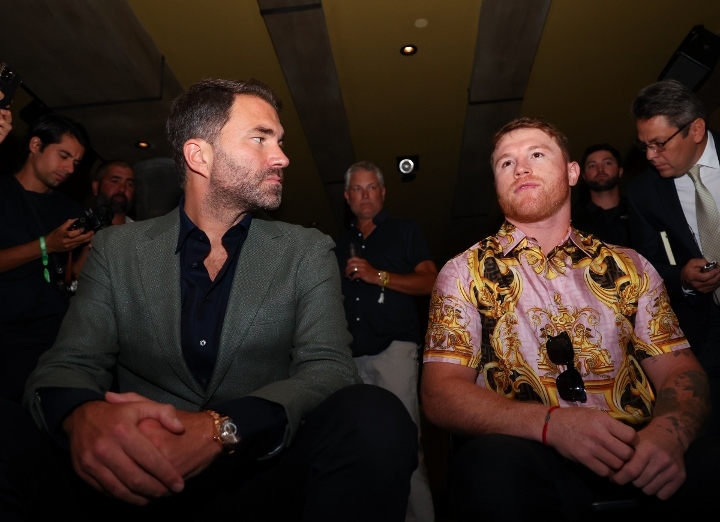 June 28, 2022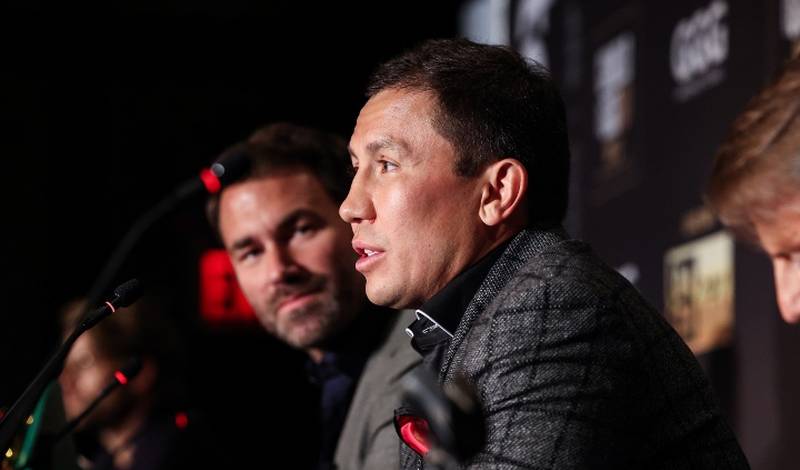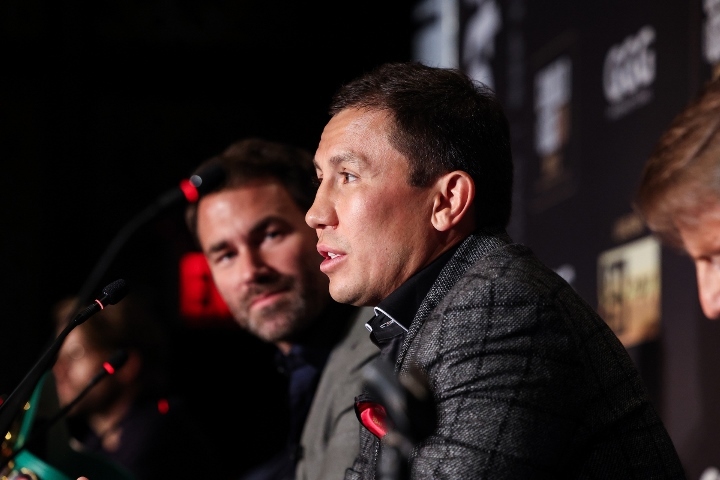 June 28, 2022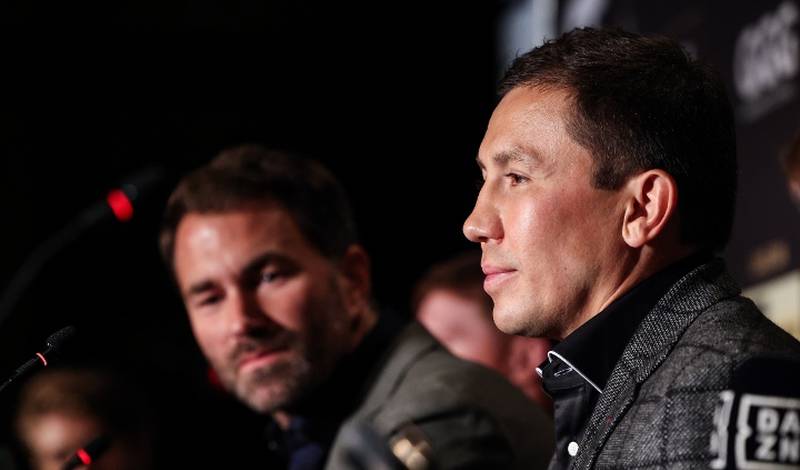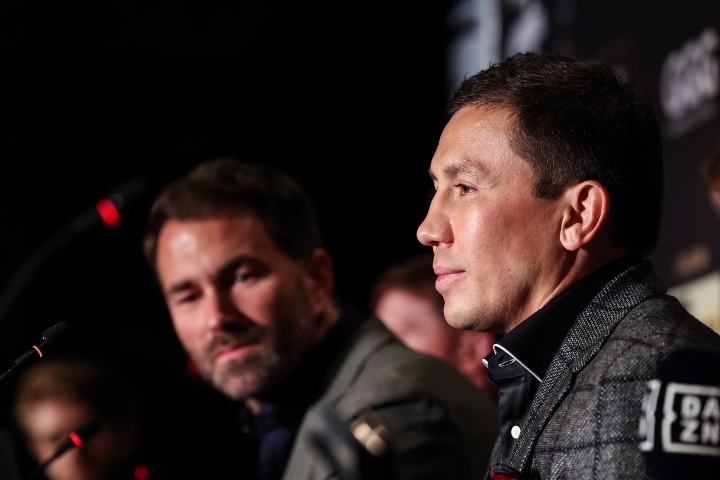 June 28, 2022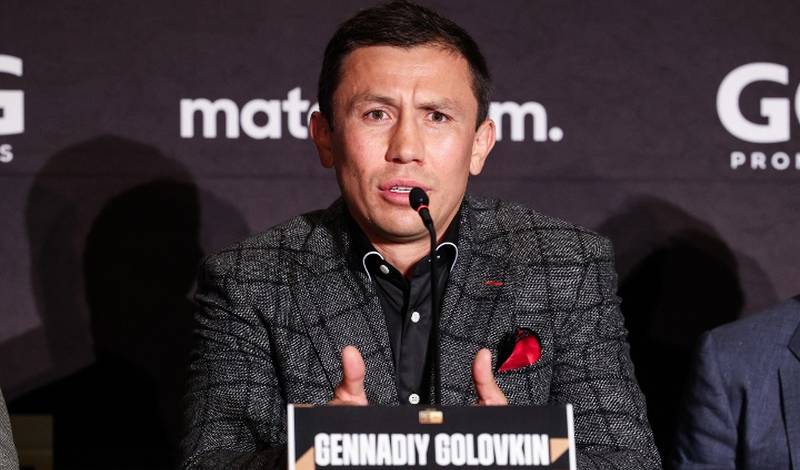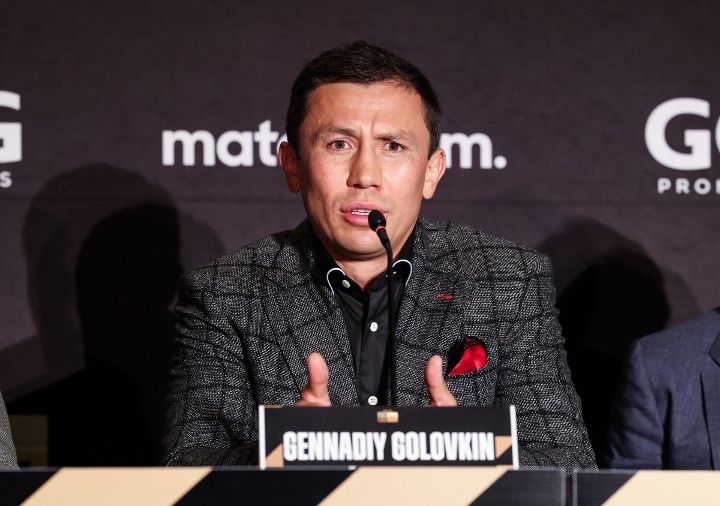 June 28, 2022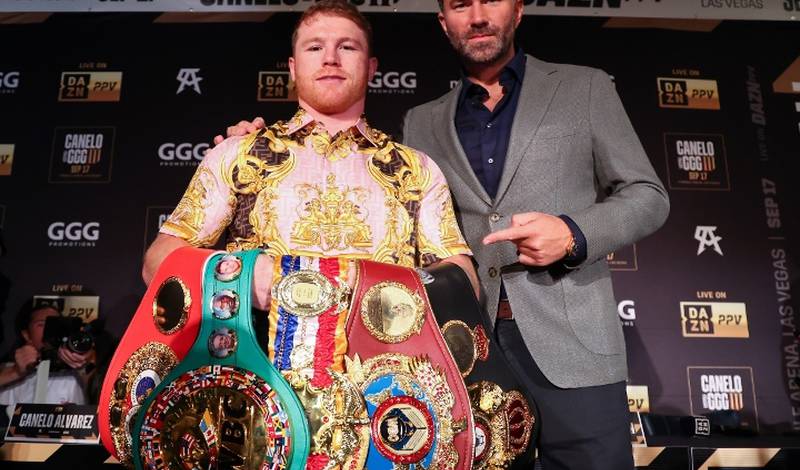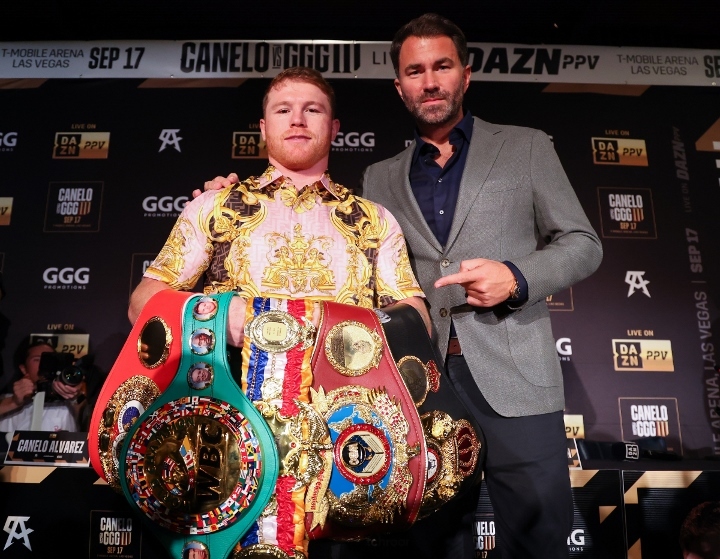 June 28, 2022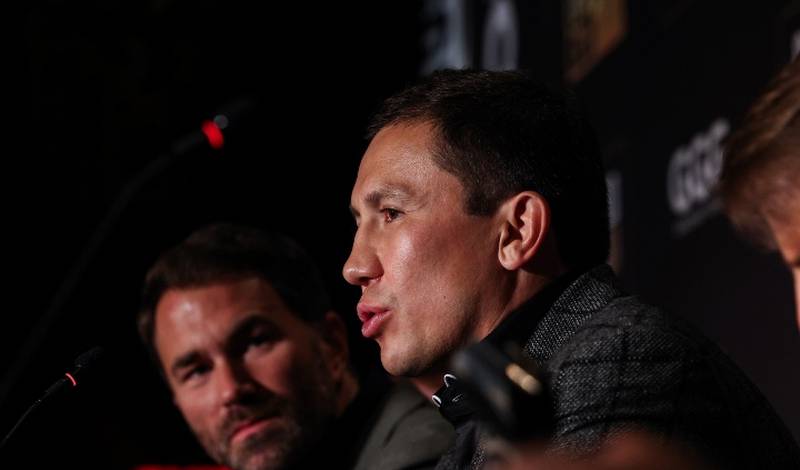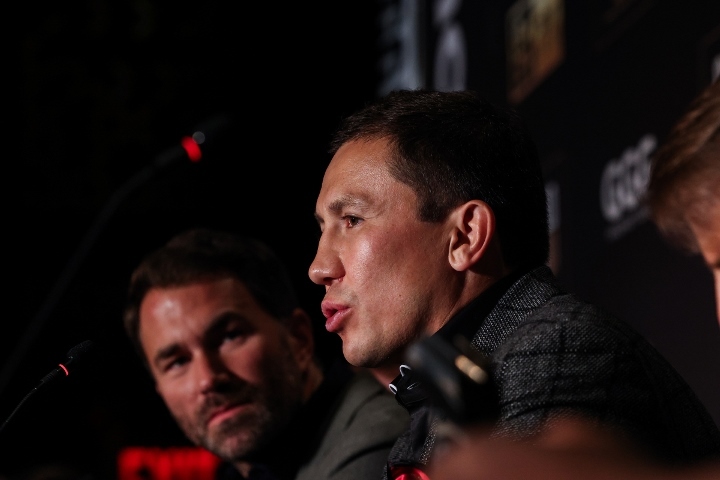 June 28, 2022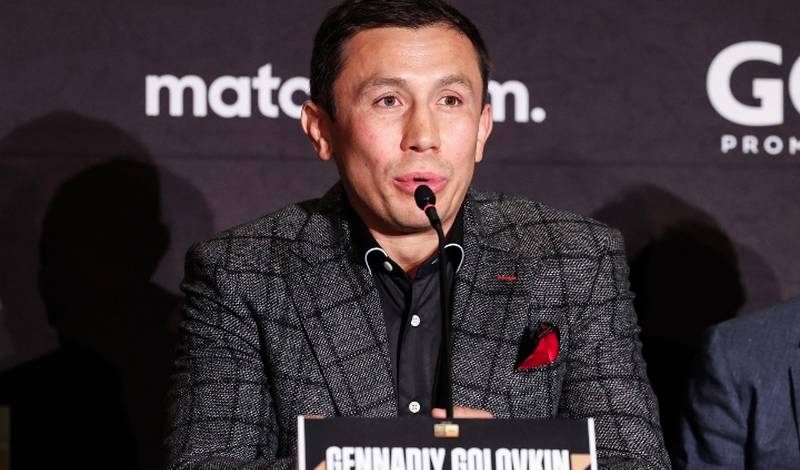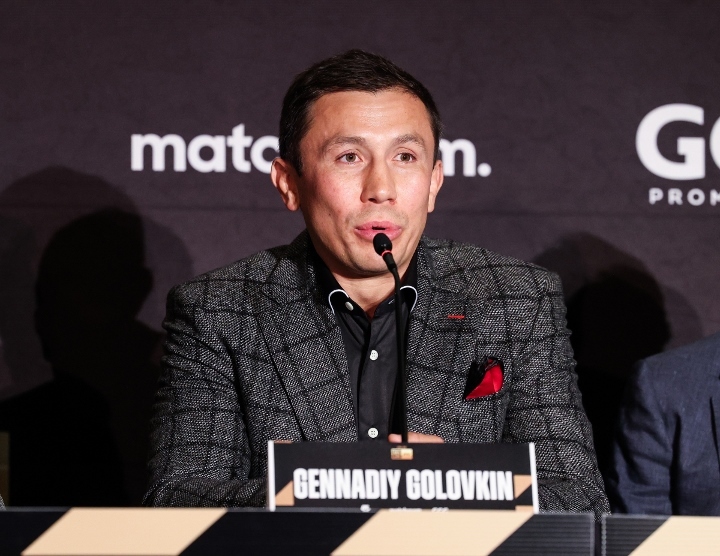 June 28, 2022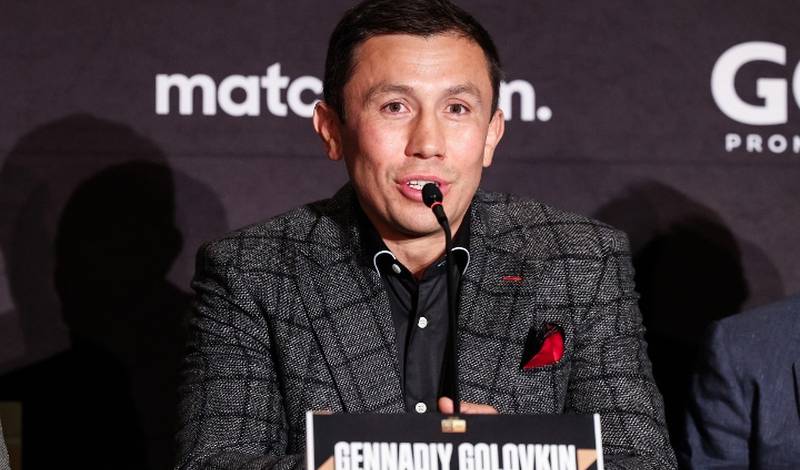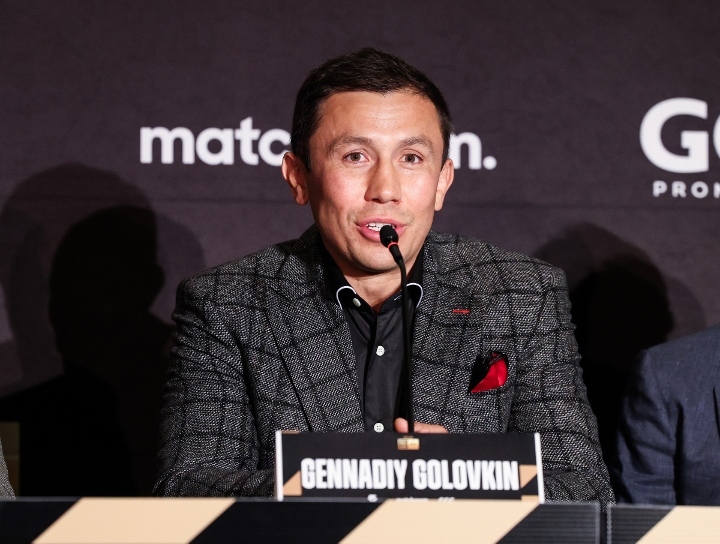 June 28, 2022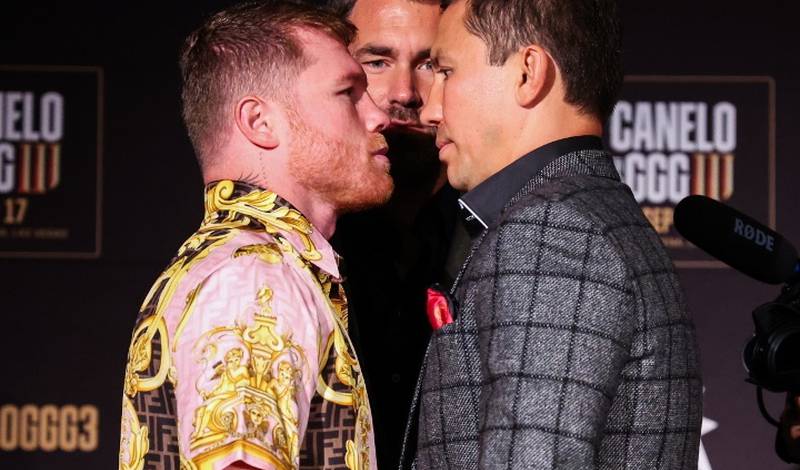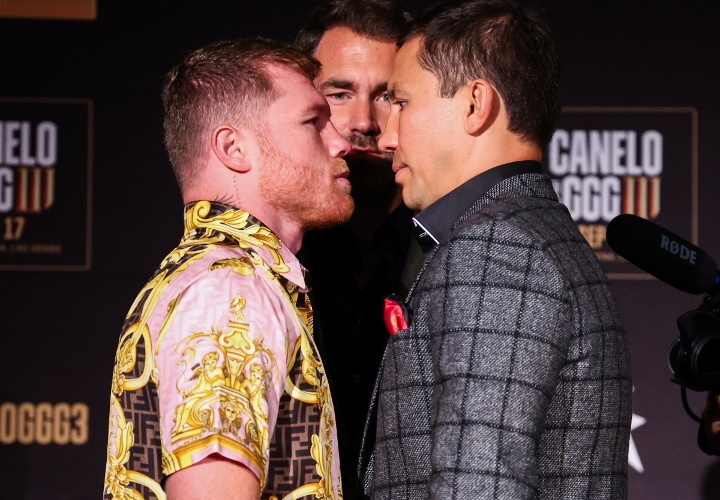 June 28, 2022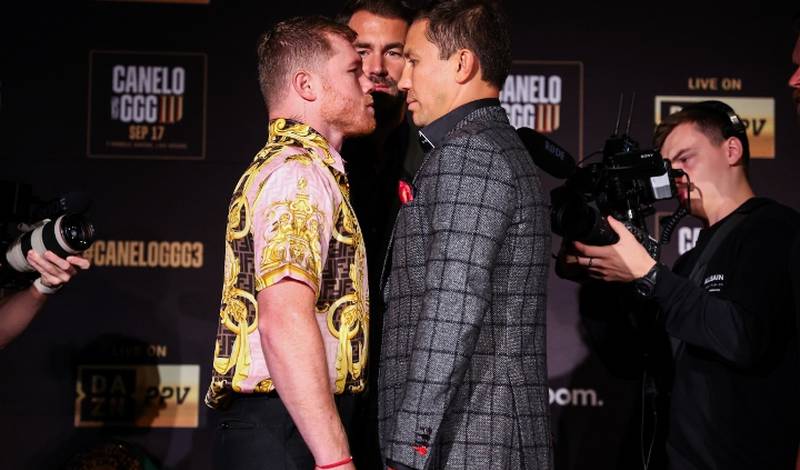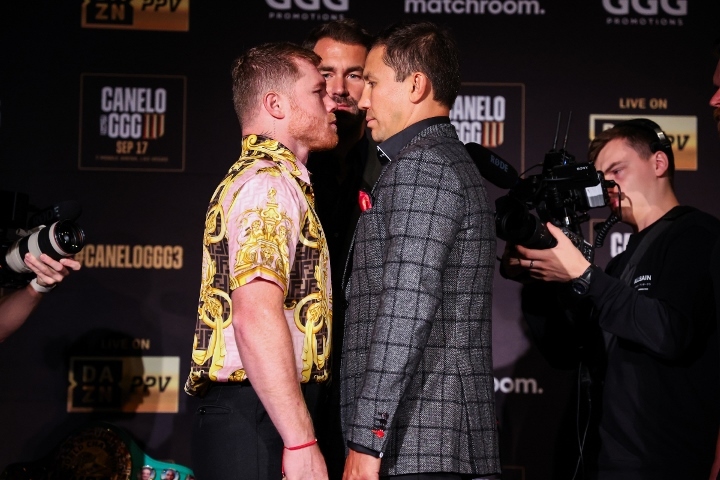 June 28, 2022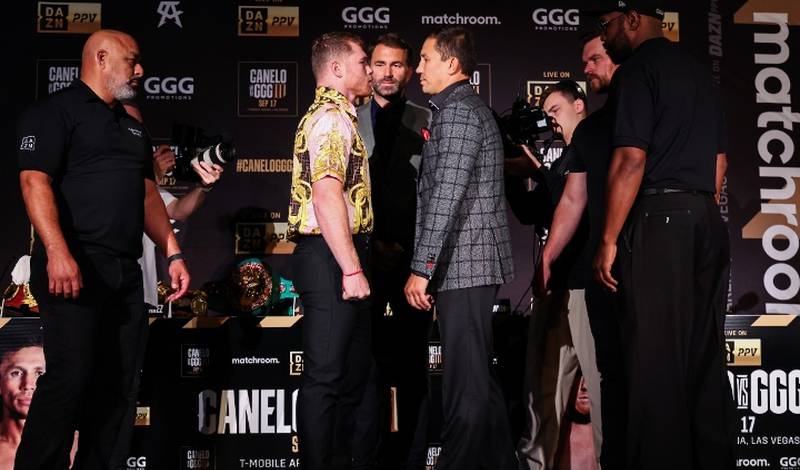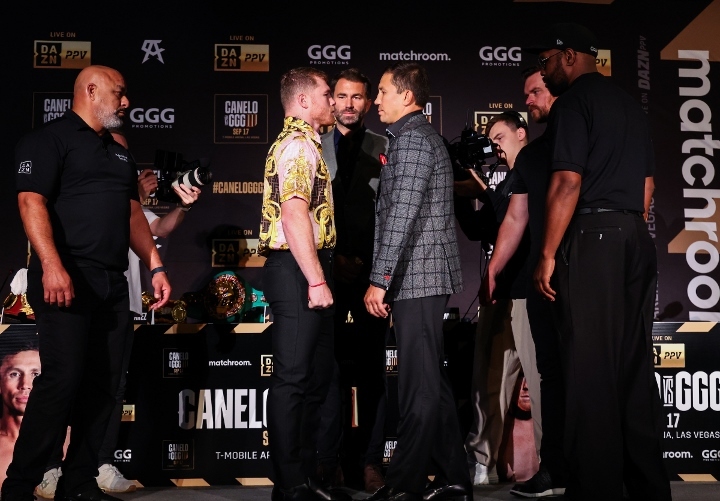 June 28, 2022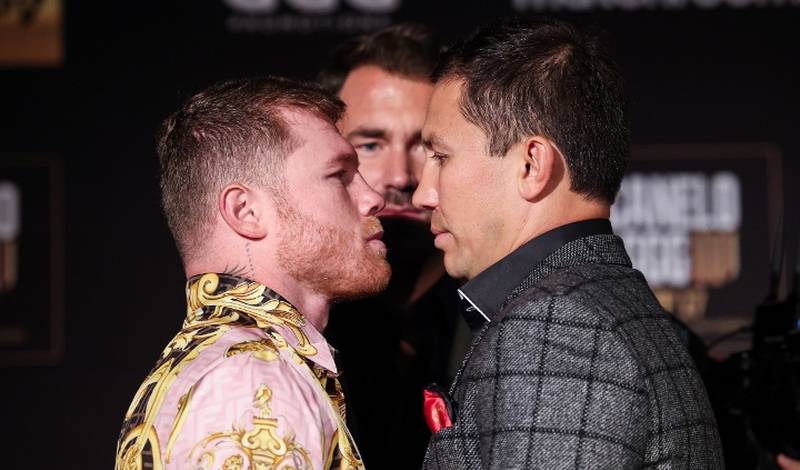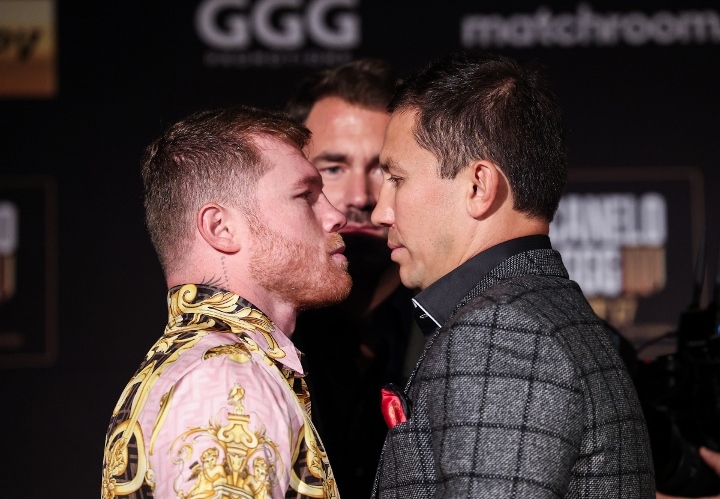 June 28, 2022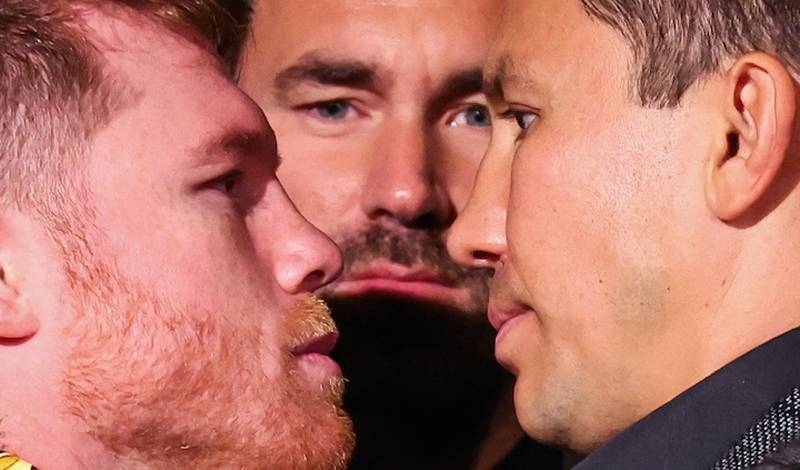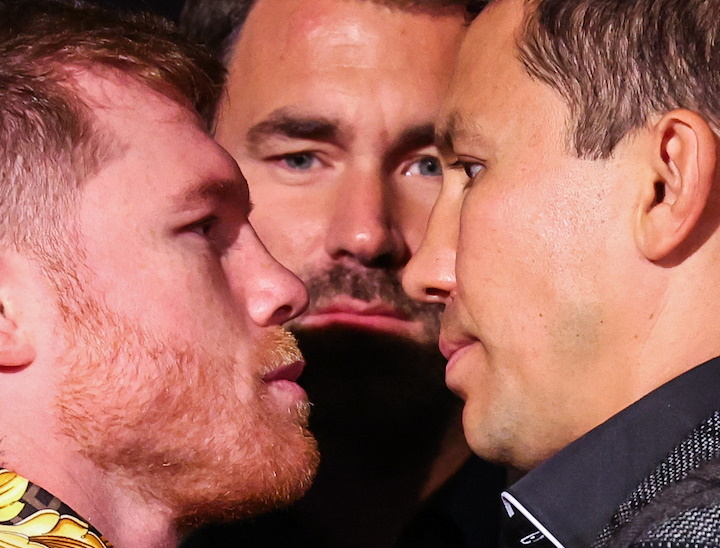 June 28, 2022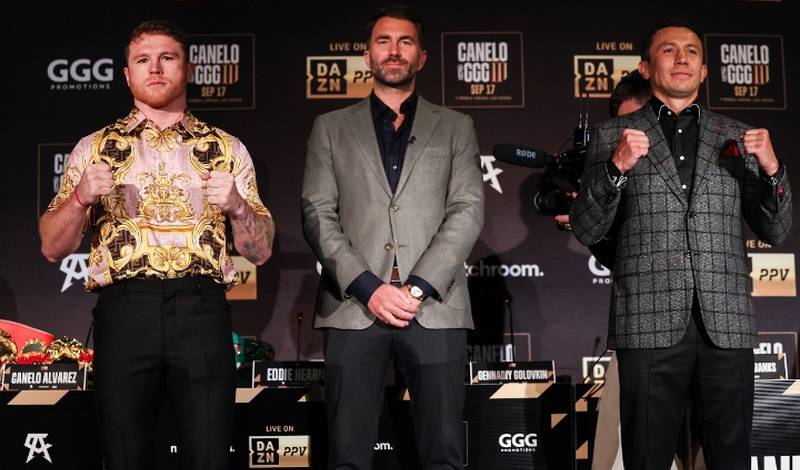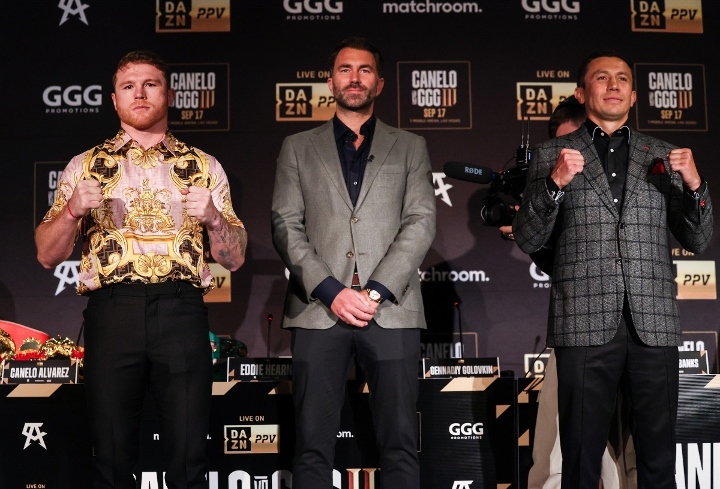 June 28, 2022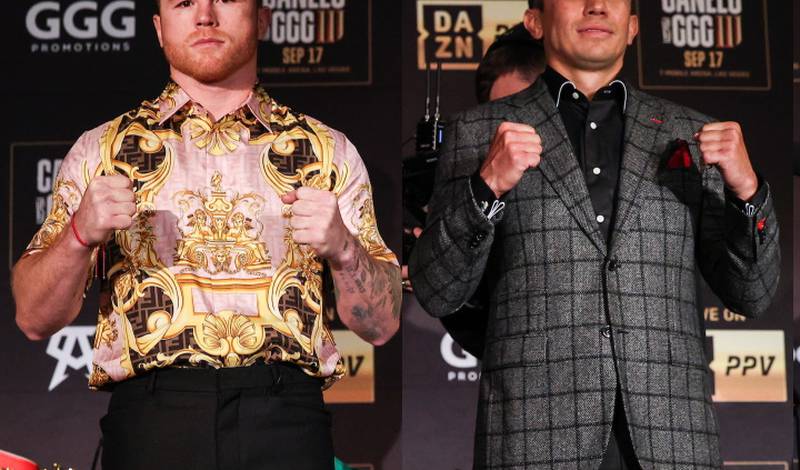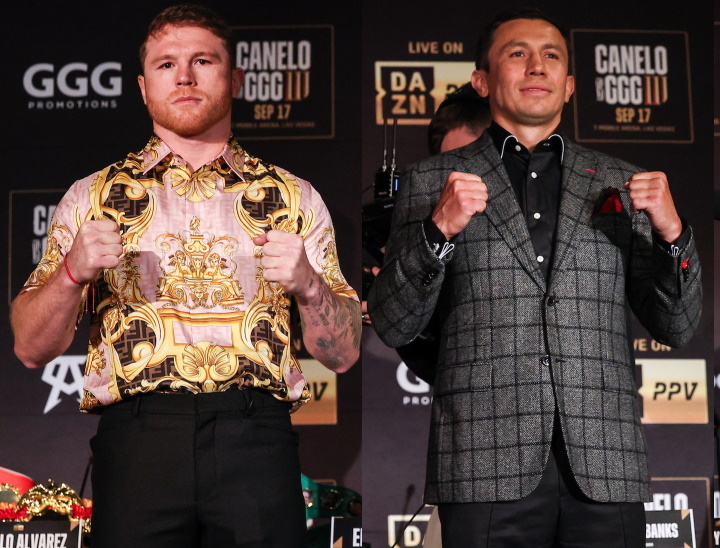 June 28, 2022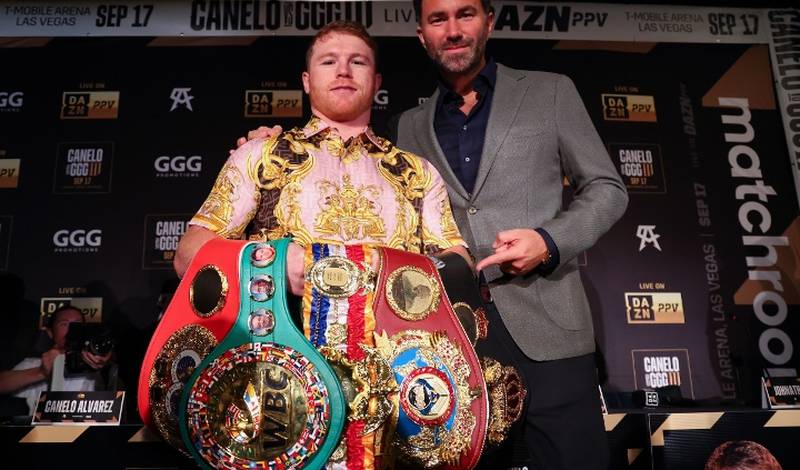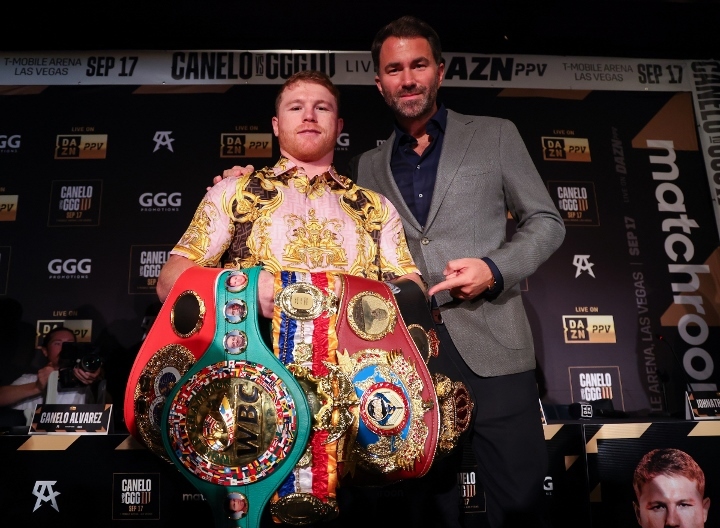 June 28, 2022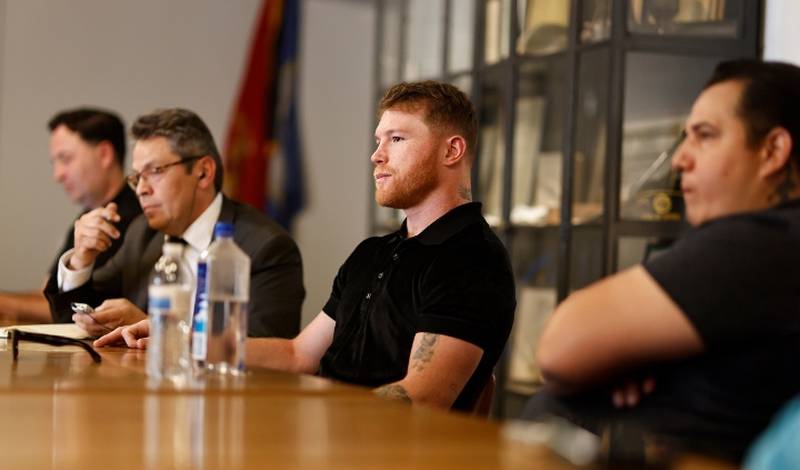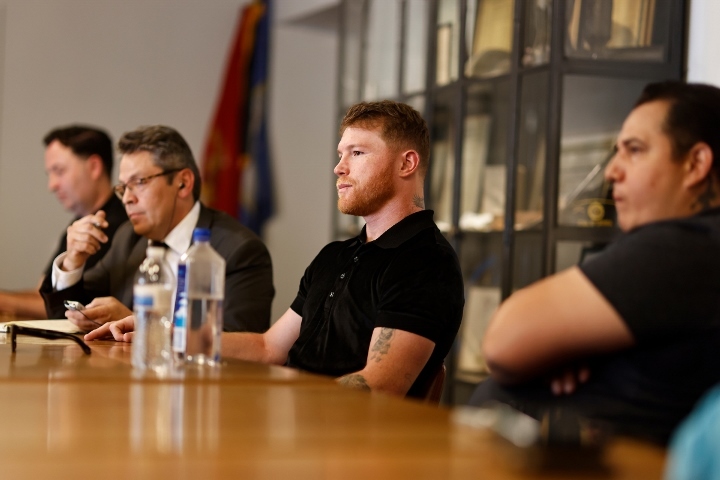 June 25, 2022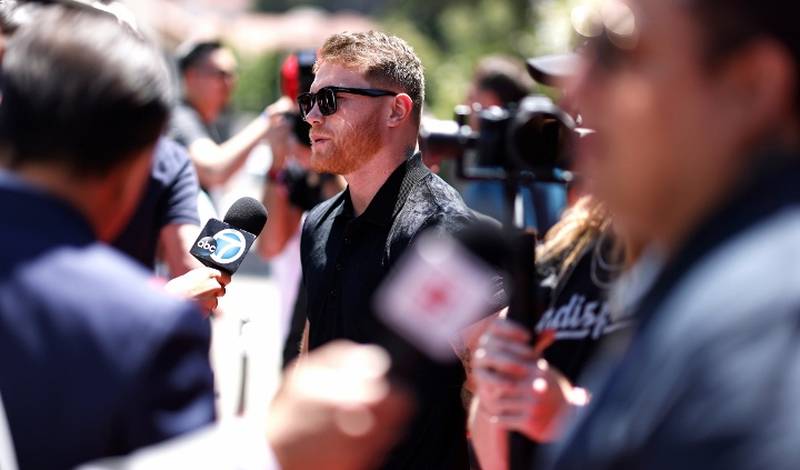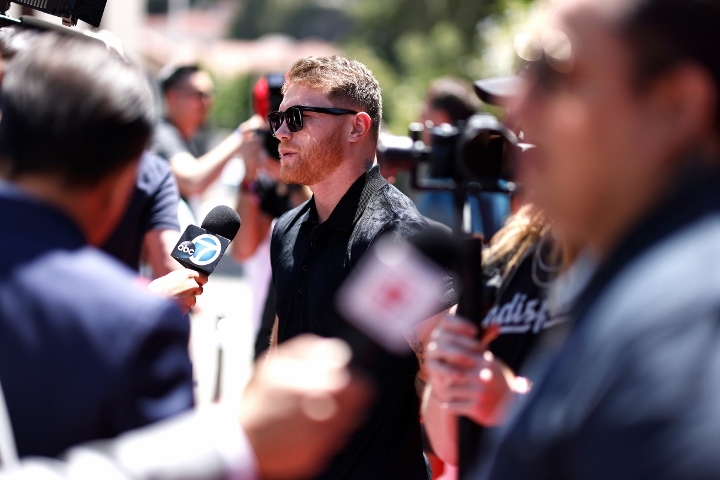 June 25, 2022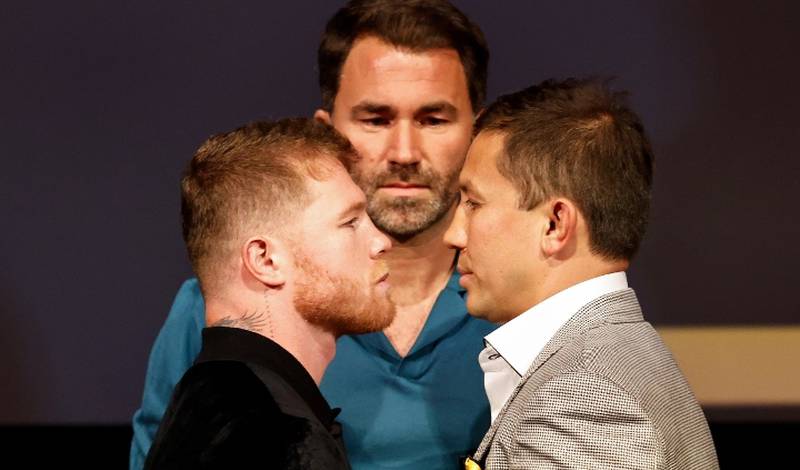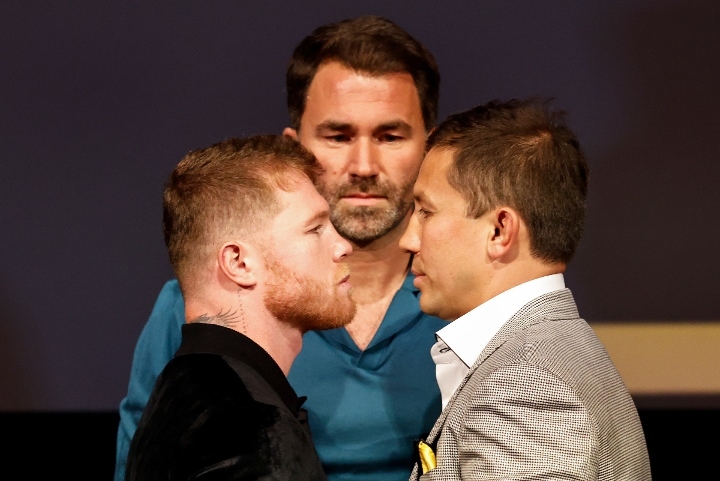 June 25, 2022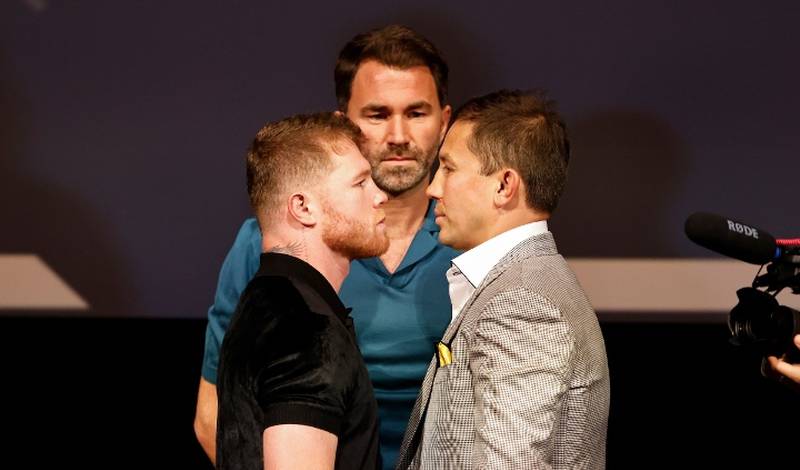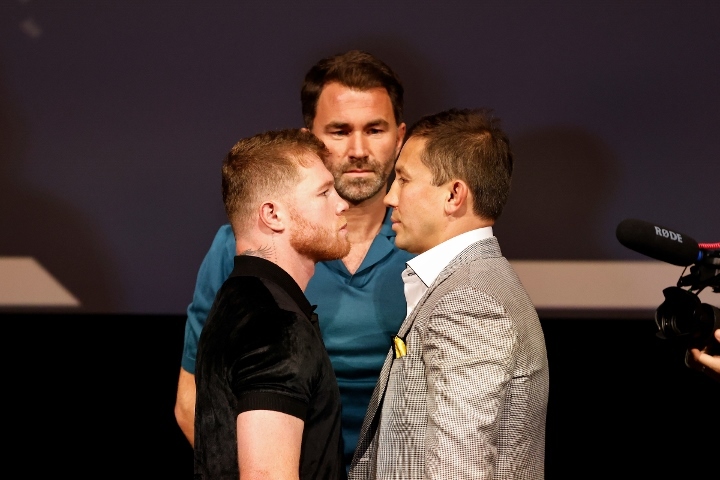 June 25, 2022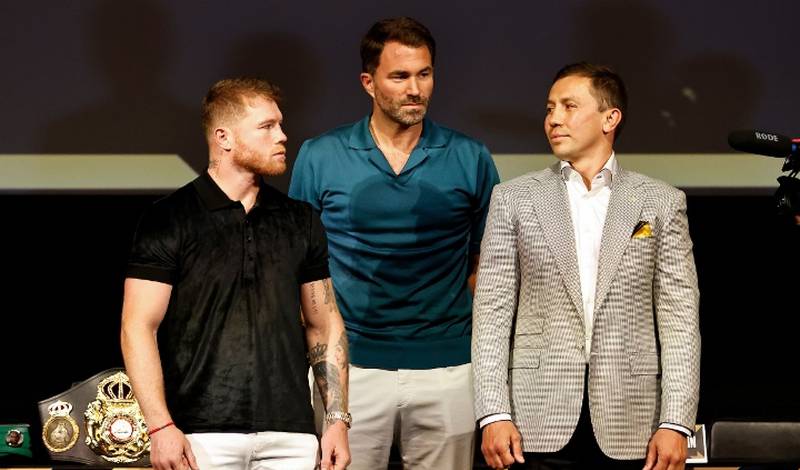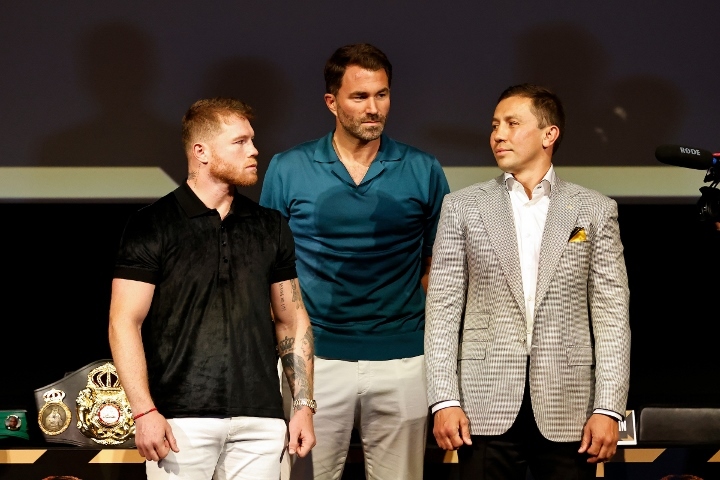 June 25, 2022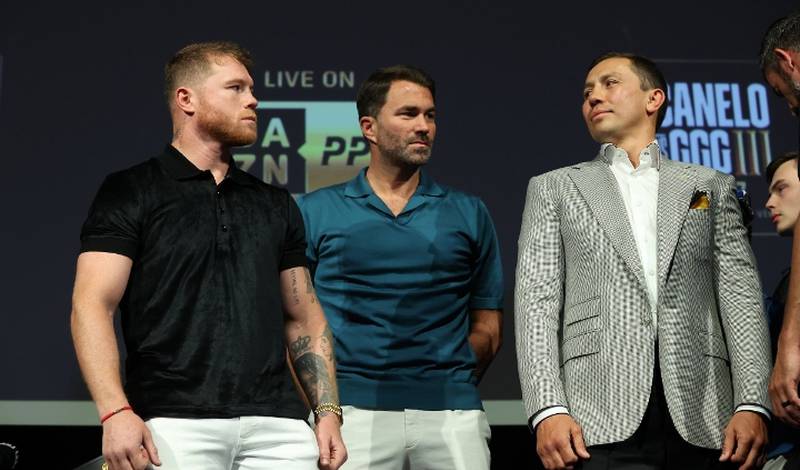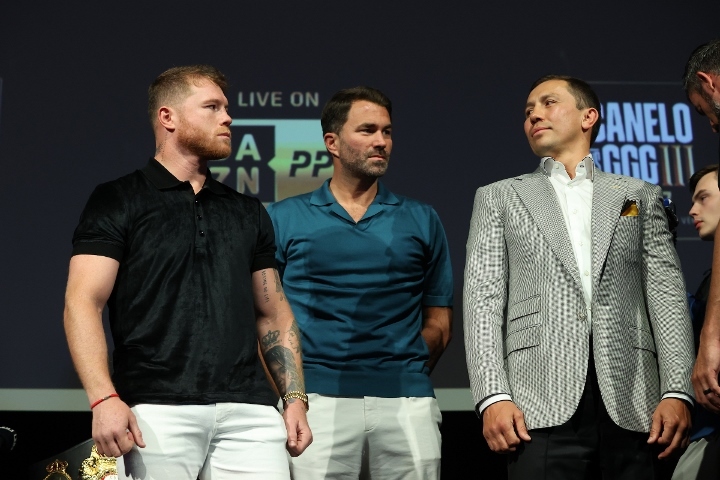 June 25, 2022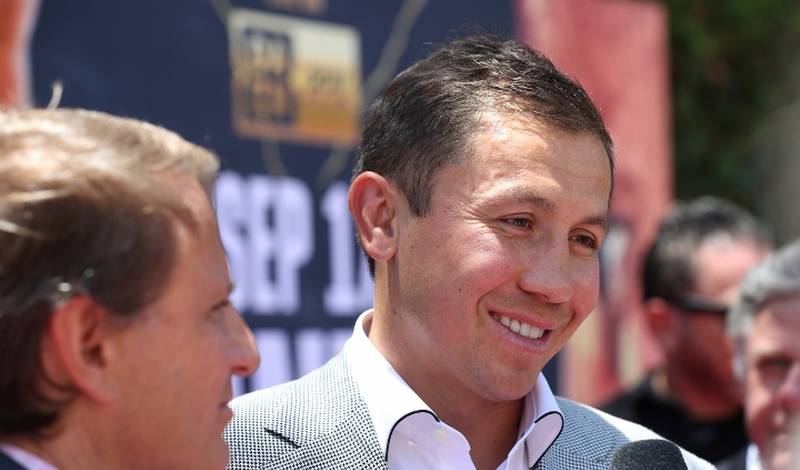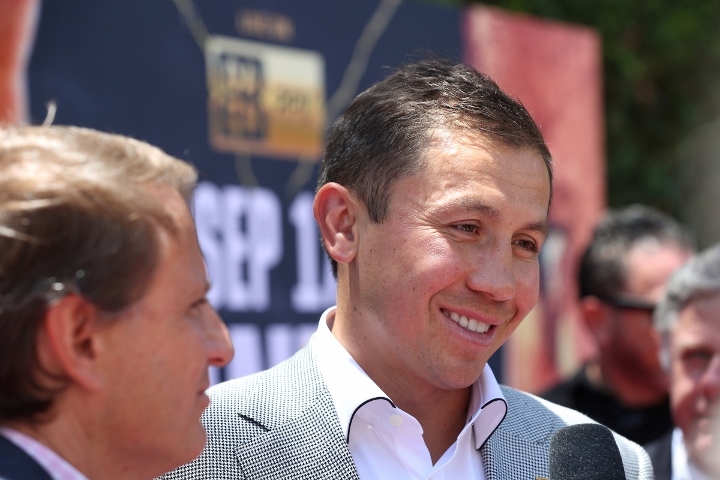 June 25, 2022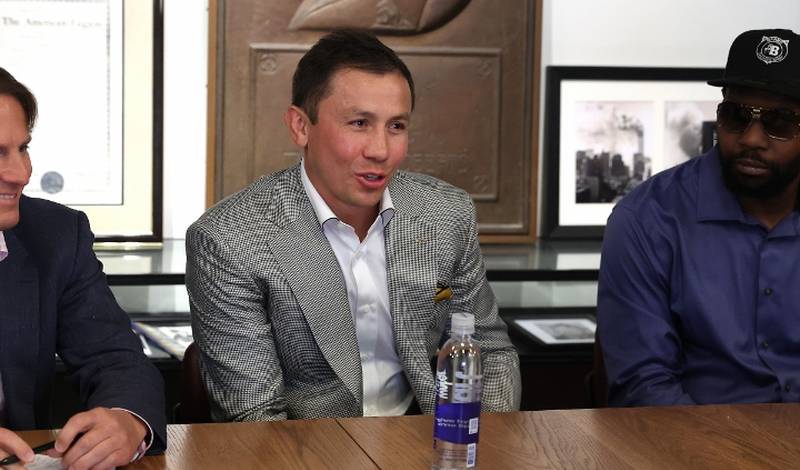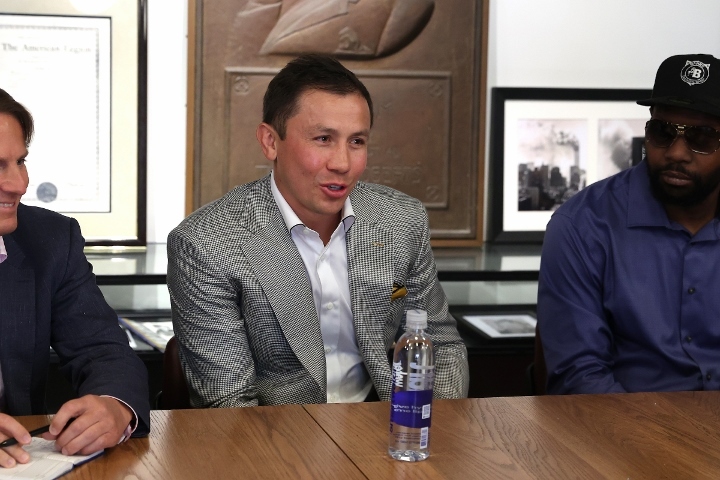 June 25, 2022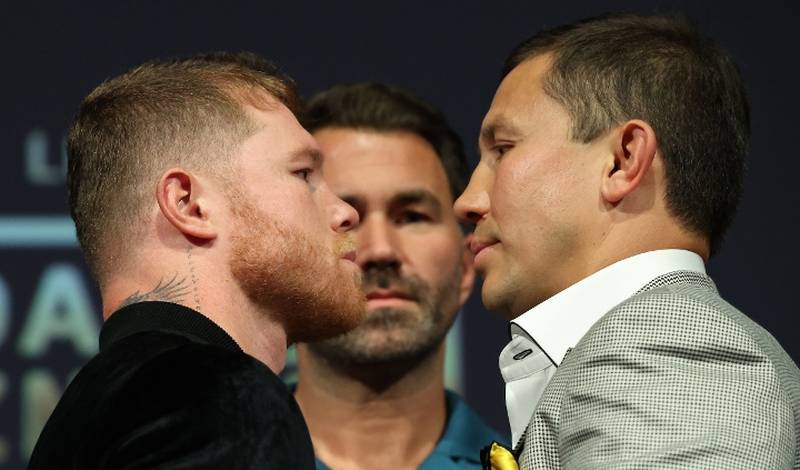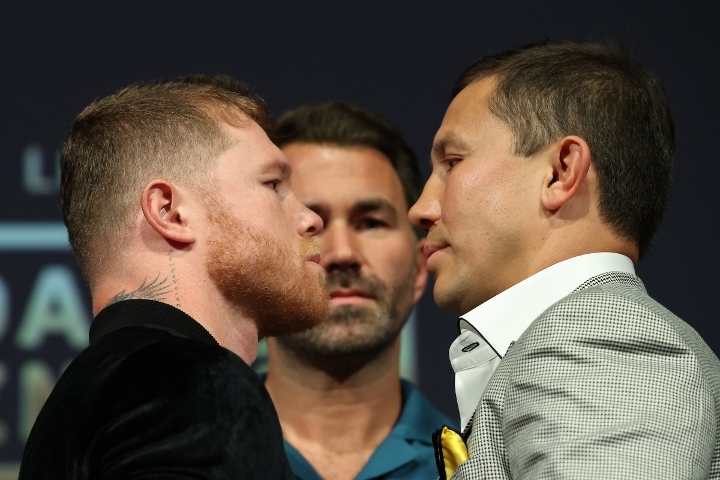 June 25, 2022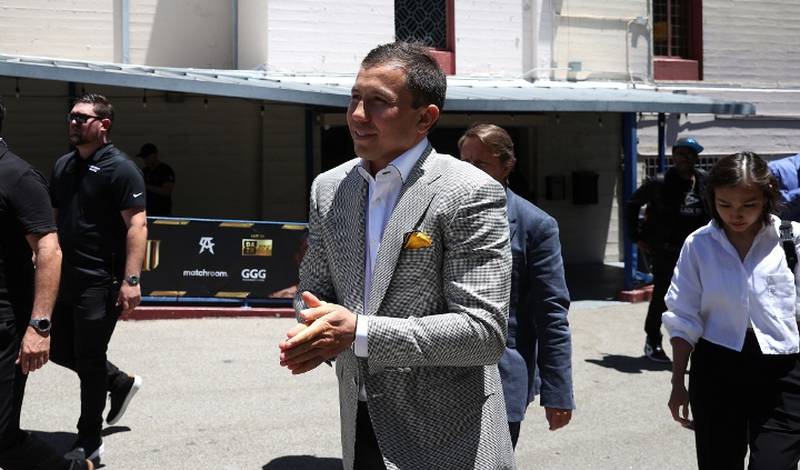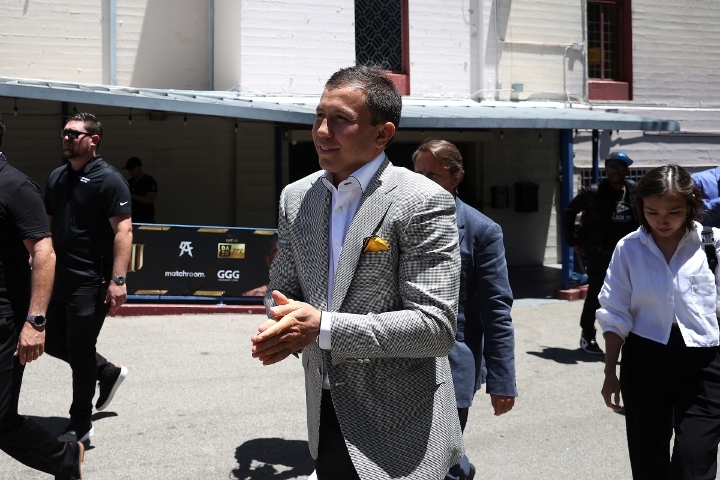 June 25, 2022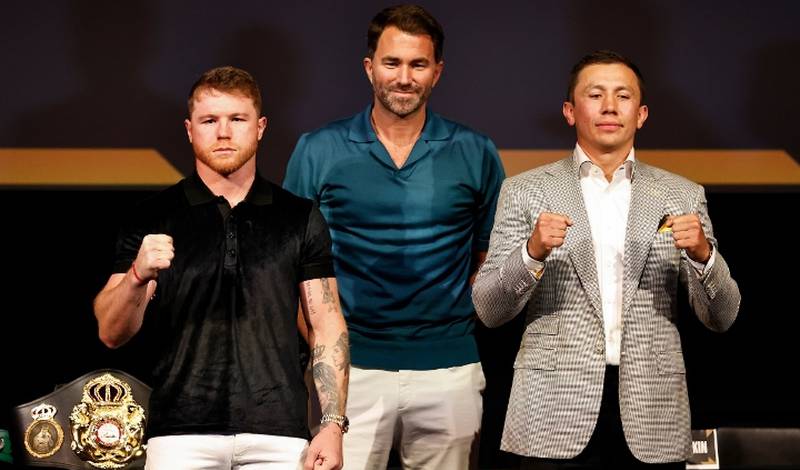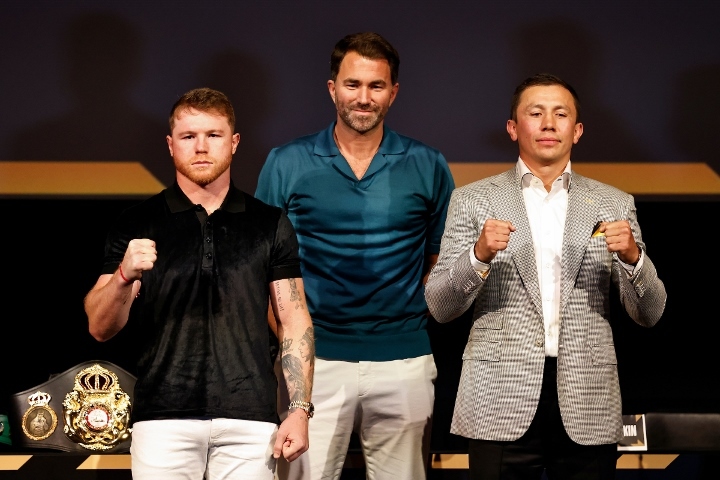 June 25, 2022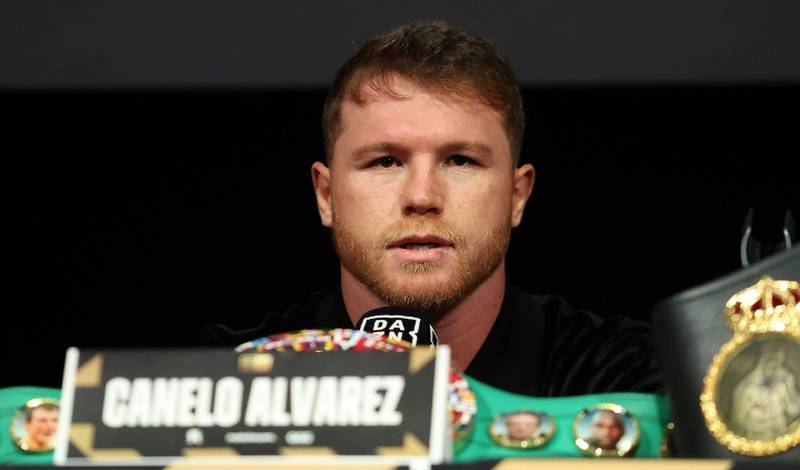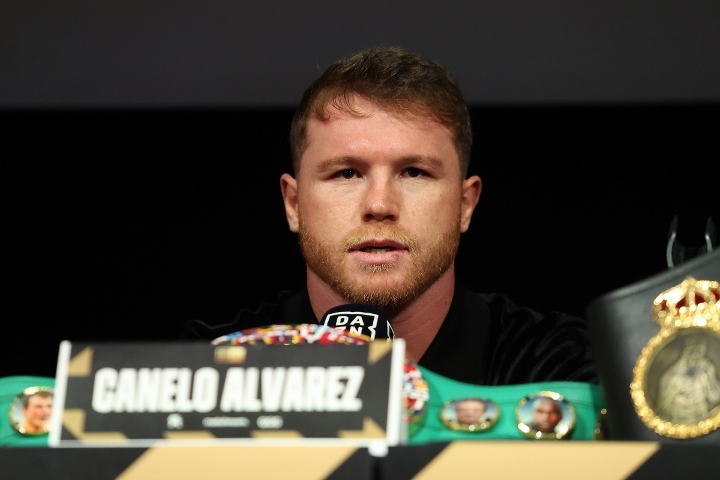 June 25, 2022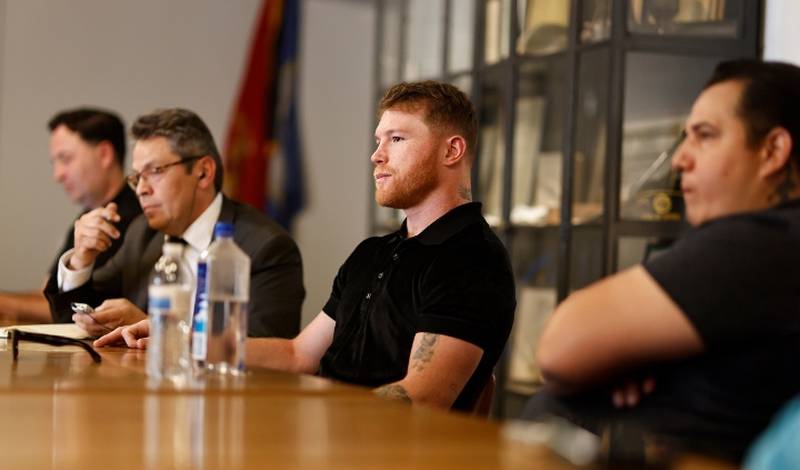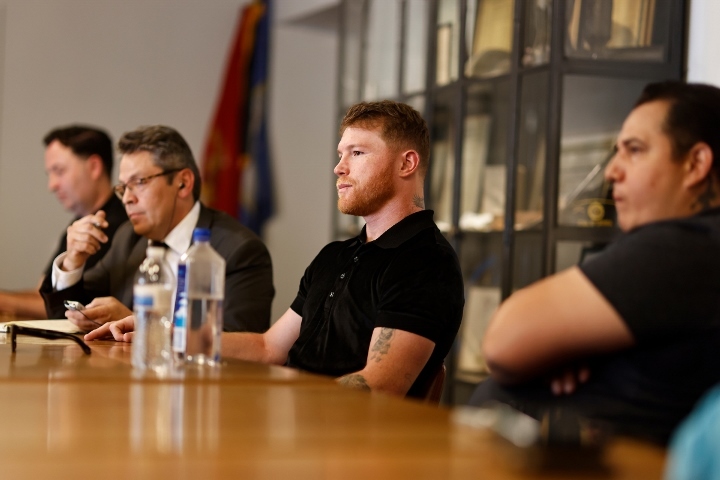 June 25, 2022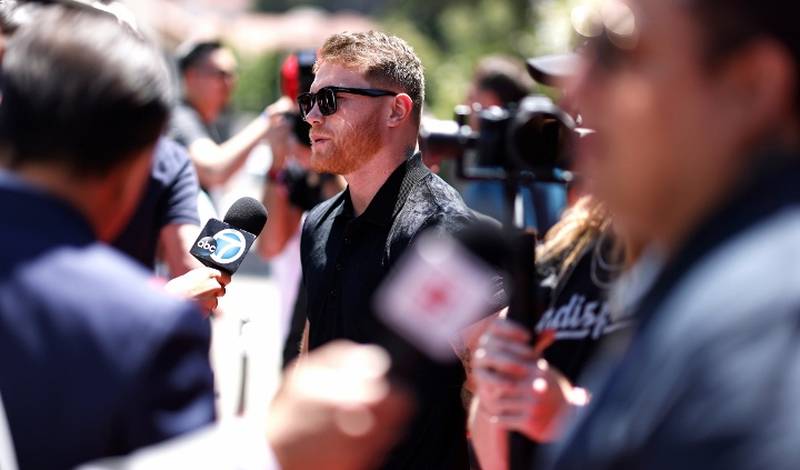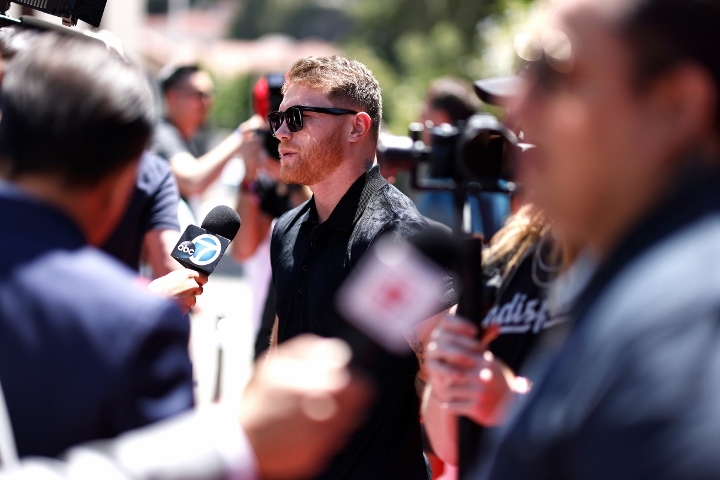 June 25, 2022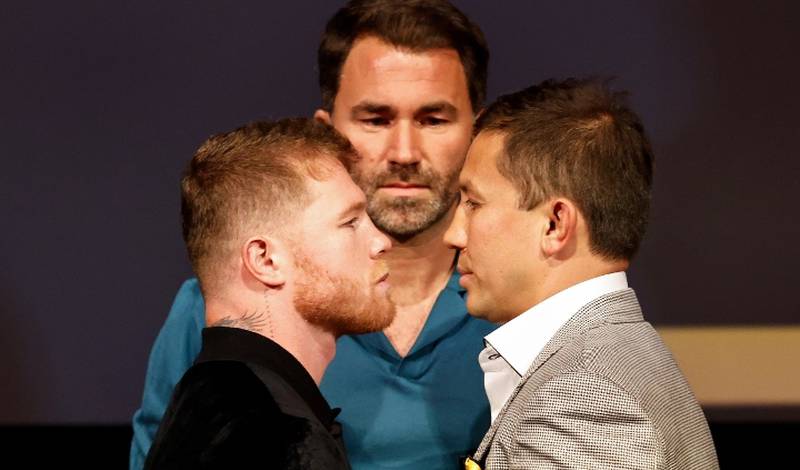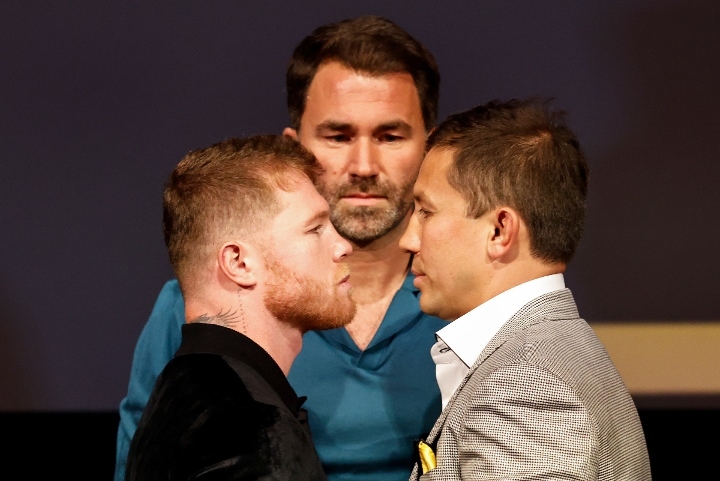 June 25, 2022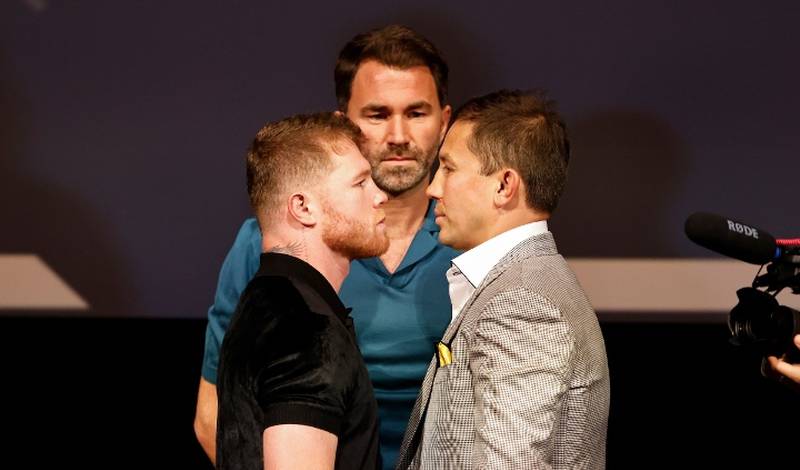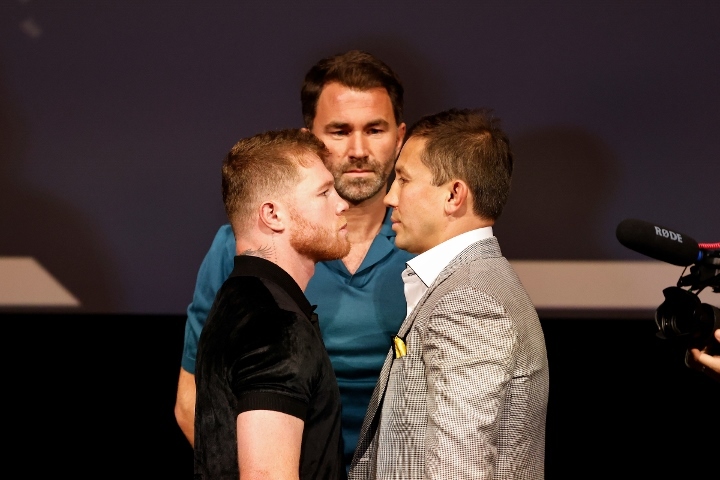 June 25, 2022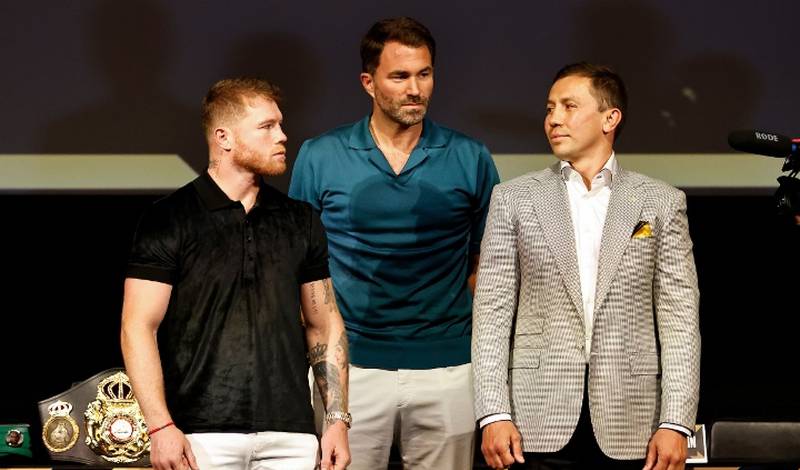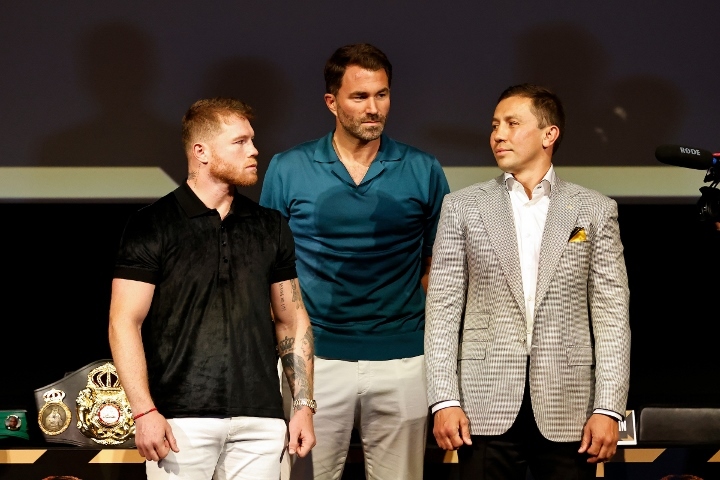 June 25, 2022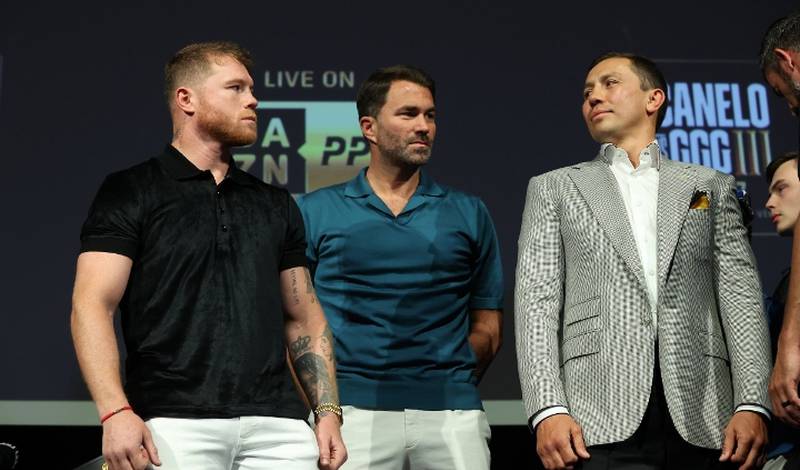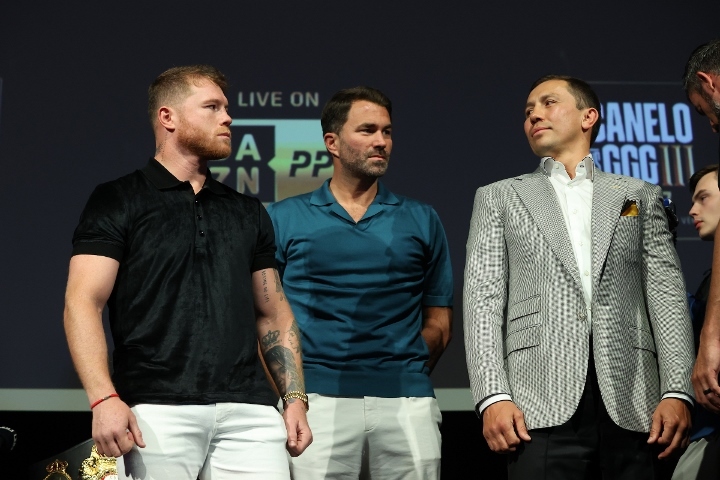 June 25, 2022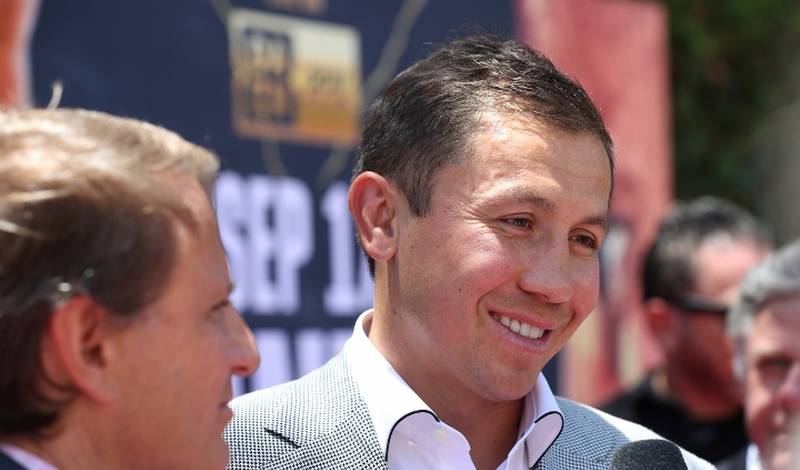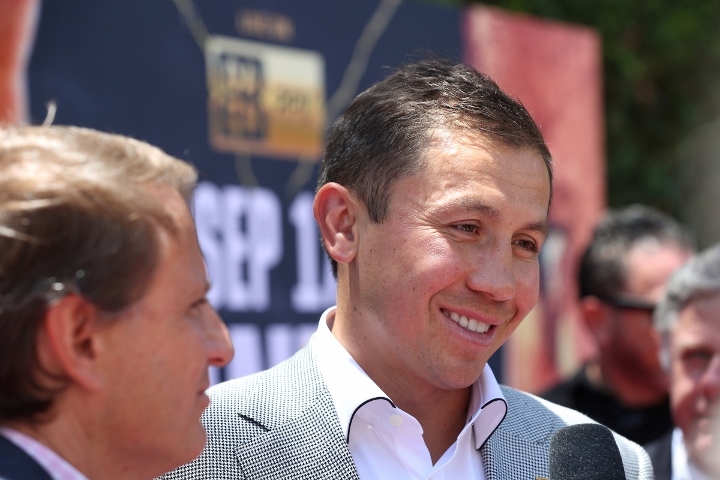 June 25, 2022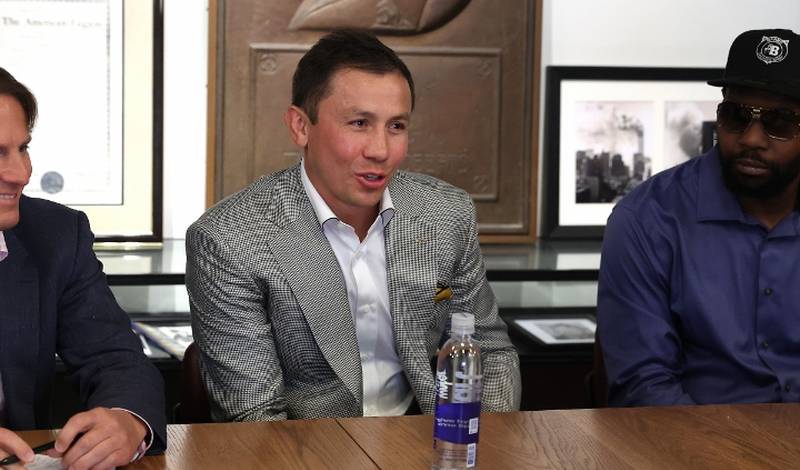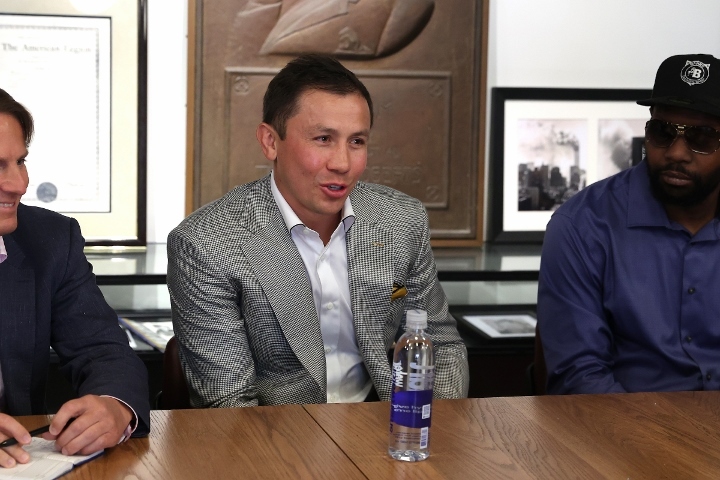 June 25, 2022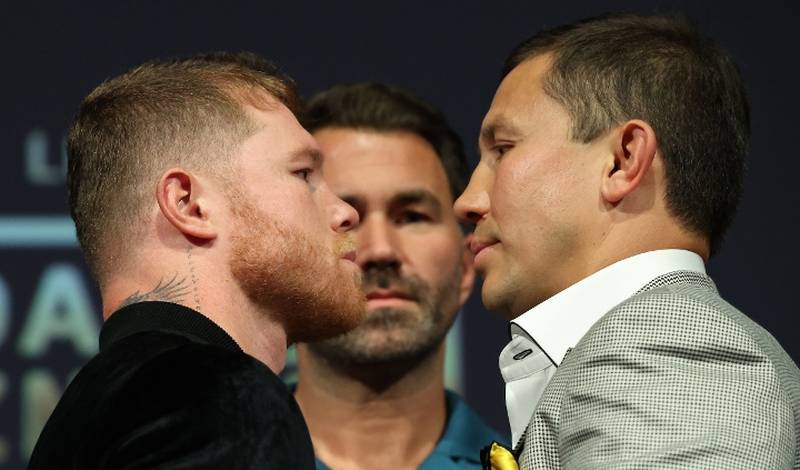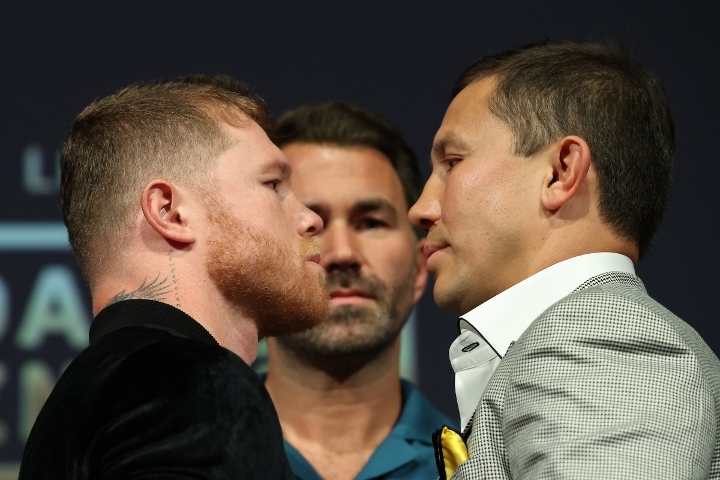 June 25, 2022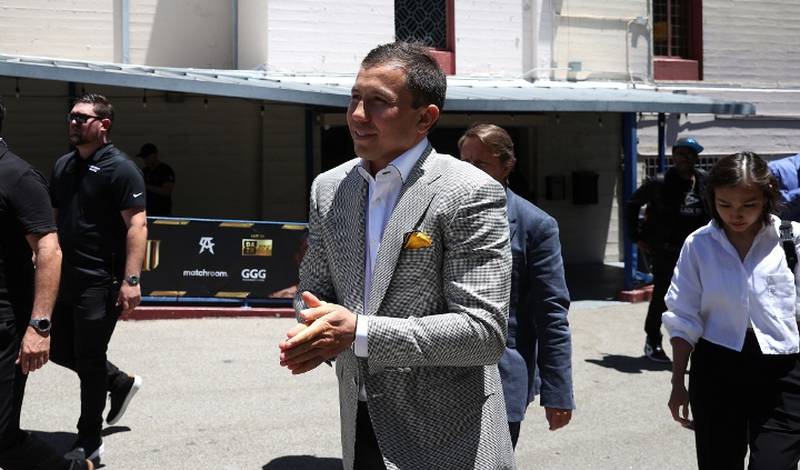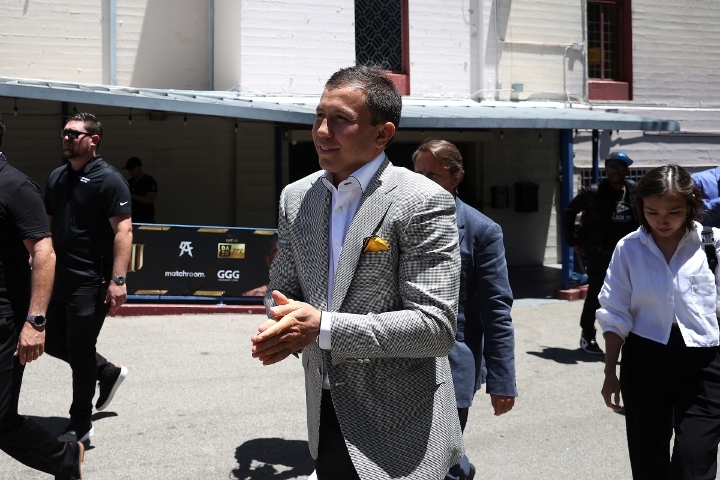 June 25, 2022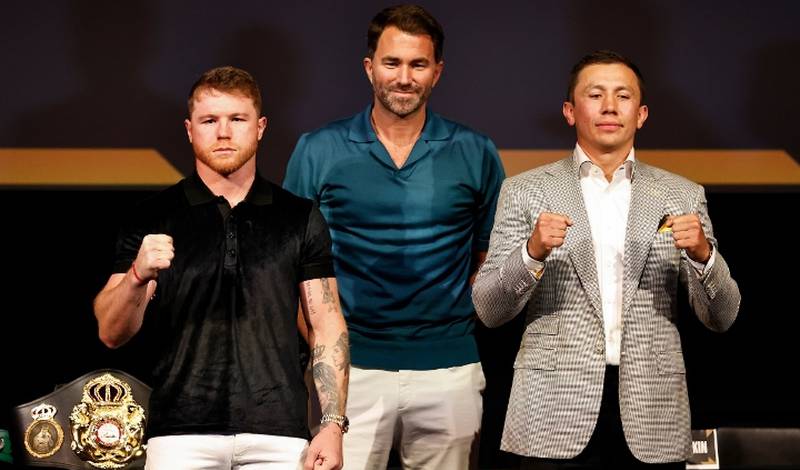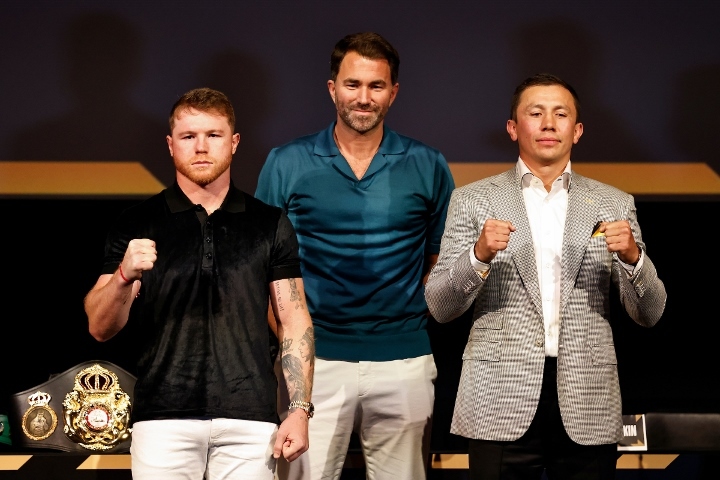 June 25, 2022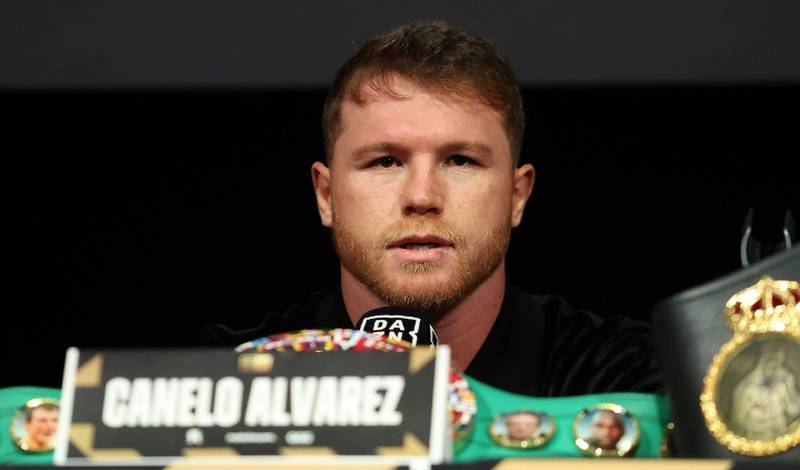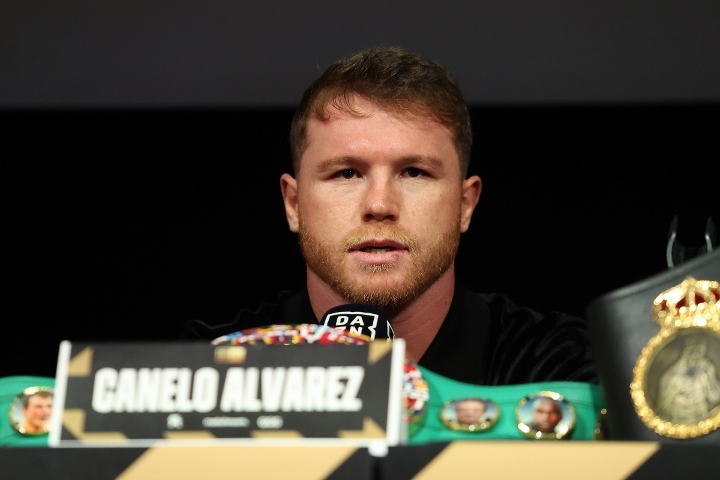 June 25, 2022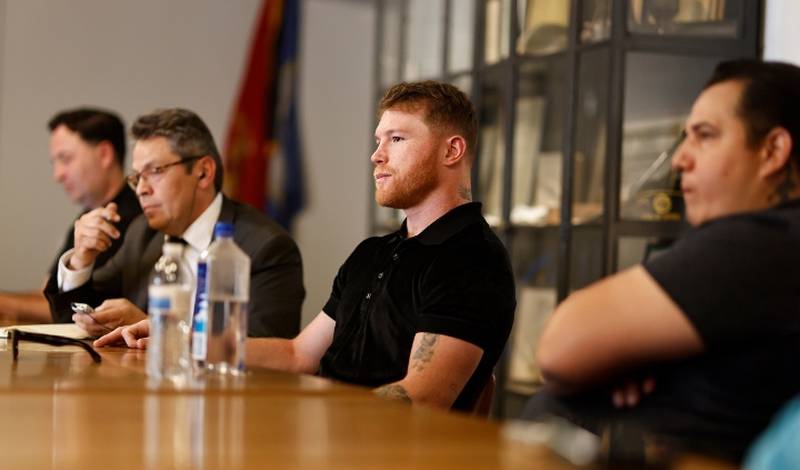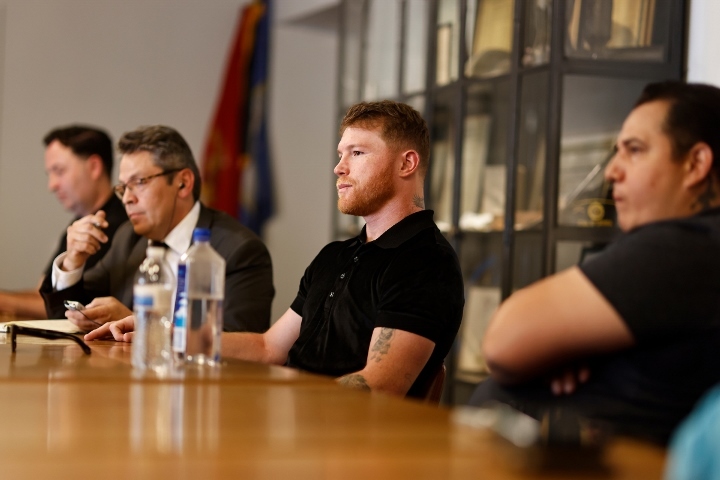 June 25, 2022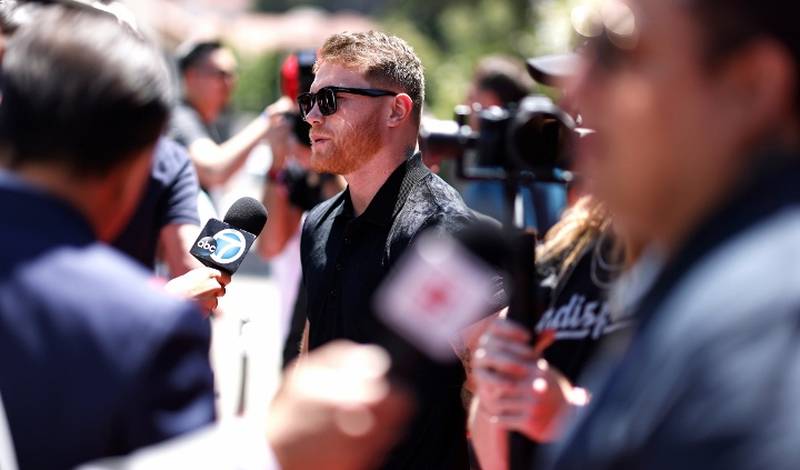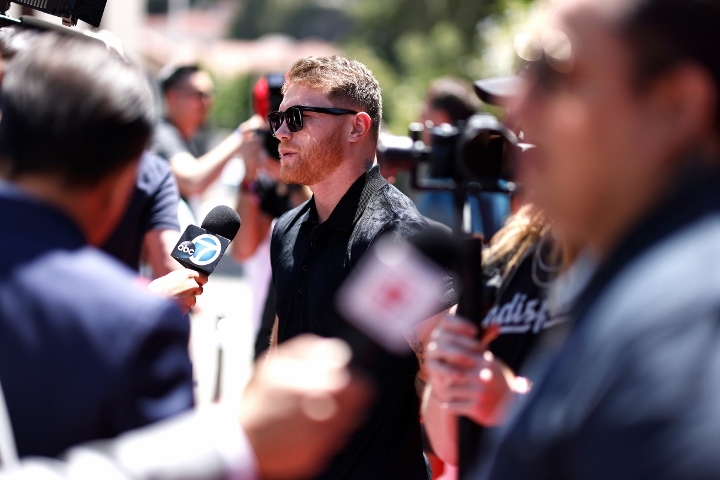 June 25, 2022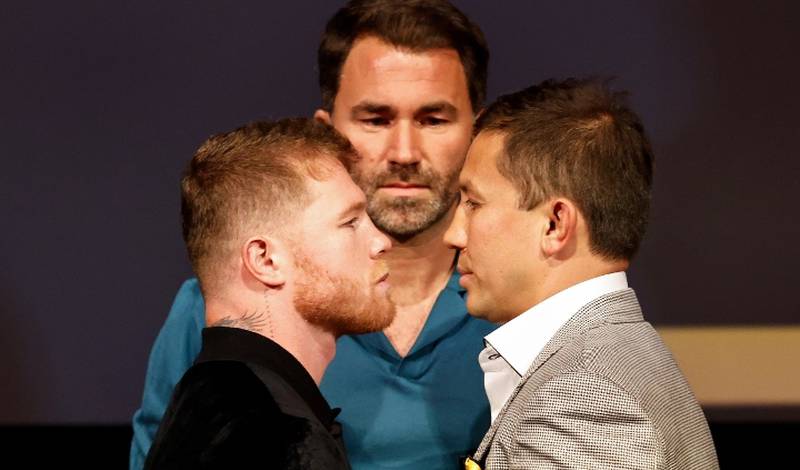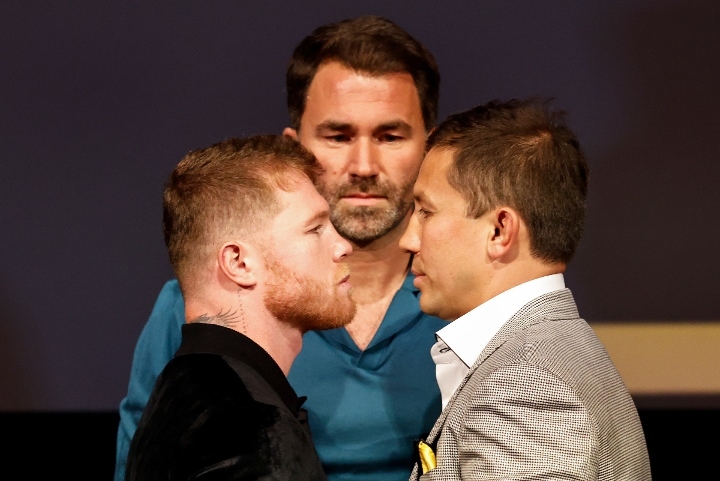 June 25, 2022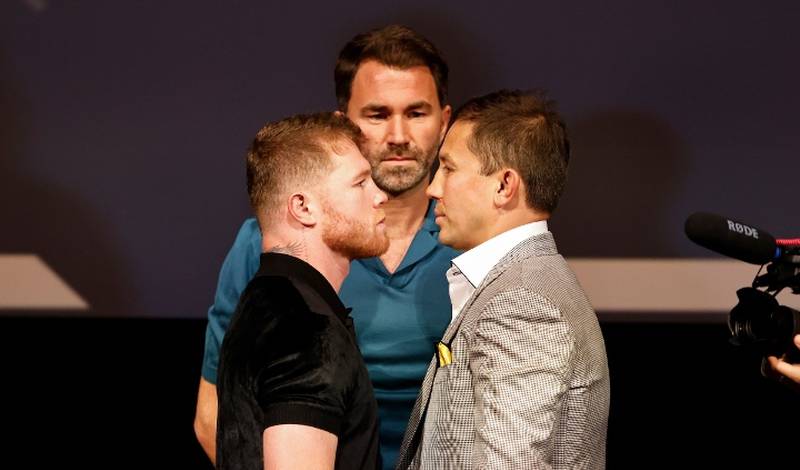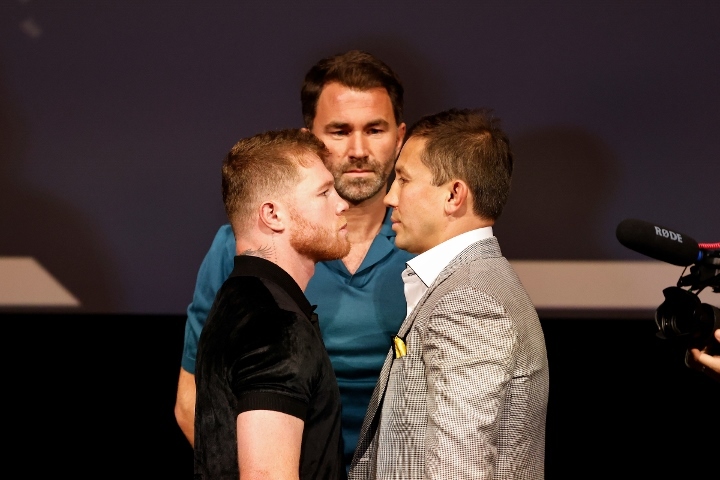 June 25, 2022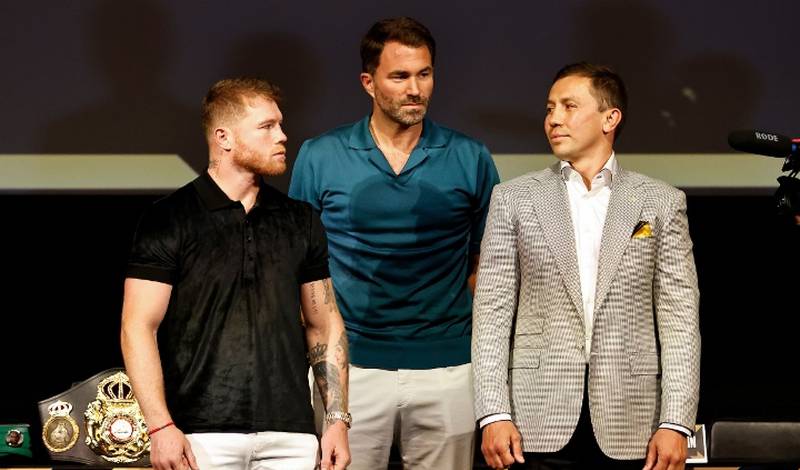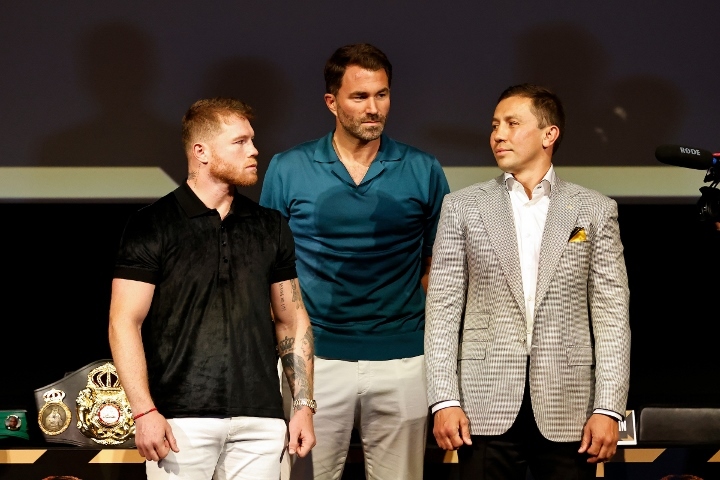 June 25, 2022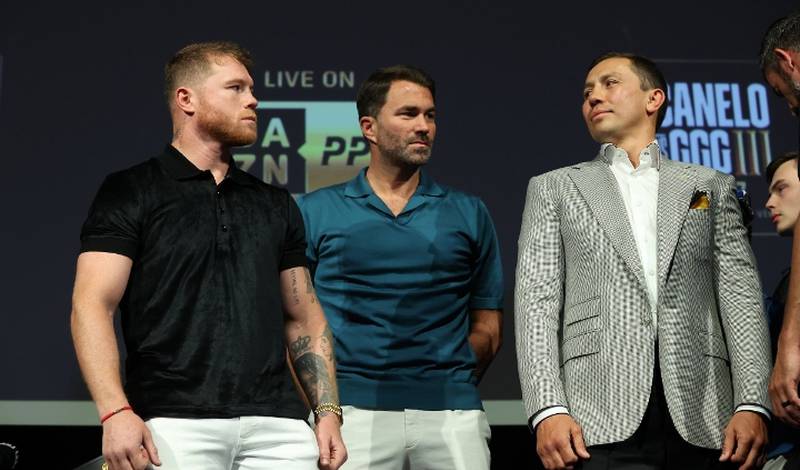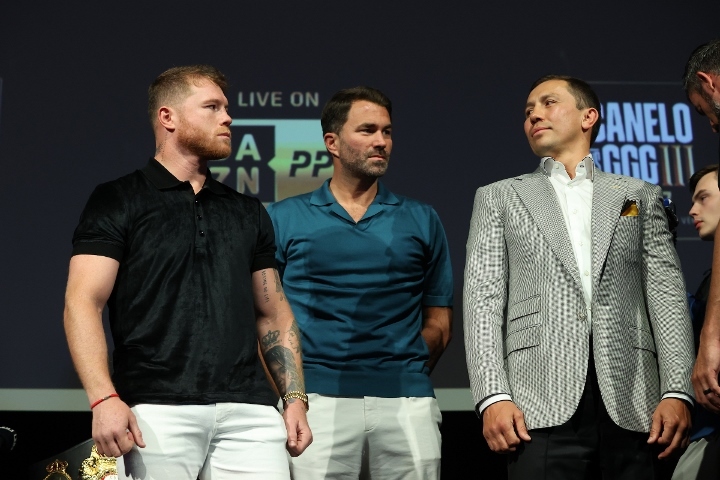 June 25, 2022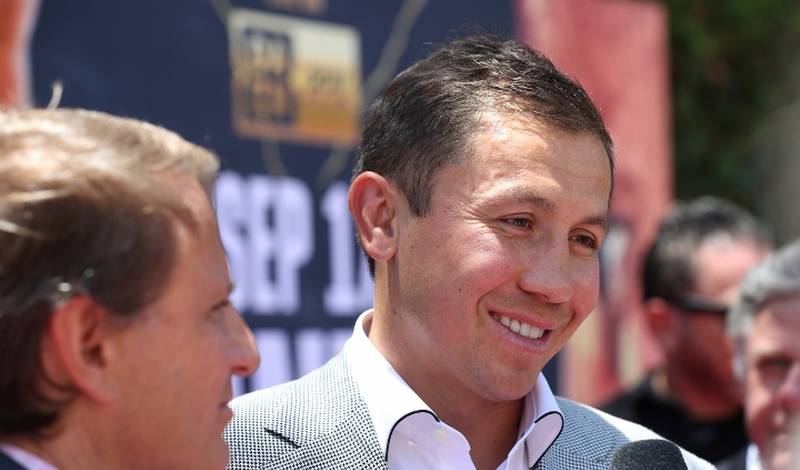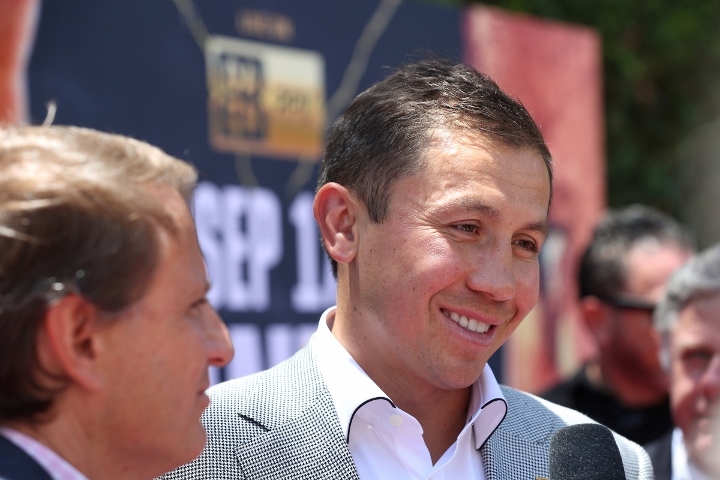 June 25, 2022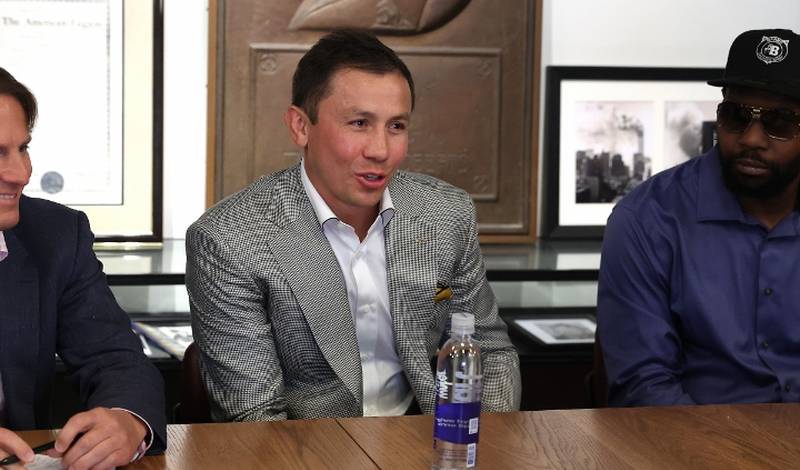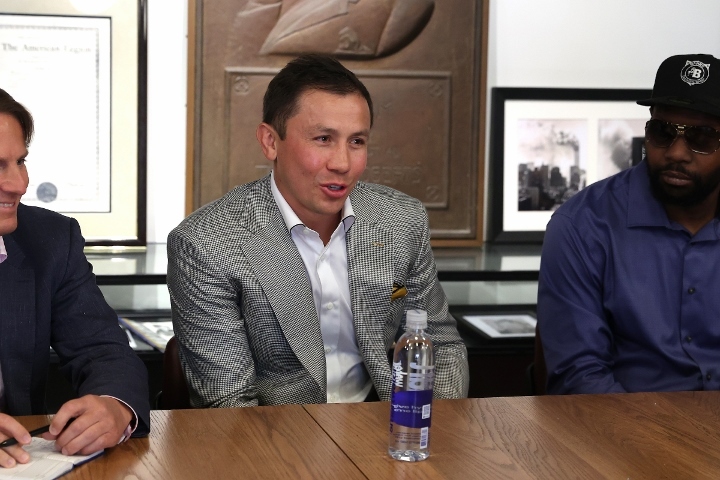 June 25, 2022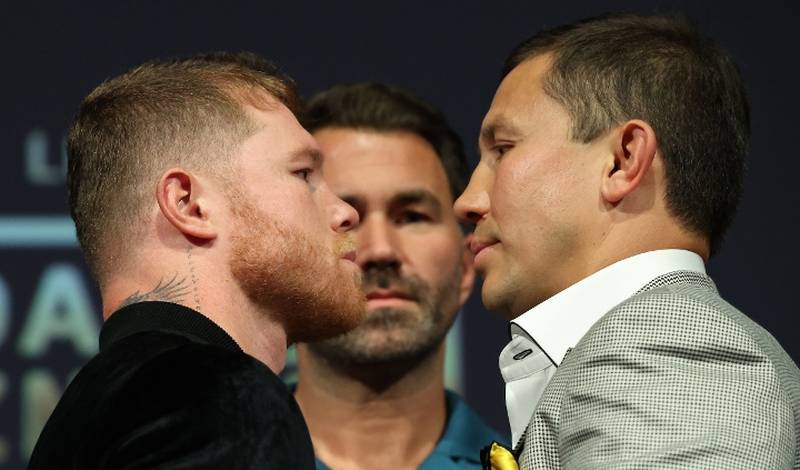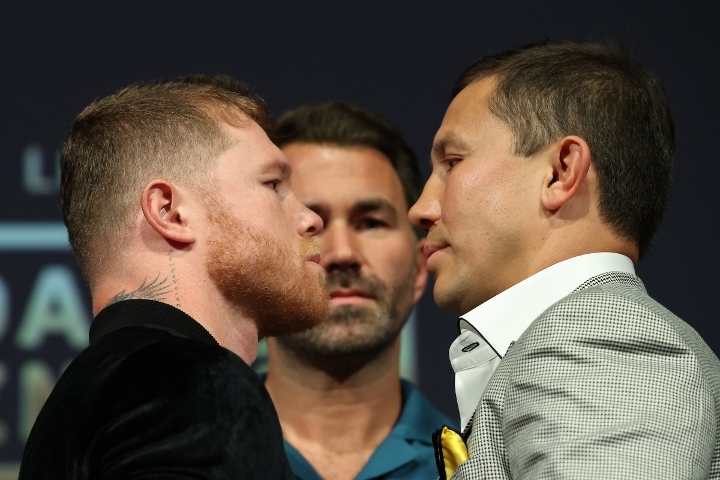 June 25, 2022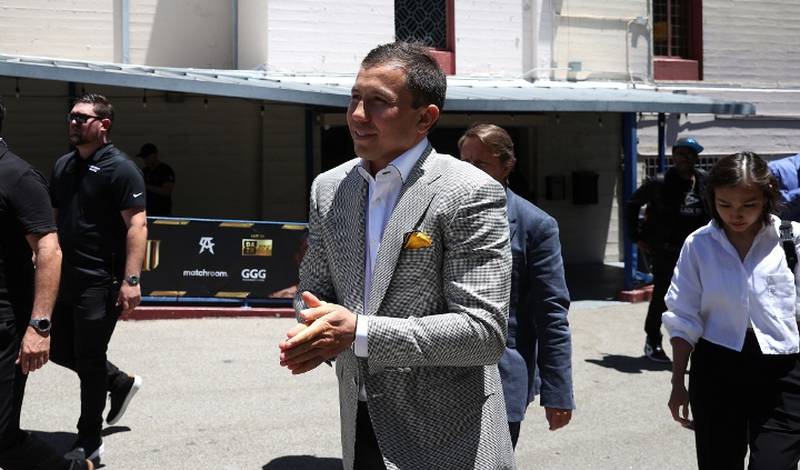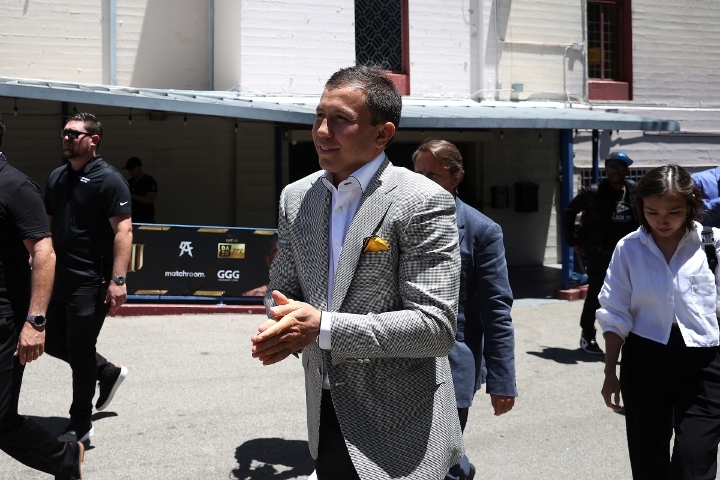 June 25, 2022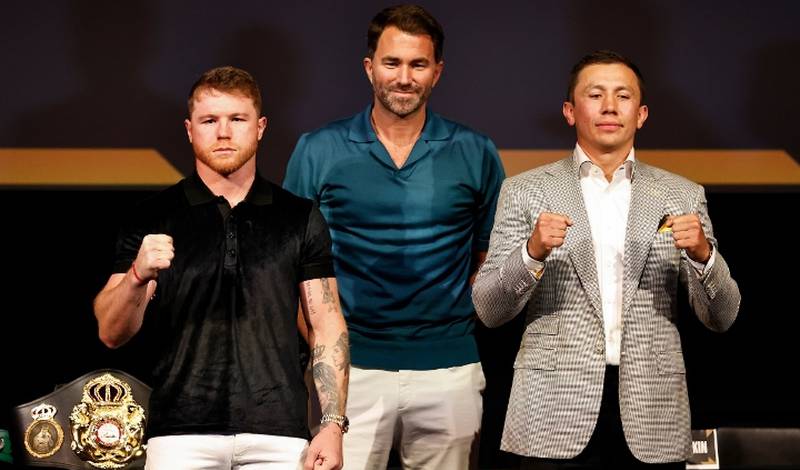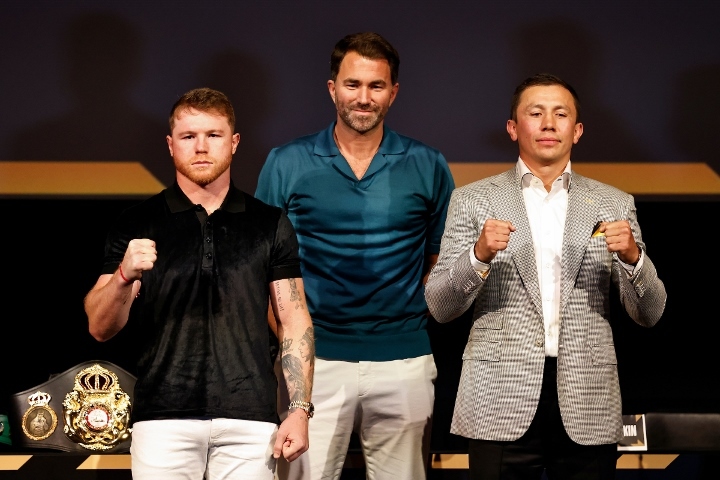 June 25, 2022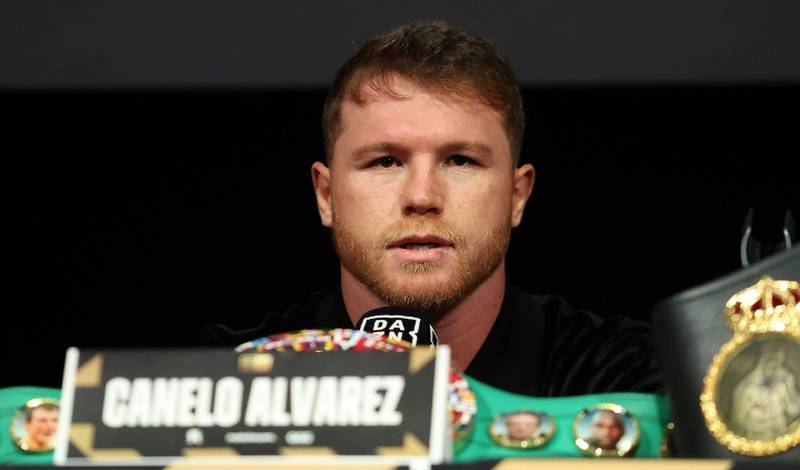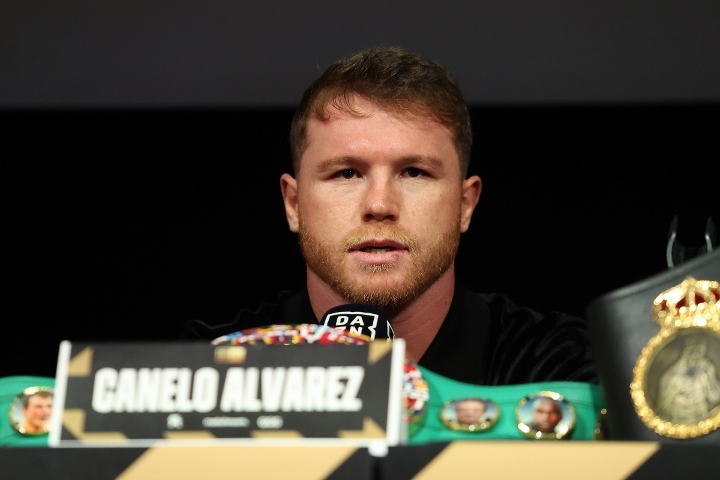 June 25, 2022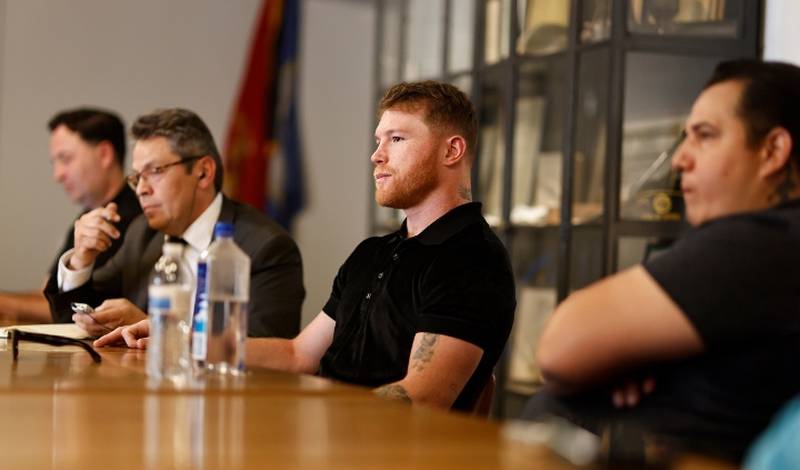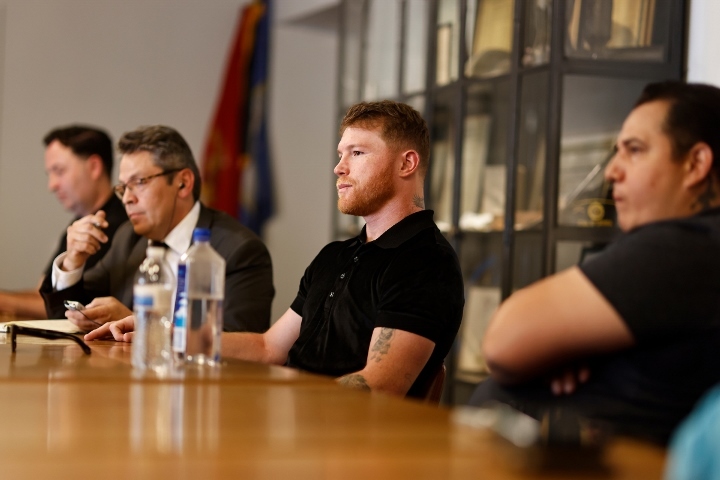 June 25, 2022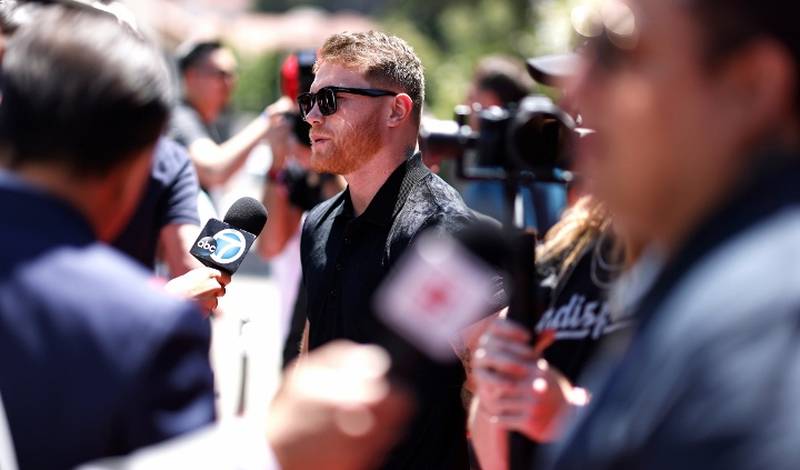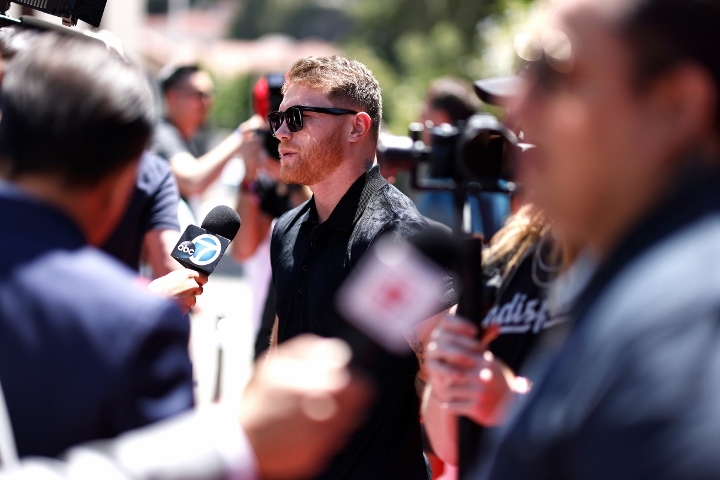 June 25, 2022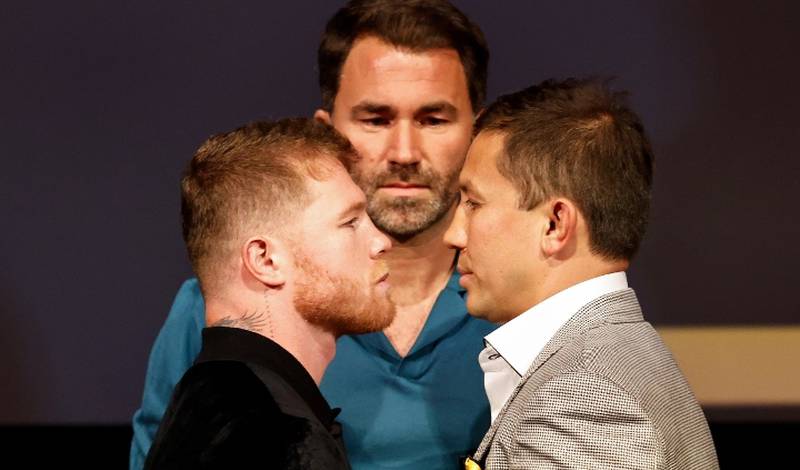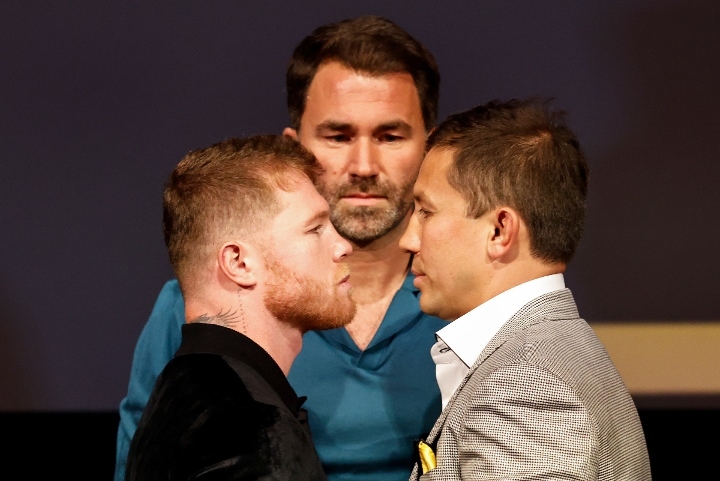 June 25, 2022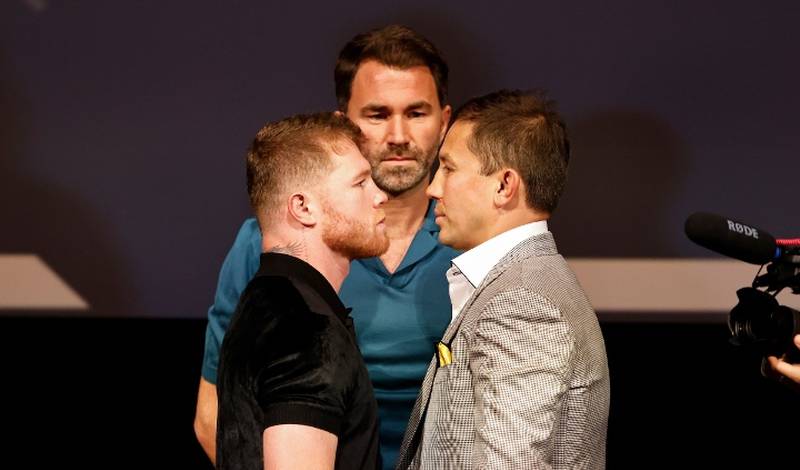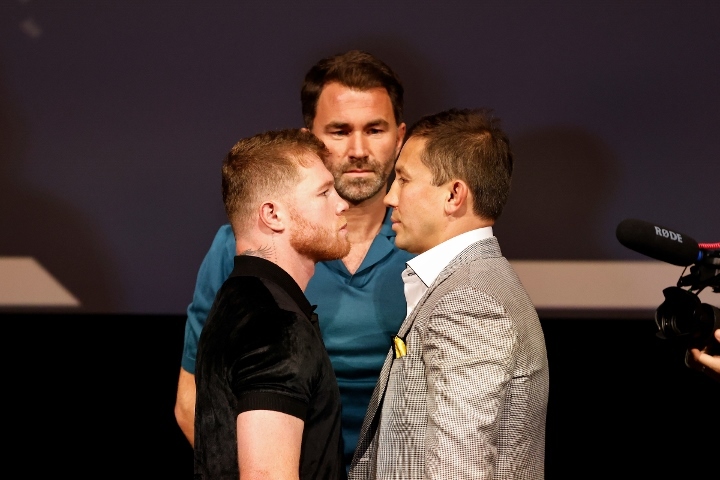 June 25, 2022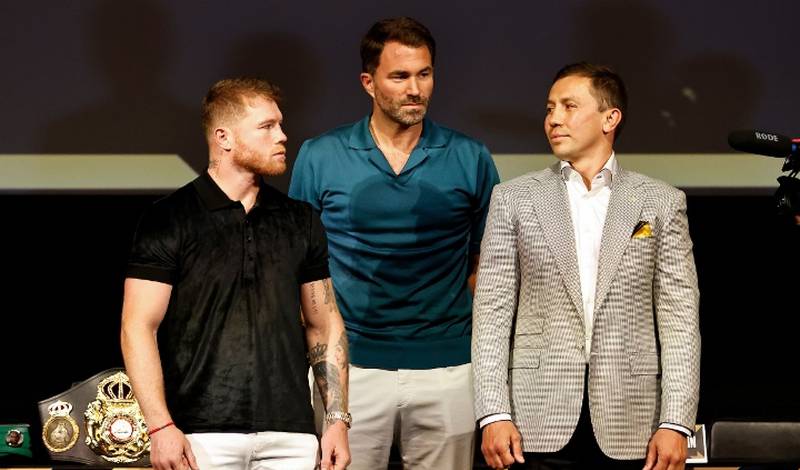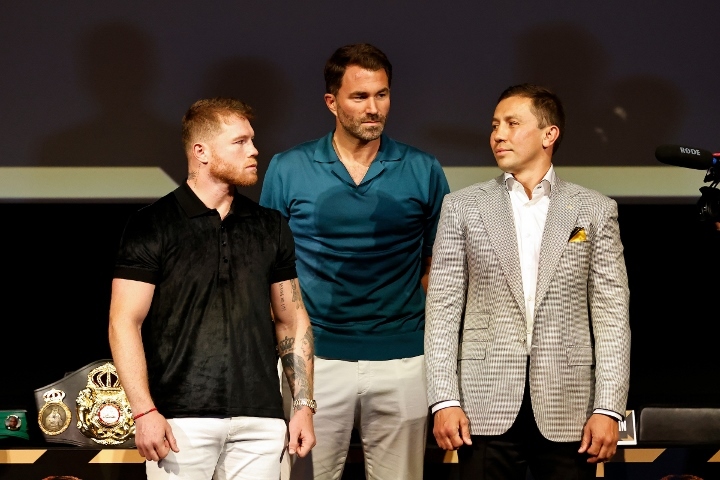 June 25, 2022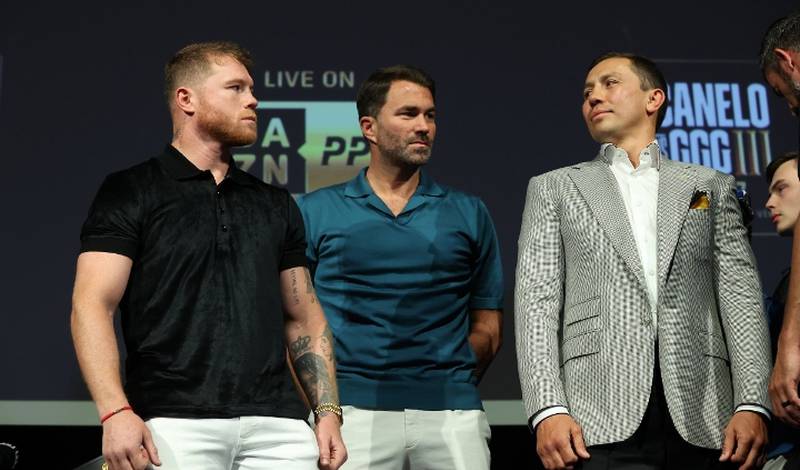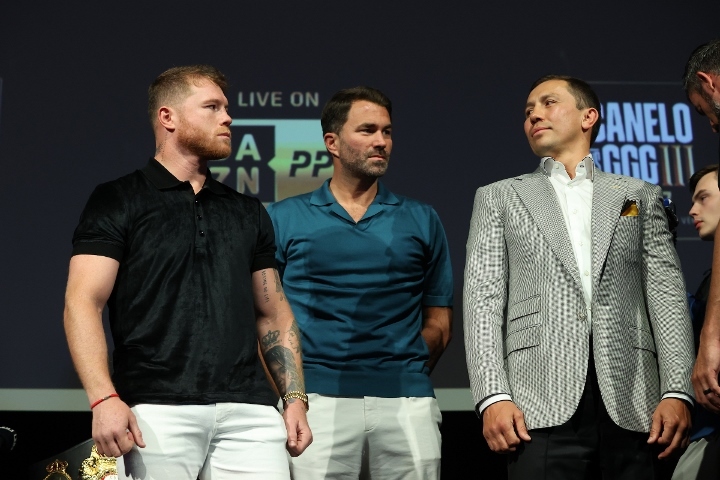 June 25, 2022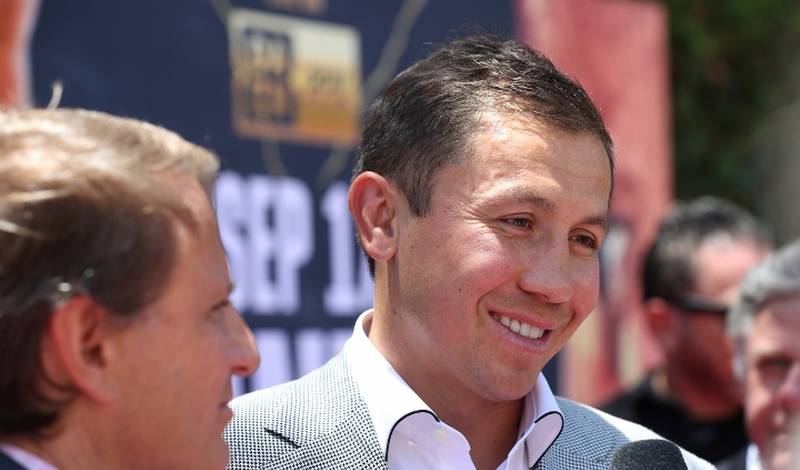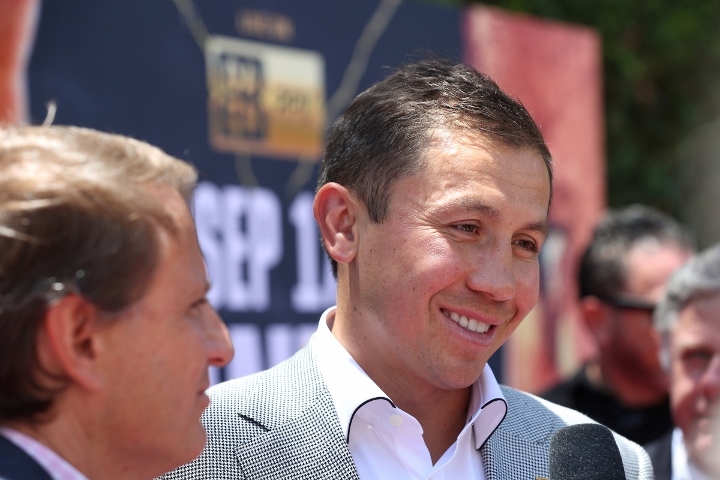 June 25, 2022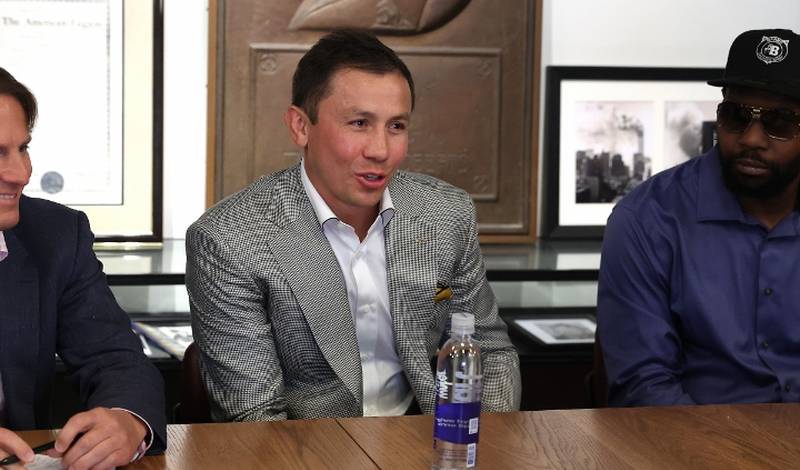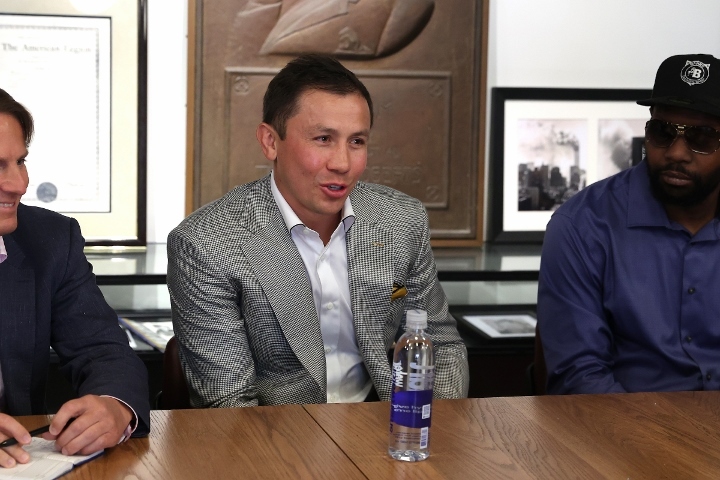 June 25, 2022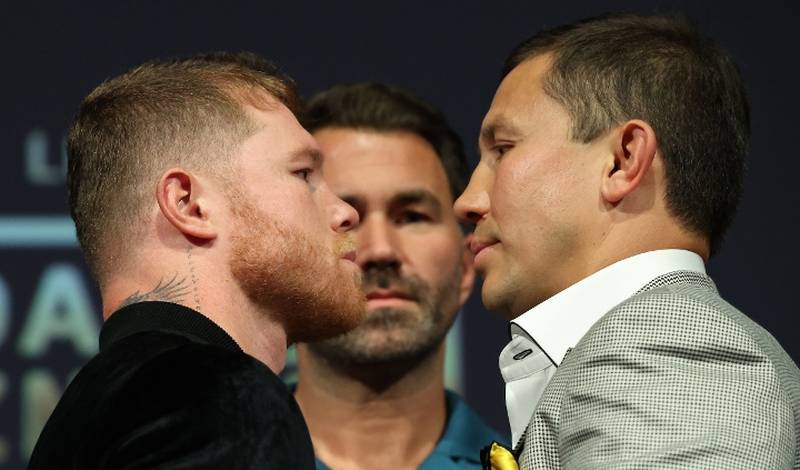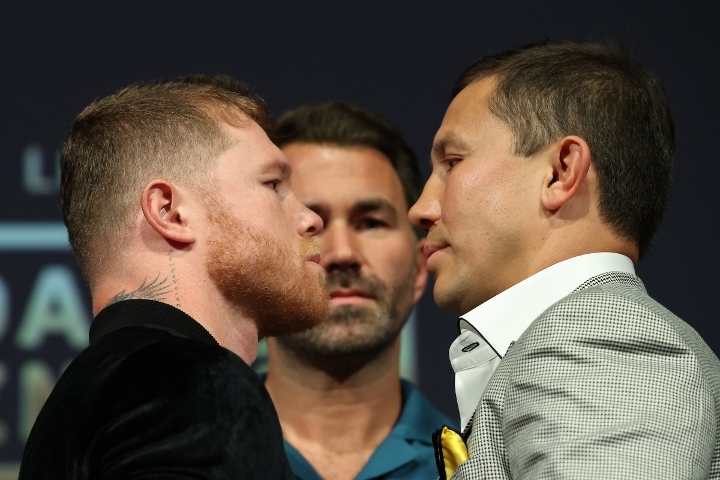 June 25, 2022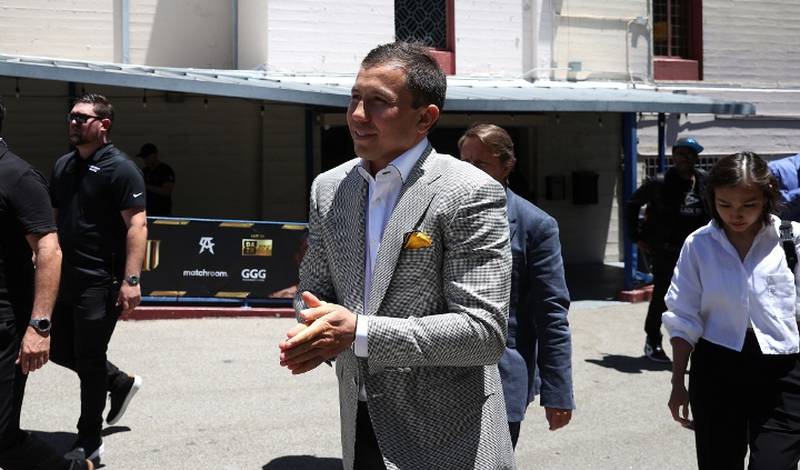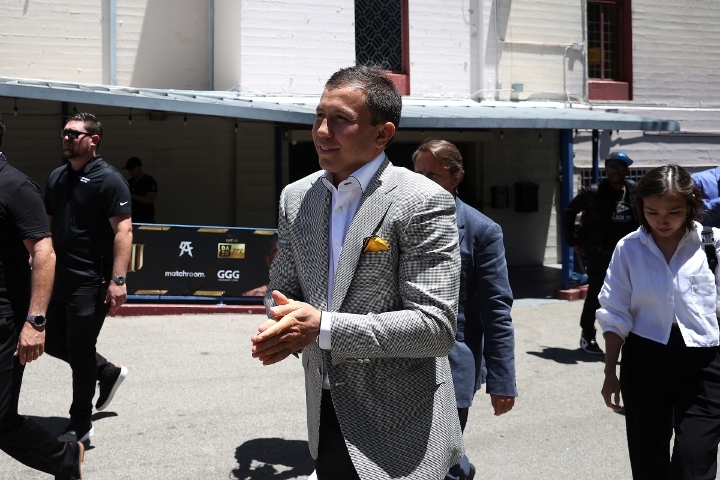 June 25, 2022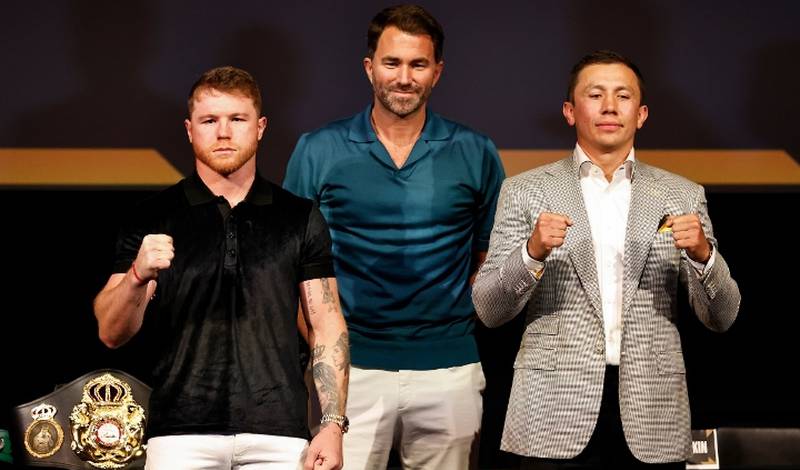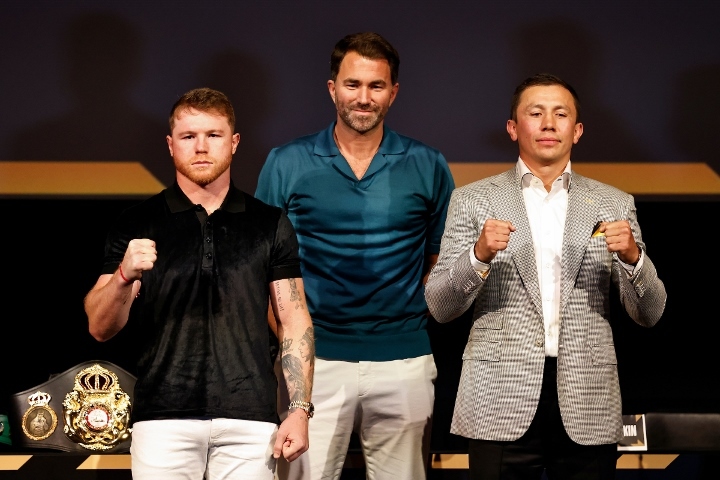 June 25, 2022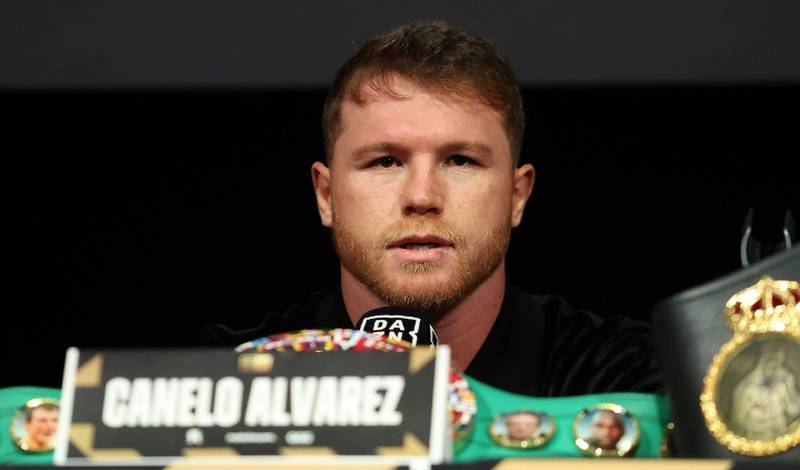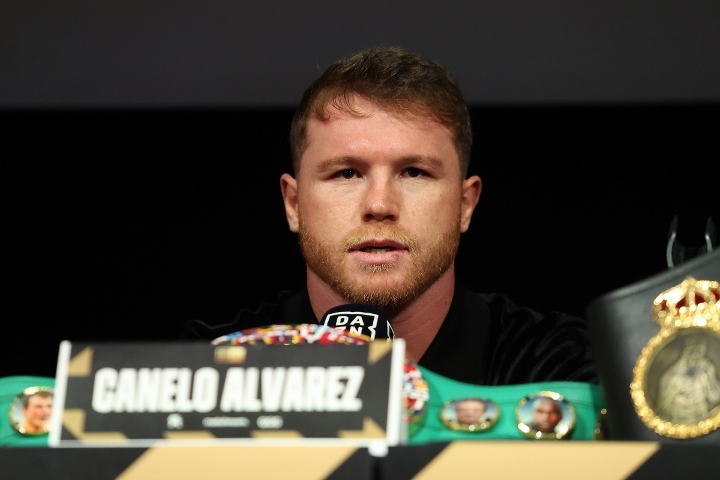 June 25, 2022