Golovkin: I won both fights with Canelo
"Real fans know who the real champion is," says the motivated Gennady Golovkin (42-1-1, 37 KOs) a few hours before the trilogy with Saul Alvarez (57-2-2, 39 KOs).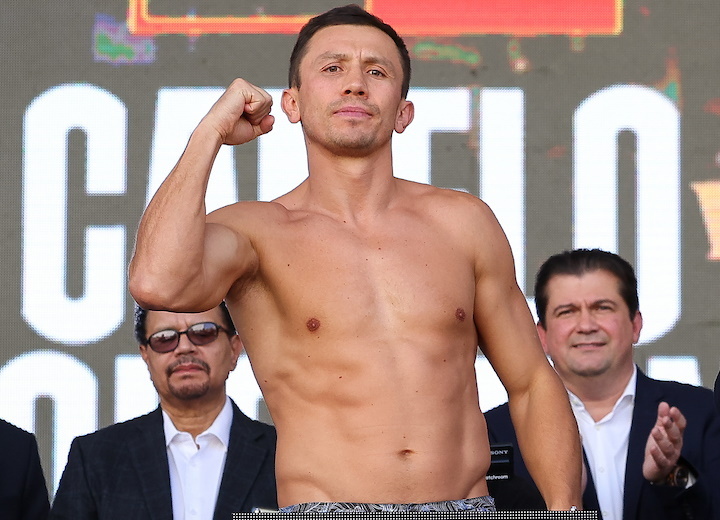 Gennady Golovkin
"I want to hurt him, although I know that Golovkin is a very good boxer, and this will not be an easy task. I don't like him, but he's a great boxer. I want to win the fight early and I will go for a knockout from the first round, "Canelo promised.
"I feel great and very comfortable. Each fight is unique, sometimes it's better or worse. Bivol proved that he can be beaten on points, so I hope that something in refereeing has already changed. Another thing is that Canelo's words that he won that fight is a joke. And it's time for him to come to his senses. Today I believe that I won both fights with Alvarez," added GGG.