Golovkin: Why didn't Canelo fight Beterbiev?
WBA and IBF world middleweight champion Gennady Golovkin reacted to the statement Saul Alvarez, claiming that he fought more serious opponents than GGG.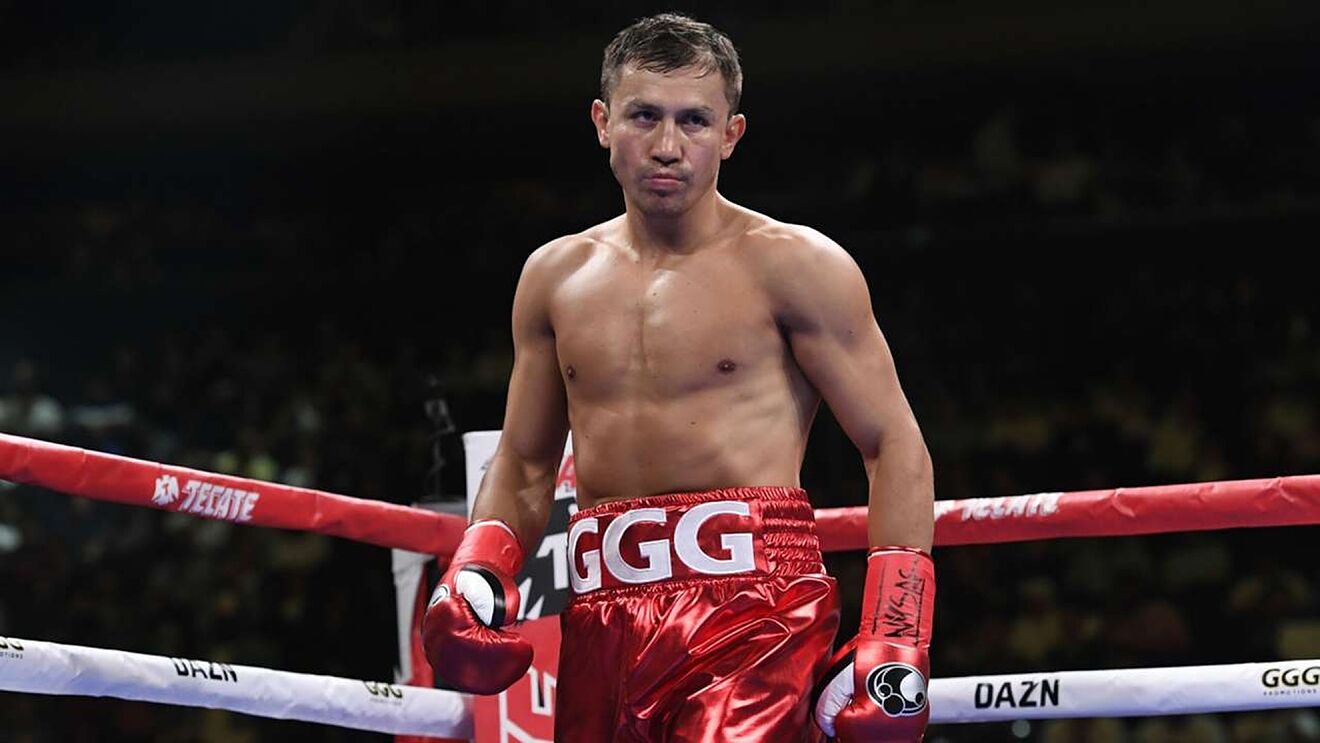 Gennady Golovkin
"It's hard for me to praise myself. We know what happened. We know how Canelo avoided our fight. He went to court. We had the option of revenge, but he still violated the terms of the contract. If Canelo says he fought tougher opponents, then let's look at super middleweight. Why didn't he fight Benavidez? If we look at the light heavyweight division, why didn't Canelo fight Beterbiev?
So all his cunning is very hypocritical. I think we should all understand by now that he doesn't always tell the truth," Golovkin said in an interview with Sporting News.
Recall that the third fight between Golovkin and Alvarez will take place on September 17 in Las Vegas.
Спорт-Экспресс