Murat Gassiev to visit Denis Lebedev's fight in Chelyabinsk
Former WBA and IBF cruiserweight champion Murat Gassiev of Russia will visit the fight of his compatriot Denis Lebedev with Hezni Altunkaya from Turkey, the organizers of the boxing evening in Chelyabinsk informed at a press conference.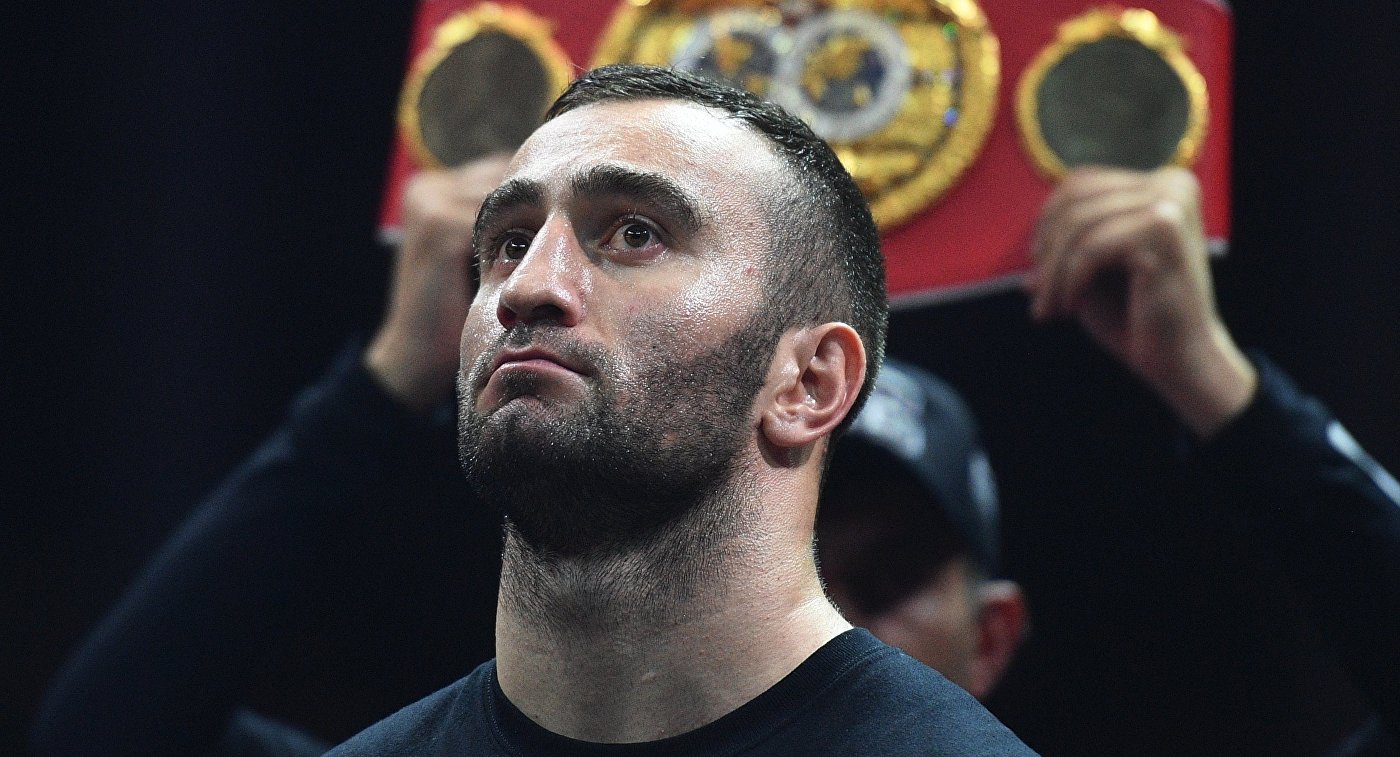 Murat Gassiev
The fight between Lebedev and Altunkaya will take place on September 7 in Chelyabinsk. This tournament is timed to the 282 anniversary of the city. Mike Tyson, Konstya Tszyu, Ruslan Provodnikov will also be the guests of the upcoming fight.
Gassiev reached the finale of the first season of the World Boxing Super Series (WBSS) in the cruiserweights, but lost to Alexander Usyk of Ukraine. Later it became known that Gassiev fought with a shoulder injury. At the end of August, Gassiev's coach Abel Sanchez said that the boxer for health reasons will not be able to fights within five to six months.
Lebedev in December 2016 lost to Gassiev by split decision, losing the IBF belt. After this fight, there were repeated conversations about the rematch.