Usik answered whether Fury would give revenge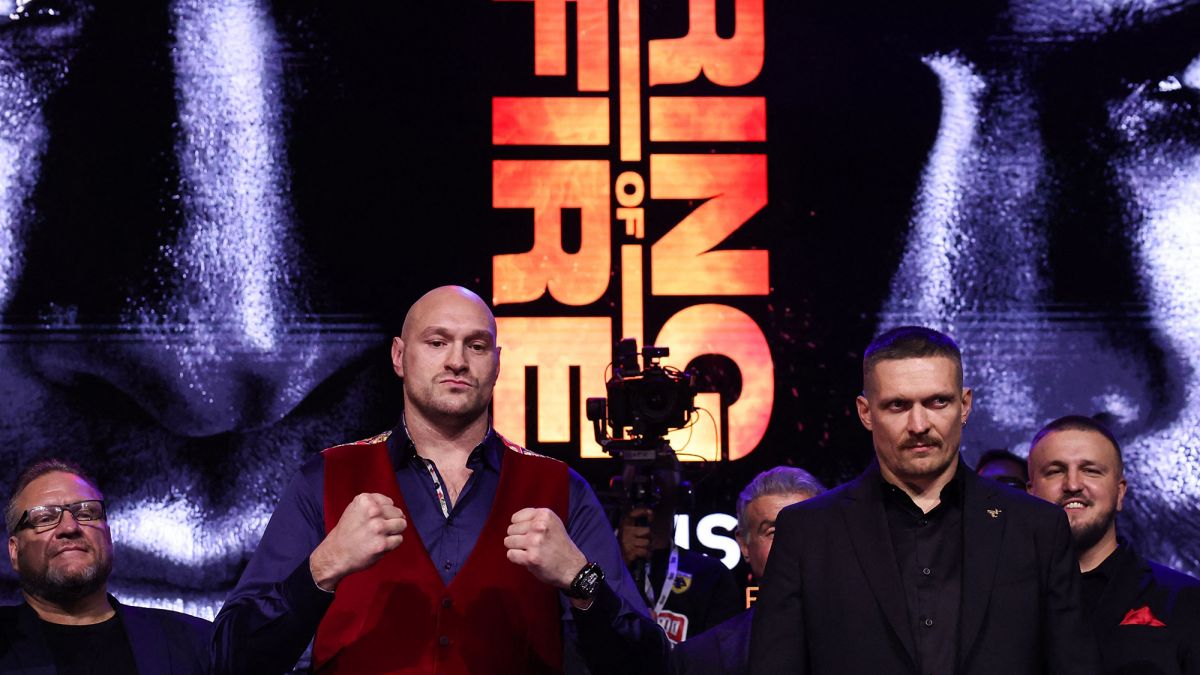 Alexander Usik, world heavyweight champion according to WBA, WBO, IBF, answered the question whether he would give a rematch Tyson Fury, if he beats him in the first fight.
"Will I give Fury a rematch if I beat him? This is a question for my promoter or manager. But not to me. Would I like to give him a rematch personally? Yes, of course, I would like to," said the Ukrainian boxer.
Let us remind you that Usik's confrontation with Fury, in which the title of absolute world heavyweight champion will be at stake, will take place on February 17 in Saudi Arabia.