Micic hopes Ngannou will shock the world against Fury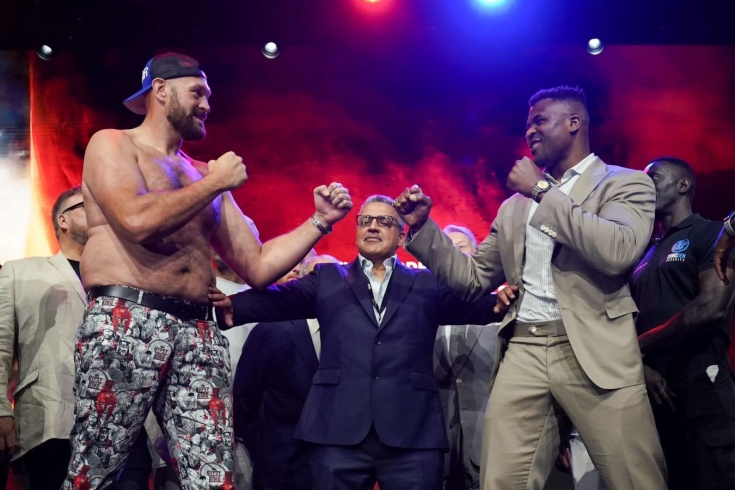 Stipe Miocic, former UFC heavyweight champion, shared his expectations for the upcoming fight Francis Ngannou With Tyson Fury. Stipe expressed hope that Francis will be able to shock the whole world.
"Tyson is one of the best boxers of all time. But this is a fight, and Francis hits hard and moves well. I hope Ngannou shocks the world. I think Francis will find a way to turn this into a fight."
Let us remind you that the confrontation between Ngannou and Fury will take place on October 28 in Saudi Arabia.