Belew is ready to pay good money to see Joshua fight Wilder
Tony Belew, former cruiserweight world champion, spoke out about a potential bout between Anthony Joshua And Deontay Wilder.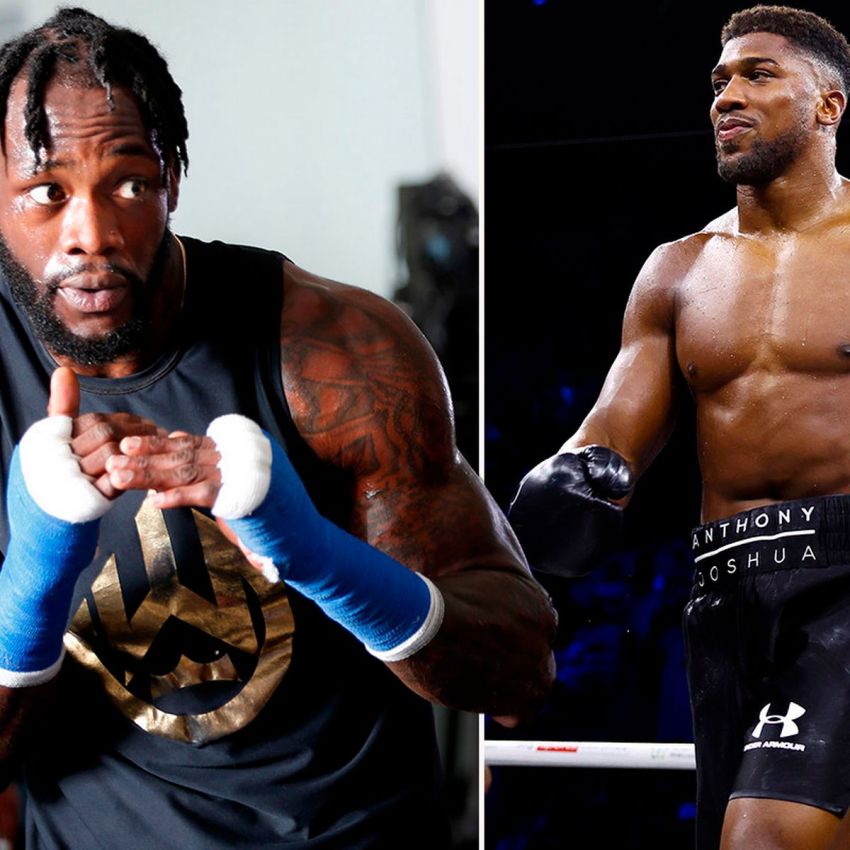 "The one who delivers a powerful blow first will win. But both are great, exciting finishers. Wilder is a little more reckless and wild. AJ is more calculating and probably finishes off opponents better because he is more technical. But I have no idea what will happen. And I would pay good money to see it," said the Briton.
Fightnews.info