Arum: "If you have a head on your shoulders, then you bet on Lomachenko"
Bob Arum, CEO of Top Rank, says Vasily Lomachenko (17-2, 11 KOs) the favorite of the fight for the absolute lightweight championship against Davina Haney (29-0, 15 KOs).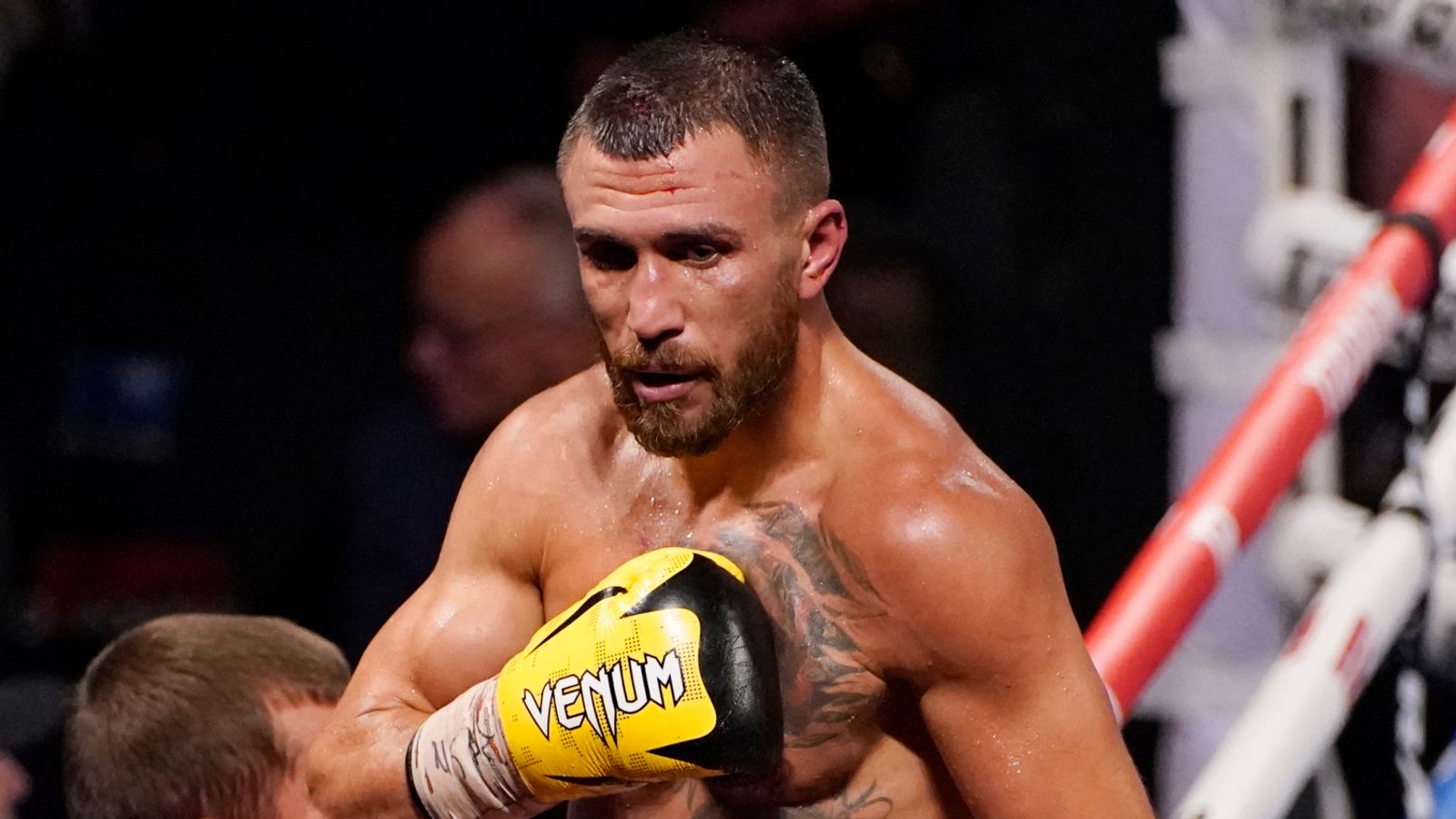 Vasily Lomachenko
"If you have a head on your shoulders and want to make a reasonable bet, then you bet on Lomachenko. He is one of the best boxers who has appeared in the pros in the last 10-20 years. Shakur Stevenson is very close to this level.
It is still a question whether Haney will be able to withstand Lomachenko's experience and ingenuity. If Devin had a hit, then I would still understand why some experts do not consider this fight to be competitive. Everyone knows that Haney is a good boxer, but not a puncher.
Everything will be decided by the skills of boxers, and in this it is difficult to compete with Lomachenko. As for me, this is a very competitive fight. And if you take into account the odds of bookmakers, then it is much more logical to bet on Lomachenko.
Age? Should this fight have been done before? No, the fight will take place at the most opportune moment both from the point of view of sports and business. Do not forget that both fighters have solid managers - Bill Haney and Egis Klimas. They understand numbers," Arum said.
Tribuna