Lewis on his hypothetical fight with Fury
Legendary Lennox Lewis, Seoul Olympic champion and three-time world heavyweight champion, shared his opinion on the question of what would happen if he met with the current leader of the royal division Tyson Fury (33-0-1, 24 KOs).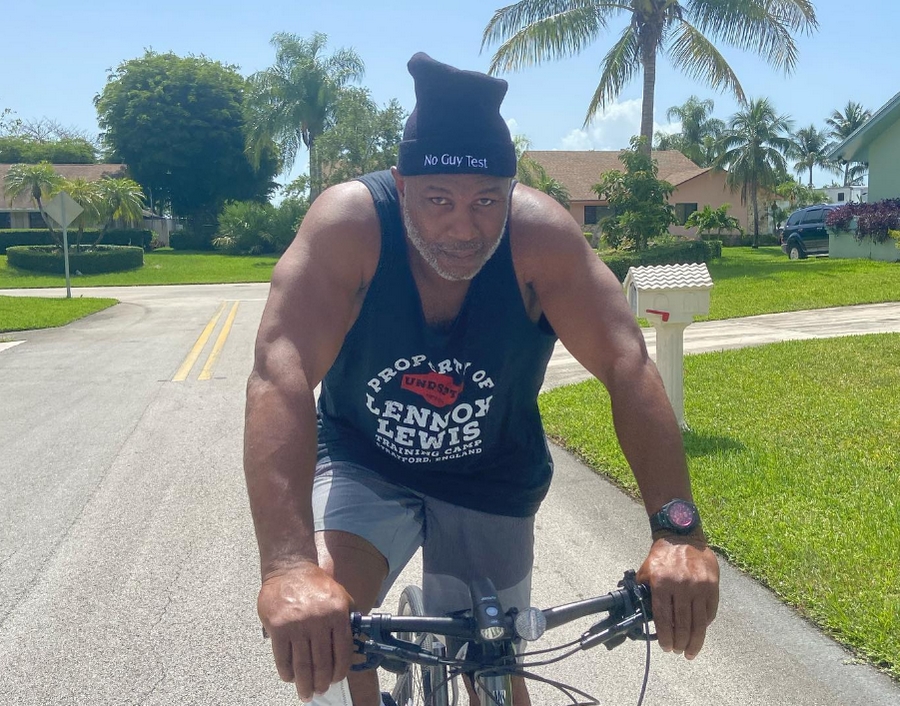 Lennox Lewis
"Each era has its champions. The champions of my era were me, Mike Tyson, Evander Holyfield, and the best in this era is Fury. People often ask me who would win our fight if we were both at the peak of our careers. Me or Fury? And you know what, I do not answer simple questions in which the answer is obvious, "Lewis said in his style.
In the same vein, the well-known in the UK Barry McGuigan, once a great featherweight champion, and then a recognized coach and manager, spoke out.
"If someone compares Fury and Lewis and tells me that they are on the same level, I will say that they don't know shit about boxing. Tyson is still continuing his career, but so far he cannot be compared with Lewis's record. As for their fight, I think that Lewis's better physical condition would have an advantage. Fury is not the physical strength that Lennox was in his prime. So I bet that Lewis would have won in the last two rounds ahead of schedule, "McGuigan said.