Lennox Lewis predicted the winner of the fight Fury - Chisora ​​3
Former world heavyweight champion Lennox Lewis believes that the WBC title holder Tyson Fury can win Derek Chisoru in their third battle.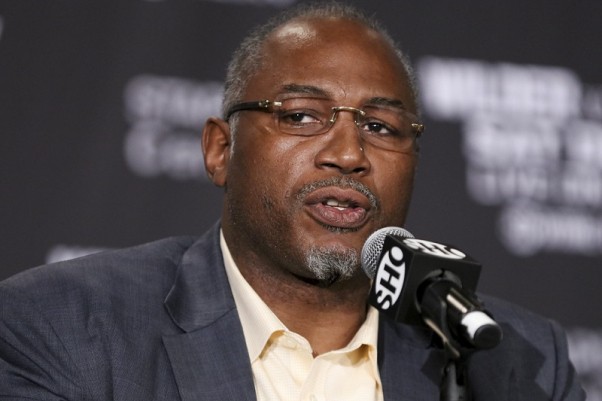 Lennox Lewis
"Chisora ​​needs to go into battle fully armed. This is his only chance. It's like a lottery. You are fighting for the title of world heavyweight champion. He needs to show that he wants to become a champion, he must cause damage.
Chisora ​​must want to outbox Fury. He needs to want to get close to Fury. Derek needs to hit him. This is his third attempt. Few of the boxers fought with an opponent three times, and the third time was also for the heavyweight title.
Whoever wants it wins. I think that Fury has an advantage now because he is the champion. He looks at this fight as a warm-up before Usyk. Chisora ​​sees it this way: "This is my chance, my opportunity. It's right in front of me, I need to use it," Lewis said in an interview with the Seconds Out YouTube channel.
Recall that Fury's third fight against Chisora ​​will take place on December 3 in London.
FightNews.info