Hearn justifies Alvarez-Golovkin 3 PPV on DAZN
Eddie Hearn responded to criticism of the introduction of pay-per-view in some countries of the DAZN streaming service during the third fight scheduled for September 17 Saul Alvarez (57-2-2, 39 KOs) with Gennady Golovkin (42-1-1, 37 KOs).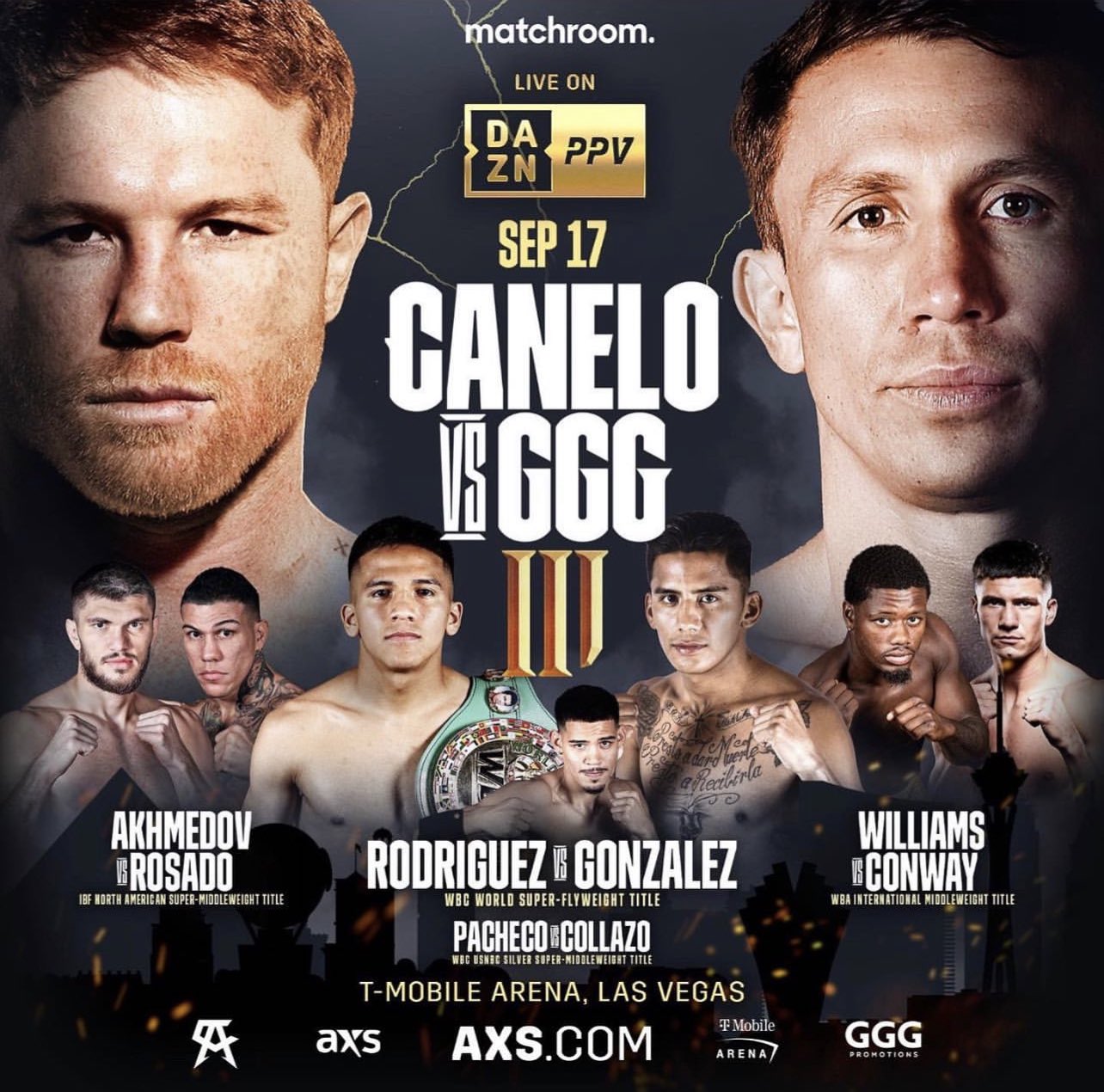 DAZN's first paid-for broadcast took place in May and only covered the US and Canada. The September event will also be shown on the PPV system in, among others, the UK and Australia.
"Times are changing, business is changing too. When DAZN started, I said PPV was over because I really believed in it. However, the situation in the market has changed, and now I can honestly say that without PPV we will not be able to provide the fans with the biggest fights, "said Hearn.
"I understand the criticism, but PPV was built for big fights, and we want to have the biggest fights. I know what I said 3-4 years ago, but making statements from the future is not always adequate to the current business conditions. What we say now may not be relevant in two years, because the world is changing," added the British promoter.
For PPV in the US and Canada, viewers will have to pay $64.99, which is the price for DAZN subscribers. For new subscribers, it will already be $84.99 and will include access to DAZN for a month. In the UK, PPV will cost £9.99 for existing subscribers and £17.98 for new subscribers. In Australia, existing subscribers will be charged $44.99 and new subscribers $88.98.