Chisora ​​ready to fight Wilder
Veteran heavyweight Dereck Chisora ready to fight the former world champion Deontay Wilder. Eddie Hearn, Chisora's promoter, believes his boxer will be the perfect match for Wilder's return. Wilder has lost early in his last two fights, including Tyson Fury last October.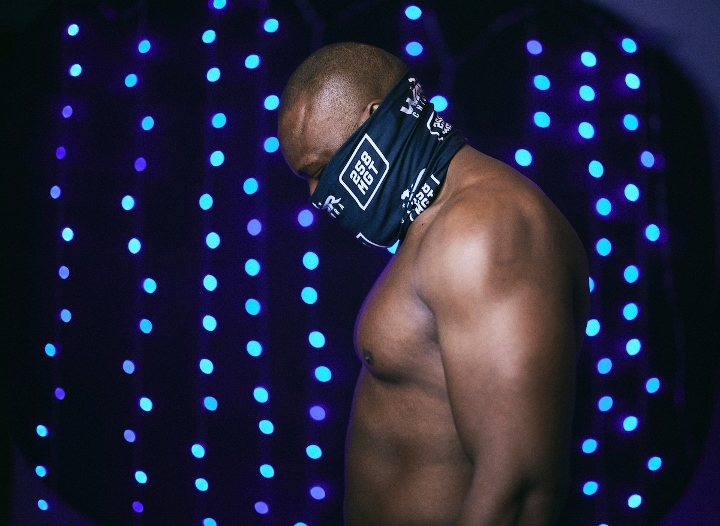 Dereck Chisora
Chisora ​​lost his last three fights - by decision from Oleksandr Usyk and two defeats on points from Joseph Parker. During his rematch with Parker last month, Chisora ​​missed a lot of punches and hit the floor three times.
Wilder plans to return to the ring in the coming months and his team will be looking for a suitable opponent.
Chisora's trainer, Dave Caldwell, has made it clear that he personally disagrees with his boxer dating Wilder in the near future. He would like the 38-year-old boxer to have one or two easier fights.
However, Chisora ​​has never backed down in the face of any challenge, and he sees no problem facing Wilder or anyone else on the American's planned return to the ring.
"I am open to any options. I love to fight. What most don't understand is that some want to be seen as boxers on Instagram," Chisora ​​told Talk Sport. "I'm not like that. I want to be the one who will once look at their resume and say: "You know, I fought with everyone in my time."
"I don't want to let others decide for me, I decide everything myself and am always happy with the decision I make. So if I have to fight Wilder, if I have to fight anyone, if I have to fight an American, I don't care - I will fight," Chisora ​​added.