Chisora's Coach Hearn: "Eddie needs to put off sherry"
Dave Caldwell, coach Derek Chisora (32-12, 23 KO) responded quickly to Eddie Hearn's challenge Deontay Wilder (42-2-1, 41 KO) on behalf of his charge.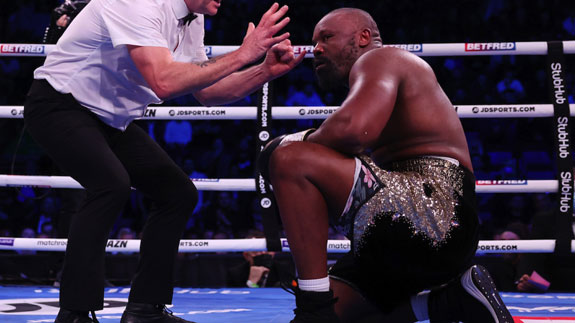 Derek Chisora
"The holidays are over. Eddie has to put off sherry for a year, "Chisora's coach tweeted, who lost to Joseph Parker in December for a third straight loss.
37-year-old Chisora, despite a series of defeats, does not intend to hang gloves on a nail and has already announced that he will return to the ring in the summer.