Tommy Fury refuses to fight Jake Paul
Tommy Fury (7-0, 4 KOs) canceled the fight planned for December 18 against Jake Paul (4-0, 3 KOs) due to rib injury. Eventually, Tyrone Woodley (0-1) will replace the Briton in the main event of the evening in Tampa.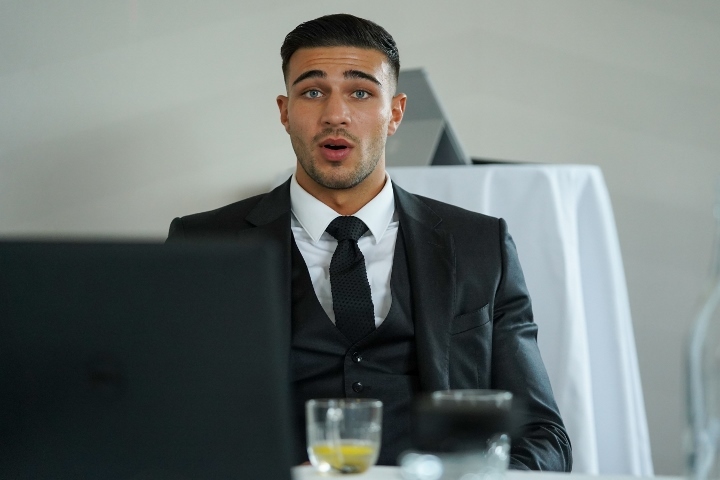 Tommy Fury
"I am completely grief-stricken for having to give up my fight with Jake Paul due to a bacterial chest infection and a broken rib," Fury said.
"The beginning of my camp was going so incredibly well that I did not even expect that something would prevent me from winning on December 18th. I cannot express how disappointed I am and I really hope that we can move this fight over to the new year. More than anything, I want this fight to take place. Now all I have to do is focus on recovering and postponing this fight," added Tommy Fury.
It will be Paul's rematch against the former UFC welterweight champion. Their first fight took place in August and ended in a split decision victory for the 24-year-old athlete. The boxing night will take place in the USA as a paid broadcast.
As part of the evening in Tampa, Amanda Serrano (41-1-1, 30 KOs) will also return to the ring. The 33-year-old Puerto Rican will face Miriam Gutierrez (14-1, 6 KOs). In Tampa, there will also be a fight between Deron Williams and Frank Gore. The first is a former NBA league star, the second recently played successfully in the NFL.