Top Rank wins the bids for Beterbiev-Brown fight
The Top Rank promotion has won the tender for the fight between Artur Beterbiev (16-0, 16 KO) and Marcus Browne (24-1, 16 KO). The American will enter this bout as an official challenger for the WBC title.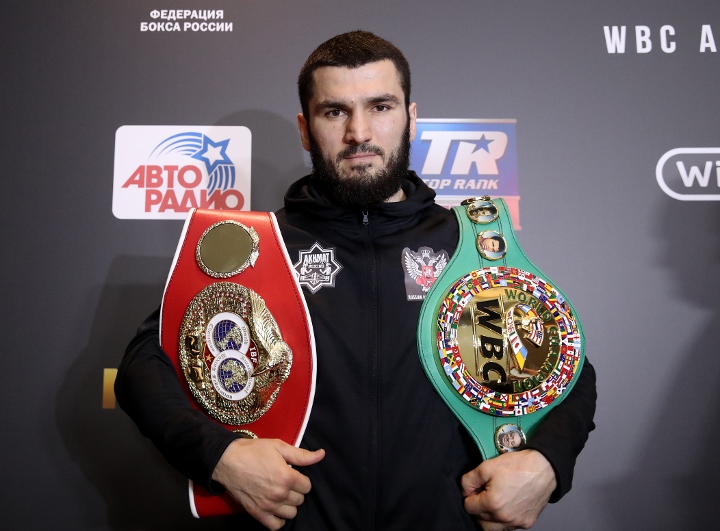 Artur Beterbiev
The winning bid was $1.1 million. The Russian, in addition to the World Boxing Council belt, also holds the IBF title. The tender was originally expected to take place on September 17, but the boxers' promoters asked for more time to finalize the agreement, which ultimately fell through.
In March, Beterbiev returned to the ring after a year and a half break, defeating Adam Deines. Browne returned to the ring in April also after a long break and defeated Denis Grachev on points.