WBC President: Tyson and Jones must fight in helmets and heavy gloves
WBC's head Mauricio Sulaiman is concerned with formula of Mike Tyson and Roy Jones Jr. meeting.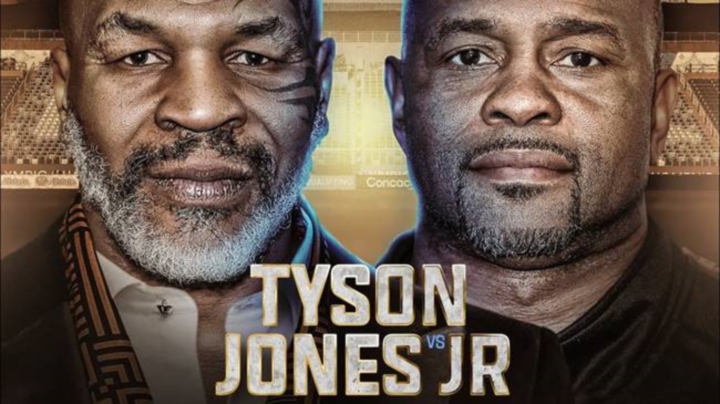 Mike, 54, and Jones, Jr., 51, will have an eight-round fight in which they will not wear helmets and will box in relatively "stiff" 12-ounce gloves (in a real fight they would use 10 ounces). The President of the World Boxing Council recommends safer solutions in the event of a clash of two retired boxing legends.
"The absence of helmets and 12-ounce gloves worries me," Suleiman admitted. "Tyson and Jones should be wearing helmets like the ones used in sparring, and gloves should be 16 or even 18 ounces."
"This is a charity event that should generate interest of fans, so the WBC fully supports this initiative, but the safety of the participants in fight cannot be neglected. I am convinced that the California State Athletic Commission will take all necessary measures in this regard," the head of WBC said.
Mike Tyson's duel against Roy Jones Jr. will be shown in the US on PPV ($50). At the same evening, there will be a boxing match of the former NBA player Nate Robinson and the blogger Jack Paul.