Ito vs Herring. Where to watch live
A live webcast of the boxing evening from the arena in Kissimmee, Florida. In the main event WBO super featherweight champion Masayuki Ito (25-1-1, 13 KOs) will defend his title in a fight against Jamel Herring (19-2, 10 KOs).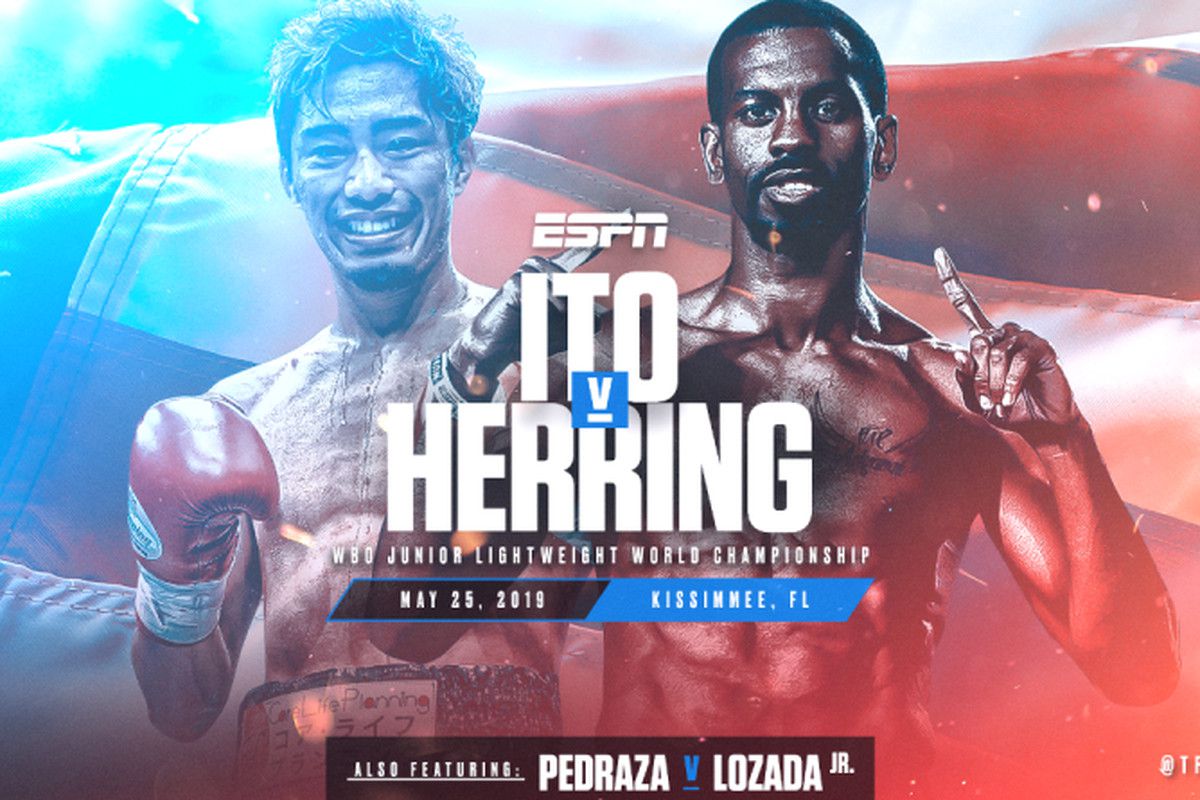 Ito owns the World Boxing Organization belt since July, when he beat Christopher Diaz. In the first defense Ito defeated Eugene Chuprakov. For Herring this will be the first chance to challenge the champions title in his professional career. Last year, the American scored three victorious battles.
The stream is over.