Lomachenko allowed to keep two belts and fight for the third
The World Boxing Association (WBA) allowed its champion Vasyl Lomachenko in the next fight not to defend his belt against Anthony Crolla (34-6-3, 13 KOs), but to fight for the IBF title with the new champion Richard Commey (28-2, 25 KOs). Earlier, it became known that Lomachenko might lose the fight with the IBF champion.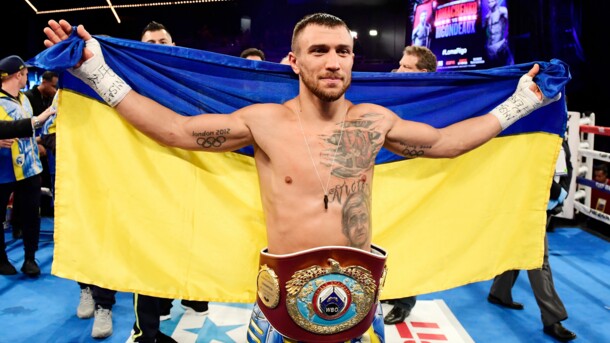 Eddie Hearn, Crolla's promoter confirmed that his client has ceased to be the first choice for Lomachenko: "The WBA allowed Lomachenko to fight against Commey, but only if it takes place in April. If they fail to hold this fight on time, then the Ukrainian will have to meet Crolla. I think there is a big chance that Lomachenko – Crolla fight will take place in April," Hearn said.
At the moment, there is still no information about the severity of the injury of Richard Commey, who was injured in his recent championship fight. Commey hurt his hand in a battle against Isa Chaniev (13-2, 6 KOs). However, his meeting with Lomachenko was scheduled for April 12. If the Ghanaian does not recover in time, then Anthony Crolla (34-6-3, 13 KOs) will become next opponent for the Ukrainian.