Holm: Cris Cyborg deserves a rematch with Nunes
UFC fighter Holly Holm believes that Cris Cyborg deserves the rematch with Amanda Nunez. "Does Cris Cyborg deserve a rematch after so many years of dominance in the division and this knockout? Of course, yes. I believe that she deserved a chance to fight again with Amanda Nunes. And I believe that Amanda must agree for this fight.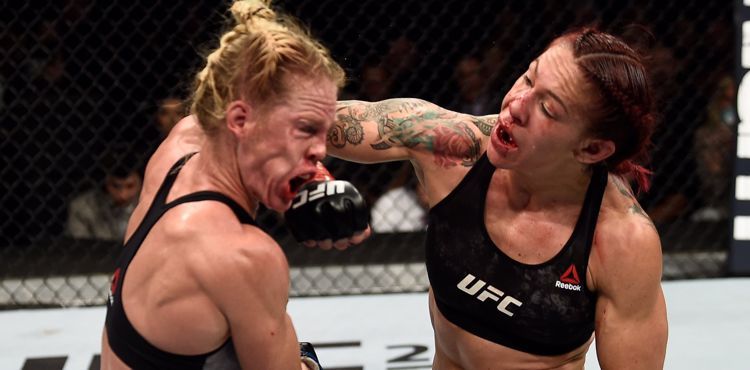 "Yes, of course, I would also like to have the opportunity to meet Amanda Nunes. This is one of those things that can happen. I think a lot of fans would like to watch our fight, and I would like to do that. I hope we will do it in the future. But at the moment I'm one hundred percent focused on Aspen Ladd," Holly Holm said.