Derevyanchenko: I expect 12 hard rounds with Jacobs
Ukrainian middleweight Sergey Derevyanchenko (12-0, 10 KOs), who will fight Daniel Jacobs (34-2, 29 KOs) for the vacant IBF belt on October 27, says that he expect 12 hard rounds in the upcoming fight.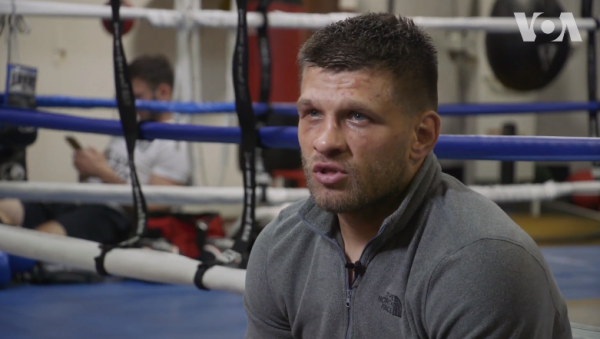 "Much depends on this fight. If you lose, then you again fall in the ranking, and you will need to climb to the top step by step again. And it is not known, will you reach it or not.
"We were engaged in one gym, we trained with one coach. If it happened that he had a fight, he was preparing or I, and it was so coincident with us that we mutually helped each other.
"I always expect a hard fight for all 12 rounds. If I have an opportunity, I will finish it earlier and I will be very glad if I do this."