Mayweather: I was not impressed by the battle between Lomachenko and Rigondeaux
Former world champion in five weight classes Floyd Mayweather (50-0, 27 KOs) was not impressed by the fight between WBO super featherweight champion Vasily Lomachenko (10-1, 8 KOs) and Guillermo Rigondeaux (17-1, 11 KOs), which culminated in the RTD victory of the boxer from Ukraine.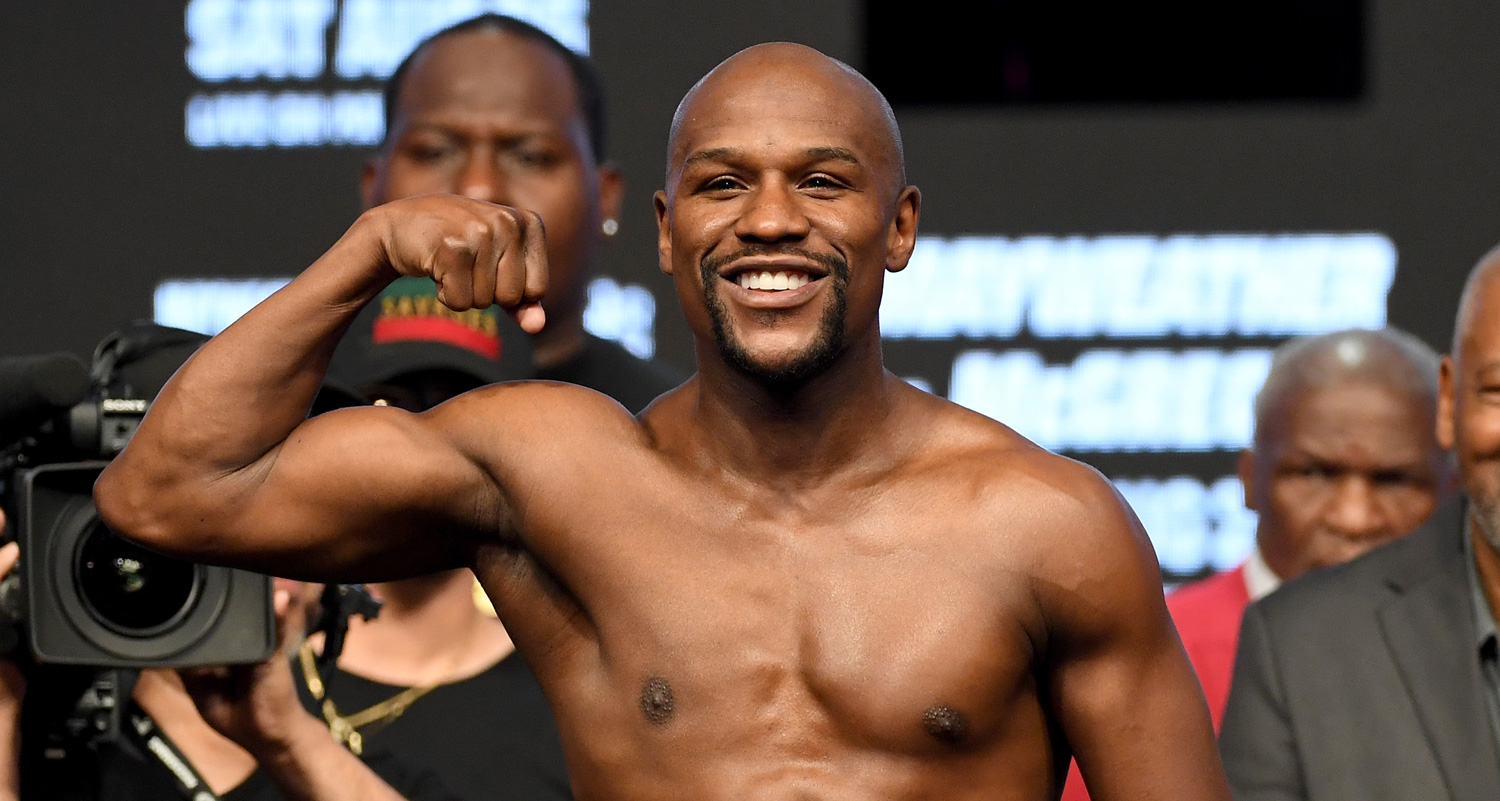 Floyd Mayweather
"I never fought a guy that was that small. He was smaller than that. Honestly, they didn't look like they belonged in the ring together.
"I don't think Rigondeaux had a hand problem. Rigondeaux should just take that as a learning experience. A guy that big, I could see the difference when they got into the ring. A small good fighter will never beat a big good fighter. It'll never happen. It really was no damage done to neither side. Real stiff, robotic fight. Nobody really landed like no killer, solid shots. You can look at me and Diego Corrales. I can't take that away from Lomachenko. He done what he had to do," Mayweather said.