White: Mayweather vs McGregor broadcast buy 6.5 million people
According to UFC president Dana White, the number of PPV buys of Floyd Mayweather vs Conor McGregor fight were 6.5 million. "PPV of Mayweather fight with McGregor were bought by 6.5 million people," White stated in one of the social networks.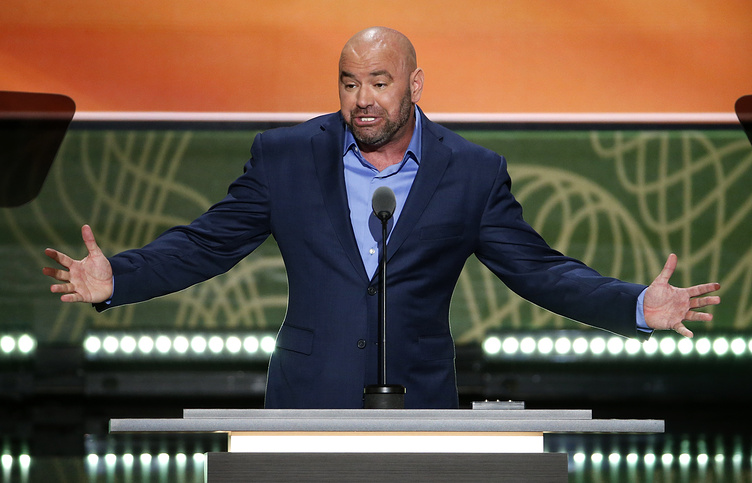 Dana White
If this number is confirmed officially, this will mean that the fight was a record breaker for the sales of paid broadcasts. The previous record was set by Mayweather fight against Filipino Manny Pacquiao, which took place in 2015. In the US, its broadcast was bought by 4.6 million people, worldwide - 5.5 million.
On August 27 Mayweather beat McGregor via TKO in the 10th round. The 12-round bout in the weight category up to 69.9 kilos went by the rules of boxing in Las Vegas. For McGregor this fight was his debut as a professional boxer, Mayweather held his last fight in his career. The guaranteed purse for Mayweather was $100 million, McGregor - $30 million. Revenues will increase due to sales of television broadcasts, according to preliminary calculations, this amount can be almost $600 million for two.