Rios: 'I'm ready to get back to the top'
Brandon "Bam Bam" Rios didn't want to be one of those fighters who retired time and again only to be lured back into the ring.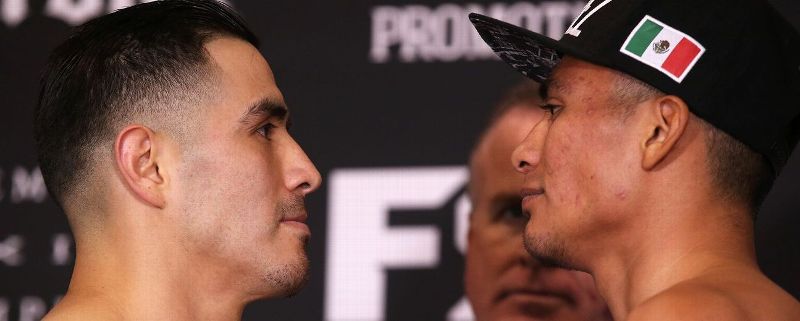 Former lightweight world titlist Brandon Rios faces Aaron Herrera in a welterweight bout
When he retired 19 months ago in the immediate aftermath of his ninth-round knockout loss to Timothy Bradley Jr. in a welterweight world title fight, he seemed convinced he was done. But his wife, Vicky, told him he better get boxing out of his system because she didn't want him coming back many years later.
So Rios, a former lightweight world titleholder who was for several years one of boxing's most exciting fighters, made the decision to return to the ring. However, it has taken time.
His management contract with Cameron Dunkin expired as did his promotional agreement with Top Rank. He also parted ways with trainer Robert Garcia, deciding he needed a new voice in his ear.
Then some fights fell through, including a long-discussed grudge match with former welterweight titlist Victor Ortiz, who hemmed and hawed before finally electing not to finalize the bout.