Alias:

Destroyer

Height:

6′2″ / 188 cm

Reach:

6′2″ / 188 cm

Stance:

Orthodox

Возраст:

33 years

Nationality:

USA

Residence:

USA
Wins:

34 (22 KO)

Losses:

2

Draws:

0
Wins:

35 (22 KO)

Losses:

2

Draws:

0
Alias:

King Kong

Height:

6′3″ / 193 cm

Reach:

7′0″ / 213 cm

Stance:

Southpaw

Возраст:

44 years

Nationality:

Cuba

Residence:

USA, Hollywood
Wins:

32 (27 KO)

Losses:

2

Draws:

0
Wins:

32 (27 KO)

Losses:

3

Draws:

0
Date:

04.09.22

Location:

Los Angeles, Crypto.com Arena, USA

Division:

Heavyweight (Unlimited)

Media:

USA FOX PPV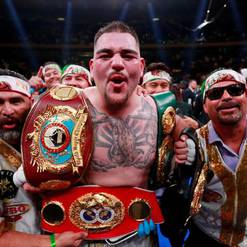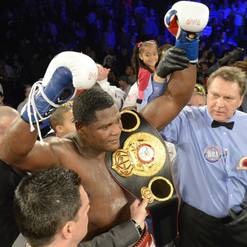 Scorecards: 113-112, 114-111, 114-111
Former unified heavyweight champion Andy "The Destroyer" Ruiz Jr. faces top contender Luis "King Kong" Ortiz in a WBC Heavyweight Title Eliminator that headlines a FOX Sports PBC Pay-Per-View on September 4 in Labor Day weekend action at Crypto.com Arena in Los Angeles.
The heavyweight clash will top a stacked four-fight pay-per-view telecast beginning at 9 p.m. ET/6 p.m. PT as Ruiz looks to move one step closer to regaining the heavyweight crown he held in 2019.
The bout headlines a four-fight Fox Sports Pay-Per-View, also available through Fite TV and PPV.com (Sunday, 9:00 p.m. $74.99).
Boxing News Ruiz vs. Ortiz
Photo of the fight Ruiz vs. Ortiz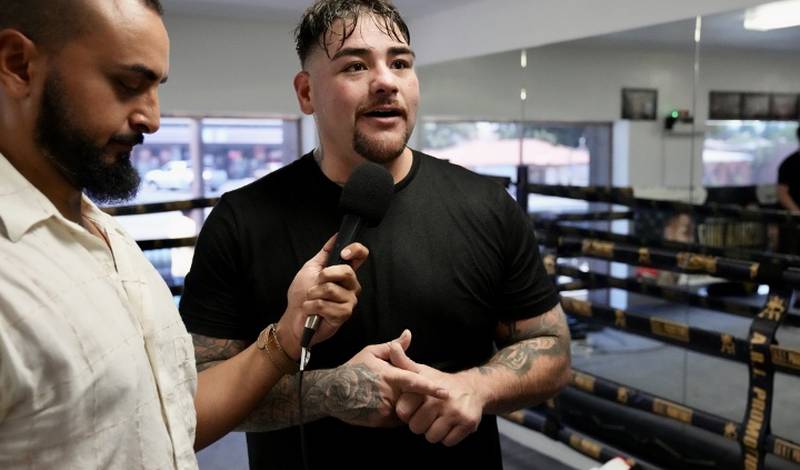 Aug. 27, 2022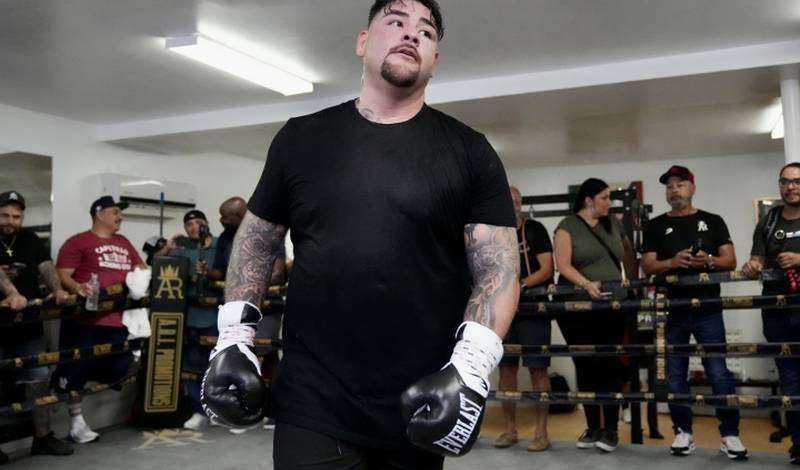 Aug. 27, 2022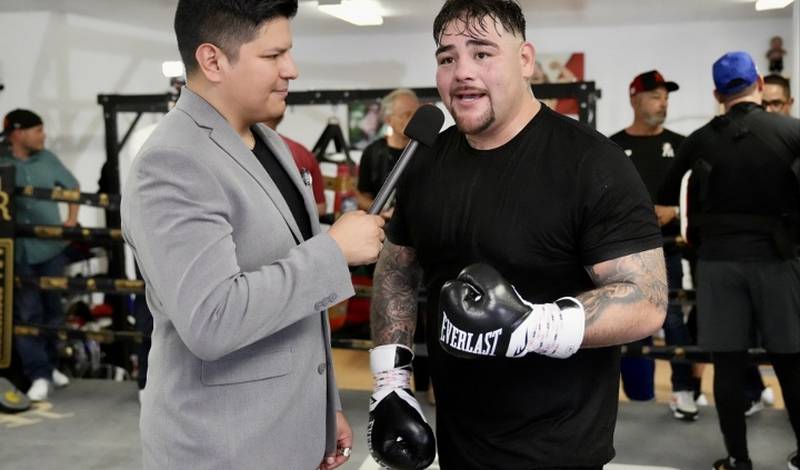 Aug. 27, 2022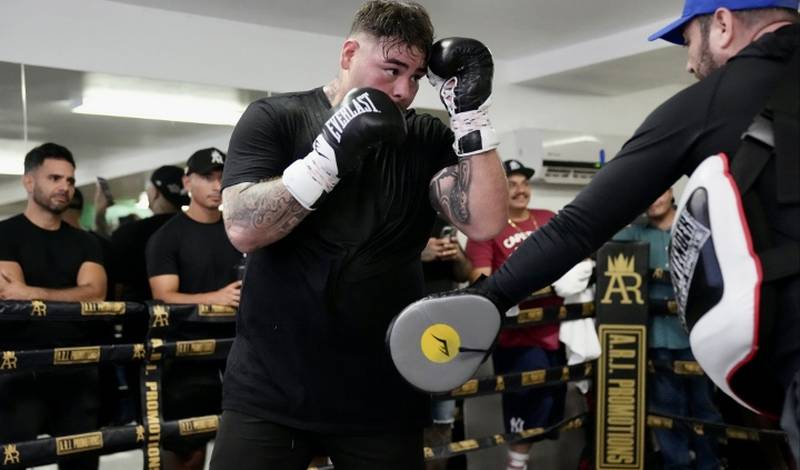 Aug. 27, 2022
Aug. 27, 2022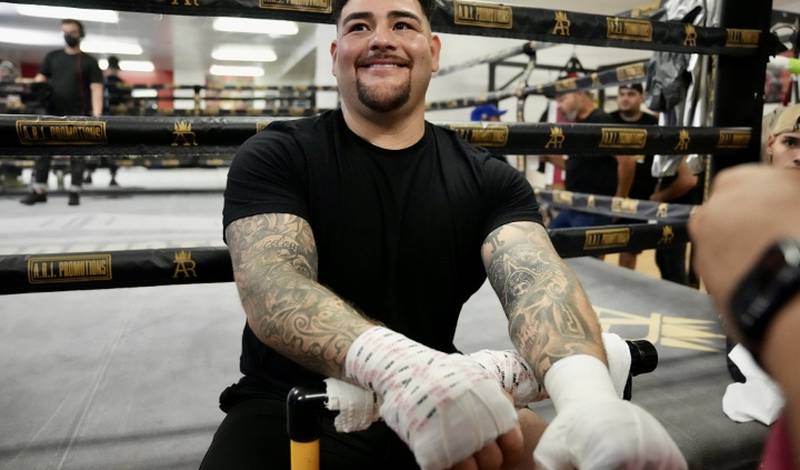 Aug. 27, 2022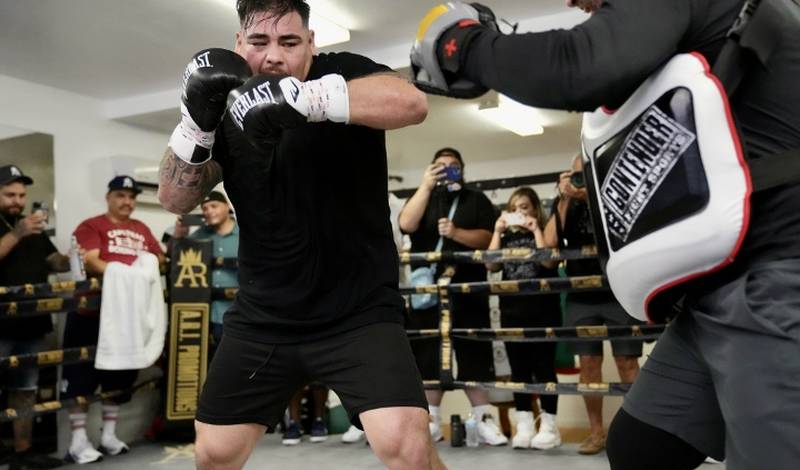 Aug. 27, 2022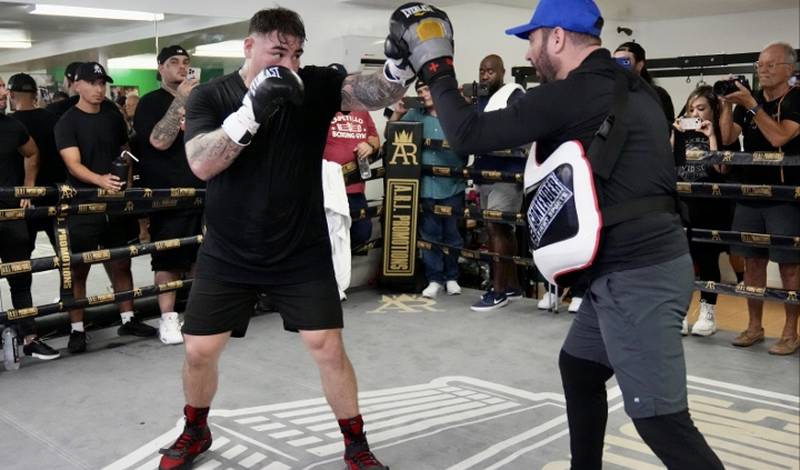 Aug. 27, 2022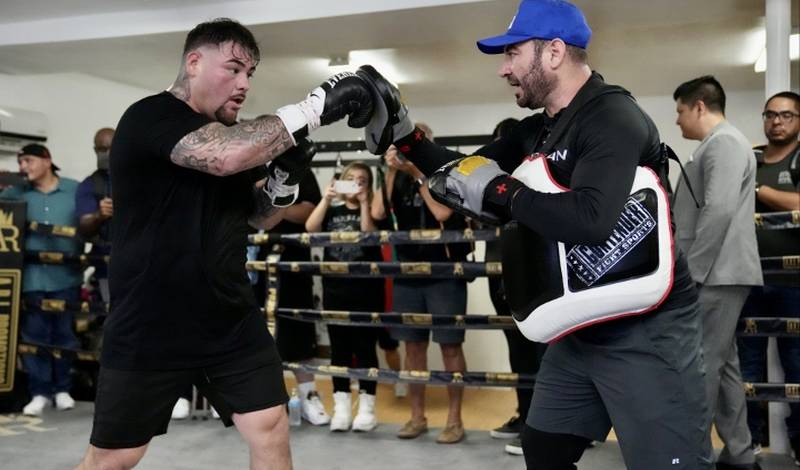 Aug. 27, 2022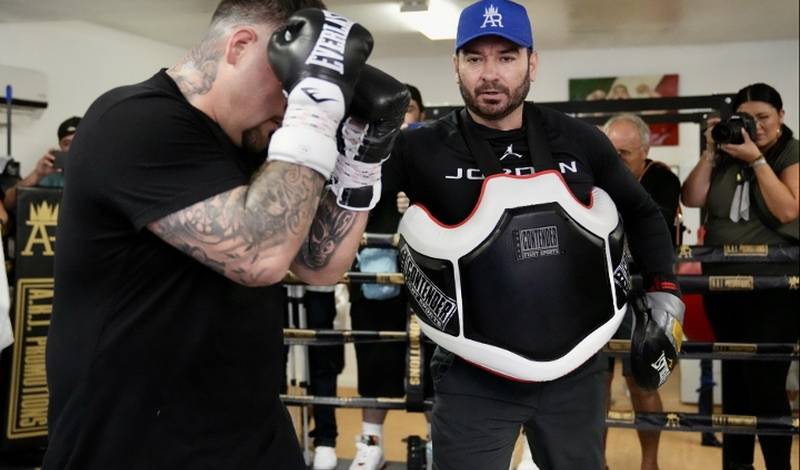 Aug. 27, 2022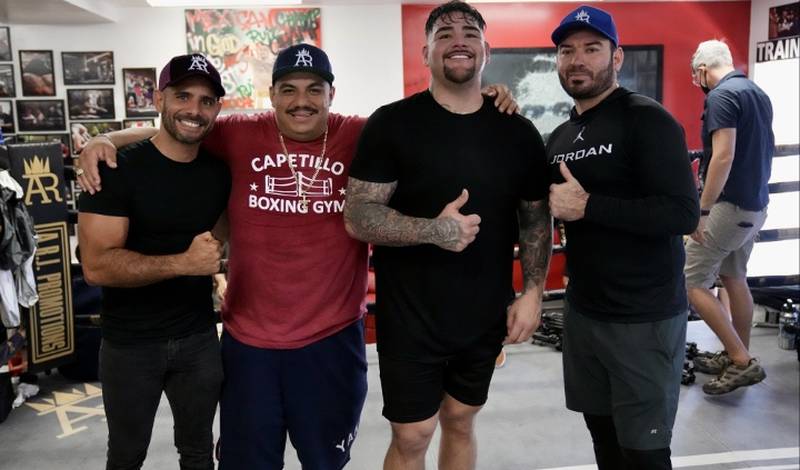 Aug. 27, 2022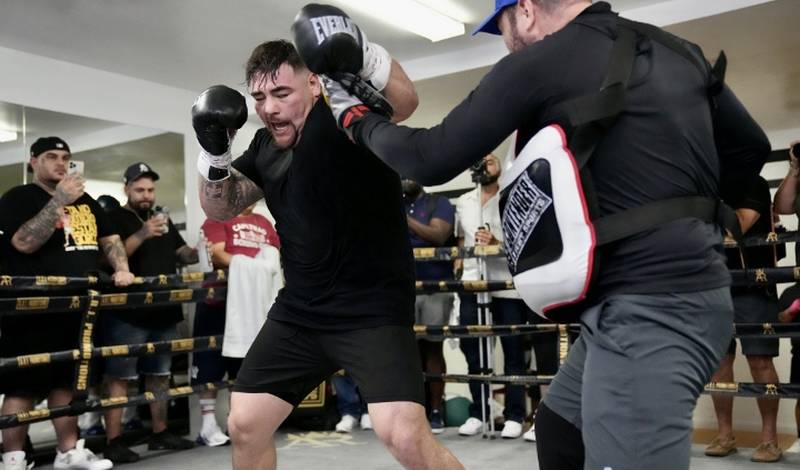 Aug. 27, 2022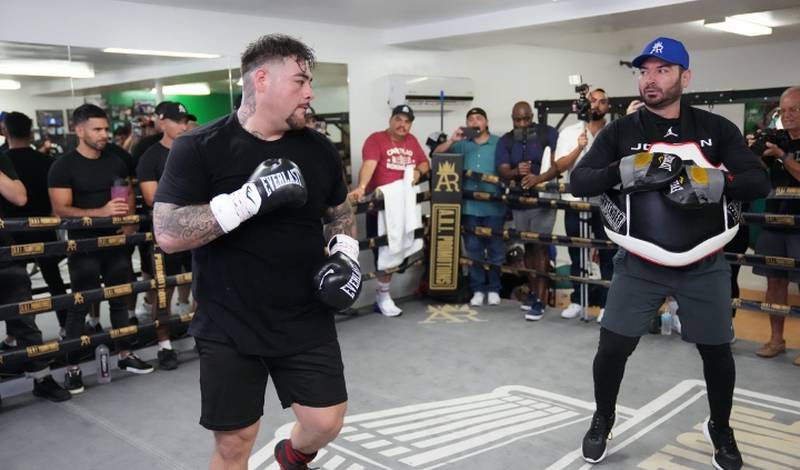 Aug. 27, 2022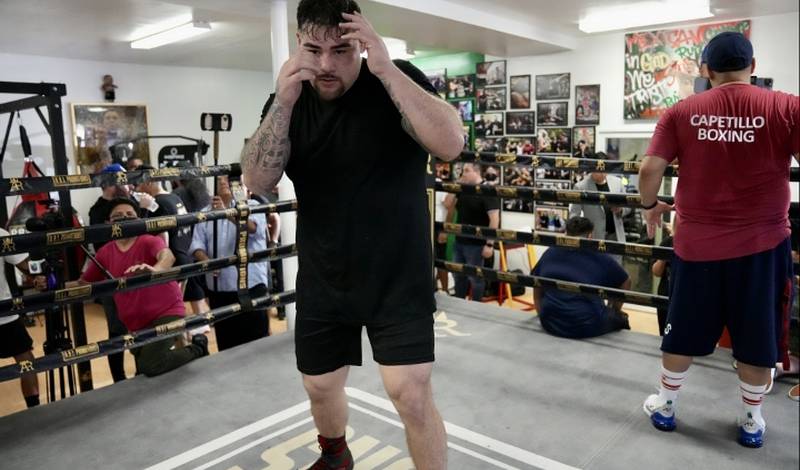 Aug. 27, 2022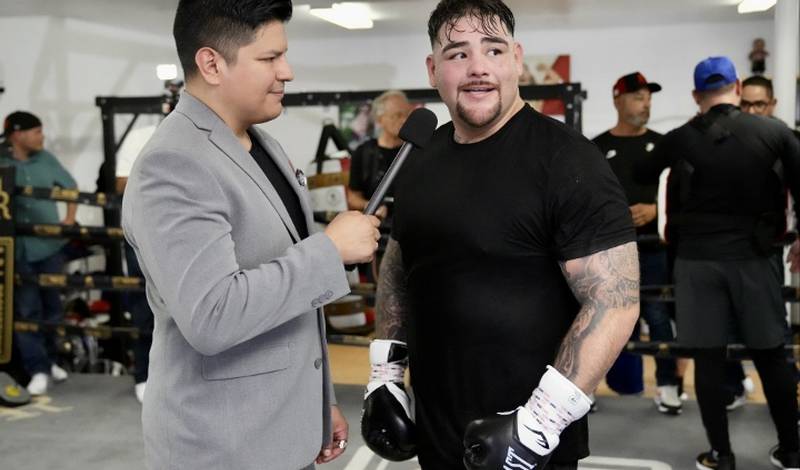 Aug. 27, 2022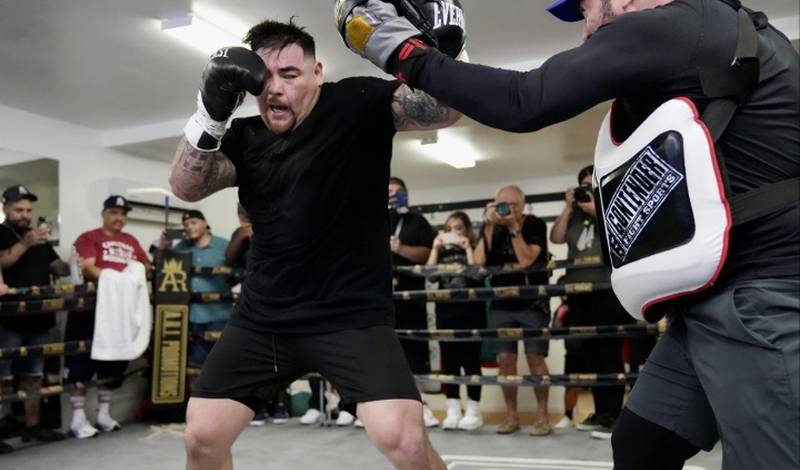 Aug. 27, 2022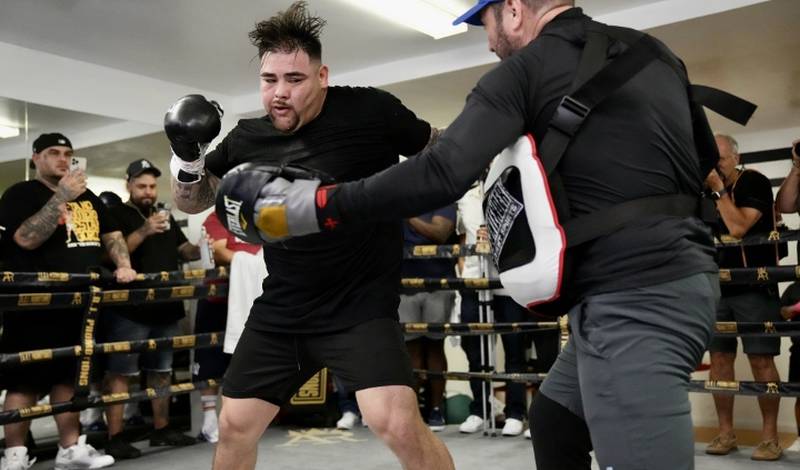 Aug. 27, 2022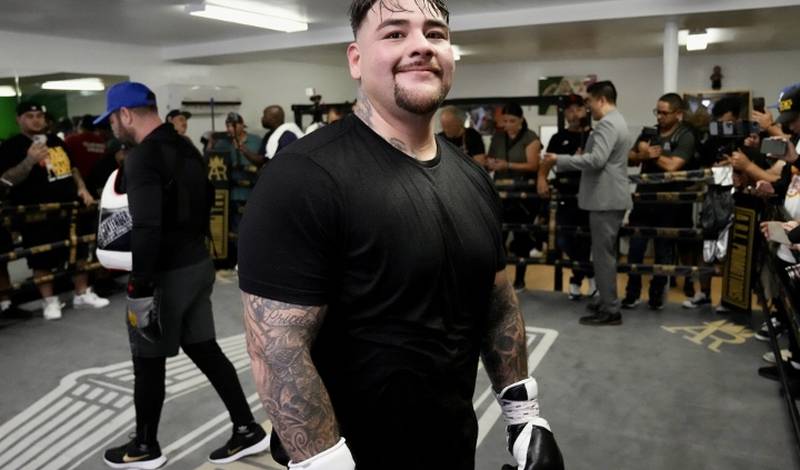 Aug. 27, 2022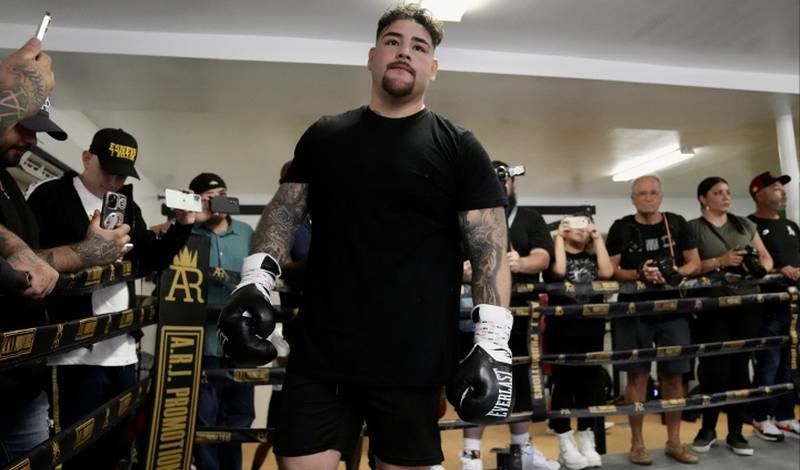 Aug. 27, 2022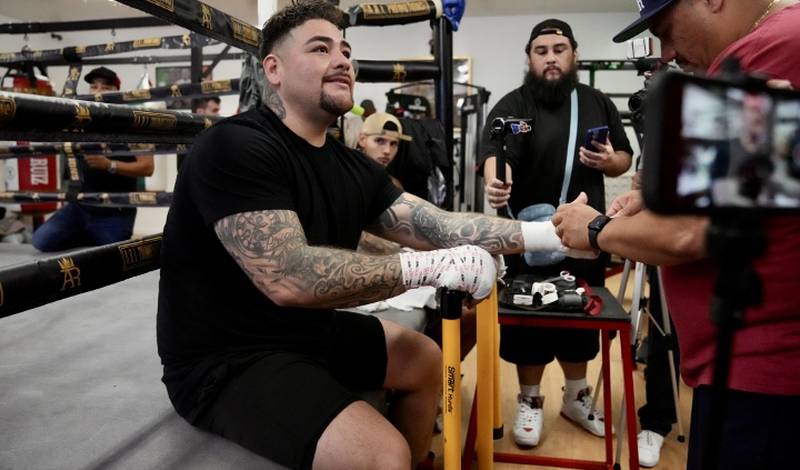 Aug. 27, 2022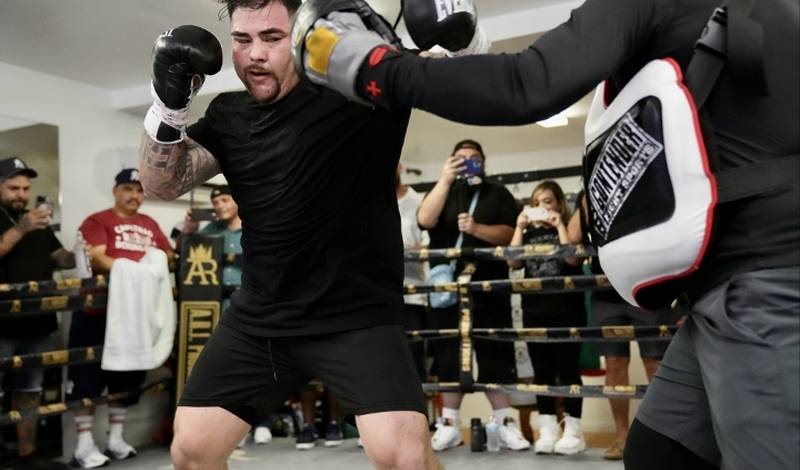 Aug. 27, 2022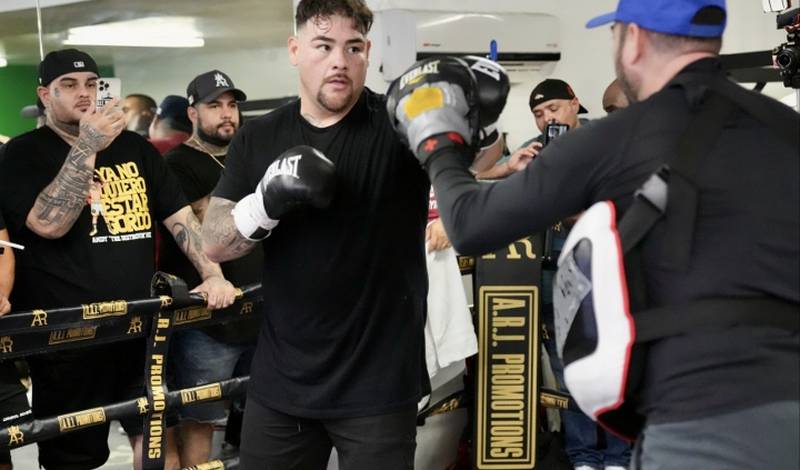 Aug. 27, 2022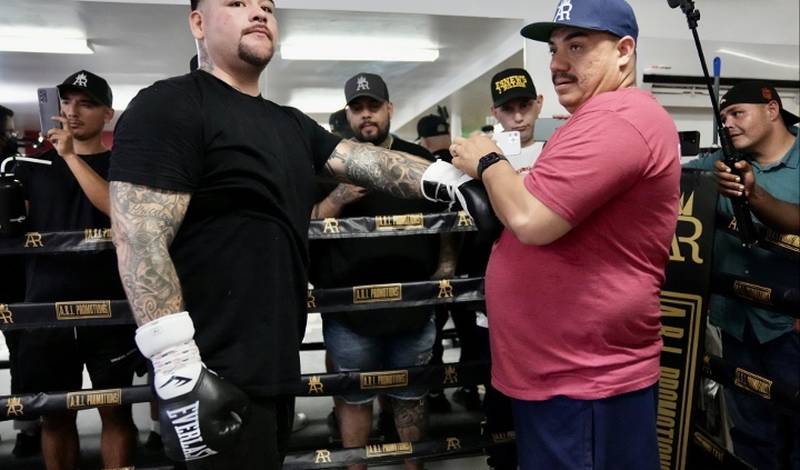 Aug. 27, 2022
Aug. 27, 2022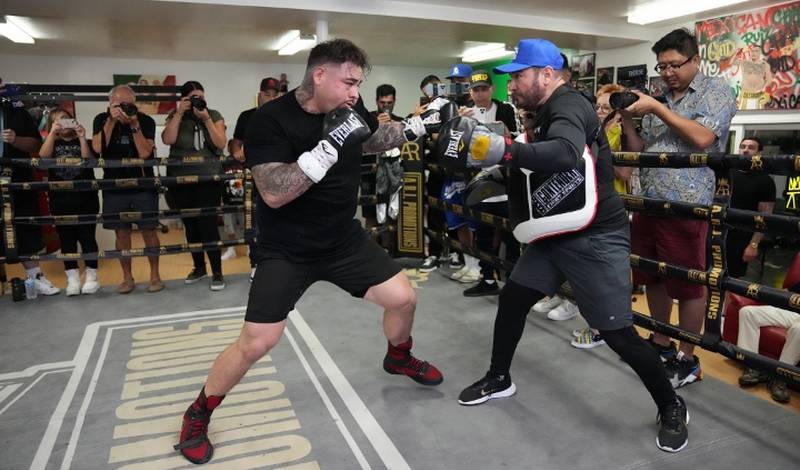 Aug. 27, 2022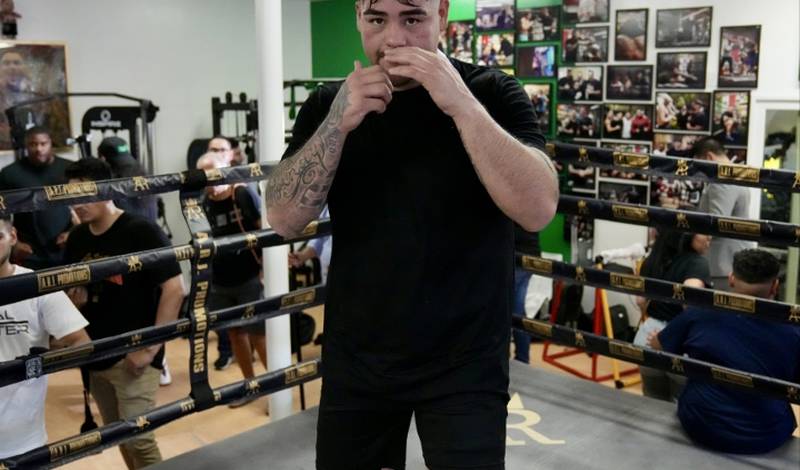 Aug. 27, 2022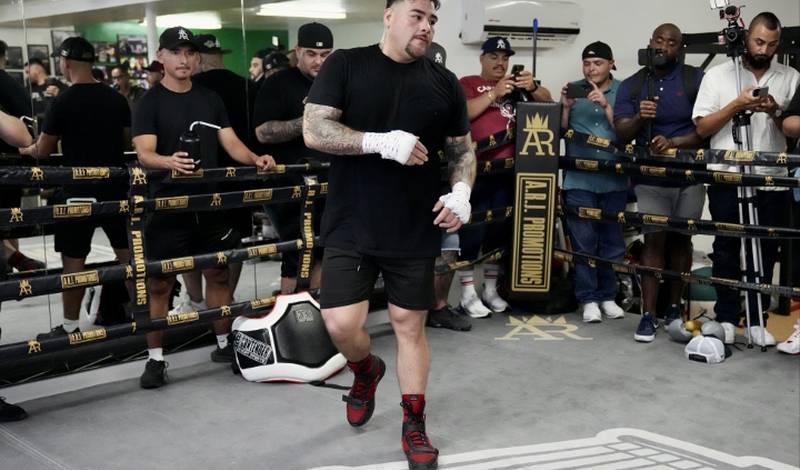 Aug. 27, 2022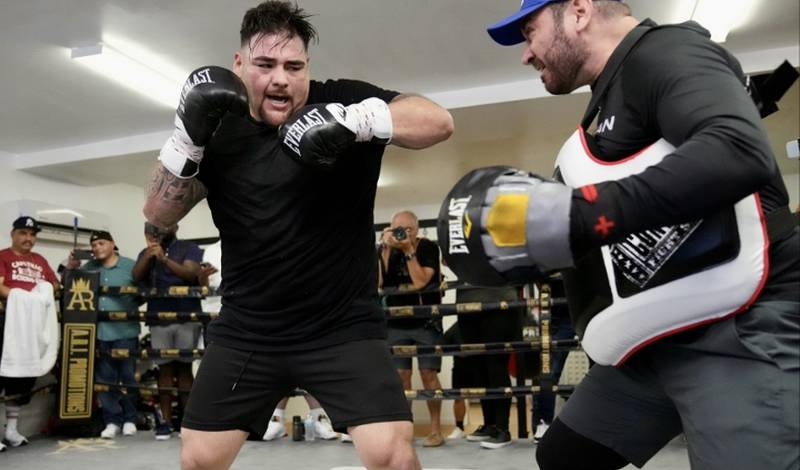 Aug. 27, 2022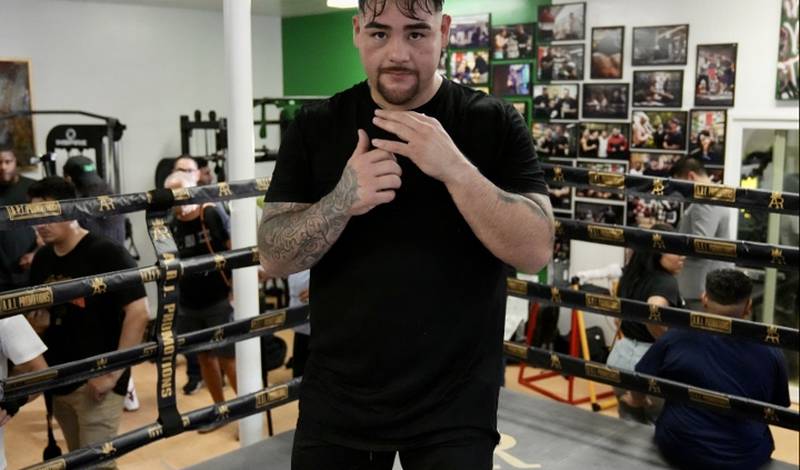 Aug. 27, 2022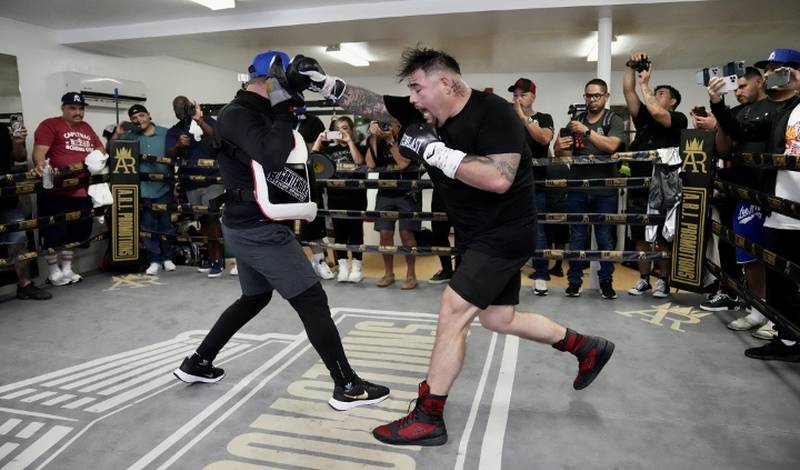 Aug. 27, 2022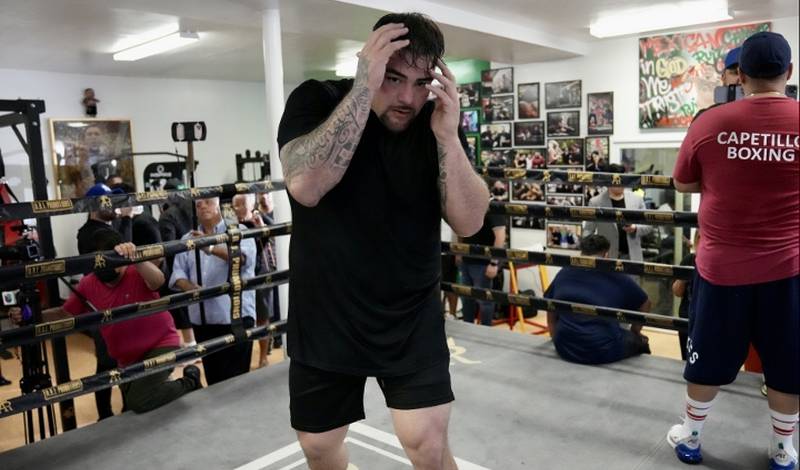 Aug. 27, 2022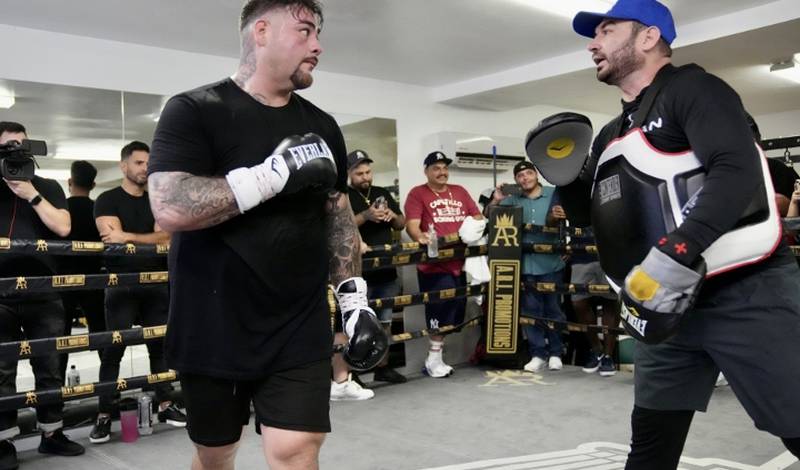 Aug. 27, 2022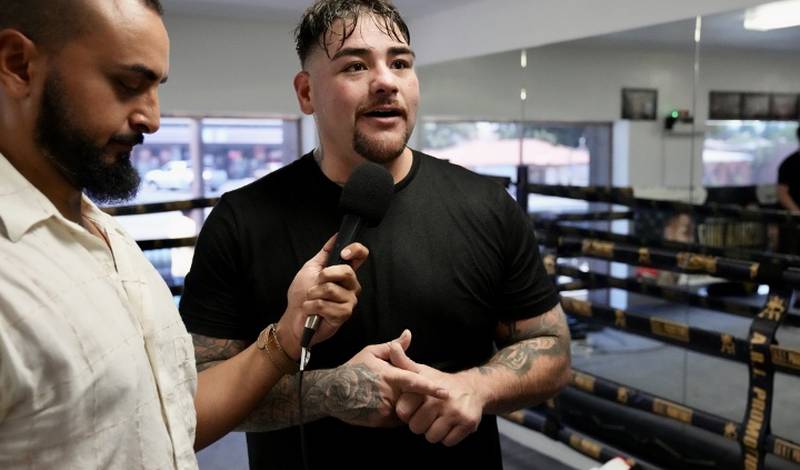 Aug. 27, 2022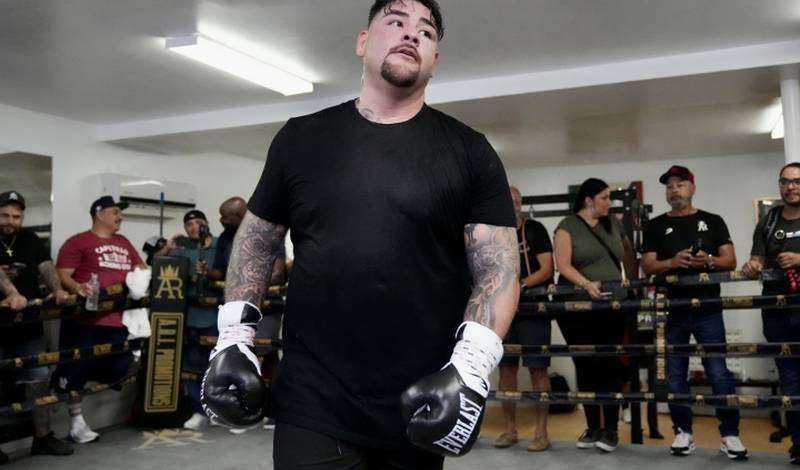 Aug. 27, 2022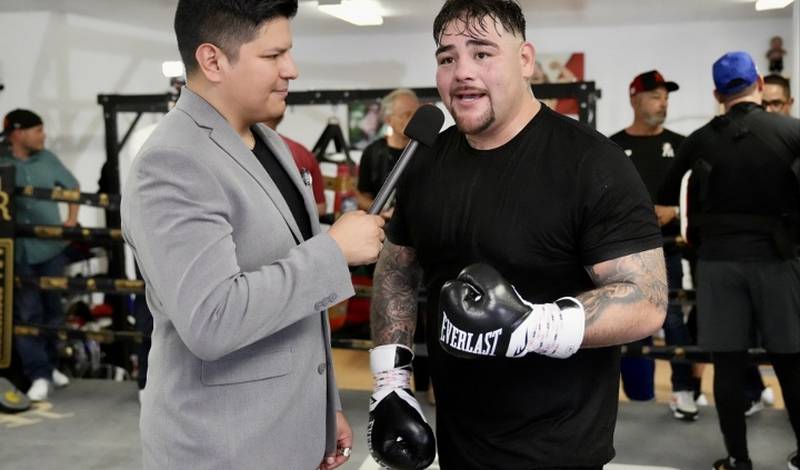 Aug. 27, 2022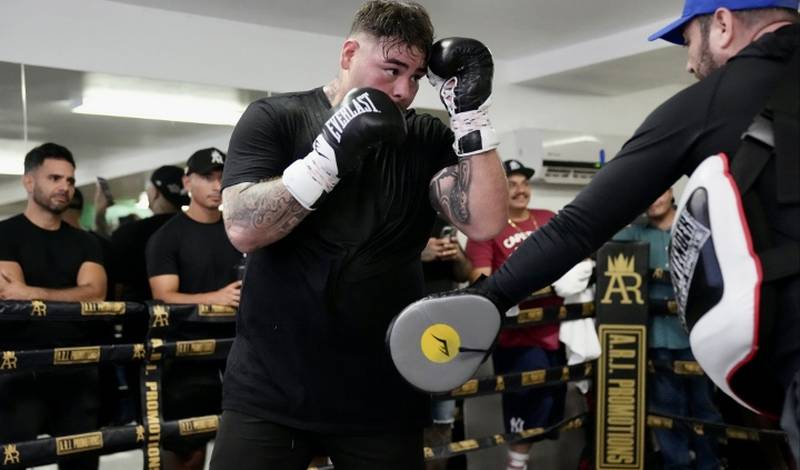 Aug. 27, 2022
Aug. 27, 2022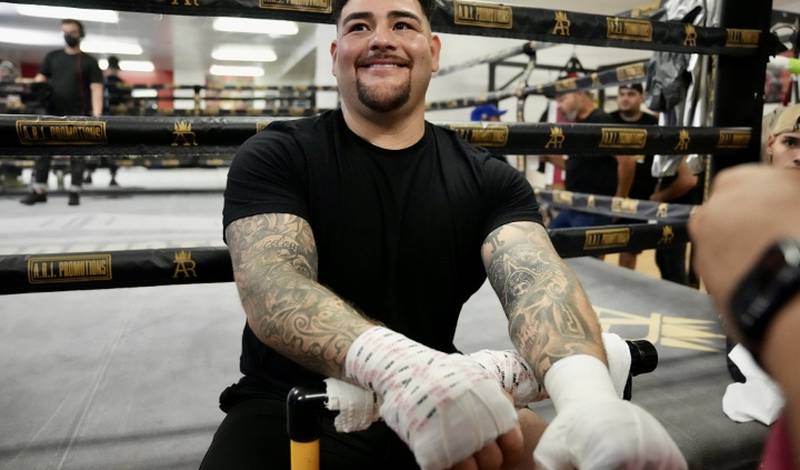 Aug. 27, 2022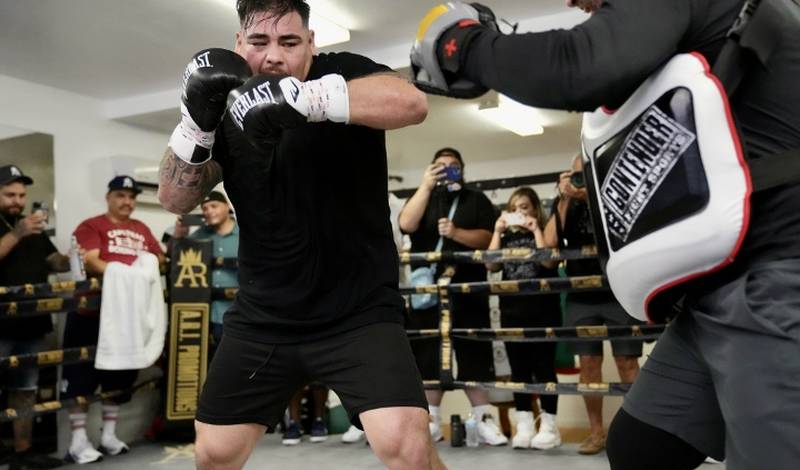 Aug. 27, 2022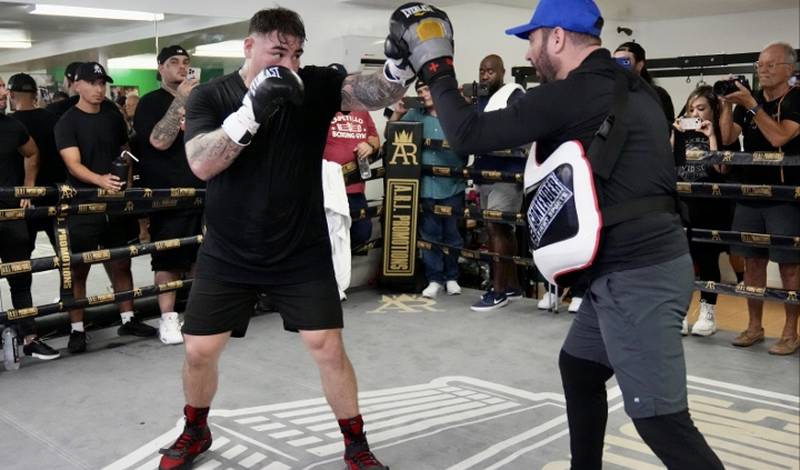 Aug. 27, 2022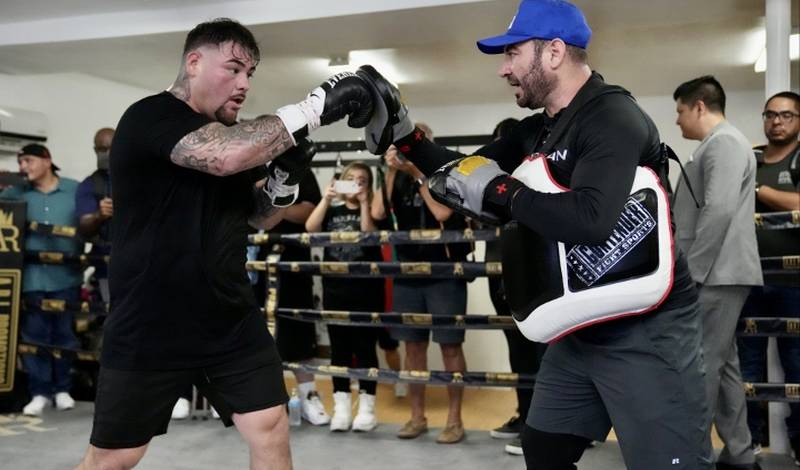 Aug. 27, 2022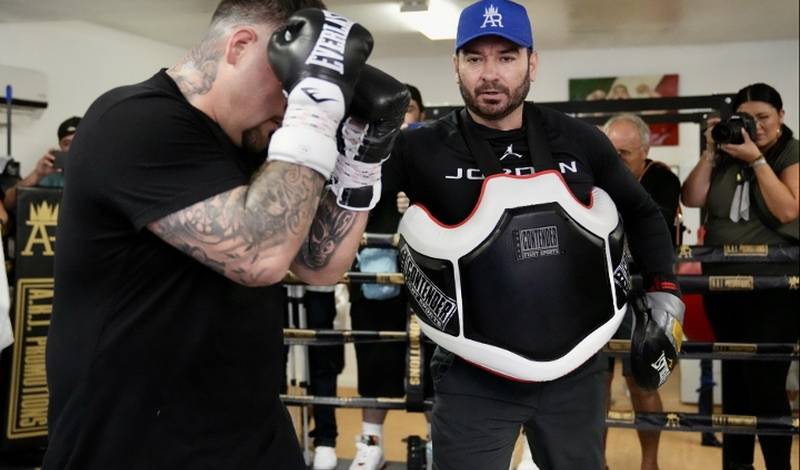 Aug. 27, 2022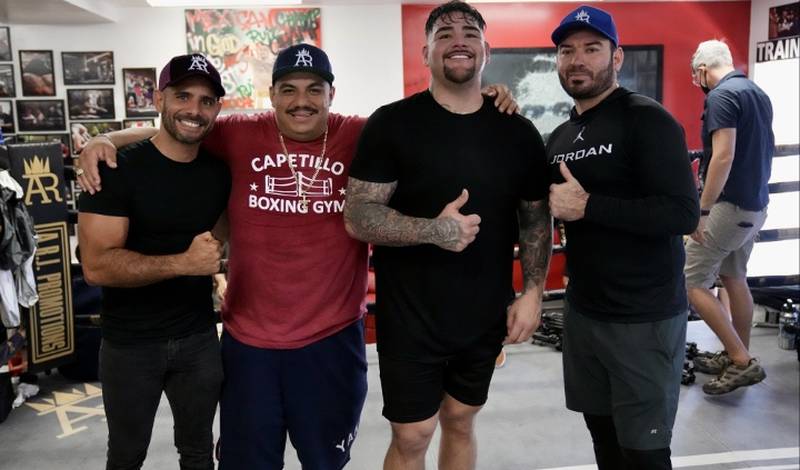 Aug. 27, 2022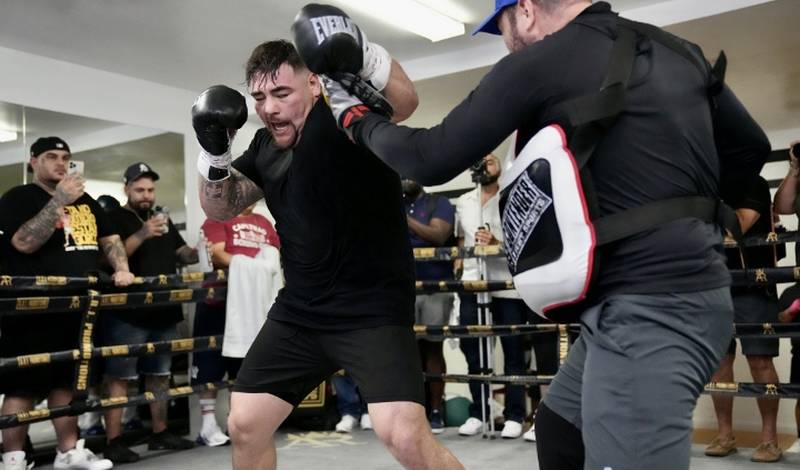 Aug. 27, 2022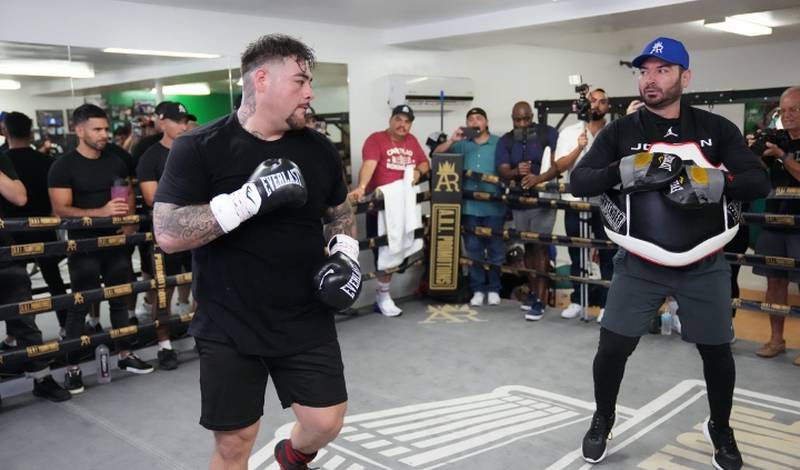 Aug. 27, 2022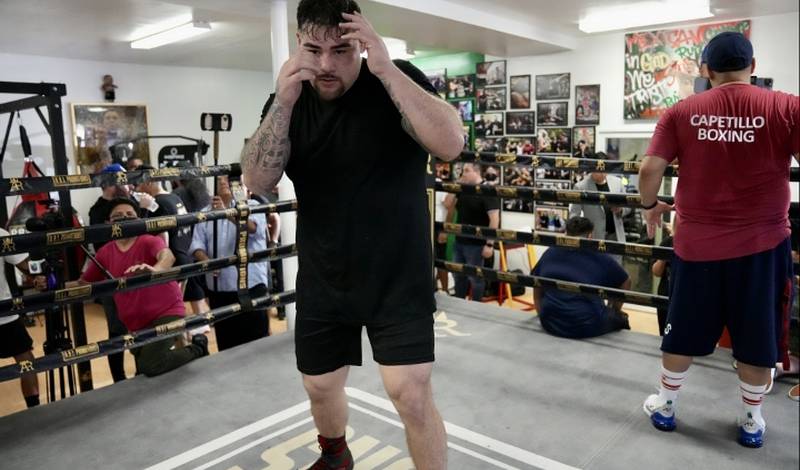 Aug. 27, 2022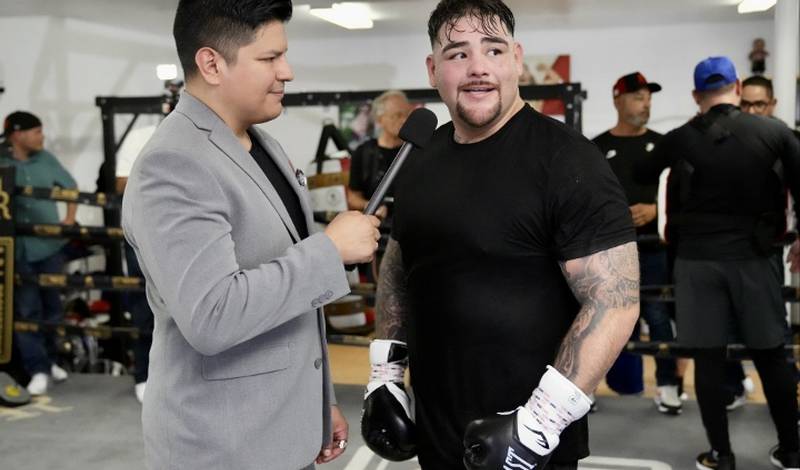 Aug. 27, 2022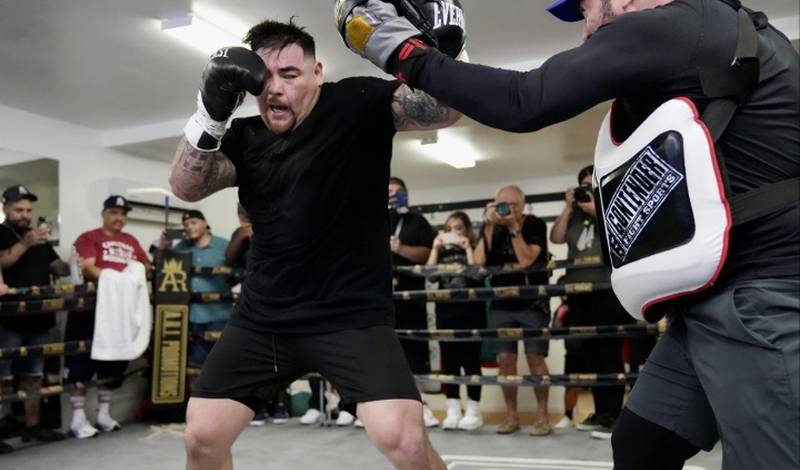 Aug. 27, 2022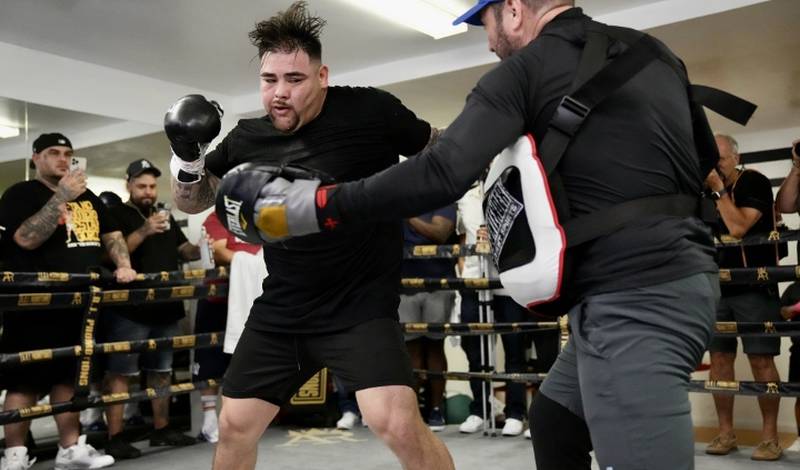 Aug. 27, 2022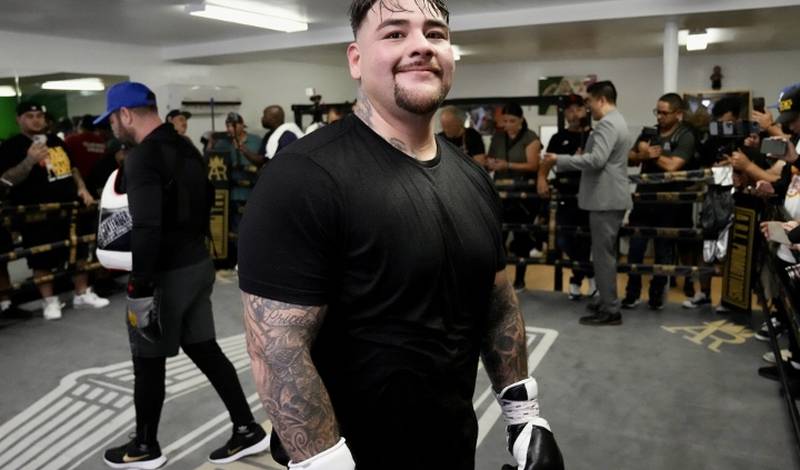 Aug. 27, 2022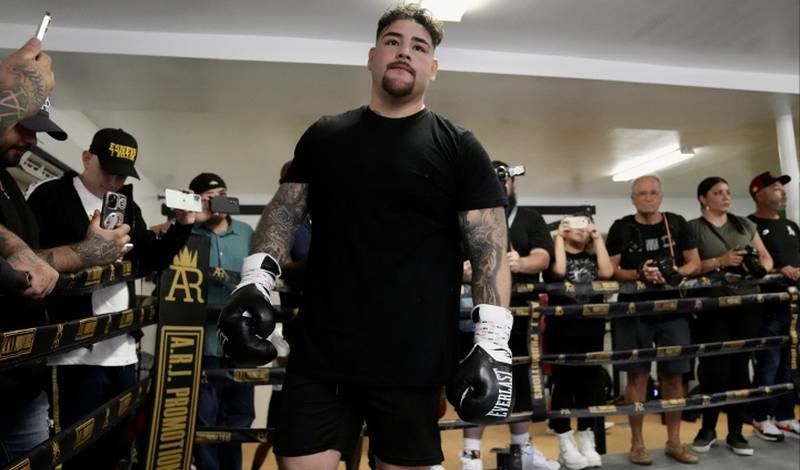 Aug. 27, 2022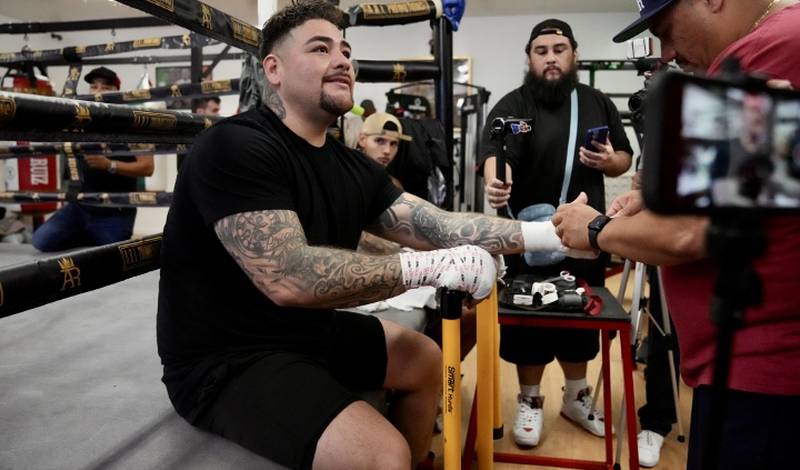 Aug. 27, 2022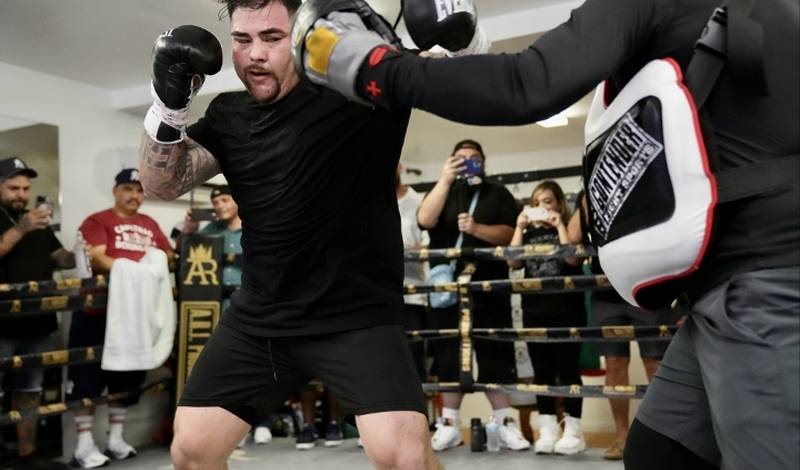 Aug. 27, 2022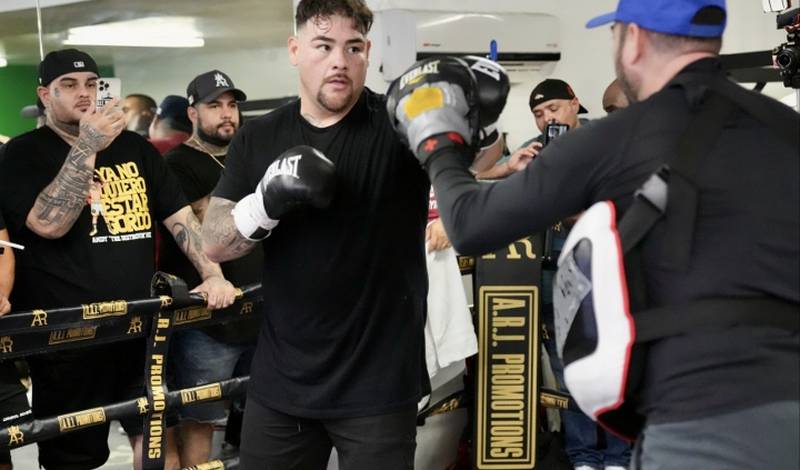 Aug. 27, 2022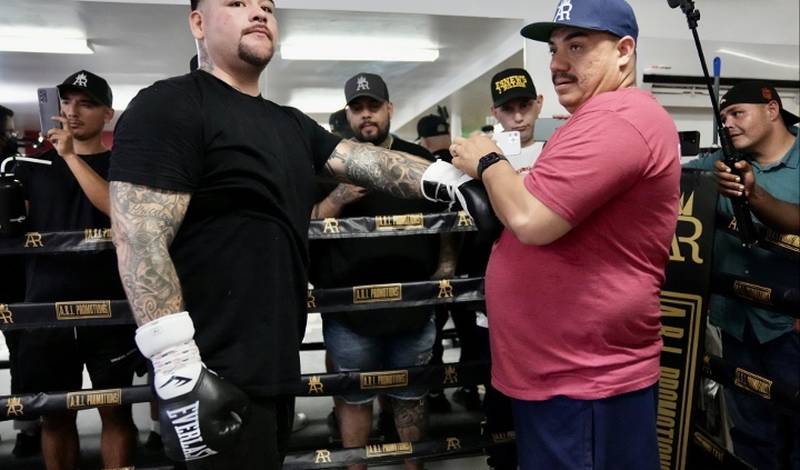 Aug. 27, 2022
Aug. 27, 2022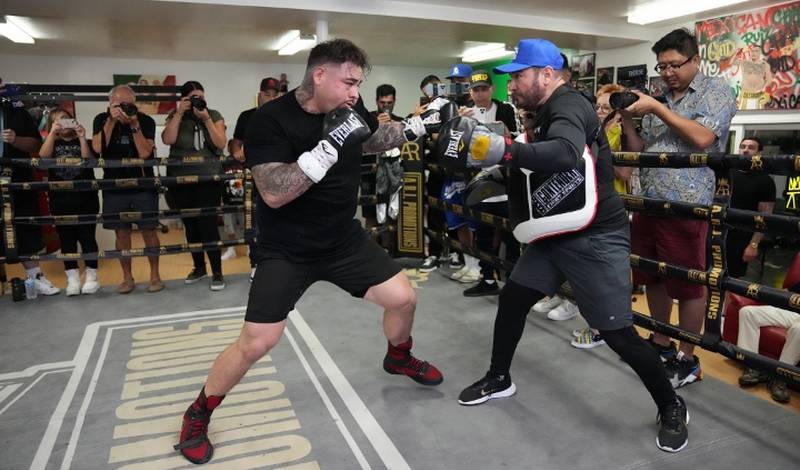 Aug. 27, 2022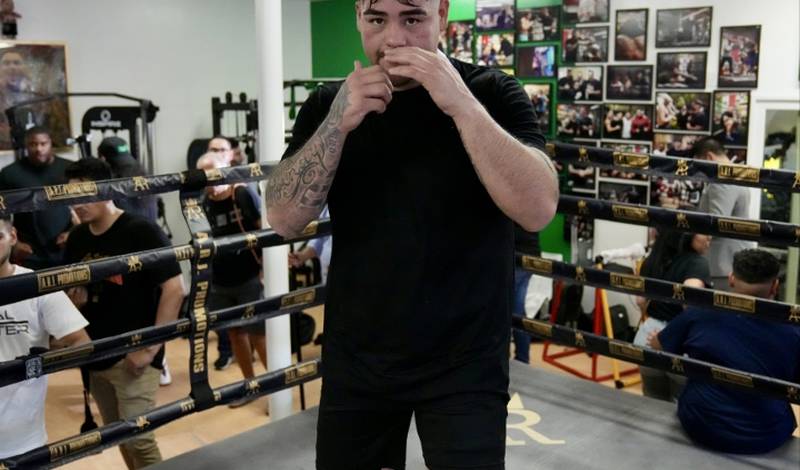 Aug. 27, 2022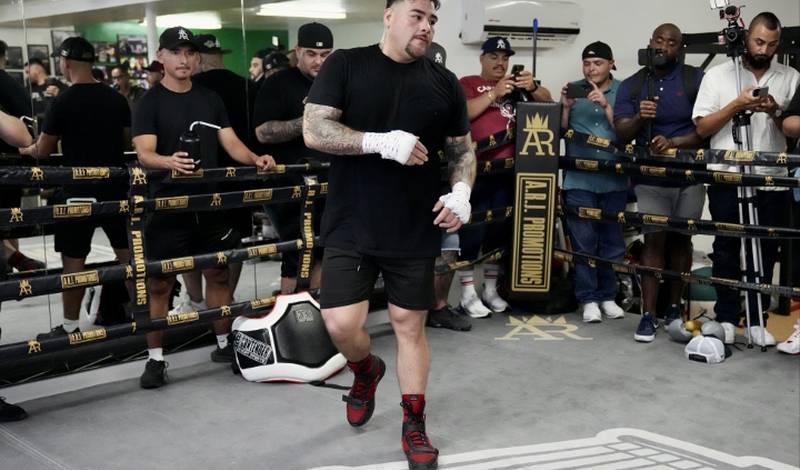 Aug. 27, 2022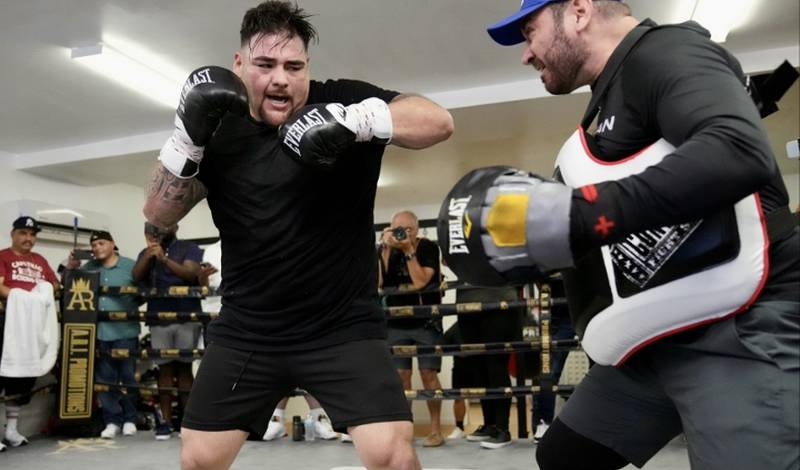 Aug. 27, 2022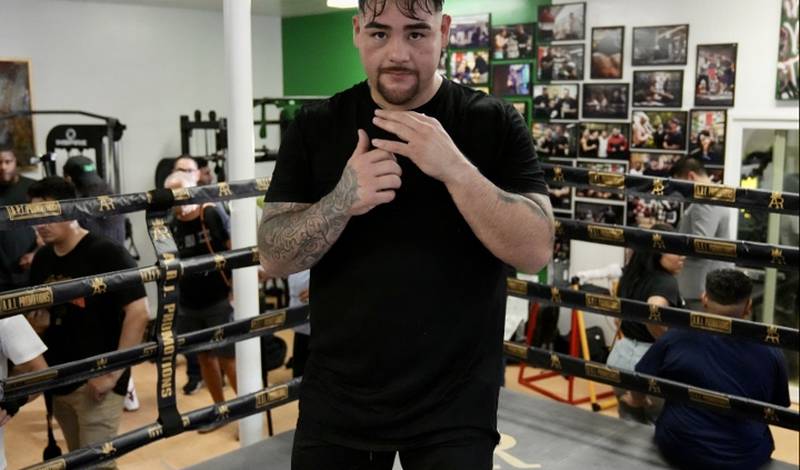 Aug. 27, 2022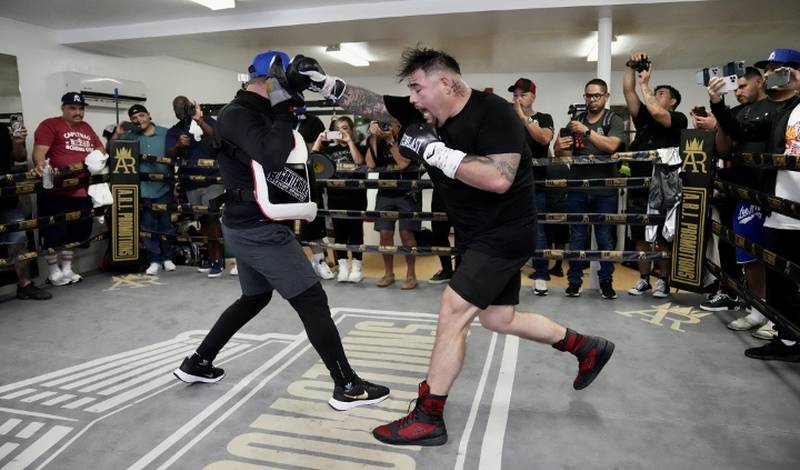 Aug. 27, 2022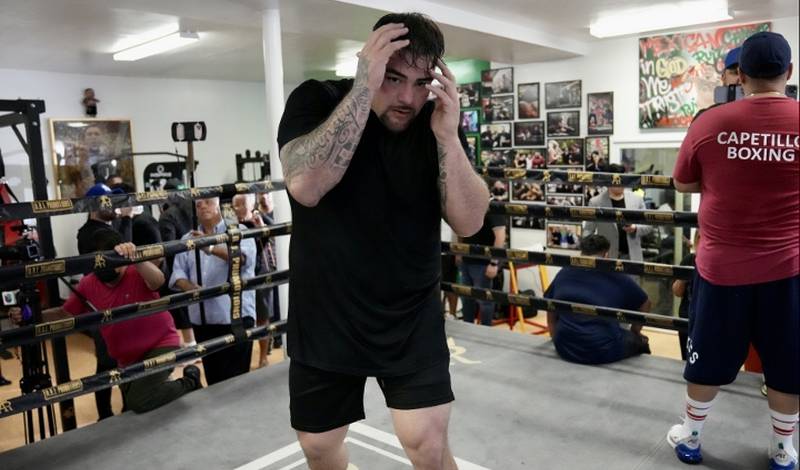 Aug. 27, 2022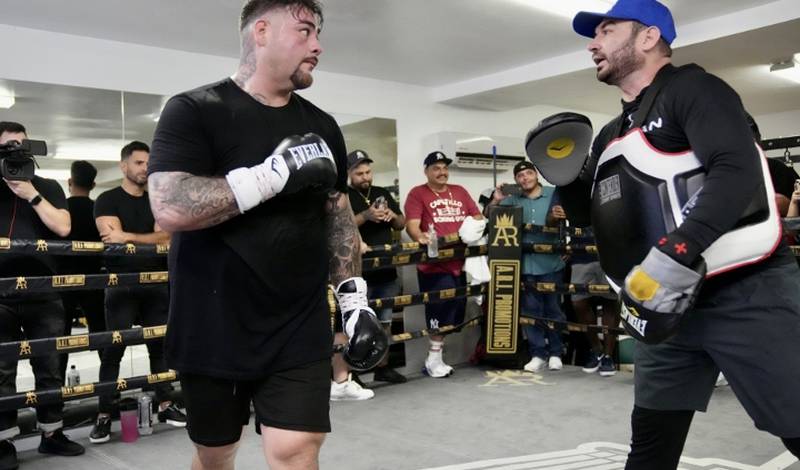 Aug. 27, 2022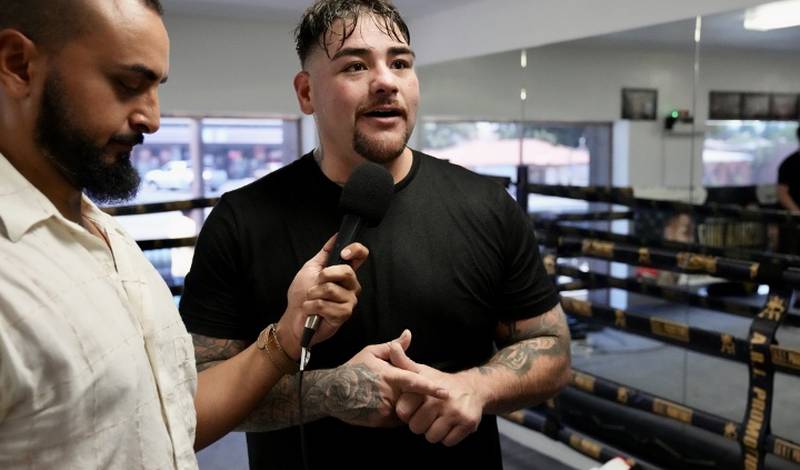 Aug. 27, 2022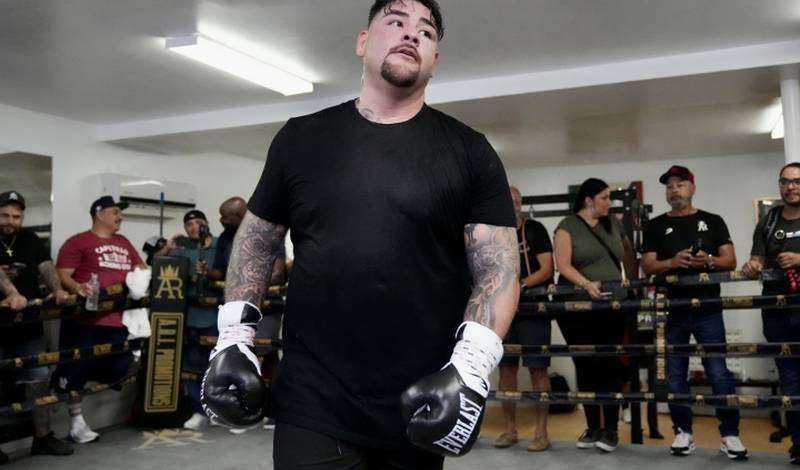 Aug. 27, 2022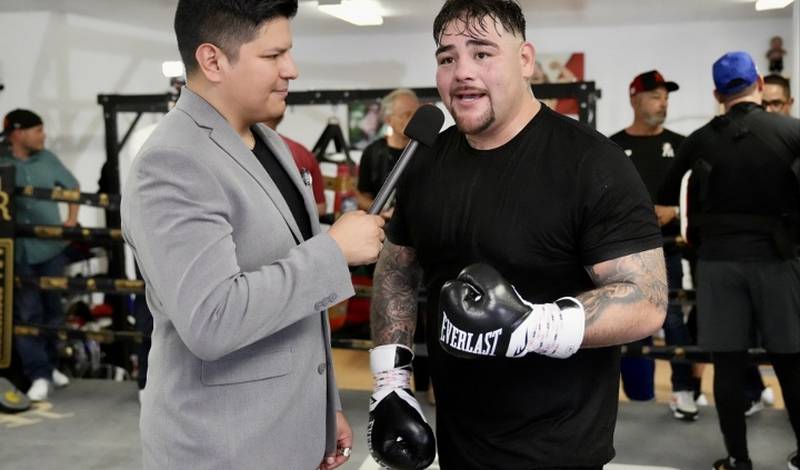 Aug. 27, 2022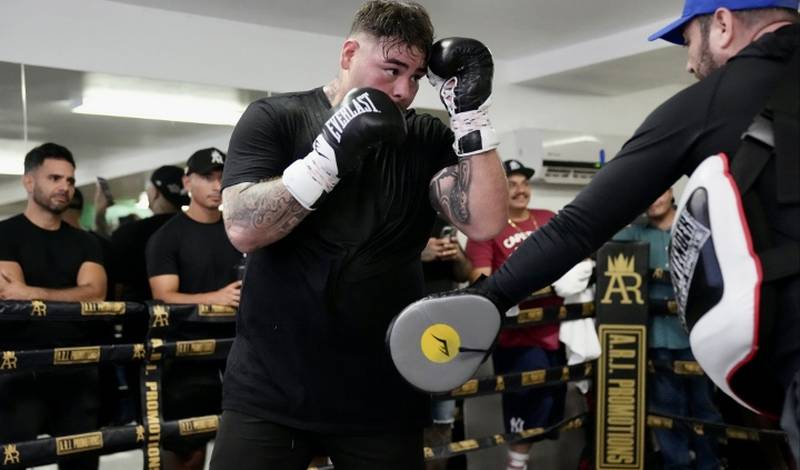 Aug. 27, 2022
Aug. 27, 2022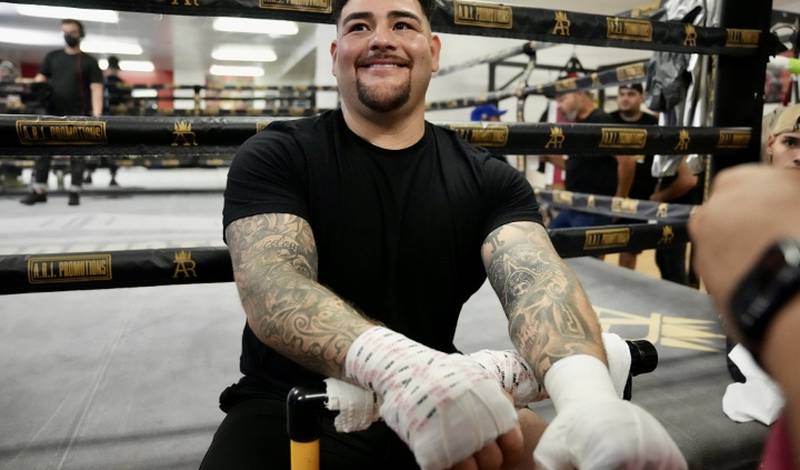 Aug. 27, 2022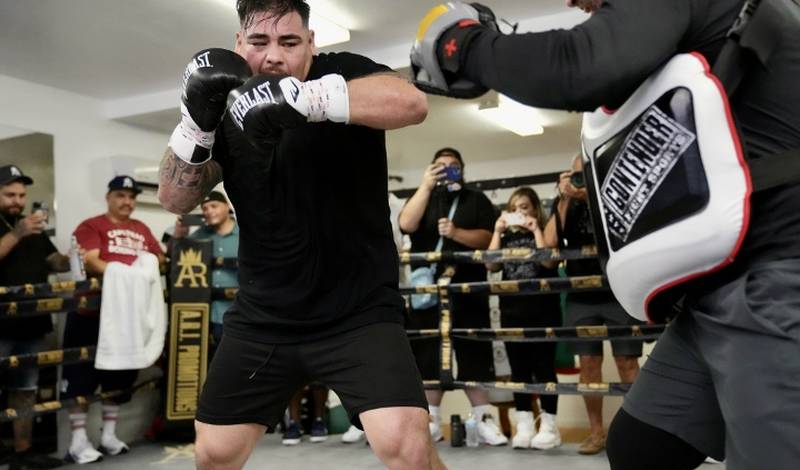 Aug. 27, 2022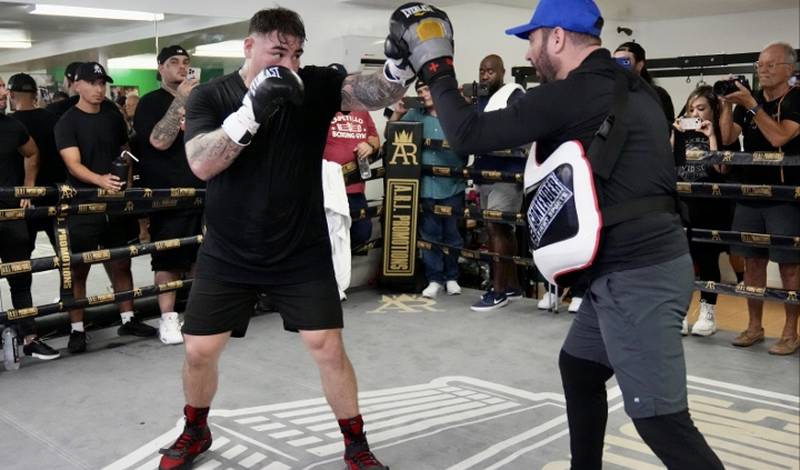 Aug. 27, 2022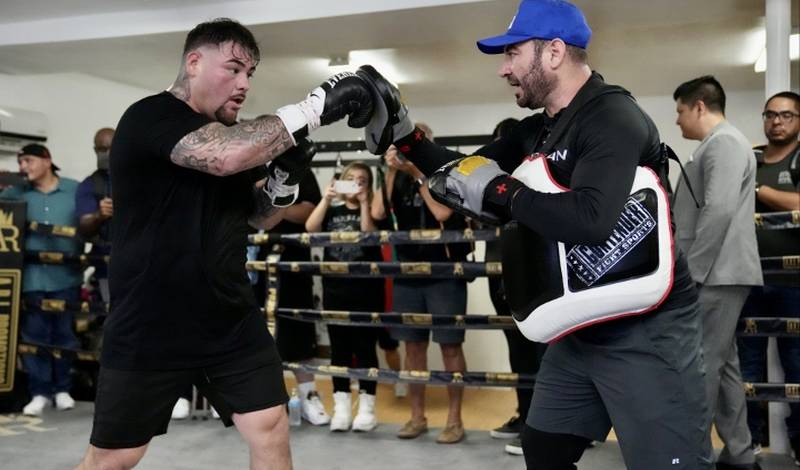 Aug. 27, 2022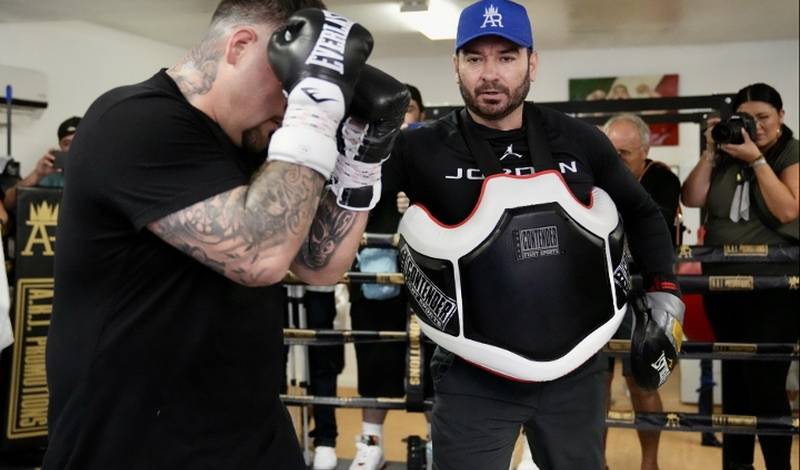 Aug. 27, 2022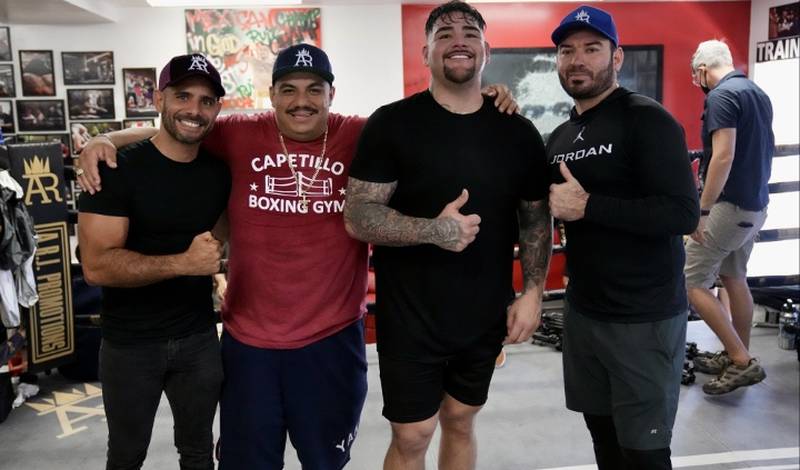 Aug. 27, 2022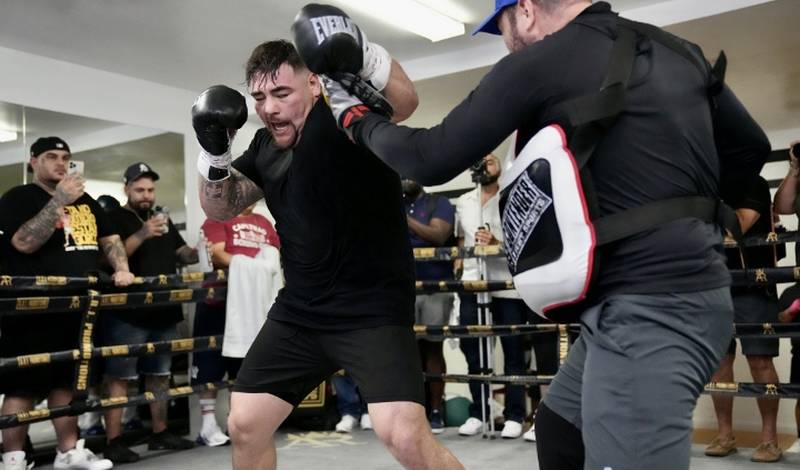 Aug. 27, 2022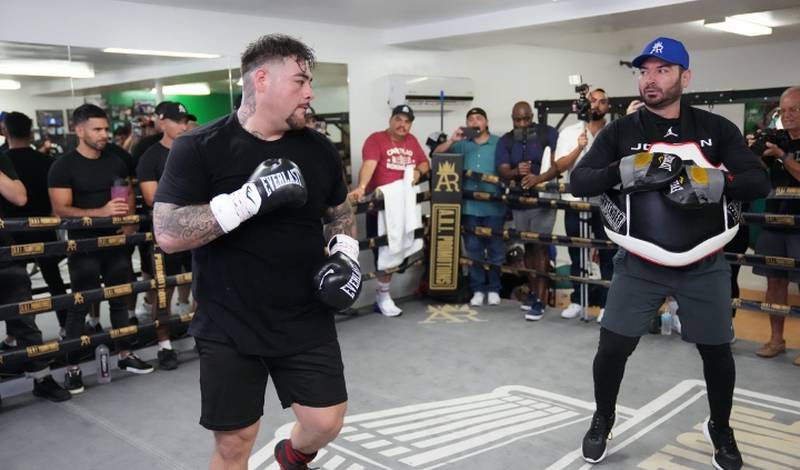 Aug. 27, 2022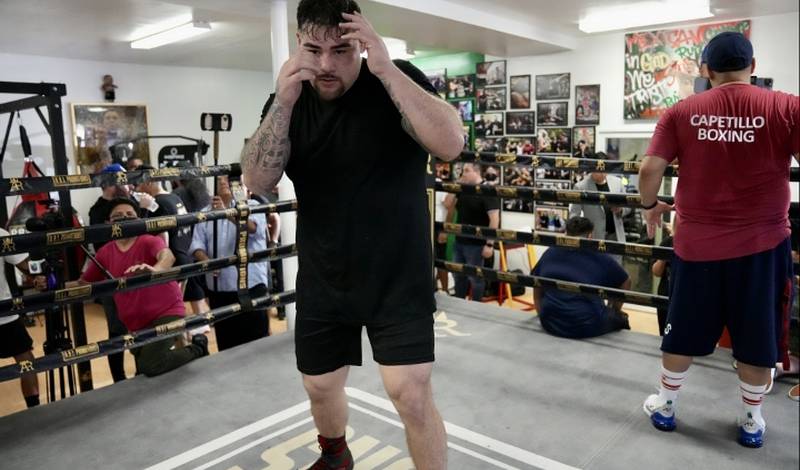 Aug. 27, 2022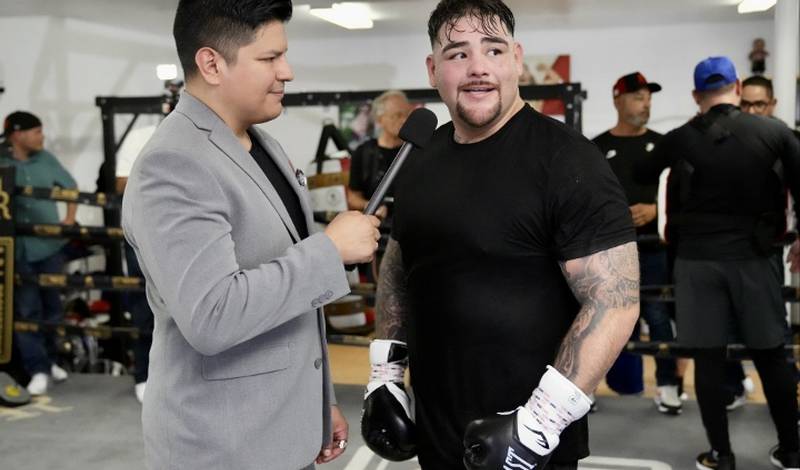 Aug. 27, 2022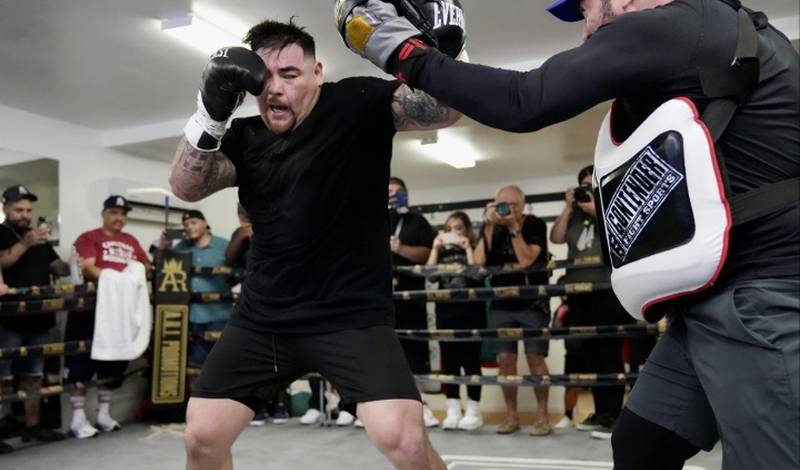 Aug. 27, 2022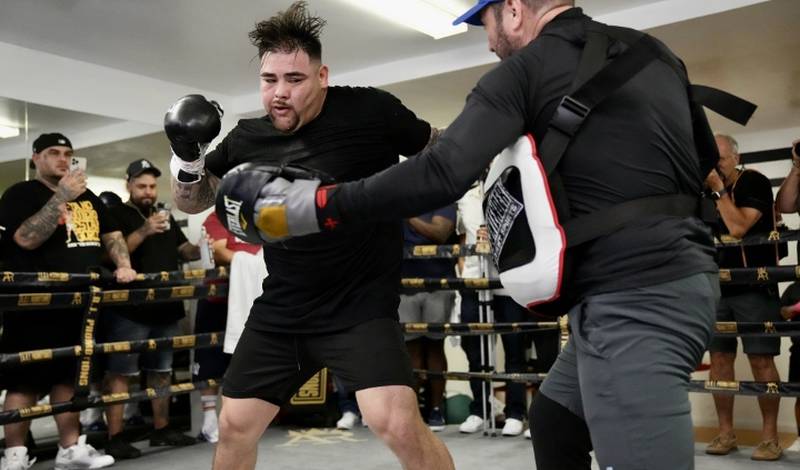 Aug. 27, 2022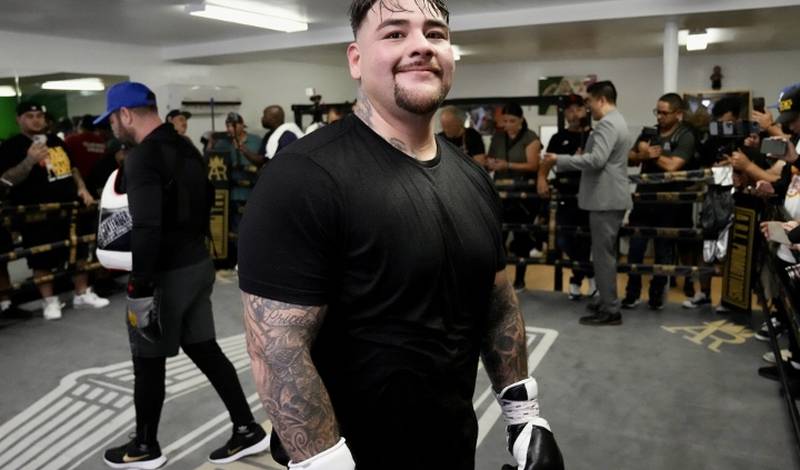 Aug. 27, 2022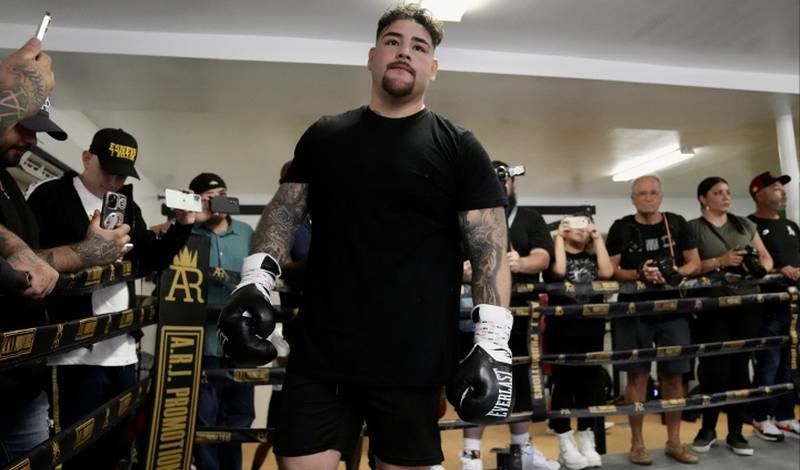 Aug. 27, 2022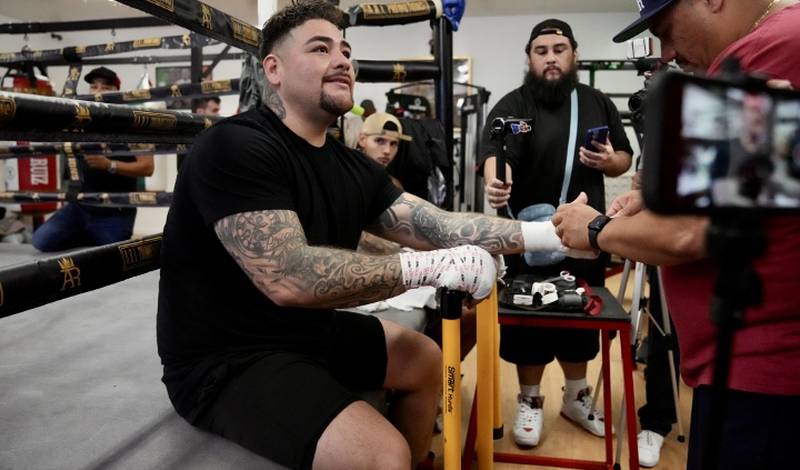 Aug. 27, 2022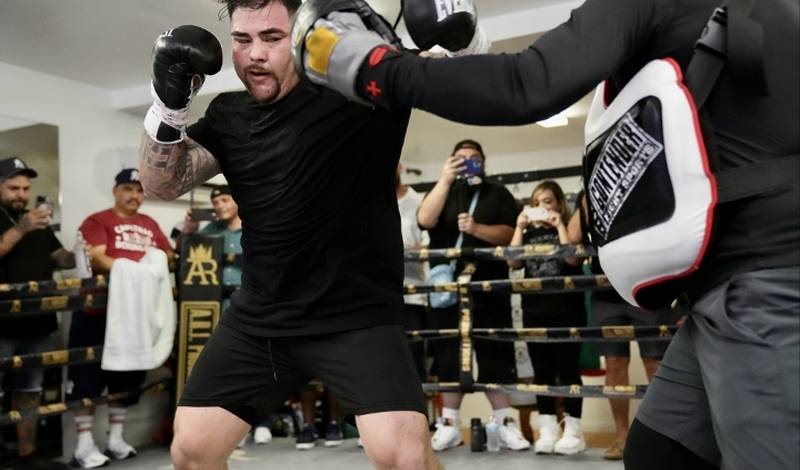 Aug. 27, 2022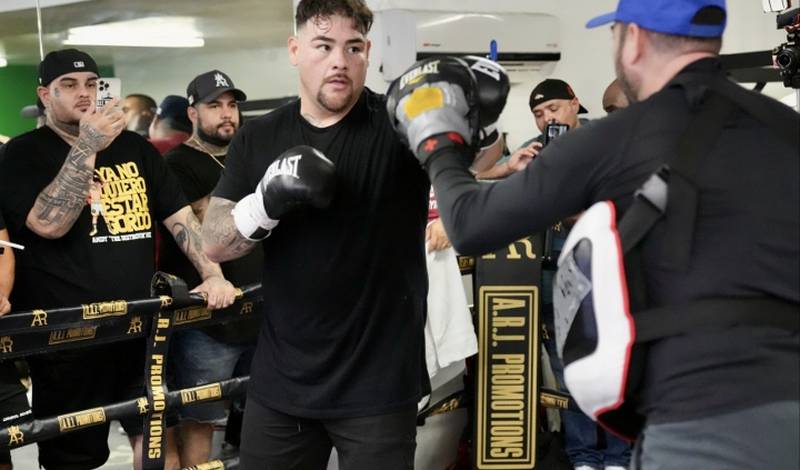 Aug. 27, 2022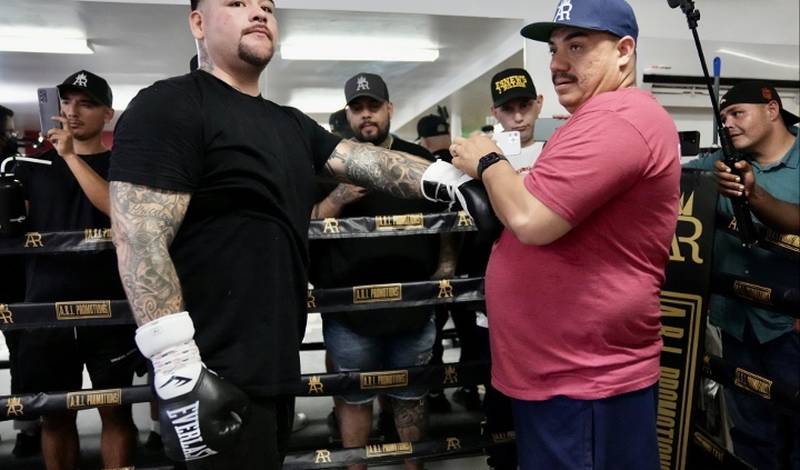 Aug. 27, 2022
Aug. 27, 2022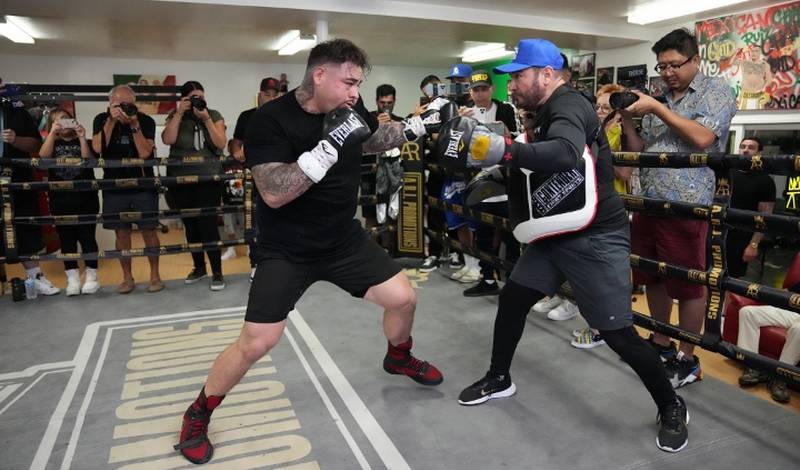 Aug. 27, 2022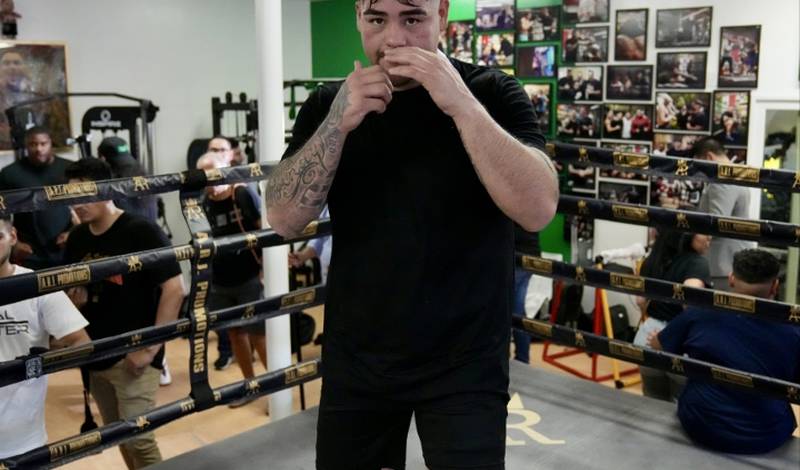 Aug. 27, 2022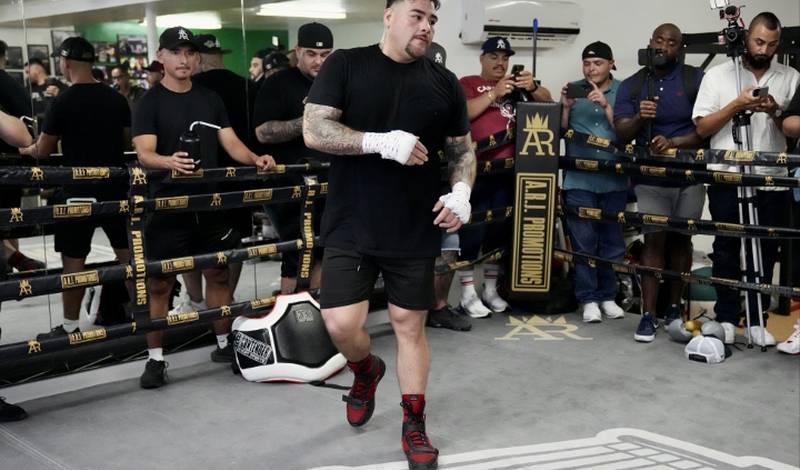 Aug. 27, 2022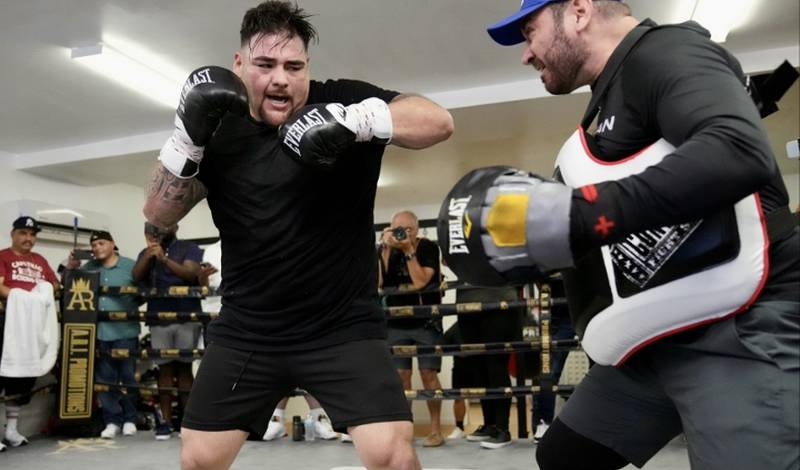 Aug. 27, 2022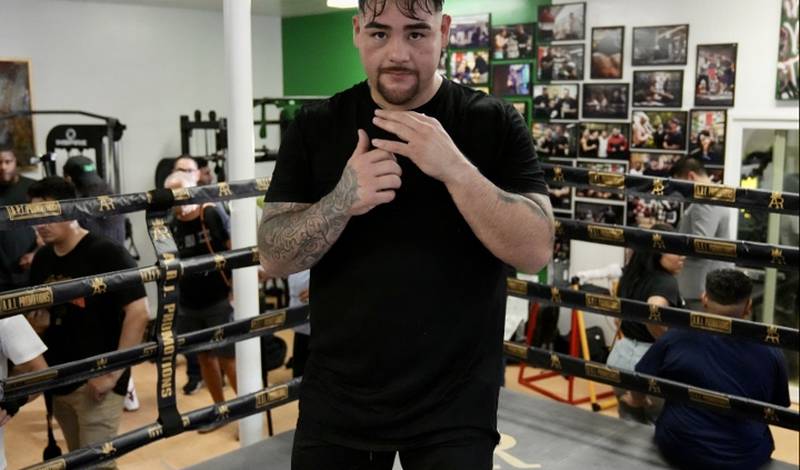 Aug. 27, 2022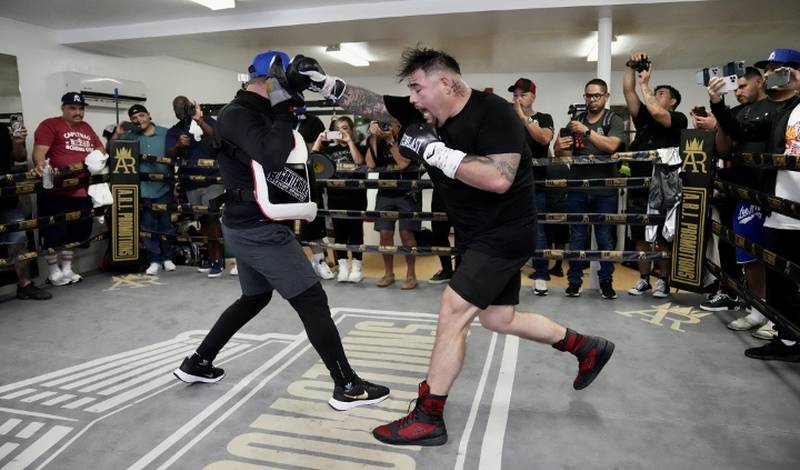 Aug. 27, 2022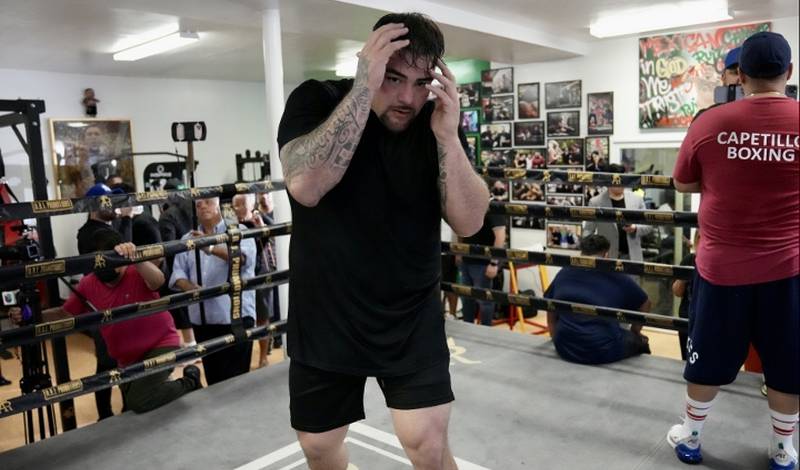 Aug. 27, 2022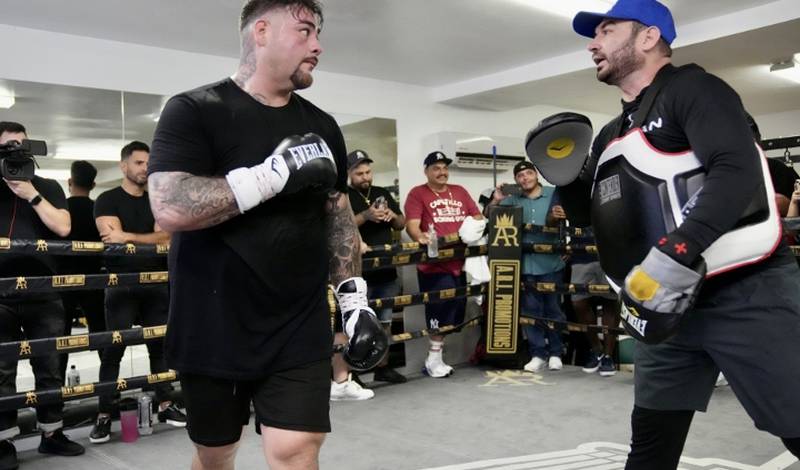 Aug. 27, 2022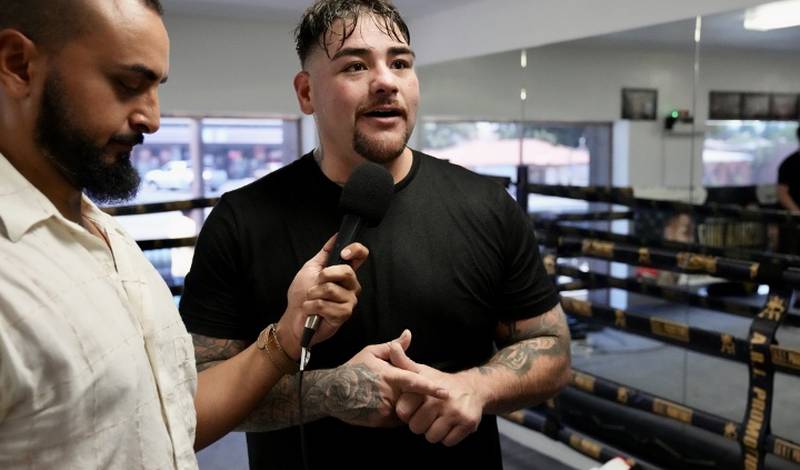 Aug. 27, 2022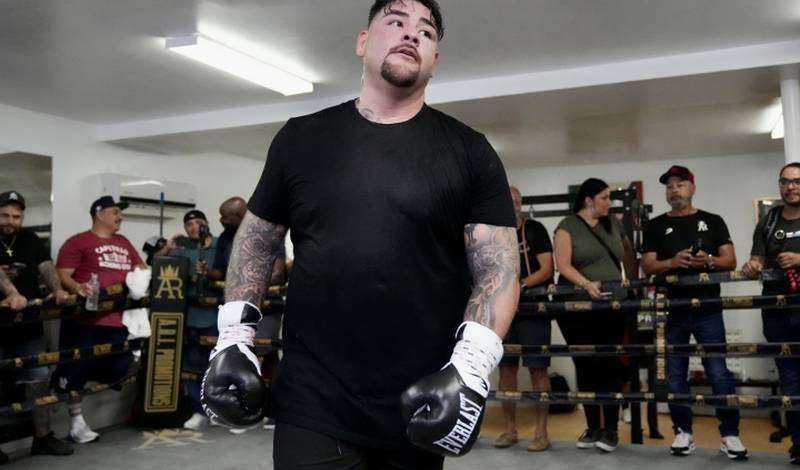 Aug. 27, 2022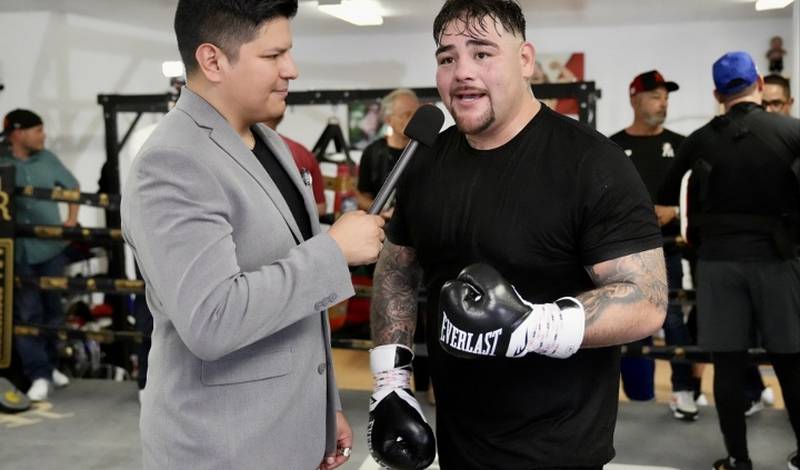 Aug. 27, 2022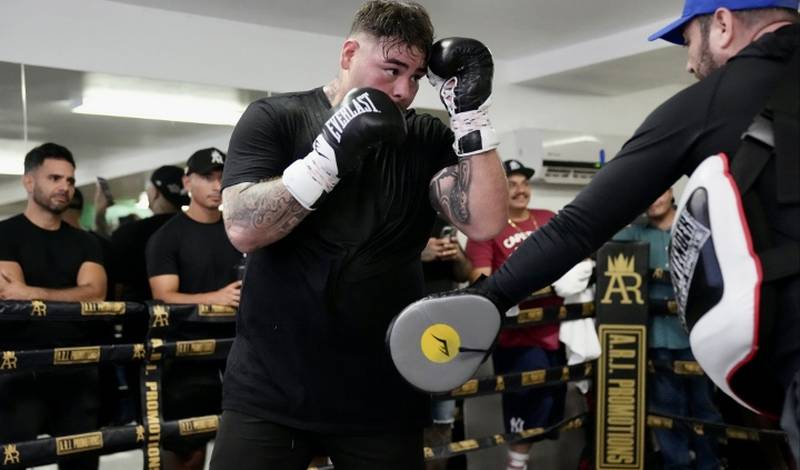 Aug. 27, 2022
Aug. 27, 2022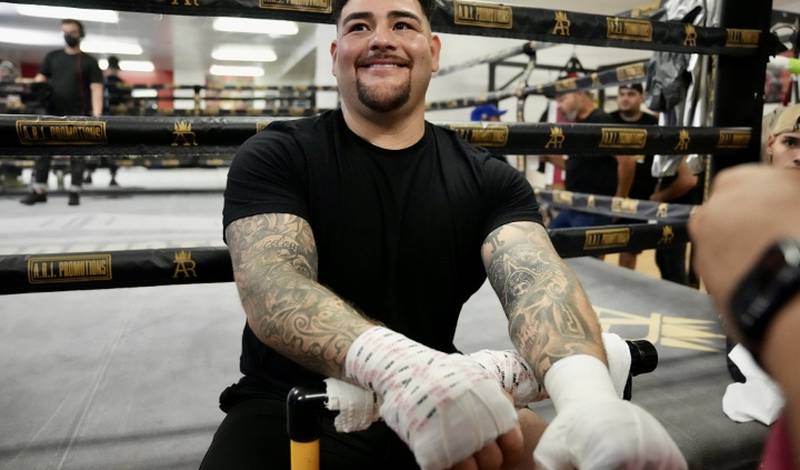 Aug. 27, 2022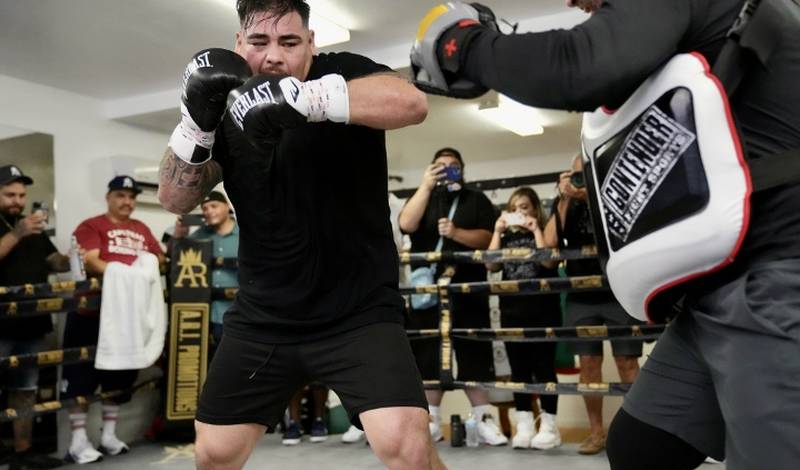 Aug. 27, 2022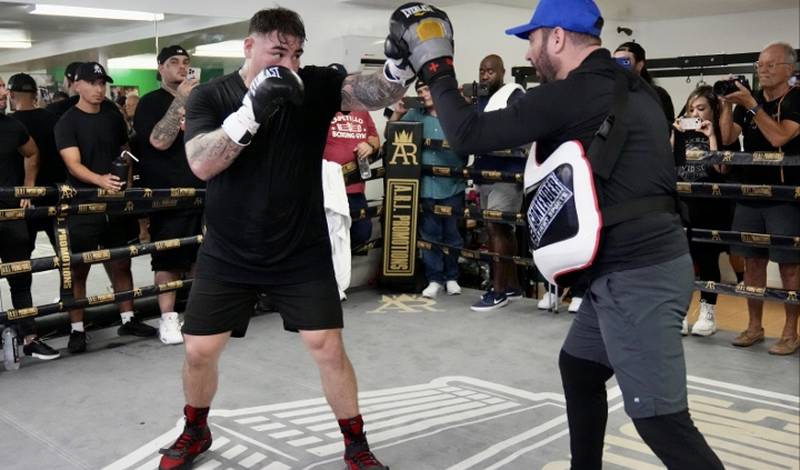 Aug. 27, 2022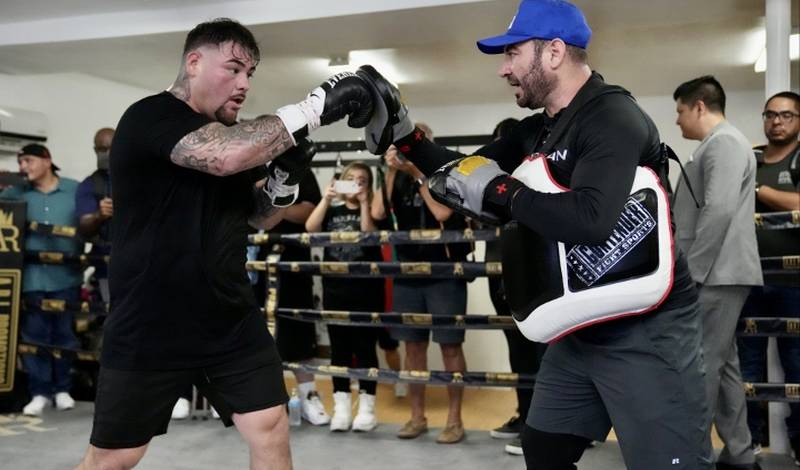 Aug. 27, 2022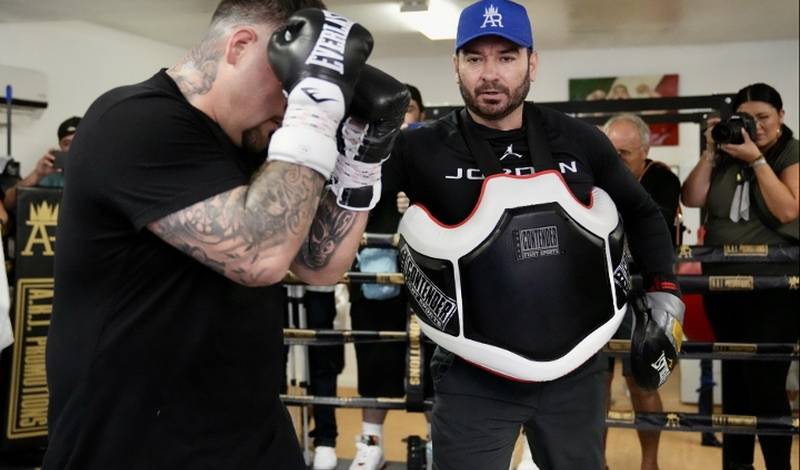 Aug. 27, 2022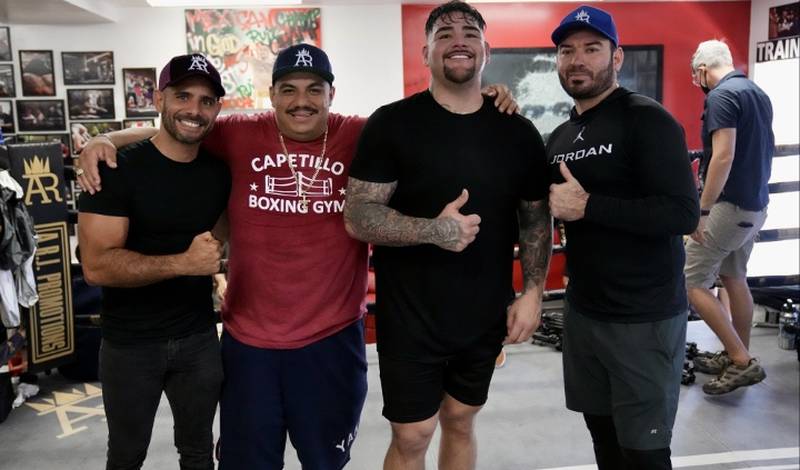 Aug. 27, 2022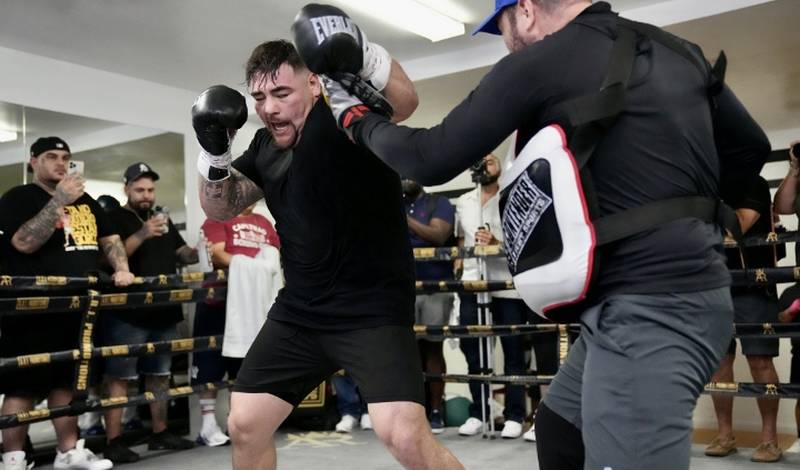 Aug. 27, 2022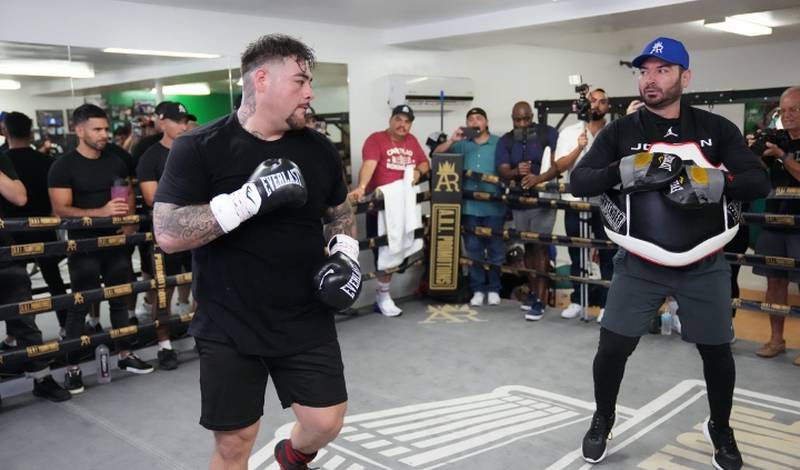 Aug. 27, 2022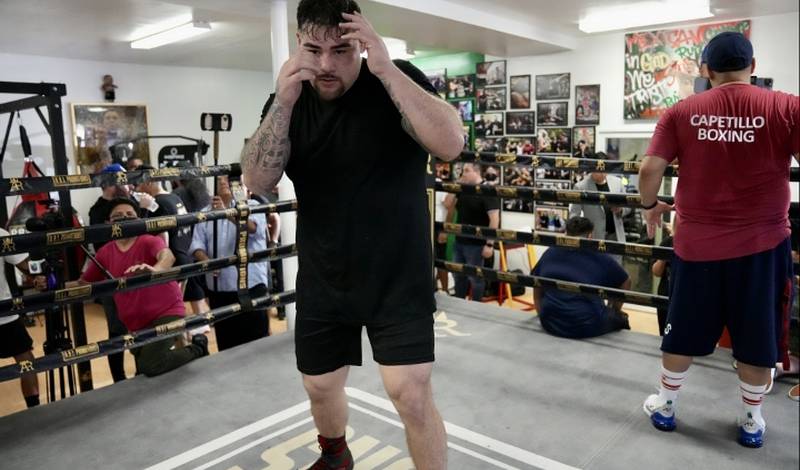 Aug. 27, 2022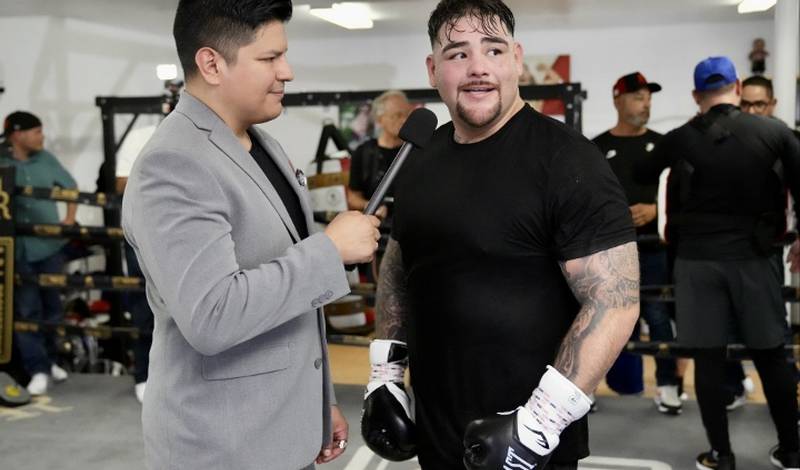 Aug. 27, 2022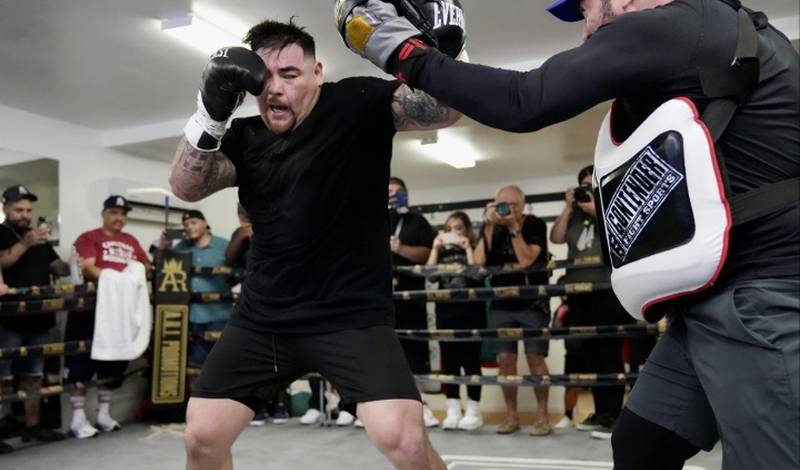 Aug. 27, 2022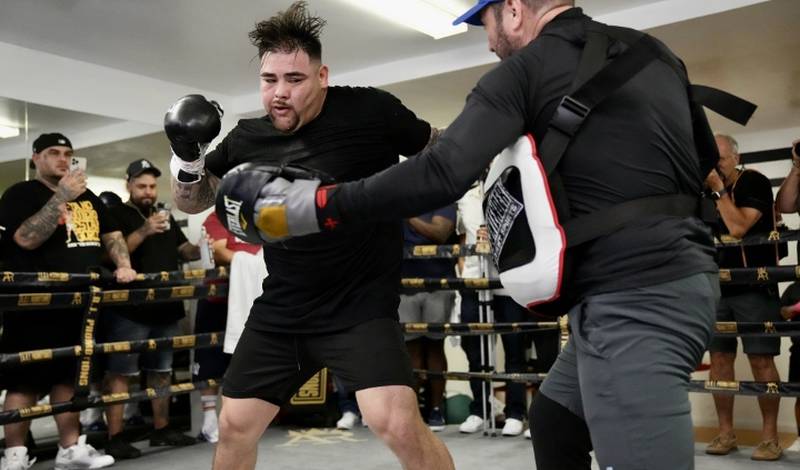 Aug. 27, 2022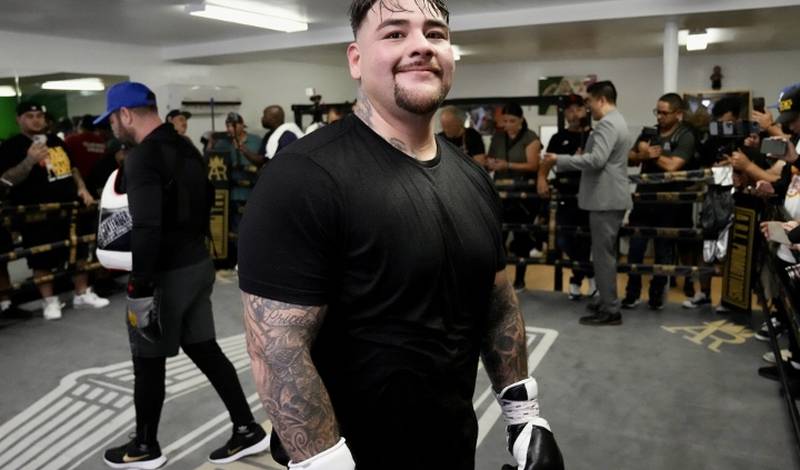 Aug. 27, 2022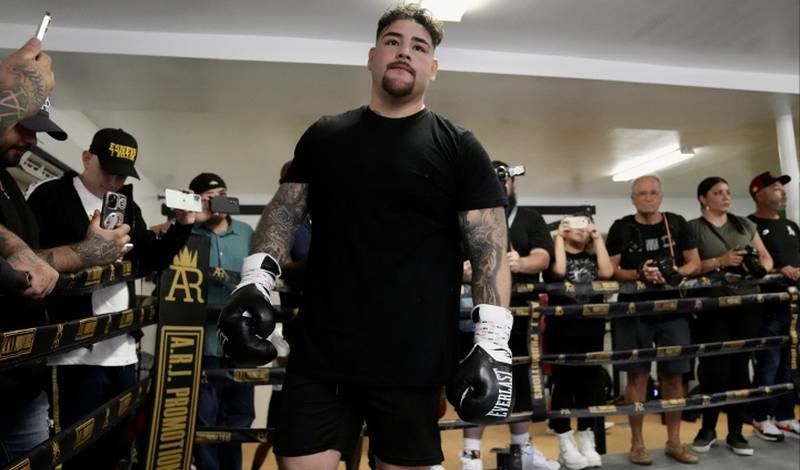 Aug. 27, 2022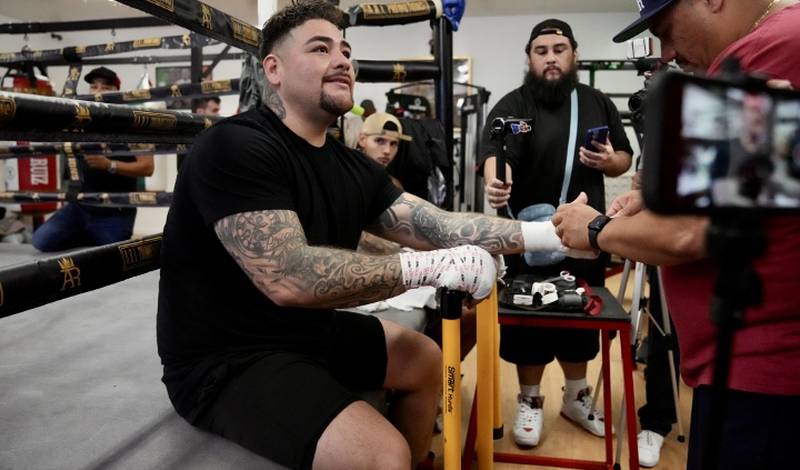 Aug. 27, 2022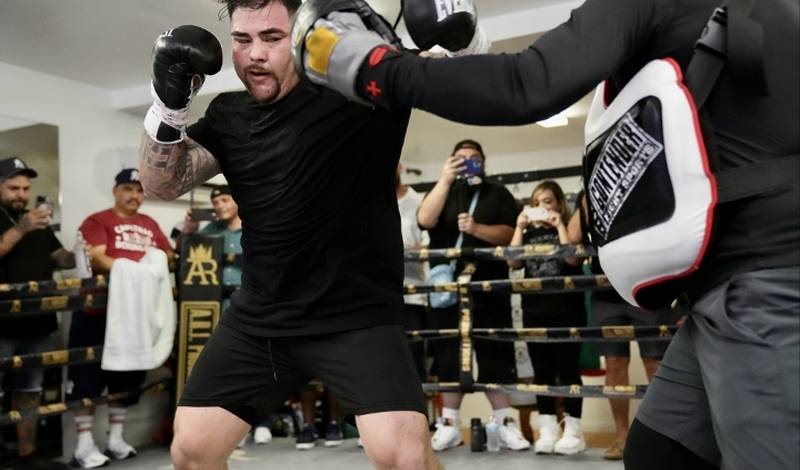 Aug. 27, 2022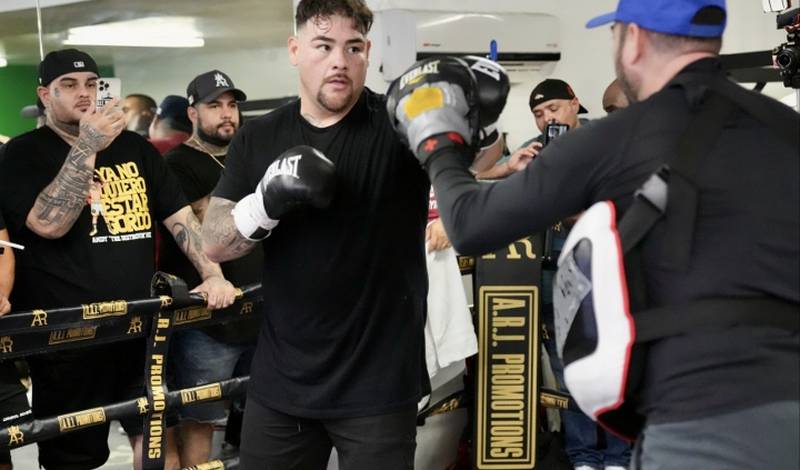 Aug. 27, 2022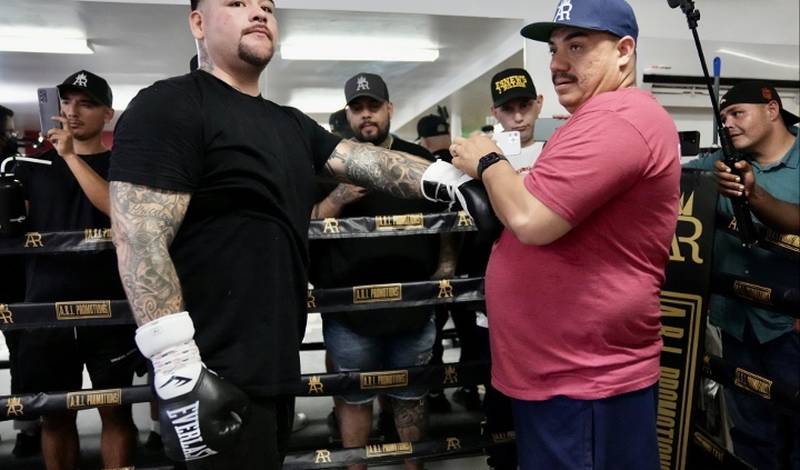 Aug. 27, 2022
Aug. 27, 2022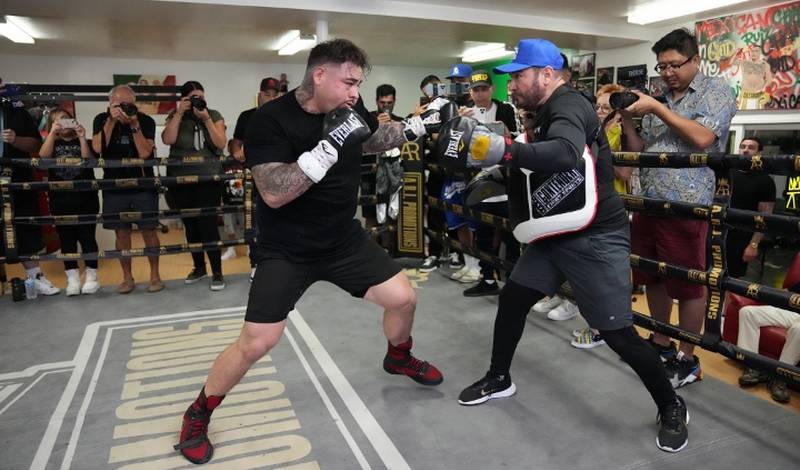 Aug. 27, 2022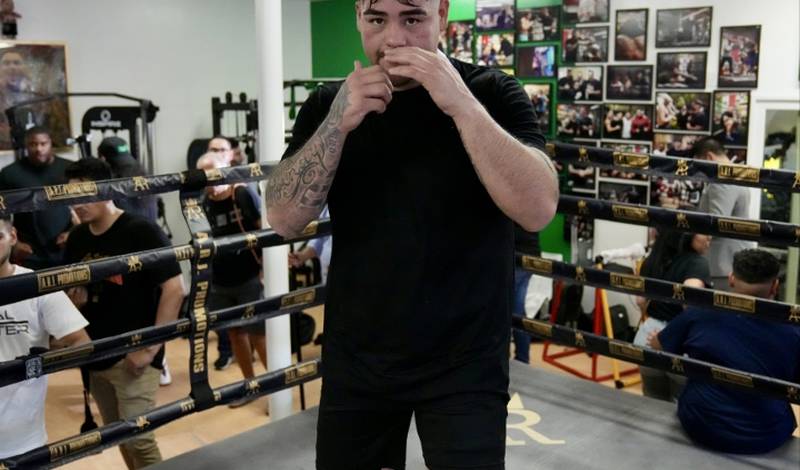 Aug. 27, 2022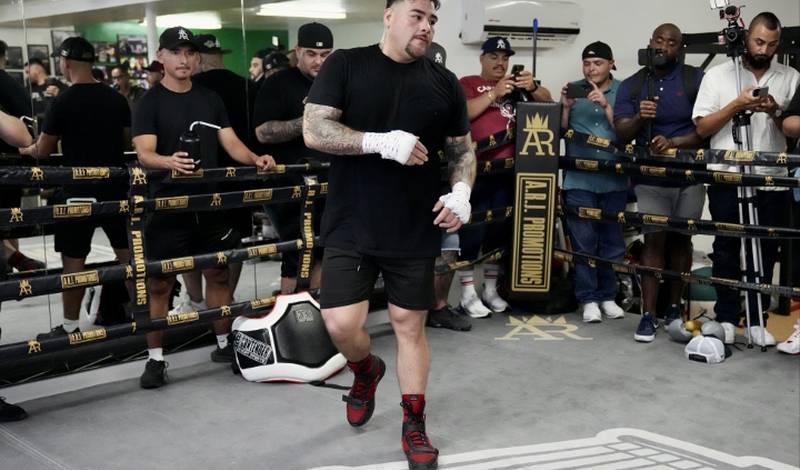 Aug. 27, 2022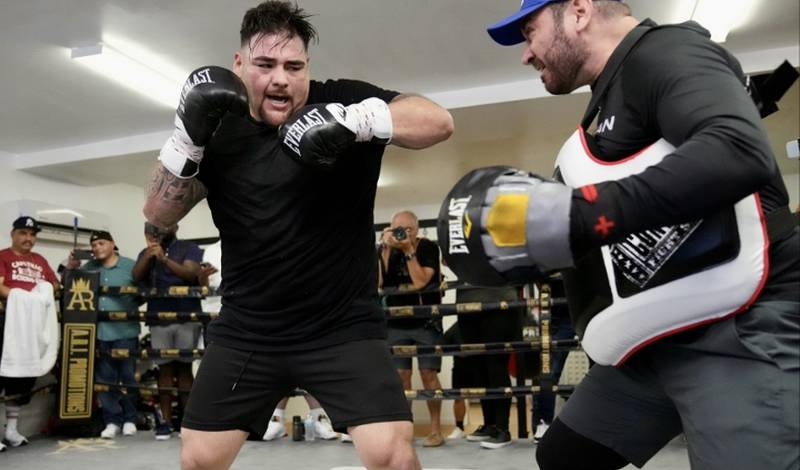 Aug. 27, 2022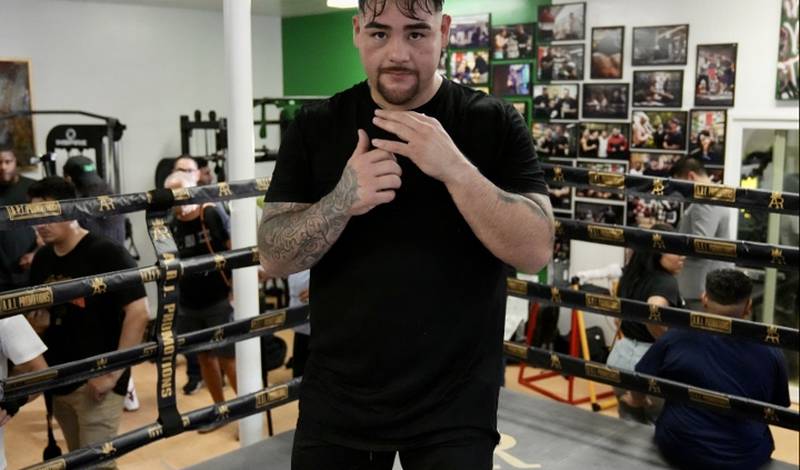 Aug. 27, 2022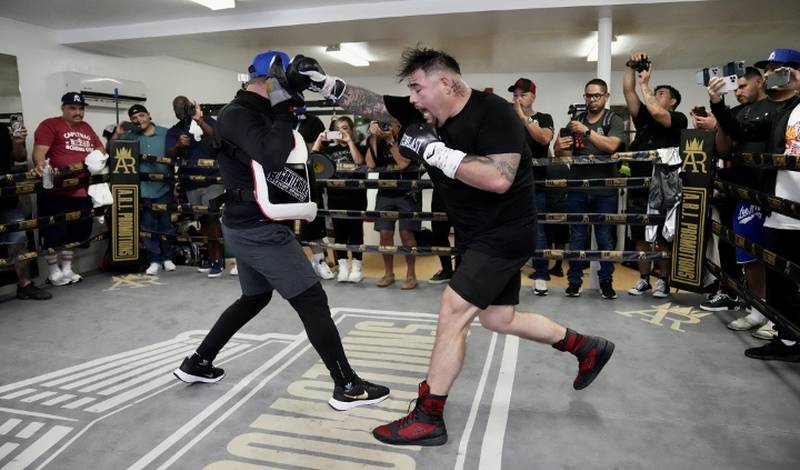 Aug. 27, 2022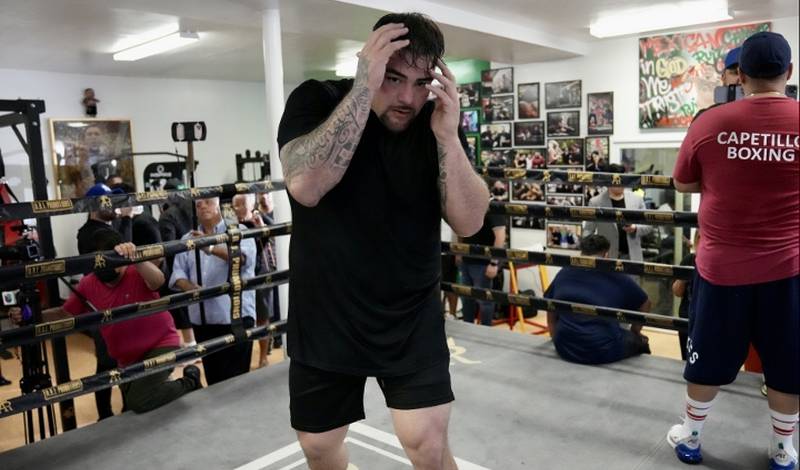 Aug. 27, 2022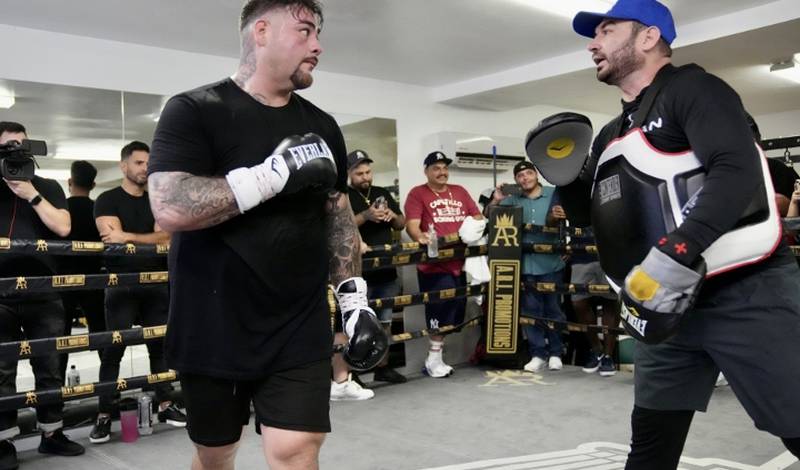 Aug. 27, 2022