Ngannou reacts to PFL's acquisition of Bellator promotion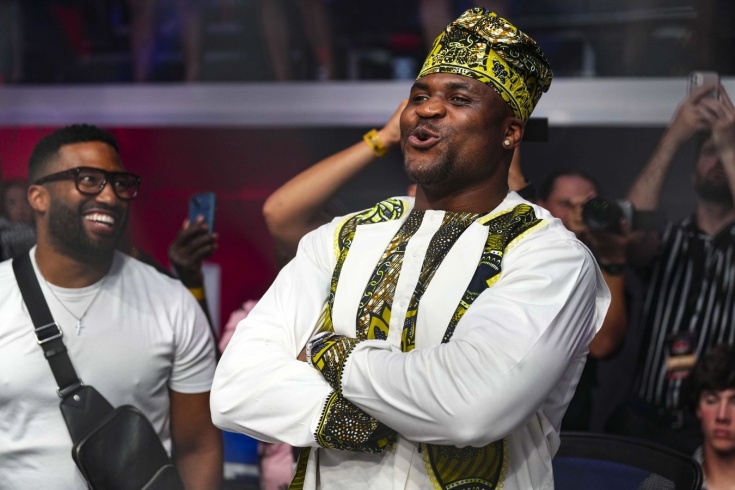 Former UFC heavyweight champion and current PFL fighter Francis Ngannou reacted to the news that his new league had officially announced its acquisition of the Bellator promotion.
"PFL is a game changer. The opportunities for PFL and Bellator athletes under this banner are endless," the fighter said.
Let us remind you that earlier PFL founder Don Davis announced that Ngannou could make his debut in the league in a fight against Deontay Wilder.