Cormier: Sterling should fight for belt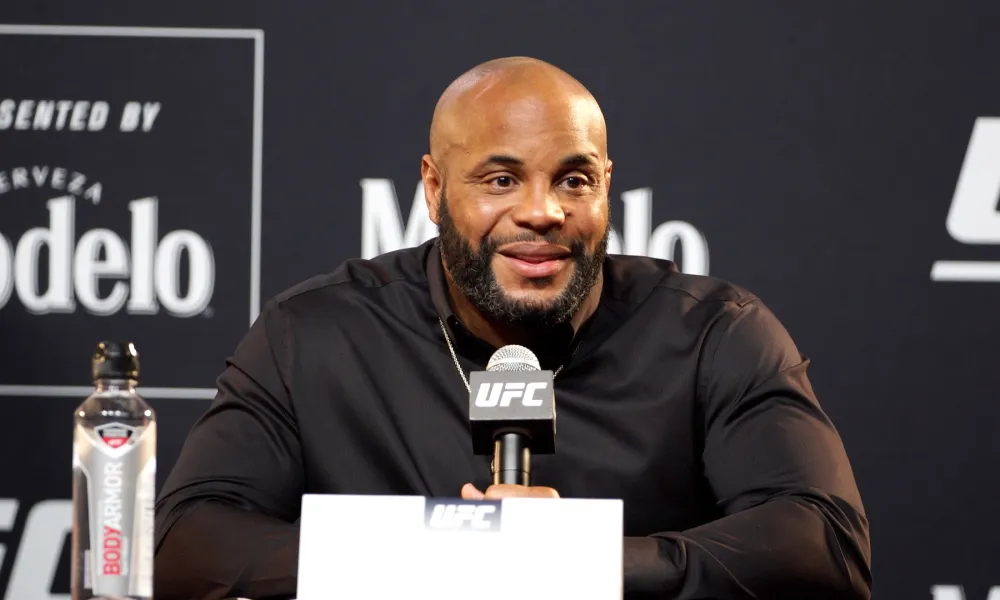 Daniel Cormier
Former UFC champion in two weight categories, and now a commentator and analyst Daniel Cormier believes that the former title holder in the bantamweight division Aljamain Sterling deserves an immediate rematch with Sean O'Malley.
"I like Aljamain and his willingness to fight anyone, anytime. He is a champion, he has his own opinion, and he still competes with fighters. However, even though this made me love him even more, it will be difficult for him to get a title rematch.
If O'Malley doesn't want to fight him, he won't be forced to. Is it unfair that Sterling doesn't get the title shot? Probably. Aljamain should fight for the title. He should get a rematch, but that won't happen because O'Malley won't look back," Cormier said in a YouTube release.
Let us remember that O'Malley previously stated that he would make his first defense of the belt early next year. The opponent will most likely be Marlon Vera.