Fiziev explained McGregor's scandalous behavior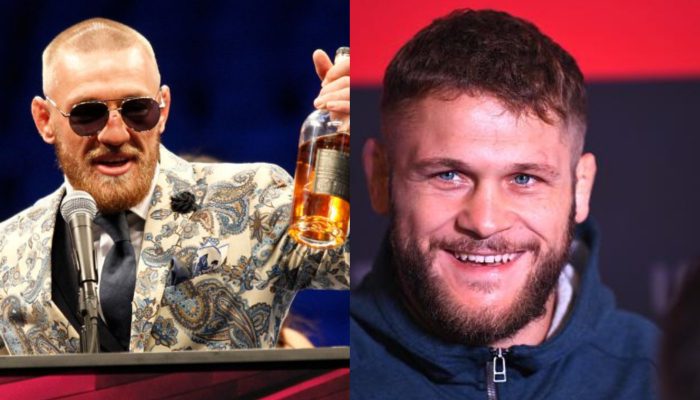 Conor McGregor and Rafael Fiziev
Azerbaijani UFC lightweight Rafael Fiziev spoke about the shocking and sometimes inappropriate behavior of the main star of the promotion - the Irish ex-champion in two divisions Conor McGregor.
"To me, his behavior is insanity. But he's a superstar, so he does what he wants. This is a crazy situation - why isn't USADA testing it? He is a fighter in the UFC lightweight division, but he cannot be tested like everyone else.
But he's a superstar, so he does this shit. However, if I became a superstar, I would not act the same way because I believe in fairness. I don't want to say that the situation with Conor is unfair, but it is what it is," MMA Fighting quotes Fiziev as saying.
Let us remember that McGregor has not entered the Octagon since July 2021, when he lost to Dustin Poirier by technical knockout due to a broken leg.