Belew reacted to the death of the Ukrainian boxer in the war with Russia
Tony Belew, a former world champion, reacted to the news about the death of Ukrainian boxer Maxim Galinichev, who died defending Ukraine from Russian invaders.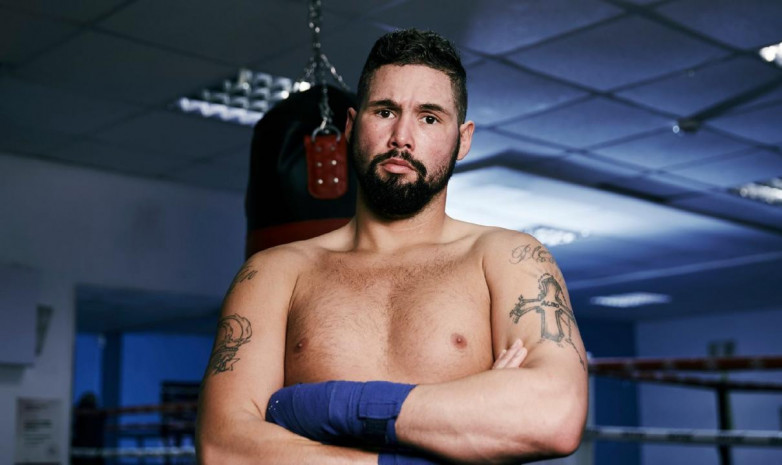 How is this war going on? It's already 2023, f***ing. The leaders of these countries need to unite and help each other. Throwing young people into graves while they sit at tables and talk shit, "said the Briton.
Recall that Galinichev was the European boxing champion among youth.