Dubois estimates Okoli's chances of success in the heavyweight division
British Daniel Dubois estimated the chances of success in the heavyweight division of his compatriot, WBO world champion in the first heavyweight Lawrence Okoli.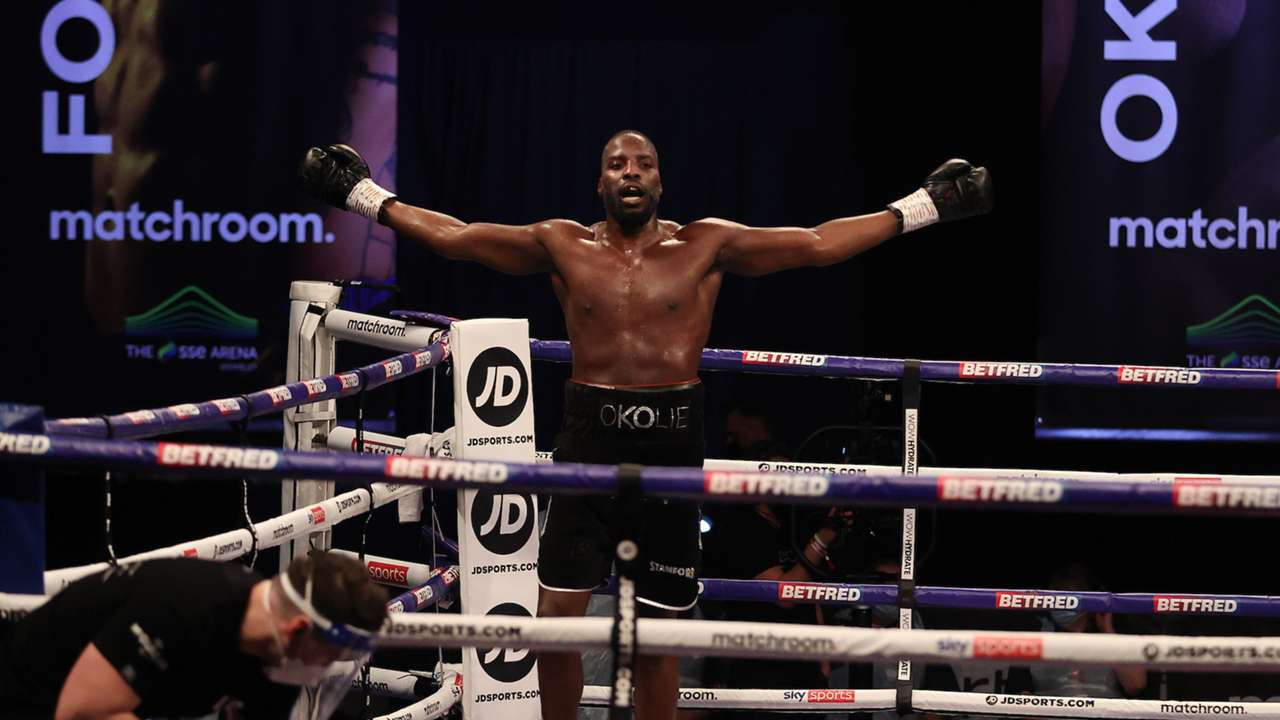 Daniel Dubois
"He left Shane, but this is boxing, fighters change trainers all the time. You must do what is best for you and make sure that you succeed in what you strive for. If he moves up in weight, it will be interesting for our division.
I think that he will be able to successfully compete in the heavyweight division. He is a new opponent and a great addition to this weight class. Let him come and join the big boys. He would make the division much more interesting, because good fights require good fighters.
Each of our sparring was competitive. This is exactly what you would like to see. He is a cunning fighter. He has a lot to learn. Who knows, maybe one day we'll be able to really fight in the heavyweight division," Dubois was quoted as saying by BoxingScene.
Recall that on March 25, Okoli successfully defended his title, defeating David Light by unanimous decision. The fight took place at Boxing Nights in Manchester, UK.
FightNews.info