Atlas urges Alvarez not to lure Bivol into his weight
The authoritative American coach and boxing expert Teddy Atlas believes that the absolute world champion in the super middleweight Saul Alvarez should not have a rematch with the WBA light heavyweight title holder Dmitry Bivol in your weight class.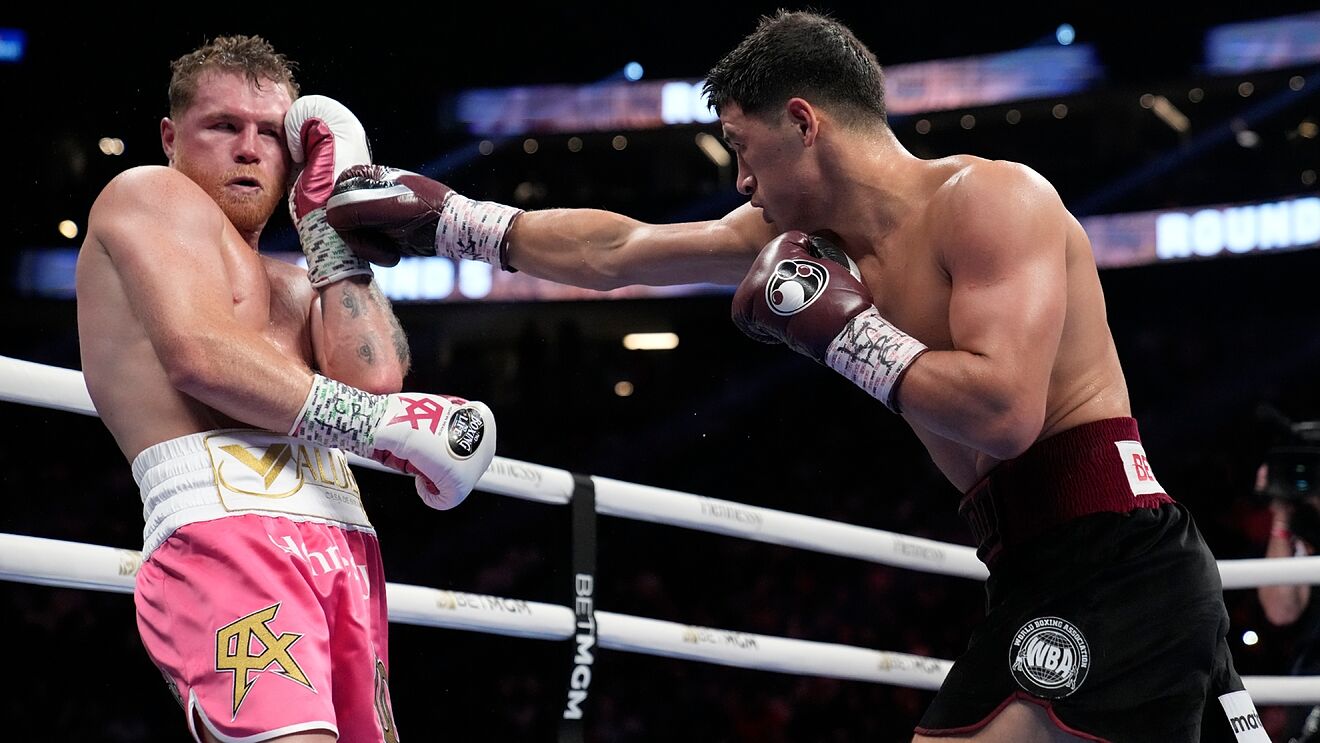 Saul Alvarez - Dmitry Bivol
"I don't know if the Beterbiev-Bivol fight will happen as Canelo is trying to get Dmitri up to super middleweight, which I don't want to see. Bivol is a light heavyweight. Don't make him go down for the money, which he probably will. If Bivol goes down to super middleweight, it will hurt him a little.
Canelo has pride, he wants to redeem himself for this defeat. Okay, fight him at the weight you fought for the first time when you underestimated him. Fight him in the light heavyweight division. Do it, or if you're not going to do it, stay super middleweight and fight Benavidez. After that, I will take my hat off to you. I will really do it," Atlas said.
Recall that in May last year, Bivol defeated Canelo by unanimous decision.
FightNews.info