McGregor again insulted Lobov, calling him a pet
Conor McGregor touched his former friend again Artem Lobov, who not so long ago filed a lawsuit against him.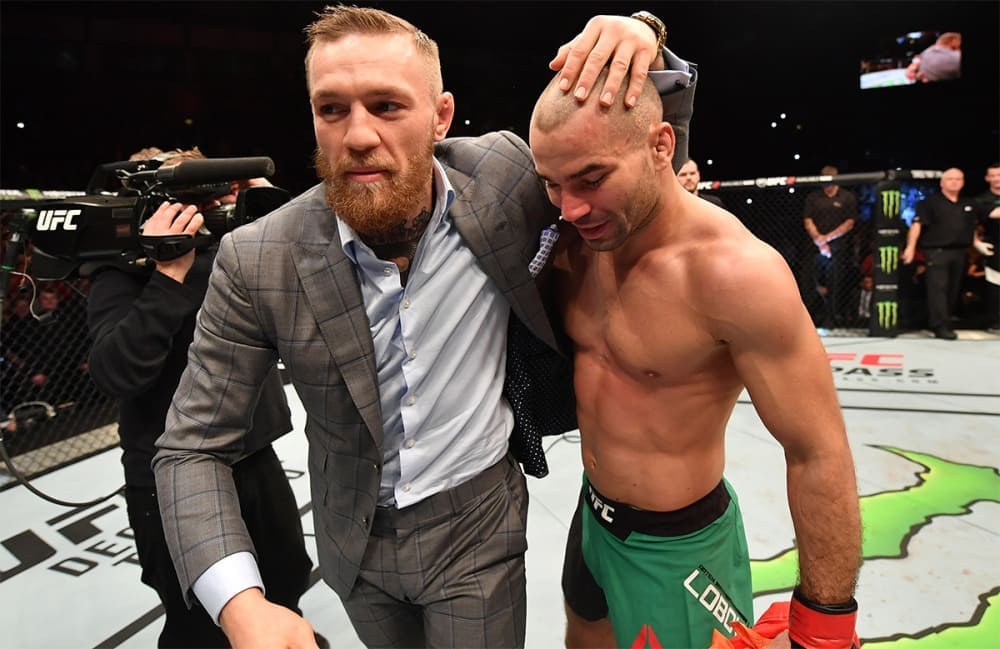 "My 63-year-old father receives letters from Artyom's lawyers. I remember you told me and my father that you kept rodents and reptiles as pets. Rats and snakes are your topic, they are close to you, you said. Or don't you remember it? You are an absolute jerk," McGregor said.
Recall that Lobov wants to receive 5 percent of the sale amount of the whiskey brand Proper No. 12