Ponzinibbio stood up for Messi after threats from Alvarez
Argentine UFC welterweight Santiago Ponzinibbio commented on the resonant words of the absolute world boxing champion Saul Alvarez, which the addressed with threats to Lionel Messi.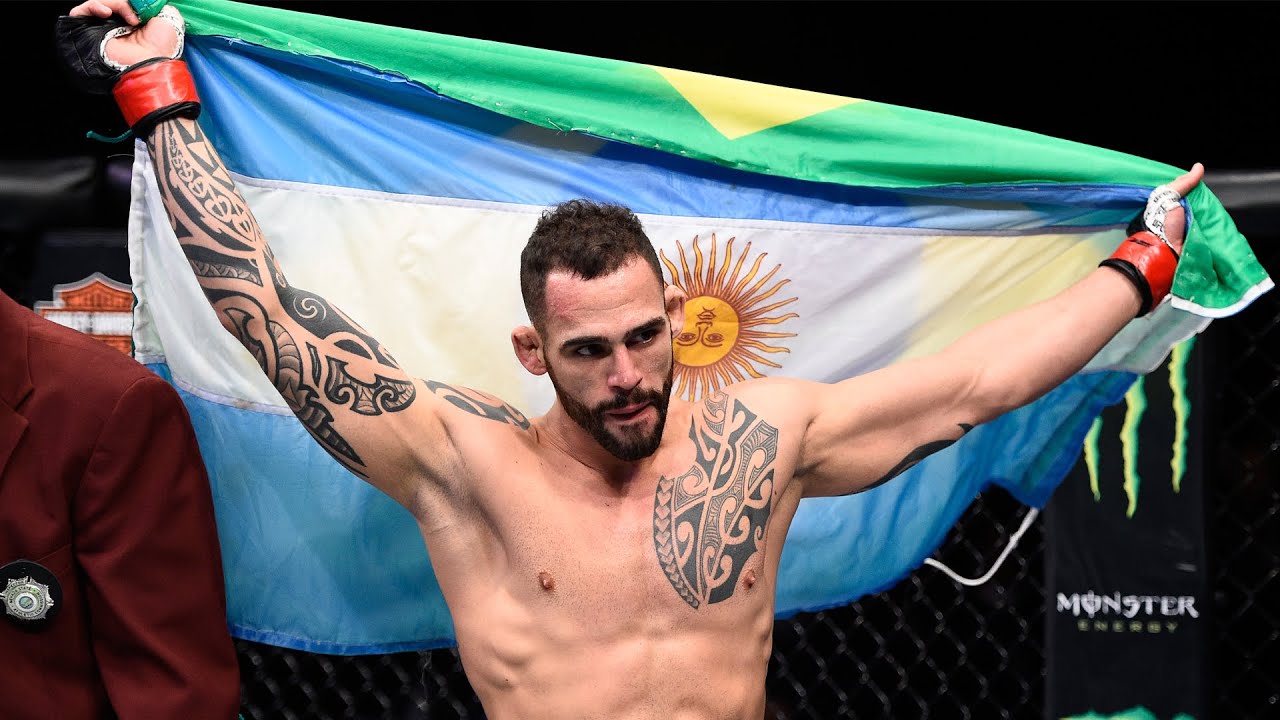 Santiago Ponzinibbio
Recall that on November 26, Argentina defeated Mexico at the World Cup in Qatar (2:0), and Messi became the author of the winning goal. After the match, a video appeared on the network from the locker room of the Argentine team, in which the star striker kicked a T-shirt of a Mexican national team player lying on the floor.
"I was furious. There is no point in threatening Messi. Everyone knows his career. If Alvarez doesn't know, he better not say anything. It's normal for players to drop their shirts on the floor, they're all sweaty, but he didn't do anything disrespectful. Everyone who knows Messi knows that he is an impeccable athlete and a very respectful person.
Leo had an amazing match. Brother, if you want to fight, I'm ready, but leave Messi alone. You contacted Messi, which means you contacted the whole of Argentina! Don't bother the guy," Ponzinibbio quotes MMA Fighting.