Ramirez: Bivol is not the biggest challenge of my career
Gilberto Ramirez admitted that he respects the WBA world light heavyweight champion of the Russian Dmitry Bivol, but does not consider their confrontation the biggest challenge of his career.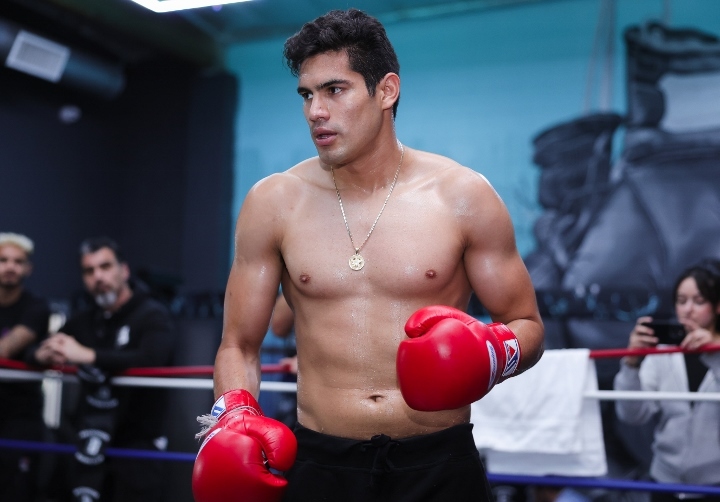 Gilberto Ramirez
"I don't think this is the biggest challenge of my career. I fought the best fighters for a long time, but in the end, Bivol is a worthy opponent. He has what I want and this is the championship title. This is a good fight for me and for boxing. This is the best challenge at the moment and people are waiting for our confrontation.
Bivol is a really good challenge. I like it because I am the kind of person who loves challenges. I look forward to getting the title and becoming a two-time world champion. At this point in my career, beating Bivol means everything to me. I have to prove to myself that I can do it. After this fight, all my dreams will come true," Ramirez said in an interview with The National.
Recall that Dmitry Bivol and Gilberto Ramirez will fight on November 5 in Abu Dhabi, UAE.
FightNews.info