Chimaev boldly answered Khabib
Not so long ago, former UFC lightweight champion Khabib Nurmagomedov criticized the behavior Khamzat Chimaeva. He advised Borz to surround himself with Muslims. Khabib also expressed dissatisfaction with the fact that Khamzat failed the weigh-in before UFC 279. Chimaev did not remain silent and boldly answered Nurmagomedov.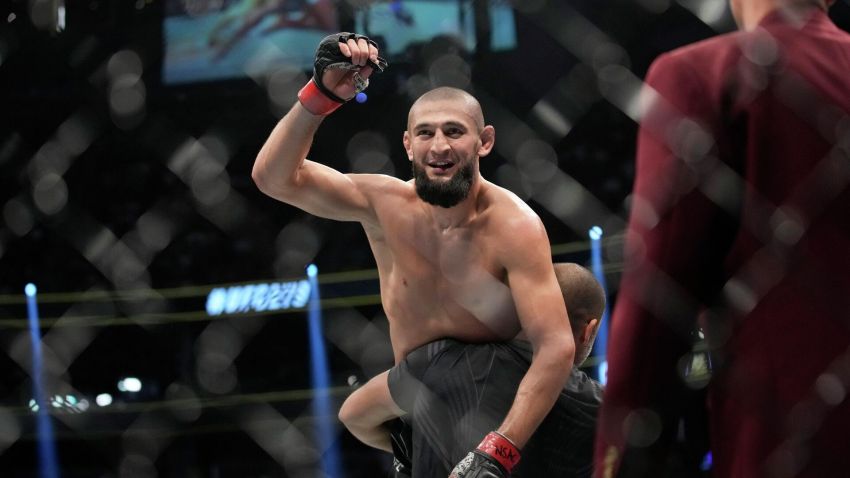 "I ate too much tiramisu, which is why my fight with Tony Ferguson was canceled five times. We have said our own, now let the whole world speak!", he wrote on social networks.
Recall that at UFC 279 Chimaev was supposed to fight in the welterweight limit with Nate Diaz, but could not make the weight. The fight was cancelled, and Kevin Holland became Khamzat's new opponent. The confrontation took place in the intermediate weight, ending with the victory of Khamzat by choke hold in the first round.