Khabib advises Chimaev to surround himself with Muslims
Former UFC Lightweight Champion Khabib Nurmagomedov commented on the failed Khamzat Chimaev weighing.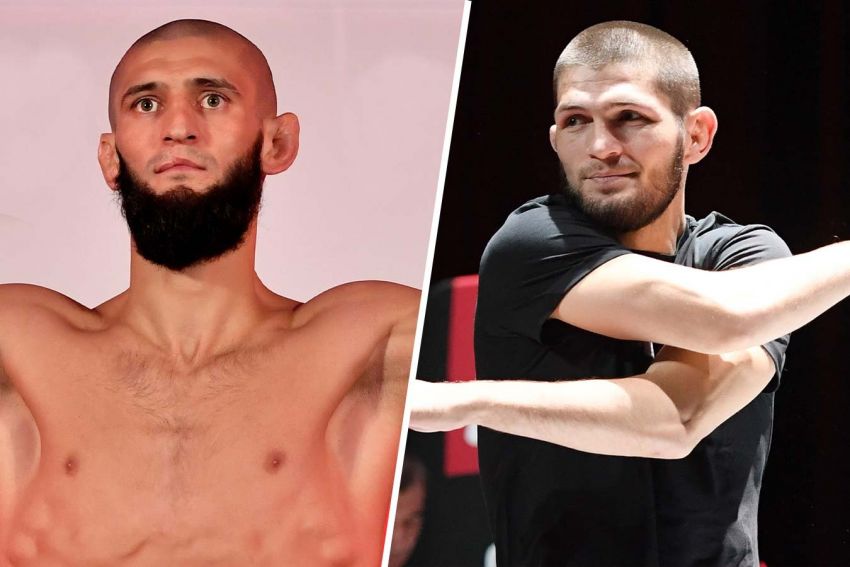 "If you're a Muslim, you need to surround yourself with good people, Muslims, who will say, 'Hey, don't do that.' I recently watched the weigh-in of Khamzat Chimaev. I followed what was happening with his weight and looked at his team. There are no Muslims around him, and this is very bad. Because if you are a Muslim, you need good, strong people around you. They'll say, "Come back, do it." When you become famous and rich, when you gain strength, and there are no people around you who will give advice or you don't listen to them, then this happens."
Recall that Chimaev failed the weigh-in before UFC 279, so his fight with Diaz was canceled. As a result, he fought with Kevin Holland, winning by choke.
Fightnews.info