Ngannou reacted to Gan's early victory
Former UFC Heavyweight Champion Francis Ngannou admitted that he was not impressed with the performance of his former rival Cyril Ghana in a duel with Taem Tuivasa at UFC Fight Night 209 in Paris.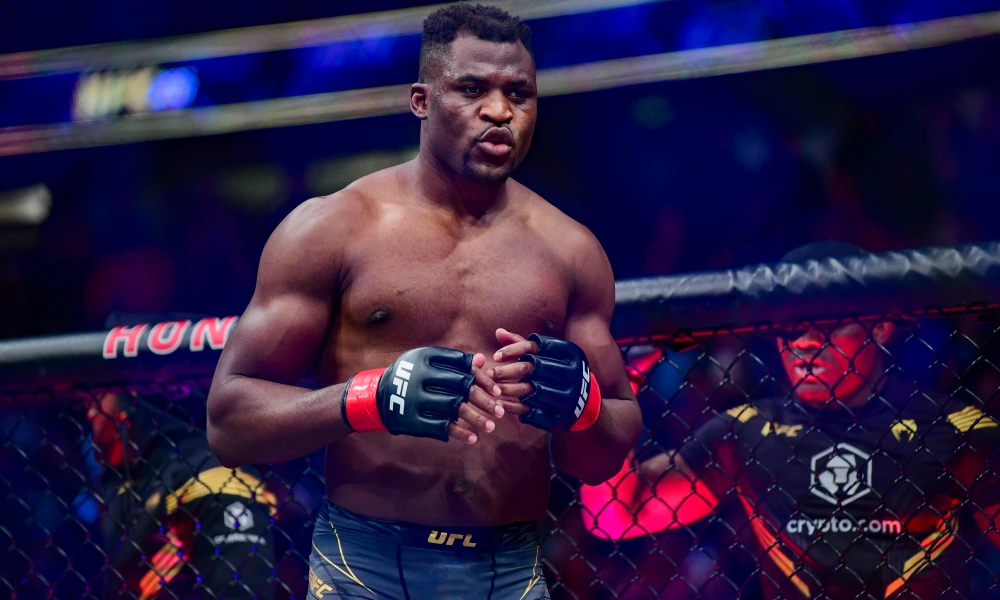 Francis Ngannou
The Frenchman won by knockout in the third round.
"It is difficult to answer the question whether I am impressed with the fighter that I defeated. He is not just in his place. I fought him because he was the main contender. Yes, he is good, but I am a champion, so it is very difficult to impress me.
It was an exciting fight, a lot of spectacular action. Up to a certain point, he was equal, but then Gan took him under his control. Cyril perfectly controls the distance, and today he was able to demonstrate this. Body shots gave him the win," Ngannou said in an interview with ESPN.