Broner: I refuse to fight Figueroa
Former world champion in four weight classes Adrien Broner (34-4-1, 24 KOs) announced on Instagram that he was going to fight Omar Figueroa Jr. (28-2-1, 19 KOs) this Saturday. The duel was supposed to be the main event of the evening in Hollywood, Florida.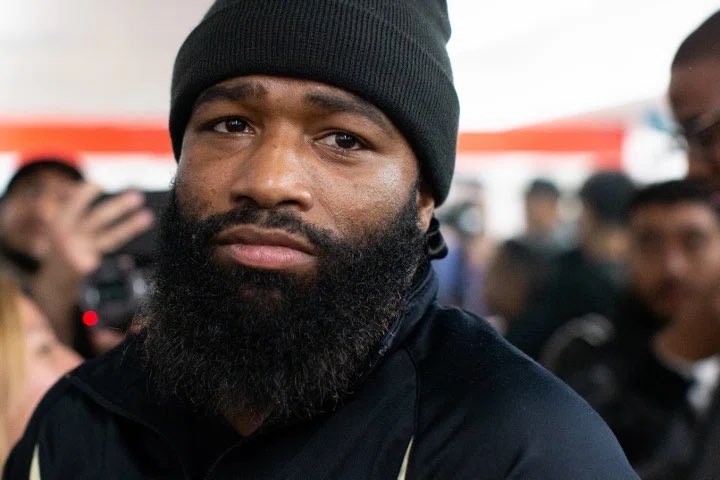 Adrien Broner
"I apologize to all my fans, mental health is a serious matter. When you enter the ring, you don't do it for pleasure. I saw people die in the ring because they wanted to continue their career at any cost. I don't want to repeat this mistake," the American said.
"I made a decision that I am not ready for this fight. My mind is not 100 percent ready. I need to make some changes and take care of myself instead of worrying about the feelings of others. I must take a step back and overcome these difficulties before I enter the ring again. This is definitely not my sporting goal. Sorry, but there will be no fight on August 20, "Problem added.
Broner returned to the ring last February after a two-year hiatus and took his first win since 2017. The words of the American have not yet been confirmed by the official statements of the organizers of the Saturday evening, during which, among other things, the Ukrainian Fedor Cherkashin was going to return to the ring.
As part of the same evening, two fights for the WBA world champion title are also scheduled - in super lightweight and first middleweight.