Paul to pay undercard fighters of canceled tournament
Undercard boxers who were supposed to fight today as part of the canceled fight Jake Paul against Hasim Rahman Jr., will receive their fees directly from Jake Paul in the amount of 50% of the planned amounts and will not be bound by any contractual obligations with the promotion. Amanda Serrano, Ashton Silve and Brandan Lee will soon receive new dates for their fights.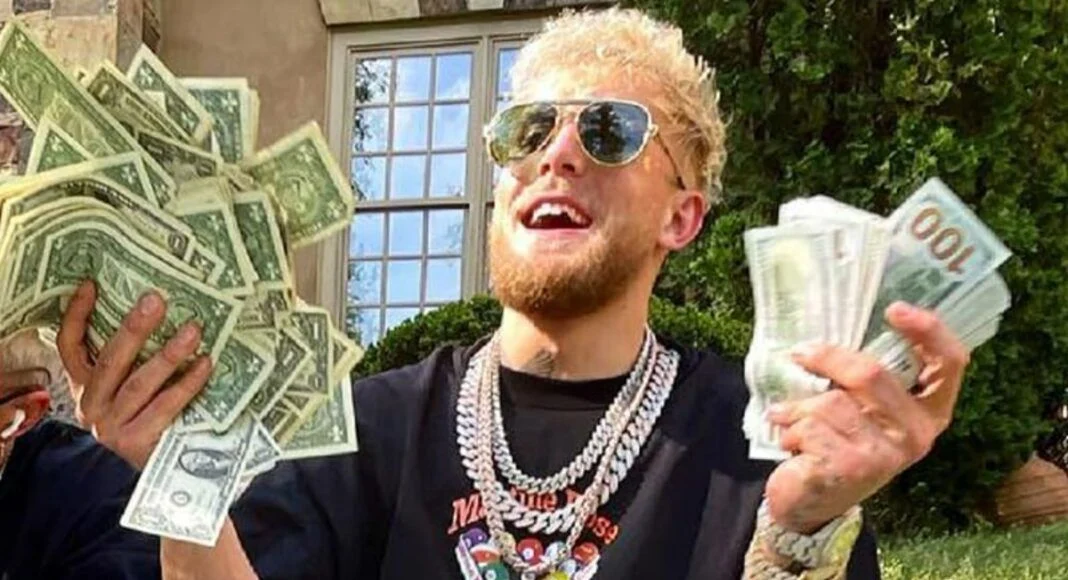 Jake Paul
According to Paul's Most Valuable Promotions, "Undercard fighters have spent countless hours training both physically and mentally to prepare for one of the most important milestones of their careers. We continue to feel it is our duty to provide fair compensation to the fighters and look forward to hosting our next evening."