Rosier explained why now Beterbiev will not overcome Usyk
American coach Andre Rozier believes that the WBC, WBO and IBF light heavyweight champion Arthur Beterbiev currently unable to defeat the holder of the WBA, WBO and IBF titles in the heavyweight division Oleksandr Usyk, despite the fact that he defeated him in amateurs.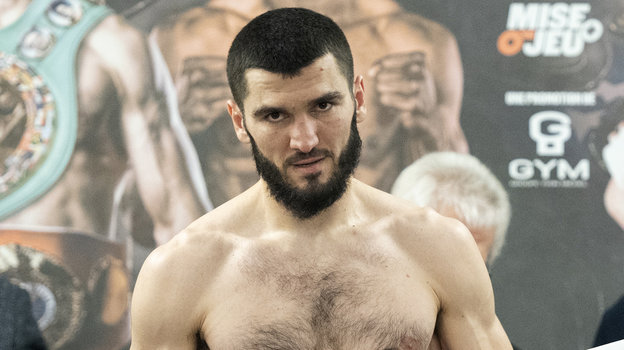 Arthur Beterbiev
According to Rosier, Usyk is noticeably larger than Beterbiev, and this will become obvious if they fight.
"I don't think that Beterbiev will endure the experience of amateur fights against Usyk, because time has affected the physique of these boxers in different ways. In any case, Alexander was always larger. He was big even by the standards of the first heavy weight. He's not that big for a heavyweight, but big enough to be the leader since Usyk is the world heavyweight champion. Therefore, they have a difference in dimensions, and it will undoubtedly make itself felt, "Rozier said in an interview with Themistode YouTube channel.
FightNews.info