Broner-Figueroa July 23 in Chicago
On July 23, the ex-world champion in four weight categories will return to the ring Adrien Broner (34-4-1, 24 KOs). The 32-year-old American will face a former lightweight champion Omar Figueroa Jr. (28-2-1, 19 KOs).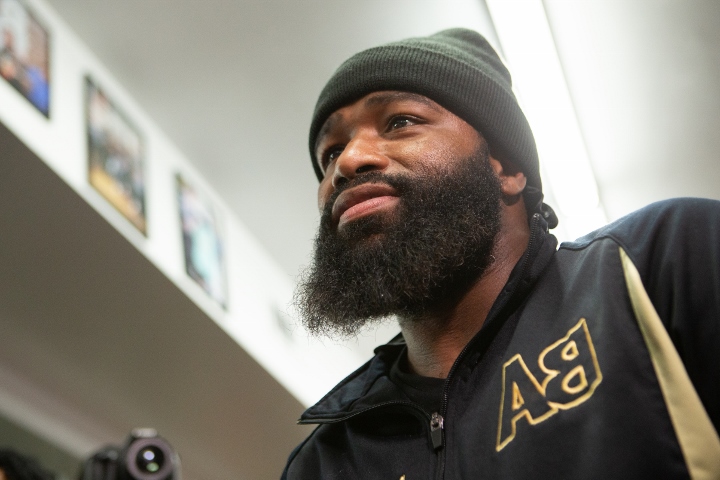 Adrien Broner
The duel should be the main event of the evening organized in Chicago. For Browner, this will be the first fight after a year and a half break.
In his last appearance, Trouble won on points against Giovani Santiago, breaking a three-fight no-win streak. Figueroa's last fight took place in May last year.