Khabib's coach on why great athletes come out of Dagestan
Javier Mendez, the coach of Khabib Nurmagomedov and Islam Makhachev, shared his impressions of the trip to Dagestan.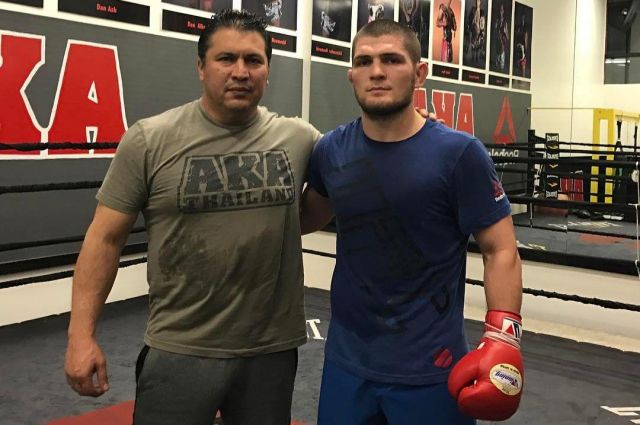 "When you go out of town for a picnic in Dagestan, this approach involves wrestling, horseback riding, and a great zero calorie diet. If before someone did not know why they are warriors, now it is clear why they are great athletes. I have tasted some excellent non-calorie food and watched young warriors learn discipline, build character, and just do great training, honing their wrestling and submission skills."