Kevin Lee fired from UFC
Kevin Lee was fired from the UFC. This was announced last night and was officially announced in the promotion.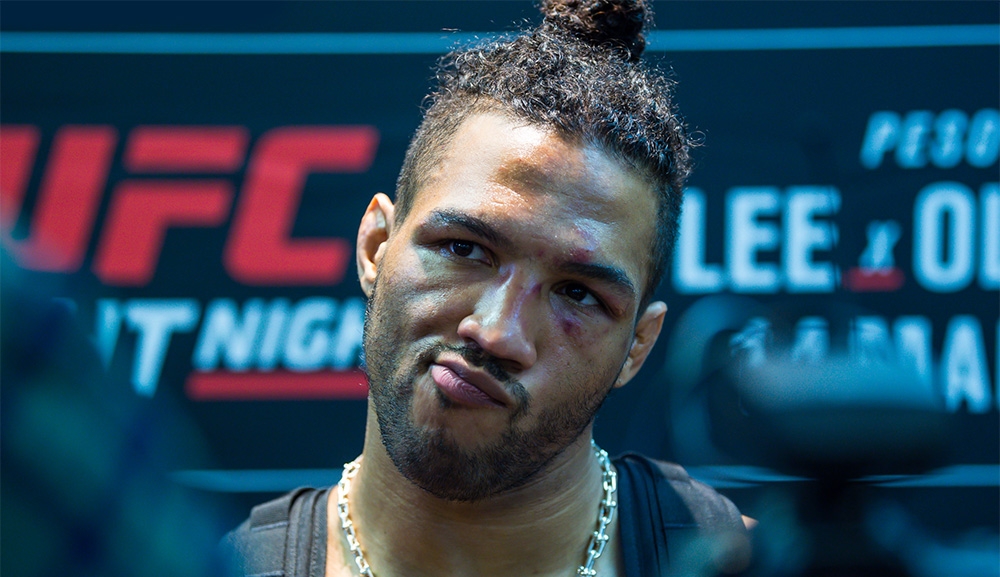 Lee has been in the UFC since 2014. He played 18 league matches with 11 wins and 7 losses. In the last 5 battles, he suffered 4 defeats with the 1st victory. It should also be noted that Lee has lost the last 2 fights in a row, losing by submission to Oliveira and by the referee's decision to Rodriguez.