John Fury: "I advised my son to retire"
John Fury, father of WBC heavyweight champion Tyson Fury (31-0-1, 22 KOs), believes his son may hang up gloves after winning his third fight with Deontay Wilder (42-1-1, 41 KOs).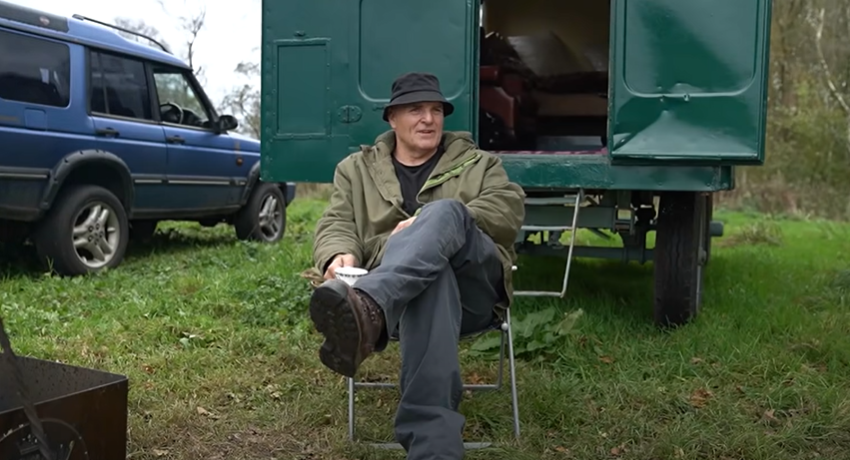 John Fury
"Tyson has a long and well-deserved rest now, and what he does next is up to him," Fury senior told BT Sport. "I advised him to end his career. He has nothing more to prove."
"He has millions in the bank, a secure future. He is the master of his own destiny and will do what he wants to do," added the Gypsy King's father.
If, however, Tyson Fury decides to continue boxing, he will have to face Dillian Whyte (28-2, 19 KOs) in his next appearance, assuming of course that he decides to defend the World Boxing Council title.