Usyk: "Ukrainian athletes are criticized for photos with Russians by slightly sick people"
WBA, WBO and IBF heavyweight champion Oleksandr Usyk reacted to the criticism that came down on some of his compatriots for photos with Russian athletes.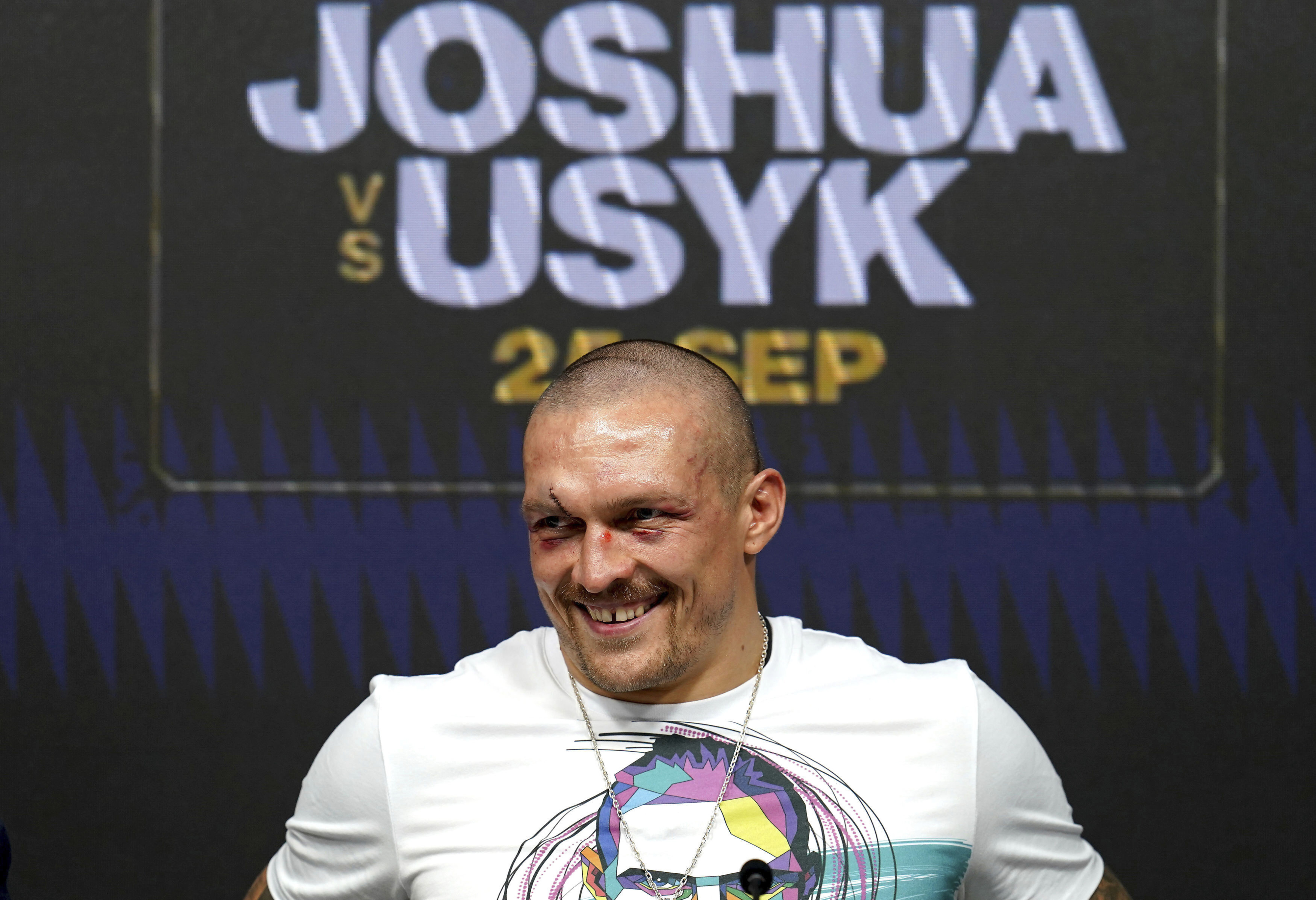 Alexander Usyk
"Why do the authorities give themselves the right to criticize athletes for photos with Russian representatives? Does it criticize me? It's all hype, people are infected with hype, people want to be talked about. I understand what you mean, and I don't want to promote these people in any way. Well a little sick," Usyk said at a press conference.
On the night of September 25, Usyk defeated Anthony Joshua by unanimous decision of judges.