Pacquiao will run for president of the Philippines
Manny Pacquiao (62-8-2, 39 KO) has officially confirmed that he will run for president of the Philippines next year. It remains to be seen if this will mean the end of one of the greatest careers in boxing history.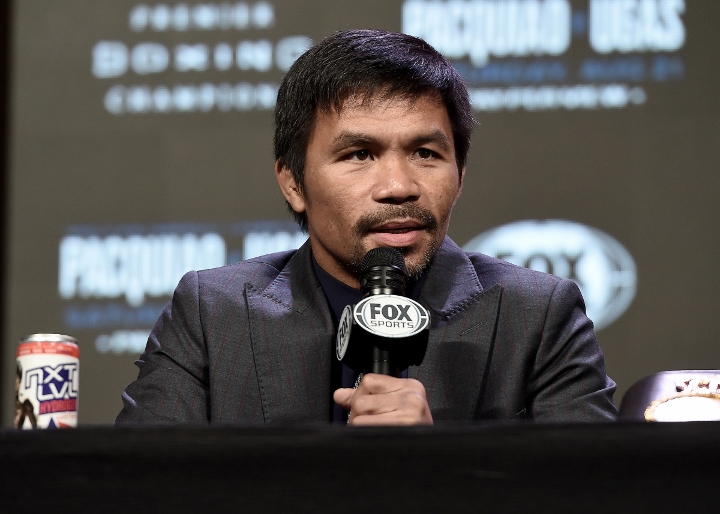 Manny Pacquiao
Pacman lost his last fight to Jordenis Ugas (27-4, 12 KOs), the WBA welterweight champion. After the fight he complained about his leg problems and assured that he would beat the Cuban in a rematch. A date in January was even announced for a possible second fight.
"I will run for president of my country because I see corruption in the government and too close relations between the current president Rodrigo Duterte and China. I will always be a fighter, whether in or out of the ring. Their time is running out," Pacquiao, 42, said.
The Senate has launched an investigation into the alleged overpricing of medical supplies and equipment purchased as part of the government's pandemic response program. The famous boxer accuses members of government corruption on many levels.