Roy Jones wants to fight Fedor Emelianenko
Former undisputed light heavyweight champion Roy Jones Jr. said that he would like to hold exhibition fights with legendary MMA fighters Fedor Emelianenko and Anderson Silva.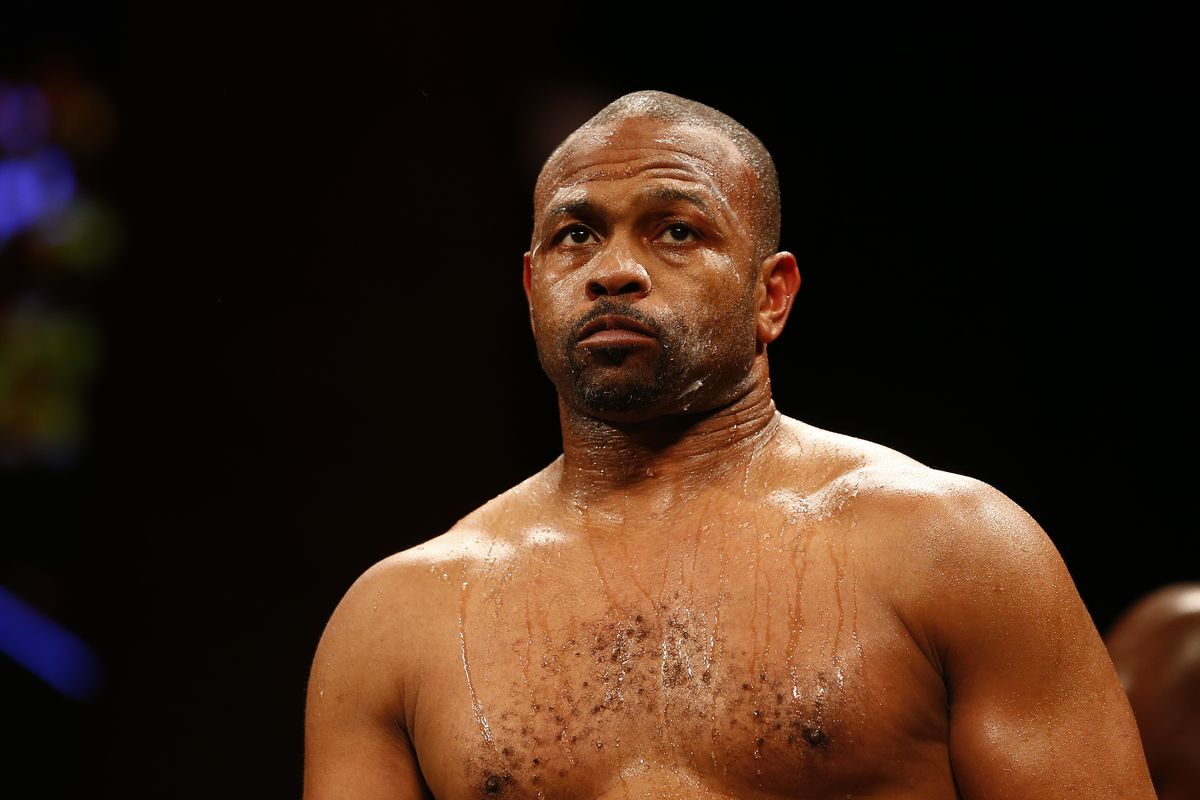 Roy Jones Jr., Getty Images
52-year-old Jones last November had an exhibition fight with 54-year-old former undisputed world heavyweight champion Mike Tyson. The fight ended in a draw. After this bout both athletes announced their desire to hold another meeting.
"I am trying to be a coach, but, apparently, for now, they want to see me in the role of both a coach and a boxer. So I don't know yet - if there is a good offer, I will accept it, and if not, then I will remain a coach. I like it. I don't think I will have another fight with Tyson. Now he is going to fight Holyfield. I would like to fight Anderson Silva or MMA legend Fedor, it would be a great show fight. Let's see how it goes.
"I think I finished my career, but if something good turns up... Actually, I got a call today about the fight with Glenn McCrory in Dubai. They pay a lot of money there, so we'll see what happens," Jones said.