Ugas vs Ramos for WBA title, Besputin officially stripped of a belt
Alexander Besputin was officially stripped of his WBA welterweight belt. The Russian doping test tested positive  before the November clash with Radzhab Butaev.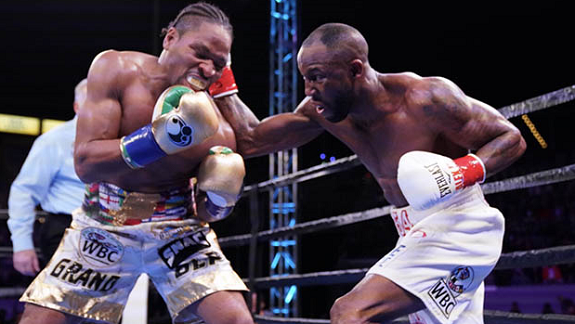 Jordenis Ugas
In this situation, the World Boxing Association has appointed contenders for the regular title of Yordenis Ugas (25-4, 12 KOs) and Abel Ramos (26-3-2, 20 KOs). Both fighter work with Al Haymon, so the organization of the fight should go without problems.
Ugas, 33, last fought in February, defeated Mike Dallas. Ramos in his last fight knocked Bryant Perrell out.