Khan: Crawford will defeat Spence
Amir Khan (34-5, 21 KOs) had the pleasure of fighting with Terence Crawford (36-0, 27 KOs) and claims that his former rival at the moment is the best fighter in the very strong welterweight division.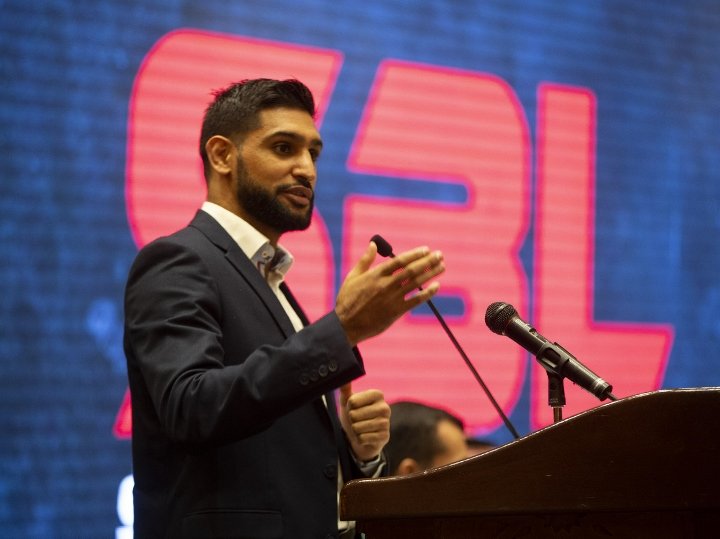 Amir Khan
Bad was already a world champion in the lightweight division, then he unified all four belts at 140 and now almost two years sits on WBO throne in the welterweight division.
"Crawford is now a welterweight, he's at the other technical level than other boxers. I was with him in the same ring and felt his boxing IQ, strength and speed. This guy has it all and it will be very difficult to defeat him. I would like to see him in the confrontation with Floyd Mayweather," the Englishman said, who lost in the sixth round 11 months ago in a battle to Crawford.
There are talks on a possible bout of Crawford with WBC and IBF champion Errol Spence, Jr. (26-0, 21 KOs). Khan did not hesitate to bet on a winner.
"Spence is a good boxer and he hits hard, but, in my opinion, he would lose to Crawford. Terence moves very well in the ring, he's awkward and he's a southpaw, which makes him very difficult opponent," said Khan.