Purse bids for Joshua vs Pulev are scheduled for March 3
IBF management has determined March 3rd as the date of purse bids for the heavyweight championship bout of Anthony Joshua (23-1, 21 KOs) and Kubrat Pulev (28-1, 14 KOs).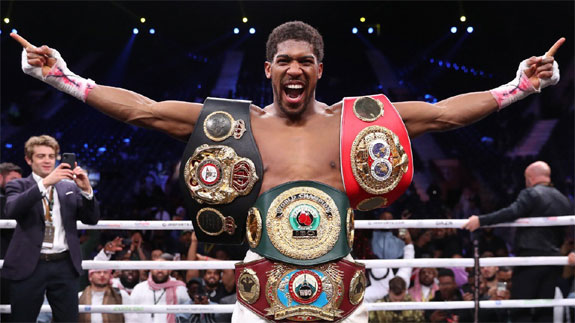 Anthony Joshua
Despite the announcement of the tender date, the promoters will probably announce the date and place of the fight before, because it is not a secret that the negotiations for a fight are already in the final stages.
The bout, which will be the IBF mandatory title defense for Joshua, will be held on June 20 in London. Eddie Hearn is a promoter of the champion and Bob Arum is a promoter of the challenger.