Hearn to hold another tournament in Saudi Arabia with Pacquiao?
At the turn of June and July Eddie Hearn plans to organize another night of boxing in Saudi Arabia. Matchroom Boxing became the organizer of the first major boxing event in this country. In December, it was a rematch of Anthony Joshua and Andy Ruiz Jr.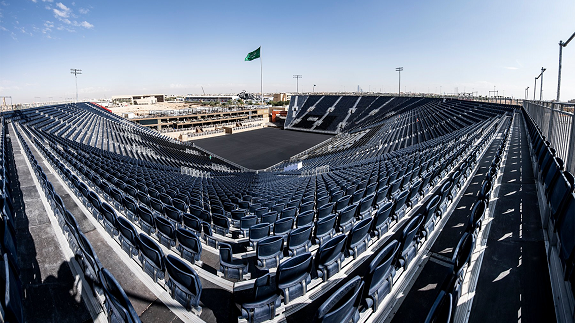 For the December fight they build a temporary stadium Dirriyah Arena in a few weeks, that was able to accommodate 15,000 fans. The building was demolished in a few weeks. For the second boxing night in Saudi Arabia they also plan to build a new stadium.
Eddie Hearn would like to see Manny Pacquiao (62-7-2, 39 KOs) in the evening of boxing in summer. The British promoter has already held preliminary talks with the Filipino team, the only one world champion in eight weight categories in the history of boxing.
Pacquiao recently signed a managerial contract with Paradigm Sports Management. This company represents the interests of Conor McGregor as well. Pacquiao's contract with Al Haymon will soon be over, and Hearn says that the budgets in Saudi Arabia are able to convince all the parties to reach an agreement.